Another day trying to find dinner ideas for tonight. I love food. My whole day revolves around food. Generally speaking, I always thinking about my next meal. I need more supper ideas.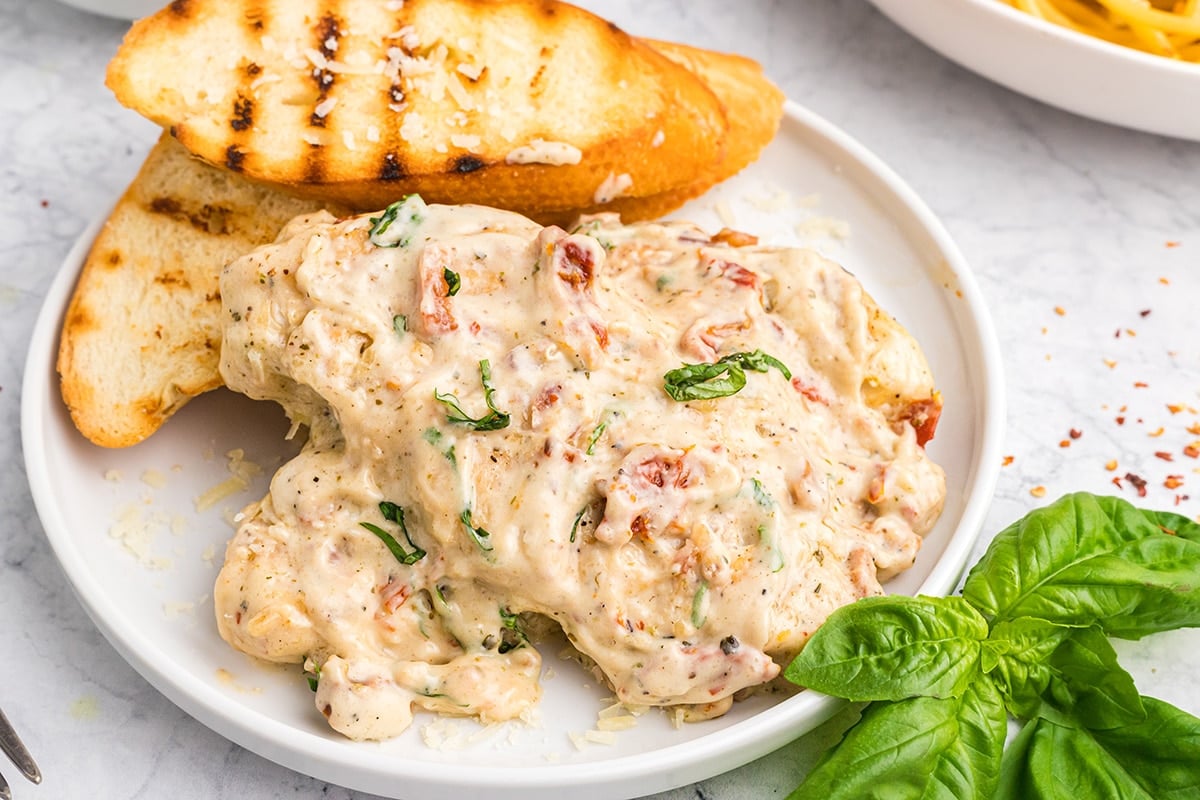 What to Make for Dinner Tonight
But every once and a while I just can't make up my mind. Or nothing sounds good. Have you been there? The age old question what should I make tonight for dinner?
I love the pretty pictures and trying new recipes, so I buy them with the best intentions and then…. you know how this story ends. They just collect dust on my counter or get lost in a cupboard.
Dinner Ideas roulette
What do I want for dinner?
What are you going to do with all of those cookbooks?
I call it recipe roulette. If I could have an actual wheel of dinner in my kitchen, I would. Kinda like a food and drink wheel of fortune with recipe suggestions for dinner. My family has found some of our most favorite recipes from this simple little game. Gets us out of our comfort zone and trying new things and puts a quick dinner on the table. From healthy recipes to those cheat days, we have you covered!
And the last option… which is still a really good option.. I consult my list of popular and best dinner recipes. All housed right here.
Easy Dinner Recipes
Here is a group of easy dinner recipes from our own site. Perfect recipes for the home cook and every single one of them is tested and family approved. Some are cooking from scratch and others semi-homemade (like using rotisserie chicken), but one thing is for sure.
Dinner will be ready and on the table in less than an hour from start to finish… some are even 30 minutes!
Beef Recipes for Dinner
Beef is one of our favorite quick weeknight meals. Whether it is a juicy steak on the grill or ground beef recipes, it is sure to please. Learn more about beef dinner ideas and how to cook them in each of these recipes.
No beef dinner would be complete without a side dish, so make sure to try our steamed green beans, refried black beans, or over 40 sweet potatoes recipes all aimed at busy nights.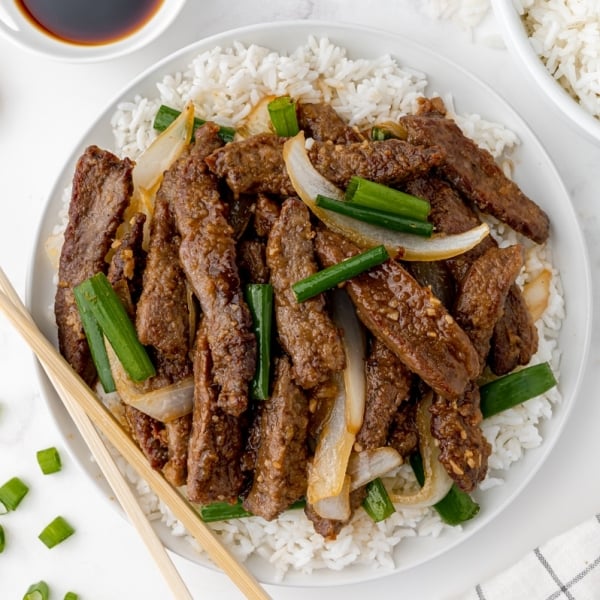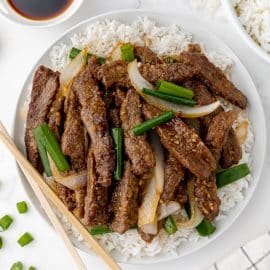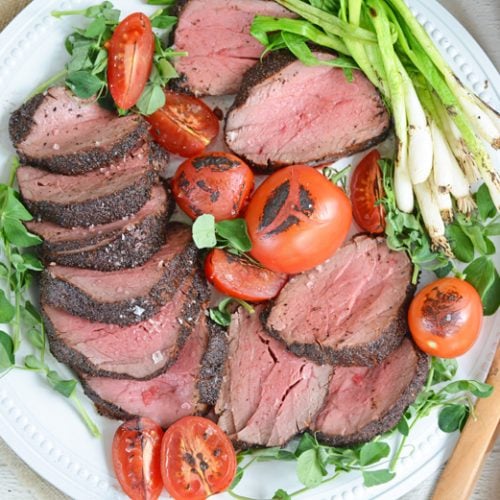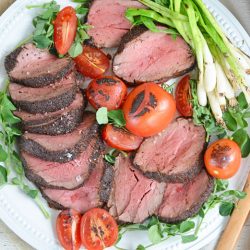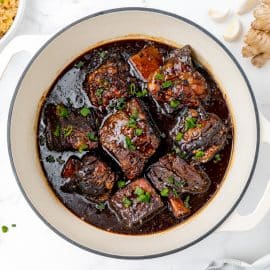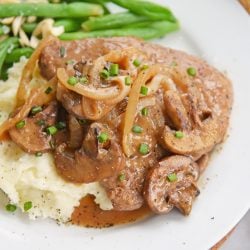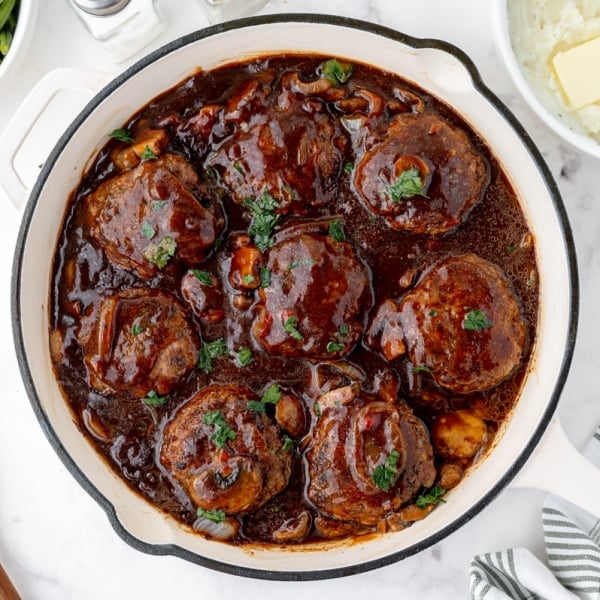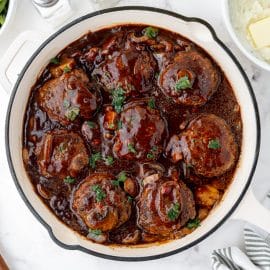 Salisbury Steak
Forget what you know about salisbury steak, this Homemade Salisbury Steak recipe is out of this world! Topped with a mushroom gravy, it's moist and delicious!
See The Recipe!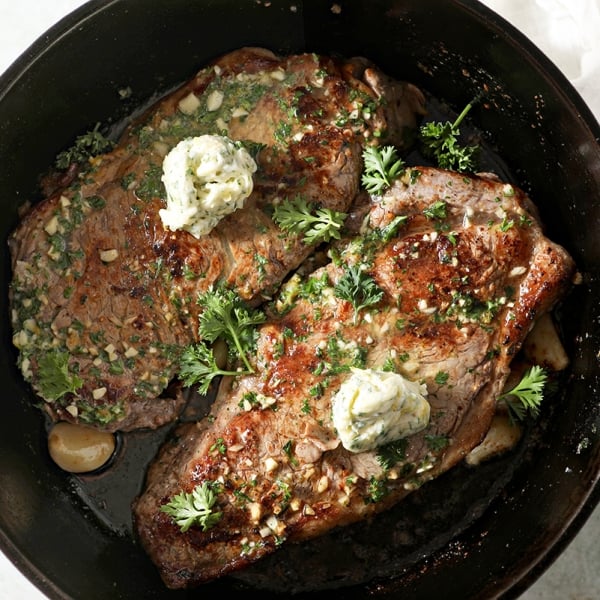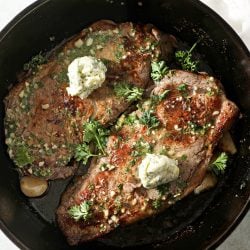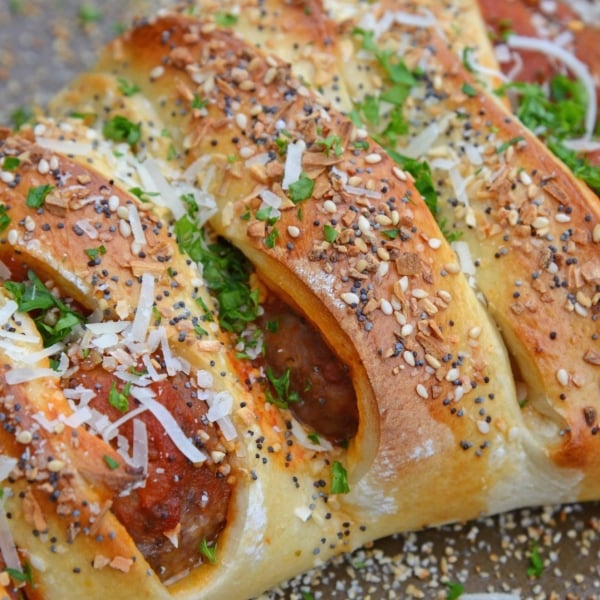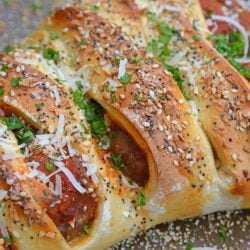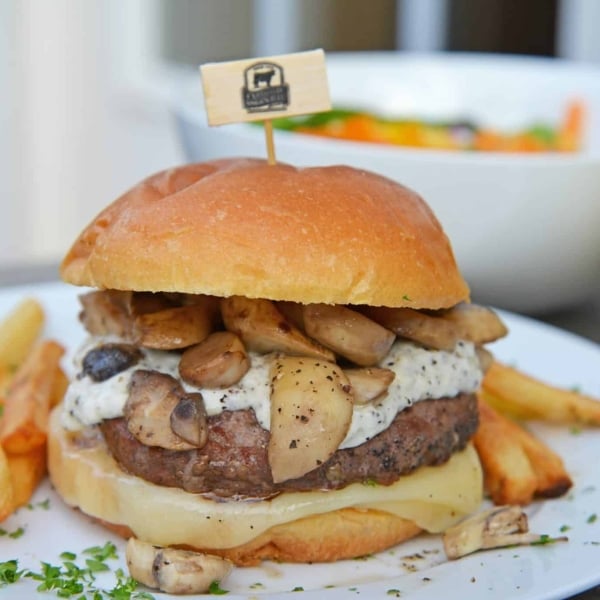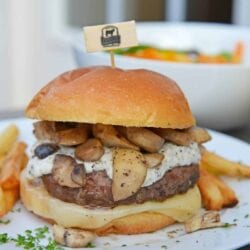 Garlic Truffle Burgers
A Garlic Truffle Burger is the perfect way to make a gourmet burger at home. Truffle Aioli, sautéed mushrooms, Swiss cheese and a juicy burger patty on a buttery brioche roll.
See The Recipe!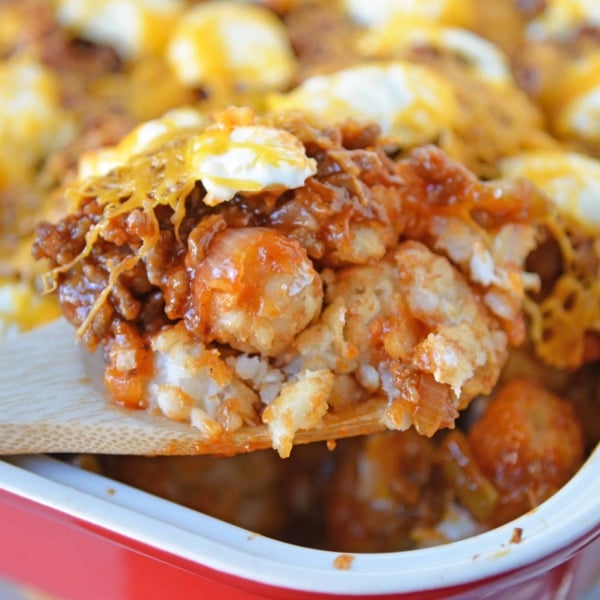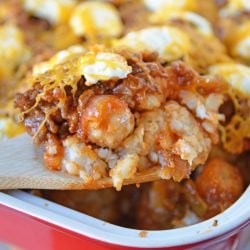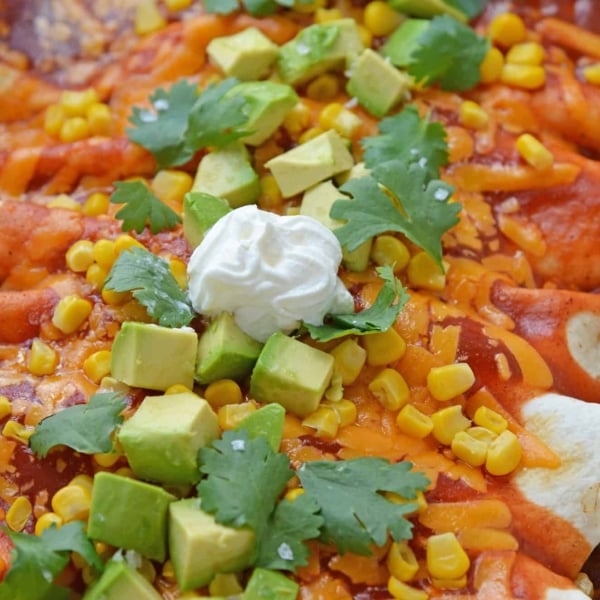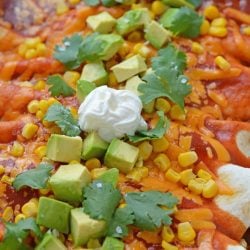 Smothered Beef Burritos
Smothered Beef Burritos are a cheesy and easy weeknight meal perfect for quick assembly, freezing or making ahead. Loaded with ground beef, vegetables, enchilada sauce and cheese!
See The Recipe!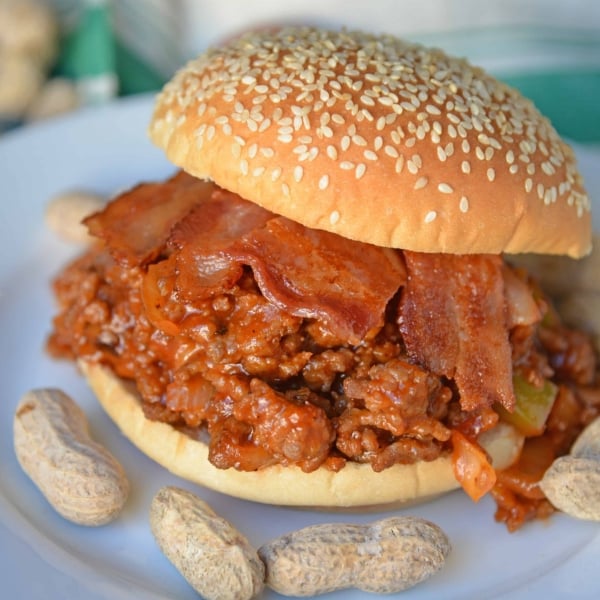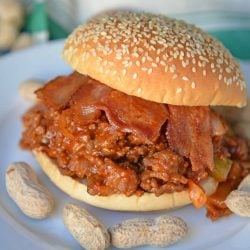 Homemade Sloppy Joes
Homemade Sloppy Joes are so easy to make! Use my special sweet heat sloppy Joe sauce recipe with ground pork, beef, chicken or even turkey!
See The Recipe!