Dinner Ideas for Tonight
Another day, another dinner. I love food. My whole day revolves around food. Generally speaking, I always thinking about my next meal. I need more supper ideas.
But every once and a while I just can't make up my mind. Or nothing sounds good. Have you been there? The age old question what should I make tonight for dinner?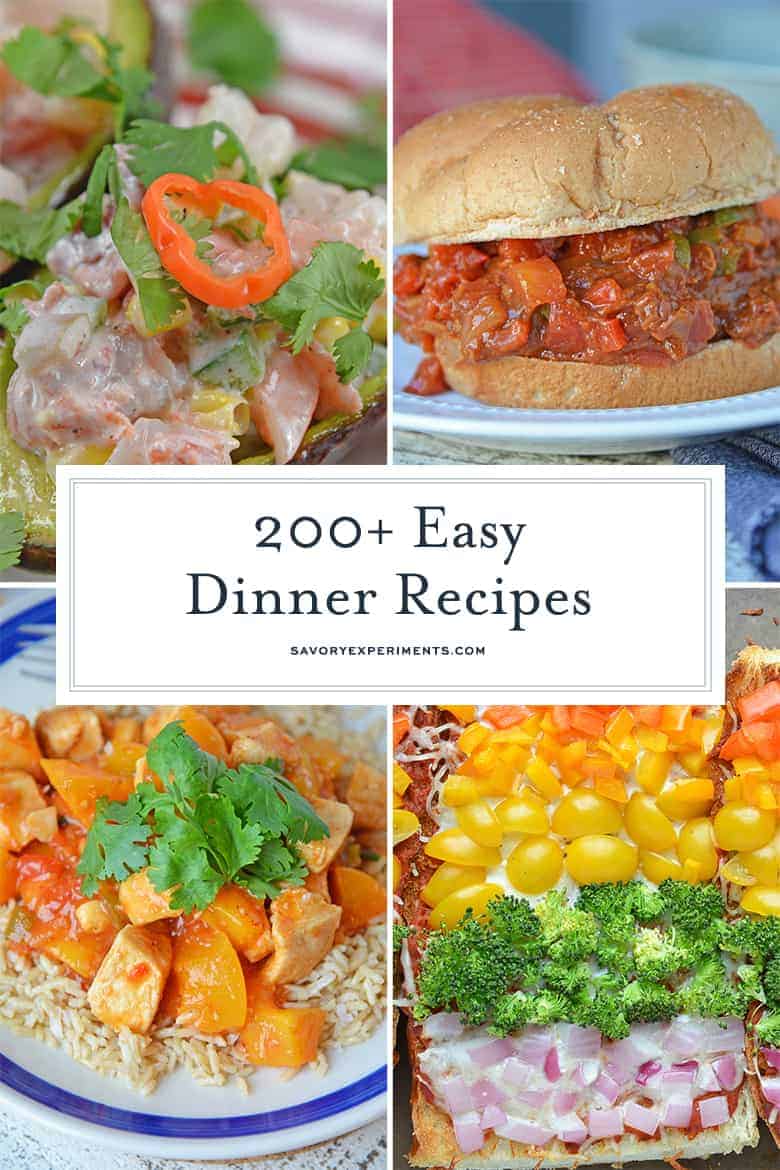 So I came up with a fun game that gets us out of comfort zone and makes me feel less guilty about my ridiculous cookbook hoarding habit.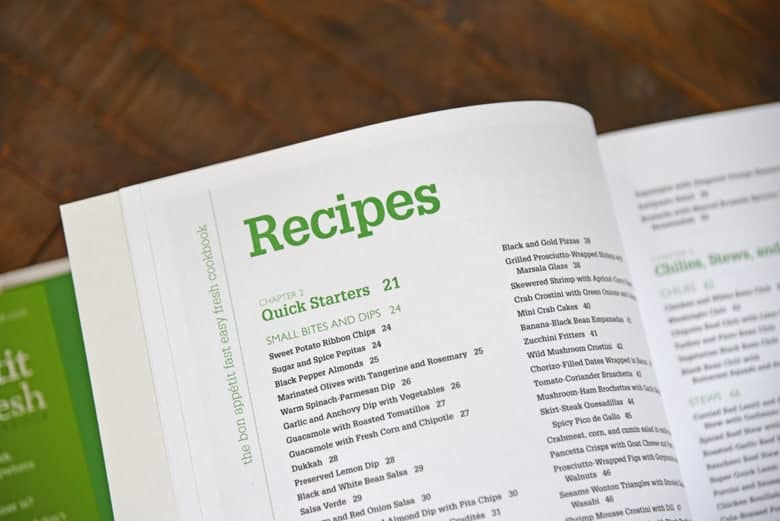 I love the pretty pictures and trying new recipes, so I buy them with the best intentions and then…. you know how this story ends. They just collect dust on my counter or get lost in a cupboard.
I've found a solution to both of my issues:
What do I want for dinner?
What are you going to do with all of those cookbooks?
I call it recipe roulette. If I could have an actual wheel of dinner in my kitchen, I would. Kinda like a food and drink wheel of fortune with recipe suggestions for dinner. My family has found some of our most favorite recipes from this simple little game. Gets us out of our comfort zone and trying new things and puts a quick dinner on the table.
Several of them are also popular on the site:
Easy Dinner Recipes
Here is a group of easy dinner ideas for our own site. Perfect recipes for the home cook. Some are cooking from scratch and others semi-homemade, but one thing is for sure. Dinner will be ready and on the table in less than an hour from start to finish… some are even 30 minutes!
Beef Recipes
Beef is one of our favorite dinner solutions. Whether it is a juicy steak on the grill or ground beef in a casserole, it is sure to please. Learn more about beef dinner ideas and how to cook them in each of these recipes.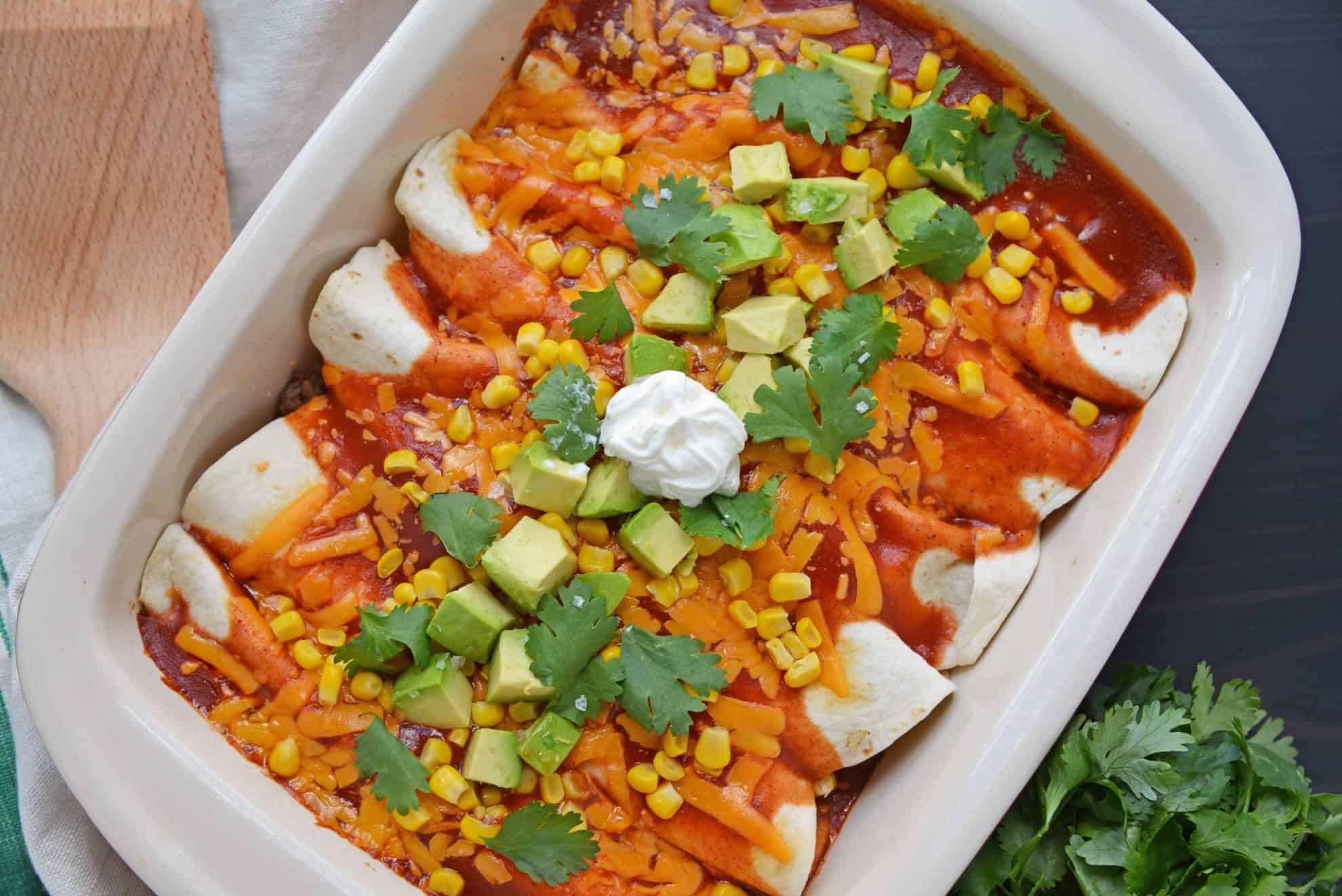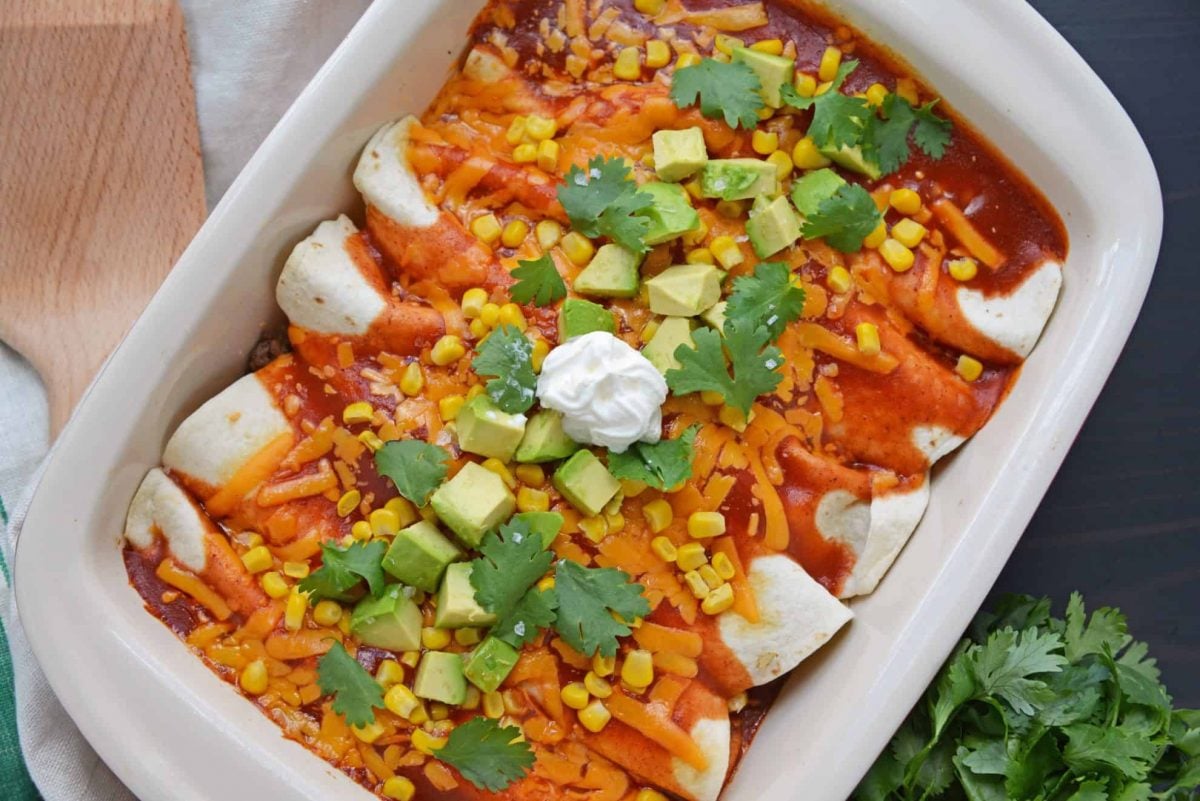 Chicken Recipes
Chicken recipes range the gamut from easy to hard, simple to complex. The one thing we all know is that chicken can get boring. Here are just a few chicken dinner recipes to brighten up your evening from chicken breasts, to chicken thighs, drumsticks and of course, chicken wings.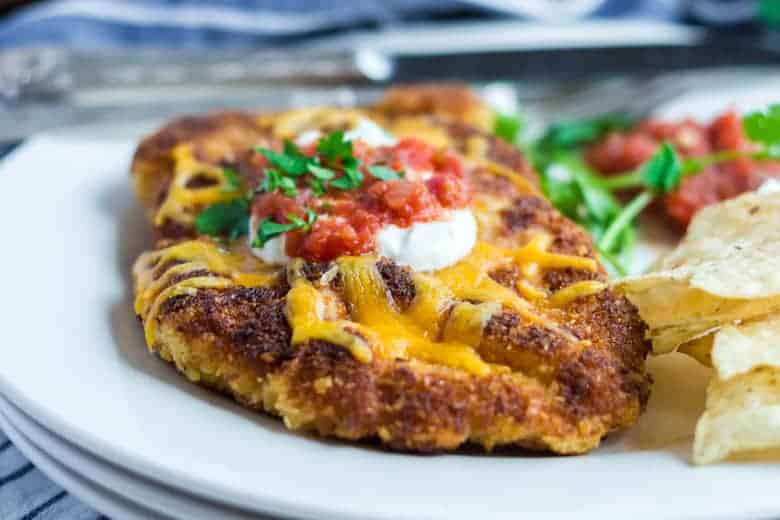 Pork Recipes
Pork comes in so many forms. The most common is probably bacon and if we were listing bacon recipes, this would be a long list. Has you have it, we really like pork and prepare it often in the form of pork chops, sausages, ribs, tenderloins and loins. Even pork butt (also known as a pork shoulder which is a whole other story….). Check out our favorite pork dinner recipes!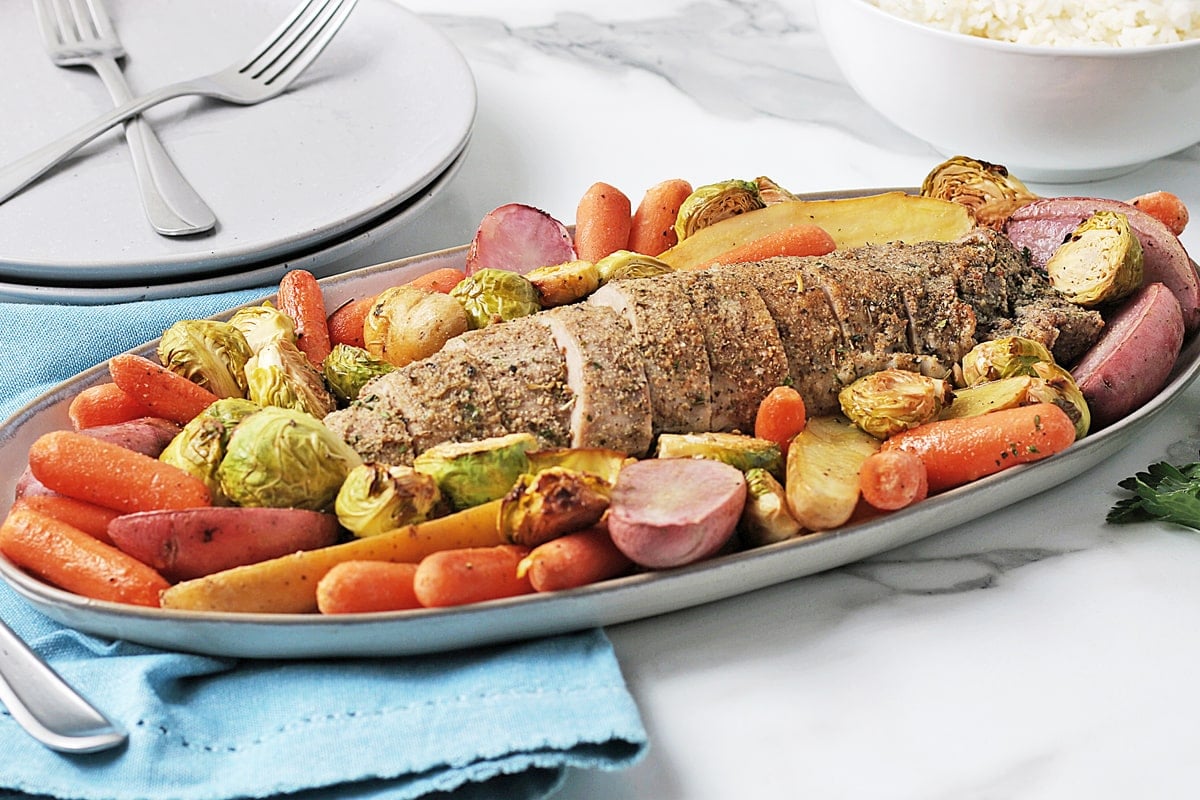 Pasta Recipes
There is nothing more comforting than a steaming bowl of pasta. Pasta recipes bring a smile to my face. Did you know that every culture has a type of pasta as part of their diet?
Simple with flour and water, sometimes egg and then other elements, this is a truly a dish that breaks across cultural barriers.
And each type of pasta, of which there are over 500 varieties, is made with a particular purpose in mind depending on size and shape. Fascinating!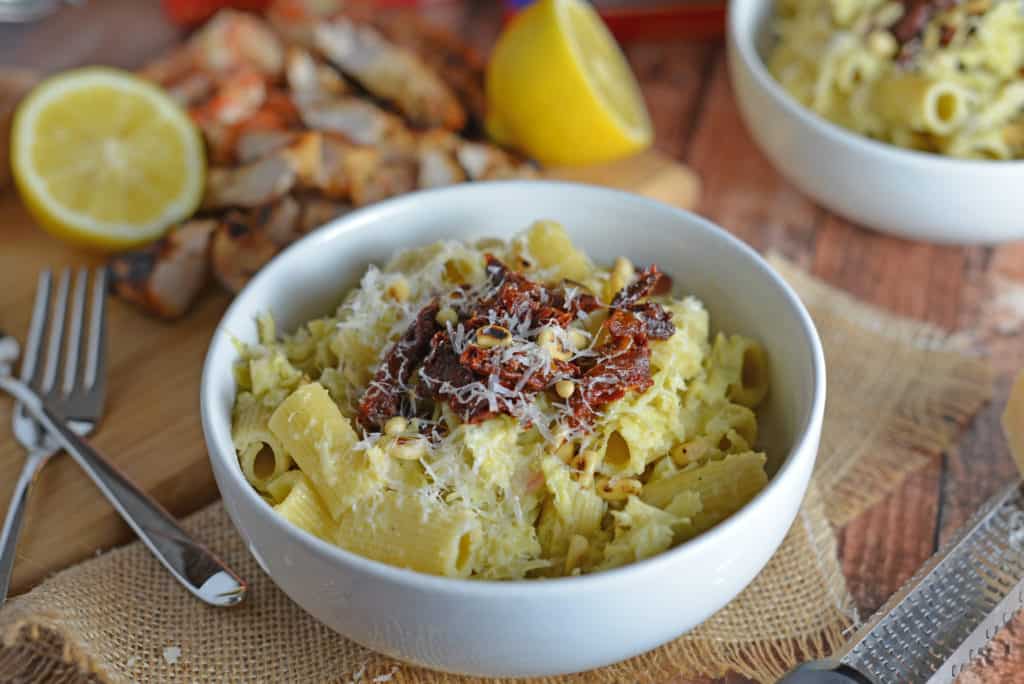 Seafood Recipes
People tend to be intimidated to prepare seafood at home. The general scope ranges from shellfish and crustaceans to gilled fish and beyond like uni or eel. Salmon, crab, shrimp, scallops, lobster they are all good choices.
The truth is that sefood can be a healthy dinner idea and also cut down on cooking time, as they generally take less time to cook than other protiens.
The trick is to be confident on how you cook them and also where you buy them, both for freshness and price. Here are our favorite seafood recipes.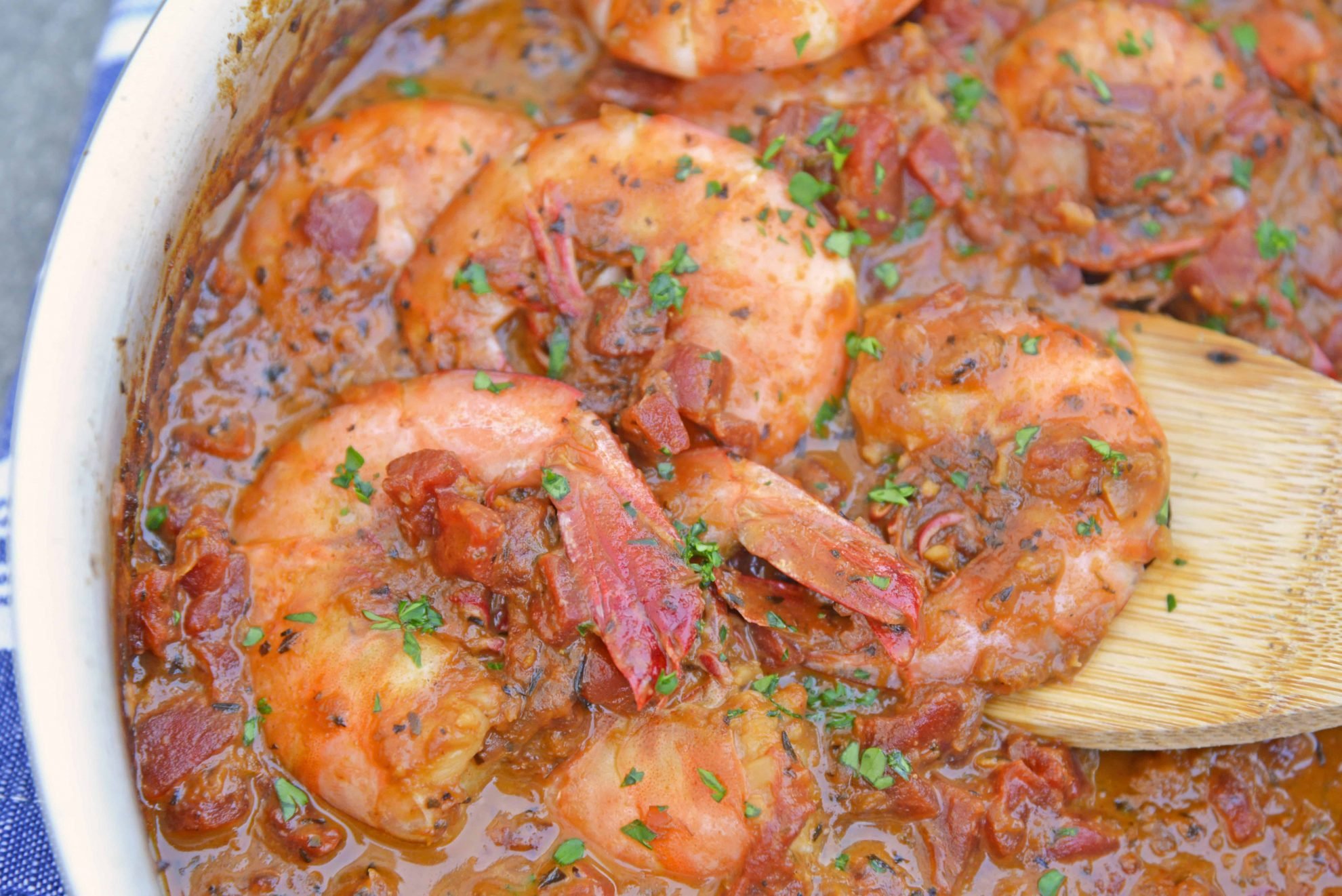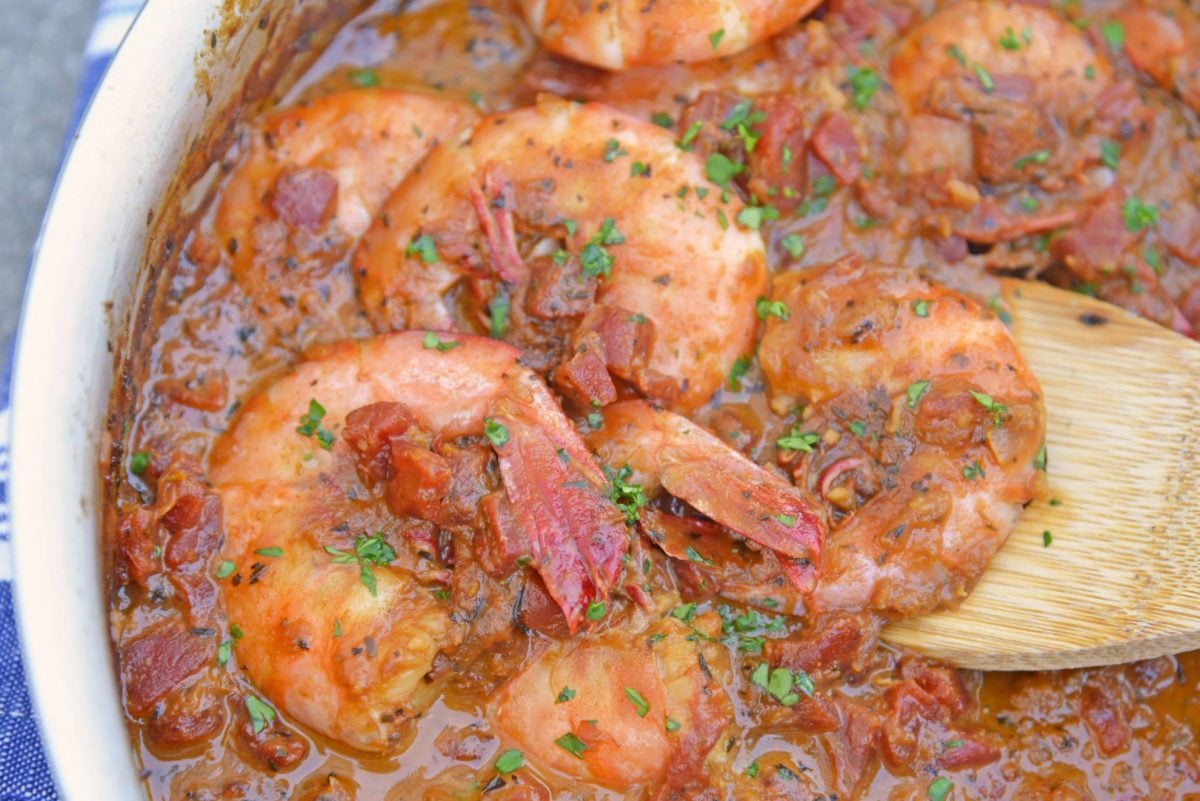 Vegetarian Dishes
Whether you eat vegetarian as a lifestyle or just need a recipe for meatless Monday, here are a few that are sure to please and won't have you missing meat in any way.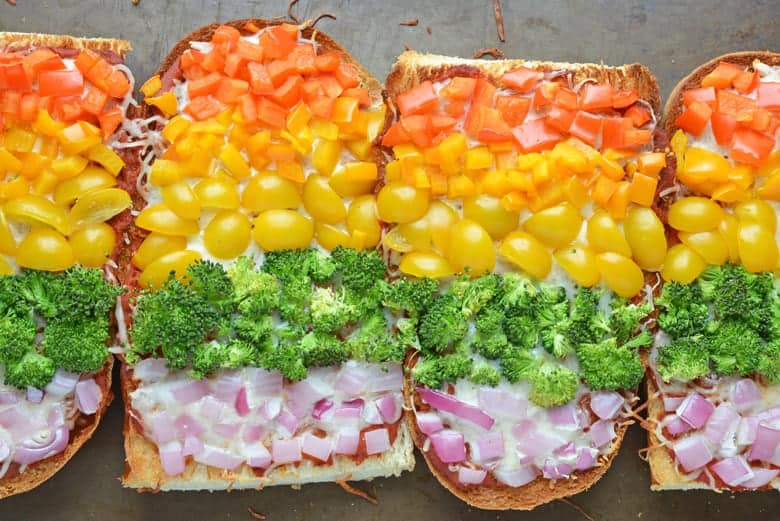 We hope that we've answered your questions what should I make for dinner tonight. Recipes for tasty main dishes and more!
If you are looking for appetizers, side dishes, like this roasted baby potatoes recipe, or even desserts– click on the links for recipes!
Click on any of these links to find great recipes and even more fabulous lists of ideas for dinner tonight. And if you are still stumped, shoot me an email for some more ideas like how to brine a turkey! Just kidding… that isn't a quick and easy, LOL.
---
---
How can I make cheap meals?
Look for ingredients on sale and base your recipes around those. Choose ingredients you can use in multiple recipes and for goodness sake, use coupons! Pasta, rice and potatoes are always good, filling bases that cost little.
What is good comfort food.
I think the answer to this question varies from person to person, but I think we can all agree that cheese, starches and carbohydrates all make for good comfort food.
What is the most popular meal in the world?
1. Salad. No matter what cuisine you are looking at, salad is number one.
2. Chicken. Again, a common thread through many cultures.
3. Pasta. As mentioned before, nearly all cultures have some unique form of pasta.
We hope you enjoyed our collection of easy dinners for busy weeknights and fancy weekends. Quick dinner ideas the whole family will love. We hope you found a new favorite at the dinner table and will come back to find your next delicious meal. Also check out our Meat Temperature Cooking Guide and High Altitude Cooking Guide.