Does anyone else think of that Seinfeld episode with the Soup Nazi whenever the word "soup" is uttered? Nope, just me?
NO SOUP FOR YOU!!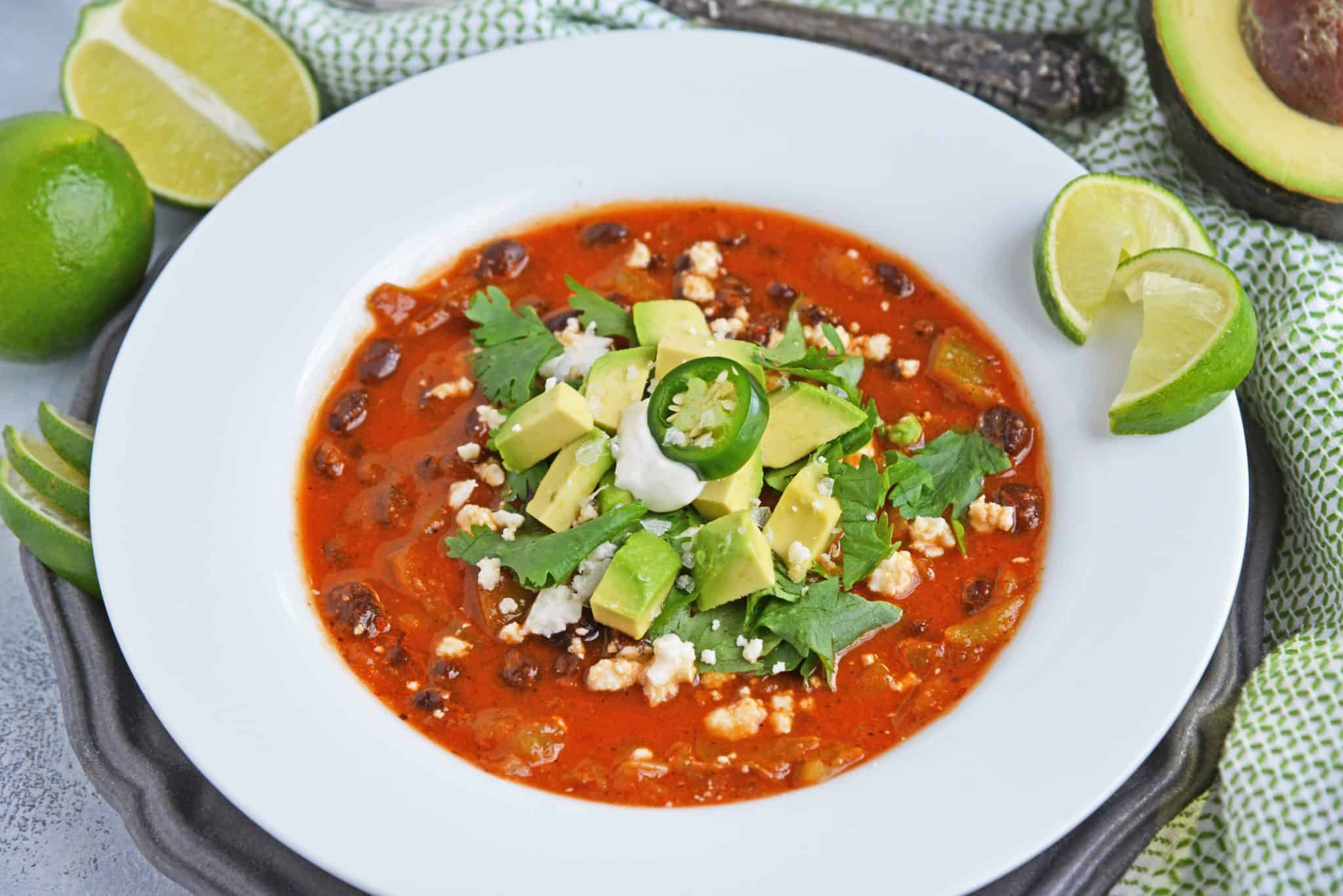 Soup making doesn't have to be difficult and homemade soup doesn't have to be boring. Here is our collection of the BEST homemade soup recipes around!
To many soup making is an artform. At the very least, making broth certainly is.
But that doesn't mean the average home cook can't make some pretty delightful soups or that soup has to take forever.
In fact, my all time favorite soup recipe only takes 15 minutes from start to finish. And much of that time is just because I want it to be fully hot.
Here we give you classic soup recipes that are food for fall or any time of year. Even summer soups like Green Gazpacho.
Our most popular soup recipes: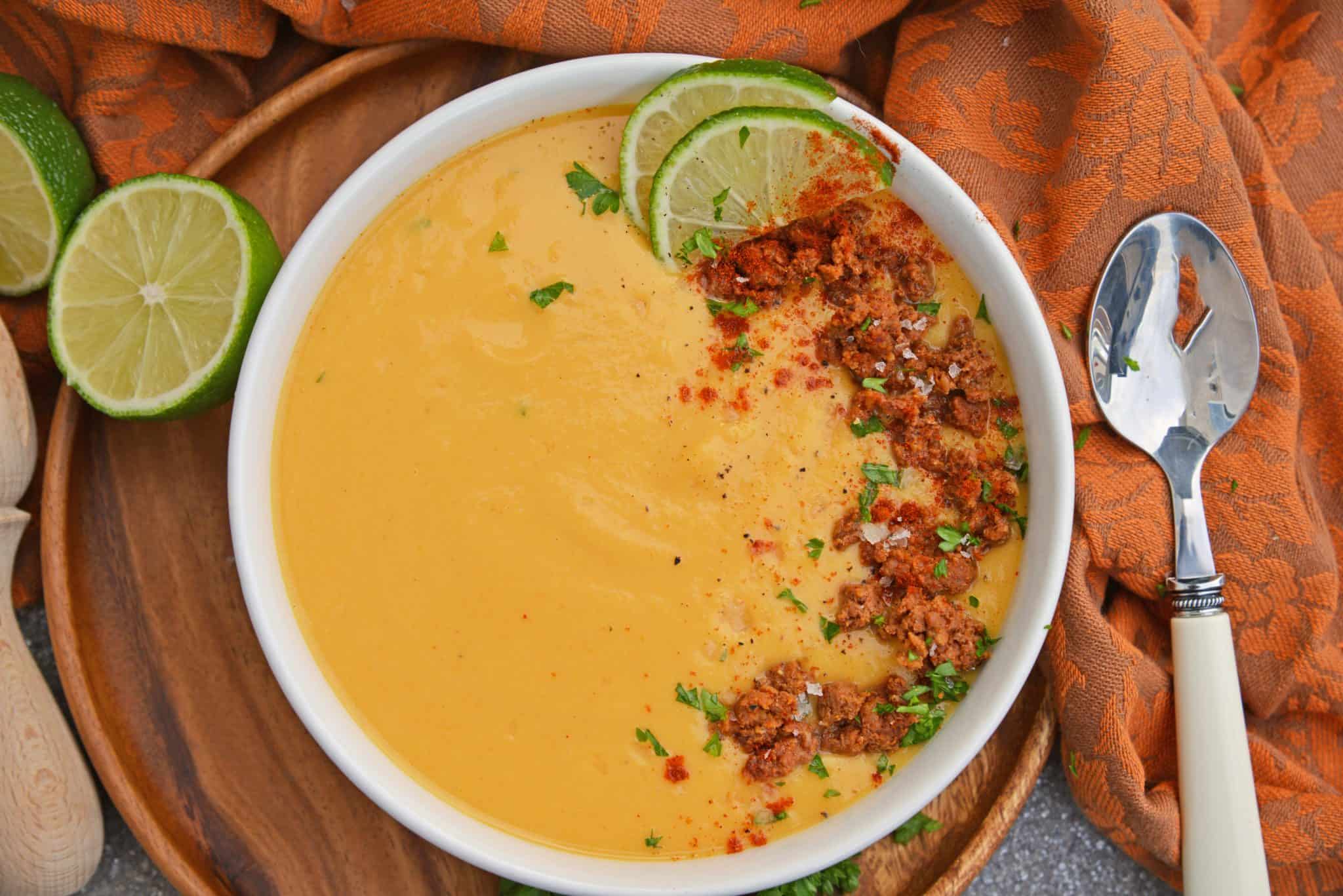 Healthy Soup Recipes: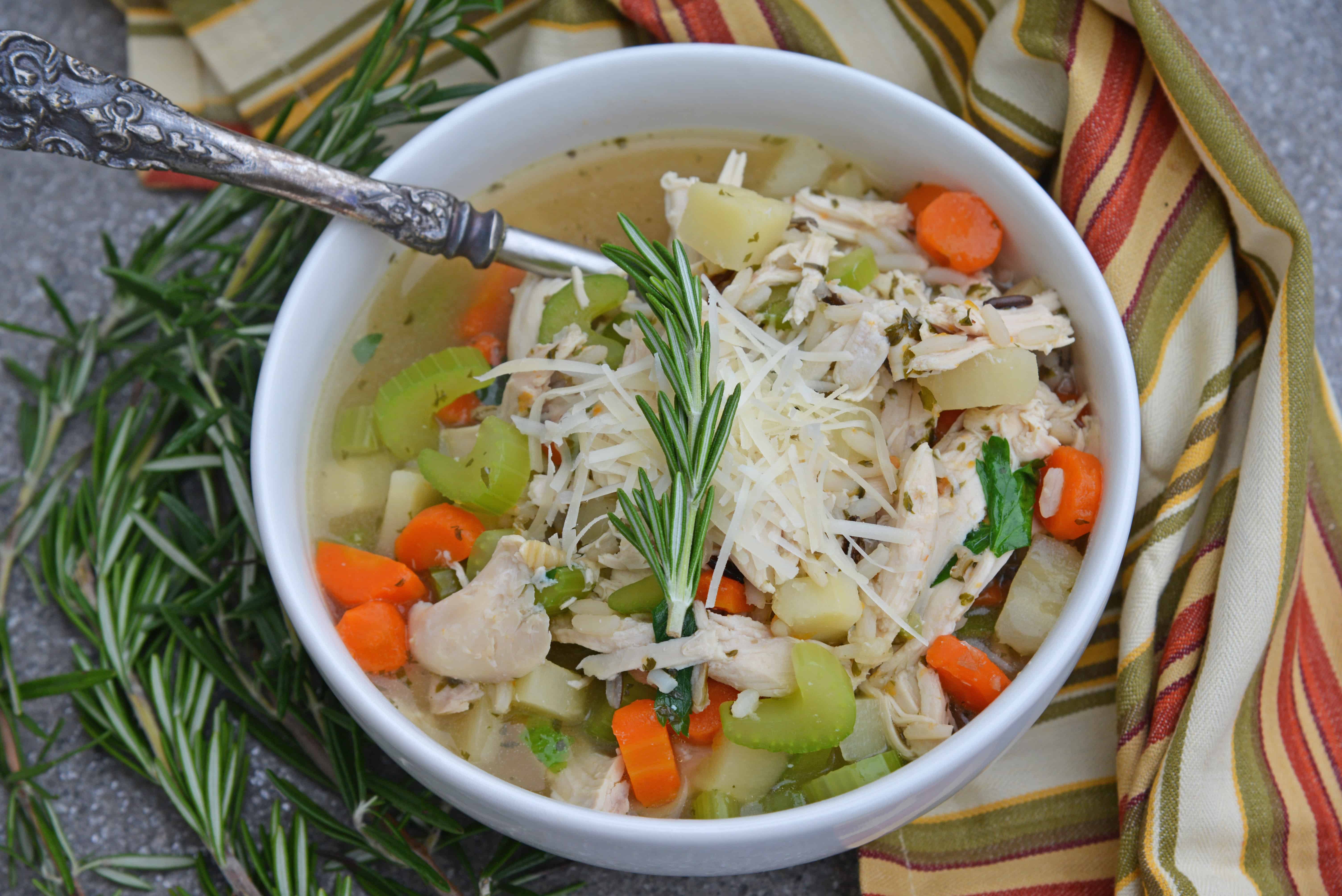 Soup with Cheese:
Vegetarian Soup Recipes: