Easy Appetizers for all occasions- party food, snack ideas, simple finger food, one-bite appetizers, appetizers for a crowd and even last minute horderves.
I could probably just live off of nothing but appetizers and finger food for the rest of my life. I prefer having just a little bite of everything rather than a whole big meal of just one flavor.
Tell me I am not alone….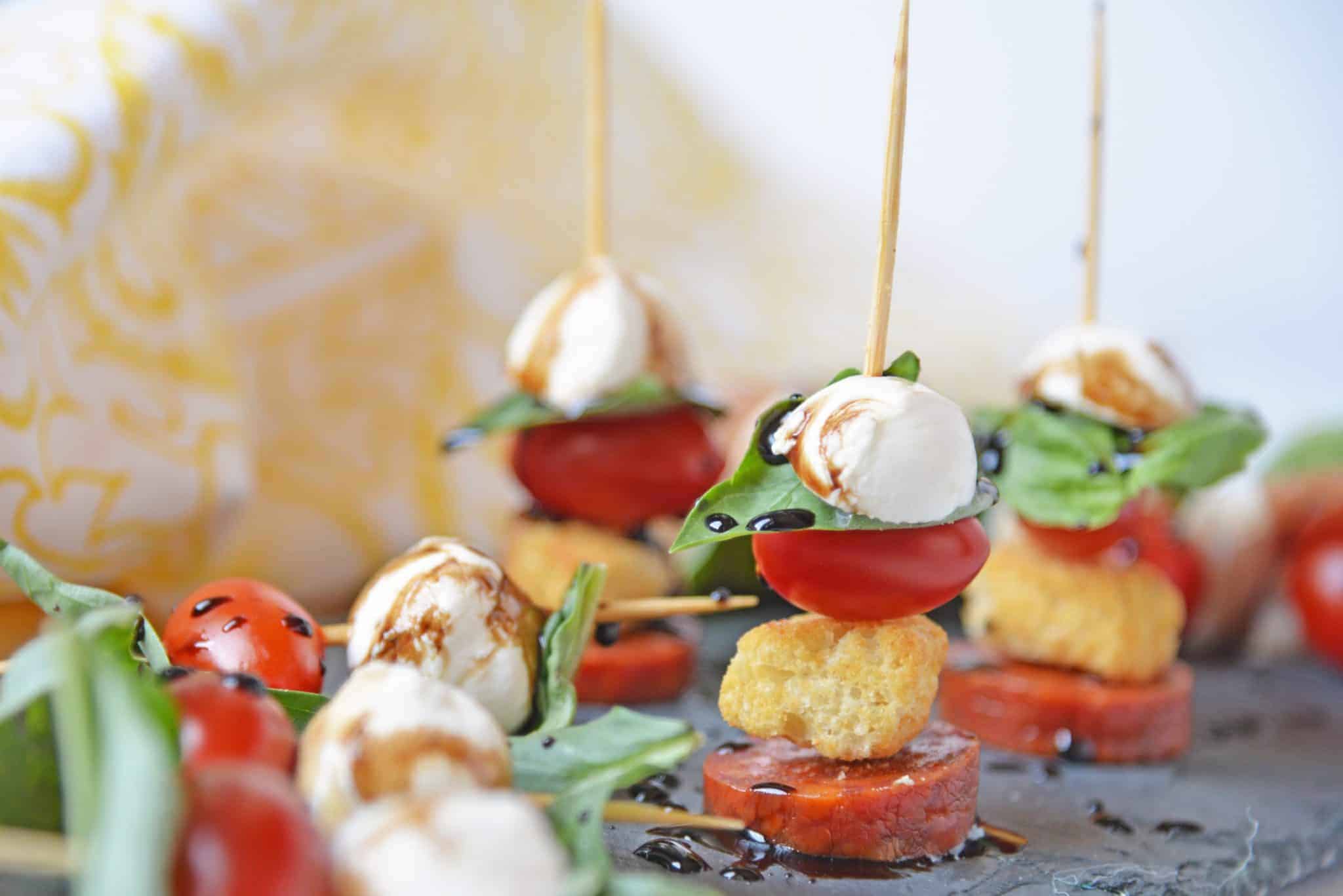 Which is why I realized that there were a HUGE number of appetizers ideas on the site. Over 130+ to be exact and I presume that number will increase month after month.
So here you are folks, killer appetizers recipes for any occasion. I tried to break them down into sections so it is easier to read, but feel free to look at all of our appetizer and snack ideas!
Most commonly asked questions about appetizers:
What is an appetizer? An appetizer is generally categorized as a dish served before the meal or to satiate between meals. We are quenching the appetite, if you will.
What is considered an appetizer? The term is really open to interpretation, but it is generally a small meal that is one-bite, like a crostini, or shared, like a dip.
What is the difference between an appetizer and a hor dourve? The two are interchangeable. Hors D'oeuvres is the French word translating to "outside of the meal" and served prior. They are commonly passed, but can also be served individually while seated.
What is a canape? A small piece of bread with toppings. Sometimes you'll see them call crostini.
What is amuse bouche? People write to me asking for moosh boosh recipes. While that is kinda of what is sounds like, it is actually amuse bouche and is just fancy for a single bite appetizer.
How many appetizers should I serve at my party? This depends on how many people you have at your party, if you plan to serve dinner and what time of day it is.
The general rule is to serve 6 types of appetizers for a party of 50 or less if you aren't serving dinner.
Serve 8 or more appetizers for a party of 50 or more if you aren't serving dinner.
If you are having a small intimate gathering, 2-3 easy party foods should suffice. Have a variety like one cold and one hot, and a vegetarian option.
If you are serving a full dinner at a seated meal, one should do, but making it something like a Fancy Cheese Platter or charcuterie board is best.
What are the most popular appetizers? In the US, these are the top 10 appetizers to serve at parties or any other time.
Okay… here we go- here are just some of the recipes you'll find here!
Hot Appetizer Recipes: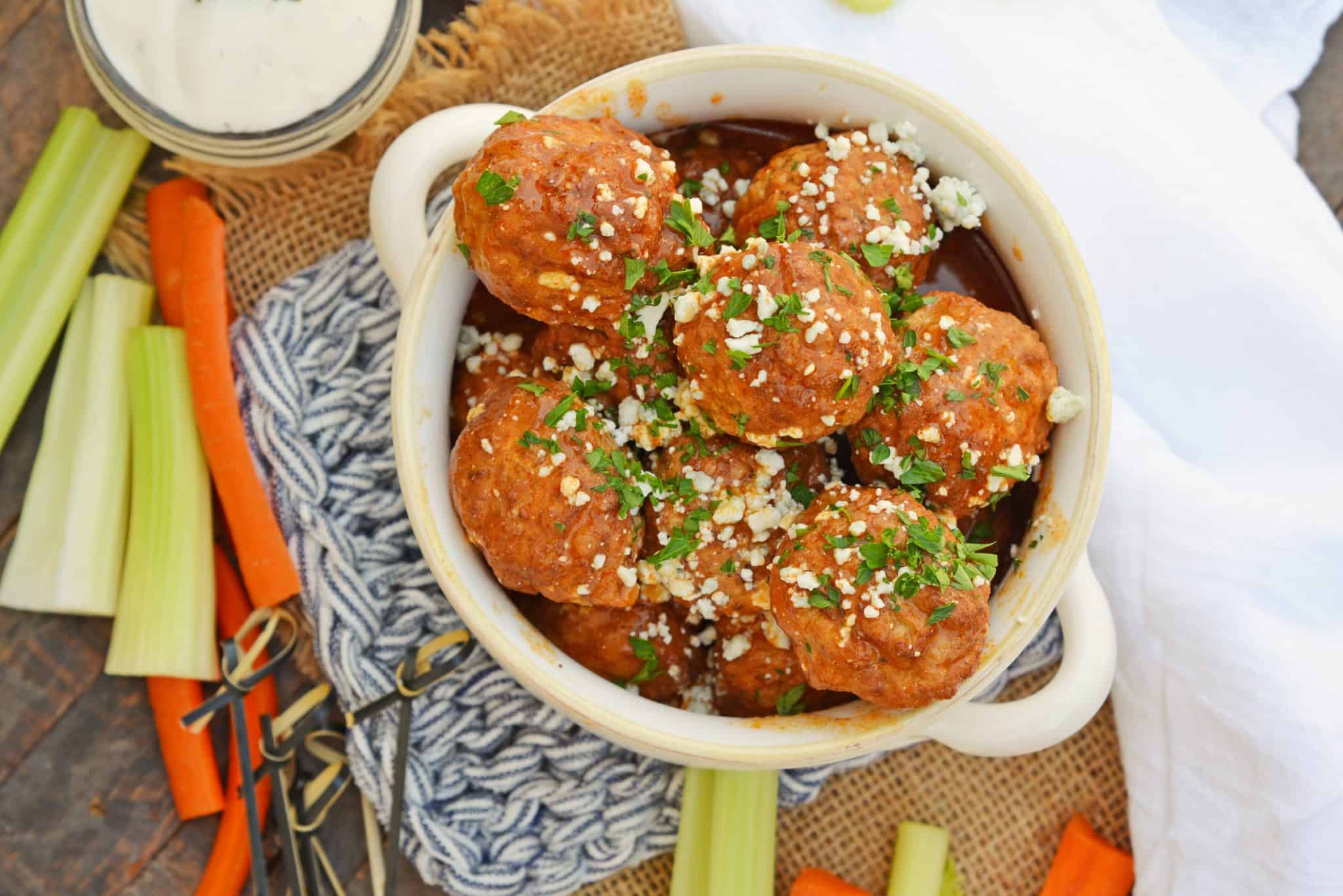 Cold Appetizer Recipes: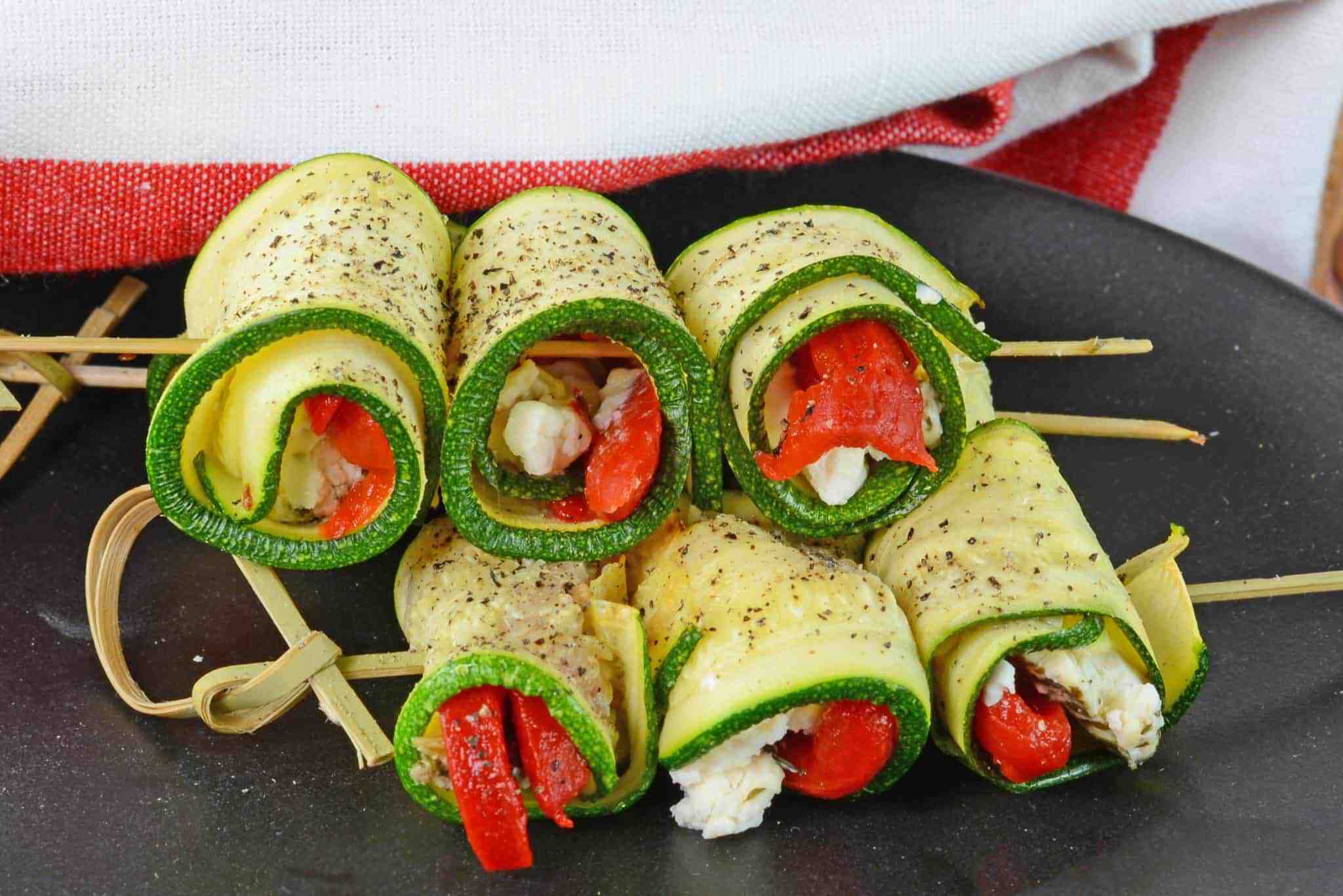 One-Bite Appetizers: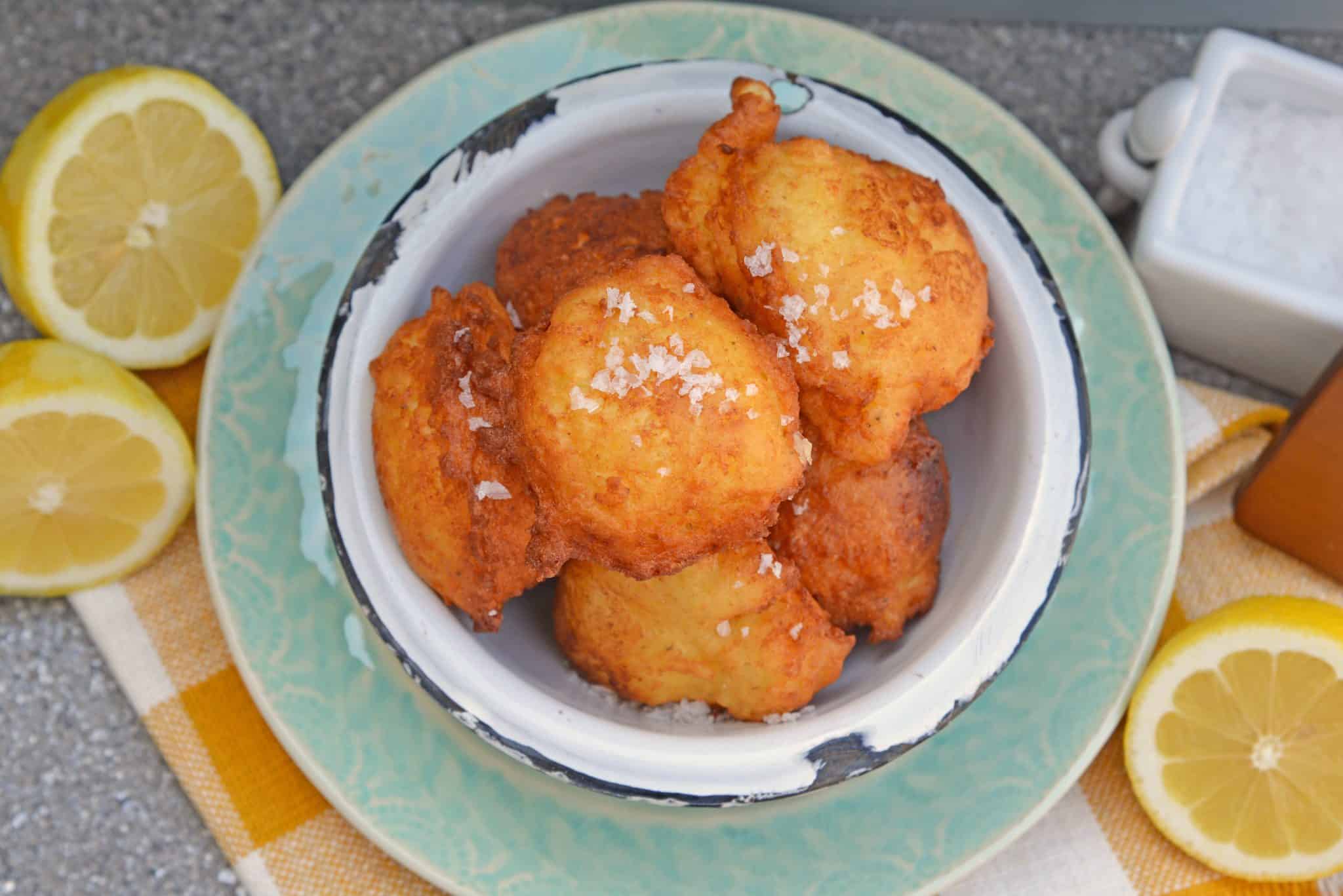 Dip Recipes:
Quick Appetizers:
Simple Party Food: