What have I been craving recently? Steak frites! Buttery, delish, crunchy and savory. One of my all-time favorite meals.
What is Steak Frites?
Steak Frites is the classic brasserie style steak. Crispy french fries soak up a juicy steak topped with compound herb butter.
It is a French dish (some actually claim it hails from Belgium) and sometimes called steak and frites, or even pomme frites (just fancy for fries), so steak and fries. Can you really go wrong?
Steak frites recipes vary in seasoning, type of flavored butter or even cut of beef, but they all have these three essential pieces:
The next question I often get is how do you pronounce steak frites? In the states, just like it is spelled (watch my video for exact pronunciation), but in France it is Stake Freet (singular).
How to Make Steak Frites
Make Butter & Onions. I highly suggest making your butter (if making homemade compound butter) ahead of time, as well as the mushrooms and onions. These aren't traditional, but I like adding them as my vegetable.
Make Fries. I wrote a whole section on this right below, but remember there is no shame in frozen French fries!
Season Beef. Many recipes just season the steaks with salt and pepper, but I like adding a little pizzazz with my homemade steak seasoning. It adds celery salt and also nutmeg for added aroma and flavor.
Cook Beef. Next I pan fry, which is the traditional method of cooking. If you prefer to grill or broil, be my guest. The minutes per side will vary greatly depending on the thickness of your steak and prefered doneness. I am a medium rare girl.
Also learn how to broil steak if you are worried about pan frying.
Rest. Regardless of how you decide to add fire to the beef, make sure you let is rest before plating and cutting to let the juices redistribute.
Plate & Serve. Next is putting it all together. I like to layer because it looks sophisticated, so fries, beef and then butter all in a glorious tower.
What are Frites? (French Fries)
Listen, you can grab a bag of frozen fries at the store or make your own. Truth be told, we are all about cutting corners over here, and I use frozen fries. While it may look fancy, steak frites is actually one of my go-to quick and easy weeknight dishes.
However you make them, be sure to get your fries super crispy to prevent them from getting soggy from steak juice prematurely. The whole point is to let them soak up the juices and butter from the steak. A bite of crunch with the juicy meat.
Some folks use different types of potatoes too. Hash browns, home fries, tater tots, sliced potatoes or even wedges all work. I've even swapped out my Parmesan Truffle Fries. My usual way of preparing frozen fries is in the Air Fryer.
How to Make Frozen Fries in the Air Fryer
Companies should start getting smart and putting instructions on their frozen fry bags cause let me tell you, this is the way to go! But they don't and since fries come in all shapes and sizes, you will have to adjust your cooking time accordingly.
The good news is that you can easily open the AF up to check for doneness. Remember you can layer fries about 2-3 layers (they don't have to be a single layer) but also don't fill up the whole basket, 1/3 full is the general rule.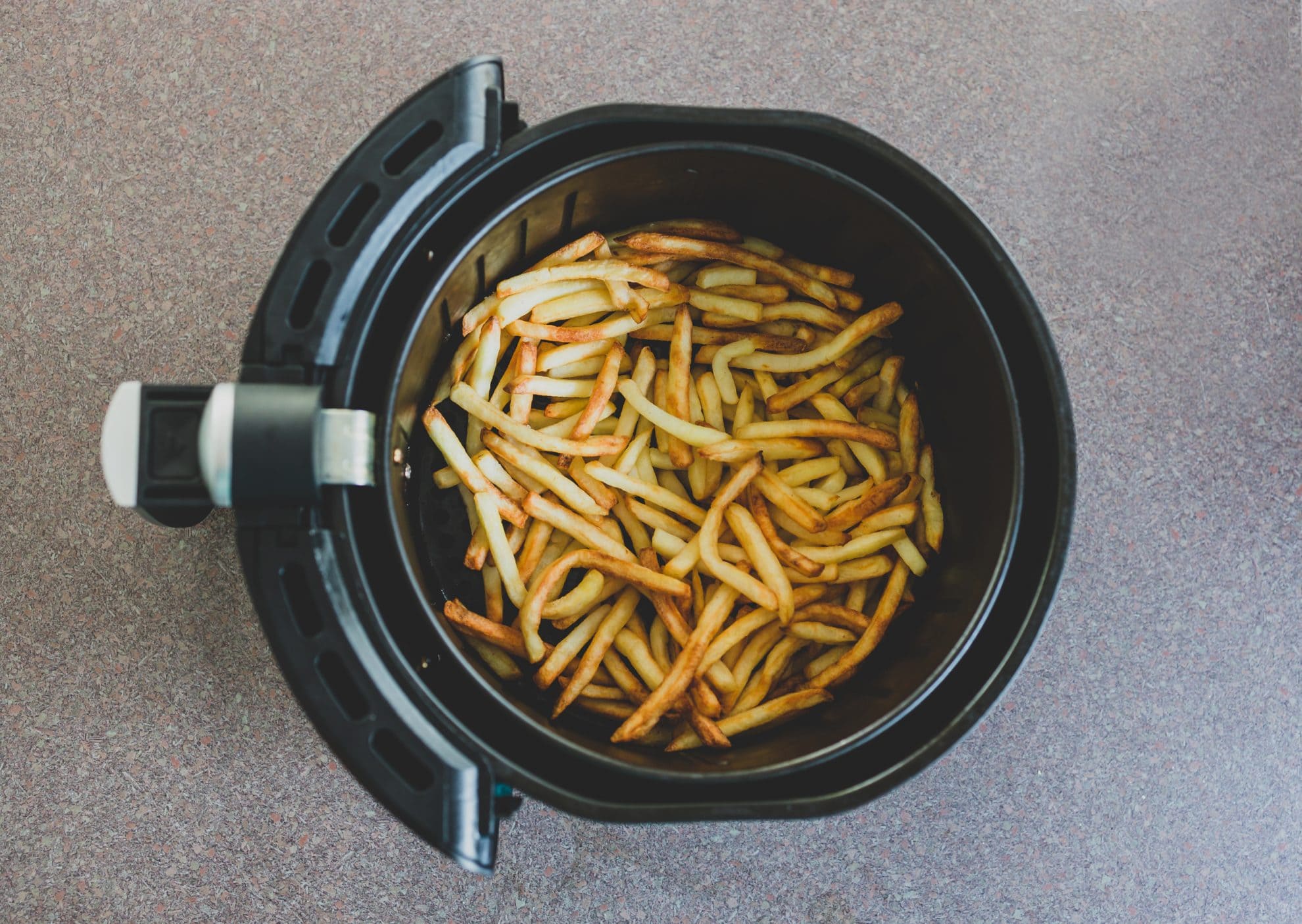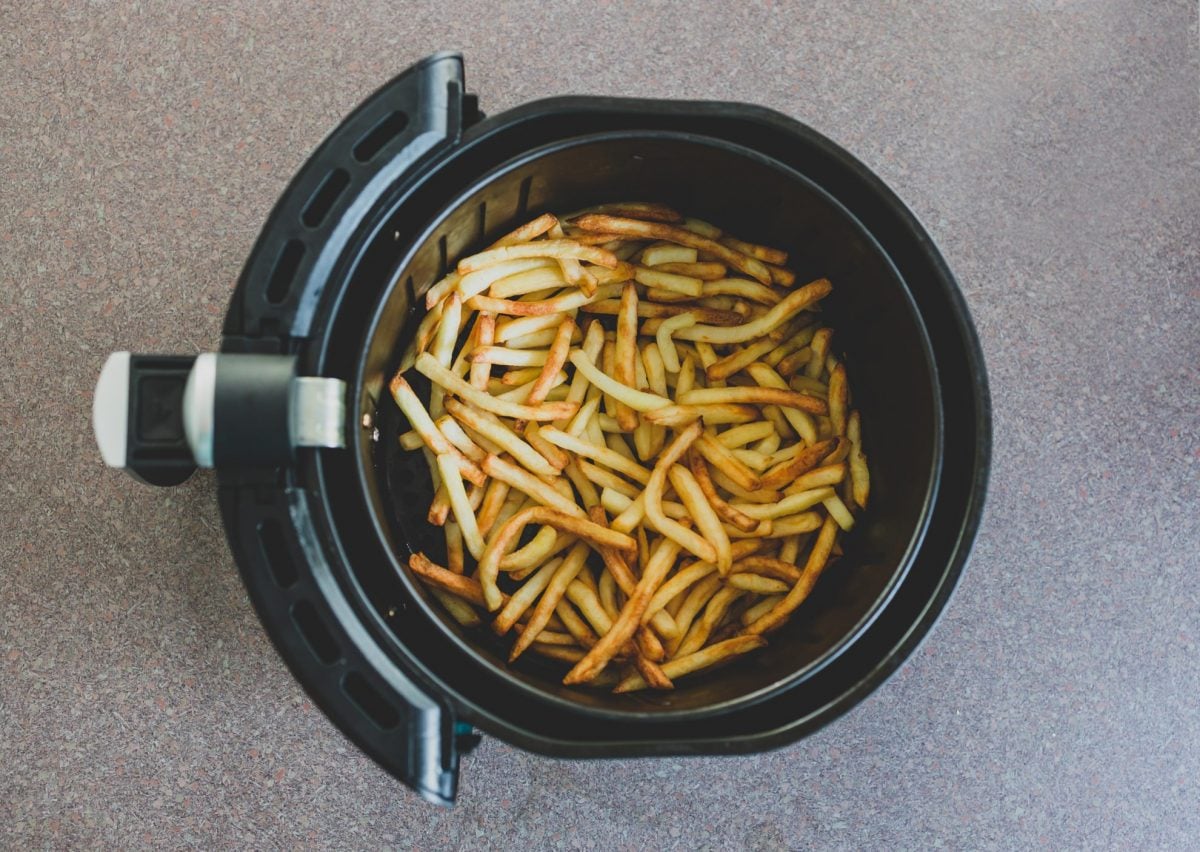 Here is a good starting point for how long to cook fries in the Air Fryer.
Standard Size: Preheat to 350°F. Cook on 350 for 13-15 minutes, shaking 2 times at 3-4 minute intervals.
Shoestring: Preheat for 350°F. Cook on 300 for 7-10 minutes, shaking once while cooking.
Steak Fries: Preheat for 400°F. Cook on 400 for 12-14 minutes, shaking once while cooking.
Tater tots: Preheat for 400°F. Cook on 400 for 15-16 minutes, shaking once while cooking.
Variations
Make this an extra special dish by using Truffle Butter or any of my other flavored butters. You can even use a plain good quality butter.
My husband also requests a side of Creamy Horseradish Sauce and Homemade Steak Sauce in addition to all the other sauces. He is a saucy guy. I crack myself up…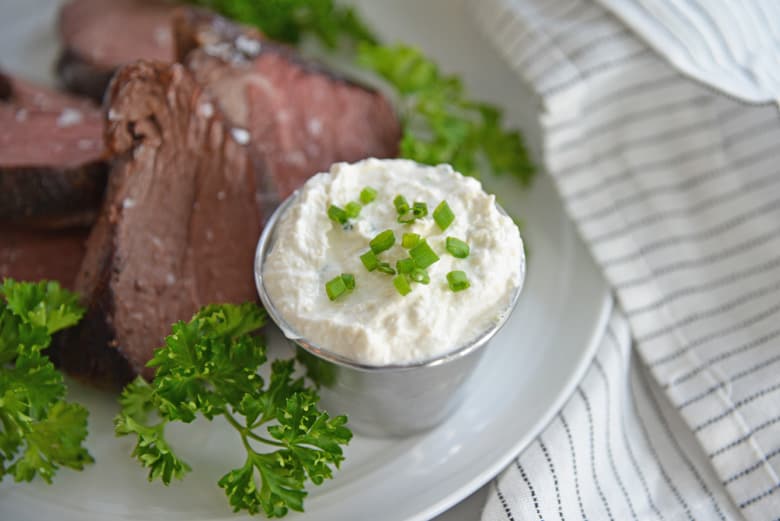 Chopped parsley, chives and even a shake of crushed red pepper are also welcome, as is a drizzle of flavored olive oil.
What is what is steak frites au poivre?
It just means they used a peppercorn au poivre sauce. I happen to have a recipe for that right here! You can also use another classic French sauce, Beurre Blanc or even Hollandaise Sauce.
If you do this, I'd omit the compound butter.
What cut of beef should I use?
I used a strip steak here, which is one of the most popular but I've seen people use filet mignon and even rib eye. Coulotte is also quite popular in France, which is just a sirloin.
Use a tender cut that only needs a quick sear opposed to a piece that needs TLC in a slow cooker or something. No brisket or chuck roast.
What do you serve with steak frites?
It is meant to be a standalone dish, but if you need to get some greens in there, here are my favorite recipes to pair with steak frites.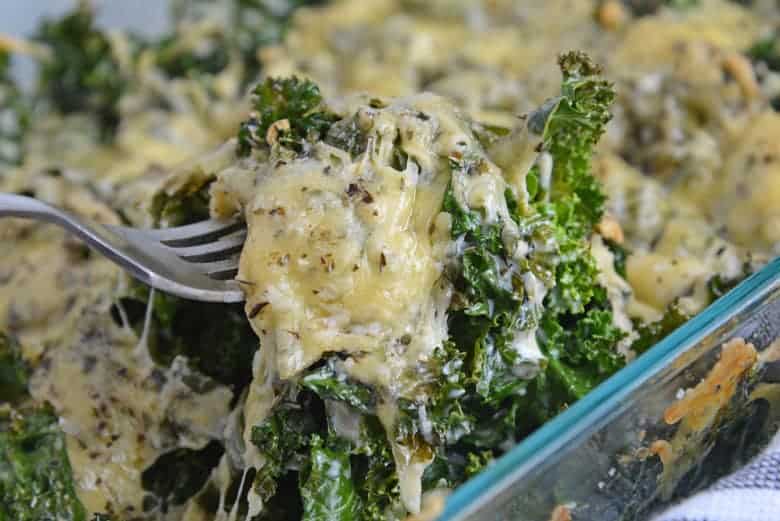 Make Ahead and Reheating
I generally make my Mushrooms and Garlic ahead of time and then just heat time in the same skillet I cook the steak while it rests. Maitre d'hotel butter can also be made ahead of time, I generally keep this as a staple in my refrigerator anyhow.
Other than that, the steak and fries are best enjoyed fresh and right from the oven, Air Fryer or fryer. If you are making multiple steaks and/or fries, keep them warm in the oven while you prepare them in batches.
---
Get our FREE 8 Day E-Course on How to Be a Better Home Cook. Sign up HERE!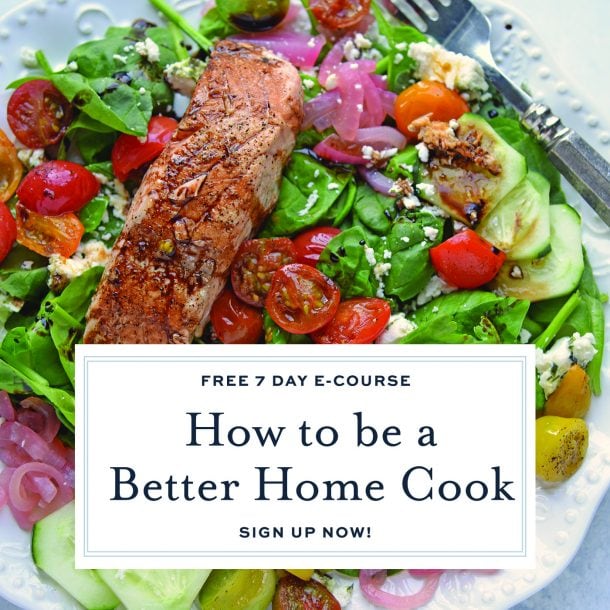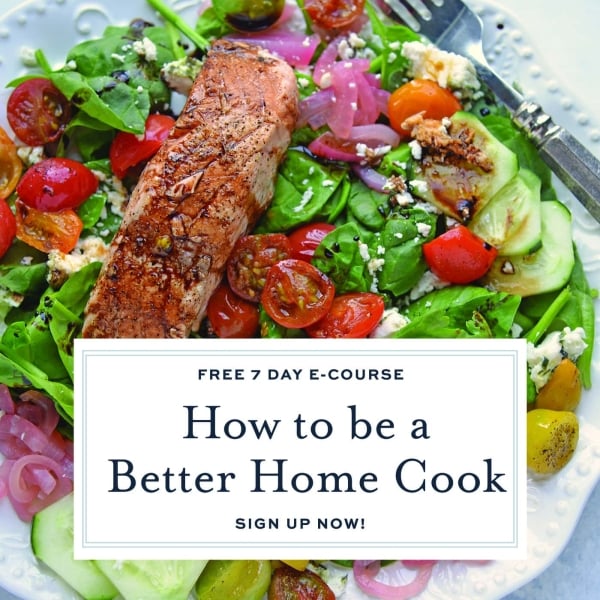 CONNECT WITH SAVORY EXPERIMENTS!

Be sure to follow me on social media, so you never miss a post!

Facebook | Twitter | Youtube 
 Pinterest | Instagram 
---
Steak Frites
A juicy seasoned steak over crispy French fried potatoes, topped with tangy maitre d'hotel butter and served with sauteed garlic mushrooms and onions.
Instructions
Heat a cast iron pan or heavy skillet over high heat until smoking. Make sure you turn on the vent or have proper ventilation. If the skillet is not nonstick or cast iron, add a small amount of high smoke point oil like peanut oil.

Add seasoned steaks, cooking for 2-3 minutes on each side, longer if you like a medium-well done steak. This will also be highly dependent on the thickness of your steaks. Remove and allow to rest for 5.

To plate, place French fries on the bottom, top with your steak and finally compound butter.

If you've tried this recipe, come back and let us know how it was in the comments or ratings.
Nutrition
Calories:
1245
kcal
|
Carbohydrates:
76
g
|
Protein:
55
g
|
Fat:
81
g
|
Saturated Fat:
32
g
|
Trans Fat:
1
g
|
Cholesterol:
211
mg
|
Sodium:
1380
mg
|
Potassium:
1908
mg
|
Fiber:
12
g
|
Sugar:
1
g
|
Vitamin A:
455
IU
|
Vitamin C:
16
mg
|
Calcium:
118
mg
|
Iron:
8
mg