Savory Experiments provides one of the largest recipe collections on the internet. Over 1500+ recipes ranging from every International destination, diet, gadget and lifestyle.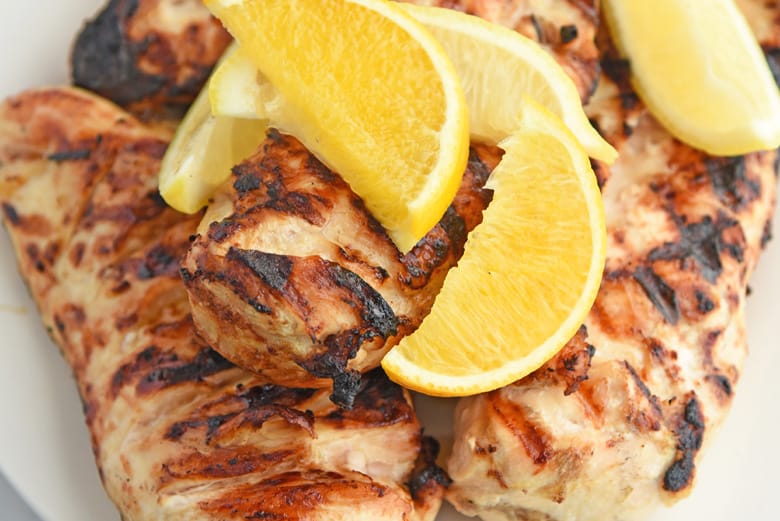 Quick and easy recipes, all tried and true. Easy chicken recipe, easy beef recipes, easy pork recipes, slow cooker recipes, instant pot recipes, appetizer recipes and of course, fabulous dessert recipes. Whatever you need, you can find it here.
How do you find it? Check out the menu above and easily select what you are looking for from the drop down options. Here is a quick sneak peek at how our recipes are organized.
Living– our living section contains many useful how-to tutorials for the kitchen, but also around the house. Using my history and training as a psychotherapist, we also discuss mental well being and over healthy lifestyle, which is defined by Savory Experiments as moderation.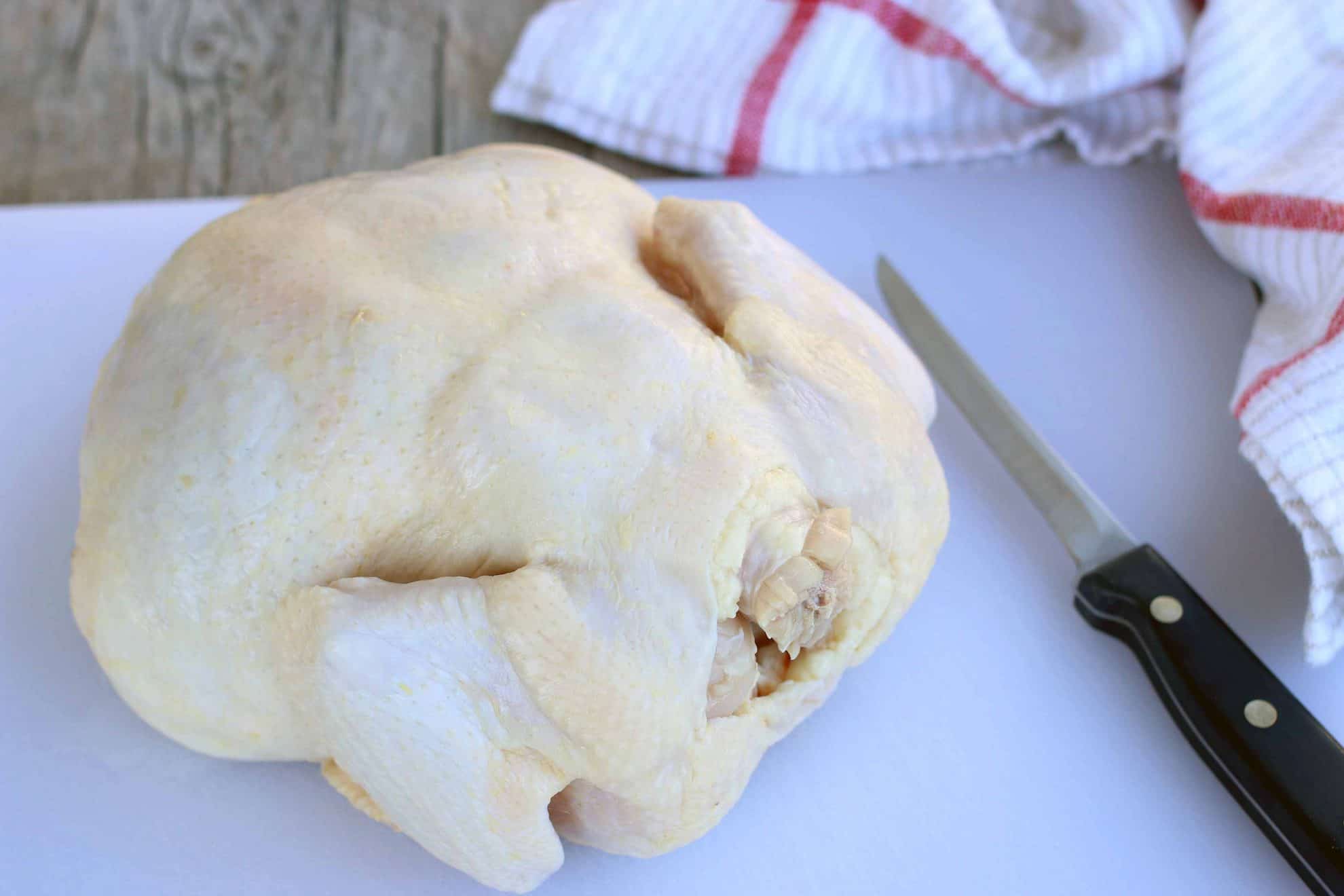 Some of the things you'll find here: 
Recipe Roundups– Find some of the largest recipe collections on the internet from Savory Experiments and the largest blogs around. All tried and true, not nonsense from your mother's cousin's gerbil like All Recipes. These recipes are rated, commented and REAL.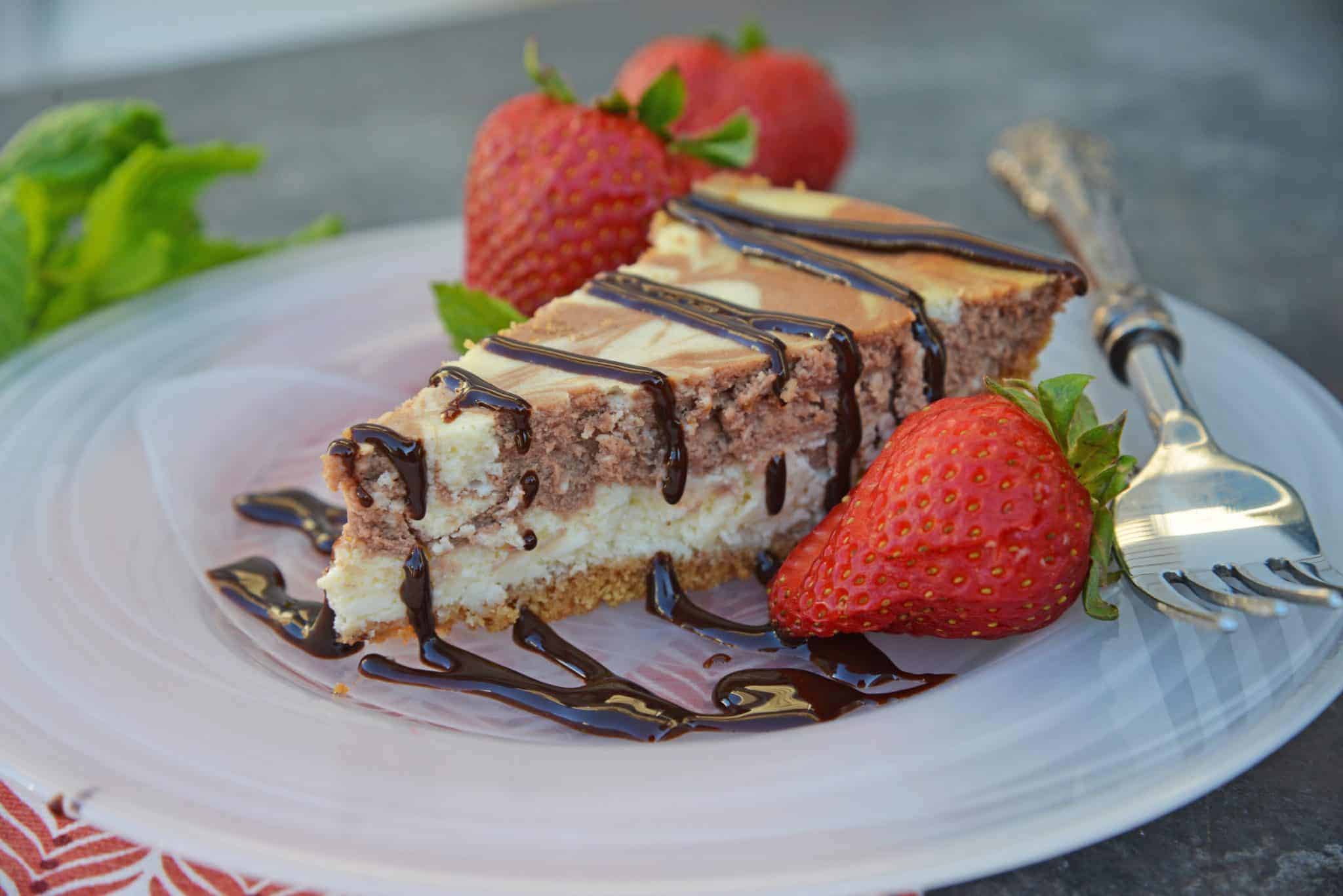 Most popular recipe roundups: 
Appetizers & Snacks– Everything from dips and spreads to canapes and finger food. If you can't find the appetizer recipe you are looking for, it doesn't exist (or you can email us and we will create one for you).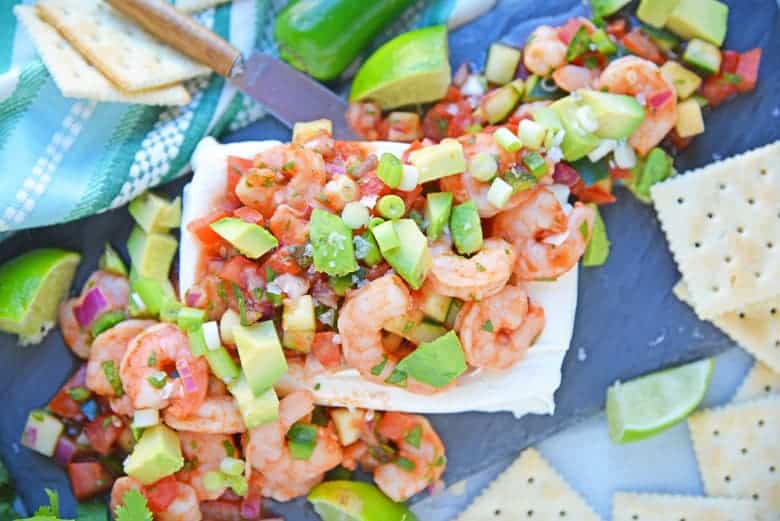 Popular Appetizer Ideas: 
Breads– Bread baking doesn't have to be hard, time consuming or challenging. We show you some quick breads, biscuits, dinner rolls and even bread dips that will have your family singing your praises.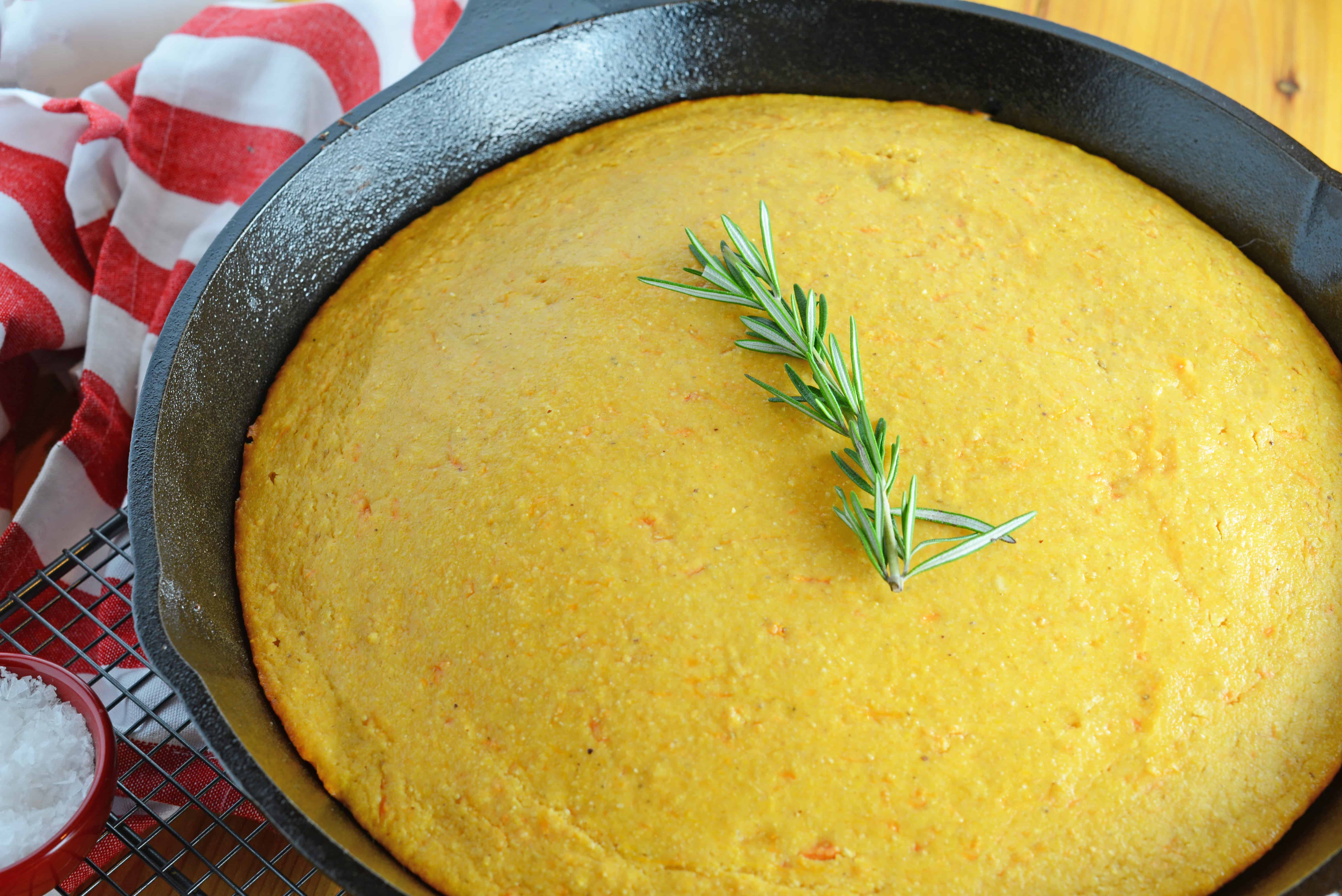 A few Bread Baking Recipes: 
Breakfast– From simple fruit breakfasts to hearty breakfast casseroles, we have you covered! Also, a few no egg breakfast recipes and helpful tutorials like How to Poach an Egg or make bacon in the oven.  It is the most important meal of the day!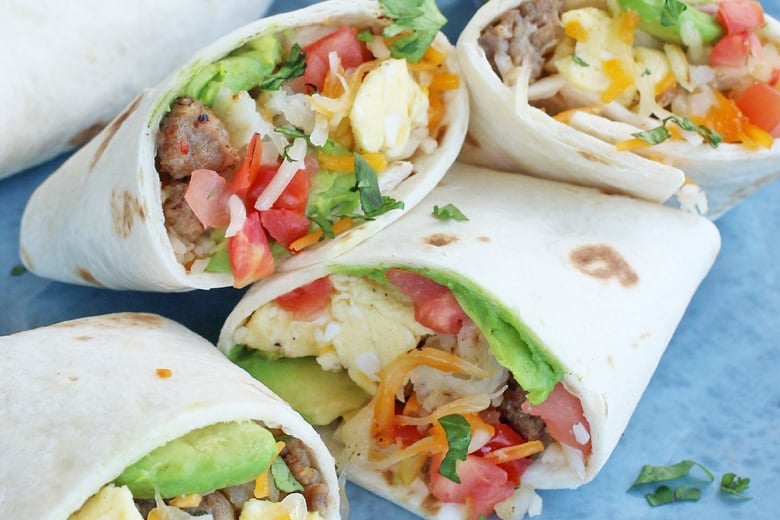 Just a Glance at our Easy Breakfast Recipes: 
Burgers, Sandwiches and Paninis– Nothing beats something between two buns… unless we are talking a carbless sandwich or an open face sandwich. Get so many creative sandwich ideas here!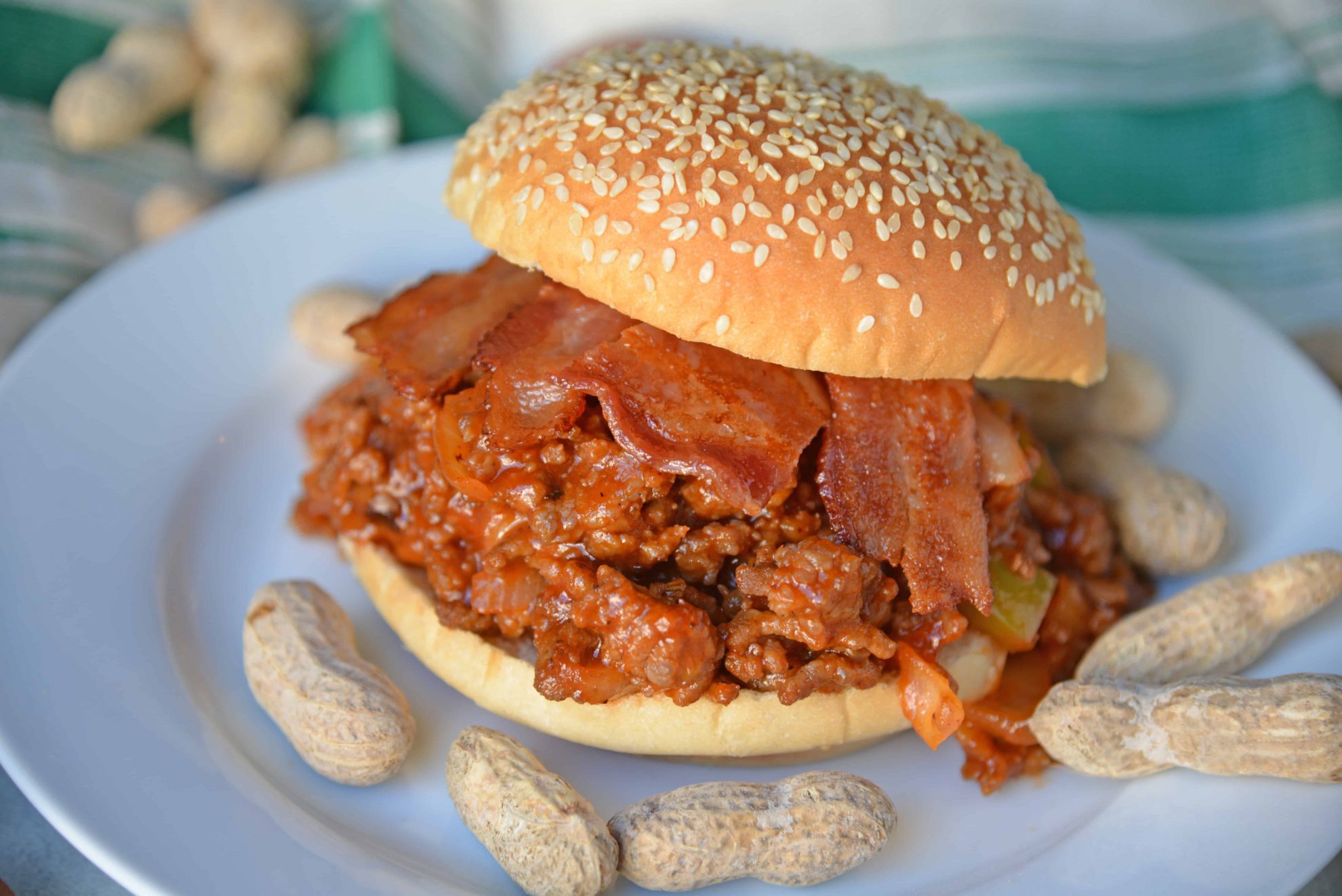 Most Popular Sandwich Recipes: 
Butter- You thought you knew butter until you met me. Make your own Blender Butter or use store bought, but then make these fun flavored butter recipes. The only thing I am more passionate about than butter is salt!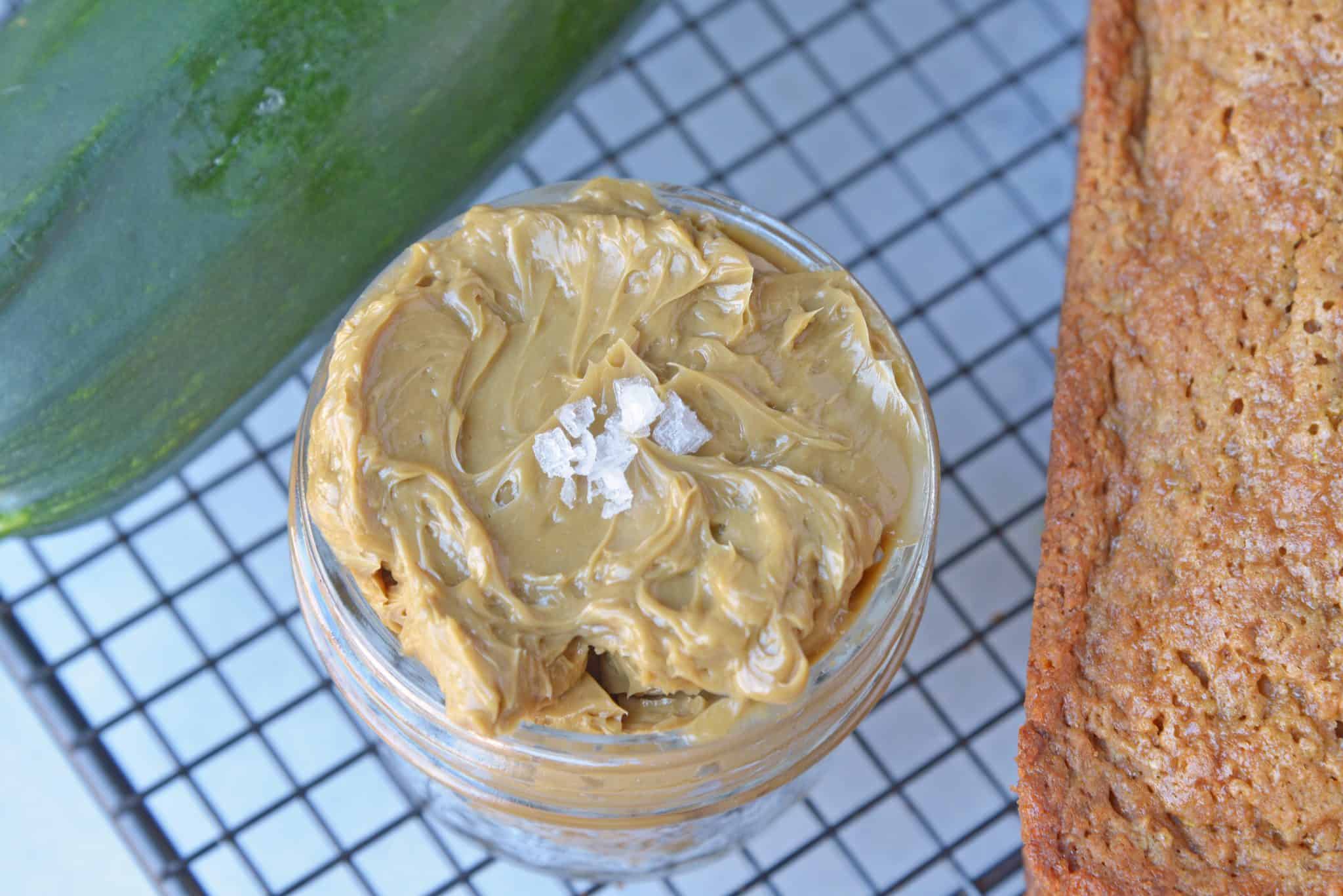 Compound Butter Recipes: 
Dessert Recipes- We have a wide range of dessert recipes, but rest assured, they are all fairly easy from no-bake to cakes! These are the categories, click on one and see all they have to offer!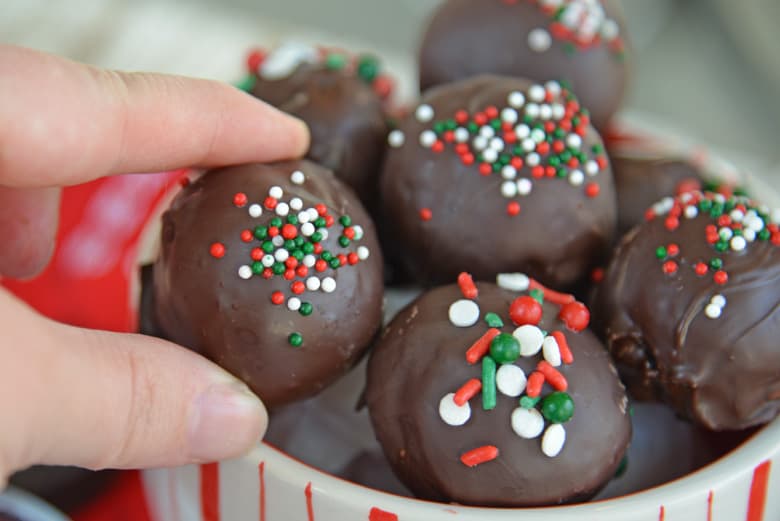 Dinners & Entrees– Always bored or wondering what to make for dinner? Give our entree section a chance to find something new!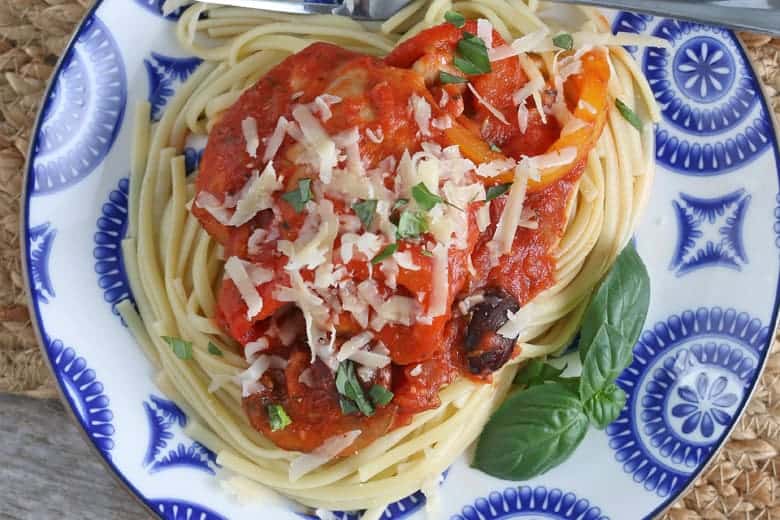 Most popular dinner ideas: 
Dips, Dressings & Sauces- Nothing elevates a meal more than sauces and dips. Layering can take the mundane to fabulously sophisticated. Simple sauce recipes can take just minutes and we happen to be known for quite a few!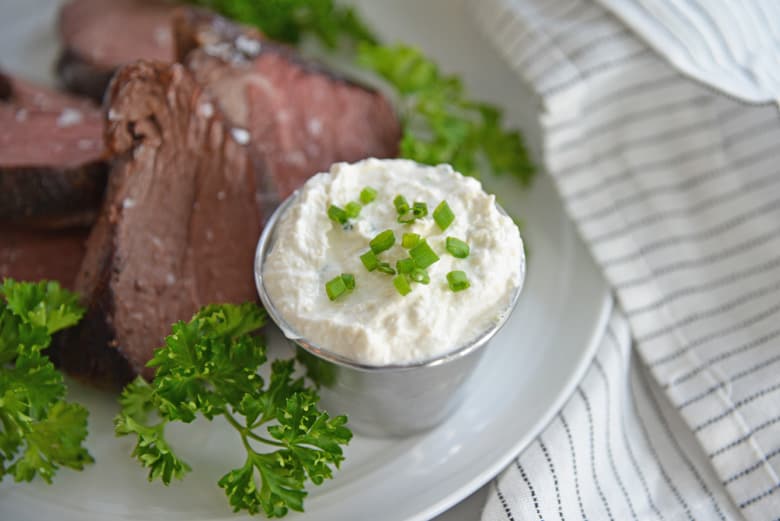 Our Favorite Sauce Recipes: 
Drinks- From kiddie cocktails and mocktails to holiday cocktail recipes and smoothies and shakes, we have you covered!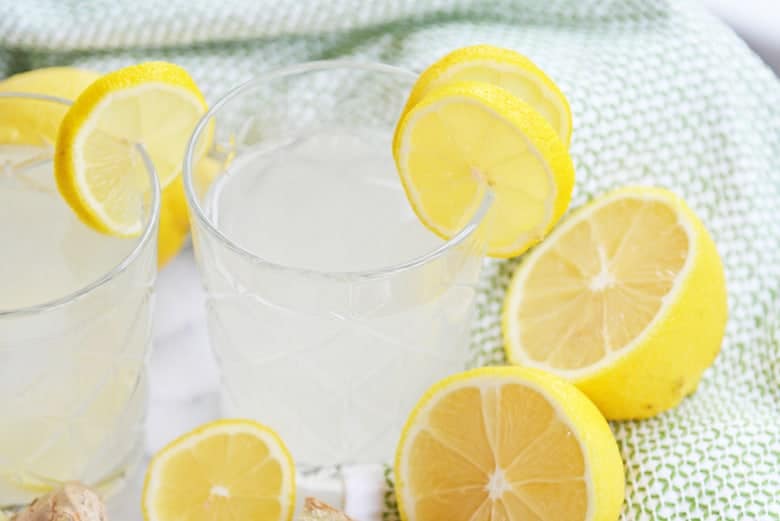 Popular Sipp-able Beverages: 
Pastas- There is nothing quite as comforting as a big bowl of pasta. From vegetarian to meaty, here are our best pasta recipes!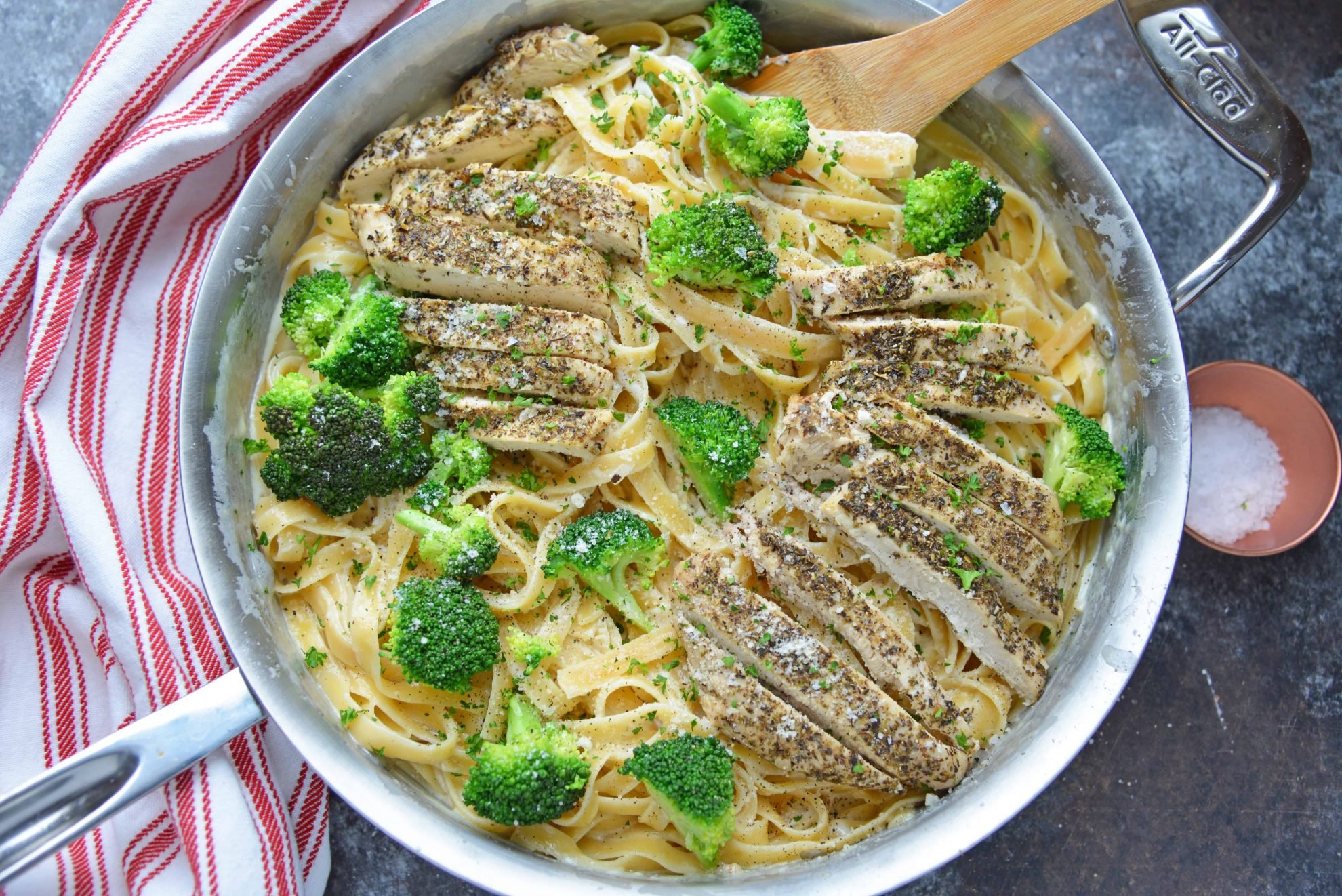 Bowls of YUM: 
Pizzas & Flatbreads- I don't care how old you get, pizza is still a viable option for snacks, lunch, appetizers and dinner. So many options, not enough time! From French bread pizzas to thin crust, we have them all!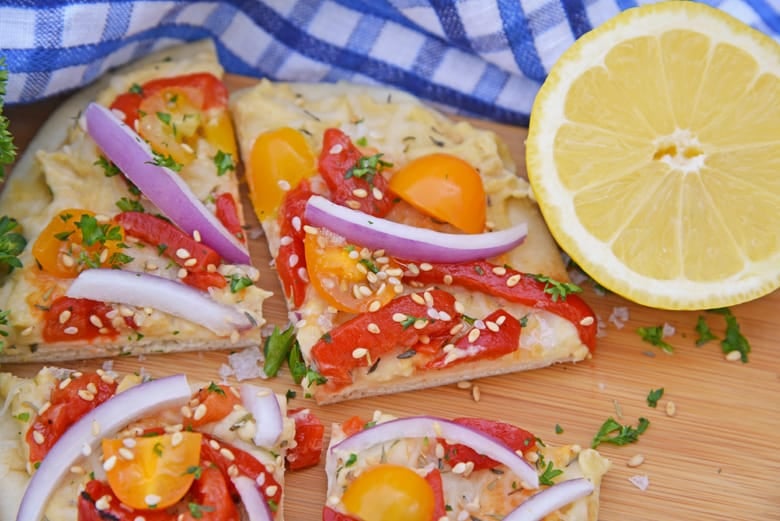 This Way to the BEST Pizza Recipes: 
Salads- No boring salad recipes here! If you need a salad entree or a side dish, leafy greens come in beautiful bowls with lots of homemade salad dressing recipes too.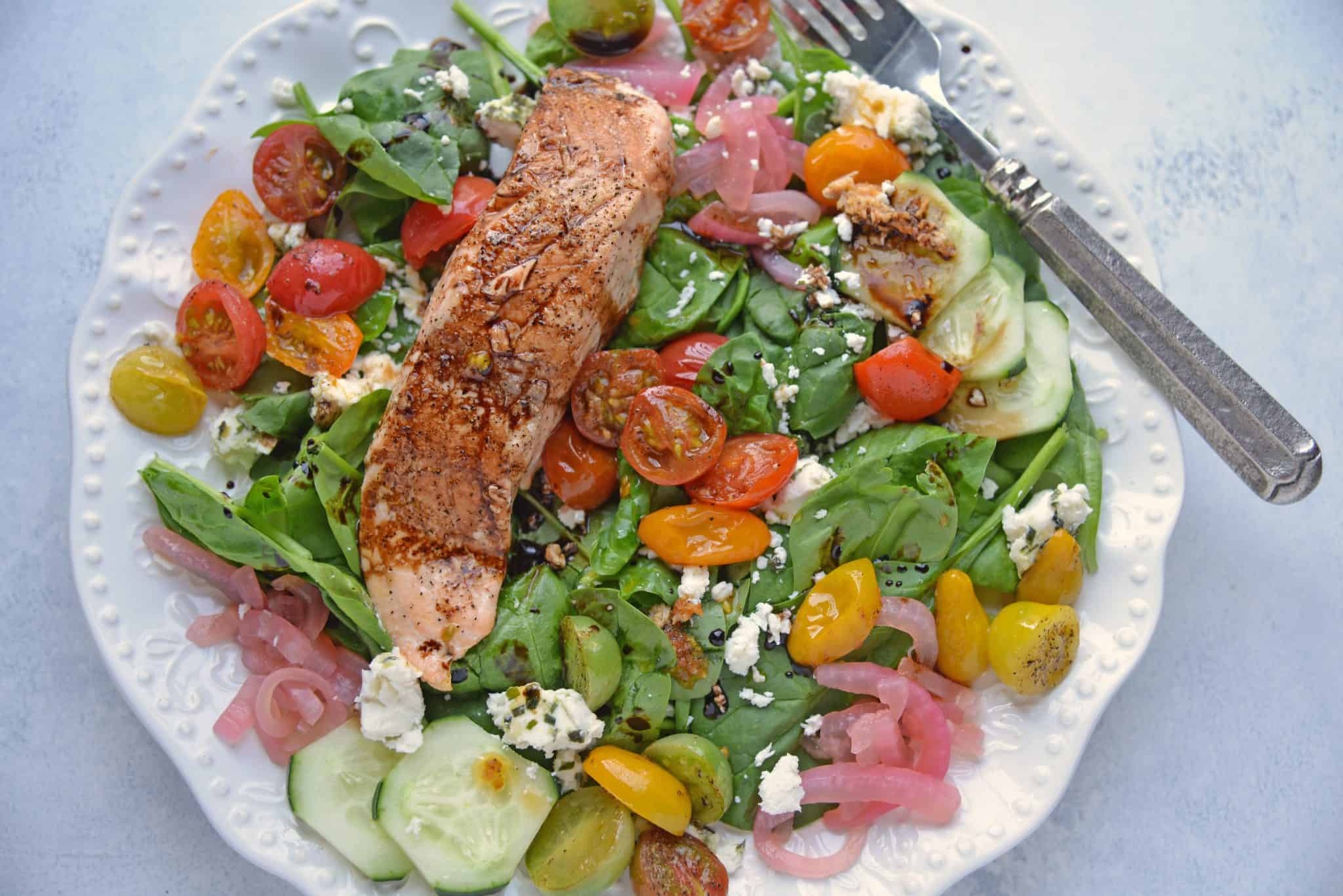 Simple Salad Recipes: 
Side Dish Ideas- I can always plan the entree and then I get stuck on sides. Some are unique and fun and others versatile and easy. Needless to say, you'll find something to pair with any meal. And if you don't, email us!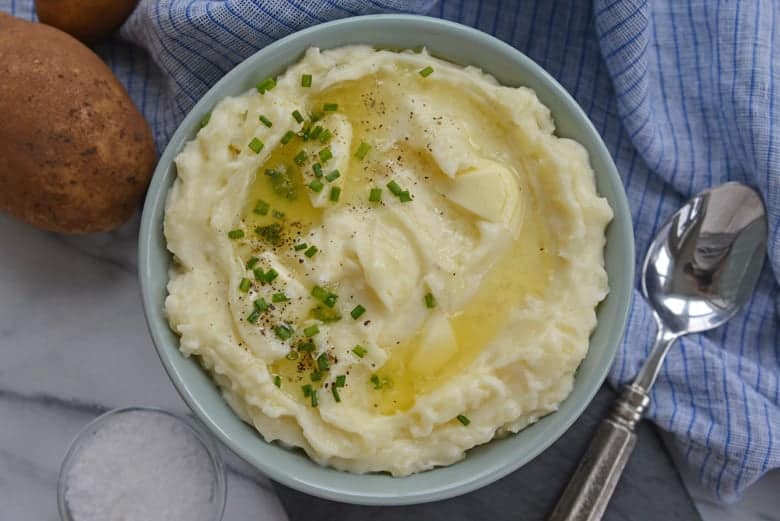 A Few Easy Side Dishes: 
Soups– I can't think of soup recipes without thinking of Soup Nazi Seinfeld episode. Here are the most popular soups on the site.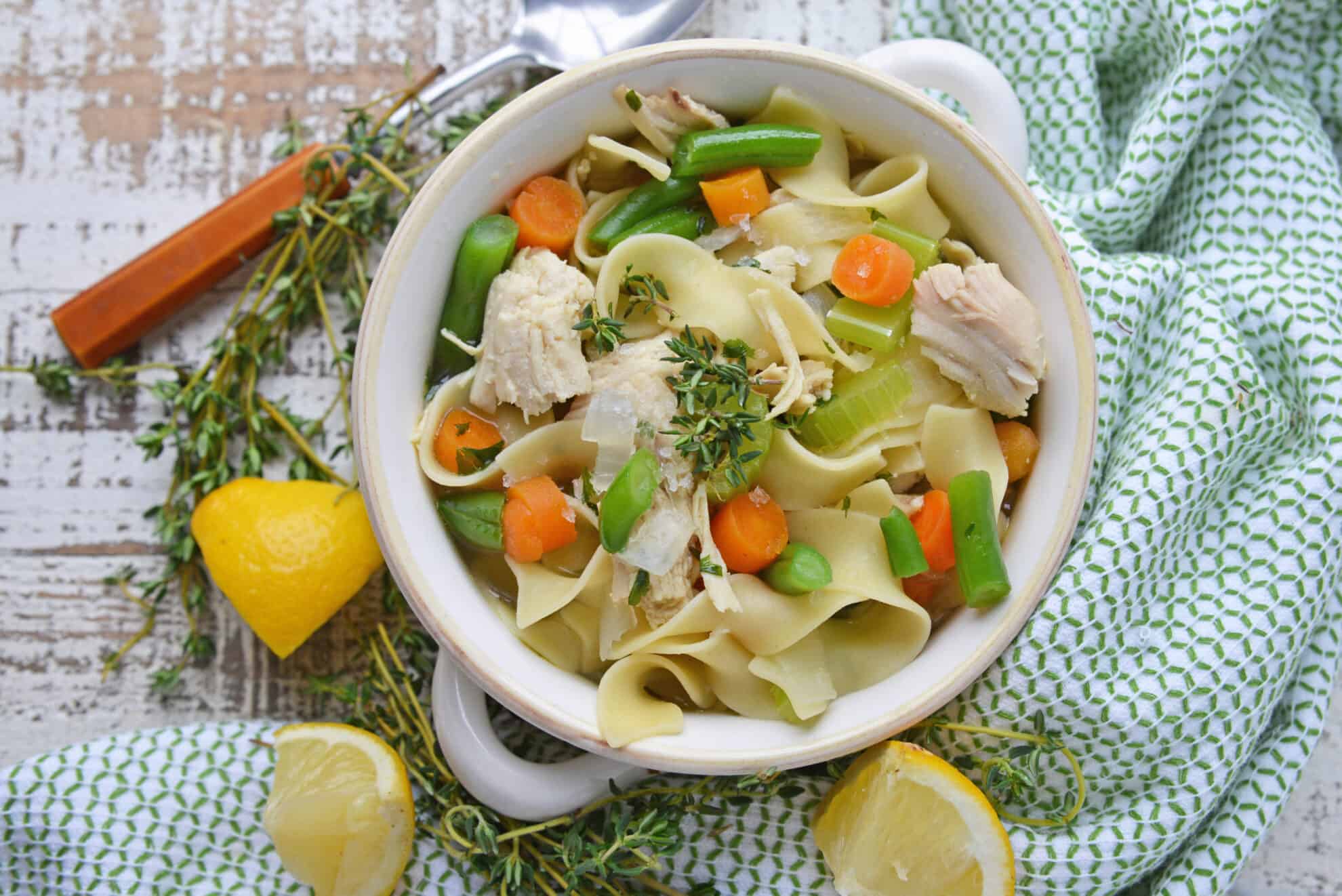 Our Best Classic Homemade Soup Recipes:
Tacos & Nachos- Nothing beats a spicy and piping hot plate of nachos or make-your-own tacos. And nothing makes your family happier than making them at home!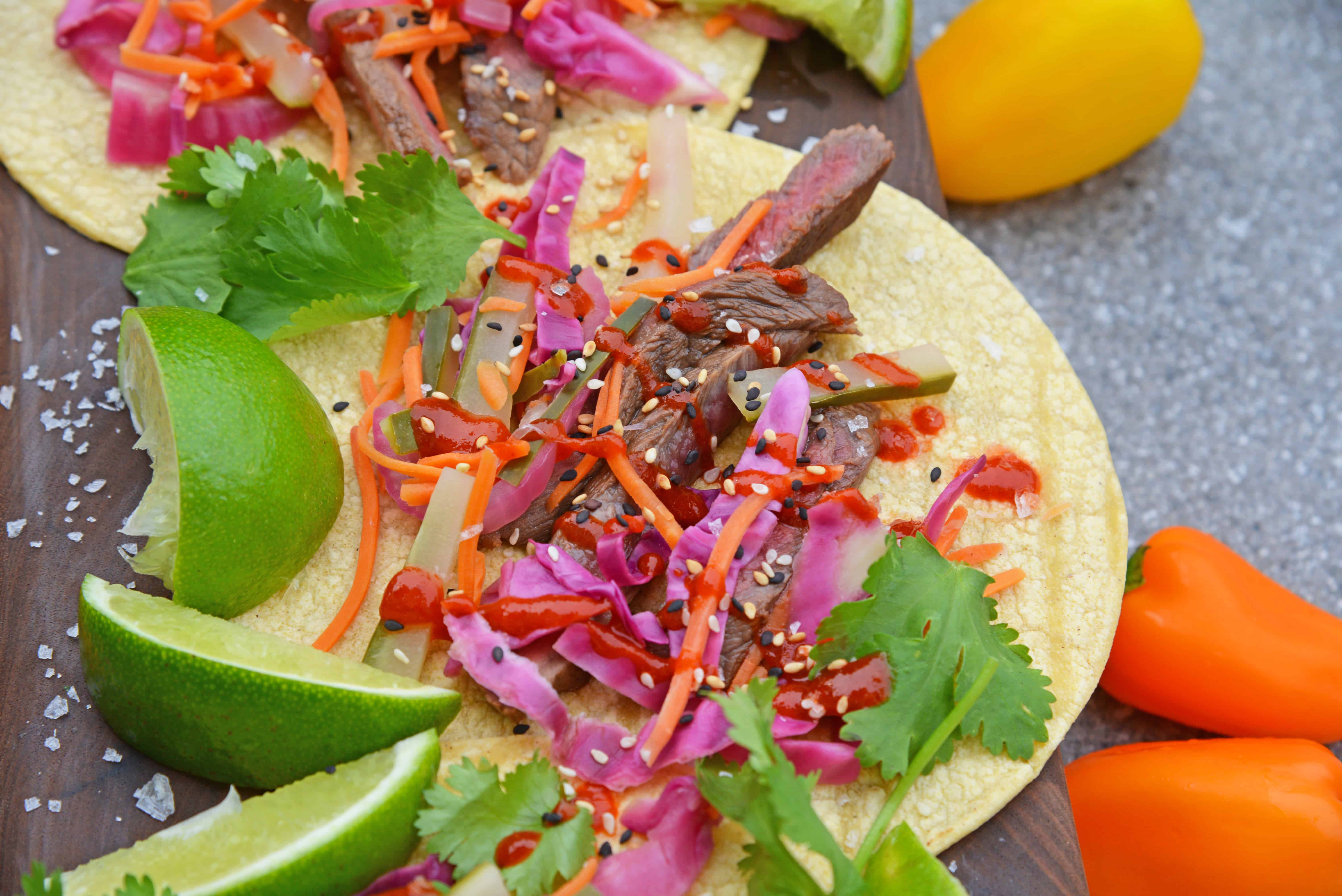 Our Favorite Tacos, Nachos and quesadillas: 
Travel- While we love to eat, we also love to travel and learn more about food. Check our tips for quick trips, traveling abroad and getting around the US. Contact us if you'd like to guest post. While we'd love to, we can't be all the places all the time. Who would man our kitchen?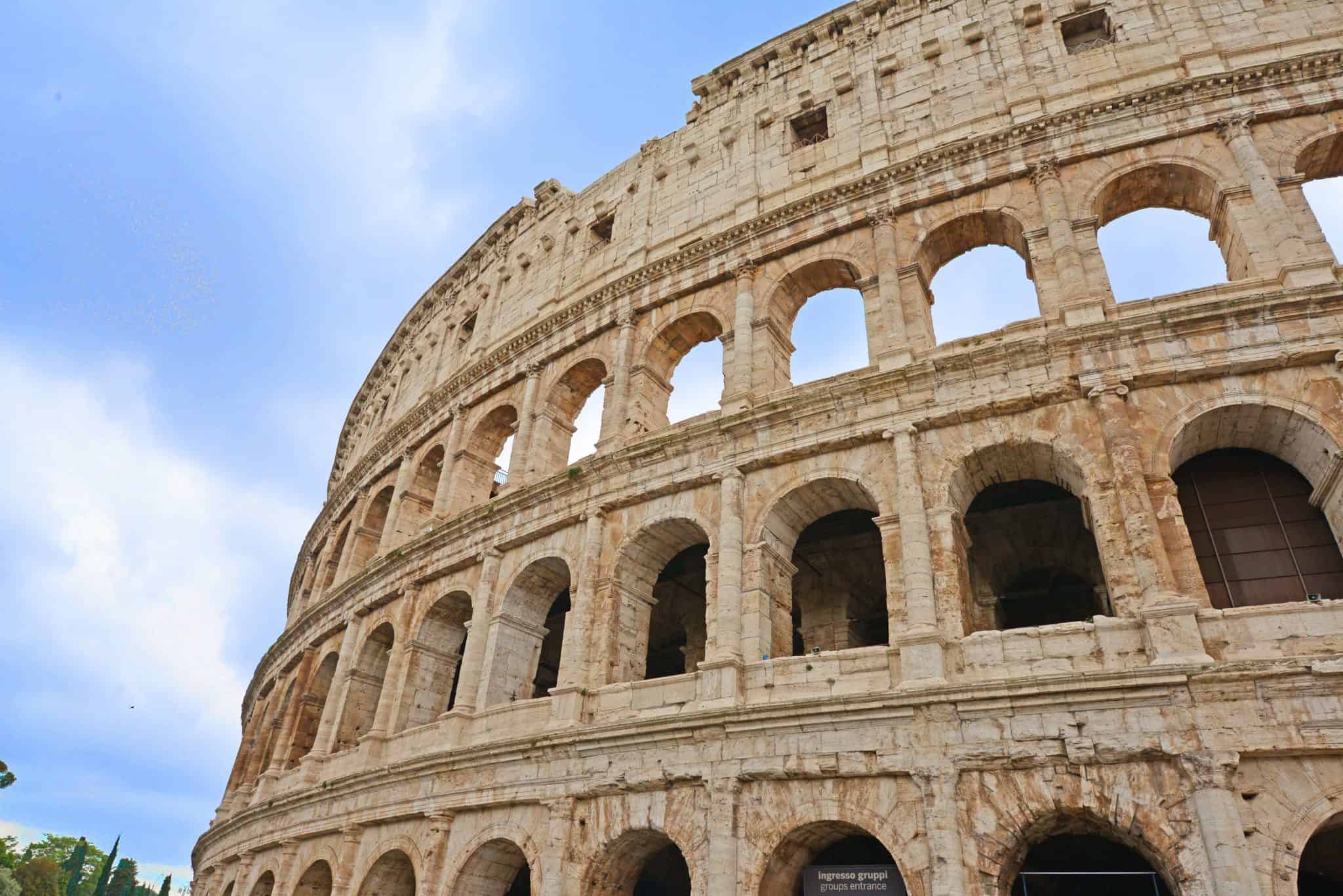 Best Travel Posts: