We aim to make your family meals taste restaurant quality using the four "S"s: salt, seasonings, sauces and substitutions. Together we try new things and share our experiences; the good, bad, funny and embarrassing.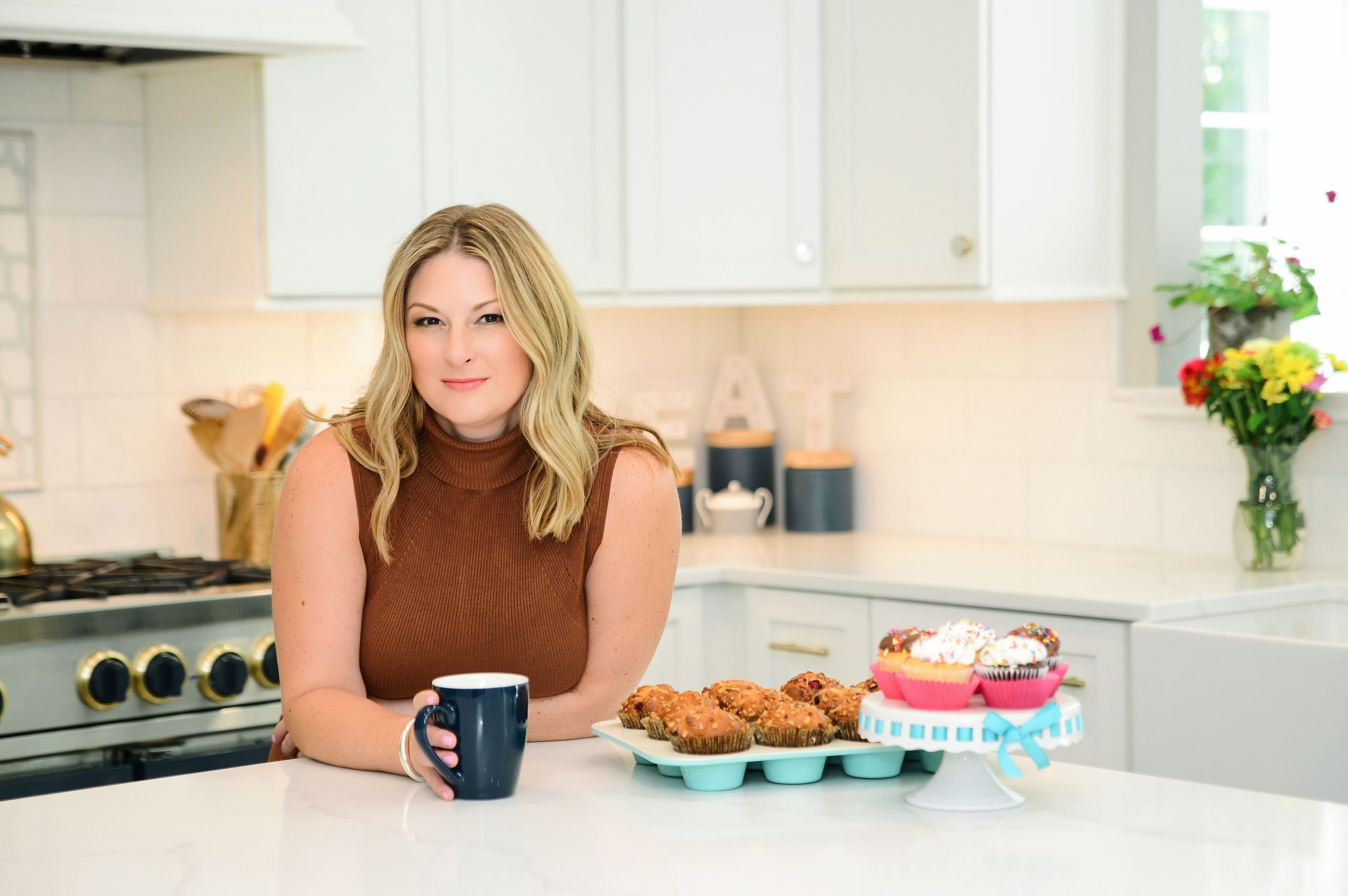 Meet Jessica
I contribute to Better Homes and Gardens, PARADE Magazine, Mashed and The Daily Meal, but have been featured in numerous other publications, including Brilliant Baking and Country Living magazines.
Additionally, I create recipes, take photographs, appear as a TV personality, provide live cooking demonstrations and attend media travel events.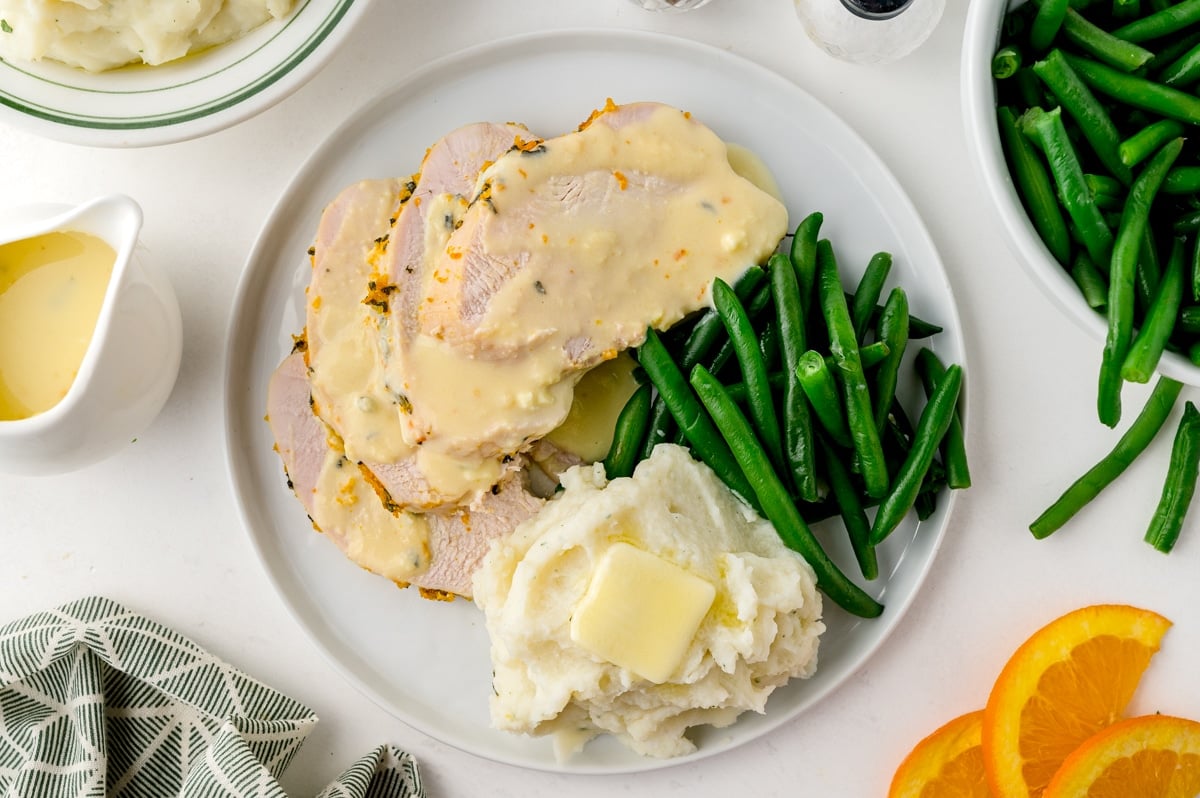 The Four S Philosophy
We are all busy, but that doesn't mean we need to skimp on food at home. Now is the time to embrace our four S philosophy to easily elevate your family meals to restaurant quality. All of our recipes focus on these pillars.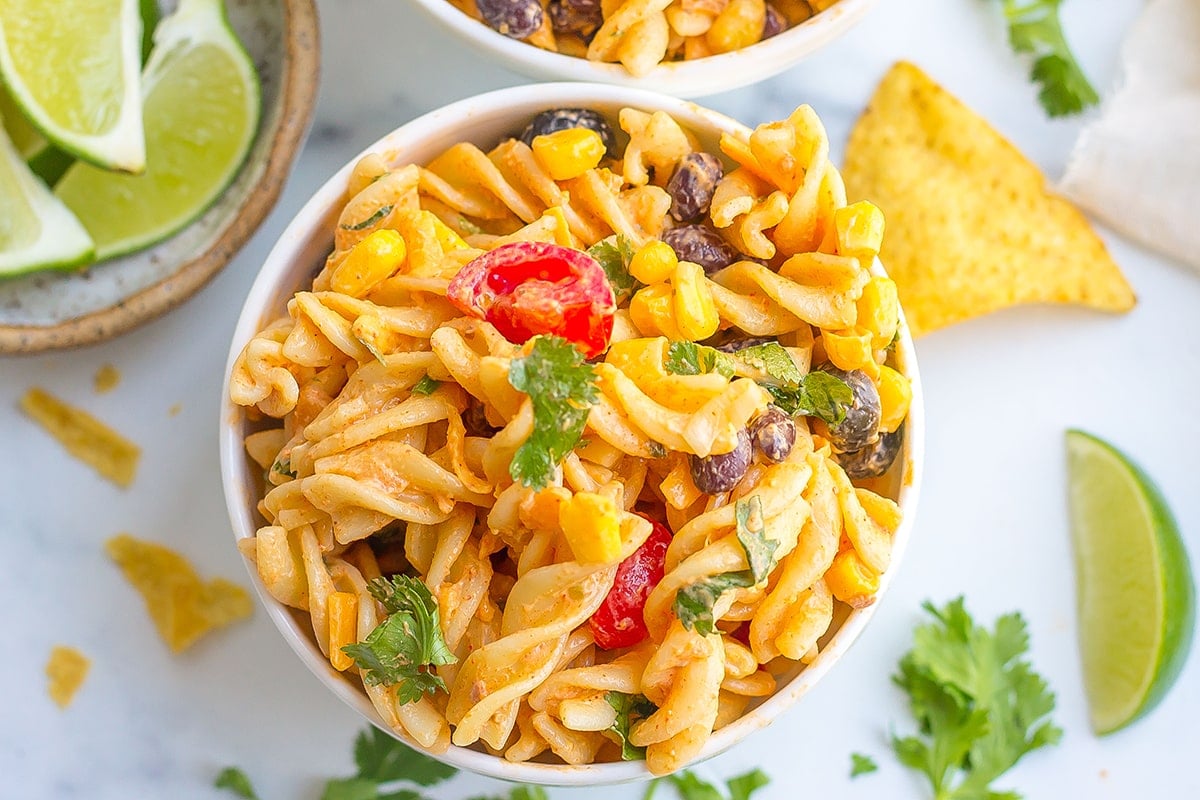 Collaborate
Savory Experiments is a trusted and rapidly growing American-based brand focusing on food and lifestyle. Foodie friends, as we call them, know where to look for easy and reliable recipes with a personal touch.
Jessica knows how to sell brands and drool-worthy recipes to her dedicated following. Approachable and relatable, articles speak to the average reader and provide useful cooking instruction with a dash of humor.
Collaboration opportunities include the following:
Recipe development and food photography: My passion is recipe development and food photography. Pricing will vary depending on the brand and needs of the client. All recipes are extensively researched for SEO placement.
Television and Video: Fully media trained, I love live television, but also have a full production team for cooking show style videos and hands-in-pans. I've also represented clients in educational and promotional videos. We also offer more casual video on our weekly Facebook Live cooking demonstrations.
Travel: Many of my recipes are inspired by travel. I'd love to visit your destination and share your story through my webpage and social media accounts every step of the way.
Cooking Demonstrations: I am available for interactive and entertaining cooking demonstrations, both large and small and also virtual experiences.
Brand Ambassador and Product Review: I only work with brands that I genuinely use in my my own life. All posts are written by myself, ideas and opinions will be my own and are open to an honest review. Products may also be featured on television segments and during cooking demonstrations.
Freelance Writing: I am available as a freelance writer for food, dining and travel.
Giveaways: I host giveaways for products or opportunities that fit my food and travel focus. Please contact me to see if your product would be a good fit.
Use of pre-existing content: Existing recipes and photographs are available for purchase to companies and publications. I am willing to entertain any offer put forward by a client.
We'd love to explore a collaborative way to take your brand to the next level. Please reach out to Jessica@savoryexperiments.com for more information on demographics or a rate card.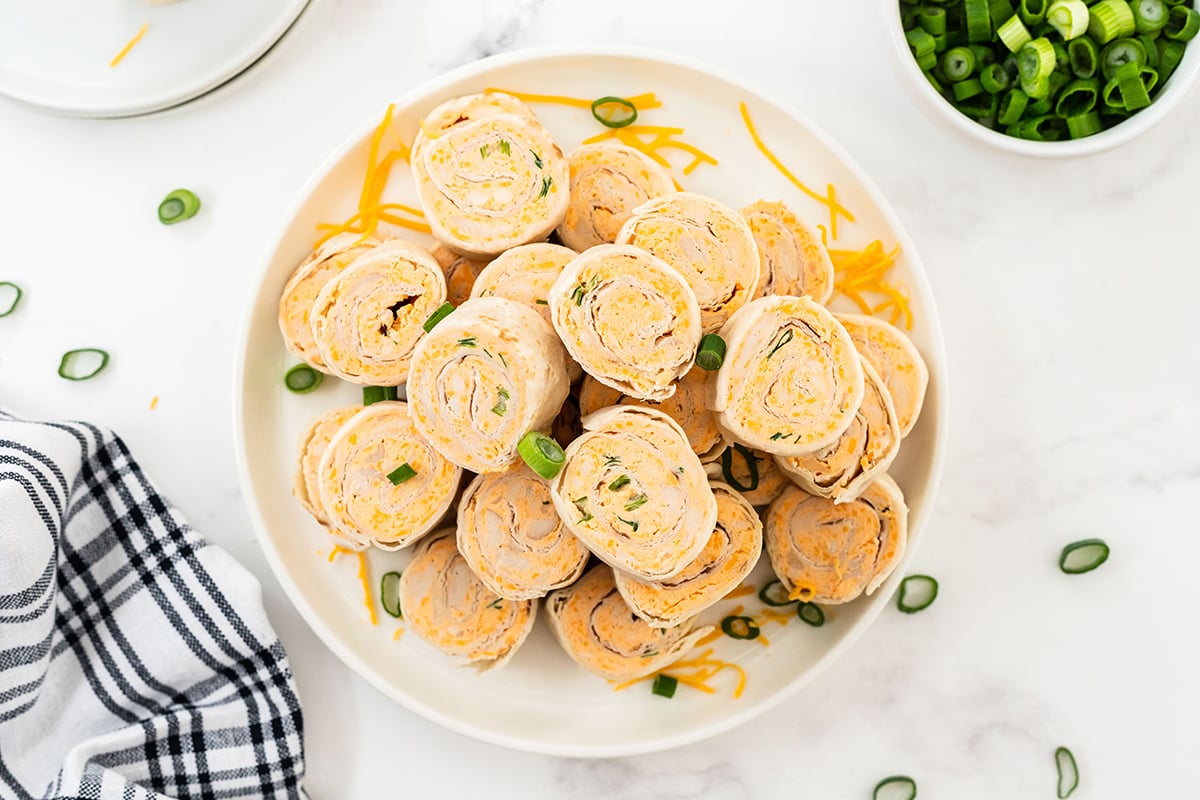 Meet The Savory Experiments Team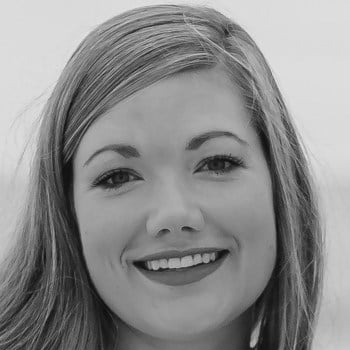 Tayler, Operations Manager
Tayler is the blog manager for Savory Experiments. When she's not working, she enjoys spending time with her family, traveling and baking delectable desserts.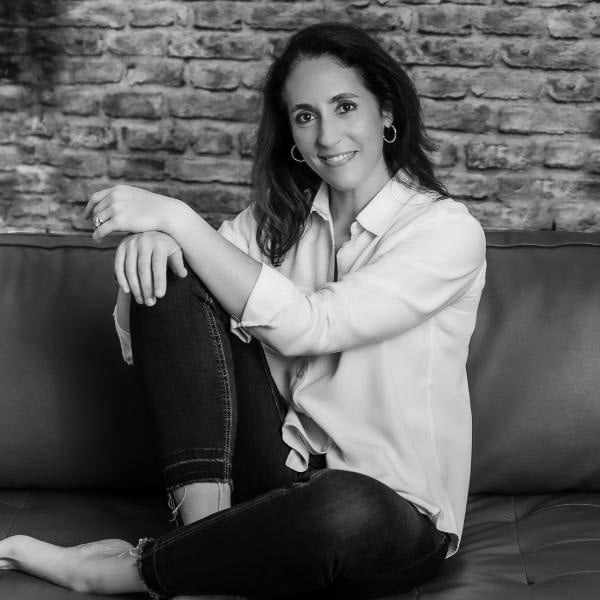 Erin Indahl-Fink, Contributor
Erin Indahl-Fink is the founder and creator of the food blog DelightfulEMade.com. Her mission is to create healthy and delicious recipes that bring joy and ease to your life. She lives in the Washington DC metro area with her husband and son. Erin is also the author of The Protein Smoothie Bible and The 90-Day Healthy Habits Journal.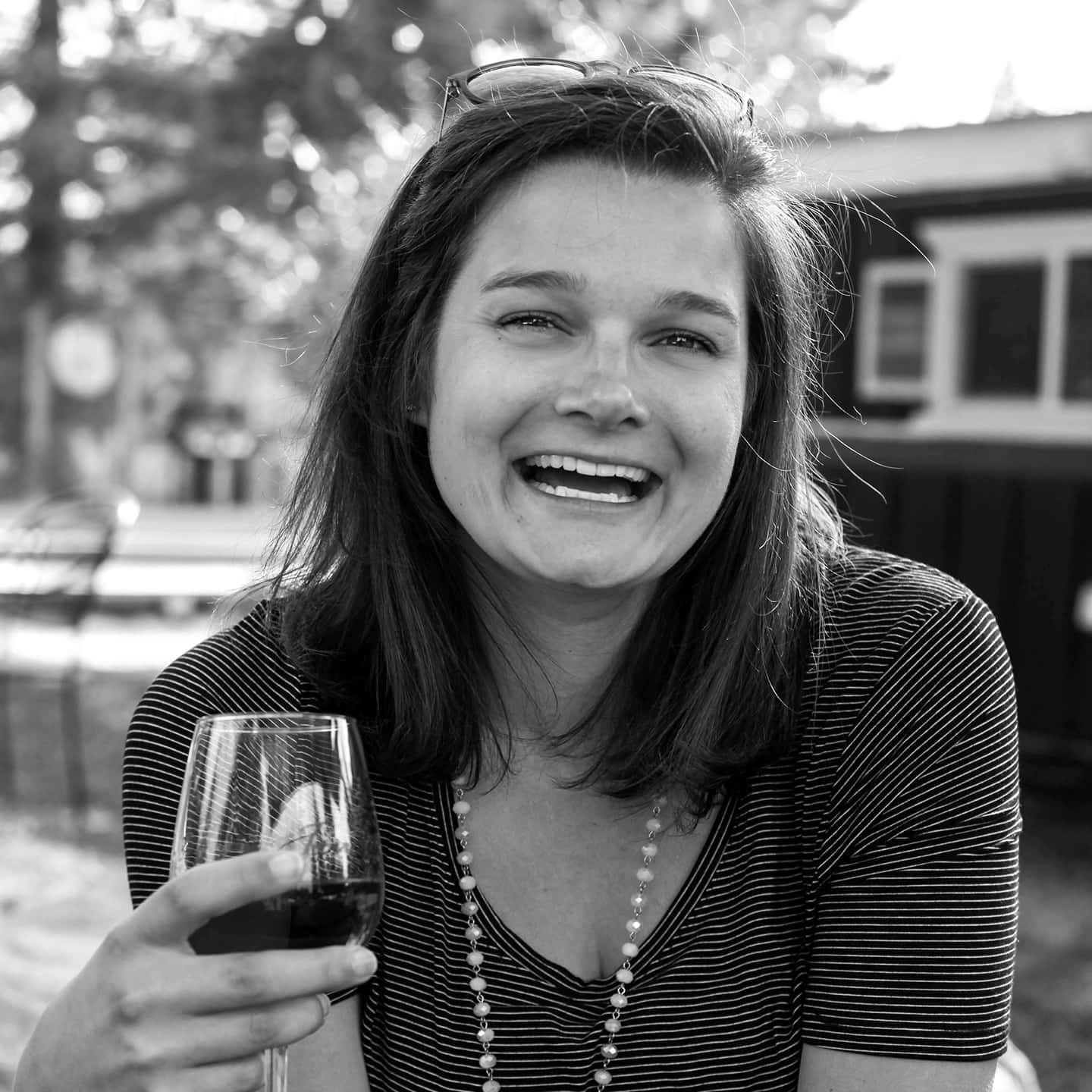 Erin Parker, Contributor
Erin, a former photojournalist turned recipe developer and photographer, is the creator of The Speckled Palate. She's all about easy entertaining recipes–the kind that are great for sharing but won't take all day. She believes that entertaining is for everyone, and her goal is always to help cooks enjoy themselves while they entertain. (Because what's the point if we don't have fun?!) A Southerner at heart, Erin always has a baked good on hand if a friend drops by, and her door is always open.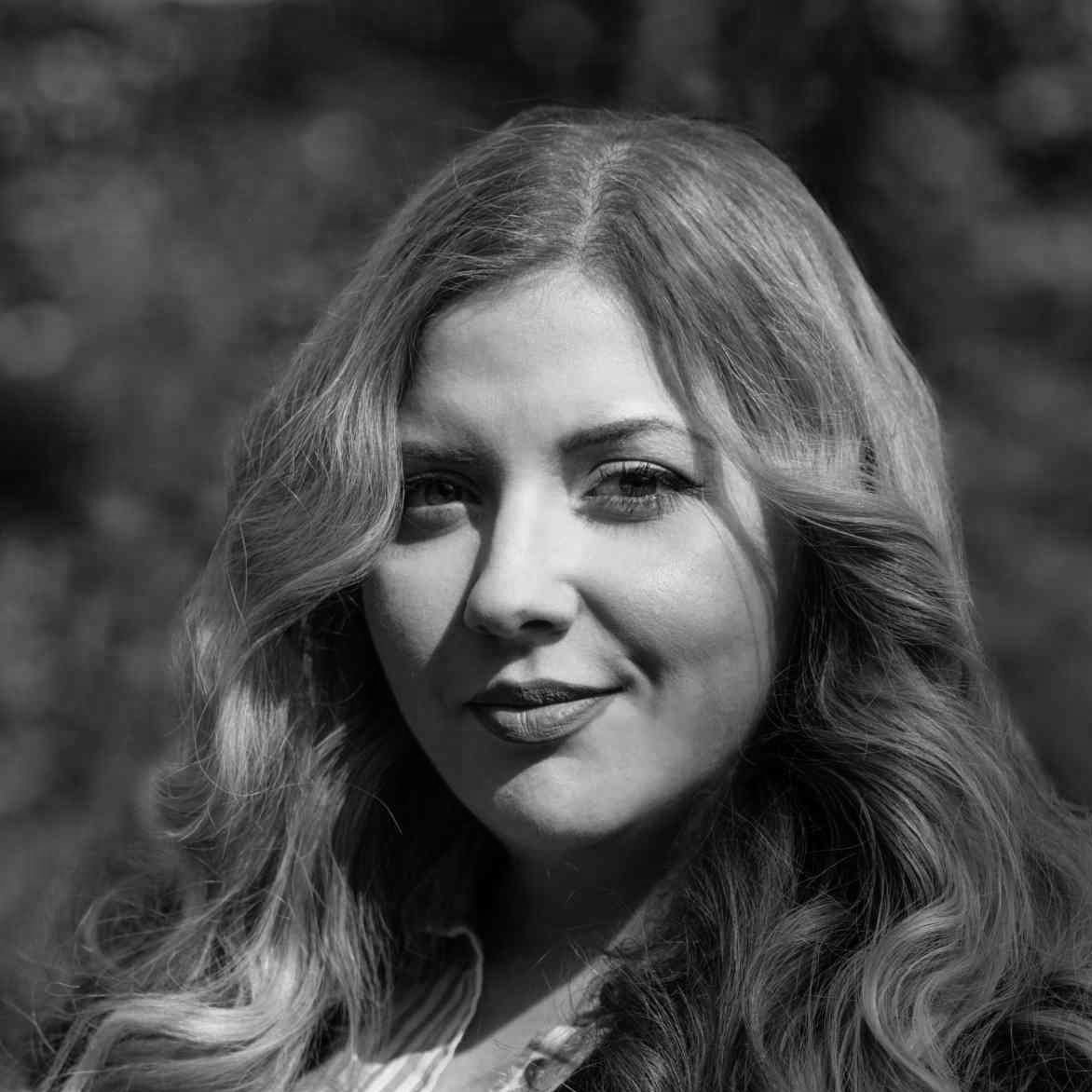 Hanelore Dumitrache, Contributor
Hanelore, creator of Sugar Yums, is a baker who loves all things creative. Growing up with an expert baker grandmother, she only started experimenting seriously in the kitchen in 2019. A few months into her baking journey she appeared on the Netflix show 'Crazy Delicious' (no spoilers), which ignited her passion for creative baking even more. Hanelore has been living in London for the past decade and works as an architect. Born and raised in Romania, she takes inspiration for her bakes from her multi-cultural heritage.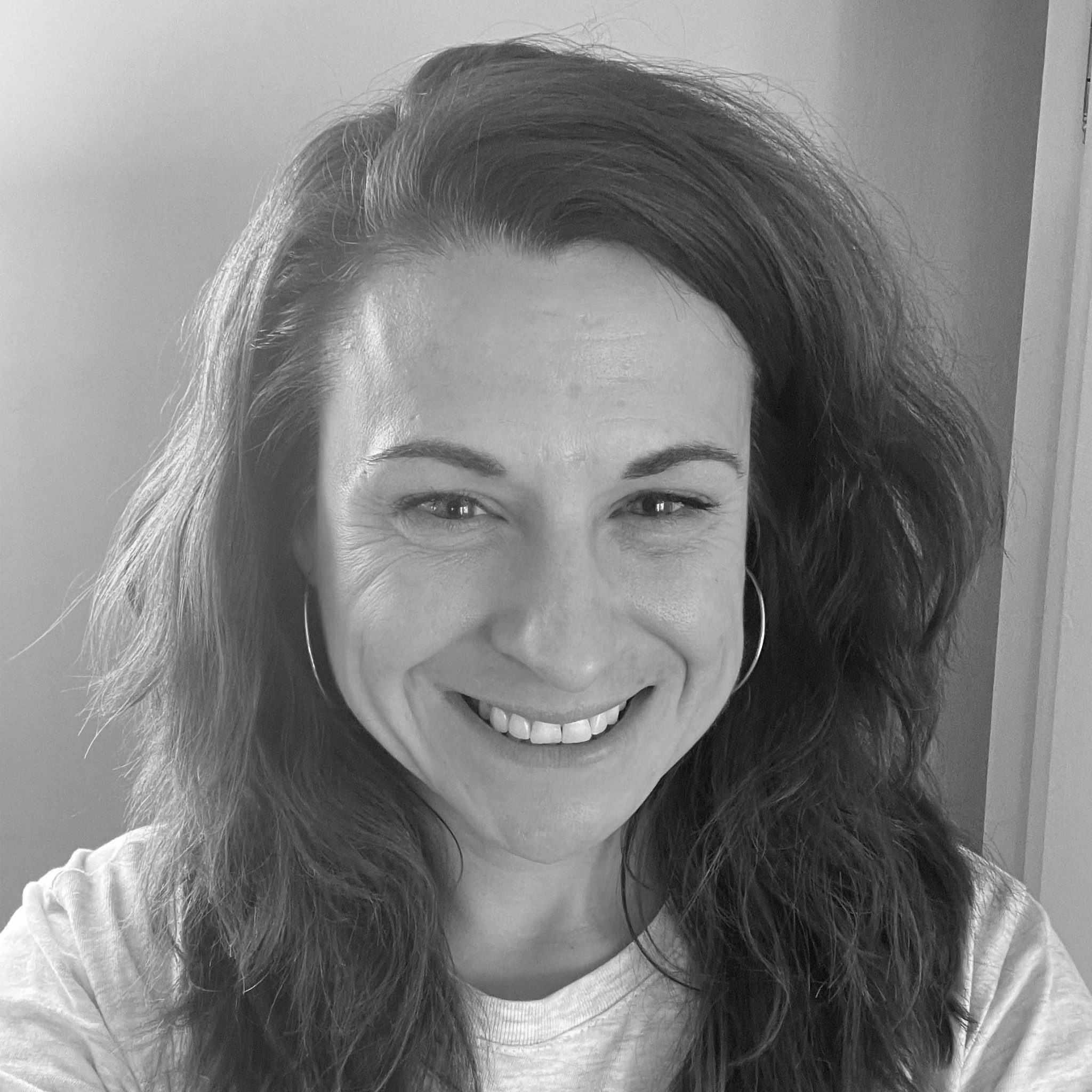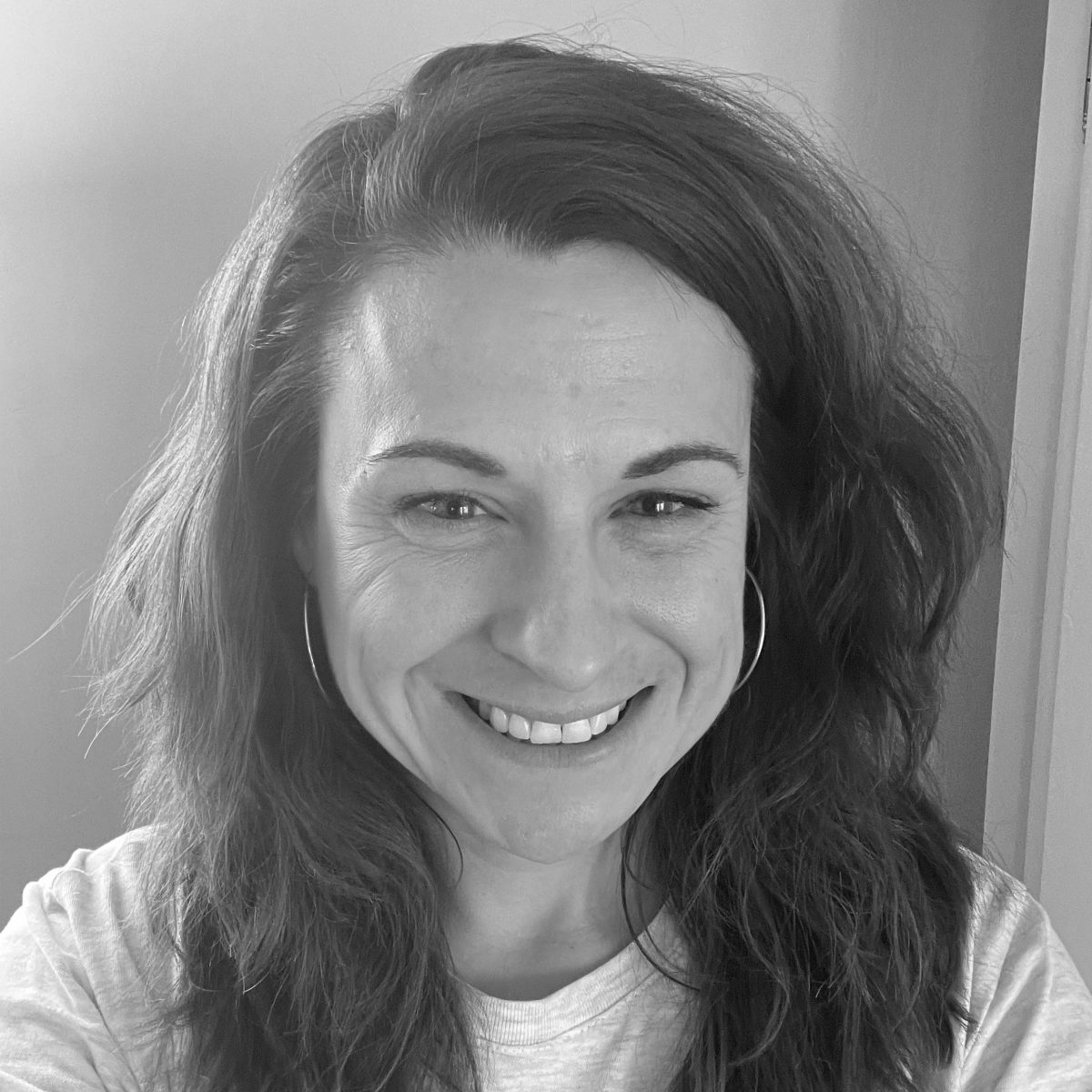 Holley, Social Media Manager
Holley recently transitioned from early childhood education to the digital space. She enjoys the social interaction and daily challenges that dealing with the public creates. In her spare time, Holley loves to listen to live music, work with animals and spend time with her two children.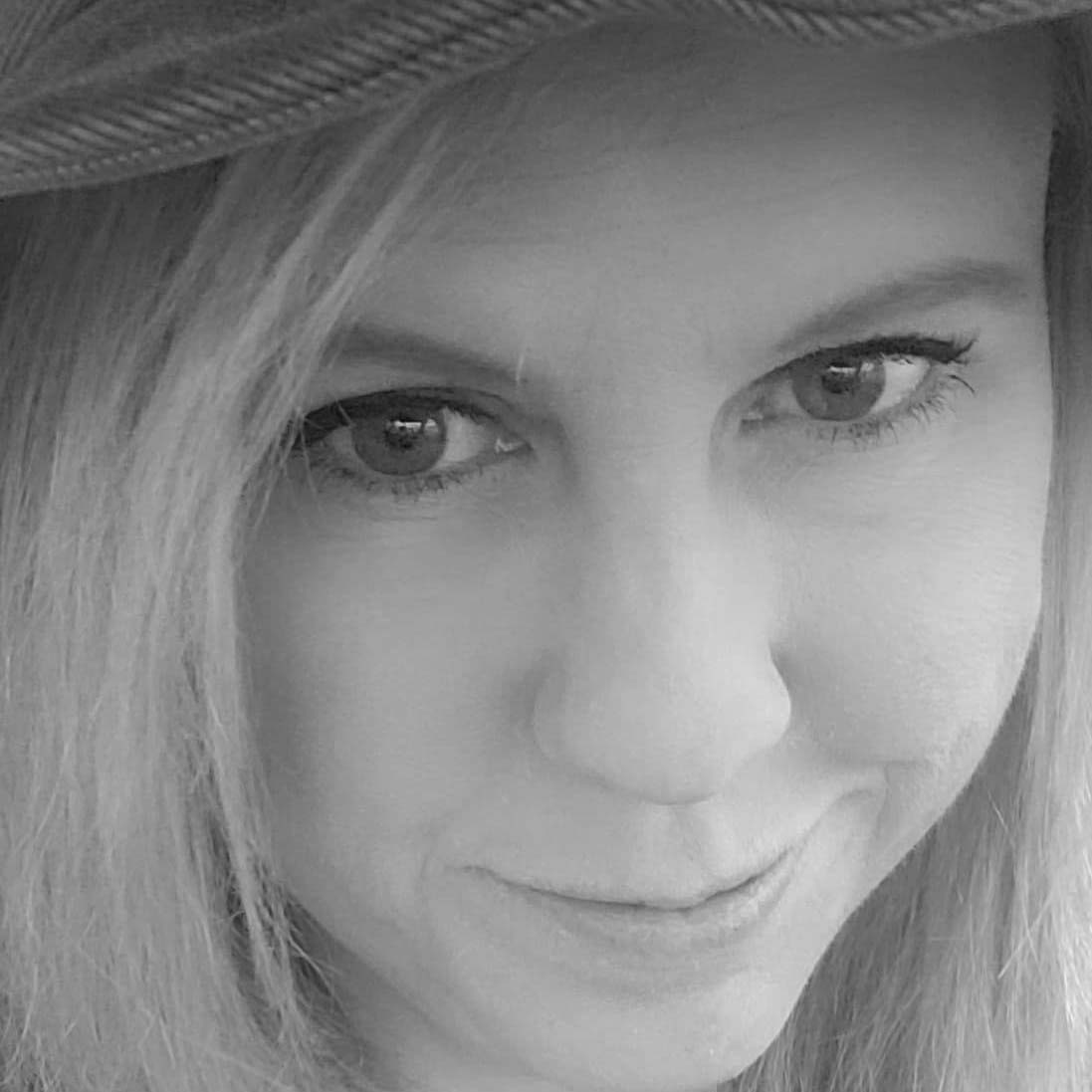 Jennifer, Staff Writer
Jennifer is a Central Virginia based freelance food, drink, and lifestyle writer with a background in blogging and ghostwriting as well as in crafting content for online and print publications. Her work has been featured in Tasting Table, Charlottesville Wine & Country Living, Piedmont Virginian, Virginia Craft Beer Magazine, Dine Wine & Stein, Edible Blue Ridge, the Baltimore City Paper, the Baltimore Beacon, the Jewish Times, Her Mind Magazine, and What Weekly.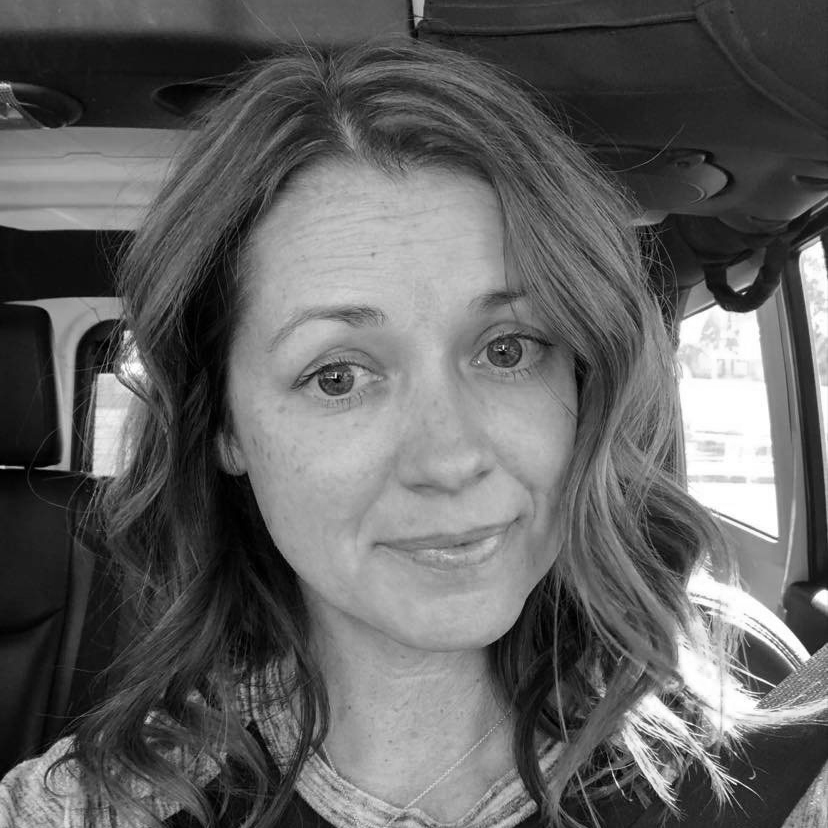 Jennifer, Contributor
Jennifer is creator of Take Two Tapas. Feeding people makes my soul happy so I do it as often as I can. Aside from my adventures in the kitchen, I am a wife to Brooks and Mother of the Year (this year at least) to Braxton and Connor. My life is a hot mess in an apron and I wouldn't have it any other way.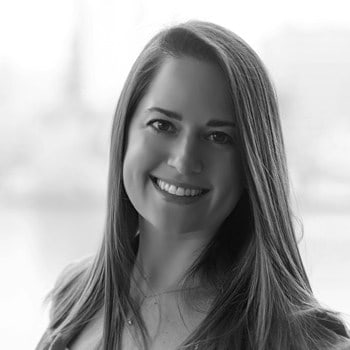 Jordan, Contributor
Jordan, creator of JZ eats, is based in Baltimore and eating is her hobby and cooking is her passion. Nothing brings her more joy than cooking for friends and family. She likes to share healthy-ish recipes and her philosophy is "everything in moderation".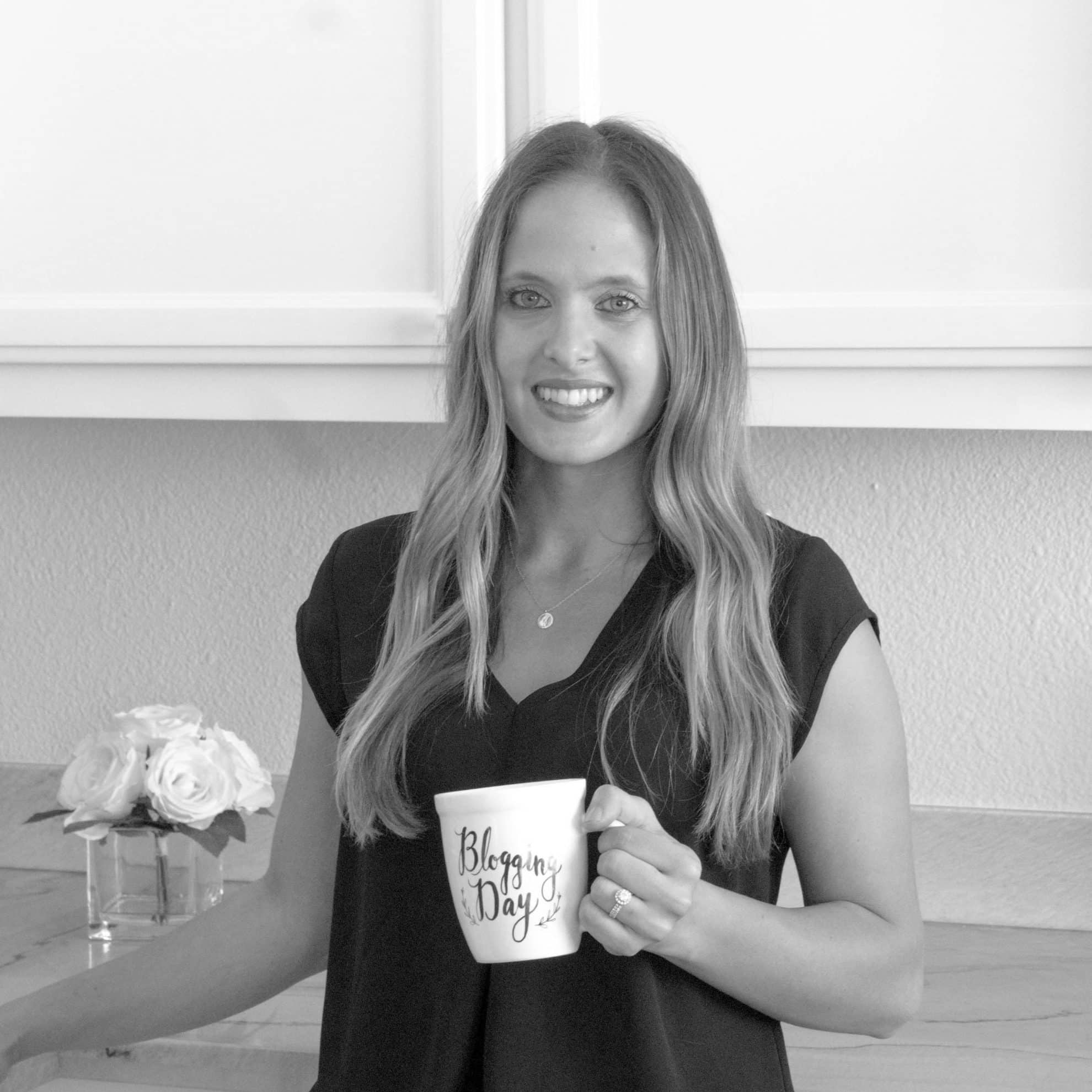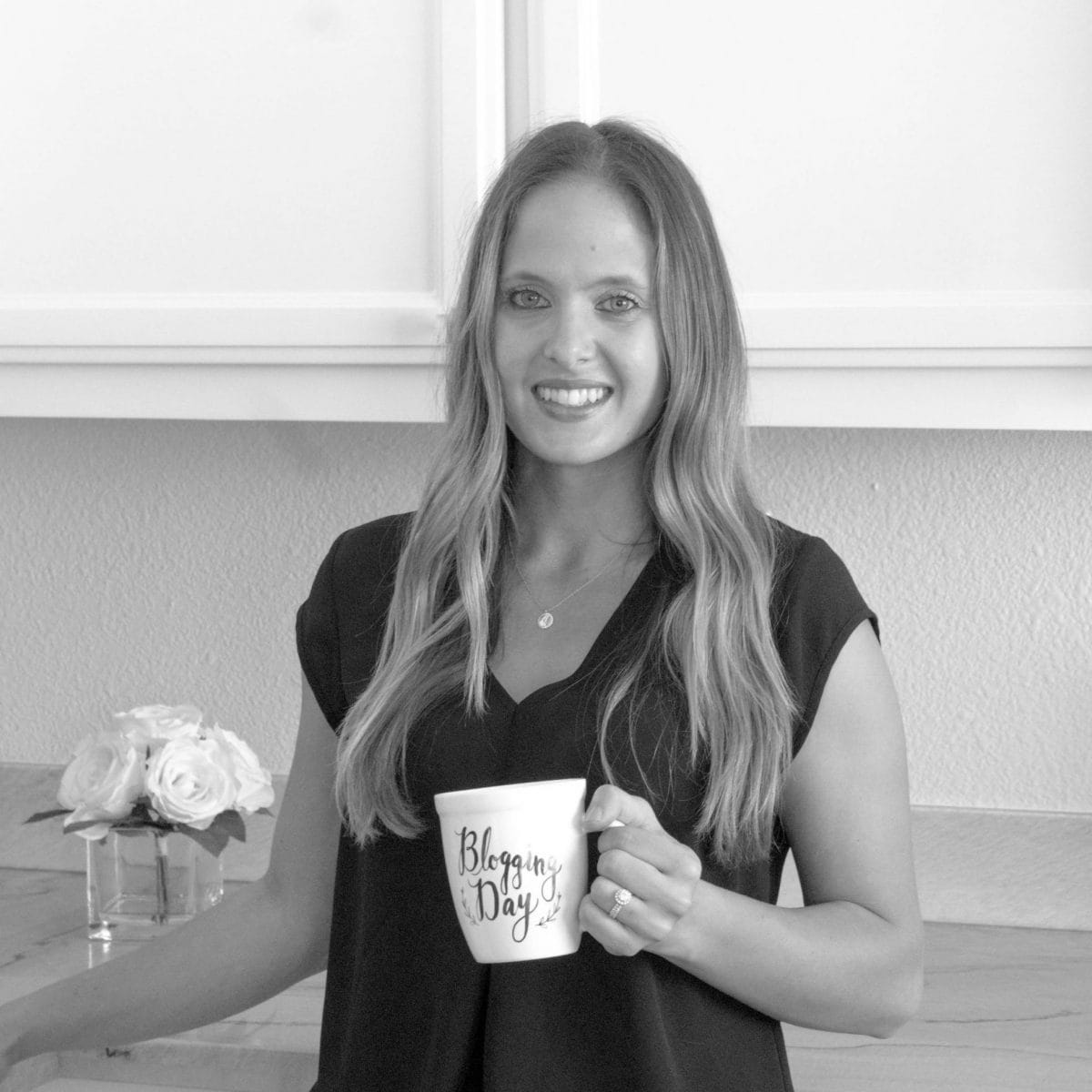 Kathryn, Contributor
Kathryn is a food blogger, recipe developer and photographer at Kathryn's Kitchen Blog. She strives for simple, health-inspired and go-to-recipes that anyone can make. Kathryn has a Bachelor's degree in Business Marketing and became a full-time food blogger in 2020. She loves cooking and creating new recipes with her husband in their new home in California- they are both Italian and Italian food is their favorite cuisine to make. She is passionate about spending quality time and bringing family together around the dinner table while enjoying a delicious home cooked meal.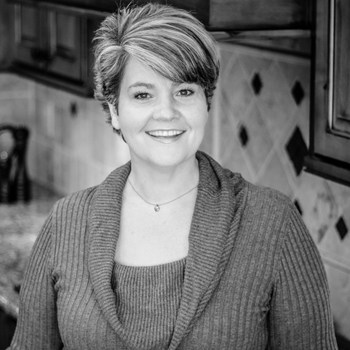 Rebecca, Contributor
Rebecca, creator of Devour Dinner, combines her love for creativity with every day common ingredients. She loves developing recipes for families and truly understands the busy lifestyles we all live. As a Disney Fanatic and a passion for travel, her bags are always packed for her next grand adventure. She lives by the mantra "It's Kind of Fun to do the Impossible!" ~ Walt Disney
---
Press: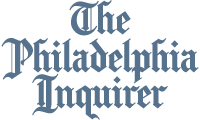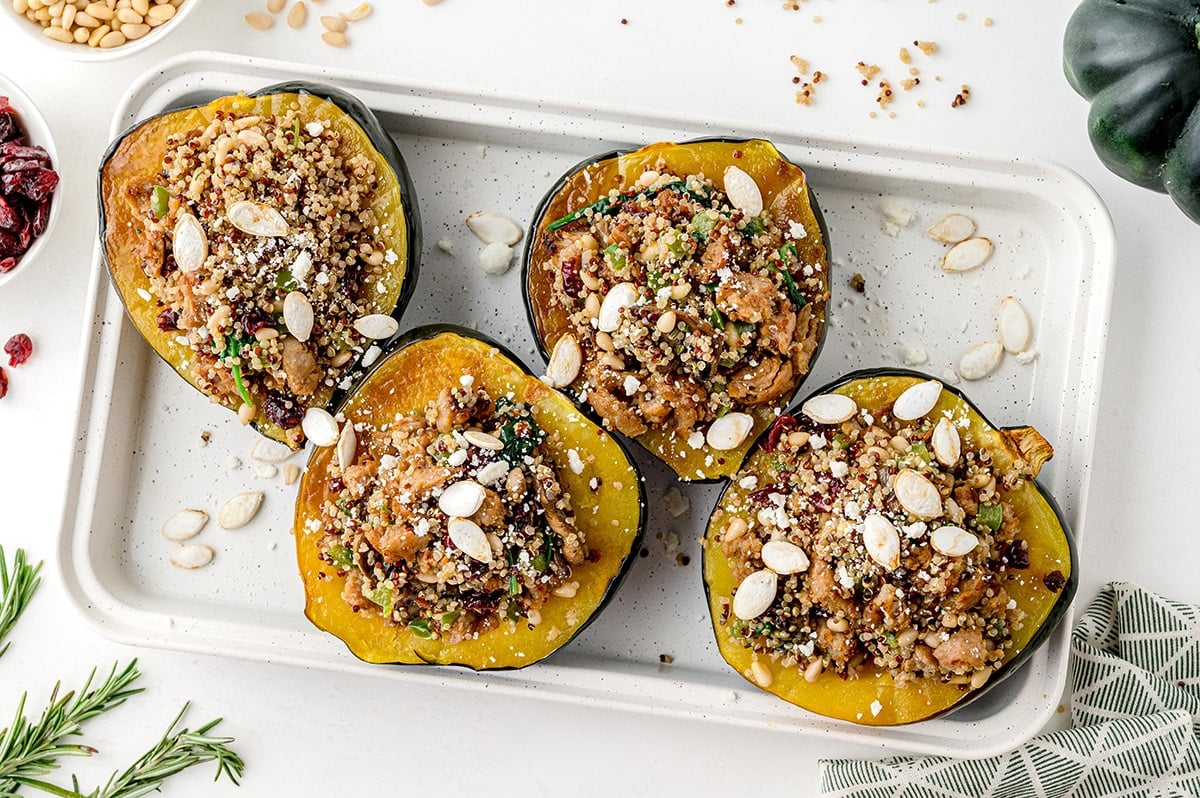 Contact
We'd love to hear from you. You can leave your questions about specific recipes in the comments. If you have general cooking questions or questions about collaborating, please email Jessica at jessica@savoryexperiments.com.
You can also visit our Facebook, Instagram, Youtube, or Twitter to connect!