Pizza, even though Italian in heritage, has to be one of the most iconic American meals, next to hamburgers, of course.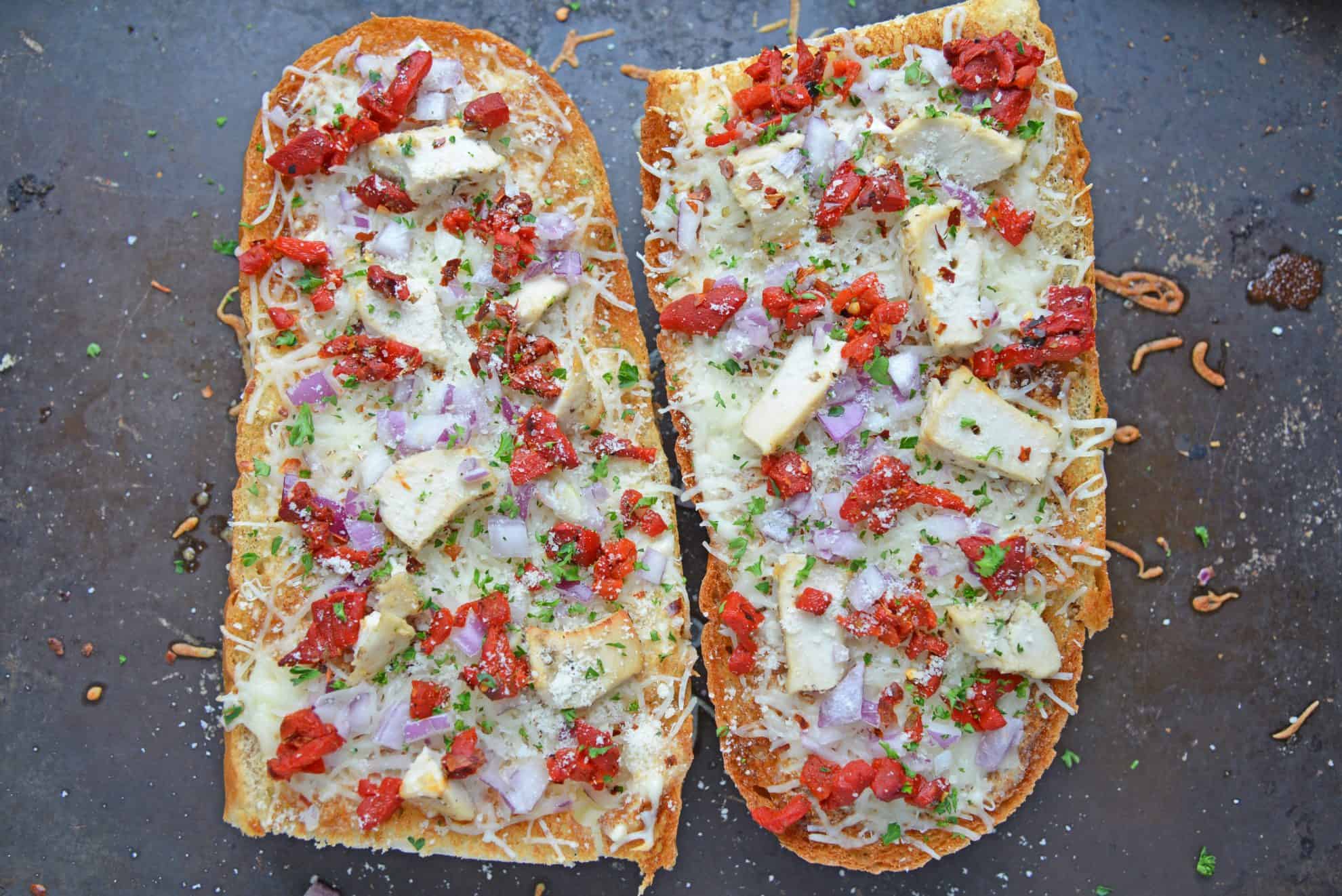 Looking for a gourmet homemade pizza? We'll give you the BEST recipes for pizzas, flatbreads, calzones, strombolis and more!
Pepperoni and cheese pizza are probably the most popular purely due to their simplicity, but the toppings ideas are endless.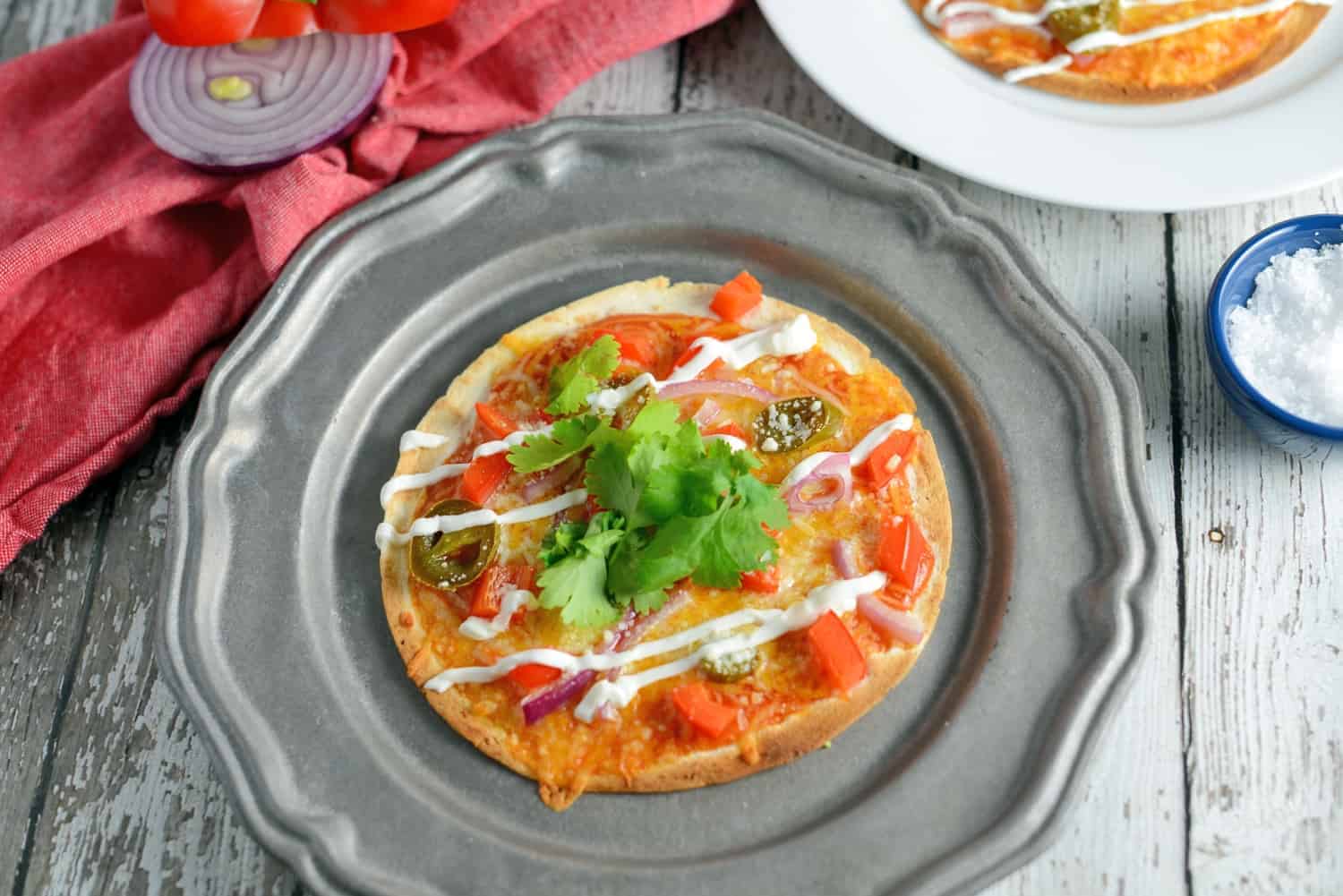 And when you get a group that you love, they can all easily be transferred over to flatbreads or rolled in dough for a calzone or stromboli.
You can make your own pizza dough or even make a gluten free pizza dough, or buy store bought, either dough or an actual crust.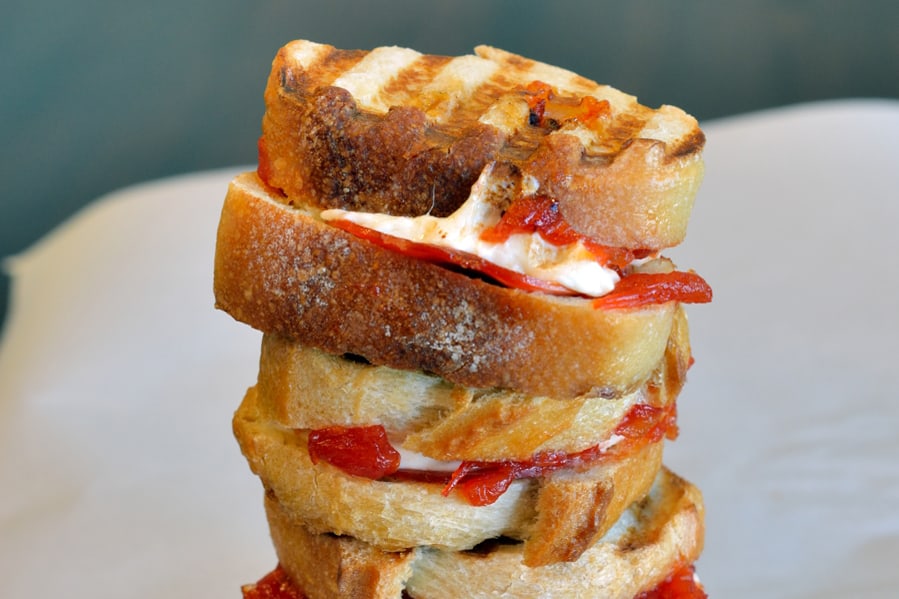 Cauliflower pizza crust or broccoli pizza crust are also great alternatives if you are looking to reduce carbs. I've even seen some traditional doughs made with non-traditional flours recently for keto and paleo purposes.
After you pick the dough, you'll need to choose a sauce or go sauceless. Of course a basic red sauce is the most popular, but you can also do an alfredo, garlic sauce or even buffalo sauce!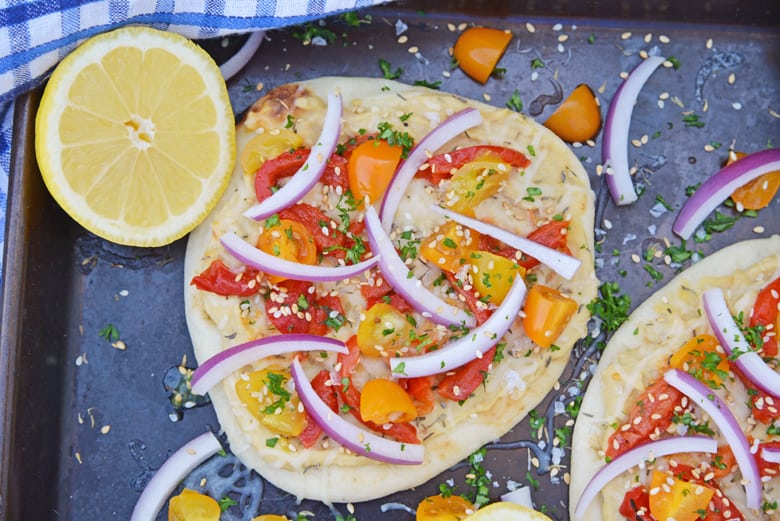 Cheese is important, unless you are going dairy free, which is fine too. Word to the wise, choose a low moisture cheese so it doesn't make your dough too soggy.
Next, the toppings, and perhaps the most important! Here, the possibilities are endless, but I would suggest, just like the cheese, choosing toppings with low moisture or cooking them to sweat out the water beforehand.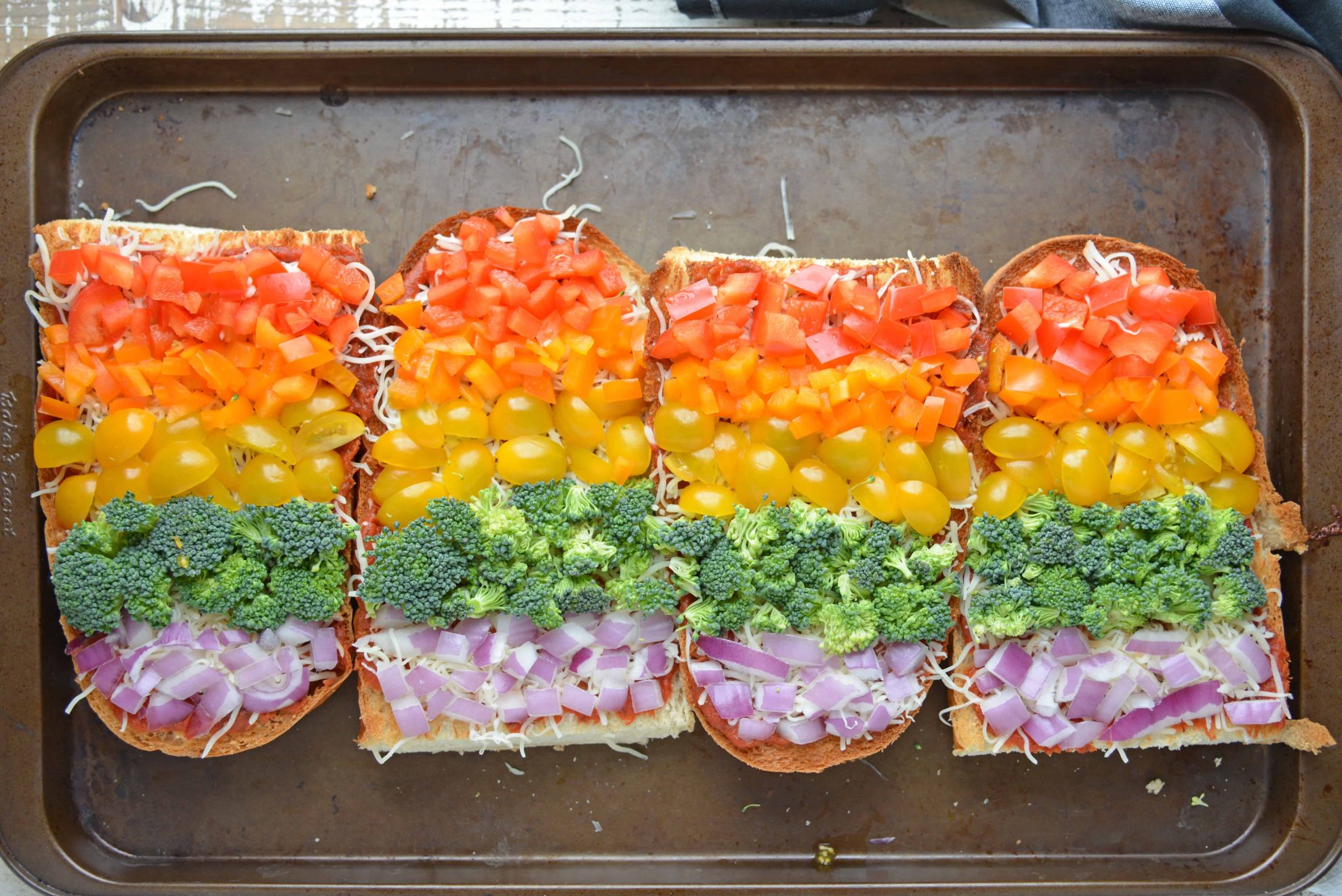 And of course, dipping sauce. Garlic Butter Sauce is perfect for nearly any flavor combo, but I also love to dip my crust in honey.
Here are our favorite pizza recipes!