MOST viewed recipe roundups on Pinterest for FOOD! Editor picked, special recipe ideas for specific holidays, ingredients, seasons, meal types and more!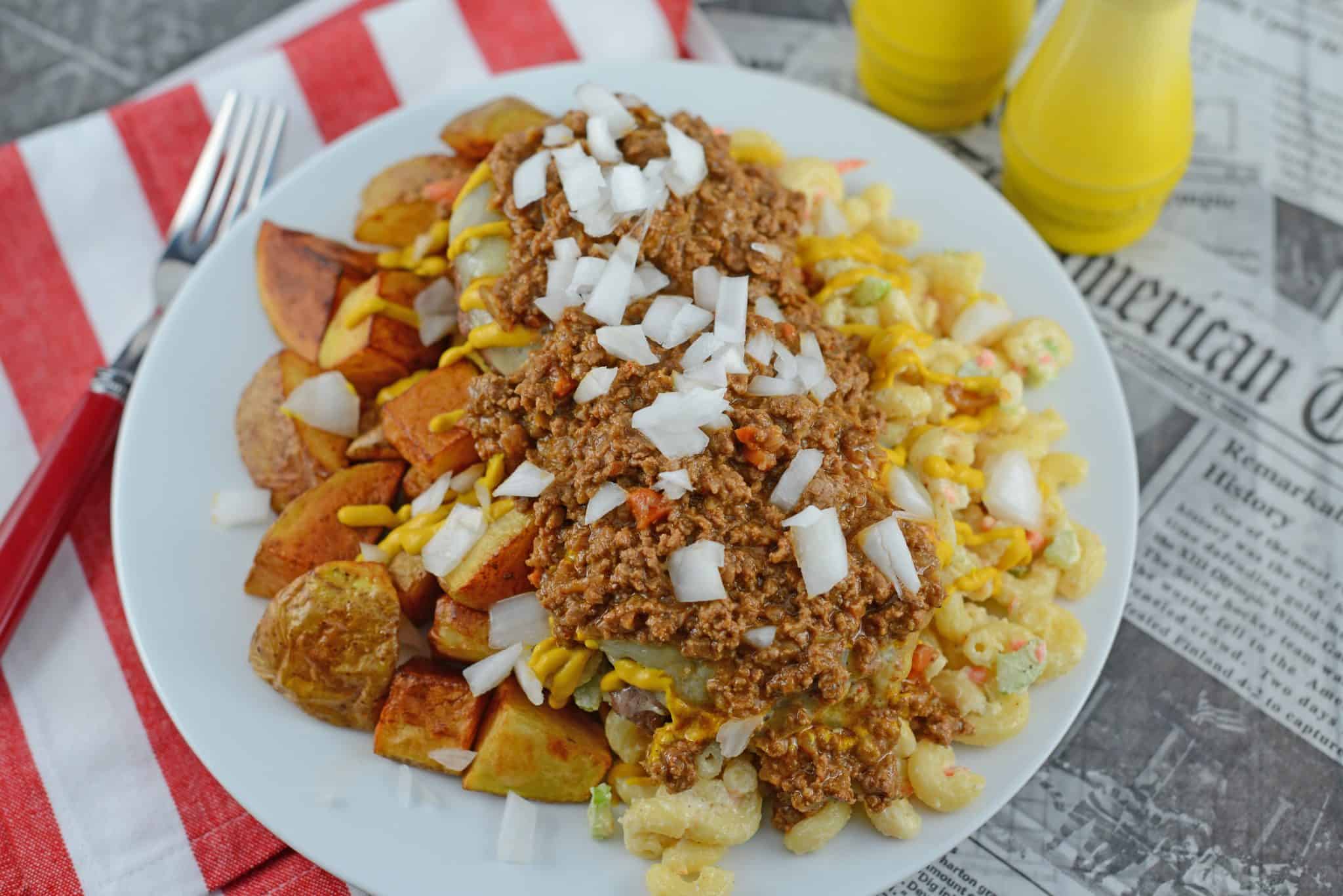 Recipe roundups are the easiest way to search a large number of tried and true reviewed and commented on recipes on the web. No more worrying if it will turn out okay- you know it will because people like YOU have tried and rated them!
Even added in their special takes, opinions and suggestions on hacks, ingredient substitutions and freezer friendliness. I know this because I have hand picked every single recipe.
From Thanksgiving Leftovers, Cast Iron Skillet Recipes, Recipes that use Squash and even the Best Camping Recipes, you'll find them all here!
Dinner Idea Roundups:
Dessert Roundups:
Breakfast Roundups:
Specialty and Ingredient Specific Roundups:
Parties and Entertaining Roundups:
Holiday Roundups:
Looking for a specific roundup? Shoot us an email at savoryexperiments@gmail.com and let us know what we can help you with!