Bread baking doesn't have to be hard, time consuming or challenging. We show you some quick breads, biscuits, dinner rolls and even bread dips that will have your family singing your praises.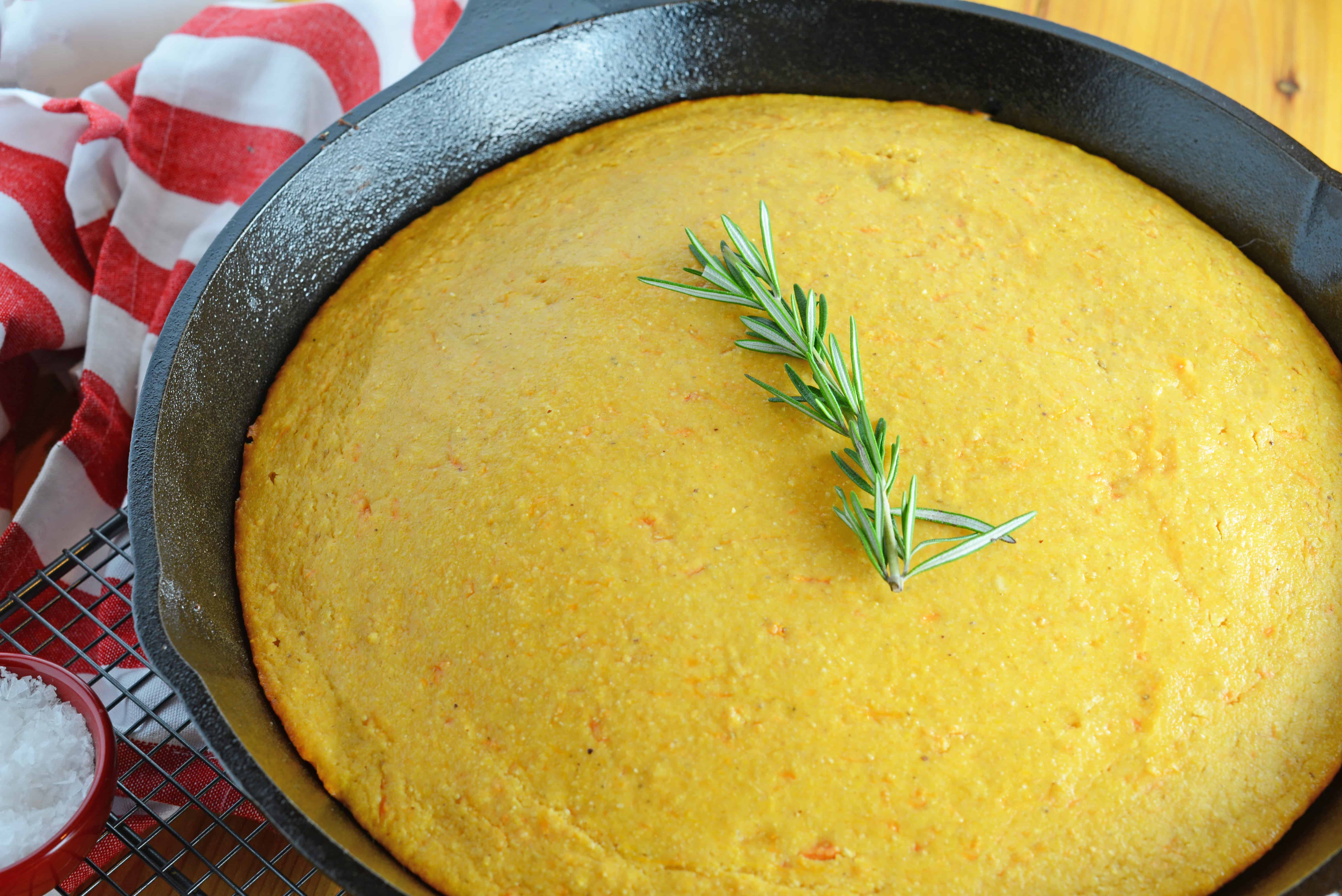 I will be totally honest. I'm not a huge bread baker. Bread seems like a simple thing, but it can be super complicated. There are people who spend their entire lives learning how to perfect bread.
Instead I respect and hold these folks in the highest regard and then attempt to not totally disrespect their art. With that I make simple bread recipes.
Simple and easy bread recipes. That is all. But still delicious!
But first, here are a few types of bread:
White Bread
French Bread
Italian Bread
Ciabatta Bread
Sourdough
Tortillas
Naan
Biscuits
Bagels
Pumpernickel
And these are just a few! There are literally several types of bread for every culture and ethnic cuisine.
A few Bread Baking Recipes: