Living is a collection of lifestyle posts including daily activities, tips and activities about relationships, parenting, family, mental health and of course, kitchen tips.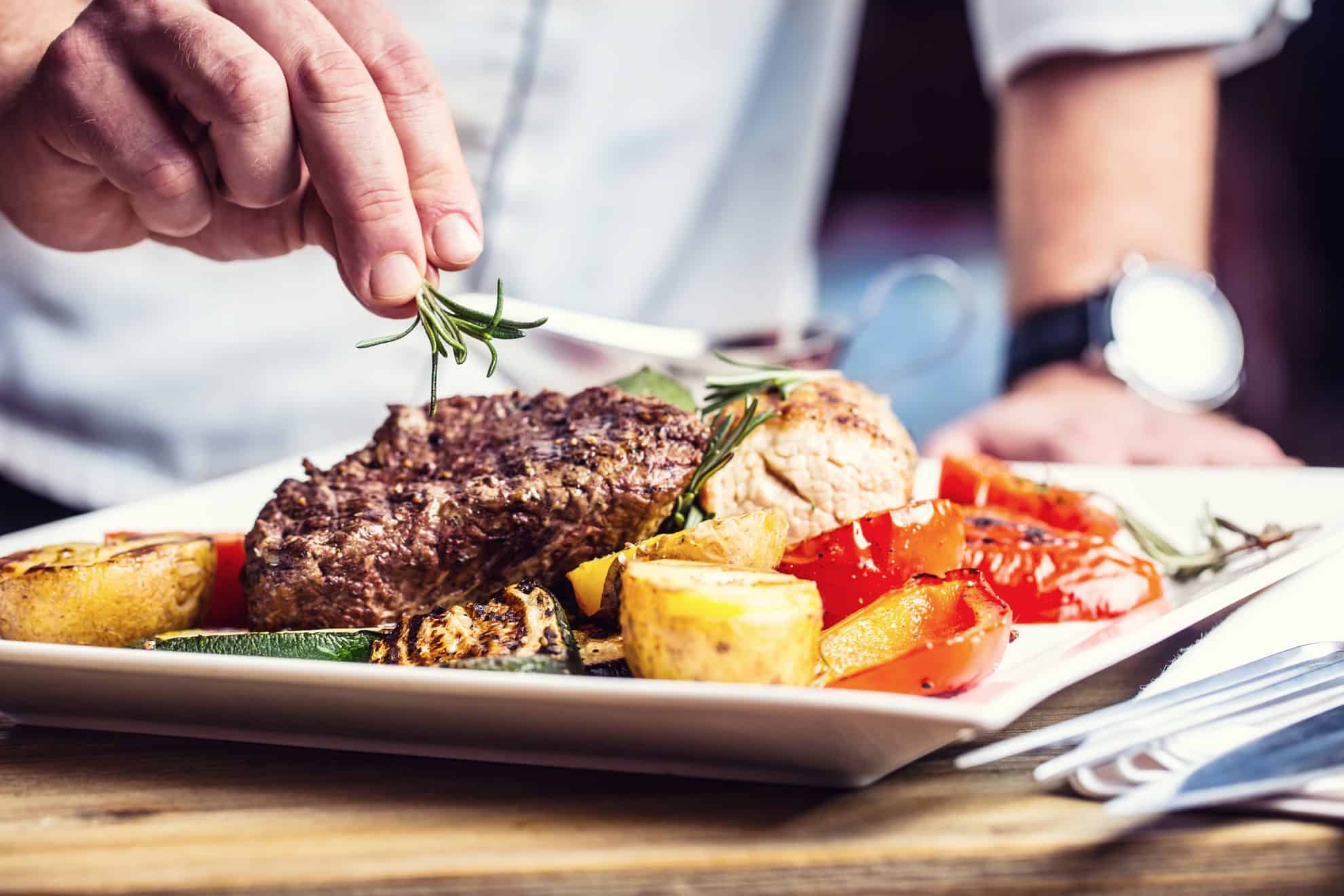 You can read more about me but know that in my previous life, I was a psychotherapist, so you might hear me referencing mental health and overall well-being.
Not just buzzwords, I truly stand by them and believe that food can influence a healthy lifestyle. Not just in terms of weight and being "skinny" but it facilitates emotional arousal. Makes you feel good and brings back memories.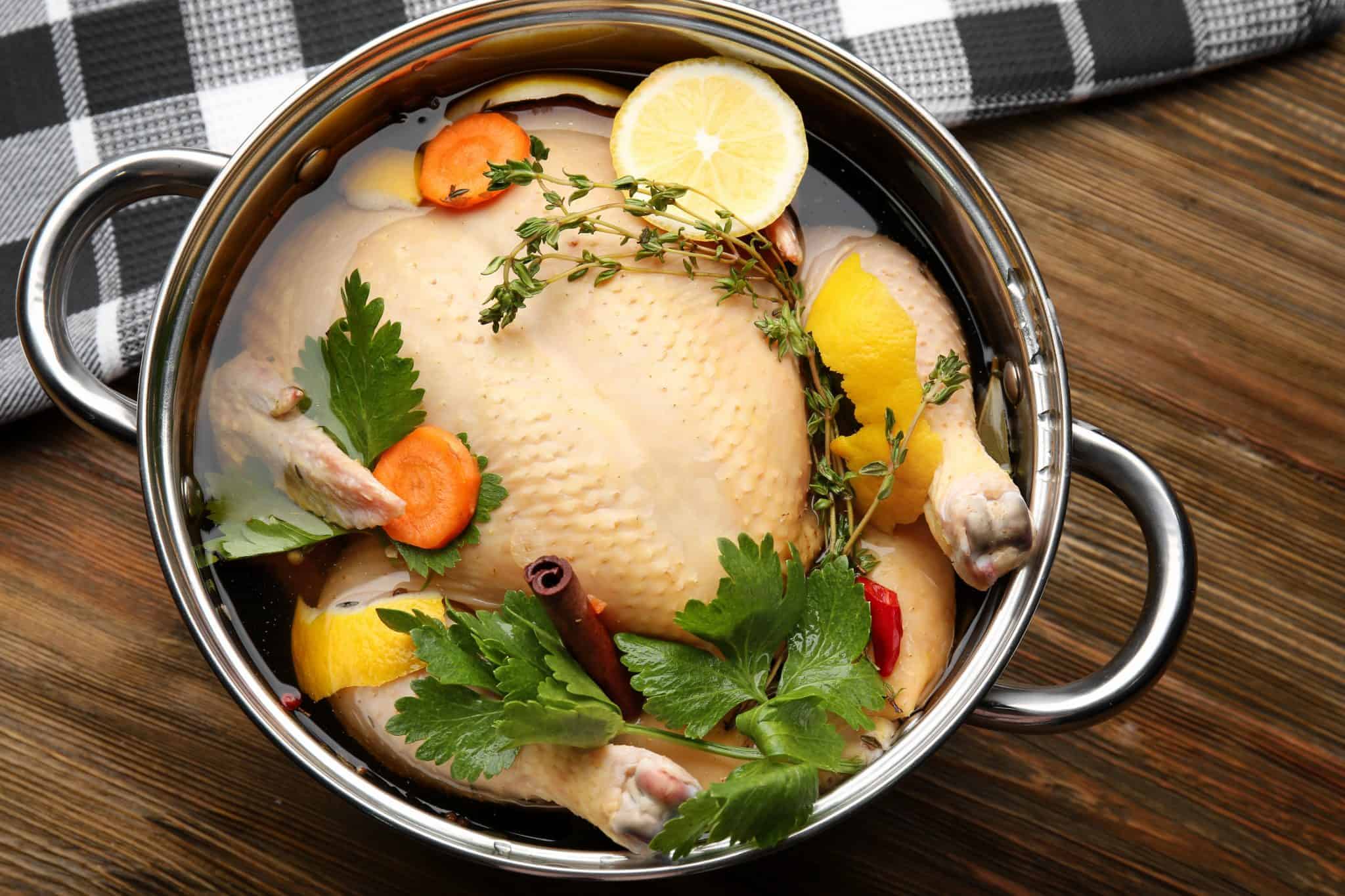 Our healthy lifestyle posts are collections of:
Kitchen Tips and Tricks– These are kitchen hacks but also those cornerstone pieces that are essential for any home cook. Knife skills, how to clean your cast iron pans and tips for freezing food are typical things you'll find.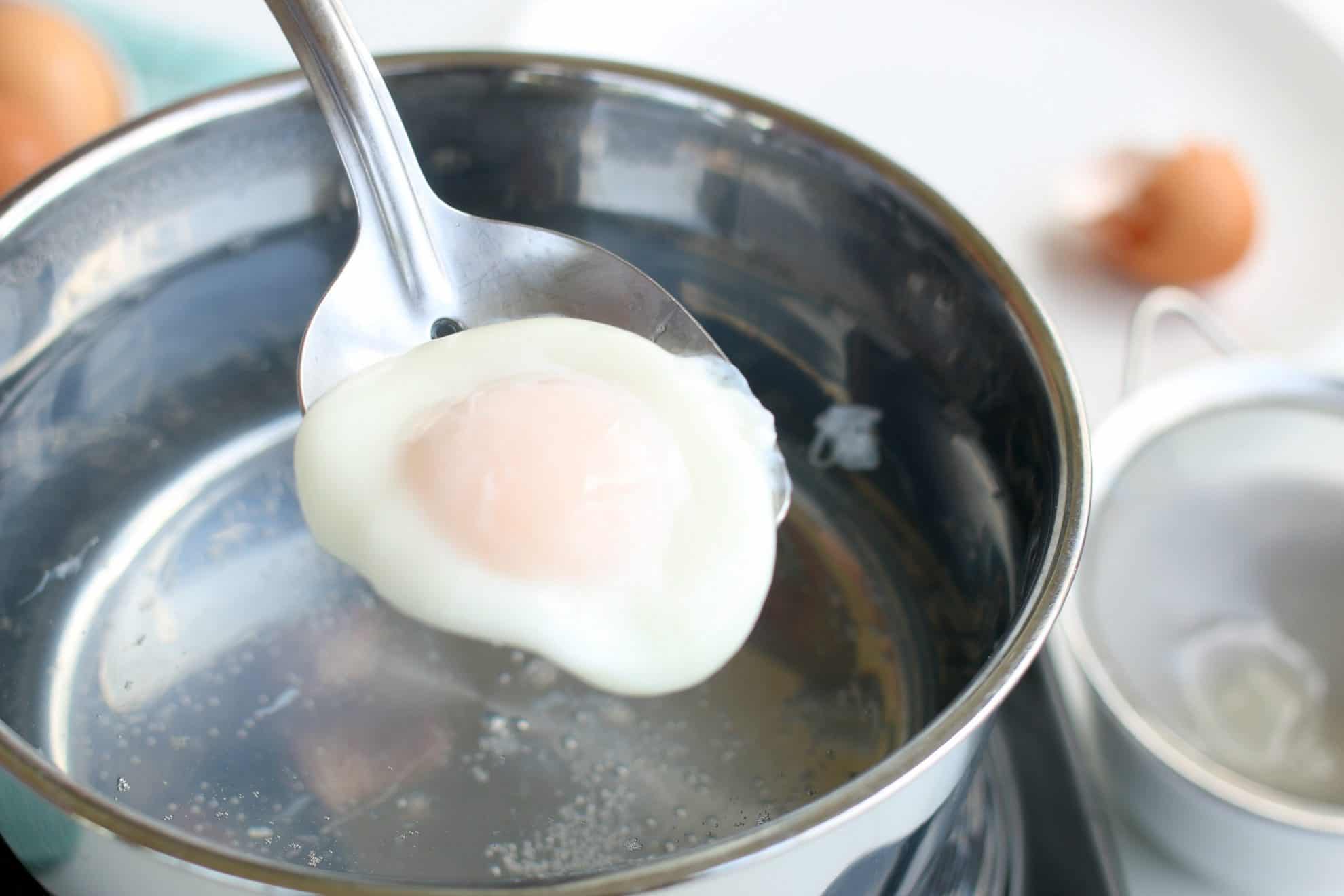 Healthy Lifestyle– My definition of healthy lifestyle isn't to be skinny, it is to be happy and live life in moderation. I don't subscribe to any one diet and I am not a medical doctor, so I do not make any medical claims.
Daily Activities- Not sure exercise- fun stuff too!
Relationships– While I don't discuss them much, every once and a while you'll hear me talk about what it means to be in a healthy relationship, fair fighting or being happy.
But mostly, you'll learn about things like single serving cookie dough or the time my husband brought home 5 pounds of instant mashed potatoes. Don't worry, I don't get super deep.
Parenting– It is not secret that hubby and I spent 7 years trying to have kids and went through oodles of fertility treatment. It comes up every now and again, but isn't a focal point of the blog. Feel free to ask me questions if you'd like.
Family- Family is big to us, especially since we took so long to build one past just the two of us! We have a daughter and a son.
Now to the stuff you are really hear to look at. The FOOD! Here are the most popular recipes on Savory Experiments!