Beef tenderloin is one of my favorite "fancy dinners" to make at home. In the grand scheme of things, it is relatively simple and is, of course, delicious.
Coffee Crusted Beef Tenderloin will add a whole new flavor dimension to your roast! Serve with delicious whipped horseradish sauce.
I will get straight to it. With this recipe, there is, of course, the price to consider. It is not an inexpensive cut of meat. However, I can generally get a decent deal on a large tenderloin at Costco.
Making the whole tenderloin and then dividing it into four meals – one to eat that night and three to freeze is my game plan typically. This helps bring the price per plate down and your tastebuds do the happy dance more often.
The tenderloin gives it all away in the name. It is a large, long cut of meat that is meltingly tender. Once sliced into steaks, this cut of meat is known as filet mignon. Hence the somewhat hefty price tag.
While delicious with little more than a sprinkle of salt and pepper, I like to perk a tenderloin up a bit. Doing this will give it a nice crust or bark when it comes out of the oven.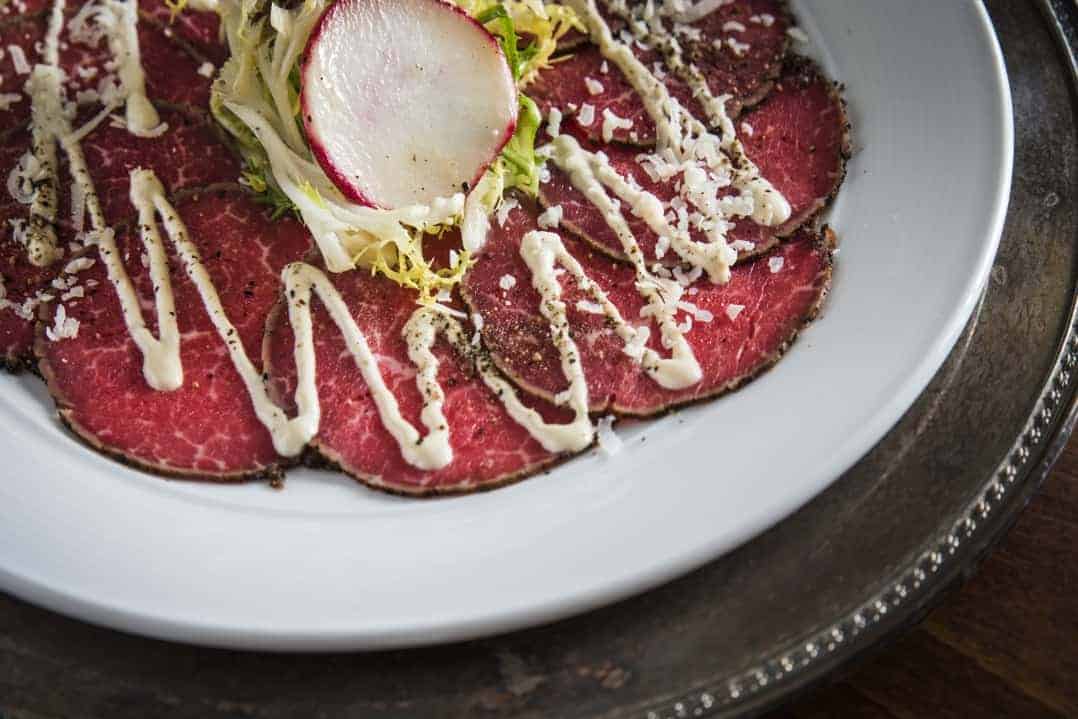 Coffee Crusted Beef Tenderloin became a favorite after my visit to Certified Angus Beef last year. Chef Tony and I whipped up beef carpaccio, but first rubbed it down with coffee and granulated honey. It was a magical combination.
I'd had Kona coffee-rubbed steaks before, but never tried this at home with a tenderloin. Turns out, good coffee + good tenderloin + an awesome meal!
For Coffee Crusted Beef Tenderloin, I used a small batch of extra strong coffee after making my Mocha Cream Pie and served it with Cranberry Relish, although hubby preferred Horseradish Cream Sauce and Copycat Peter Luger Steak Sauce.
Before you start, please make sure you know how to tie your roast! If you are still a bit intimidated, you can also ask the person behind the meat counter to help you out with it. They are most often happy to oblige.
It may seem like a throwaway step, but I can assure you it is not. A nice tenderloin is not an evenly shaped piece of meat.
If you don't tie it to create an even shape, it will cook unevenly and no one wants to cut into a beautiful piece of meat that is overcooked.
Another step that should not be skipped under any circumstance, is letting the meat rest once it is out of the oven before carving into it. This allows the juices to reabsorb back into the meat giving you and your guests a juicy bite.
Here are some great side dishes to serve with your roast!
Cheddar Beer Bread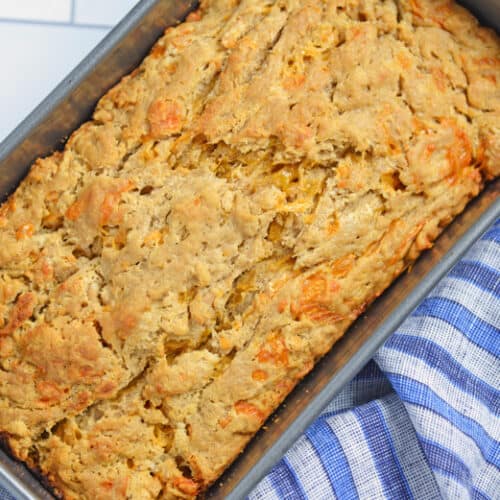 Rich, buttery and cheesy, this easy to make Cheddar Beer Bread only requires 5 ingredients and NO RISING TIME!
Ranch Rice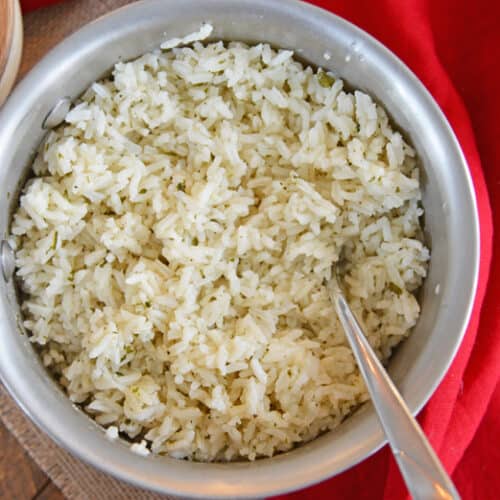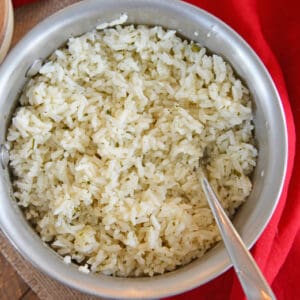 Calling all ranch fanatics! This Ranch Rice is super easy to make and adds fun flavor to your meals. No more boring rice recipes!
Air Fryer Baked Potatoes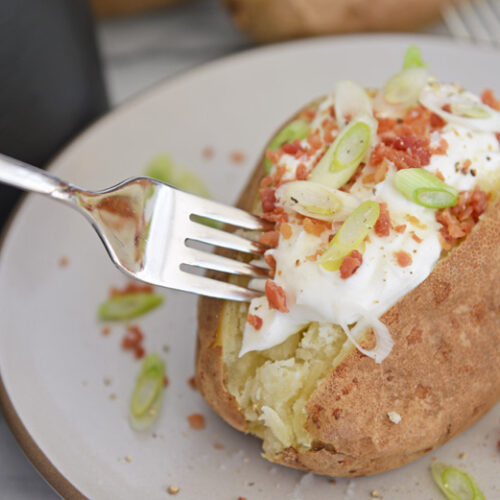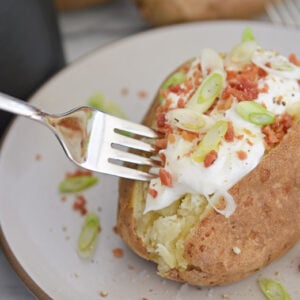 Air Fryer Baked Potatoes make the fluffiest potatoes with the crispiest skin in a fraction of the time of an oven!
CONNECT WITH SAVORY EXPERIMENTS!

Be sure to follow me on social media, so you never miss a post!

Facebook | Twitter | Youtube
Pinterest | Instagram

Get our FREE 8 Day E-Course on How to Be a Better Home Cook. Sign up HERE!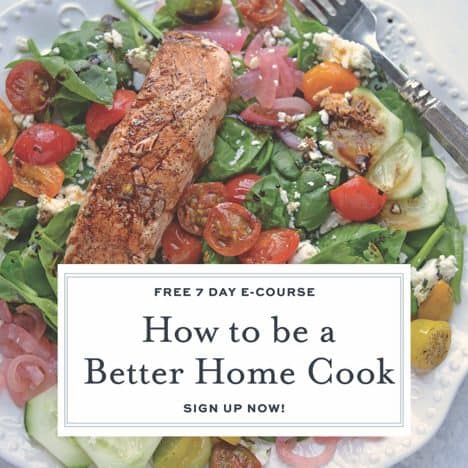 Print Recipe
Coffee Crusted Beef Tenderloin
Coffee Crusted Beef Tenderloin will add a whole new flavor dimension to your roast! Serve with delicious whipped horseradish sauce.
Instructions
In a small bowl, combine sea salt through black pepper.

Rub your roast with olive oil and then the spice mixture.

Wrap tightly in plastic wrap or aluminum foil and allow to sit in the refrigerator for 12-24 hours.

Unwrap your roast and place onto a broiler pan, this helps ventilate the heat all the way around your roast. Preheat oven to 450 degrees.

Place roast into the oven at 450 degrees for 15 minutes to develop a nice crust. Turn oven temperature down to 350 degrees for the remainder of cooking, approximately 25-30 minutes.

Medium rare will be 120 degrees with medium being 125. Remove and lightly cover with aluminum foil and allow to rest for 10 minutes.

If you've tried this recipe, come back and let us know how it was!
Nutrition
Calories:
355
kcal
|
Carbohydrates:
3
g
|
Protein:
20
g
|
Fat:
28
g
|
Saturated Fat:
10
g
|
Cholesterol:
79
mg
|
Sodium:
1800
mg
|
Potassium:
354
mg
|
Sugar:
2
g
|
Calcium:
11
mg
|
Iron:
2.7
mg