If you asked me about the two types of food I could eat until the end of time and never get bored, it would be Mexican and Italian.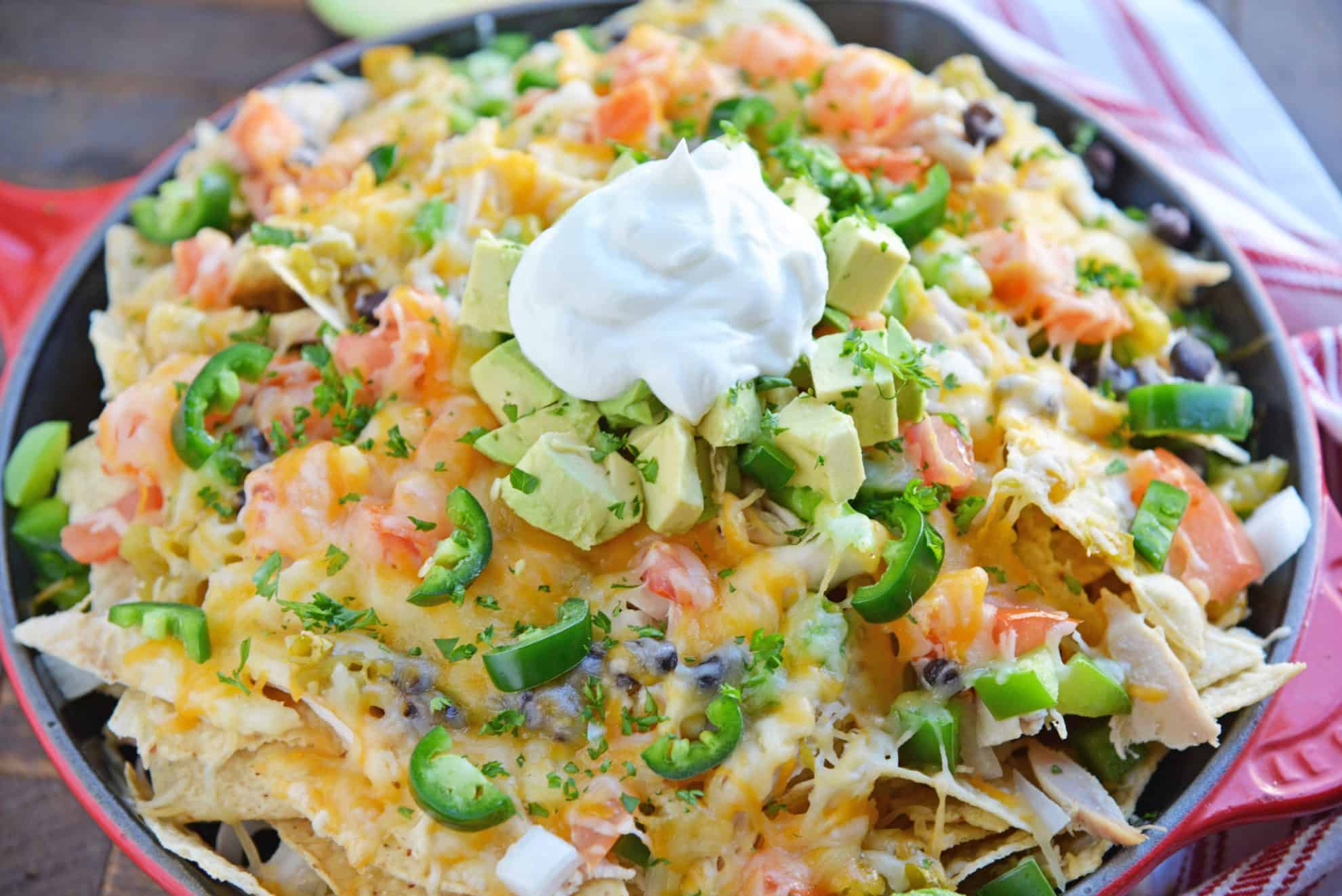 Looking for the ultimate nacho, totcho, burrito, taco or other Tex Mex recipe? We've got a colorful and unexpected collection right here!
I don't need to wait for Taco Tuesday to indulge. I like hard tacos, soft tacos, talking tacos, street tacos, totchos, nachos, potato chip nachos and more. I don't discriminate.
Add cheese and fabulous toppings and I am DOWN to eat!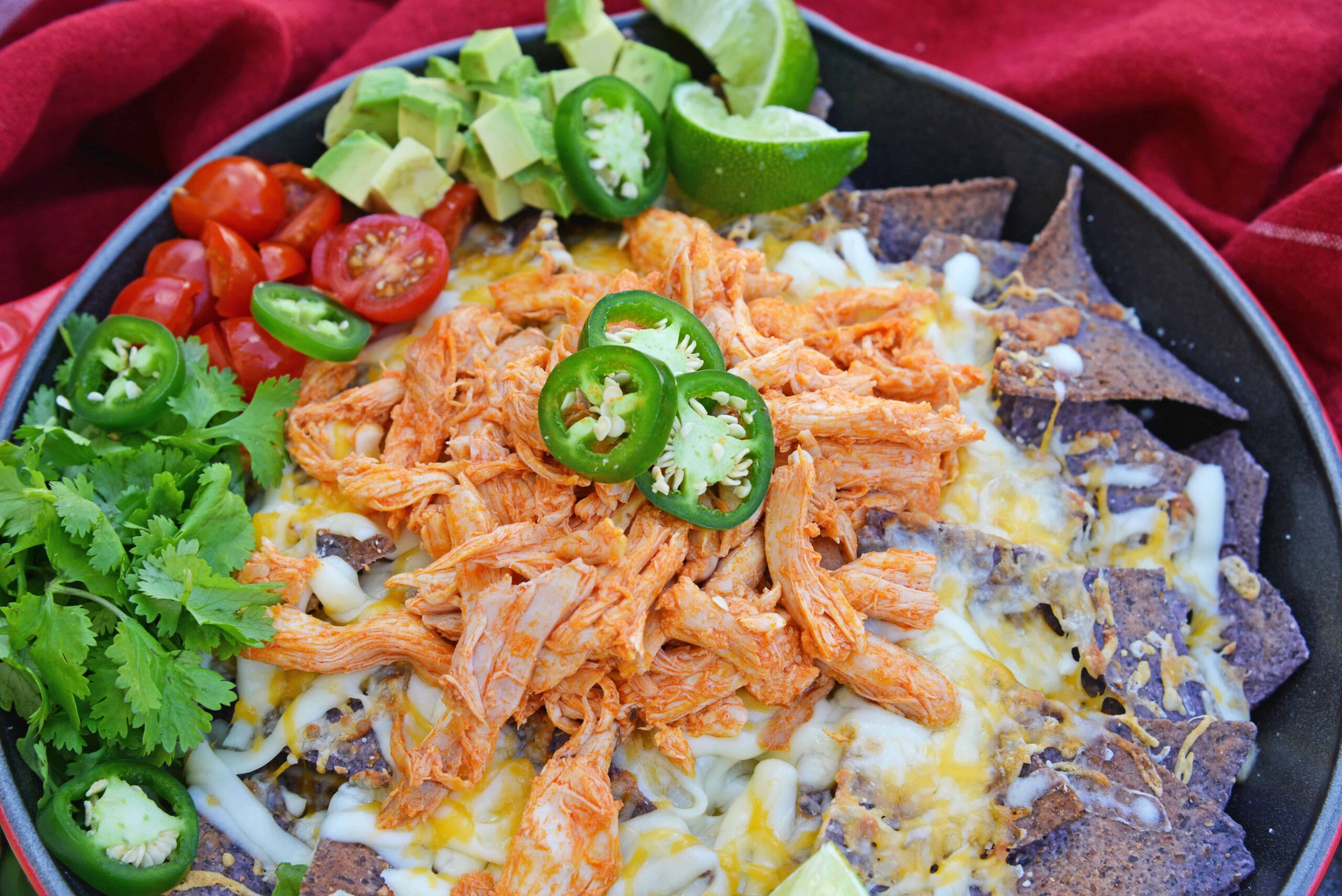 Tacos can be made with soft or hard shells. Authentic tacos use corn tortillas, which are best served fresh and slightly warm, otherwise they tend to get a little rubbery.
Flour tortillas are also acceptable, but not as authentic. Some places might not even give you the option.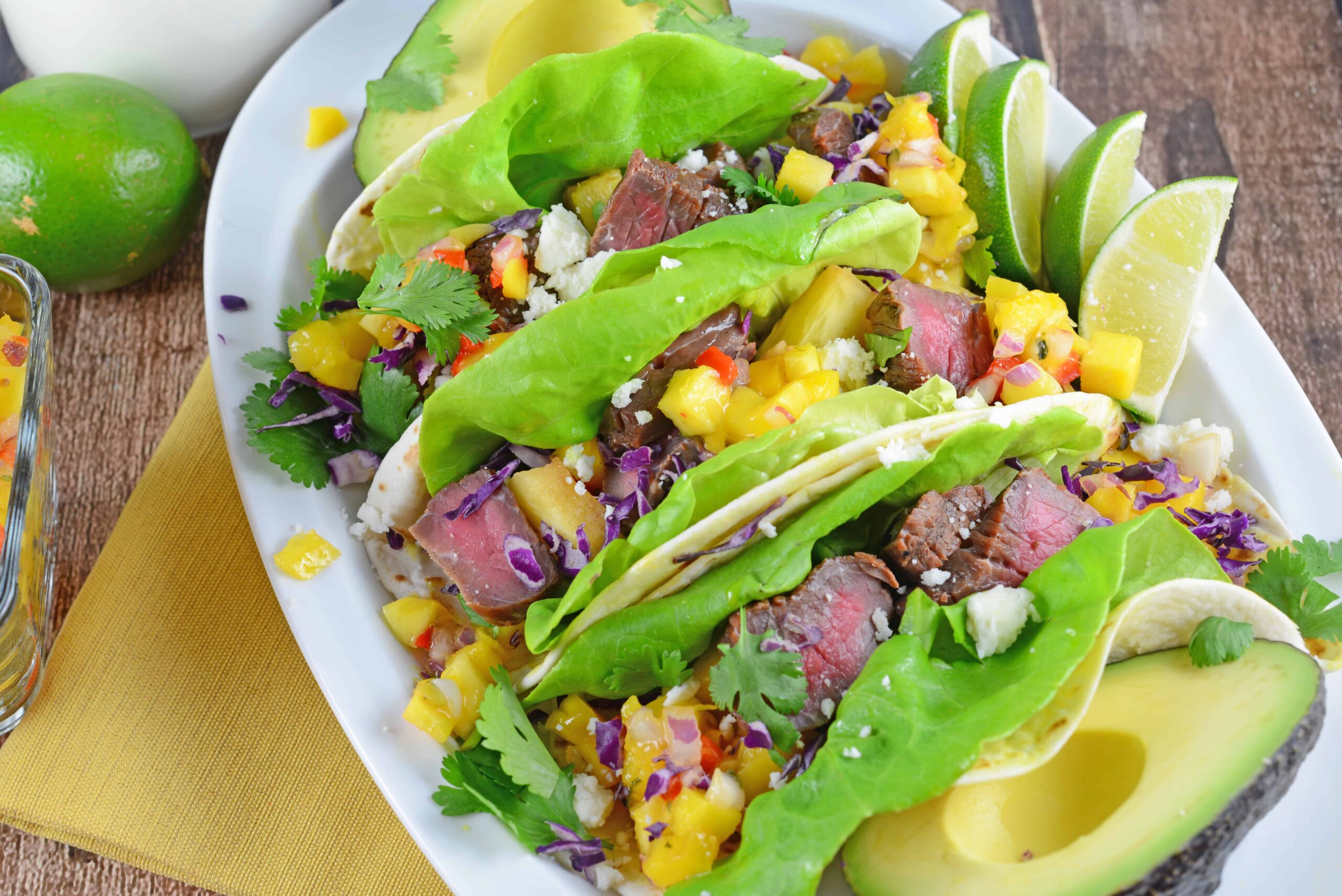 Next is the filling. The most popular being chicken tacos. But carnitas (pork tacos), beef tacos, shrimp and vegetarian are also great choices. You can use a BBQ sauce or make your own taco seasoning!
These are our favorite taco recipes: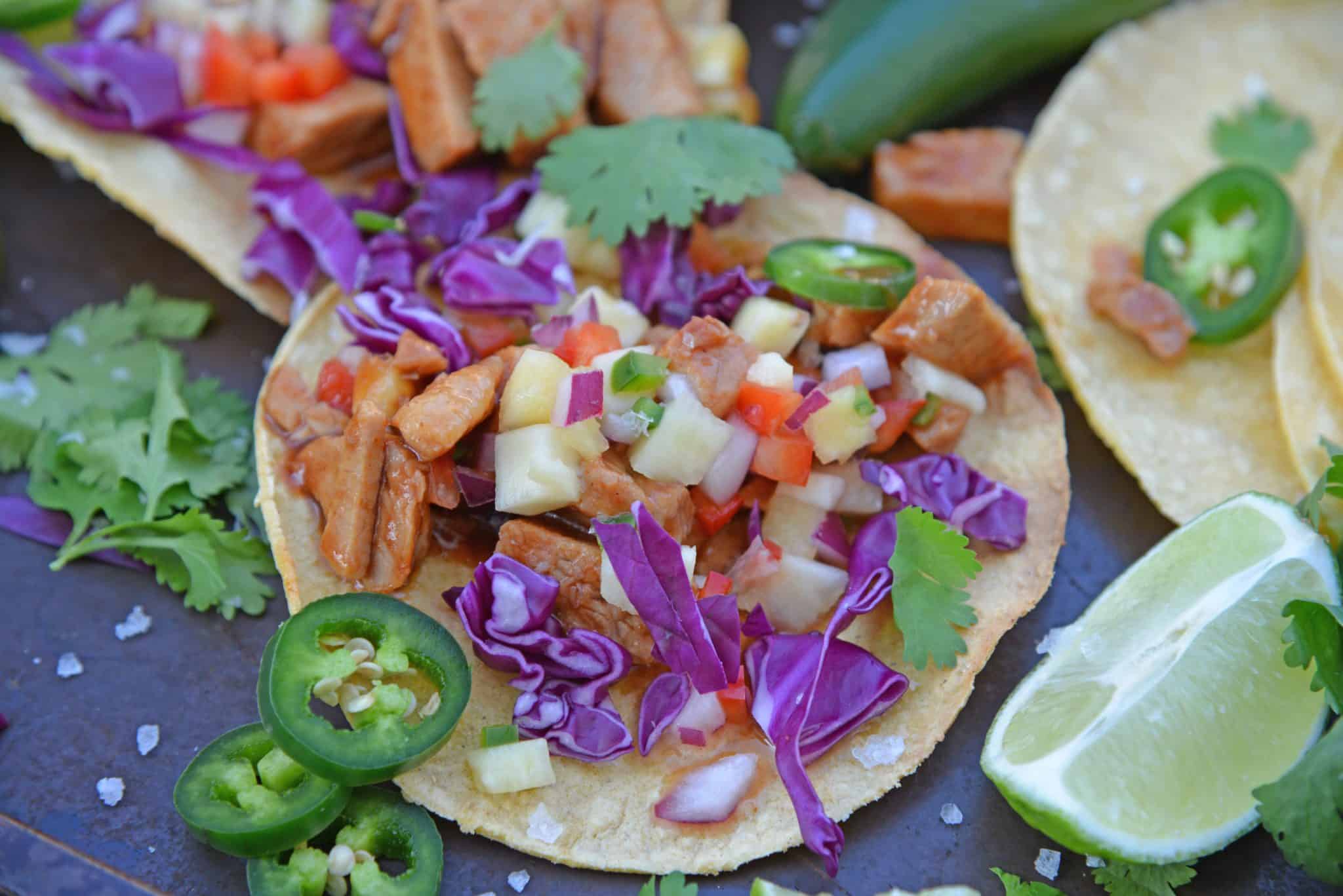 For nachos, choose your base. Most people like old fashioned tortillas chips, but you can also get fancy and use chickpea chips, potato chips or even tater tots, also known as totchos.
Our favorite totcho recipes include:
Top your chips with whatever you choose!
Here are our favorite nacho recipes:
Get munchin' on these delicious tacos, nachos and totchos today!