Hearts of Palm Cakes are a simple and crunchy cake served with delicious garlic aioli. Perfect as an appetizer or vegetarian entrée, these vegetarian crab cakes will blow your mind!
This is a sponsored post written by me on behalf of Reese® Hearts of Palm.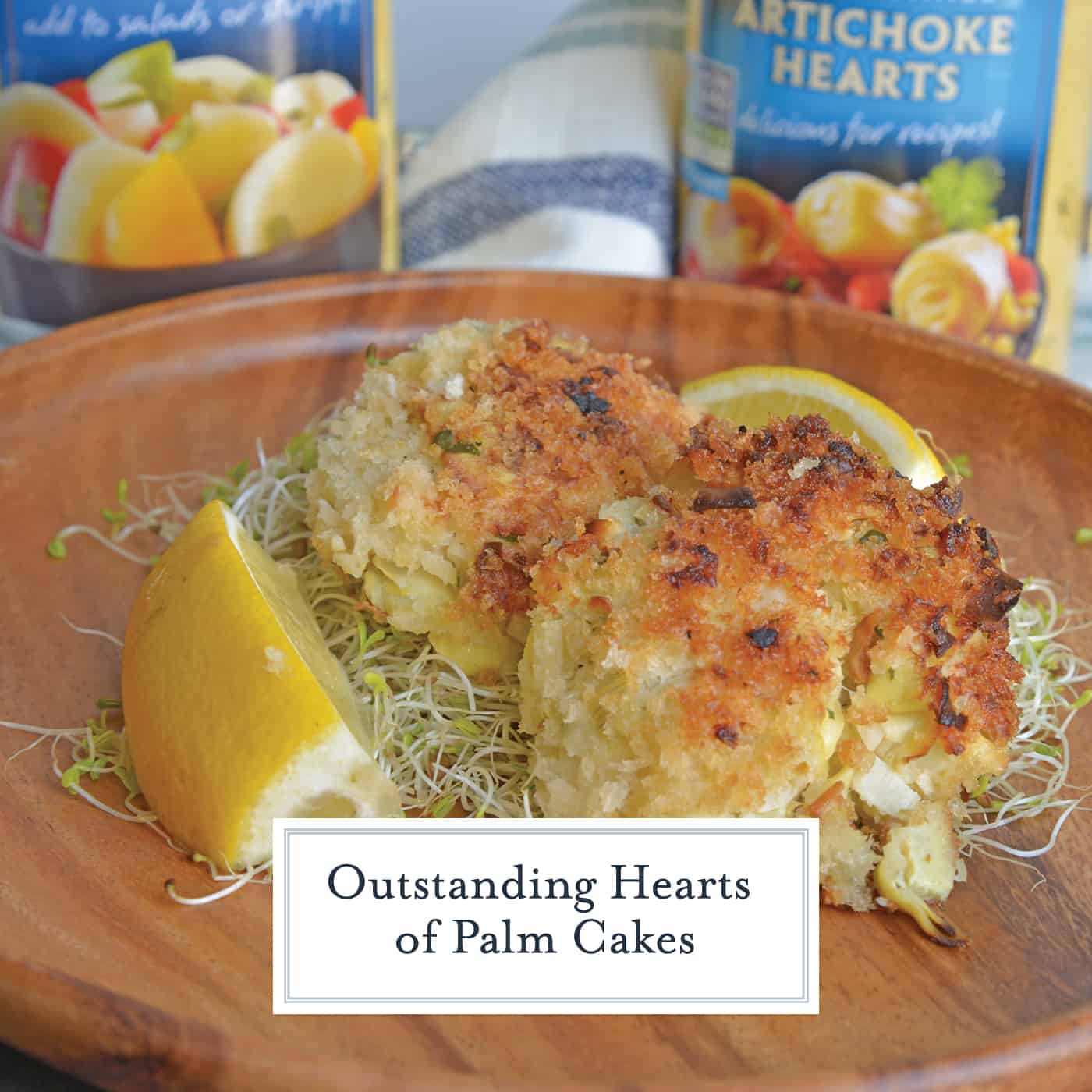 Hearts of Palm Cakes are crunchy cakes made with hearts of palm, artichokes, garlic and panko served with a zesty garlic aioli.
Hearts of Palm Cakes
I live in the heart of crab cake country on the Chesapeake Bay. Folks around here are serious about their crab cakes; little filler and jumbo lump crab.
The Hearts of Palm Cake was developed as a solution for our vegetarian friends not having a similar option. Essentially, it is the vegetarian crab cake!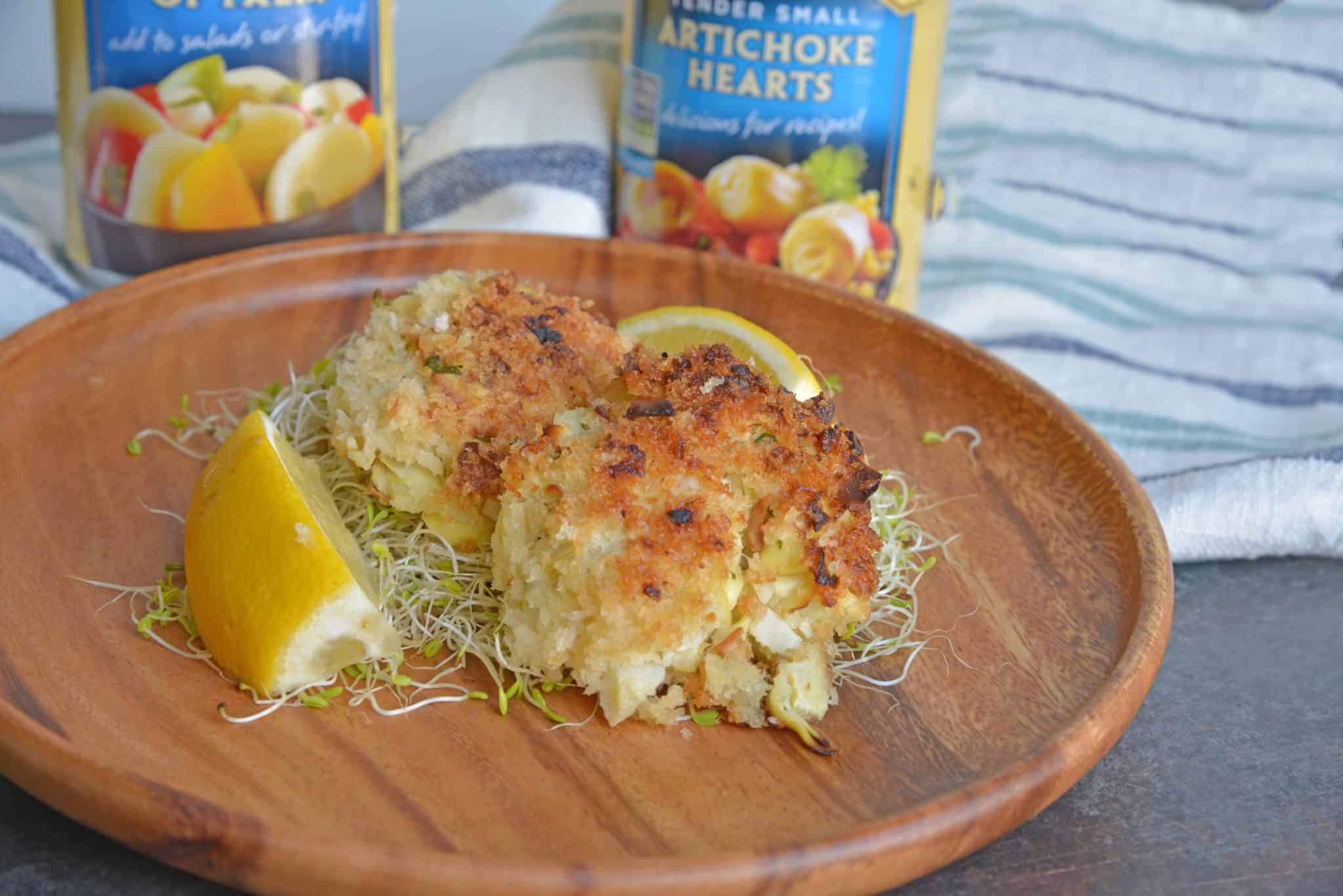 Fresh palm hearts offer a similar texture to crab, smooth and buttery. Most, as I did, also add artichoke hearts and additional seasonings.
As with any good crab cake, hearts of palm cakes are not dense, in fact they are fairly loose and fragile.
Vegetarian Crab Cakes
Crispy panko, mayonnaise and lightly beaten egg are just enough to bind the ingredients.
A quick trip to the freezer helps solidify even more before being lightly pan fried in olive oil, spritzed with lemon and dipped in a zesty garlic aioli.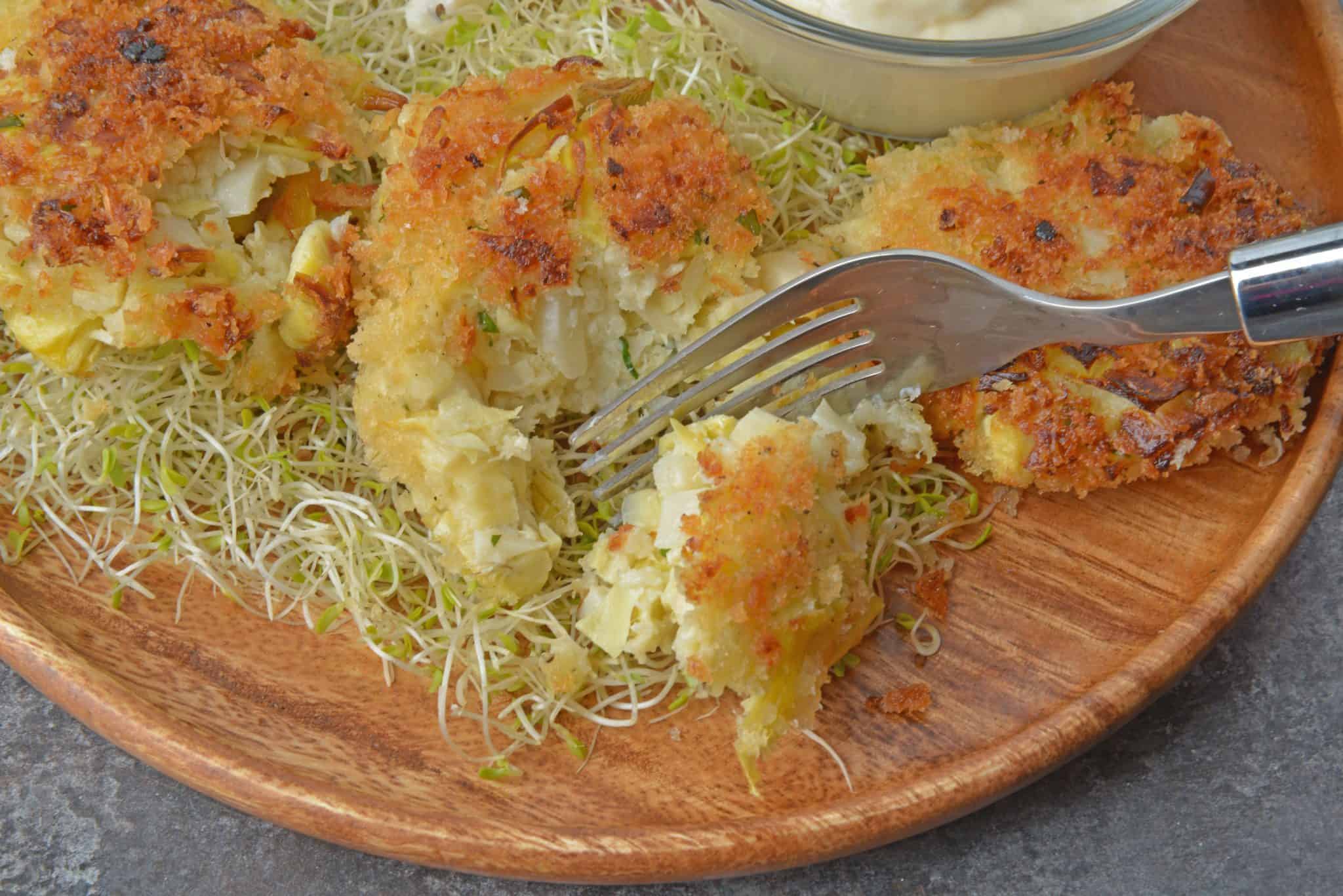 Hearts of Palm
What are hearts of palm?
Many seem to associate hearts of palm with artichokes, but they come from a completely different plants. They come from trees, palm trees in fact, hence hearts of palm. They are plentiful in Costa Rica, South American and Florida. The actual tree is sometimes referred to as a swamp cabbage, but more formally the sabal palm.
Known as a delicacy around the world since palm trees can't be grown just any place, they are a vegetable harvested from the inner core and growing bud of certain palm trees.
Reese Hearts of Palm are low in cholesterol, and a good source of potassium, contain vitamin C and are non-GMO project verified, making them ideal for adding to your favorite family dishes.
Toss them into a leafy green salad, pasta salad, pasta dishes, on top of pizza, in omelets, dips and spreads, casseroles or even blend into homemade salad dressings to thicken.
They are shelf stable, so you can always keep a few cans in the pantry to use in a jiffy.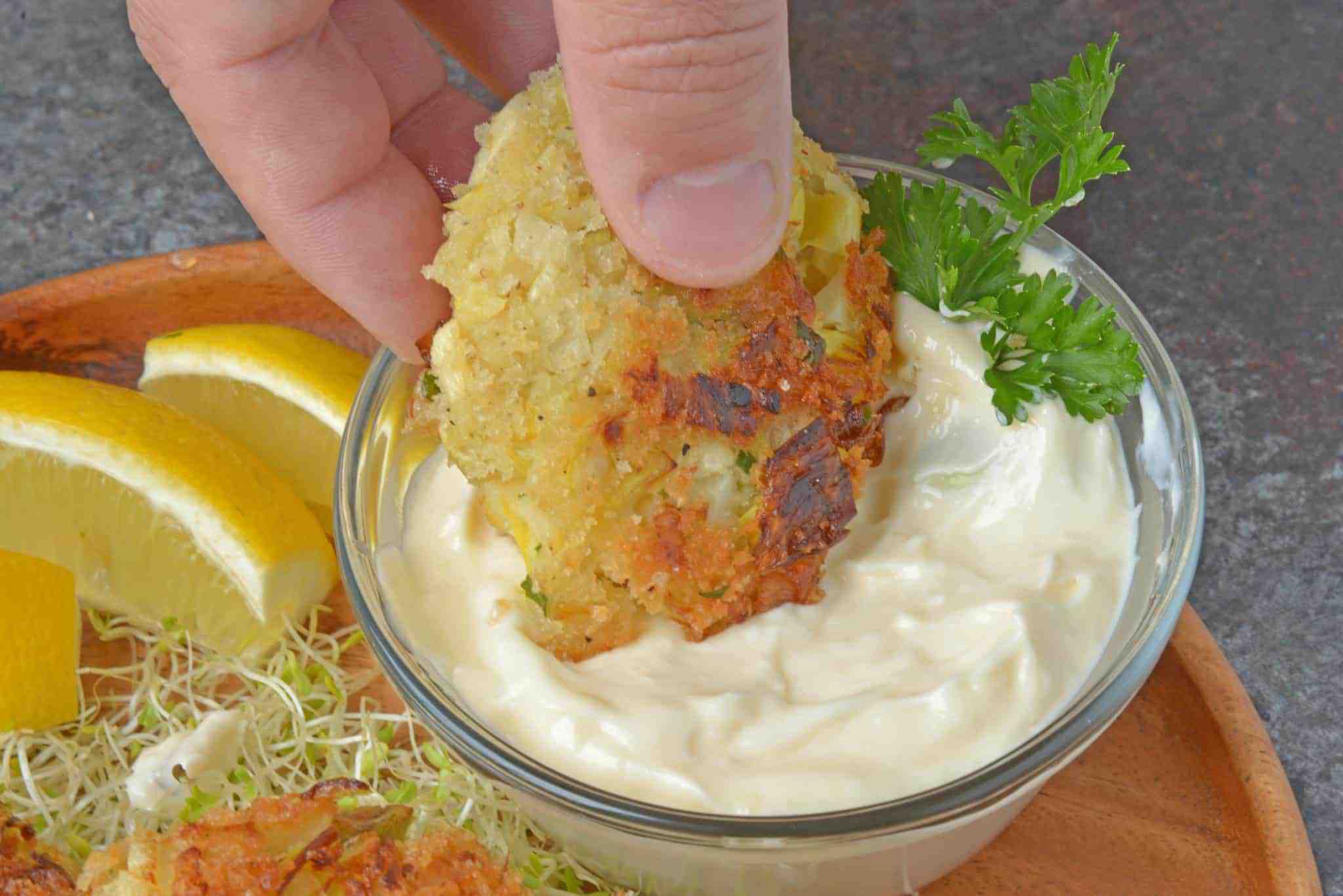 They may not be harvested from the same place, but hearts of palms best friend are the artichoke. Reese Artichoke Hearts add another unique flavor profile, texture and are just as versatile as Hearts of Palm.
Hearts of Palm Taste
What do hearts of palm taste like? Commonly misconstrued with artichoke hearts, some beleive they actually taste similar too. The texture is more delicate and smooth. Fresh has a more distinctive flavor than canned or jarred after being suspended in a water solution that can slightly mute the flavor. Even fresh, it still has a delicate flavor.
Pick up a few cans of both to give yourself options!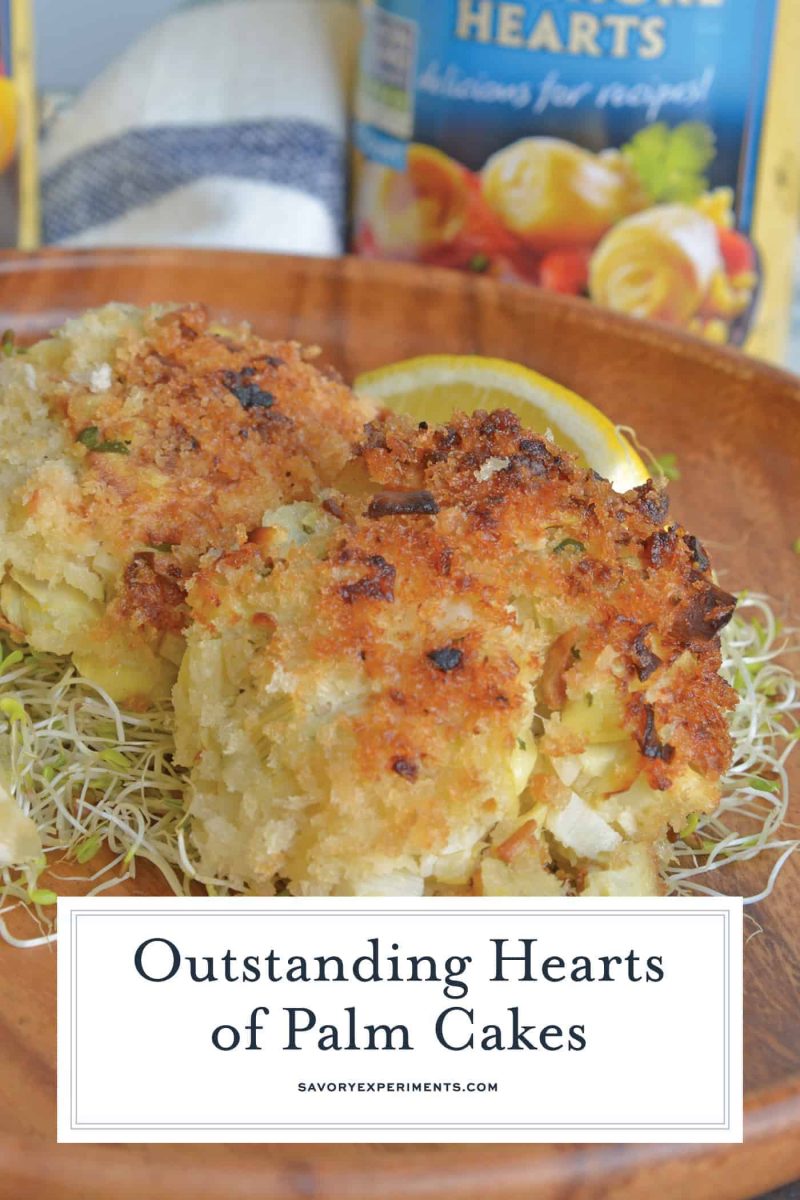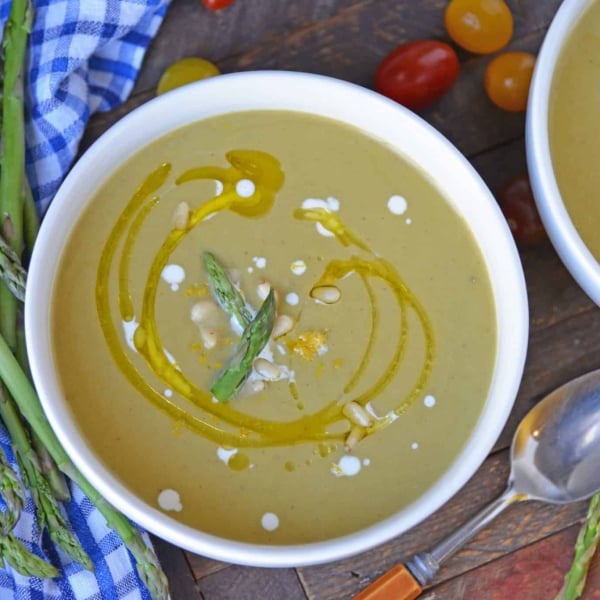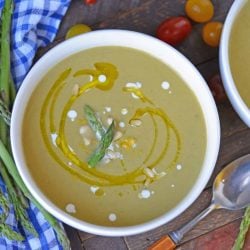 Asparagus Soup
Asparagus lovers will love this creamy asparagus soup! Deliciously smooth and flavored to perfection, this cream of asparagus soup makes the perfect appetizer!
View this recipe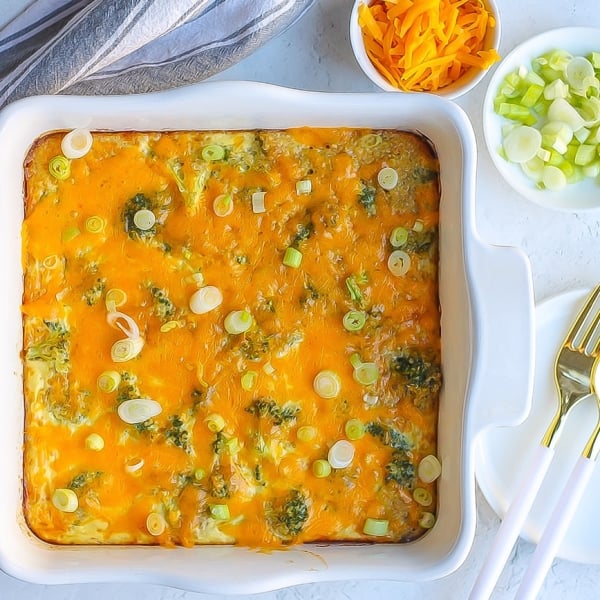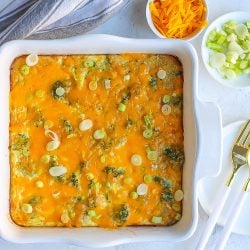 Broccoli Quinoa Casserole Recipe
This casserole takes the deliciousness of broccoli casserole and lightens it up by using quinoa. Top it with cheddar cheese and you've got a winning dish!
View this recipe
Tools:
Heavy Bottom Frying Pan– this will be one of your most used kitchen tools. Having something that is heavy bottom will distribute heat better and prevent burning whether you are using an electric or gas range.
Wood cutting board – wood won't dull your knives like plastic and if treated properly, has natural antimicrobial properties.
Good knife – Global is my favorite! They are worth the price, I promise. I am kind of obsessed with them and store them tucked away so no one else can use them. Including hubby. Hands off my good stuff!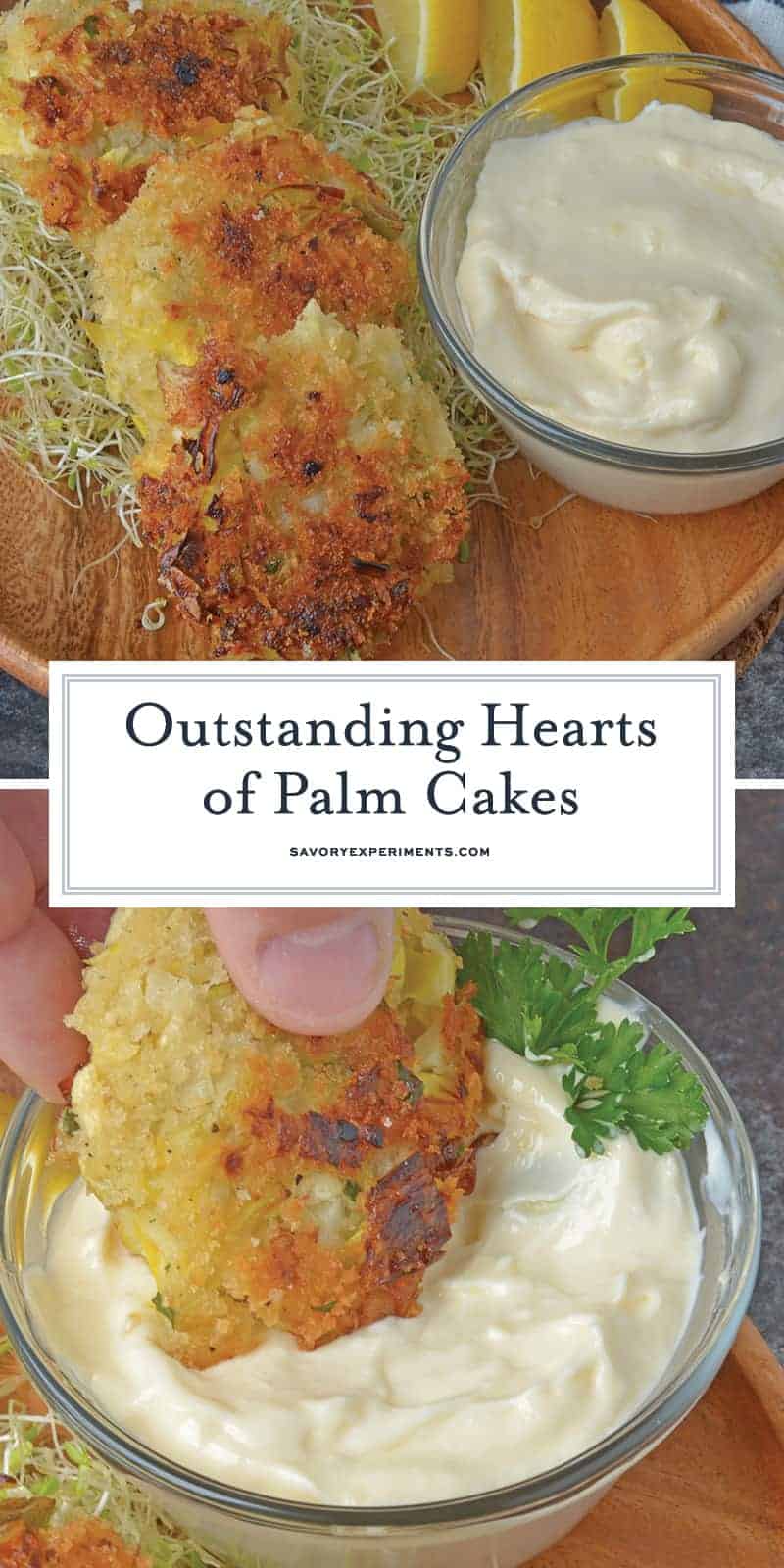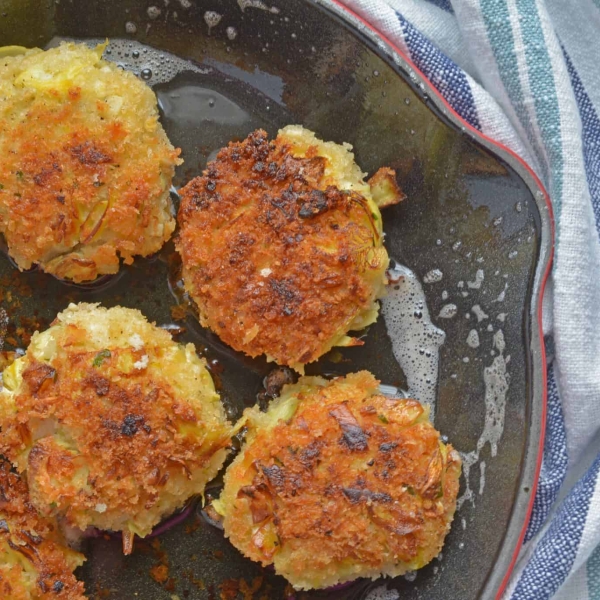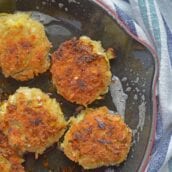 Hearts of Palm Cakes
Hearts of Palm Cakes are crunchy cakes made with hearts of palm, artichokes, garlic and panko served with a zesty garlic aioli.
Instructions
In a large mixing bowl, combine all ingredients for hearts of palm cakes, mixing well.

In a shallow dish or pie plate, mix together ingredients for panko crust: panko bread crumbs, sea salt and ground black pepper.

Divide hearts of palm cake mix into eighths, form into patties. Patties will be loose.

Place in panko crust mix and pat on both sides. Transfer to a large plate or baking sheet. Repeat with all.

Freeze cakes for 20-30 minutes.

Heat olive oil in a frying pan over medium-high heat.

Working in two batches, fry cakes in olive oil for 3-4 minutes on each side, or until lightly browned.

Remove to a paper towel lined plate to drain.

Serve immediately with garlic aioli and lemon wedges.

If you've tried this recipe, come back and let us know how it was!
Notes
Notes: Using dried onions is important in this recipe because they help soak up some of the moisture from the cakes. If you were to use fresh, they would add moisture, making them even more challenging to keep together.
Nutrition
Calories:
225
kcal
,
Carbohydrates:
26
g
,
Protein:
4
g
,
Fat:
11
g
,
Saturated Fat:
1
g
,
Cholesterol:
23
mg
,
Sodium:
642
mg
,
Potassium:
949
mg
,
Fiber:
2
g
,
Sugar:
10
g
,
Vitamin A:
560
IU
,
Vitamin C:
15.6
mg
,
Calcium:
51
mg
,
Iron:
1.9
mg
Try Reese Hearts of Palm and Artichoke Hearts! Download the Ibotta app to earn rebates on Reese products. Visit bit.ly/ReeseIbotta now!
This is a sponsored post written by me on behalf of Reese® Hearts of Palm.