Nothing beats something between two buns… unless we are talking a carbless sandwich or an open face sandwich.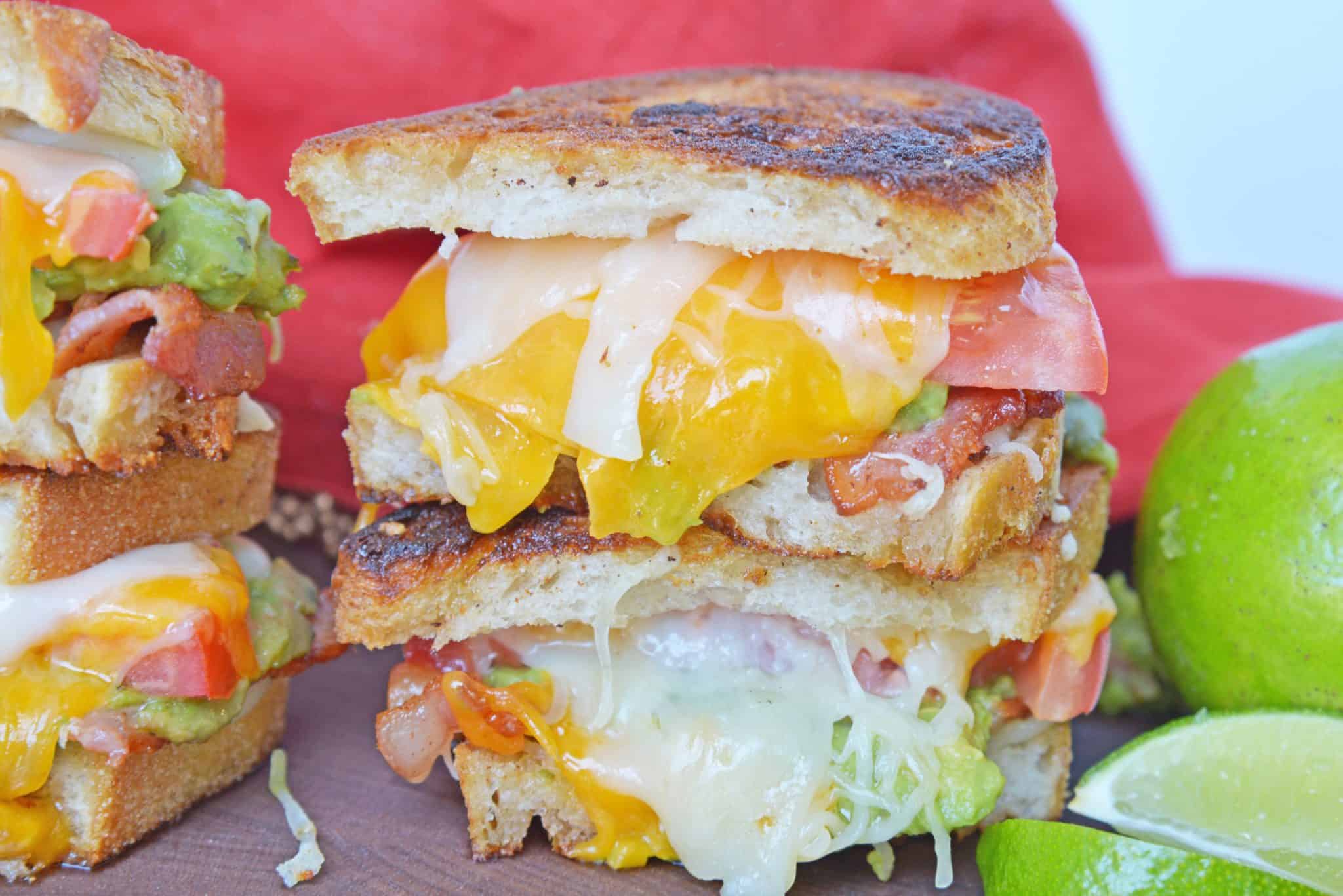 Here we are showcasing over 30+ burgers, paninis and other sandwiches. All are perfect for lunches, dinner and everything in between. First, let's start with our most popular sandwiches.
Most Popular Sandwich Recipes: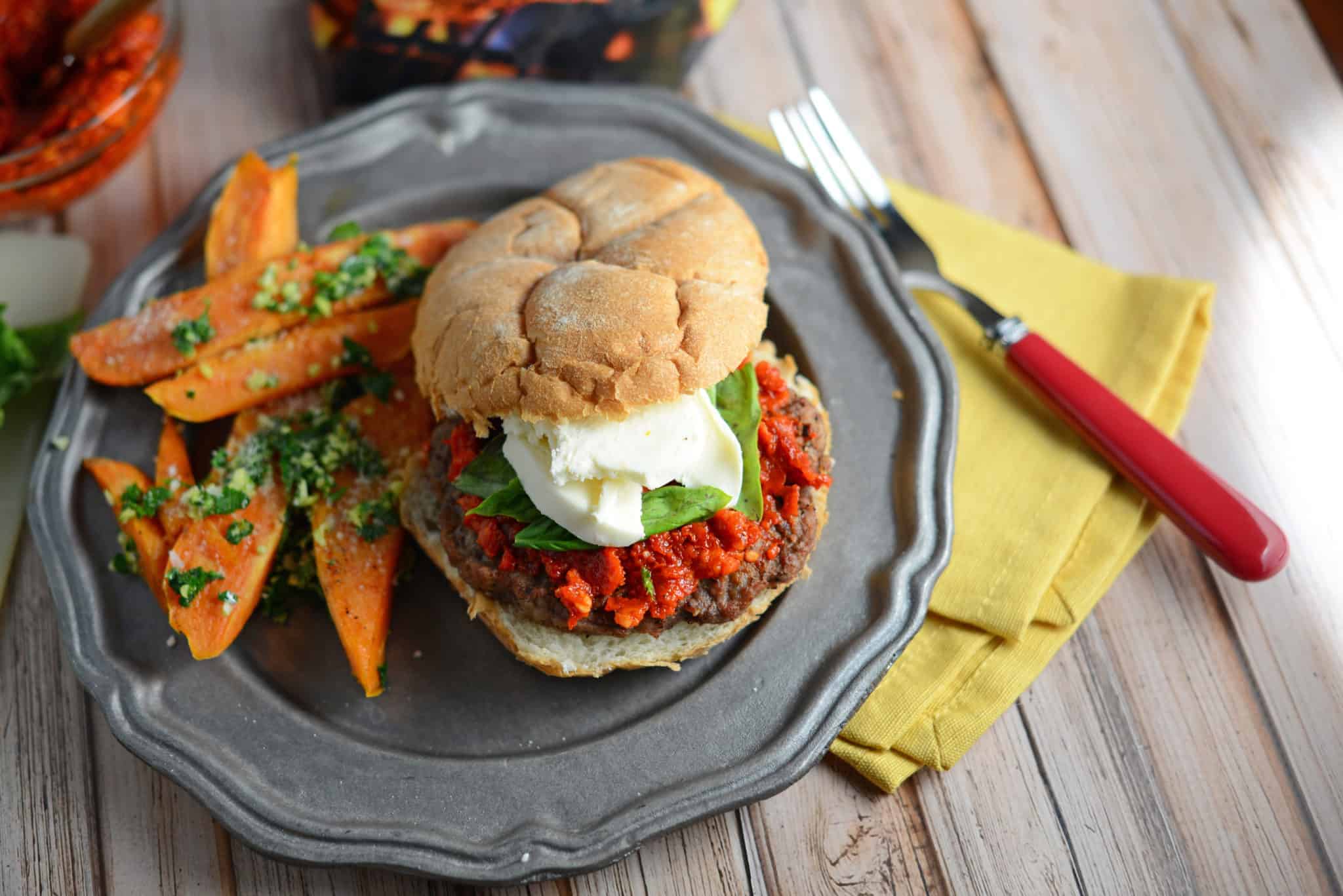 BEST Burger Recipes
A burger is defined as being ground beef on a bun, but as of late, that definition is pretty loose and includes other types of ground meat and even some plant based options.
I've even seen restaurants referring to chicken sandwiches as chicken burgers and I am not sure how I feel about that.
We have everything you will need from how to make the perfect burger to gourmet burger ideas and even the most popular burger toppings.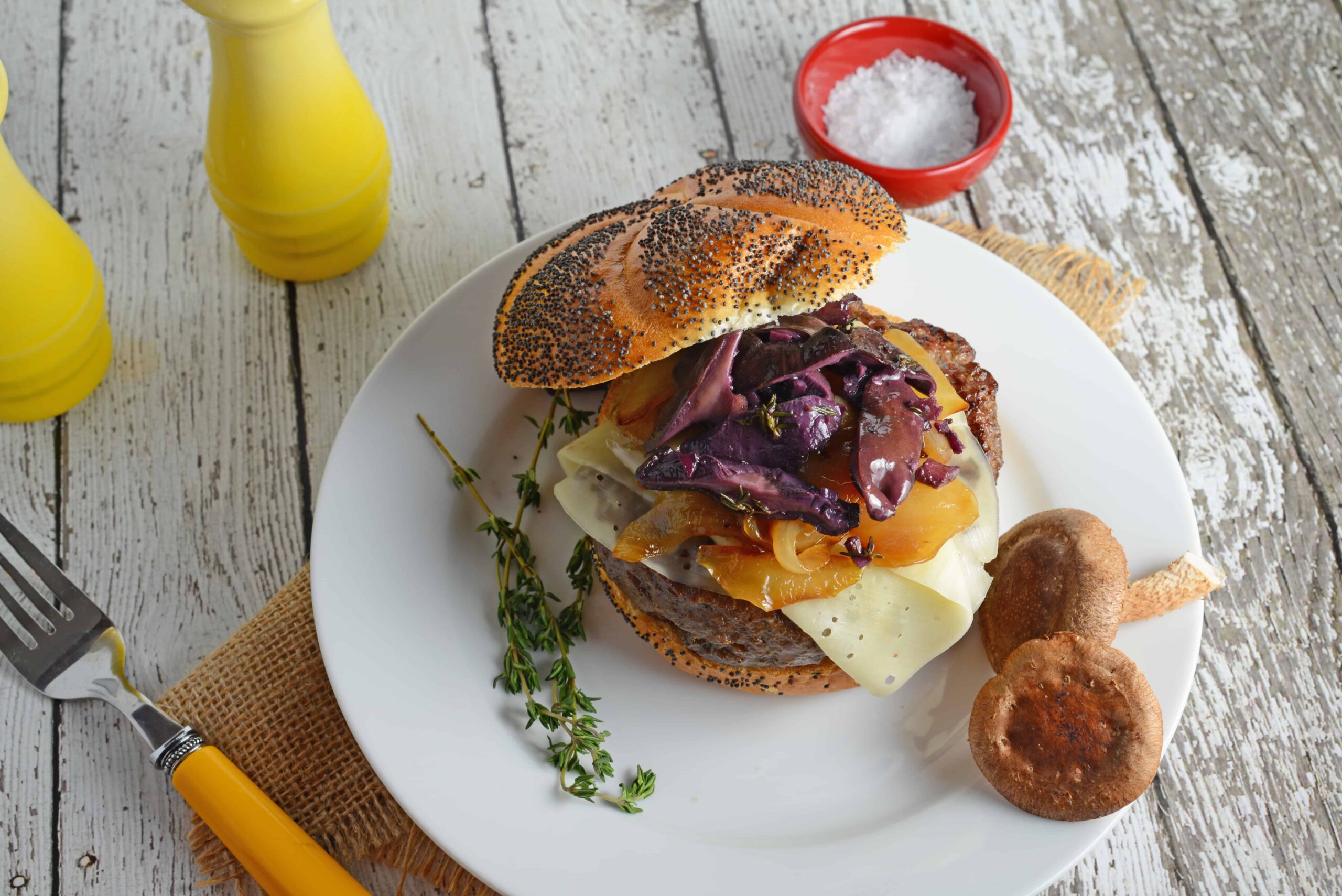 Most Popular Burger Toppings
Ketchup
Mustard
Cheese
Raw Onions
Bacon
Avocado
Mushrooms
Lettuce
Fried Eggs
Tomato
Or try one of our fabulous specialty burgers:
Grilled Panini Sandwiches
What is a panini? It is an Italian grilled sandwich. Here are the most common questions asked about how to make a panini.
What type of bread do I use?
Any type of bread will do, but these are the most popular. Remember you want something a little hearty so it stays together when pressed. It can be thick and will flatten.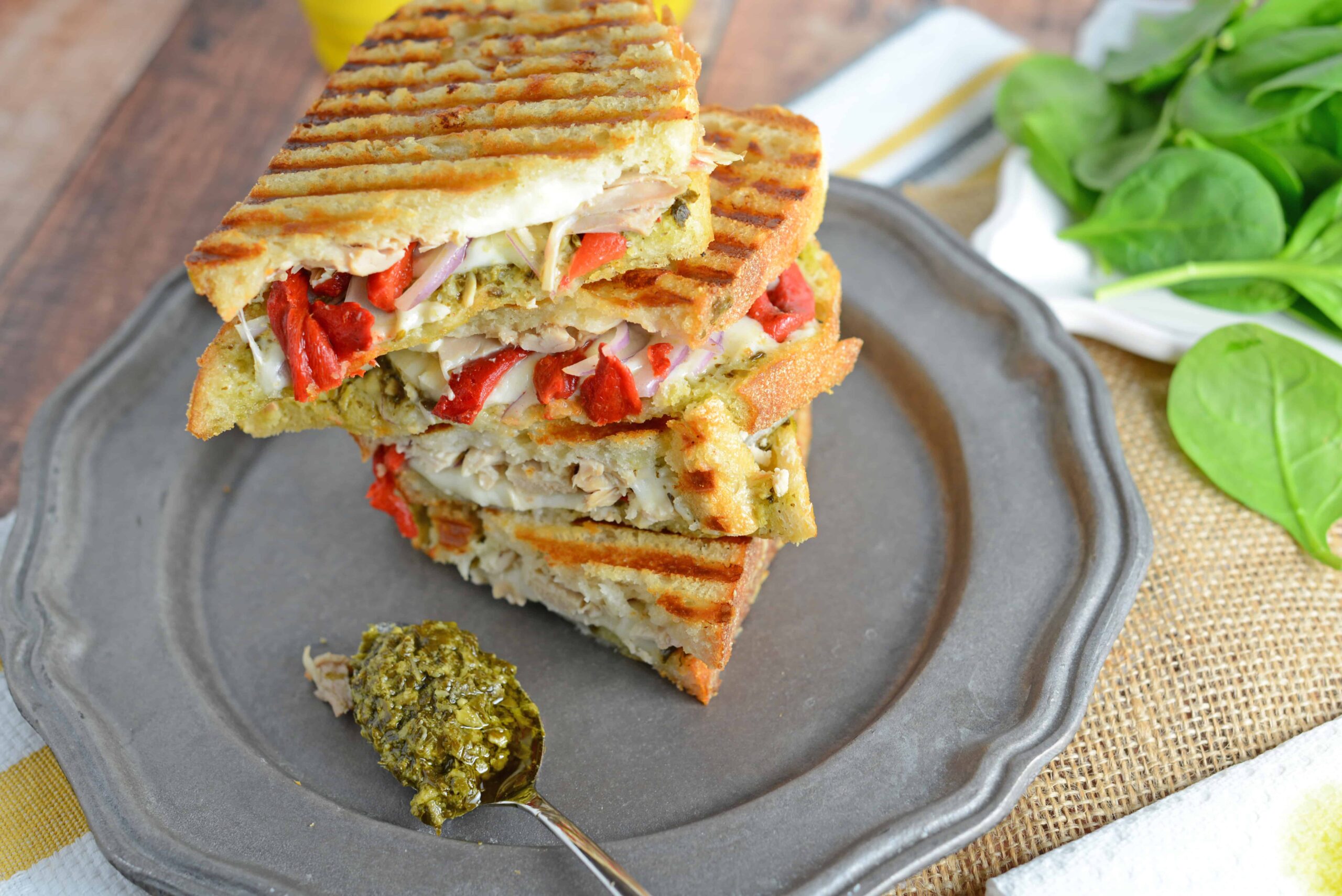 Do I need a panini press?
Yes and no. I like having one because it is just easier. They aren't terrible expensive and it just stores easy in the pantry. This is my favorite panini press (aff).
You can also get a panini press pan (aff) that serves as a griddle and has a heavy top. I don't find they compress as well, but it gives you most flexibility of use when not making paninis.
What type of cheese do I use for a panini?
Whatever floats your boat! Most people like a melty cheese, so I would say something that melts well and is low moisture. Try to avoid hard cheese.
While soft cheeses taste great and are perfectly acceptable, they won't get the gooey cheese texture you are going for.
Our favorite panini recipes:
Other Sandwiches Recipes
Other sandwiches range from hot to cold and can have any variety of toppings. For classic sandwiches these are the 3 main elements:
Bread– choose a bread that will be hearty enough for your toppings and compliment the flavors.
Sauce– most sandwiches need some sort of aioli, sauce or butter so they don't taste dry. You can also use a soft cheese or melted cheese. Some folks don't mind a sauceless sandwich at all.
Toppings– these can be anything from roasted vegetables to deli meat, hot meat and anything between. Use your imagination and have fun!
Most Popular Sandwich Recipes: