Best Thanksgiving Dessert Recipes!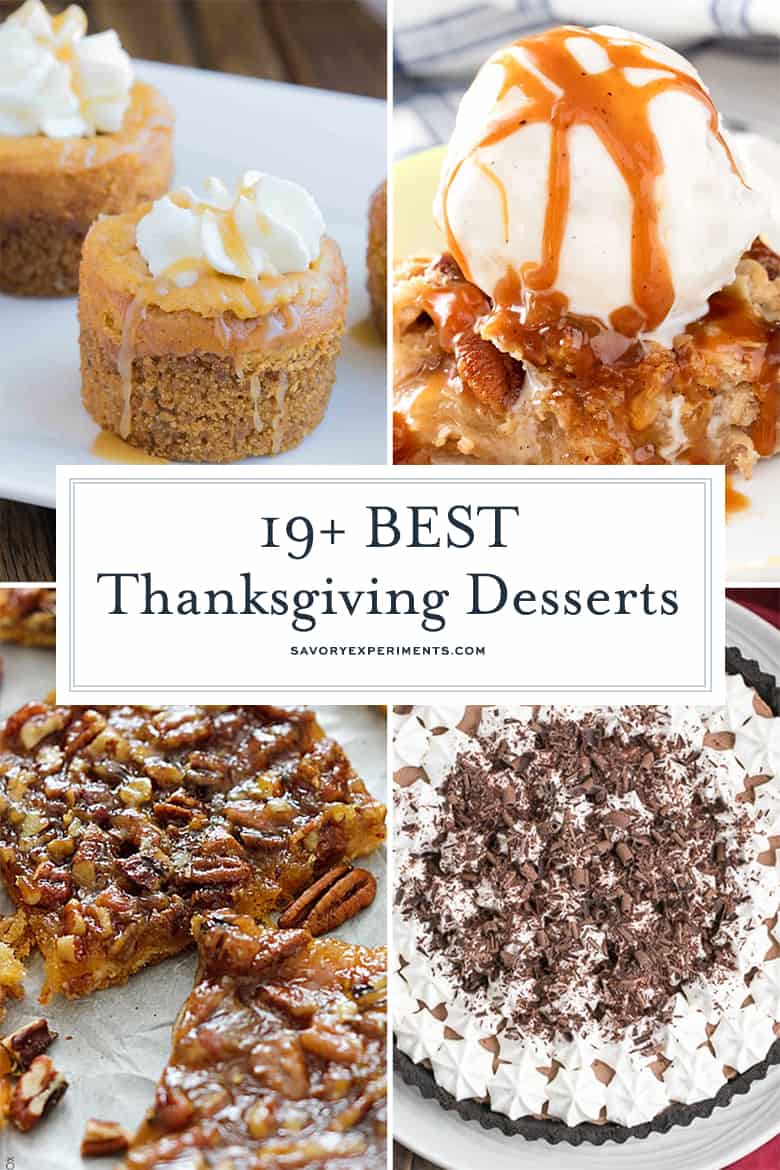 Tis the season for amazing, decadent desserts and rich flavors! I love this time of year. Caramel, apple, pears, chocolate, pecans, peppermint, sugar cookies, truffles and more.
What are your favorite Thanksgiving treats and dessert recipes? The top of my list is pies. Thanksgiving is the only time of year that I make pies. It is sad, really, but for some reason I associate pies with Thanksgiving alone.
I go back and forth with what to make. For years, my family always made a Mocha Pie, delicious layers of brownies, pudding and whipped cream all spiked with coffee and chocolate.
But then I decided I wanted to play around with some other varieties like Apple Pie and Chocolate Pie. Then came the ultimate request: a blend of the two best Thanksgiving pies, pumpkin and apple.
Here is a list of not only my best Thanksgiving desserts but also some of my blogger friend's most popular Thanksgiving desserts as well. Enjoy!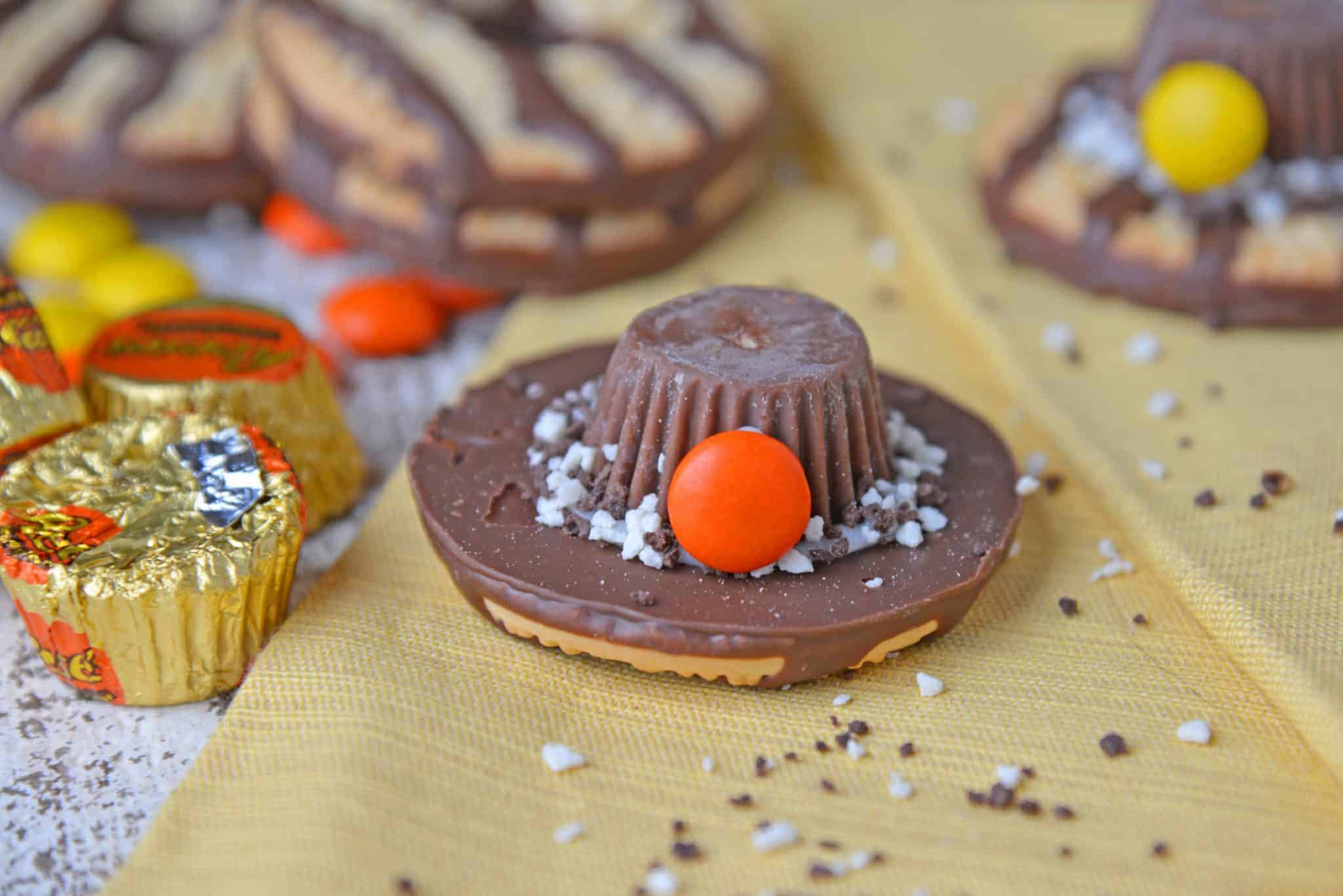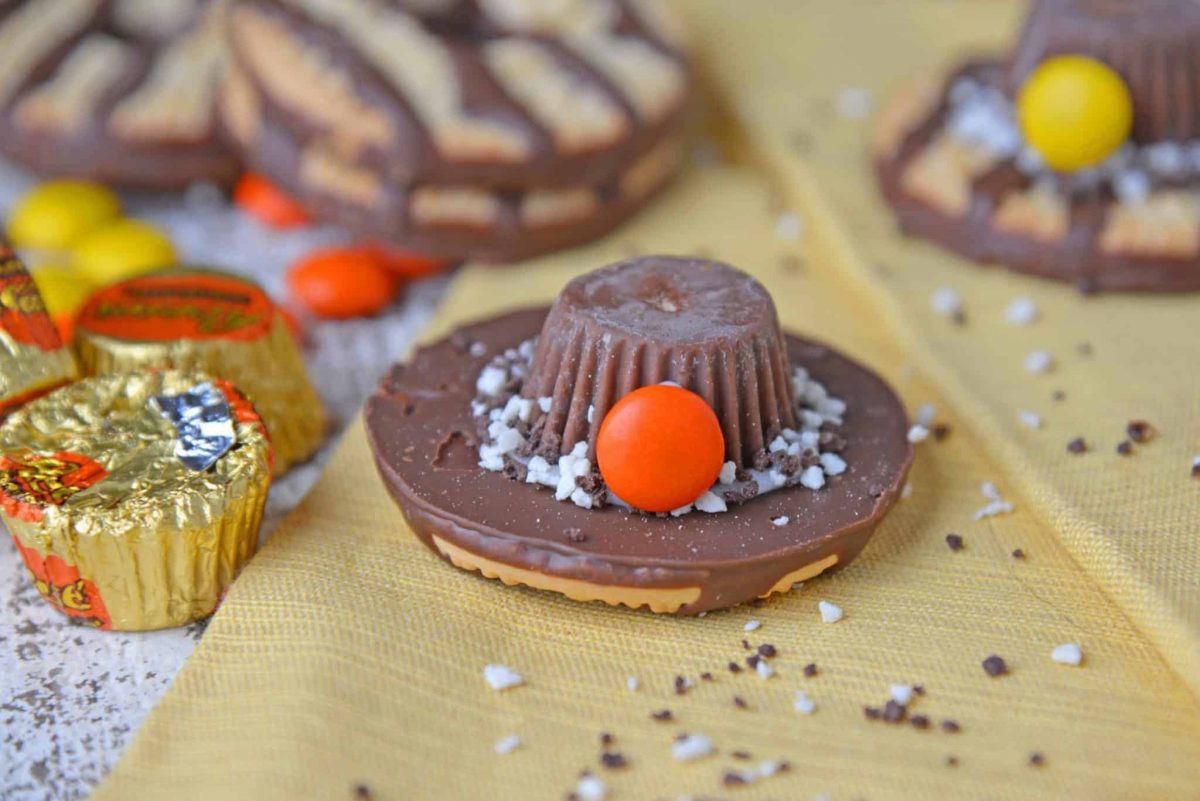 No-bake Pilgrim Hat Cookies are a simple, yet cute activity for kids and a wonderful decoration for a dessert tray on Thanksgiving. They require no baking and only 4 ingredients!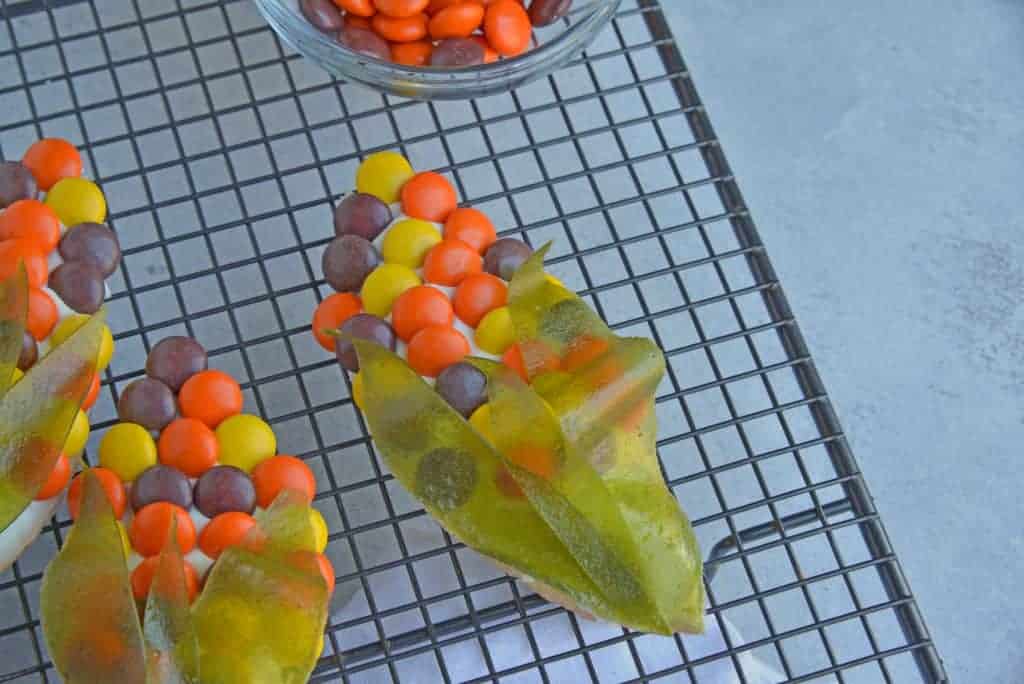 These Thanksgiving Cookies are super cute sugar cookie cutouts that both the kids and adults will love!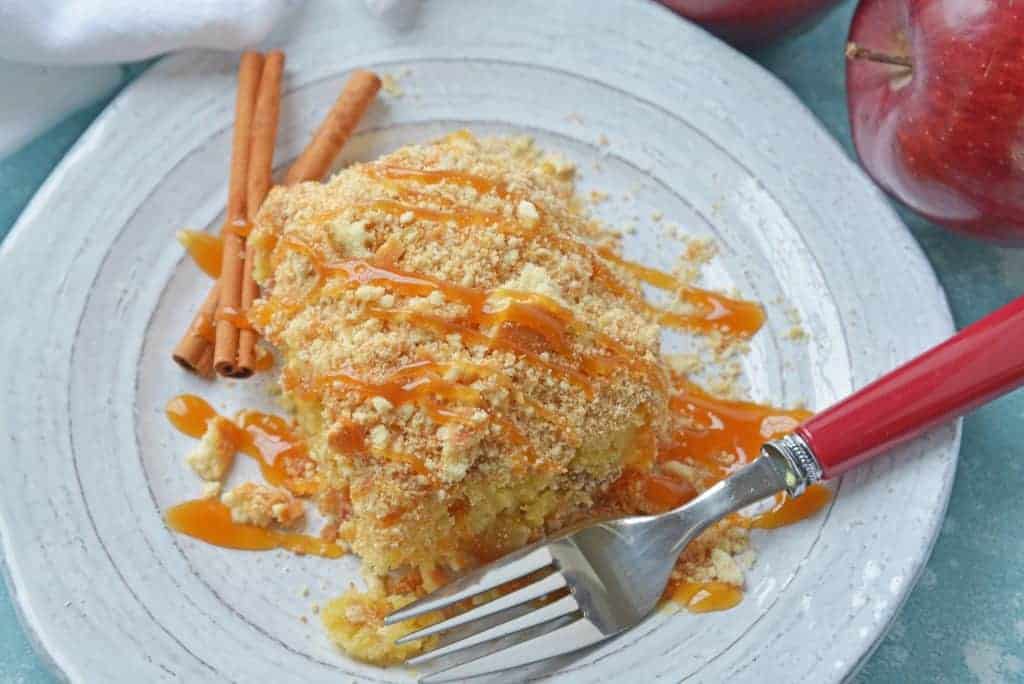 This Caramel Apple Poke Cake will be one of your favorite poke cake recipes! With plenty of apples, walnuts and caramel, this cake has all the best flavors of an apple pie wrapped up into one easy cake!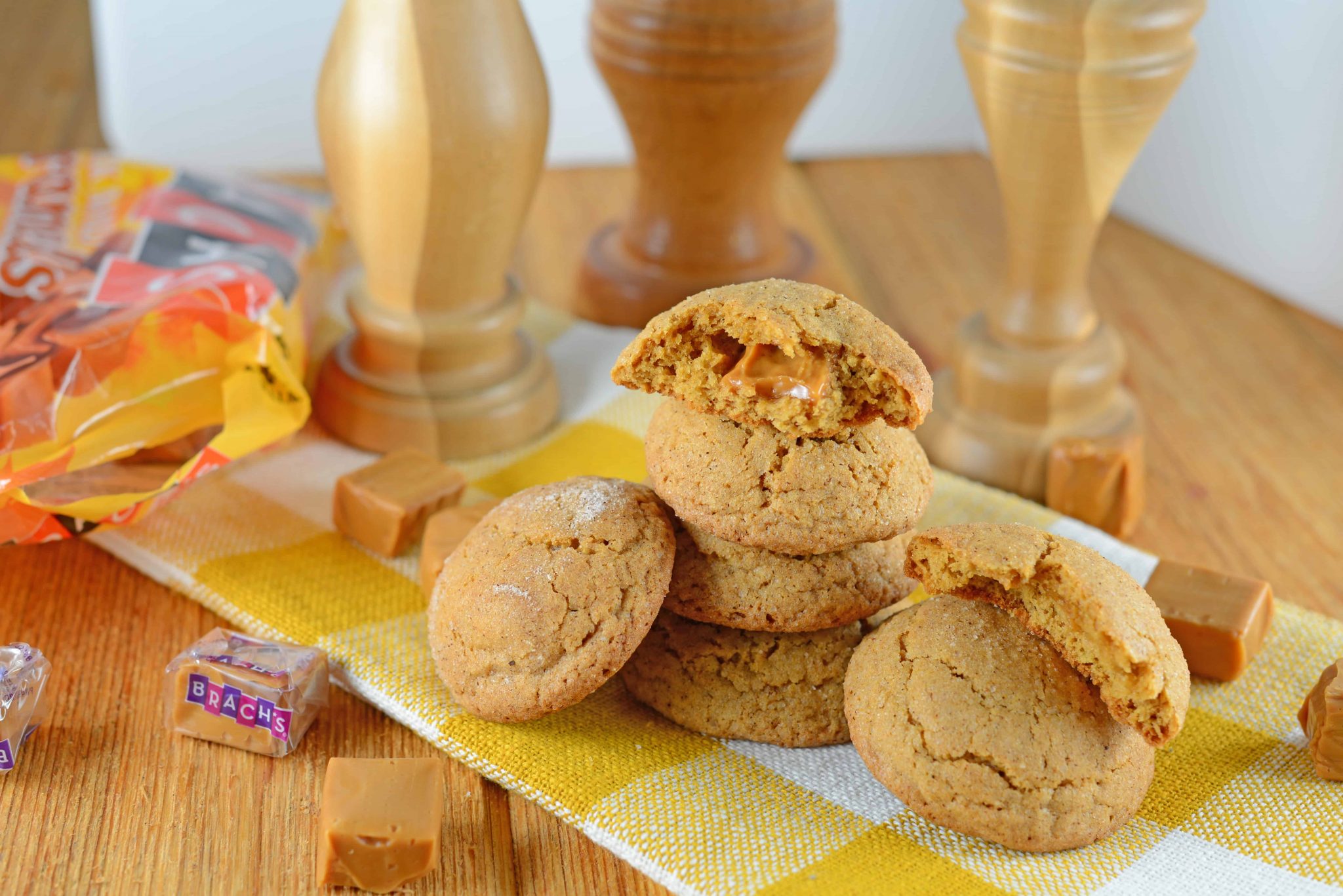 Caramel apple cookies embody all of the taste of a traditional caramel apple. They have just the right amount of apple cider, cinnamon, and of course caramel!
Apple pie is apple pie, right? Wrong. Not all pies are made the same, The Best Apple Pie recipe is out of this world and perfect for Thanksgiving!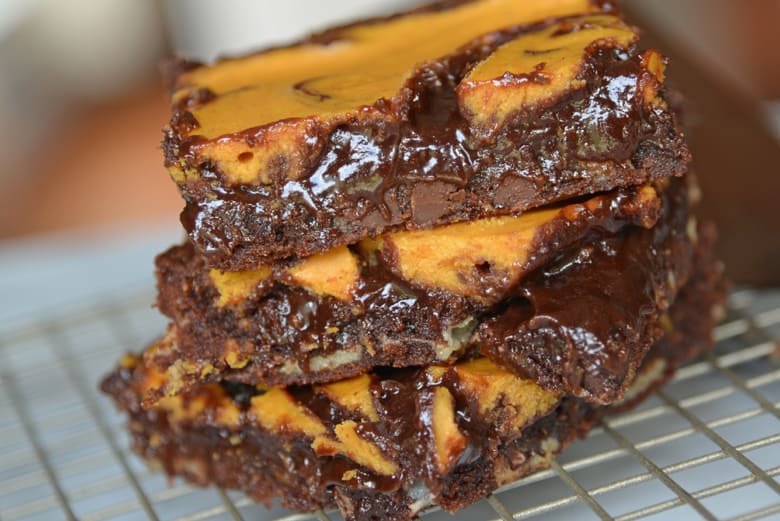 When it comes to fall desserts, these Gooey Pumpkin Cheesecake Brownies are the best! They're made super easy thanks to a boxed brownie mix, too!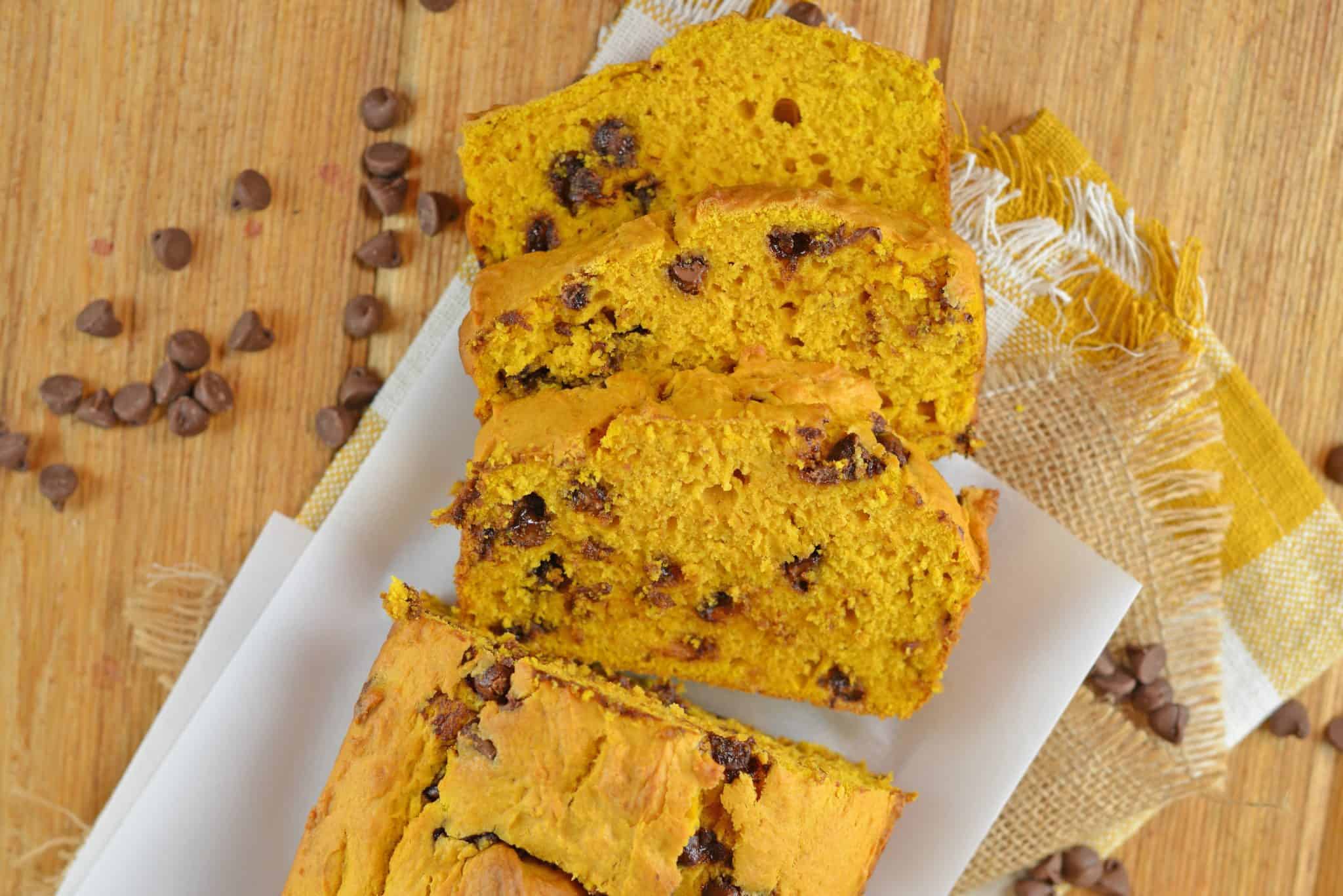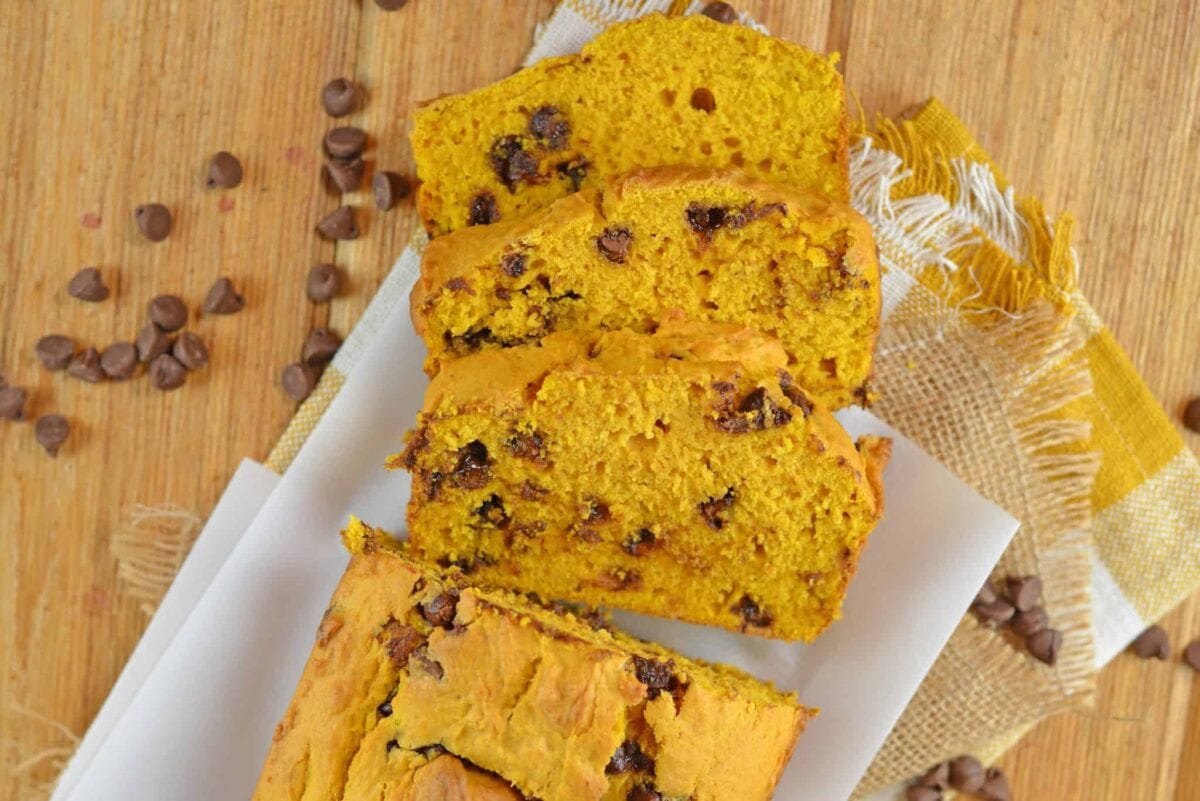 Chocolate Chip Pumpkin Bread is easy to make, soft and flavorful. A perfect loaf for breakfast or dessert for Thanksgiving!
Homemade Crepes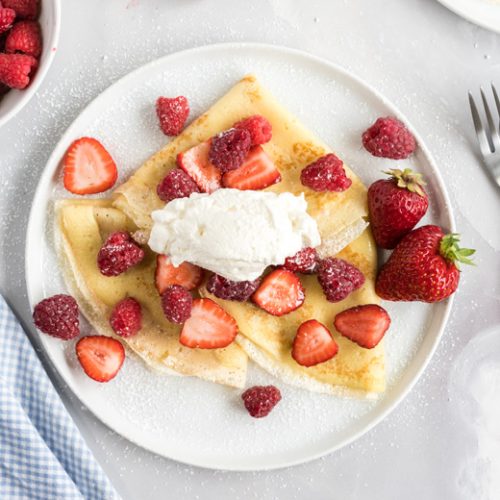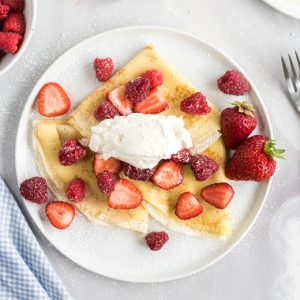 These homemade crepes come together quickly with simple ingredients. Not too sweet and with a light vanilla flavor these are perfect with fruit and whipped cream for a breakfast or dessert that will leave you wanting more!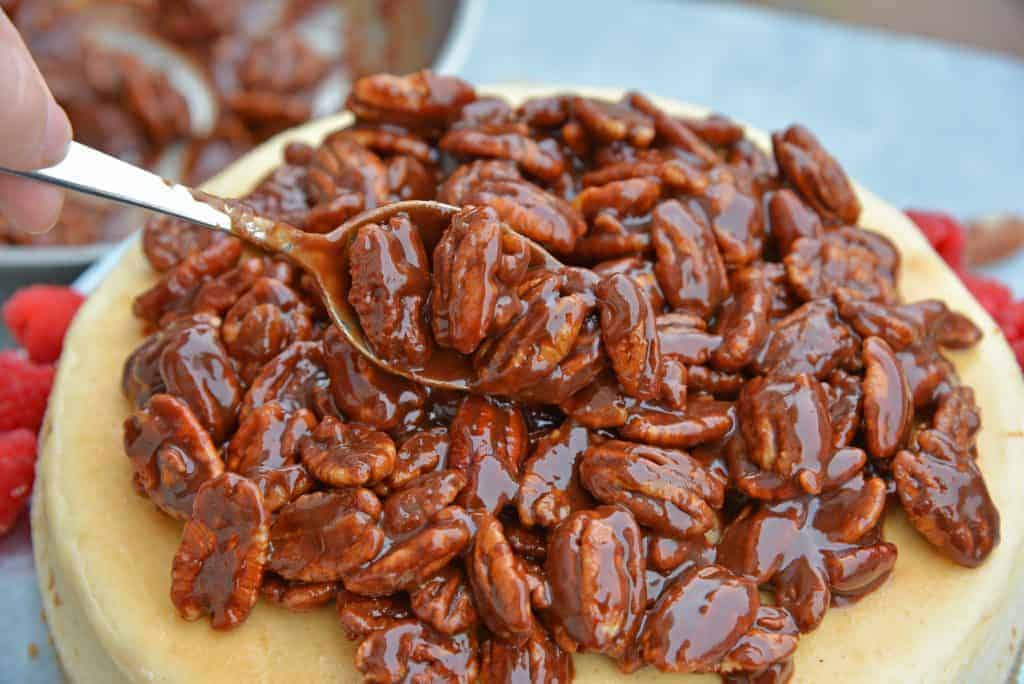 This Pecan Pie Cheesecake is the perfect combination of two delicious desserts – chocolate pecan pie and cheesecake. It's so good it'll quickly replace your best pecan pie recipe.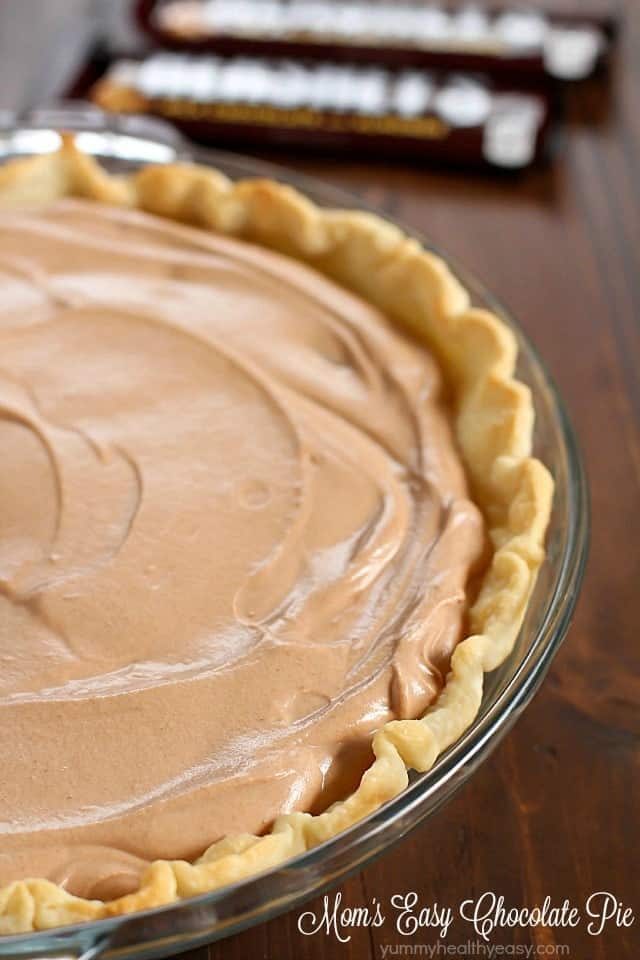 This Easy Chocolate Pie is an incredibly easy recipe that's a must-make for your holiday dessert table! You can find the recipe here.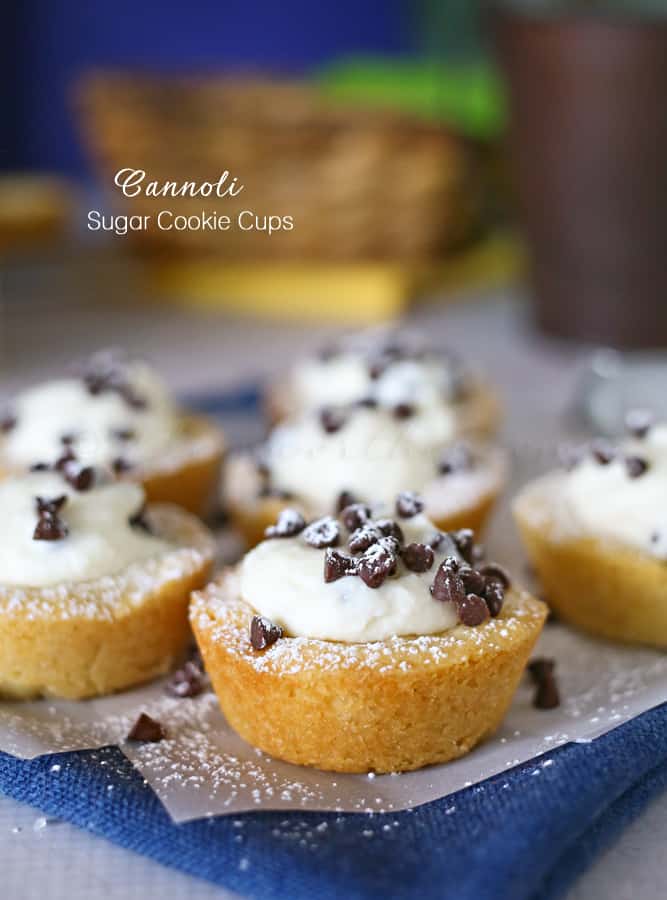 Simple & delicious go to a whole new level with these Cannoli Sugar Cookie Cups. Easy sugar cookie cups topped with cannoli filling & chocolate chips. YUM! You can find the recipe here.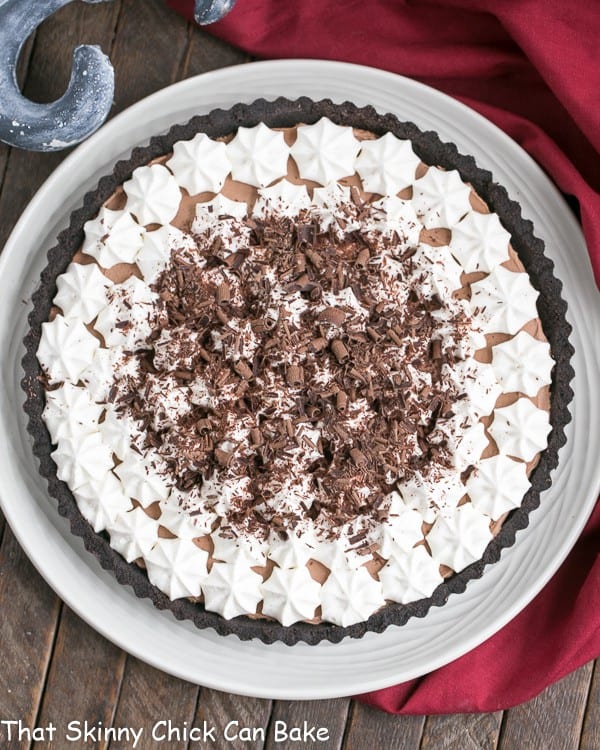 This French Silk Tart with an Oreo crust made the cut this year for the Holidays, but is easy enough for anytime you need a luscious, decadent dessert! You can find the recipe here.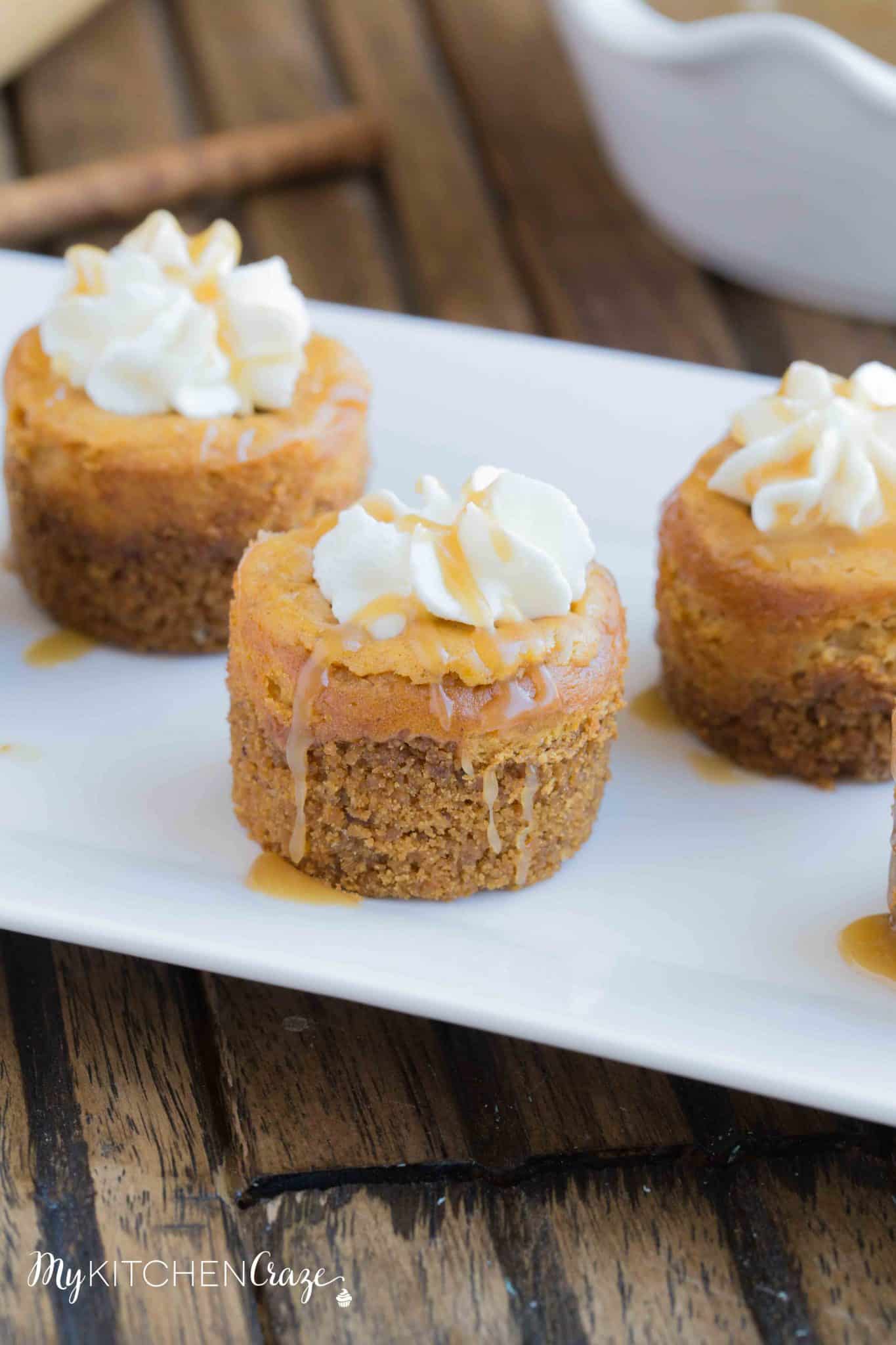 These adorable Mini Pumpkin Cheesecakes are the perfect fall dessert! Creamy cheesecake has the perfect hint of pumpkin, topped with homemade whipped cream and caramel sauce! You can find the recipe here.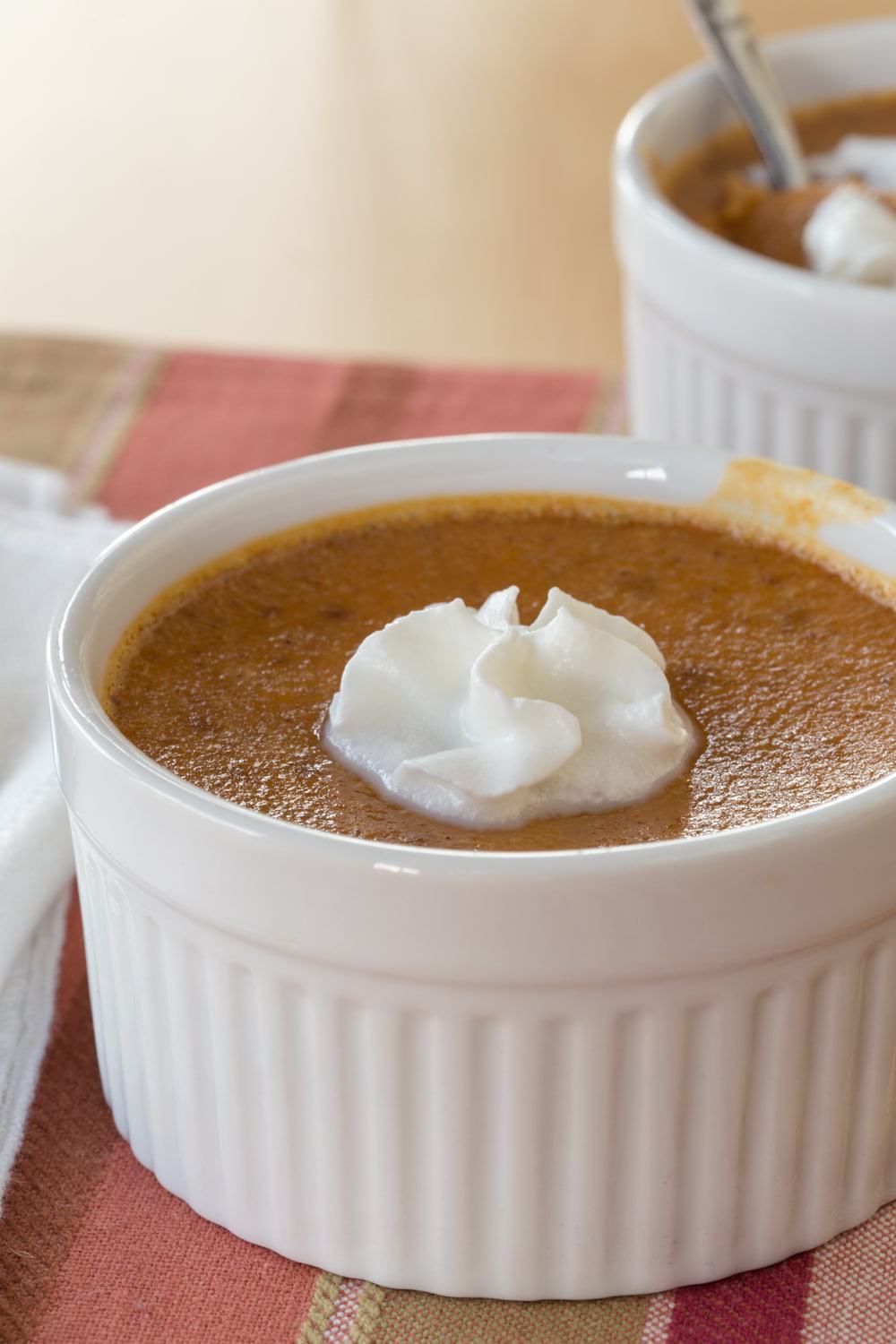 Since everybody knows the best part of the pie is the pumpkin pie filling, there is no need to bother with crust making this the perfect individual gluten free pumpkin pie recipe. Perfect for Thanksgiving! You can find the recipe here.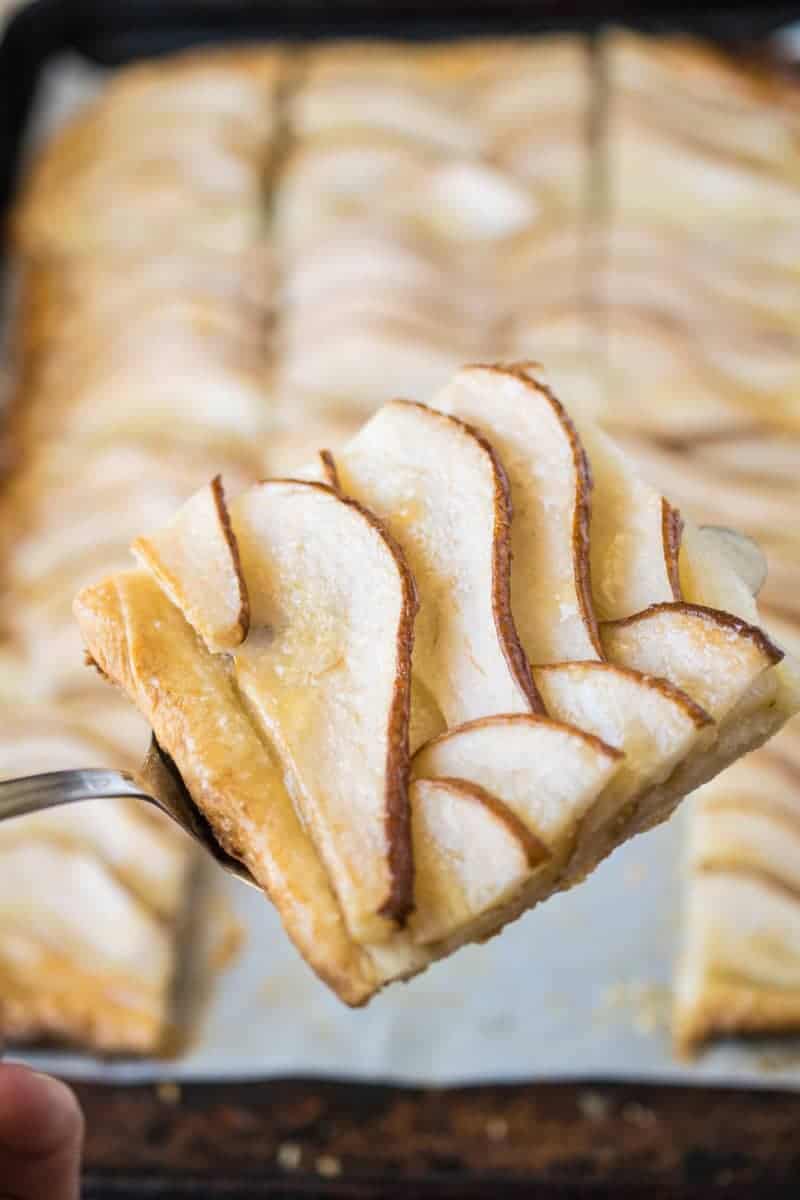 This Easy Pear Tart is an easy, delicious and impressive dessert that is perfect for family dinners or a Thanksgiving dessert! You can find the recipe here.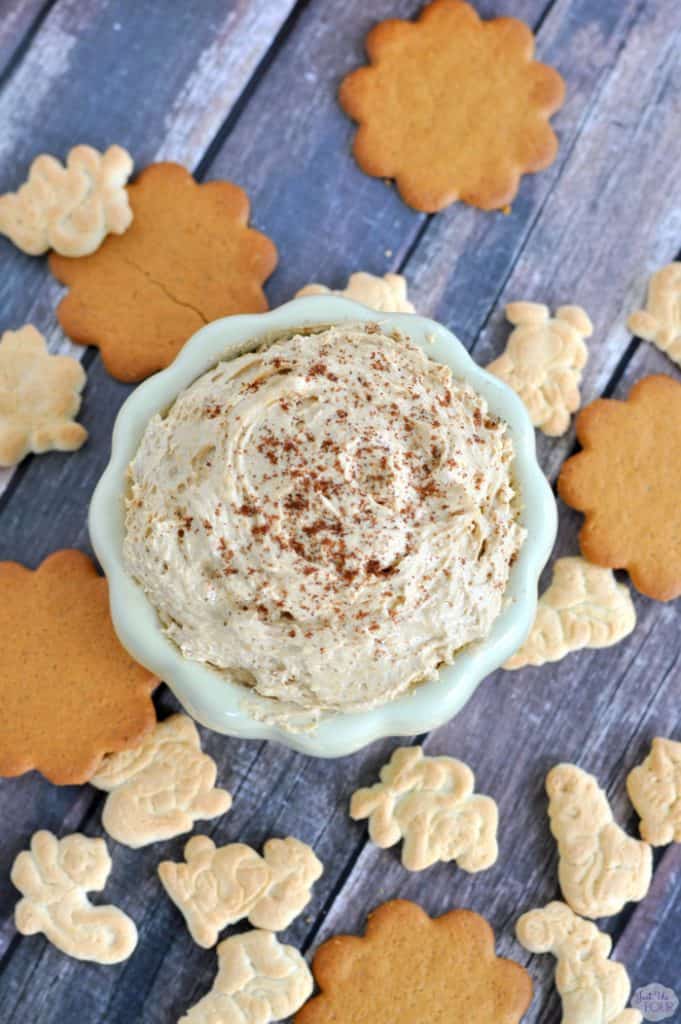 Pumpkin pie is about as fall as you can get when it come to food, and this Four Ingredient Pumpkin Pie Dip is perfect for a Thanksgiving dessert! You can find the recipe here.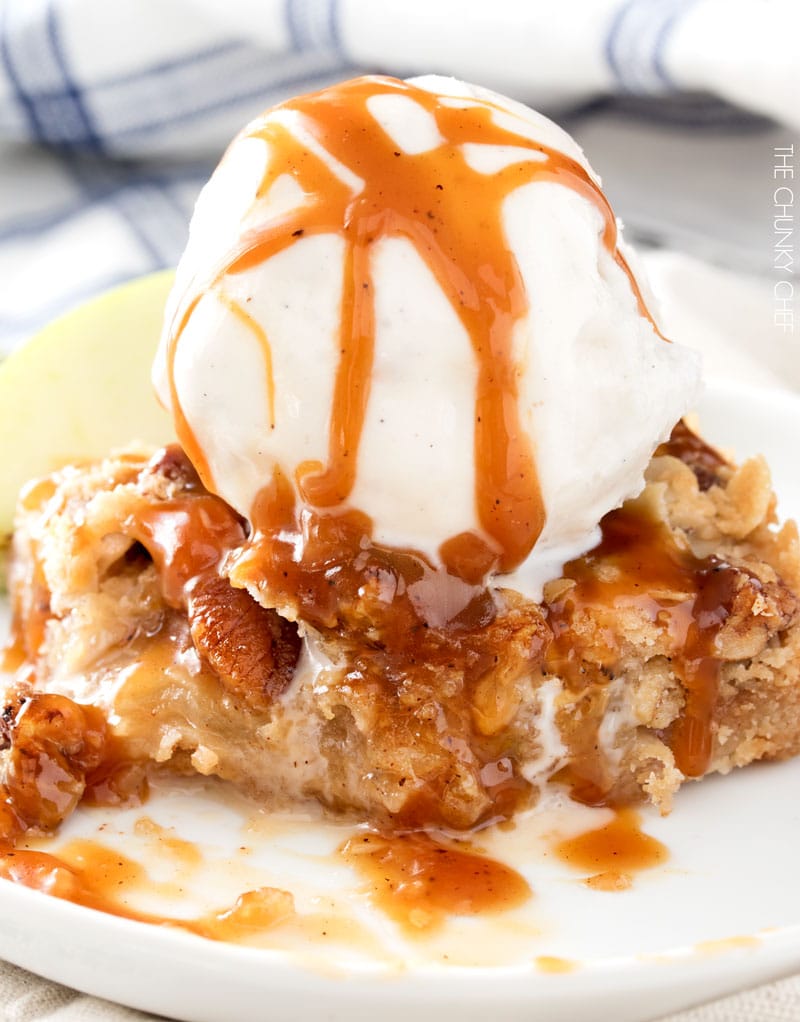 These easy Caramel Apple Pie Bars have a shortbread crust, rich apple layer, and a cinnamon pecan streusel topping. Drizzle with caramel for a classic treat! You can find the recipe here.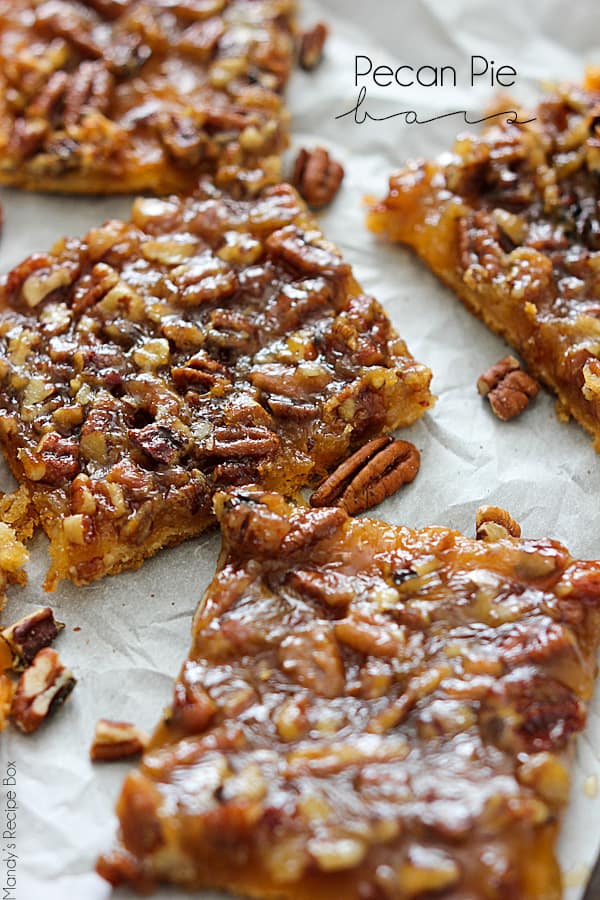 With Thanksgiving coming up we could all use an easy dessert when entertaining guests. These Pecan Pie Bars will do the trick with ease! You can find the recipe here.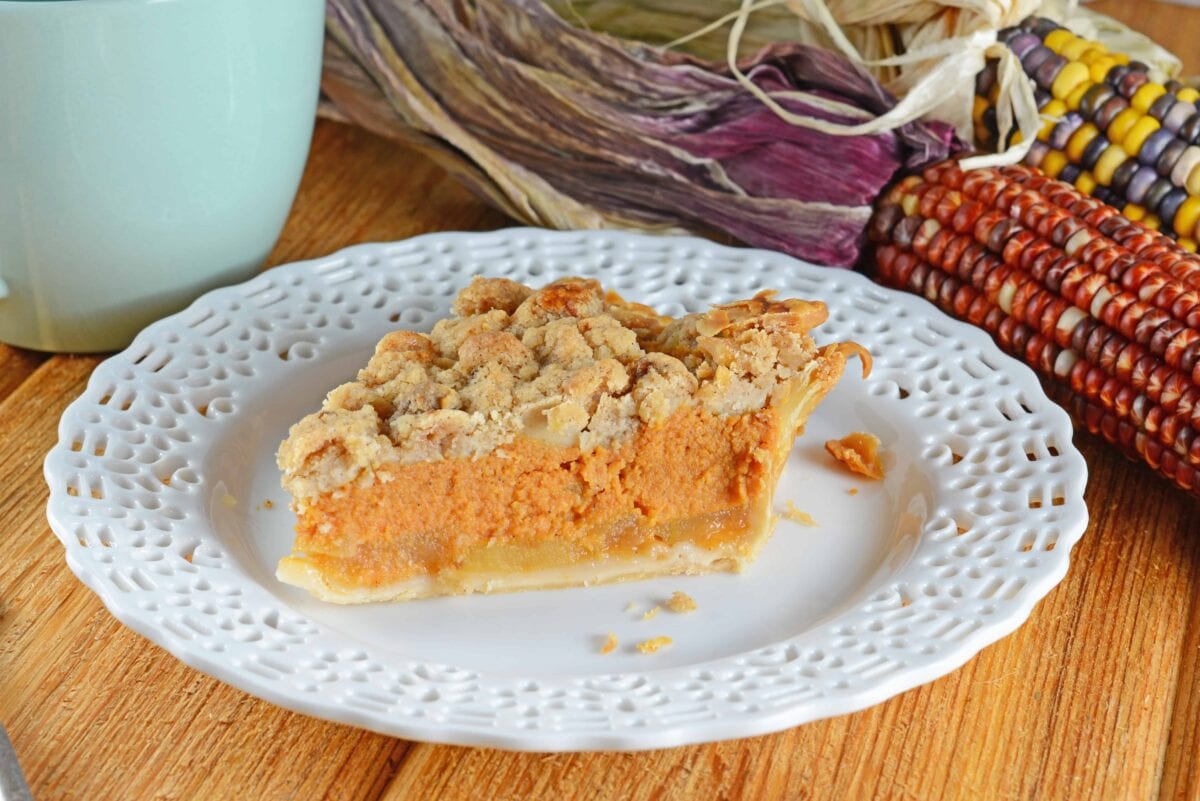 Pumpkin Apple Pie is the best of both worlds! Pumpkin pie and apple pie merged together in a pecan crust with streusel topping. The perfect holiday dessert!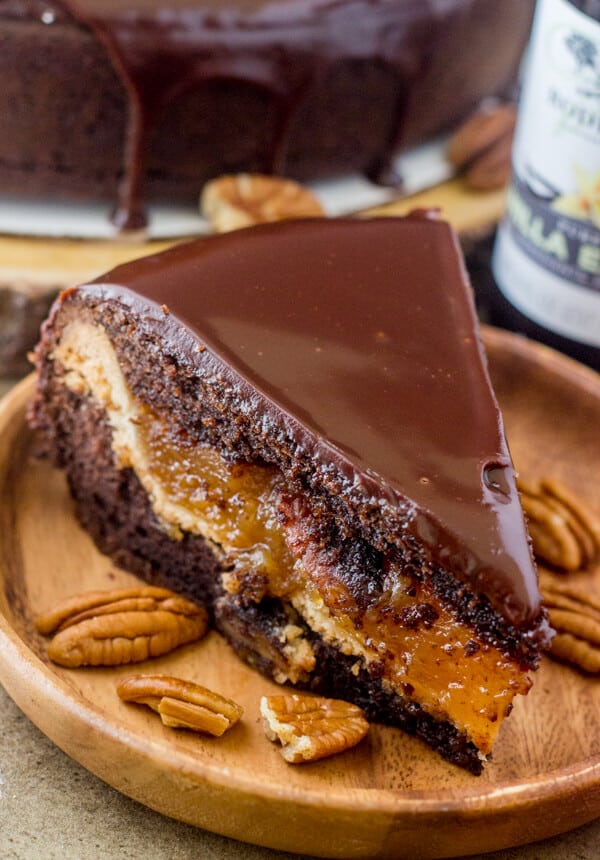 Moist chocolate cake with a surprise inside makes this Chocolate Pecan Piecaken the ULTIMATE holiday dessert that you'll need on your table this year! You can find the recipe here.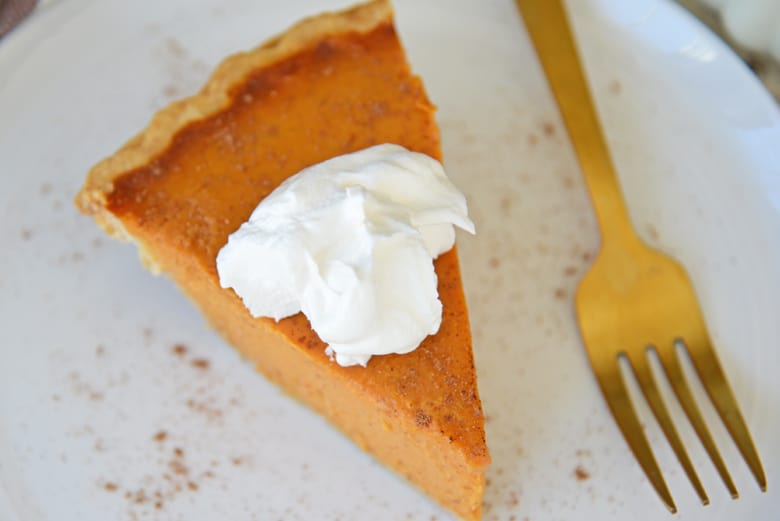 This spiced Pumpkin Pie is the quintessential Thanksgiving dessert recipe.
CONNECT WITH SAVORY EXPERIMENTS!

Be sure to follow me on social media, so you never miss a post!

Facebook | Twitter | Youtube
Pinterest | Instagram

Get our FREE 8 Day E-Course on How to Be a Better Home Cook. Sign up HERE!