Tis the season for amazing, decadent desserts and rich flavors! I love this time of year. Caramel, apple, pears, chocolate, pecans, peppermint, sugar cookies, truffles and more.
What are your favorite Thanksgiving treats and dessert recipes? The top of my list is pies. Thanksgiving is the only time of year that I make pies. It is sad, really, but for some reason I associate pies with Thanksgiving alone.
I go back and forth with what to make. For years, my family always made a Mocha Pie, delicious layers of brownies, pudding and whipped cream all spiked with coffee and chocolate.
But then I decided I wanted to play around with some other varieties like Apple Pie and Chocolate Pie. Then came the ultimate request: a blend of the two best Thanksgiving pies, pumpkin and apple.
Here is a list of not only my best Thanksgiving dessert, Pumpkin Apple Pie along with some of my blogger friend's most popular Thanksgiving desserts as well. Enjoy!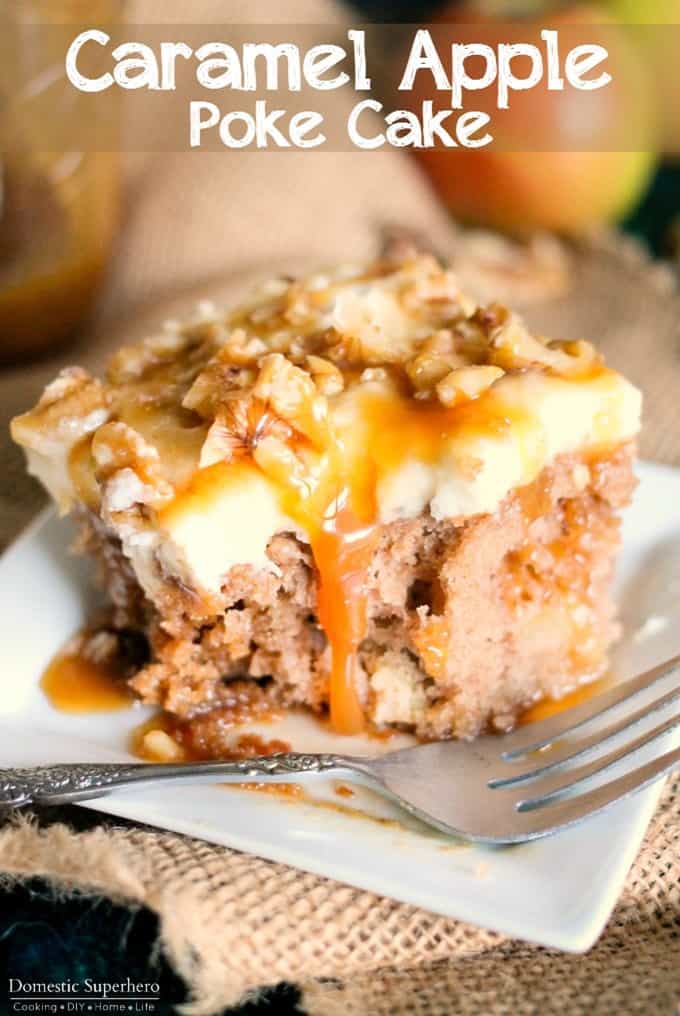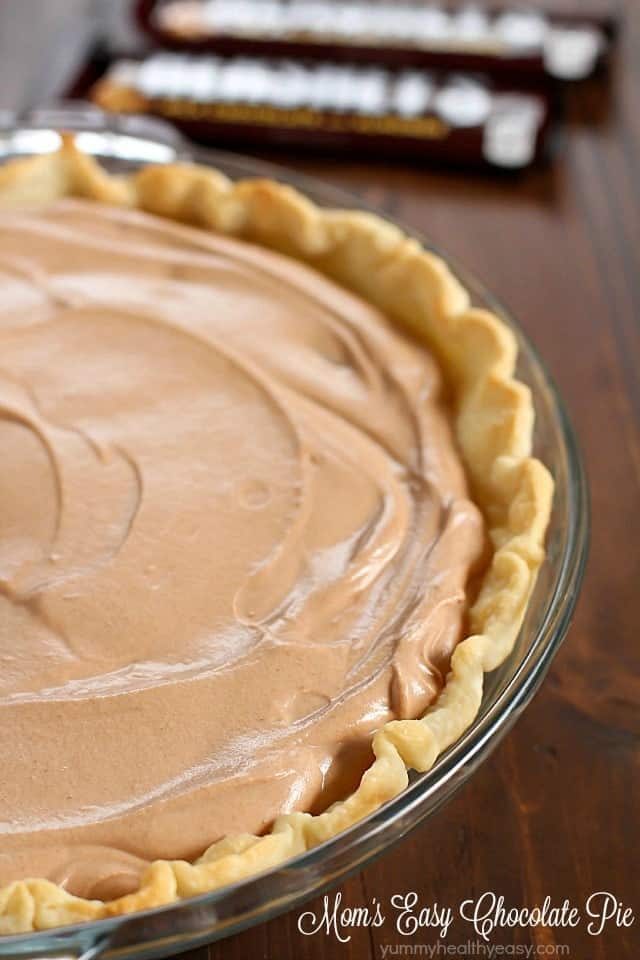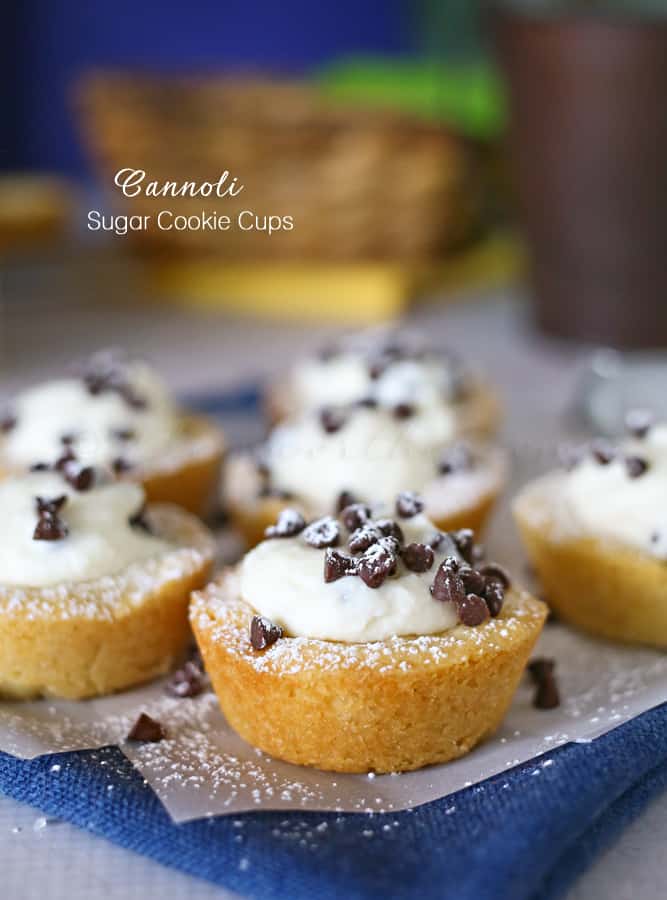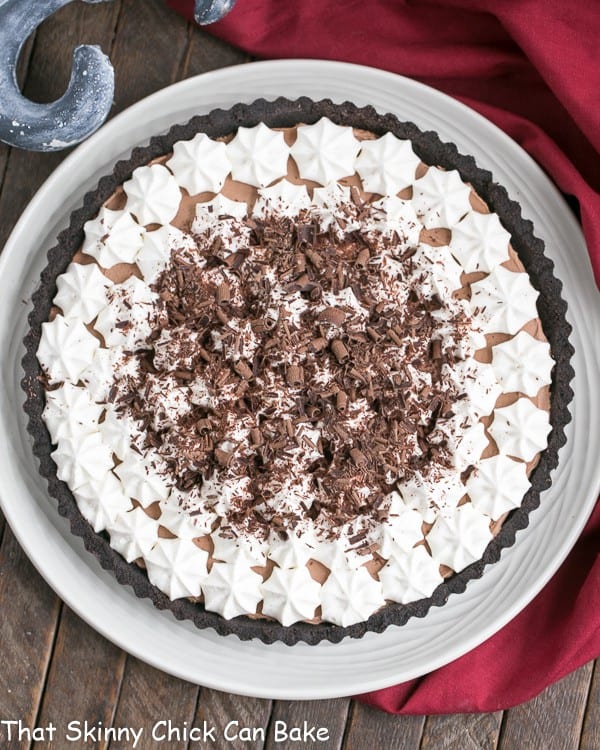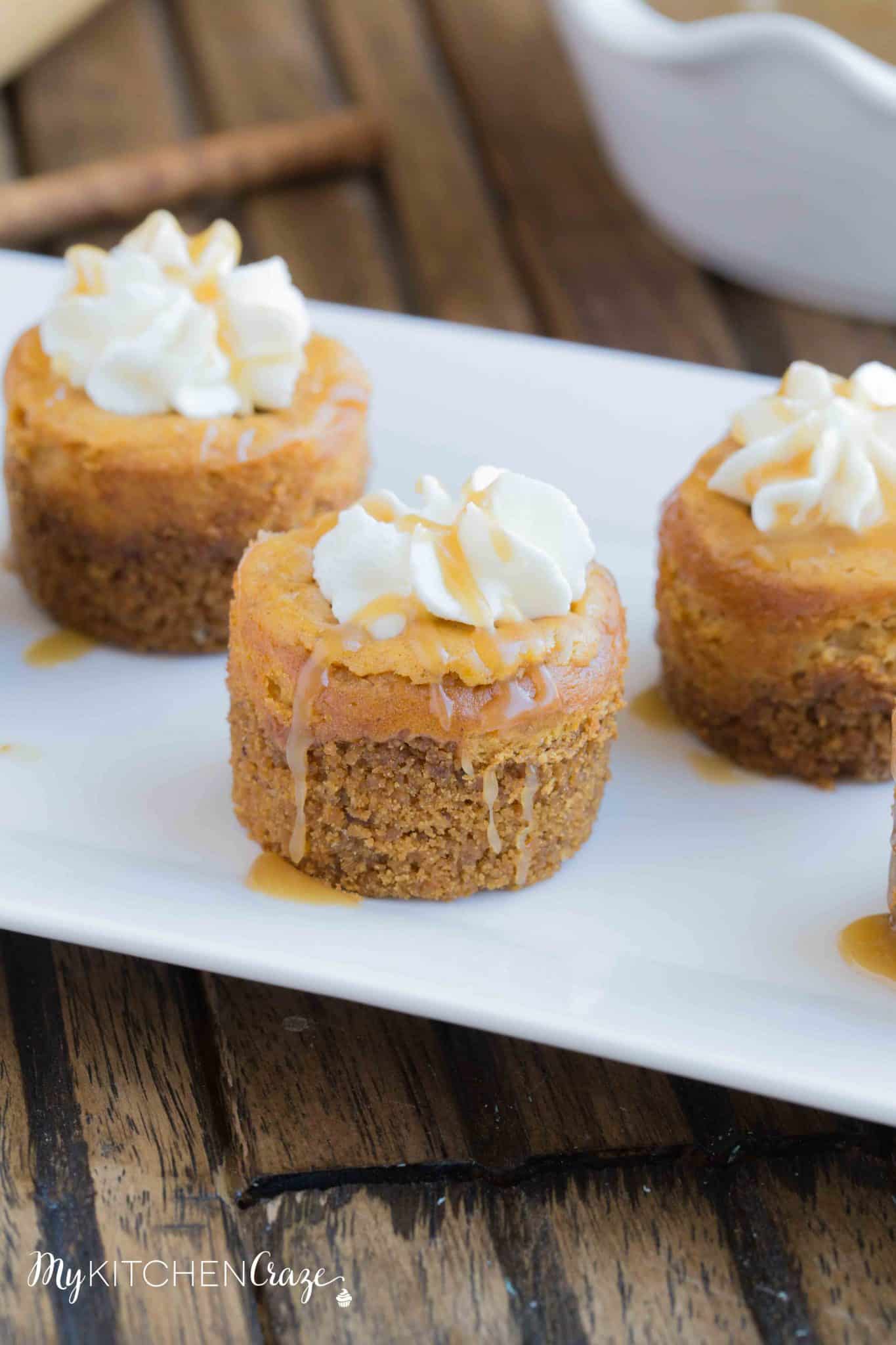 Individual Crustless Pumpkin Pies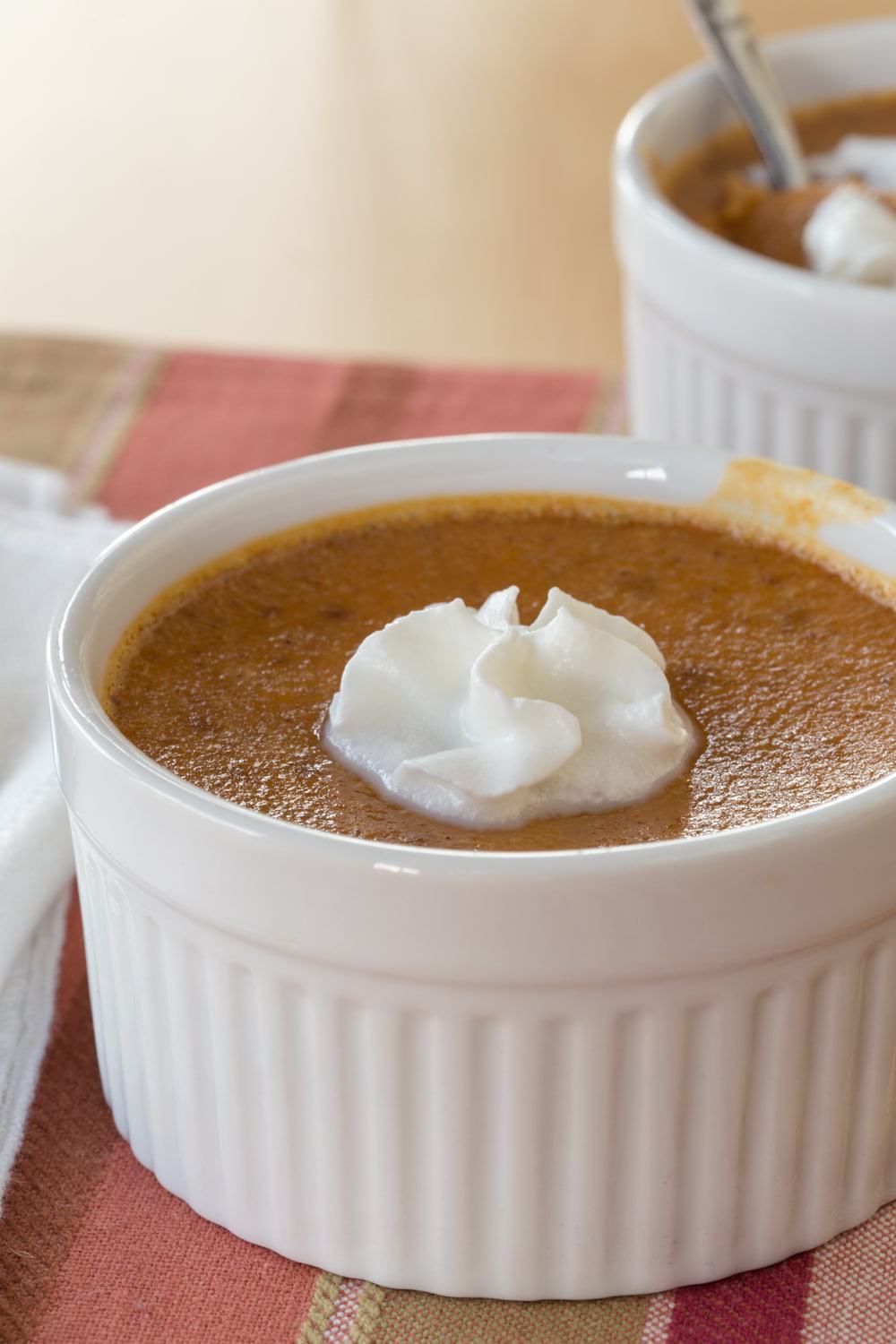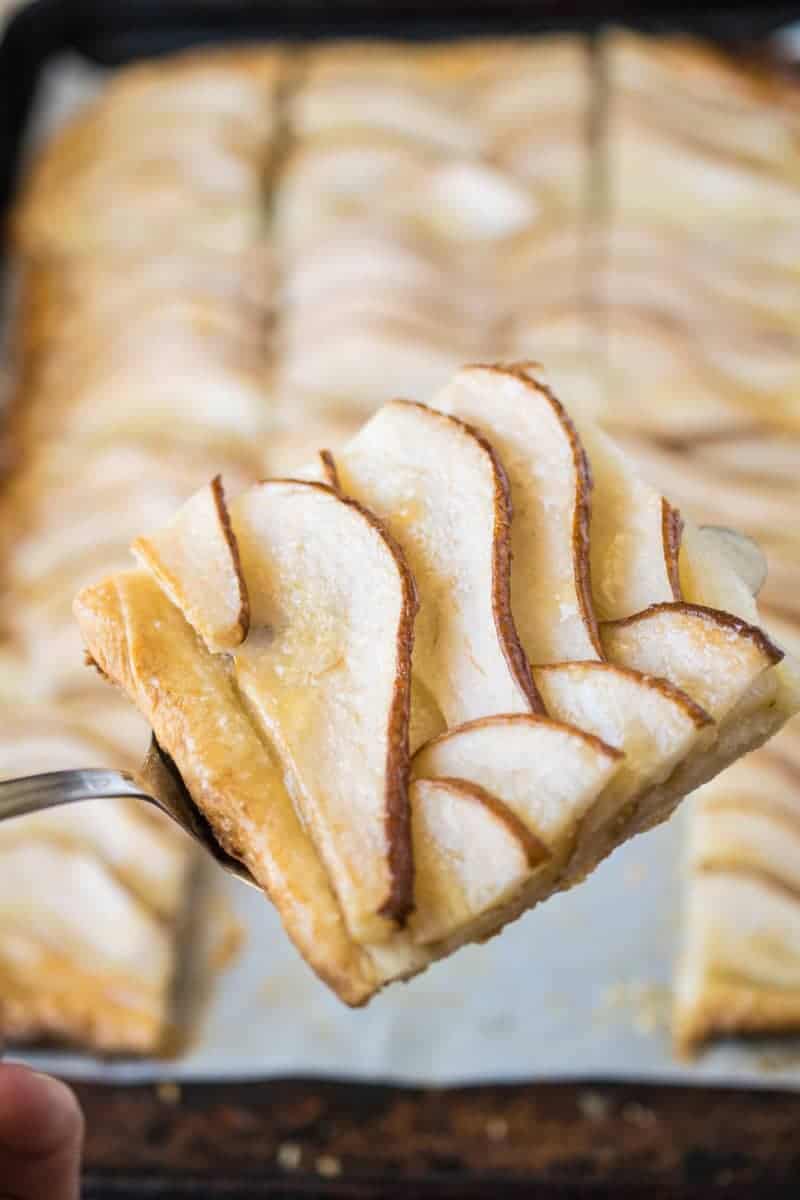 Pumpkin Cheesecake Brownie Bites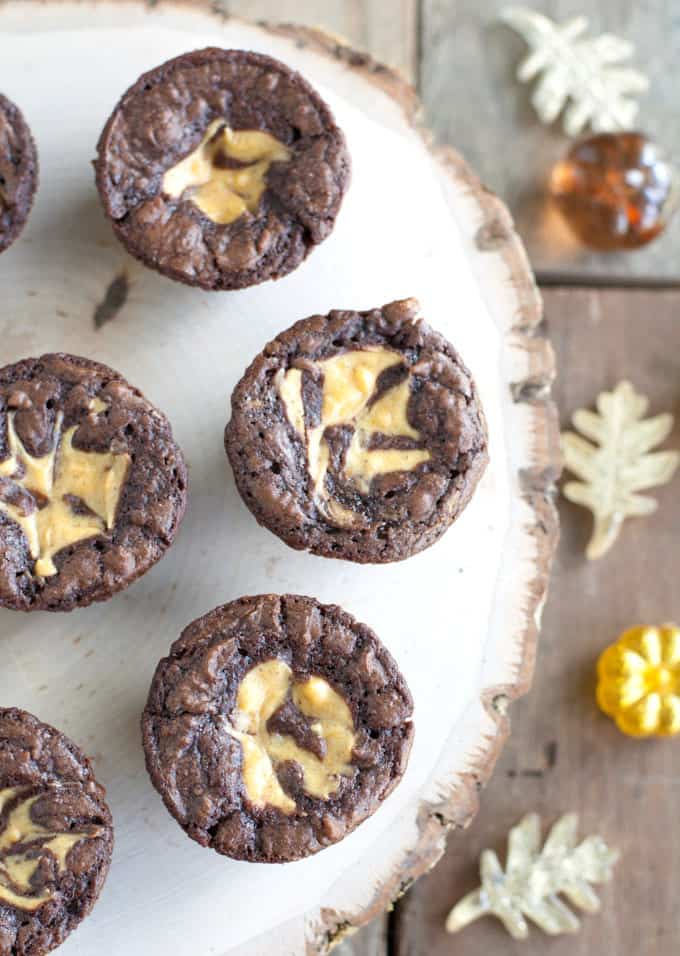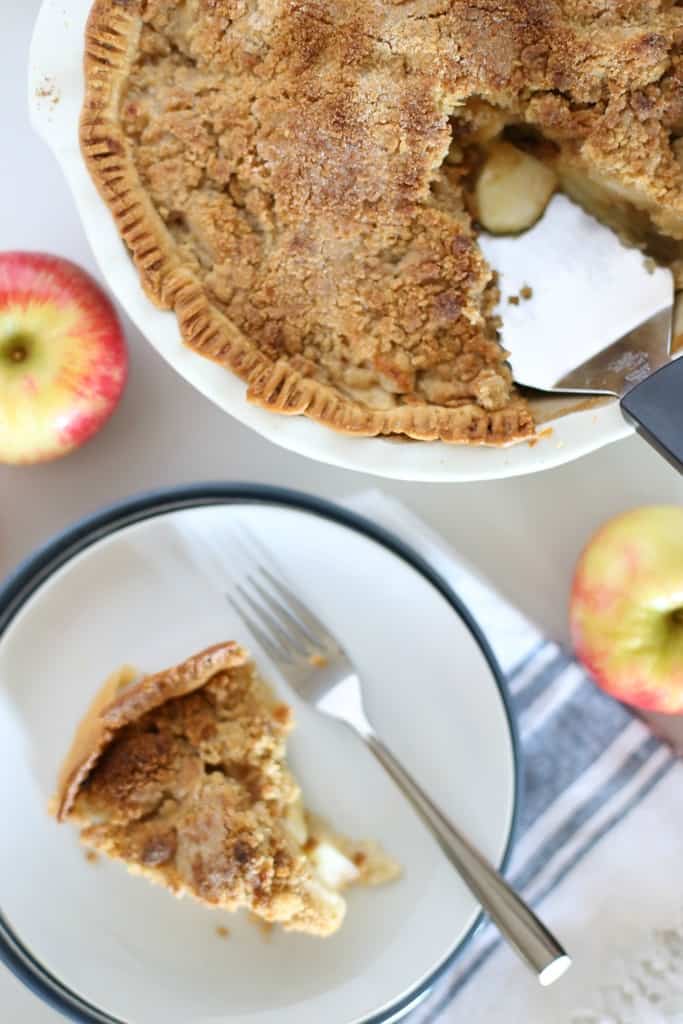 Four Ingredient Pumpkin Pie Dip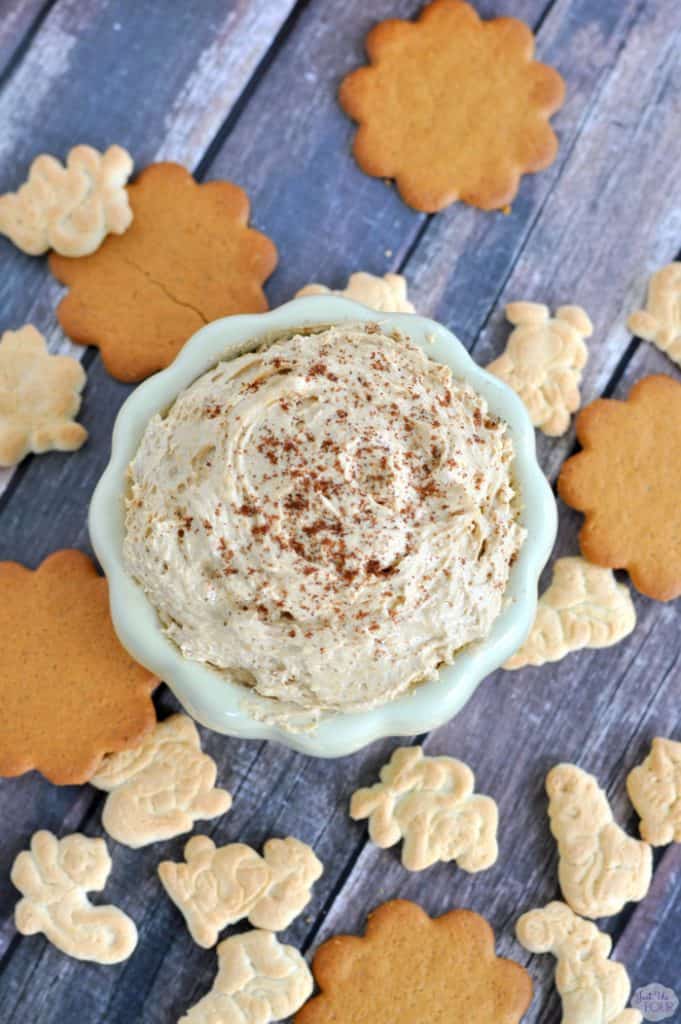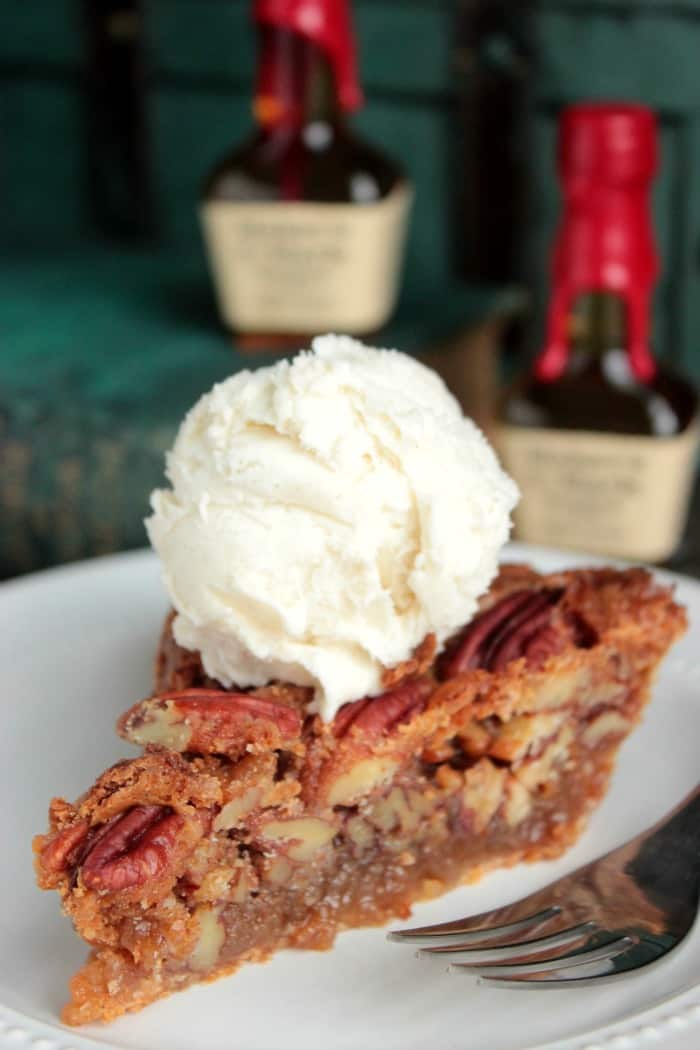 Country Cinnamon Apple Dumplings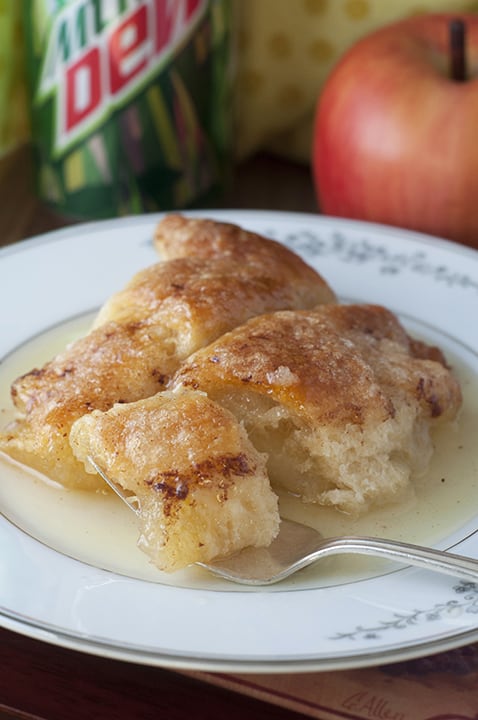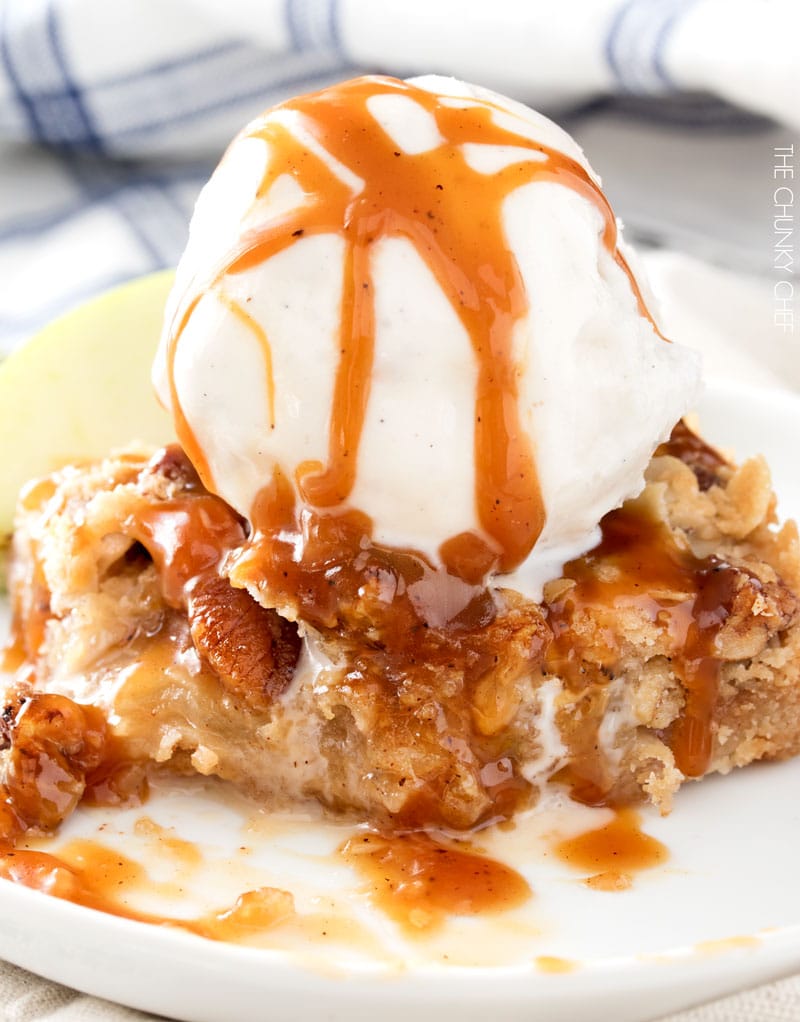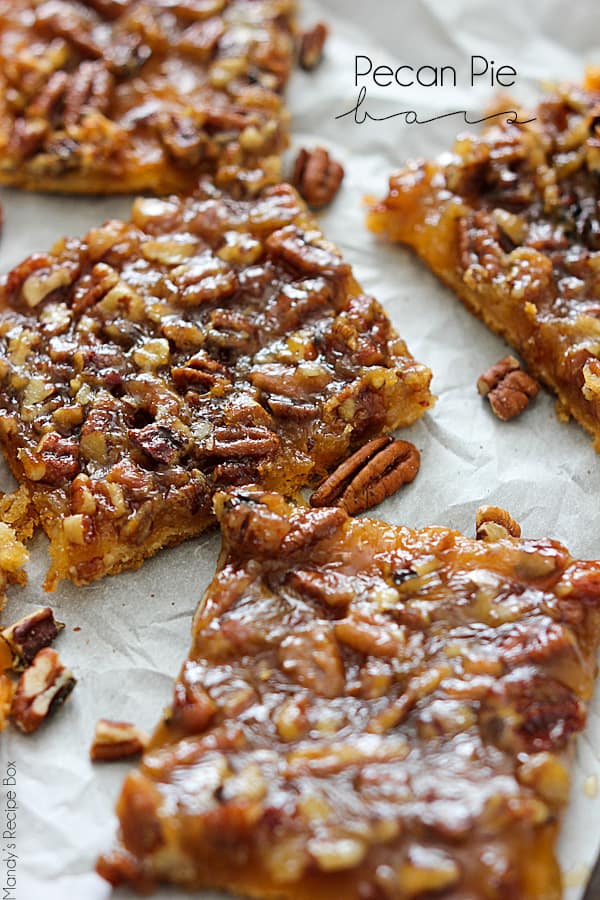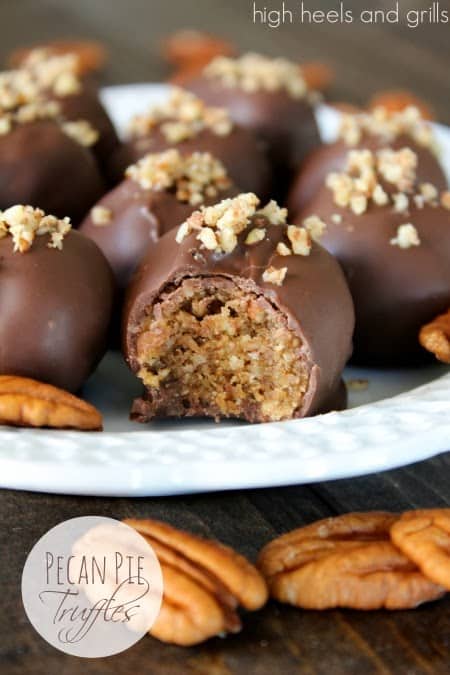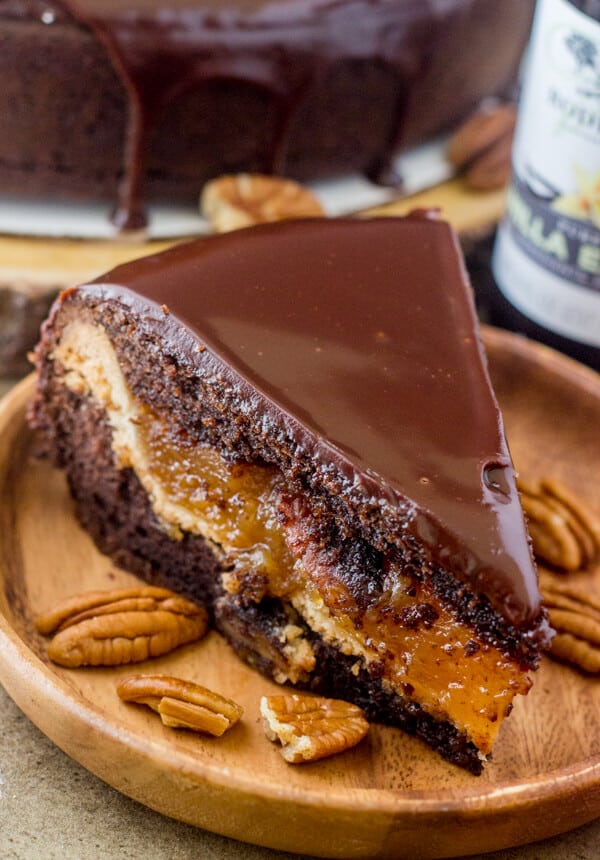 You can also connect with me here:
Thanks for visiting!
– Allyson