Sure you can grab the canned stuff, but homemade is SO much better! This easy apple pie filling is so incredible, you'll wonder why it took you so long to try it.
Apple Pie Filling Recipe you will love!
It's apple season and I'm so excited to be making allllll the apple desserts. Apple dump cake, apple butter, apple sauce, apple turnovers, apple cider and of course this homemade apple pie filling are just some of the apple recipes on my list to bake this month.
So if you're going apple picking, a homemade pie filling and the best flaky pie crust is the ultimate way to enjoy the apple harvest this year.
What makes this Apple Pie Filling Recipe the best
What makes this the best homemade apple pie filling? A variety of apples. Variety is the spice of life and also the trick for the best homemade apple pies. But not just pies- spoon it over a scoop of vanilla ice cream, make it into a pastry, use in dumplings and more!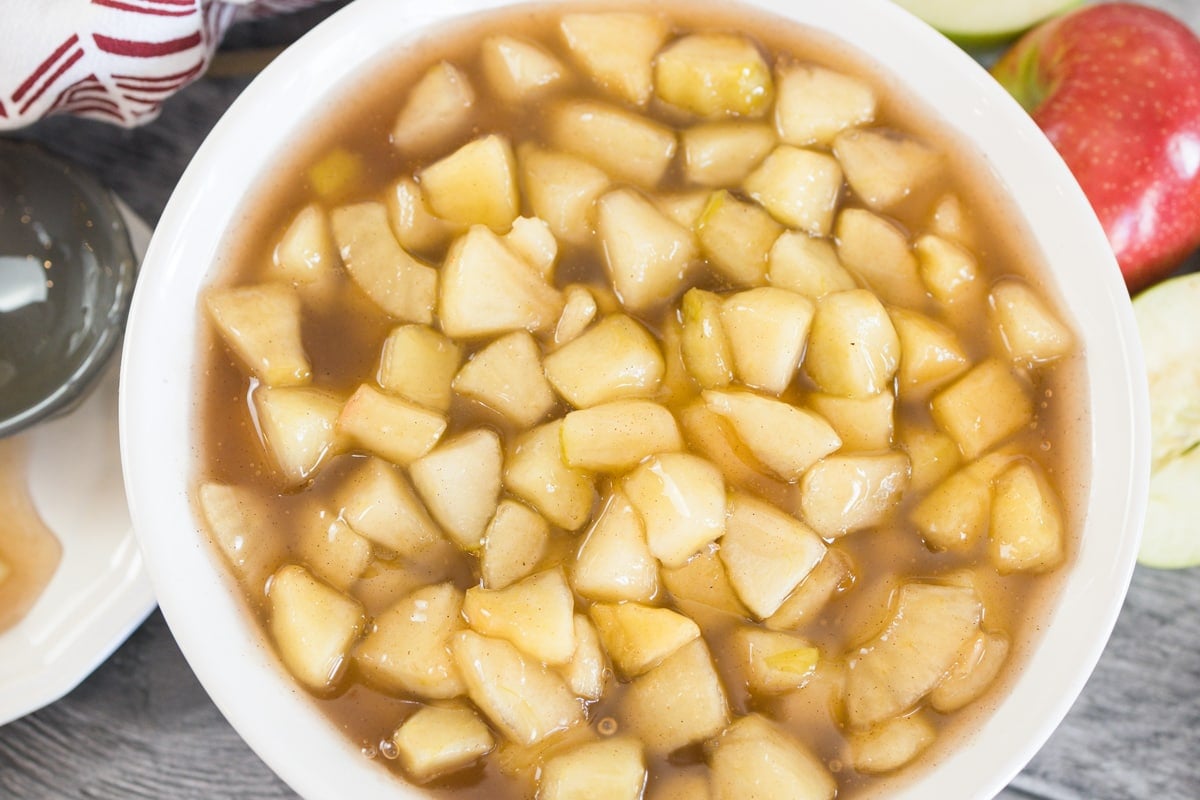 Homemade Apple Pie Filling ingredients
Making your own filling is pretty easy with the most challenging part merely being peeling and chopping apples. Sigh. Gather your ingredients for apple pie filling recipe:
Fresh apples – all one kind of apple or a variety. Any kind of apples you'd prefer.
Lemon juice – prevents browning and gives acid
Sugar – for sweetness
Brown sugar – adds a rich molasses touch
Cornstarch – for thickening
Ground cinnamon – best freshly ground
Ground nutmeg – best freshly ground
Coarse sea salt – to brighten the other flavors and provide balance
Also feel free to omit individual cinnamon and nutmeg and replace with apple pie spice mix, either store bought or homemade. No matter which warm spices you use, they will taste great in this delicious apple pie filling. And of course, a homemade pie dough really results in the best apple pie recipe.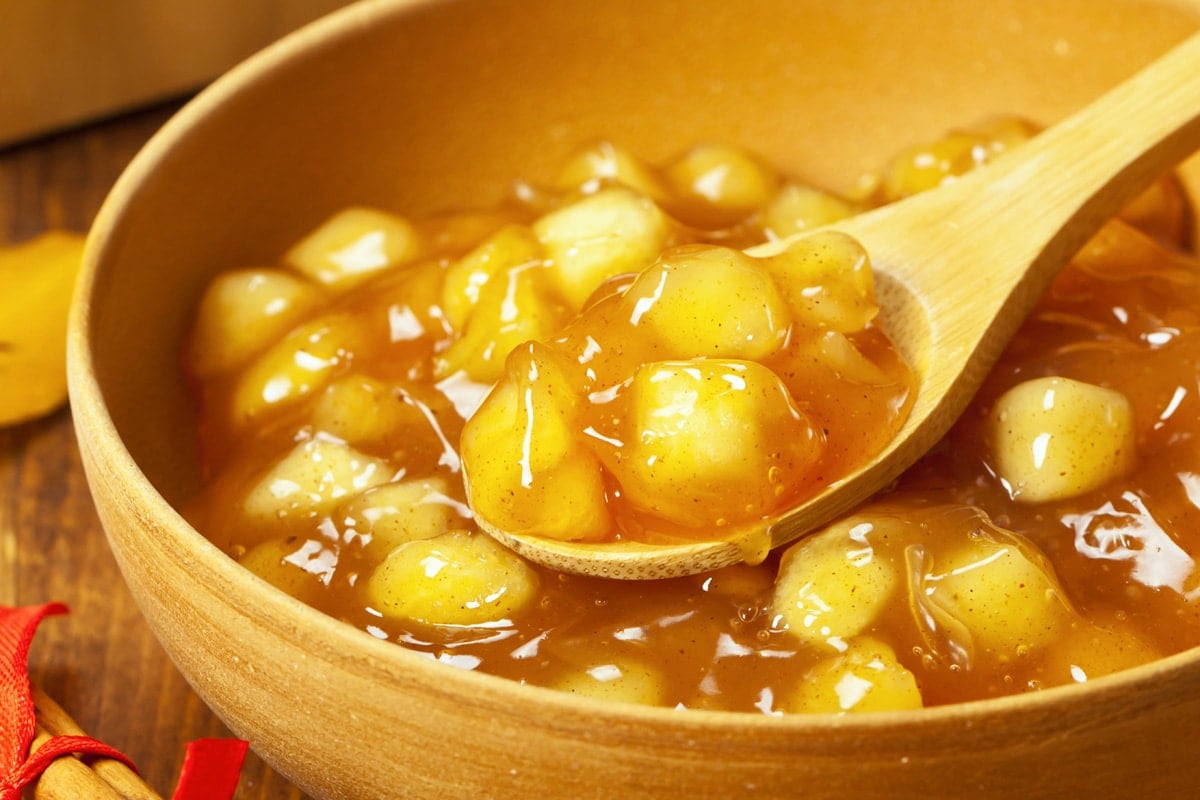 Best apples for Apple Pie Filling
There are three elements to be aware of for apple pie filling.
Taste– Some like tart apple varieties and others prefer sweet, while some in the middle. This is a matter of preference. I like tart apples like granny smith apples with sweet sauce. Use your favorite apples and you will get the best apple flavor.
Texture– Something that is form and holds its shape will do best to give your baked pie body. I try to avoid mealy varieties for baking, especially when making my own apple pie filling.
Availability- This one might be super obvious, but if you just visited your apple orchard and you picked buckets of some sort of apple, then those are the best for your pie filling on that particular day.
Quick Guide to Apples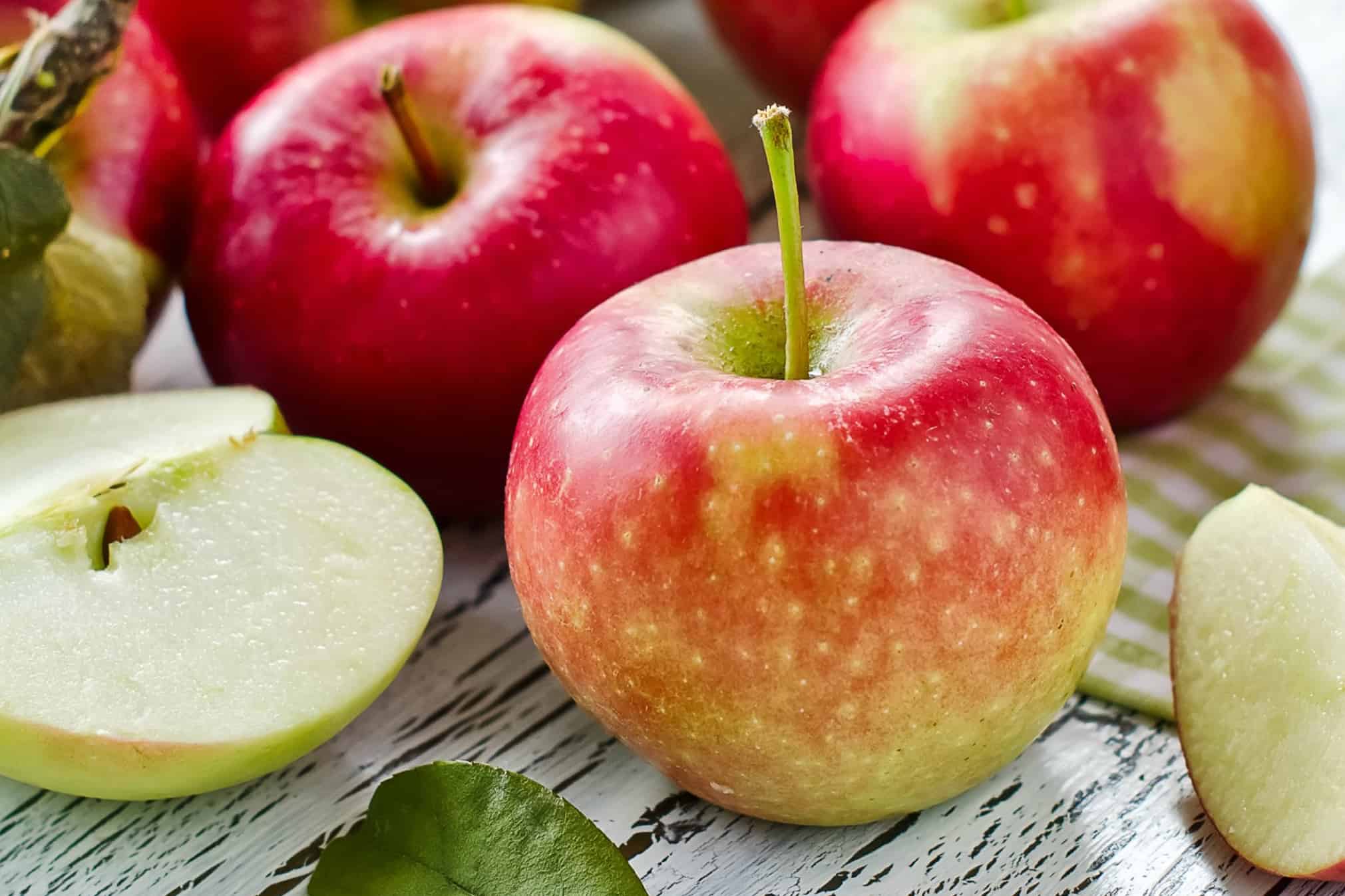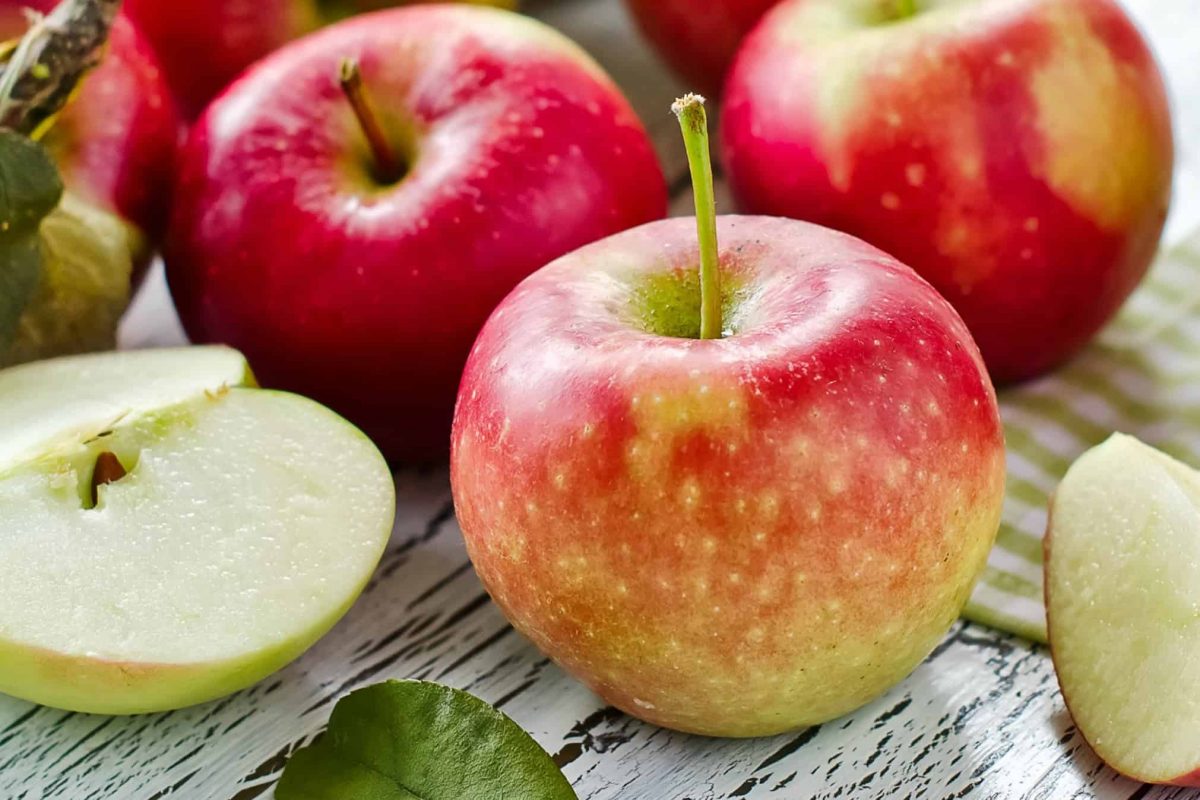 Fuji- Dense and crispy with a honey, citrus and pear flavor
Crispin– big, juicy, crisp with sweet, slightly tart flavor and a lovely hue of green-ish-yellow
Braeburn- Bi-colored, these are the most popular for cooking because they have strong flavor with hints of cinnamon and nutmeg and hold up well
Honeycrisp– Sweet and tangy, great for sweet and savory applications because the flavor stays strong
Granny Smith– Amazingly juicy and puckering- tart, they are firm and great for baking
Golden Delicious– Sweet and crunchy, not so much tart
Apples that aren't great for baking: McIntosh (break down too easy), Red Delicious (too mealy), Gala (too mild in flavor), Empire (break down easy), Golden Delicious (too soft- no one likes mushy apples.)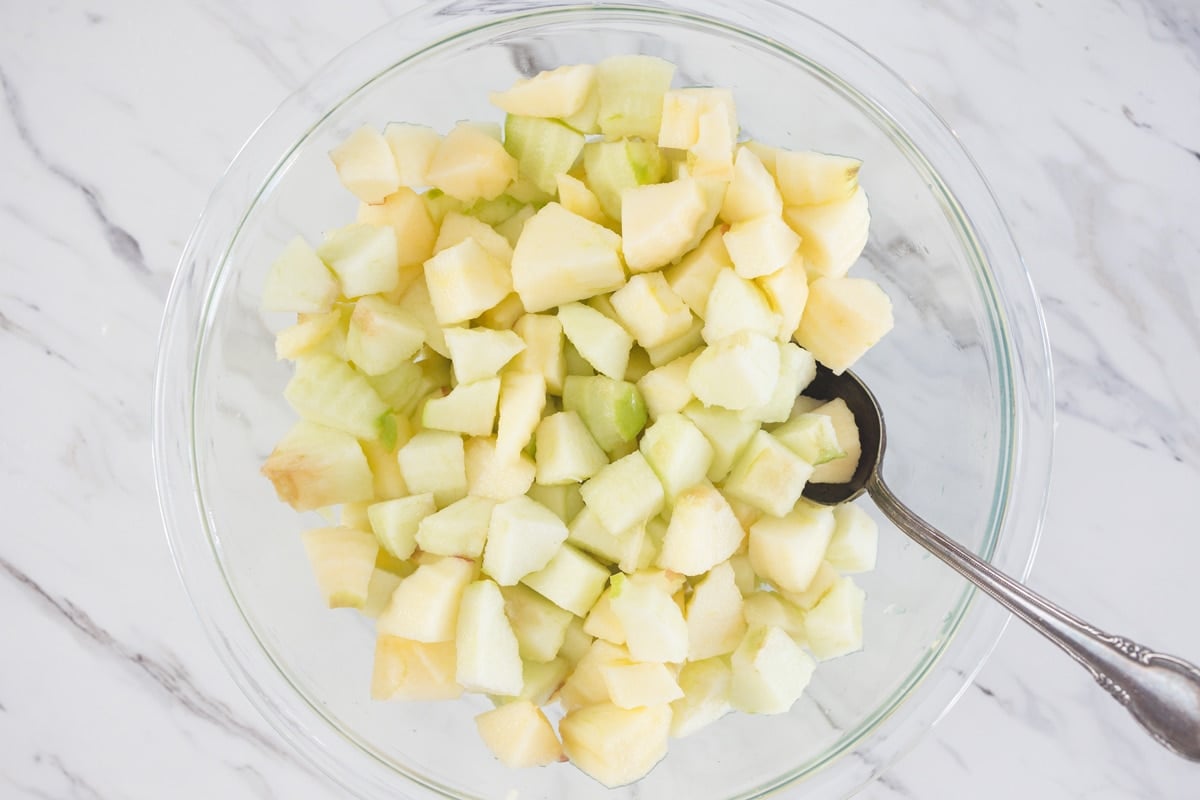 How to Make Apple Pie Filling
If you make a lot of apple pies, invest in a hand crank peeler. Yes, it seems old school, but it is worth it to peel all the apples. Otherwise, use a Y apple peeler or if you are really good with knives, a simple paring knife.
Decide what size you want. They can be cubes or sliced apples, just make sure they are all a similar, uniform size so they cook evenly.
Toss apple slices with lemon juice. This prevents browning.
Stir together sugars, cornstarch, cinnamon, nutmeg and salt along with water and bring to a simmer.
Add apples and return to a low simmer, cover and cook. Apples should easily pierce with a fork and sauce will have reduced and thickened.
Remove from heat and allow to cool before using or freezing.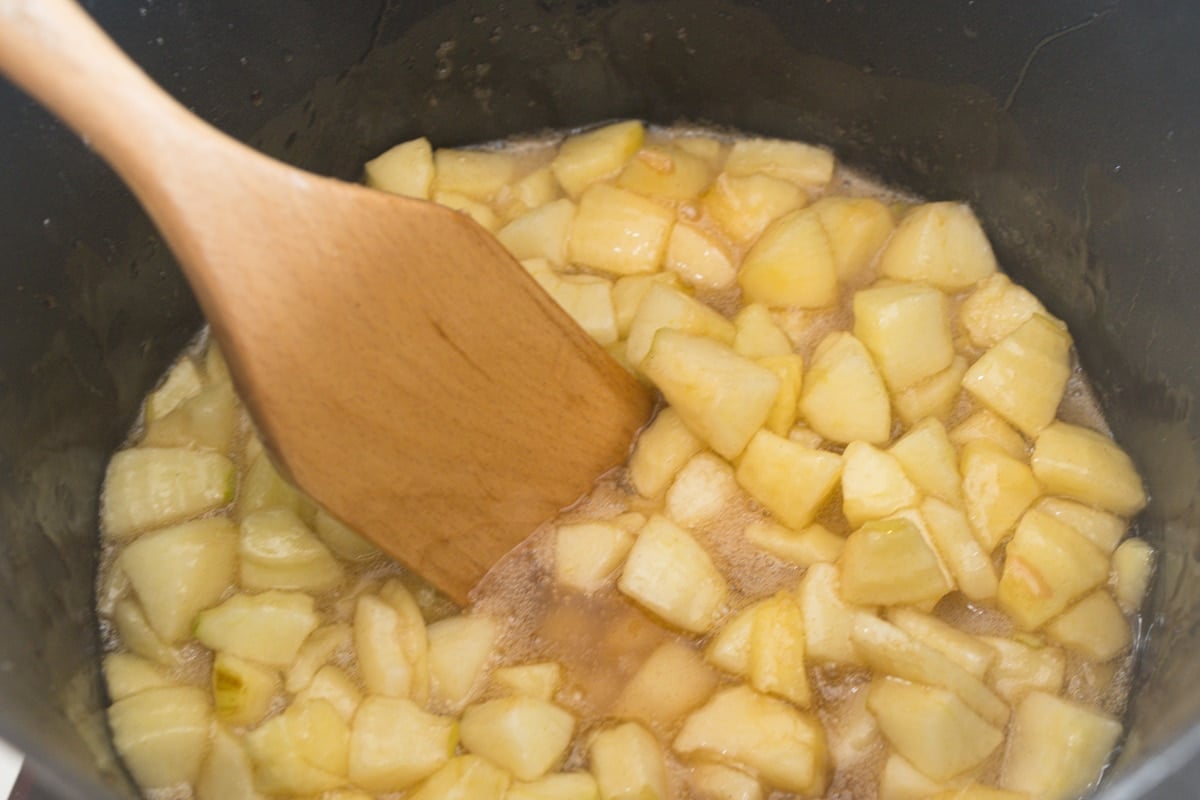 How to store Pie Filling
Apple pie filling is freezing friendly, but make sure you wait until it is fully cooled and then transfer to air tight containers or plastic bags. Freeze for 4-6 months. Thaw before using.
It will also stay good covered in the refrigerator for up to 5 days.
I do not can items, but it is ideal for canning following these instructions.
Apple Pie Recipe Filling FAQs
How do you thicken apple pie filling?
To thicken apple pie filling, you can use cornstarch, arrowroot or flour to make a slurry. In a small bowl, mix 2-3 tablespoons of cornstarch, arrowroot or flour with a small amount of water to create a smooth paste. Stir this paste to your hot apple pie filling until no streaks remain. Cook the filling over low heat, stirring continuously until it thickens and coats the back of a wooden spoon. Remove from heat right before it hits your desired consistency- it will thicken more as it cools!
Should you cook apples before putting them in a pie?
This really depends on the recipe you are using. If a recipe calls for apple pie filling, then yes, the apples will be par-cooked. Some recipes call for freshly cut apples and rely on the juices releasing to make the filling while baking.
Do I have to peel apples for apple pie?
Peeling apples for apple pie is a matter of personal preference and the type of apple, as some have silky skins while others are more waxy and tougher to chew. Some people prefer to peel them for a smoother texture, while others like the added color and texture of apple skins in their pie (especially when you use a blend!). It's entirely up to you whether you want to peel the apples or not. Most apple pie fillings use peeled apples. Use a Y-peeler or actual apple peeler to make this task easier.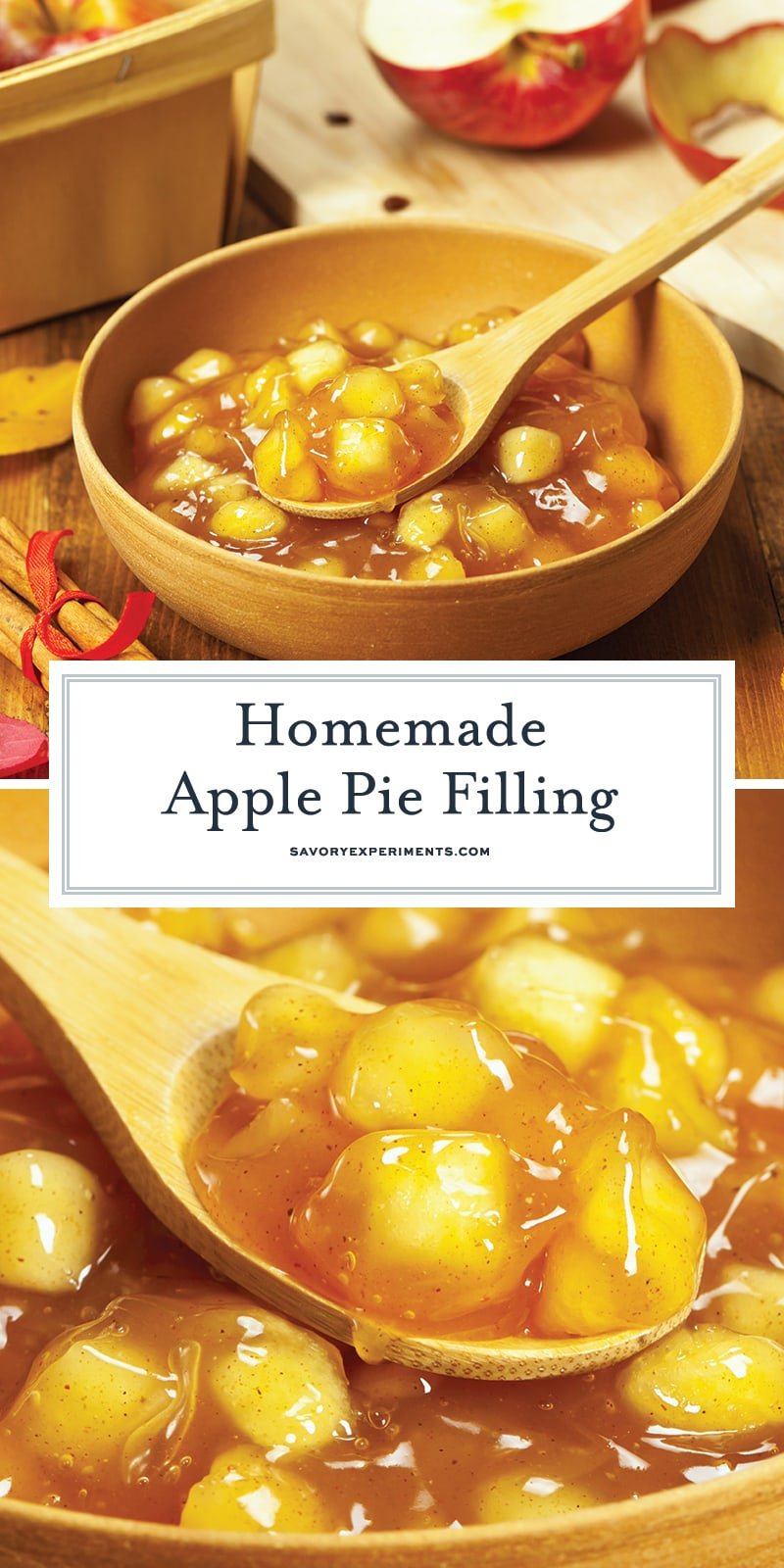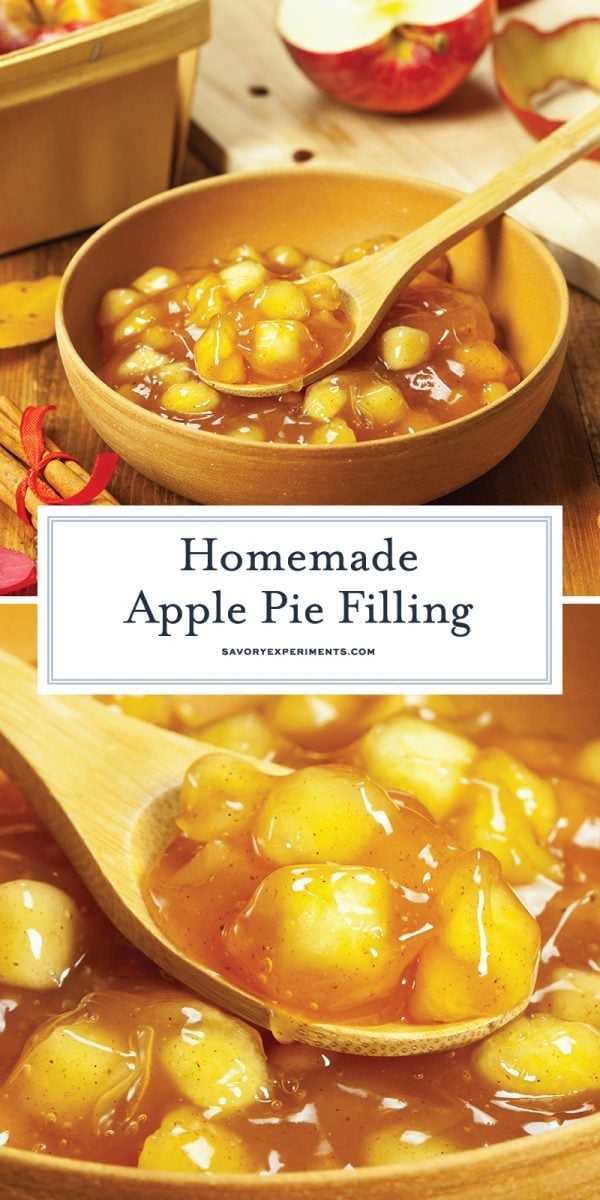 What to make with Apple Pie Filling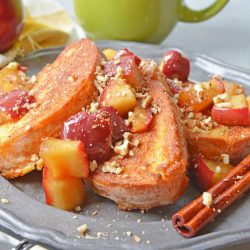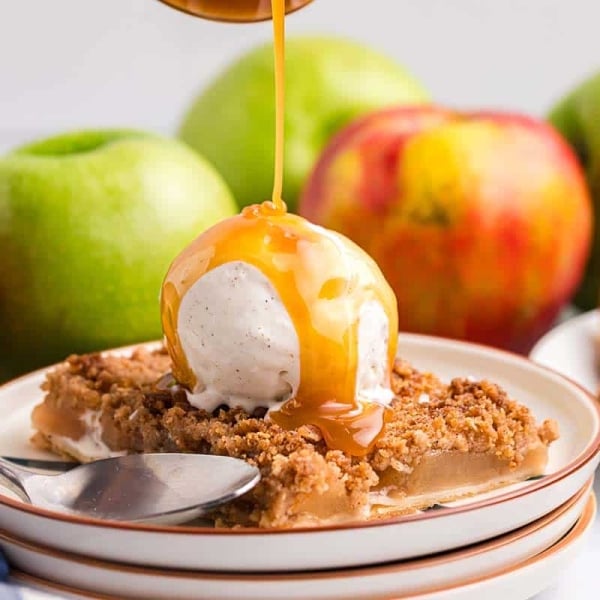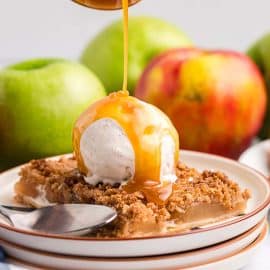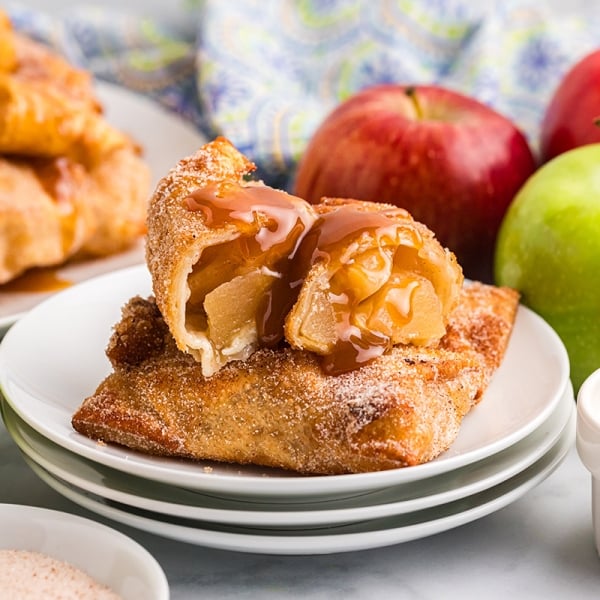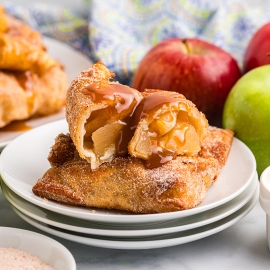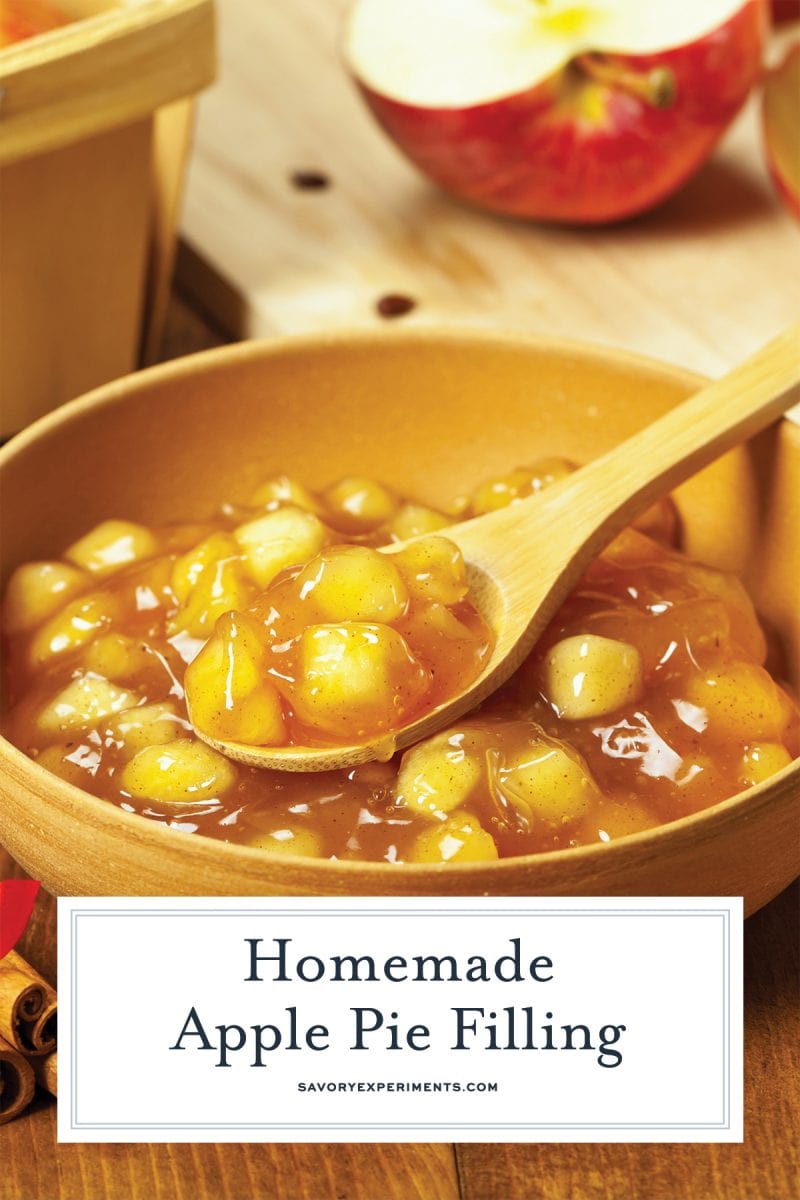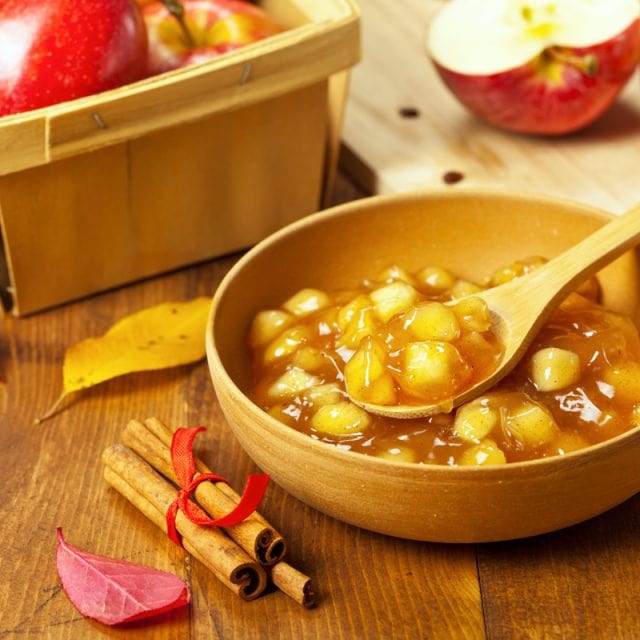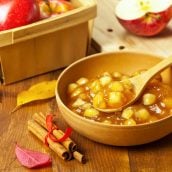 Homemade Apple Pie Filling
The only homemade apple pie filling recipe you'll ever need! Perfect for all baked goods!
Instructions
In a large bowl, toss the apples with the lemon juice. This prevents browning. Set aside.

In a large dutch oven or saucepan, stir together both the sugars, cornstarch cinnamon, nutmeg and salt. Add 4 cups of water and bring to a low simmer.

Add the apples and return to a low simmer. Cover and cook for 6-10 minutes. If you cut your apples into bite-sized pieces, it will be closer to 6 minutes, but larger slices will be 10 minutes. Apples should easily pierce with a fork and sauce will have reduced and thickened.

Remove from heat and allow to cool.

Use after cooling, can or freeze.

If you've tried this recipe, come back and let us know how it was in the comments or ratings!
Notes
This is enough filling for two standard 9-inch pies.
Also feel free to omit cinnamon and nutmeg and include 1 1/2 teaspoons of Apple Pie Spice.
Nutrition
Calories:
652
kcal
,
Carbohydrates:
168
g
,
Protein:
1
g
,
Fat:
1
g
,
Saturated Fat:
1
g
,
Sodium:
239
mg
,
Potassium:
259
mg
,
Fiber:
6
g
,
Sugar:
148
g
,
Vitamin A:
123
IU
,
Vitamin C:
13
mg
,
Calcium:
24
mg
,
Iron:
1
mg