Grape Jelly Meatballs are easy to make with only THREE ingredients! Perfect for throwing into the crockpot as a party appetizer! 
Grape Jelly Meatballs are one of my favorite childhood recipes. Long before the days of slow cookers or crock pots, grape jelly meatballs were simmered on the stove's of 1950's housewives and served as gourmet hors d'oeuvres. Really, anything on a toothpick was considered to be a fancy appetizer!
As a child, I got so excited when my mom told me she was making these little bundles of meat. The taste was both acidic and sweet and I would do anything in my power to get as many as possible. I watched the stove like a hawk. I was a slightly type A child. Imagine the day I learned how my favorite cocktail meatballs were made. Grape jelly and ketchup? Say what? Initial disgust turned into understanding, and after some time my taste buds convinced my logic that the flavors actually paired well together. So much so that I actually even top my award winning Stuffed Meatloaf with the sweet and tangy sauce!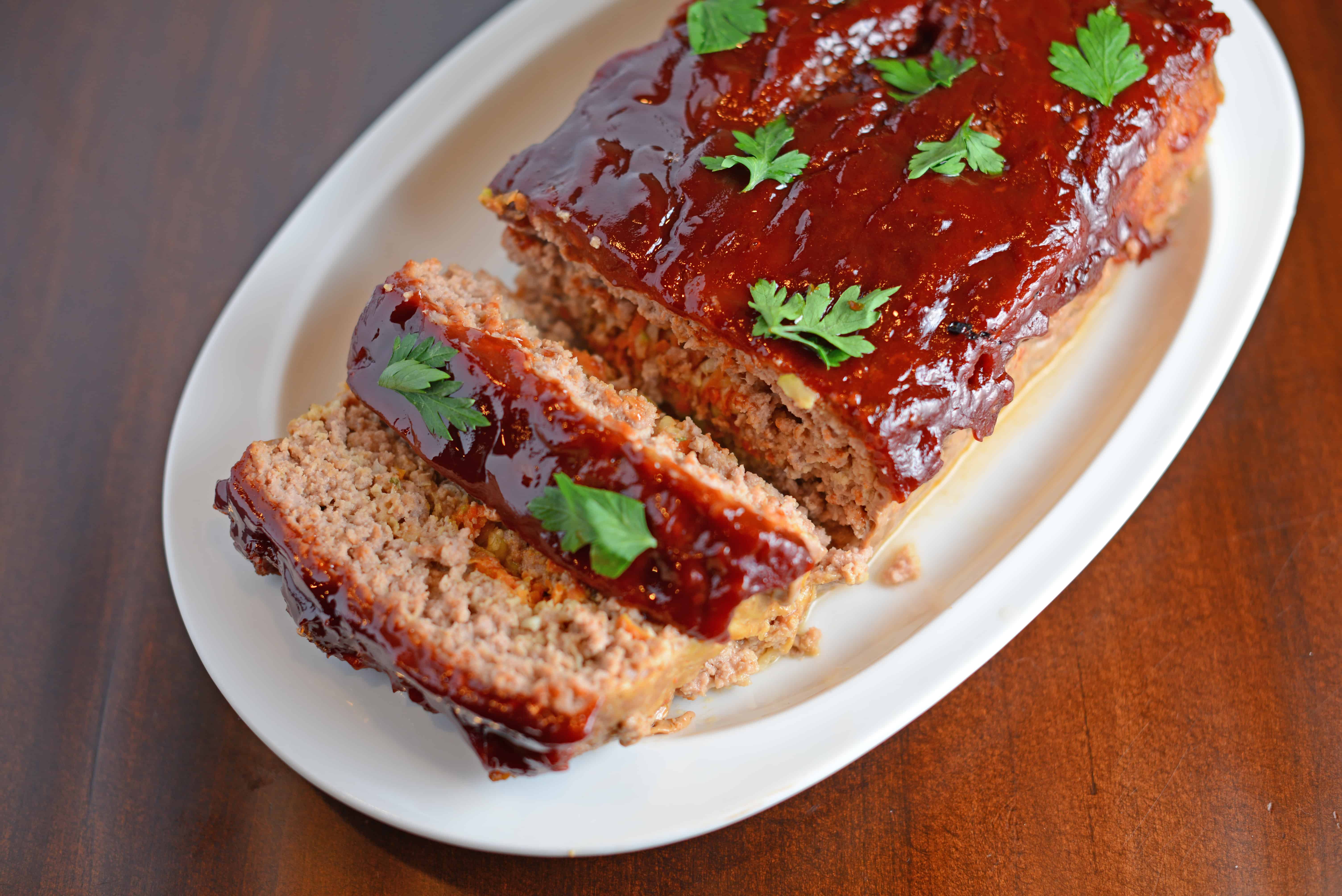 Grape jelly meatballs still reign as the ultimate party food! Check out my other fabulous party food in the appetizers section, like Bacon Wrapped Dates or BBQ Bacon Wrapped Meatballs!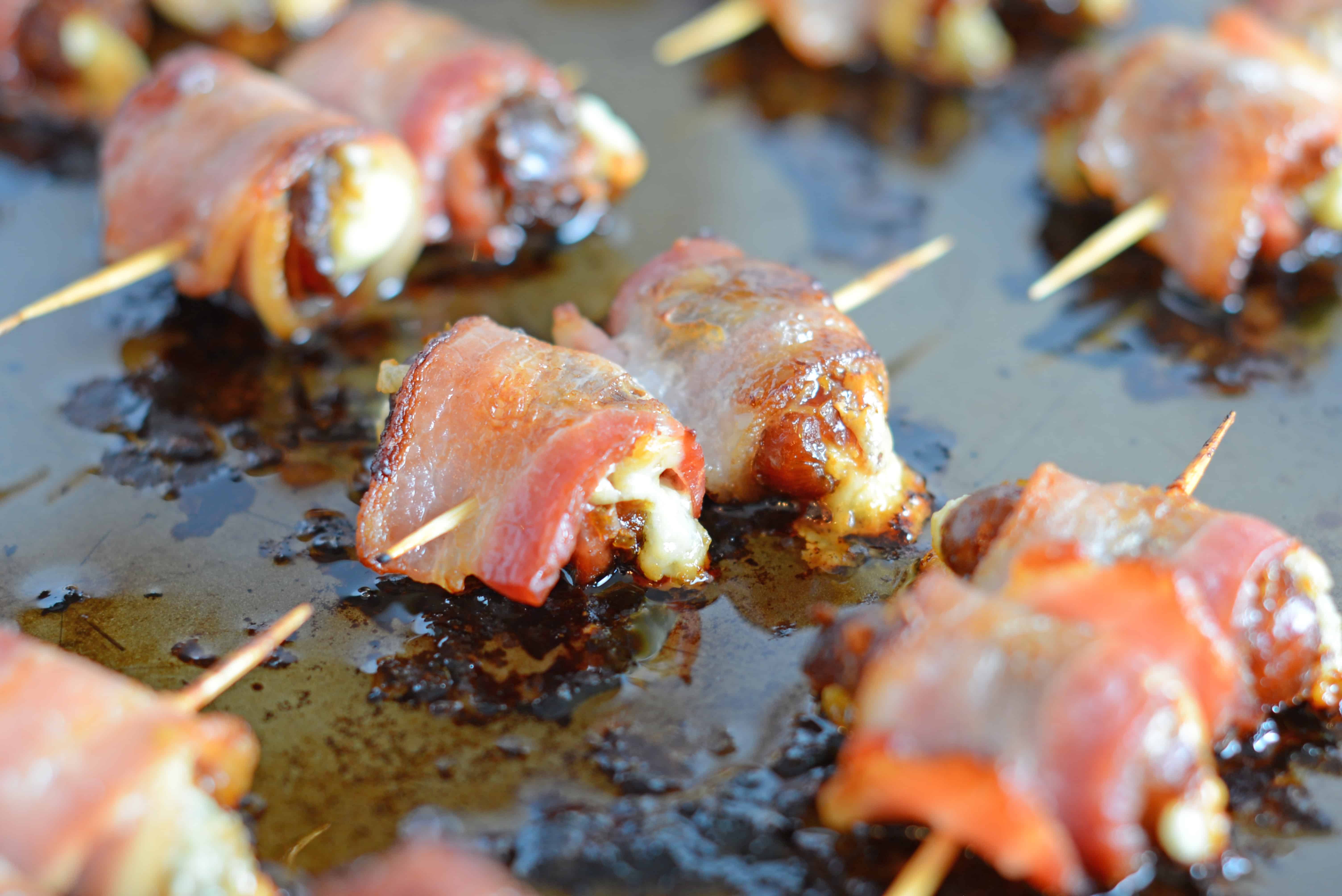 As for the meatballs, you can make them however you'd like… or not make them at all. While I can certainly taste the difference, even I break down to save time and buy frozen meatballs sometimes. For this recipe, the sauce is tasty enough to cover up the shortcomings of a frozen ball. However, if you do decide you want to make homemade, use the use recipe from Grandma's BBQ Meatballs, only make them into a smaller 1-inch ball and check out my 8 Meatball Tips before starting.  You can also use turkey, chicken or tofu meatballs!
Don't forget to PIN Grape Jelly Meatballs!
Grape Jelly Meatballs
Grape Jelly Meatballs Recipe- a classic appetizer made with just 3 ingredients and 5 minutes prep work! Grape Jelly Meatballs can be made in the crockpot or on the stovetop.
Ingredients
2

pounds

small meatballs

cooked, frozen or fresh

12

ounces

grape jelly

12

ounces

ketchup or BBQ sauce
Instructions
Place all three ingredients in a crockpot or large sauce pan. Cook over low heat for 1 hour, stirring occasionally to mix the sauces. Continue to heat until hot the whole way through.

Serve with toothpicks and enjoy!
Recipe Notes
To serve Grape Jelly Meatballs as an entree, serve over mashed potatoes!