Cakes and cupcakes are perhaps the most iconic of dessert recipes. Every culture has their version of this simple sugar + flour + eggs.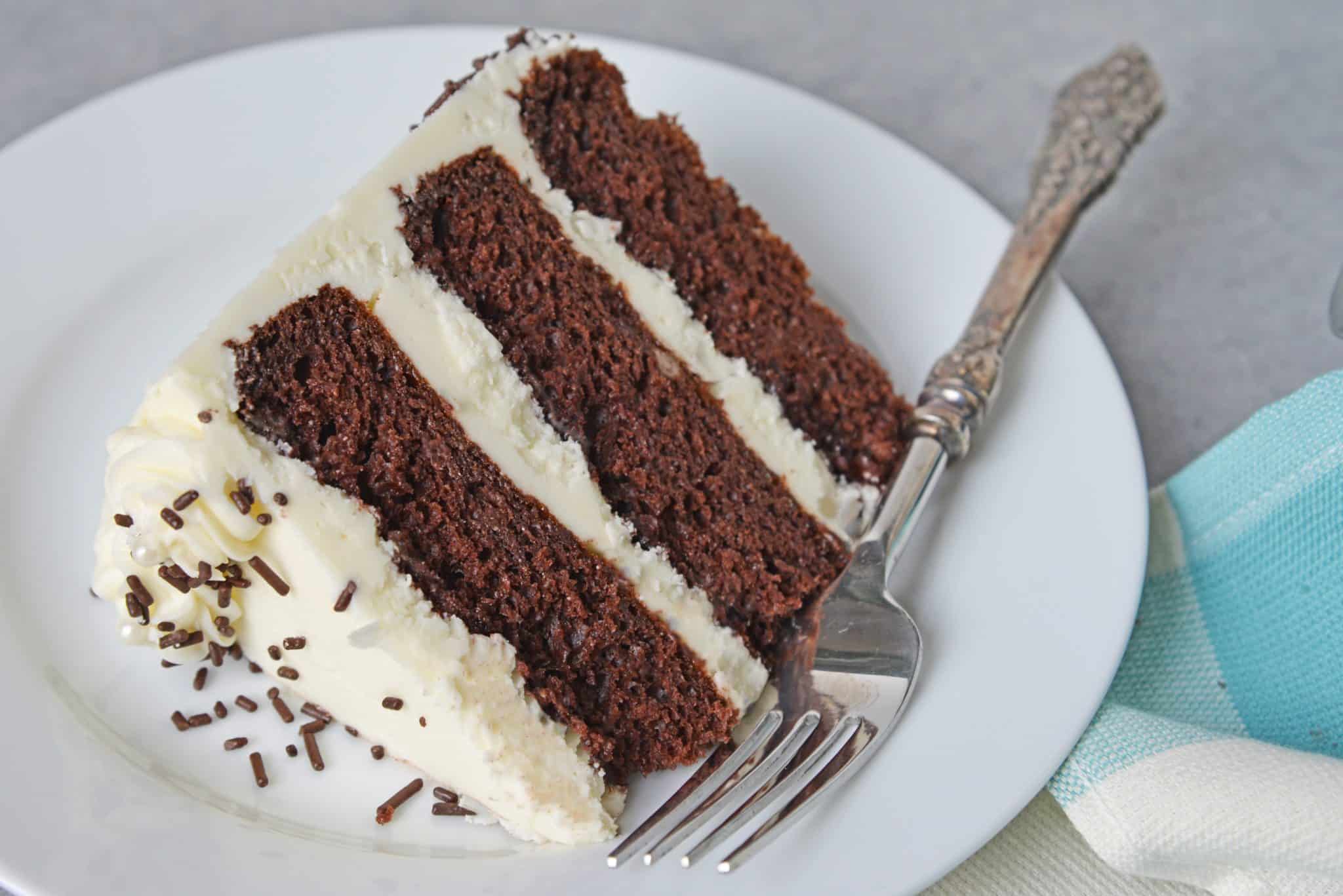 The most popular flavors of cake are:
Red Velvet
Chocolate
Vanilla
Funfetti
In the US, cakes and cupcakes come in many shapes, sizes and flavors. Frosting is perhaps just as a important as the actual cake flavor itself.
Together, they will make magic and cause folks to take a moment of silence to respect your baking expertise.
First, here are my tips for making the most delicious and moist cakes and cupcakes that can be applied to nearly any cake recipes.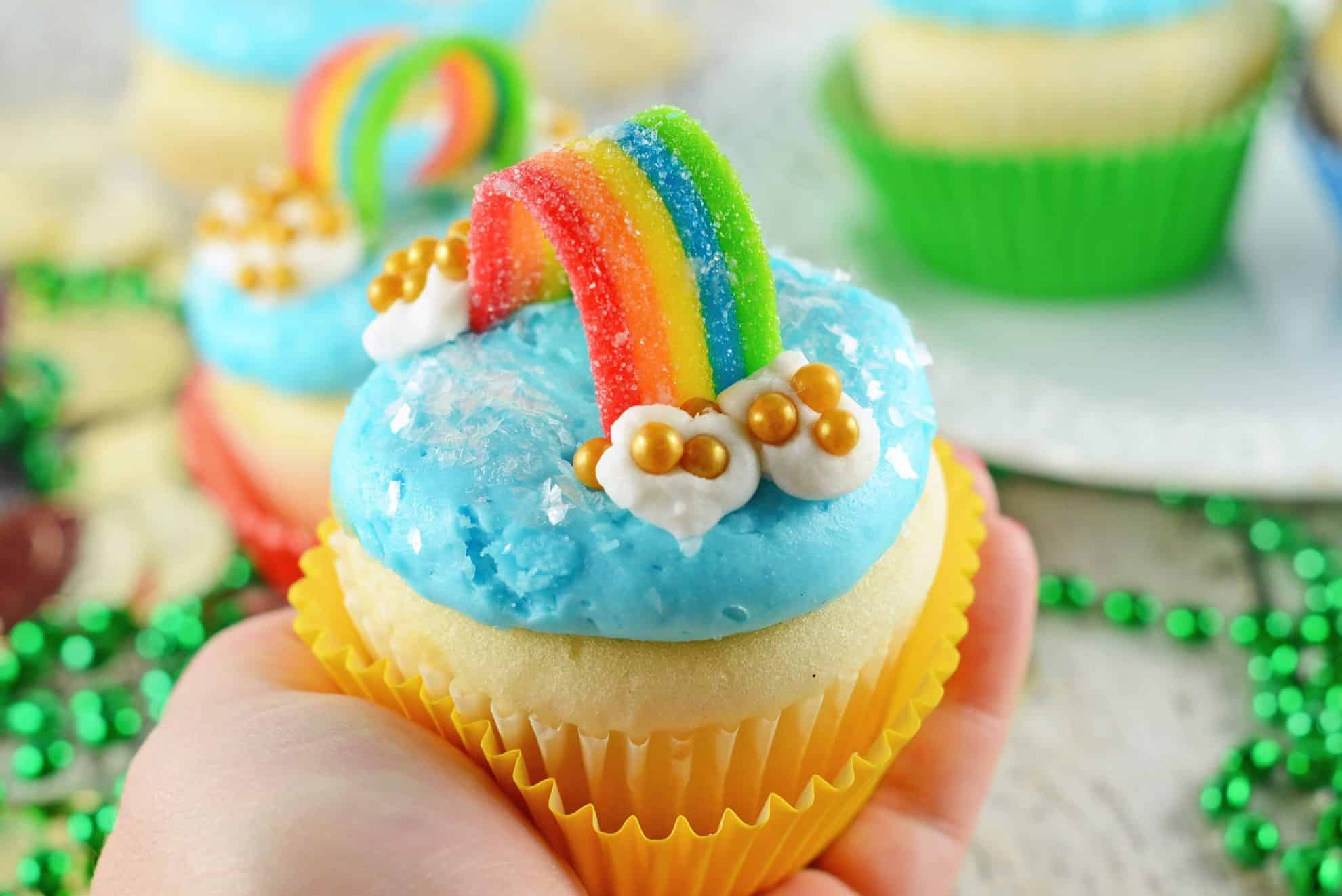 Tips for making the BEST Cake:
ONE. Do not overmix the batter. The most commonly made mistake in making a cake, and many other baked goods, is overworking the batter.
This is actually made easier when you are using a stand mixer because we overestimate how long the batter has been beaten. Pay attention and set a timer.
TWO. Sift the dry ingredients. Even if you are using a boxed cake mix, sift the cake mix to get out any clumps. This will make it blend better, but also make it less likely that you will over mix.
Sifting also evenly combines leaveners and salt so you won't have any yucky pockets of flavor or parts of the cake that tend to bubble higher.
THREE. Eggs. Eggs make a cake moist and yolks make them even more moist. Try adding one or two extra yolks to your favorite cake recipe and watch the crumb get even crumblier. Yes, I made that word up!
Also, lightly whisk eggs before adding to the recipe so you won't have to blend as much.
FOUR. Don't over bake your cake! This might seem like it is super apparent, but many folks wait too long before taking the cake out of the oven and presto, dry cake. Whomp, whomp.
Use a cake tester or toothpick and take the cake out 1-2 minutes before you think it will be done.
FIVE. Measure your flour. You might think you measure your cup of flour, but are you doing it correct? Scoop flour into the measuring cup and level it off with a flat spatula or butter knife.
Don't pack it down, just let it sit how it did when you scooped it. Additional flour makes cake dry and even have a slight heap on your measuring cup could be the culprit.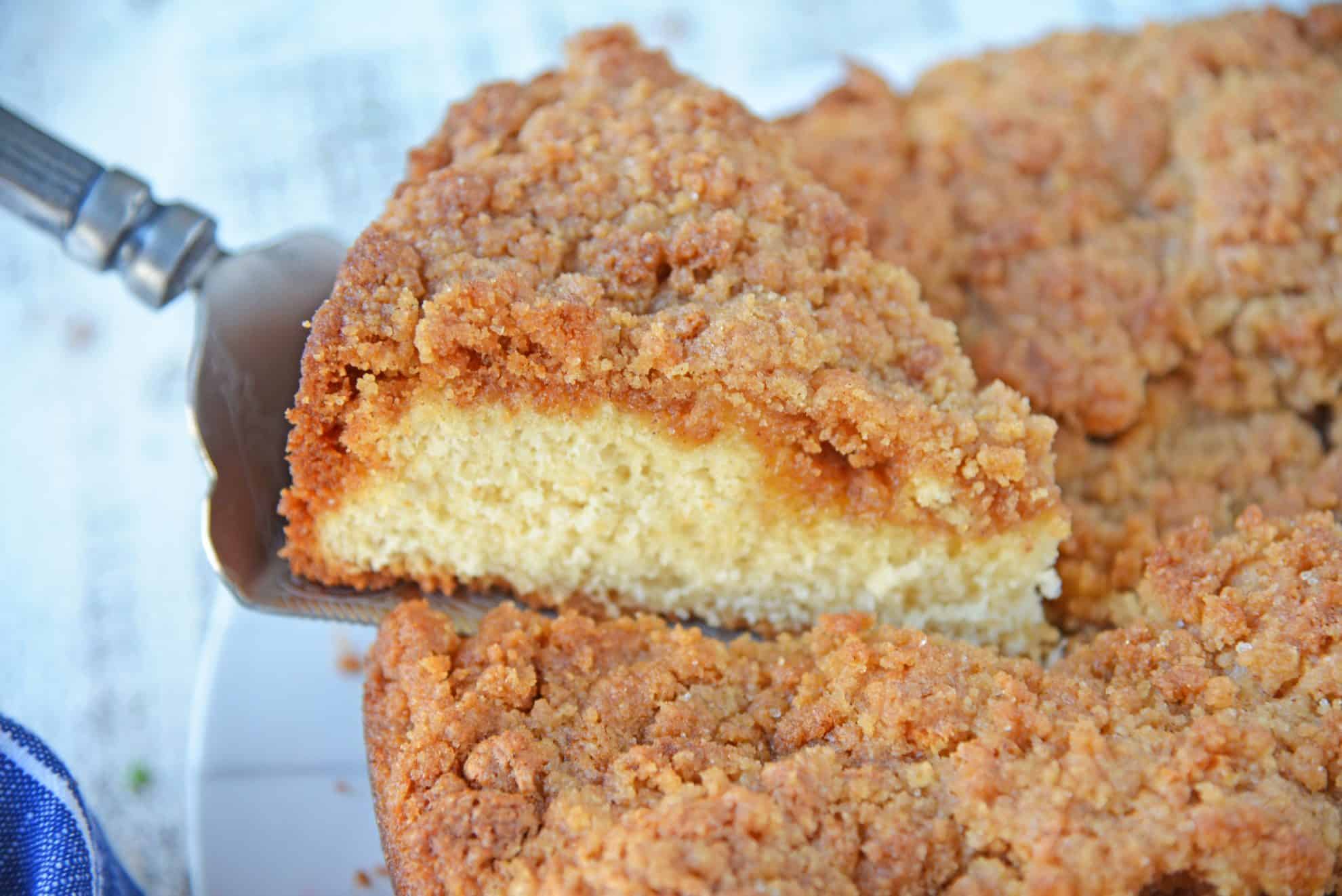 What are the most popular types of cake?
Angel Food
Nut Cakes
Cake Pops
Even more delicious cake recipes: