Iced Tea Cupcakes with Lemon Frosting Recipe
Iced Tea Cupcakes with Lemon Frosting are the perfect, refreshing summertime treat! Everyone is going to enjoy these scrumptious cupcakes.
Iced Tea Cupcakes with Lemon Frosting is a homemade cupcake recipe made from sweet iced tea!
These cute cupcakes with lemon and sweet tea flavors are perfect for summer BBQs and parties. Your guests will love these deliciously fun lemon cupcakes!
This is one of the best summer cupcake ideas I have come across. Refreshing citrus flavors with the taste of a cool glass of ice tea all wrapped up in a fluffy cupcake?! Yes, please!
Lemon candy sticks
and sugared fruit wedges
resemble straws and refreshing slices of lemon in these Iced Tea Cupcakes with Lemon Frosting. They are almost too cute to eat!
Some of the feedback we have received is that people can't really taste the tea. This will depend greatly on the type of tea you use and how strong it is. If you really like a heavy tea flavor, feel free to double the tea bags.
A fun fact of the day if you didn't already know is that an Arnold Palmer (iced tea and lemonade) is actually named after the American golfer, Arnold Palmer. Apparently he used to drink that combination at home and ordered it from the bar at the U.S. open in 1960. It has become legendary ever since.
Maybe we should just call these Arnold Palmer Cupcakes .
A lady overheard his order and asked for "that Palmer drink" which is supposedly where the name of the drink came from. He used to have his drink with 3 parts of iced tea and 1 part lemonade.
Having equal halves of lemonade to ice tea is where the term half and half came from.
When Arnold Palmer would order his signature drink, he would say "I'll have a Mr. Palmer." In his hometown they would just serve it to him without being asked because they said he shouldn't have to order his own drink named after him.
Since 2001 when Arnold Palmer signed a deal with the Arizona beverage company, his famous drink has been sold around America and become apart of the American culture not only through golf, but also through his creation of this refreshing drink! You can find a can of it with his picture on it.
Depending on where you are in the country, or what is added, this concoction can have different names. The skinny is that half iced tea and half lemonade is known around the golf club as an Arnold Palmer. In other areas it is simply called a Half & Half.
Add vodka and now you have a John Daly, the drinking, smoking second cousin of Arnold Palmer (please note that the actual people are NOT related). Regardless of what you call it, I think I can speak on behalf of everyone when I say thank you Mr. Palmer for creating this amazing drink… and now amazing cupcakes.
If you enjoyed these lemon cupcakes, make sure you check out these other easy summer cupcake ideas:
Tools for making Easy Iced Tea Cupcakes:
Stand Mixer– I lived for a long time without one. My life was changed when I finally bit the bullet and bought one. Just do it and thank yourself later.
Pastry Bags– Use pastry bags for desserts, but also sauces and artistic touches on plating!
Frosting Tips – It is great to have a variety of frosting tips, not just the usual. Buying one can cost $3, so spring for a few extra and get the whole set.
Muffin Tin– I really suggest having two muffin tins. It makes life a lot easier than baking in two batches and double the cook time.
Iced Tea Cupcakes with Lemon Frosting is a cupcake recipe made from iced tea lemonade! These cute cupcakes are perfect for summer BBQs and parties!Click to Tweet
If you are looking for even more dessert recipes, snag a copy of my Easy Dessert Recipes Mini-Cookbook. Available here for only $0.99, these easy dessert recipes are ready with less than 30 minutes hands-on time and are sure to please all your family friends. From no-bake to make-ahead, you are sure to find something you love!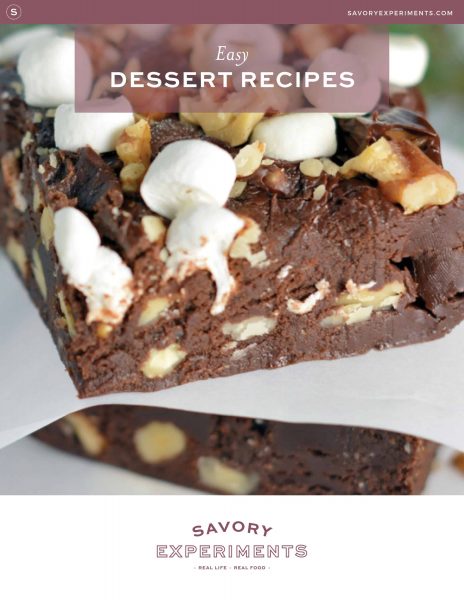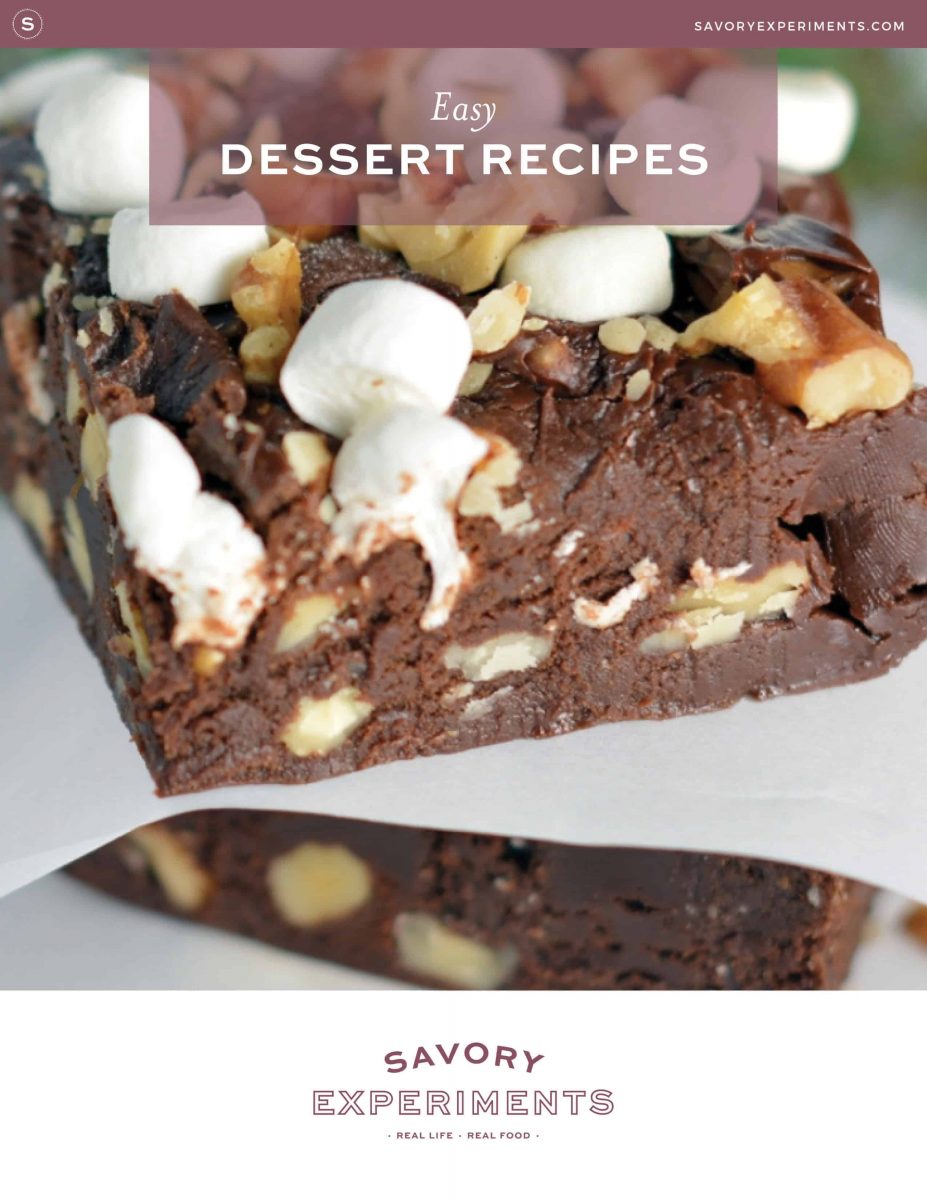 Print Recipe
Iced Tea Cupcakes with Lemon Frosting
Iced Tea Cupcakes with Lemon Frosting Recipe- a cupcake recipe for iced tea lemonade. Cute cupcakes with lemon and sweet tea flavors, perfect for summer BBQs and parties. It is an Arnold Palmer for dessert!
Ingredients
Cupcakes:
1

cup

milk

10

black tea bags

1/2

cup

water

1

cup

unsalted butter

2

cups

sugar

4

large eggs

room temperature

2 3/4

cups

flour

3/4

tablespoon

baking powder

3/4

teaspoon

table salt
Lemon Frosting:
1/4

cup

salted butter

room temperature

1/4

cup

butter flavored shortening

1 1/2 - 2

cups

powdered sugar

2

teaspoons

lemon extract

Zest of one lemon
Garnishes:
Sparkling Sugar

white or clear

Lemon candy sticks

Sugared fruit wedges
Instructions
Pour milk into a microwave safe container that has at least 1-2 inches of space at the top. Microwave on high for 45 seconds. Unwrap 5 black tea bags and place into the milk. Repeat this process with 1/2 cup water and the remaining 5 black tea bags. Allow to steep for 15-20 minutes.

Preheat oven to 350 degrees and line 24 muffin tins with desired liners.

In a large mixing bowl or stand mixer fitted with a paddle attachment, cream together butter and sugar until creamy and fluffy. Beat in eggs, one at a time. After removing teabags, add 1/2 cup of milk/black tea mixture (discard the remaining milk). Remove tea bags from water and add all of the water/black tea mixture. Mix until combined.

In a medium bowl, combine flour, baking powder and salt. Mix well and start to gradually mix into wet iced tea cupcake mixture.

Spoon iced tea cupcake mixture evenly into 24 cupcake tins. Bake for 22 minutes or until tops are lightly browned a spring back when pressed with your finger. Remove iced tea cupcakes and allow to fully cool.

When cupcakes are cooled, start to make the lemon frosting Lemon frosting recipe will make just enough to frost 24 cupcakes. It will look like you need more, but trust me, it is just enough.

In a large mixing bowl or stand mixer fitted with a paddle attachment, cream together room temperature salted butter and butter flavored shortening until fully mixed and creamy. Add lemon extract and lemon zest. Gradually add powdered sugar until lemon frosting reaches a spreadable/pipe-able consistency. If you accidentally add too much powdered sugar and it gets too thick, thin out with a teaspoon of water.

Using desired method, frost iced tea cupcakes with lemon frosting. Garnish with sparkling sugar, sugared lemon wedges and lemon candy sticks.

If you've tried this recipe, please come back and let us know how they were!
Nutrition
Calories:
237
kcal
|
Carbohydrates:
28
g
|
Protein:
2
g
|
Fat:
12
g
|
Saturated Fat:
7
g
|
Cholesterol:
53
mg
|
Sodium:
106
mg
|
Potassium:
79
mg
|
Sugar:
17
g
|
Vitamin A:
350
IU
|
Calcium:
37
mg
|
Iron:
0.8
mg