Homemade brownie recipes and cookie bar recipes ranging from Black Bean Brownies, Caramel Cookie Bars to Butterscotch Blondies and Slutty Brownies. These dessert recipes are the best for parties and potlucks because you can spread it into one pan to make a whole batch instead of baking several batches of cookies.
In addition to being a time saver, you can transport them easily in just a plastic bag or aluminum foil and not have to mess around with dish.
So what are the most common questions about how to make brownies from scratch?
Are homemade brownies better than a box mix?
This is really a matter of personal preference. My BEST brownies from scratch are pretty darn good, but I've had some stellar box mix brownies too.
You can easily customize a box mix to make them even better.
Box Brownie Mix Hacks:
Add nuts, toast them first for more flavor
Add chocolate chips or butterscotch chips
Add your favorite candy
Add pretzels or potato chips
Add 1-2 teaspoons of your favorite extract
Top with caramel sauce, praline sauce or fudge sauce
Top with fruit sauce or fresh fruit
Add dried fruit
Swirl in cheesecake, peanut butter, caramel or sweetened condensed milk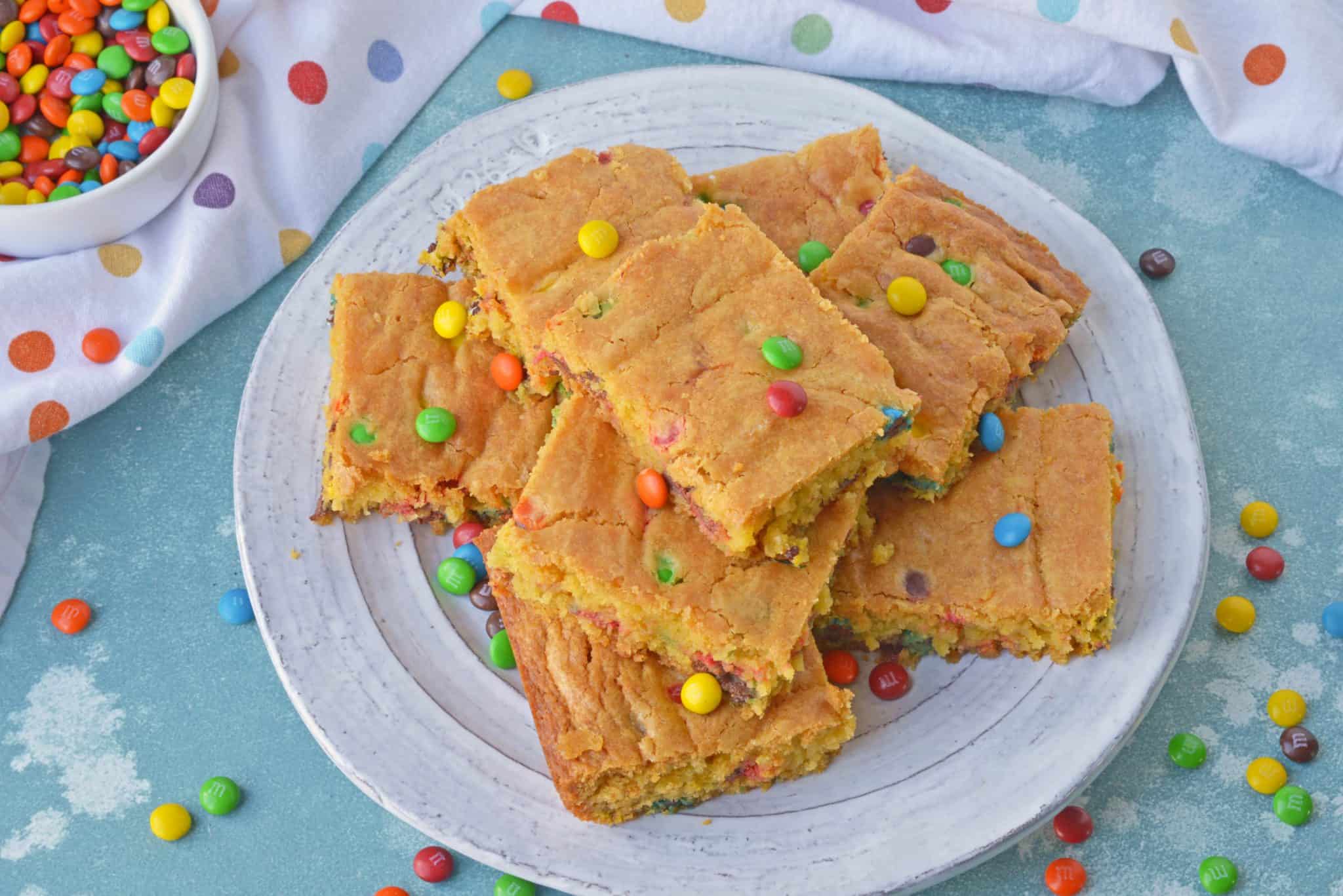 Should I use oil or butter in brownies?
You can use either type of fat, but butter tends to make a more cakey brownie and oil leads to a more fudgy brownie. Both are chocolate, both are good.
If you want fudgy brownies, use a higher fat-to-flour ratio, which can be butter, oil and/or chocolate. These moist brownies won't rise as high, but can still be delicious.
Cake-like brownies use more flour than fats and tend to rise higher being light and fluffy.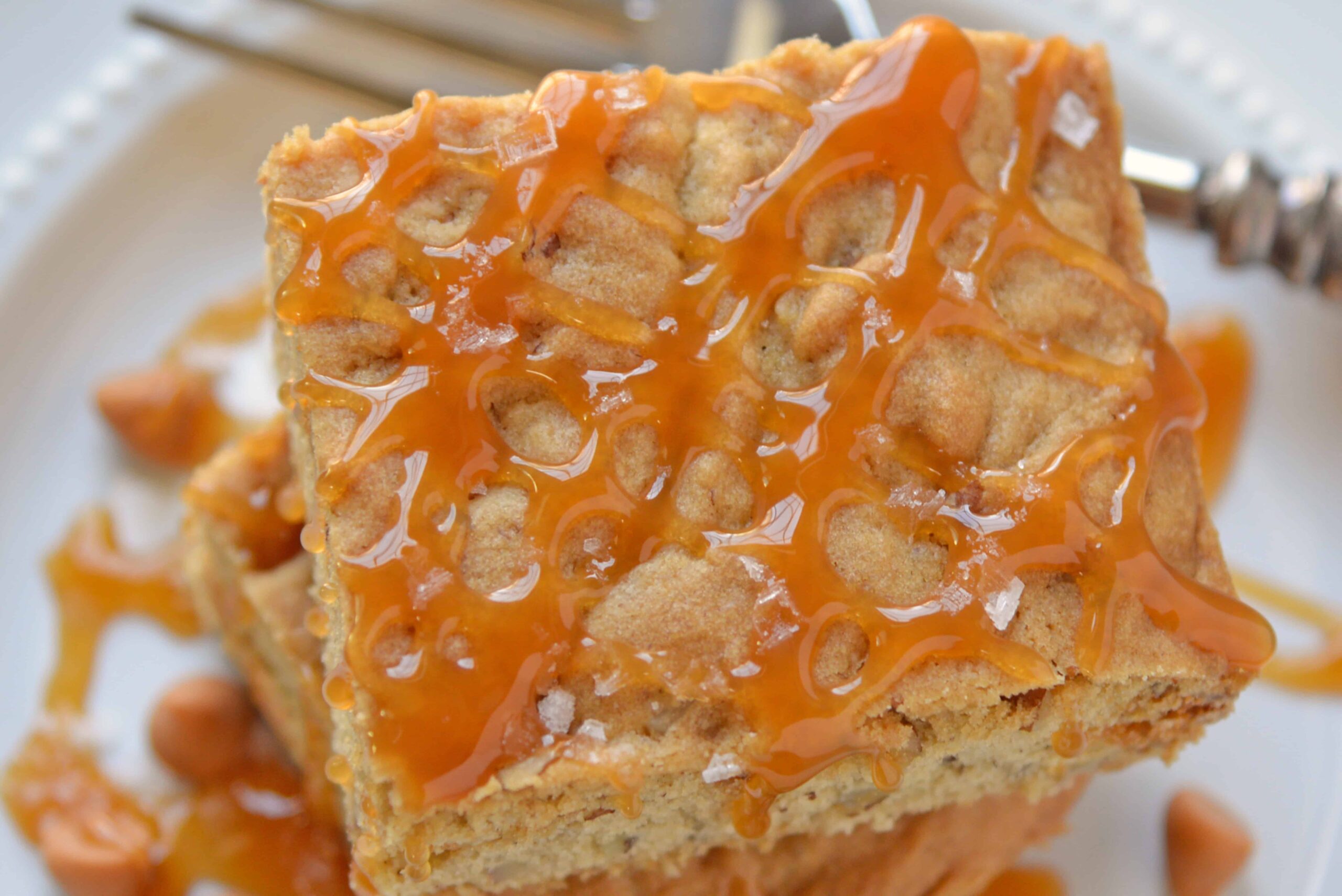 Do I need to add vanilla to brownies?
Vanilla extract certainly adds to the flavor of brownies, but chocolate is really the star of the show, so vanilla can be omitted if desired.
But you can also use other flavorings and extracts instead of vanilla. My favorites are almond, rum and butter.
Try adding 1-2 teaspoons of extract to your box cake mix too. It is such a small amount of liquid that you don't need to worry about adding more dry ingredients.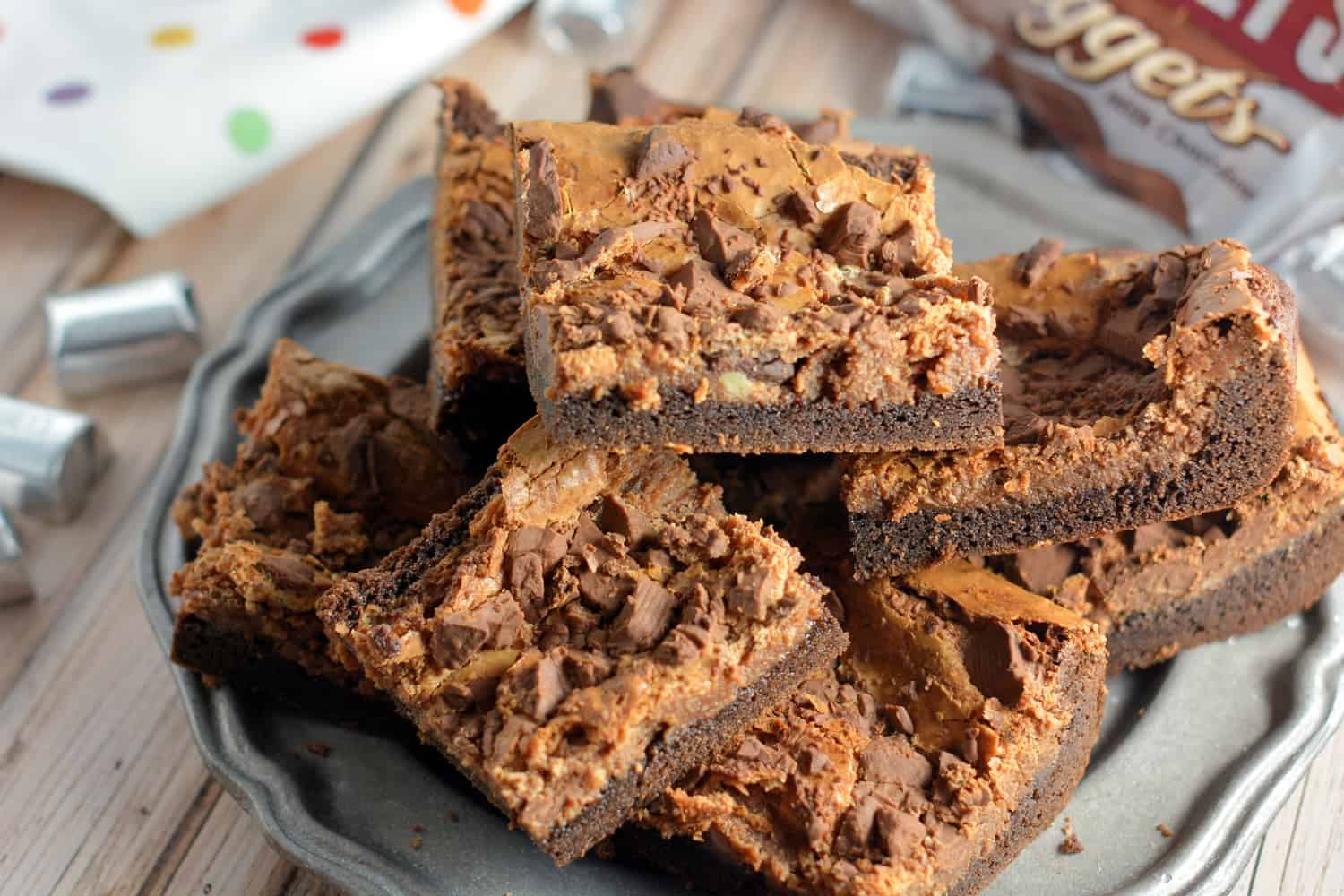 What is a cookie bar?
A cookie bar is just batter or dough spread into a baking dish and baked into a large bar. Sometimes they are more like brownies, other times cookies and sometimes a little of both, these are called brookies.
Cut cookie bars into squares or diamonds for a little bit of pizazz.
An example of a cookie bar is M&M Cookie Bars or Scotcheroos.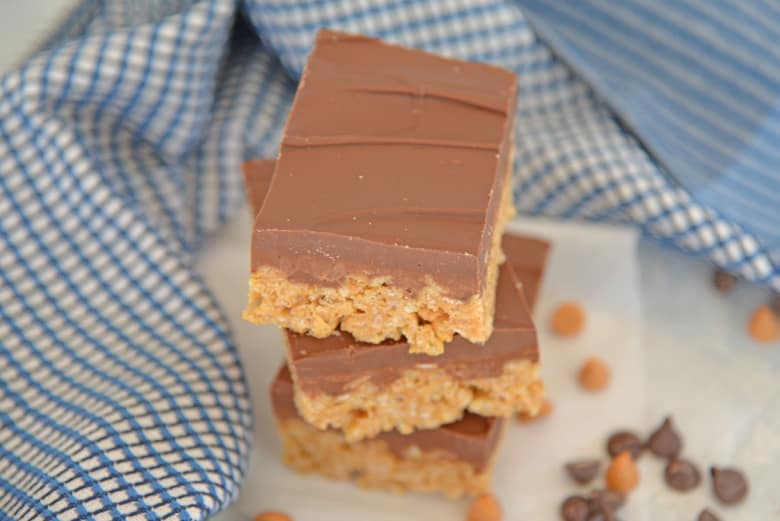 Some of our other favorite brownies, blondies and bars are: