There is nothing quite like homemade ice cream on a hot sunny day. Who am I kidding, it doesn't need to be hot or sunny for me to want ice cream!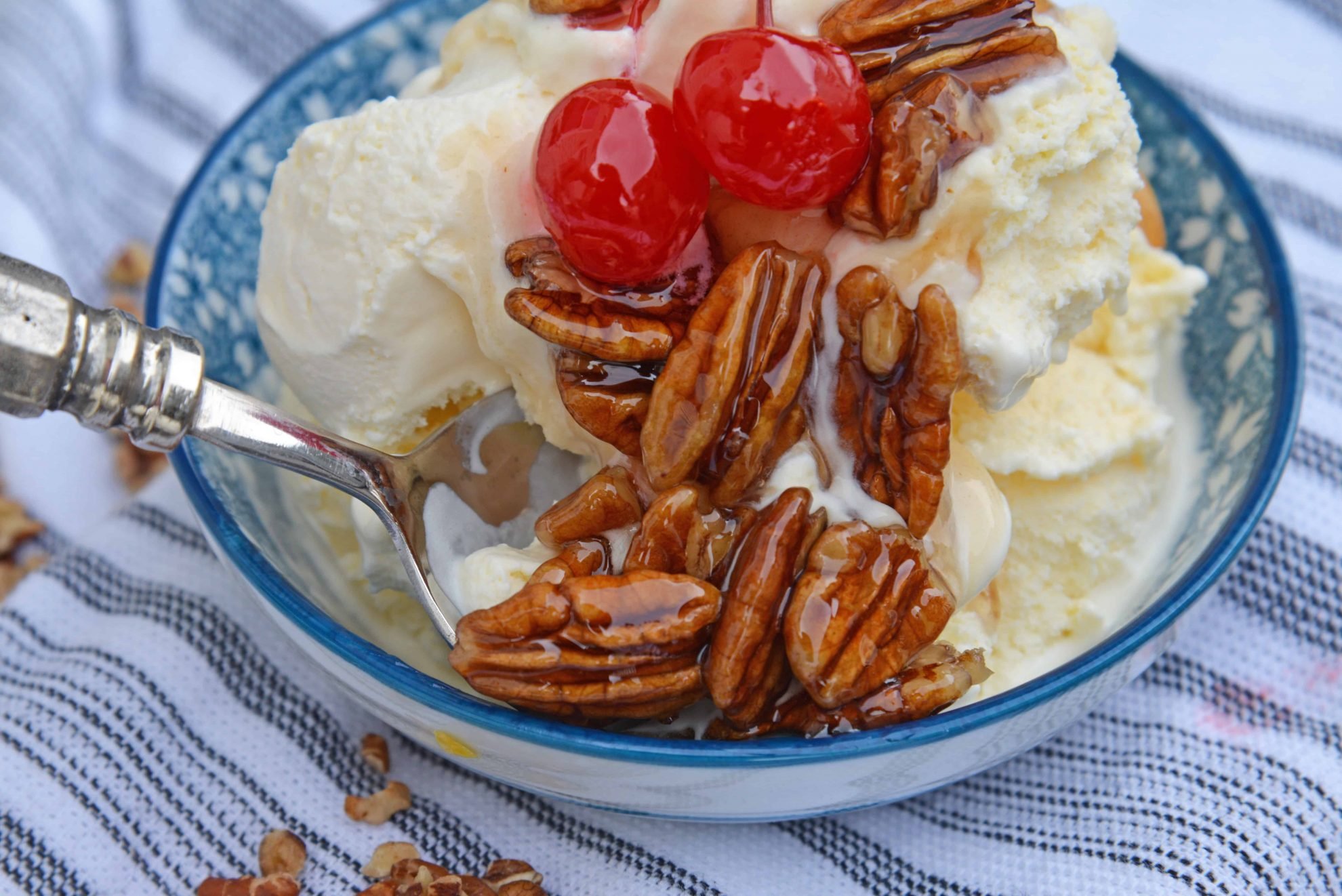 The best homemade ice cream recipes including no churn ice cream and ice cream using an ice cream maker. Plus sauces and toppings!
But I do enjoy making ice cream from scratch versus buying it at the store. It is a fun activity for the kids and so rewarding. You also have so much more opportunity for gourmet ice cream flavors.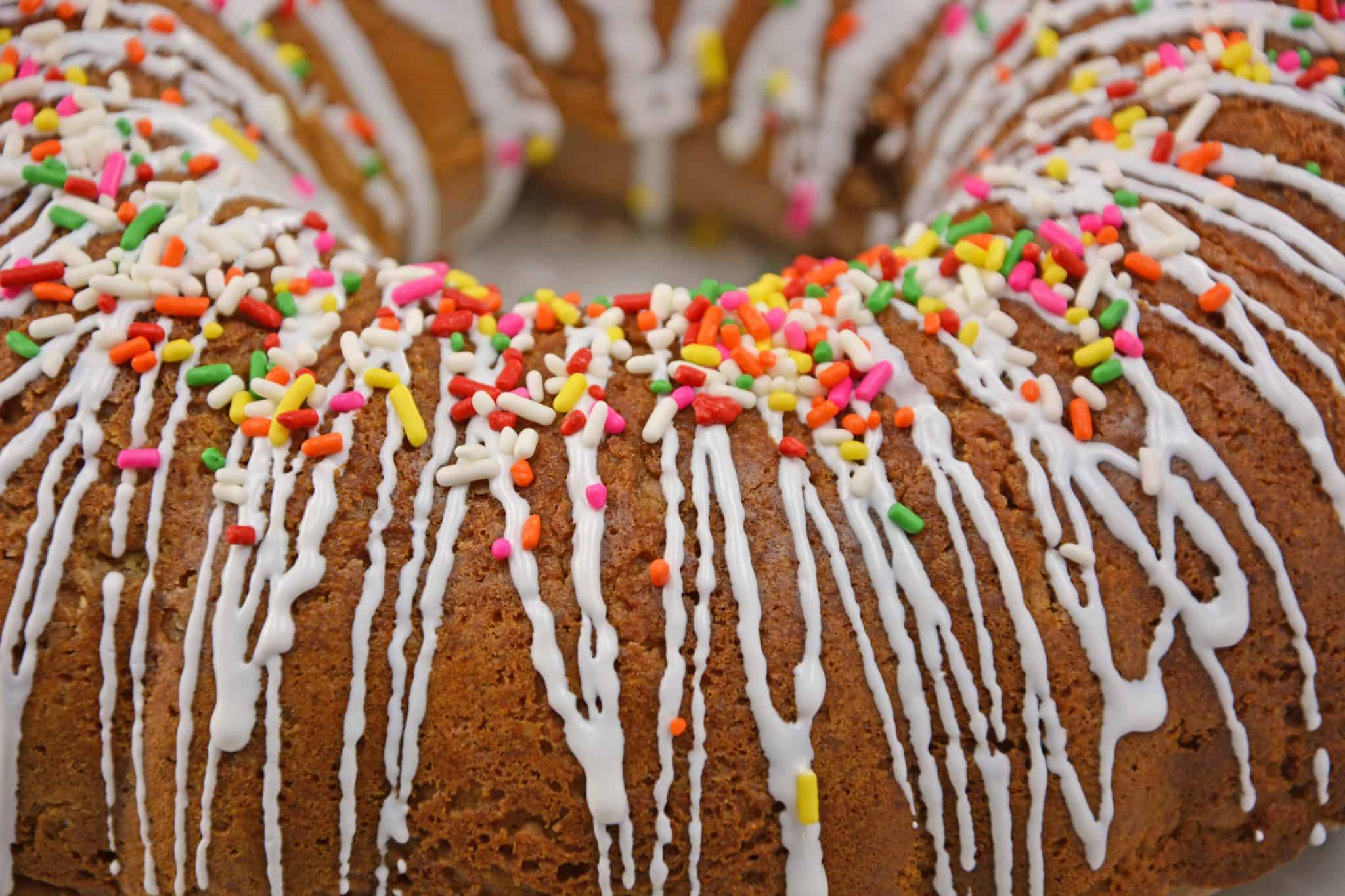 How do I make ice cream at home?
You'll first need to decide whether you'll be making a no churn ice cream or ice cream using an (aff) ice cream maker. I've done both and I beleive that using an ice cream maker will get you closer to the rich and creamy result most people desire.
No churn ice cream is also generally ice cream without eggs and uses sweetened condensed milk and whipped heavy cream. The end results is a frothy and light ice cream.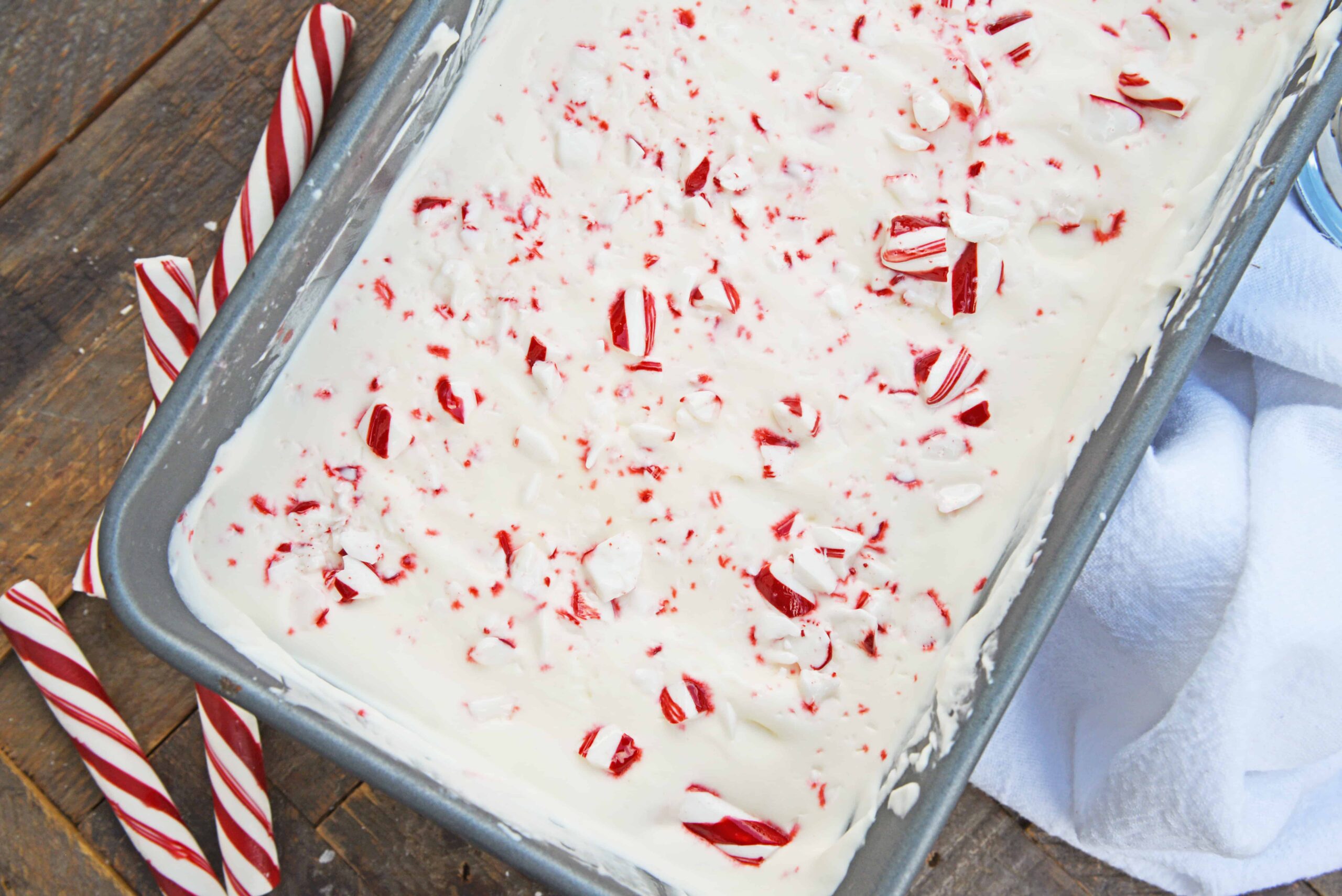 Churned ice cream typically uses eggs and is thicker and richer in texture and consistency. It is a better base for ice cream cakes, ice cream sandwiches, sundaes, cones and cups.
Not to mention using ice cream to top other dessert recipes like cakes, brownies, pie and pastries.
Having a good ice cream base recipe will allow you to modify to nearly any flavor or add-in you can ever think up. Even savory ice cream flavors!
Just use the base recipe listed above and then add your own ingredients or mix-ins. The most popular are:
Fresh fruit
Candy
Chocolate Chips
Cookies Crumbles
Extracts like rum, banana, almond
Nuts
Then you'll be tasked to answer other important questions like should you use an edible cone or a cup? Or go a little fancier with a Sugar Cookie Cup or Meringue Cup?
Here are the most popular ice cream recipes on our site:
And then what to top it with!
Here are our favorite ice cream toppings:
Questions you might have about how to make ice cream at home:
What does egg do in ice cream? Eggs work with the cream and and milk to make ice cream even creamier. It also helps add to the stability. While store bought ice creams might also use unnaturals ways to do this, homemade ice cream generally needs some sort of thick base.
How do you make ice cream thick? A lot has to do with with the eggs. Eggs and heavy cream will make your ice cream thick, rich and creamy.
Is it safe to eat ice cream without eggs? Yes, most eggs are pasteurized and heat treated, but in many recipes, they are also lightly heated while being mixed.
Is gelato ice cream? It depends on who you ask! Gelato is ice cream, but a little lighter. If you were to ask a gelato aficionado, they would tell you that the two aren't even in the same realm.
They do, however, have similar base ingredients including sugar, milk and flavoring.