A collection of homemade custard and pudding recipes easy enough for any home cook. These can be made by themselves or used in other recipes calling for pastry cream or pudding.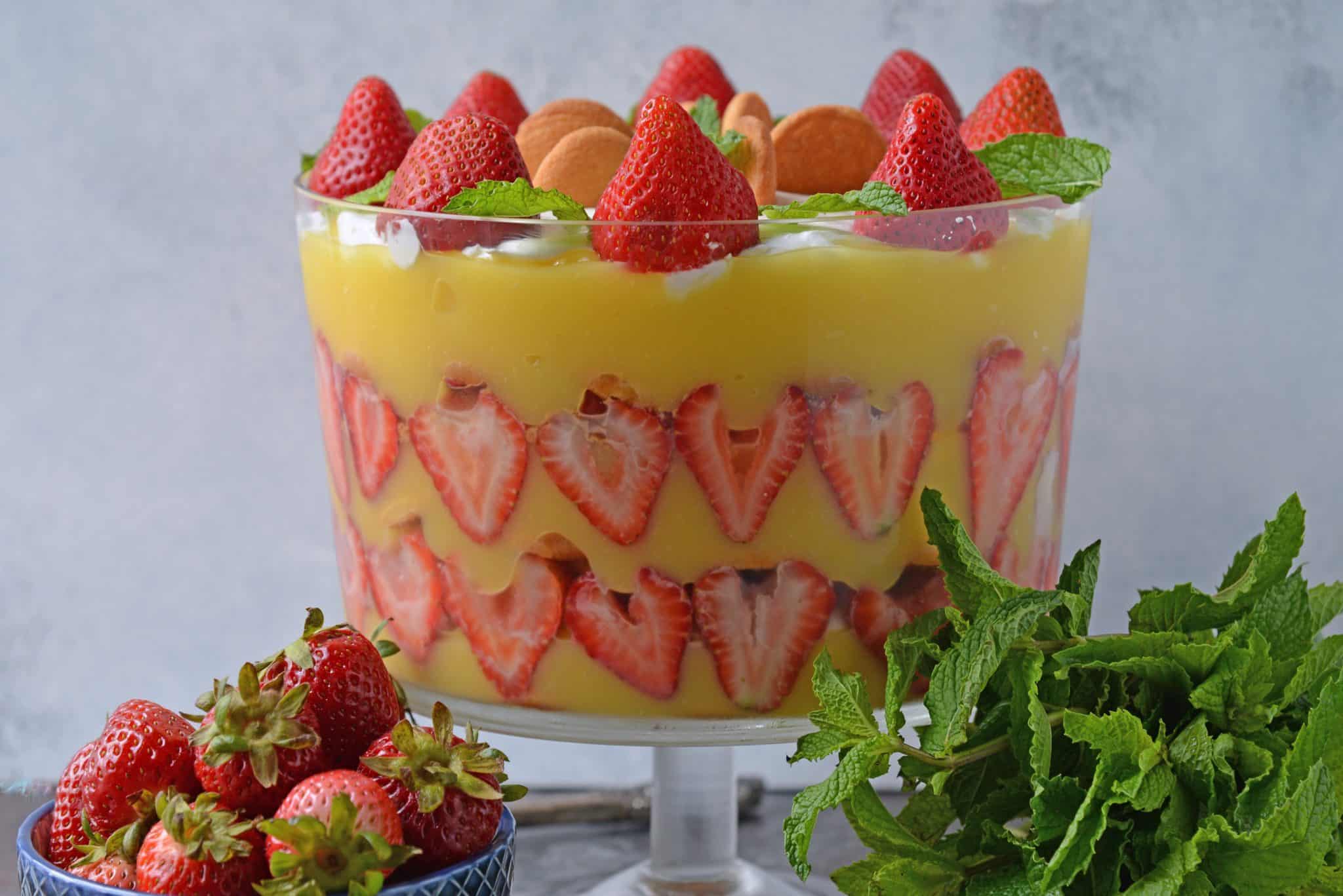 We've also included our Dunkaroo Dips, sometimes known as cake mix dips, because they didn't have any other good place to go and are technically a type of custard or pudding because they are a base of dairy and are thickened by cake mix.
I know what question is on your mind. What is the difference between custard and pudding?
Custard
Custard is defined as a cream or milk base combined with sugar thickened with egg. You might see it called Egg Custard. When used cold, it is a pastry cream, when it is serve hot, Baked Egg Custard.
Pastry cream is common in European desserts, primarily French, and sometimes donuts. Baked Egg Custard would be something like Crème Brulee.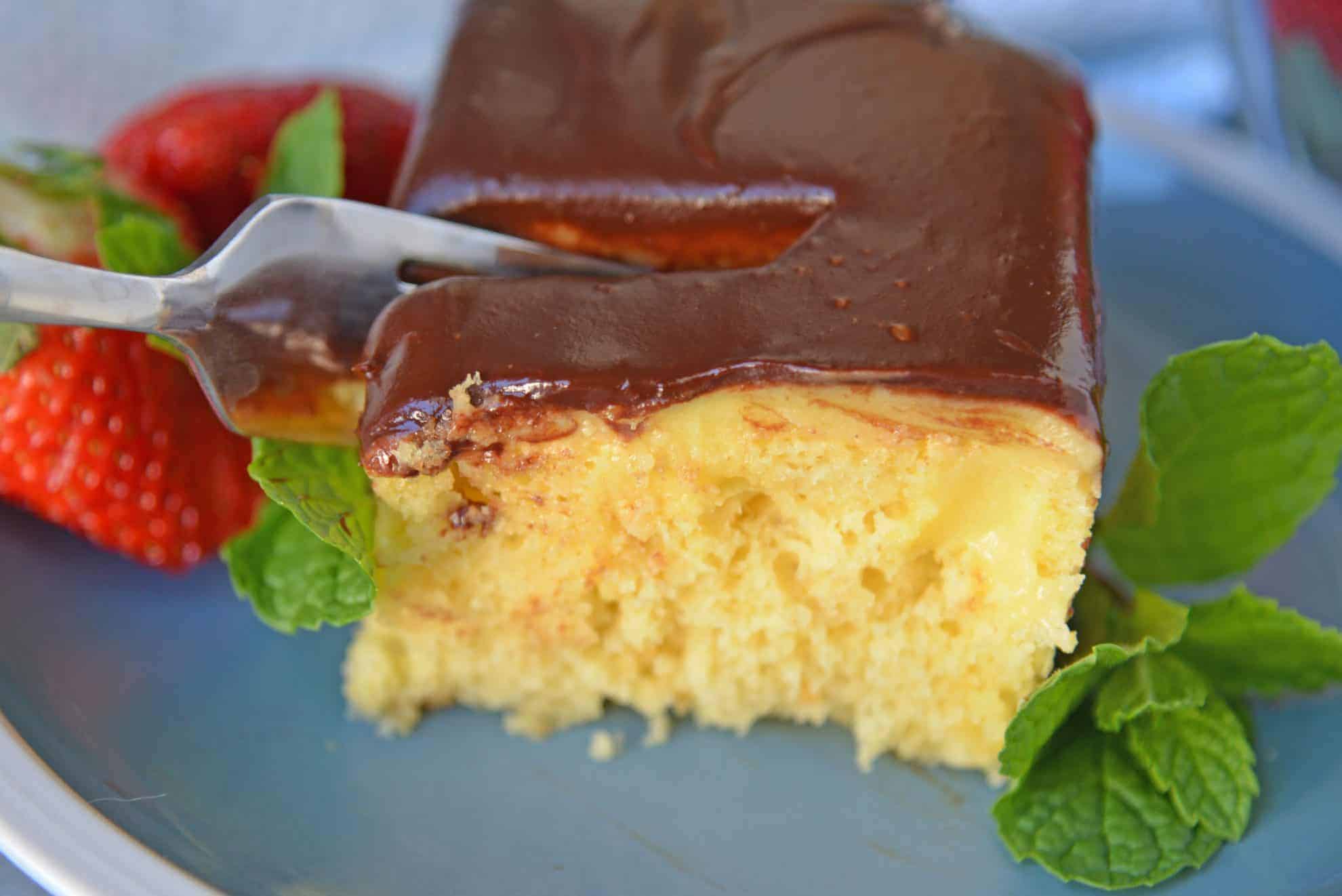 Pudding
Puddings also have a cream or milk base combined with sugar, but are thickened using flour, cornstarch or arrowroot.
They are commonly used in the same way as a pastry cream, but rarely seen baked. Most of the time they are set using refrigeration.
Commonly asked questions about custards and pudding:
Why is my custard not thickening? Custard doesn't need a lot of air mixed in like other fluffy desserts. In fact, it is a little more heavy and dense.
To prevent thin custard, beat your eggs with the sugar using a spoon, opposed to a whisk, to combine without introducing too much froth.
Then add the milk or cream slowly and while mixing to incorporate without falling.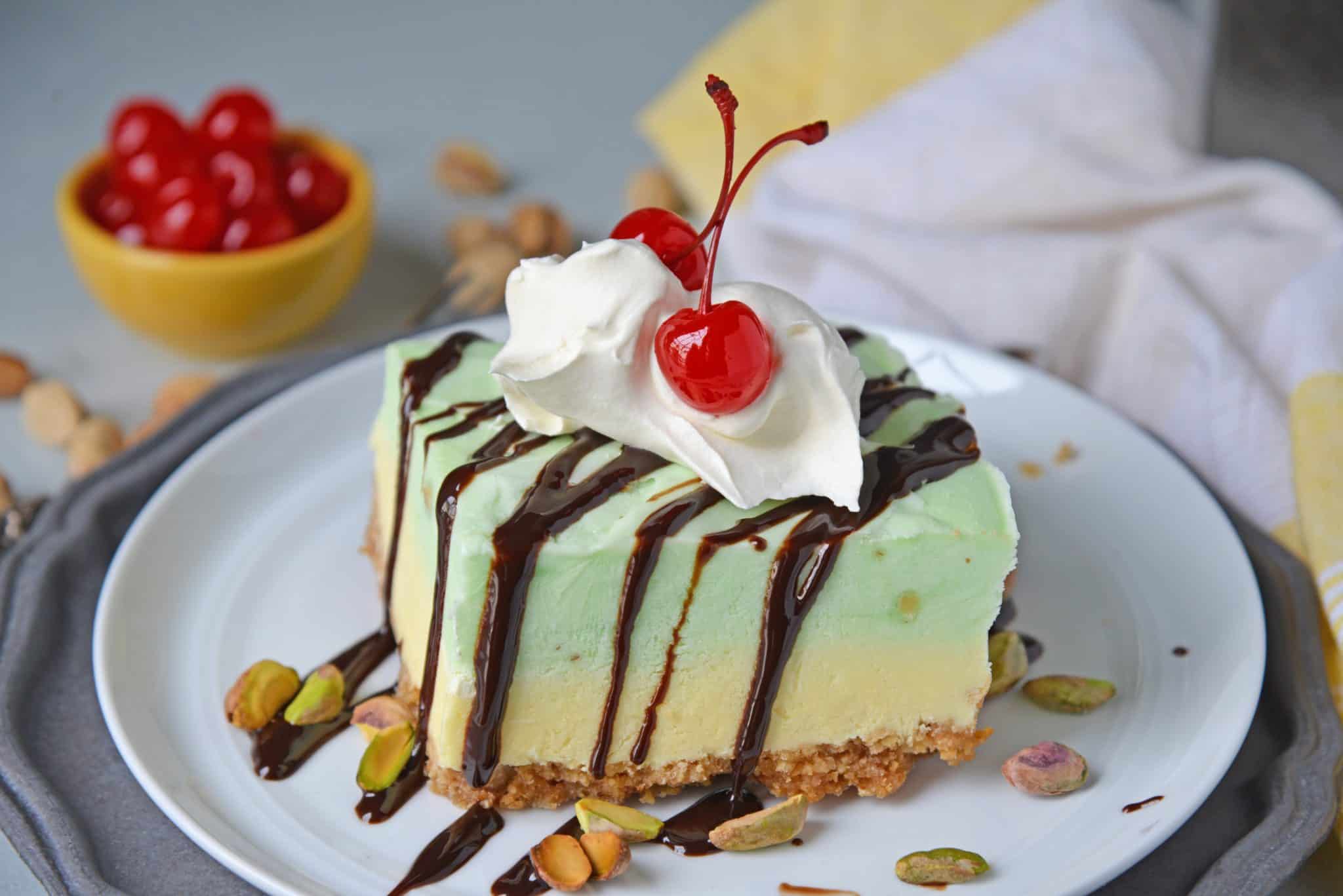 How do I fix lumpy custard? You can add a small amount of heated milk or cream and then use an immersion blender. Transfer it to a different mixing bowl before doing this and then back to serving dishes. It won't be perfect, but it will be better!
Can I freeze custard or pudding? It is not recommended to freeze custard or pudding.
Does custard have raw eggs? Technically, yes. But I guarantee that you probably eat a lot of things with raw eggs like hollandaise sauce or mayonnaise, even ice creams.
Many custard recipes will have you mix all of it together in a double boiler or saucepan, but the mixture rarely gets to a hot enough temperature to really kill of potential bacteria.
Your safest bet is to use fresh eggs or buy pasteurized eggs, sometimes marketed as heat treated eggs.
Our favorite recipes using custard & pudding: