Much like savory meals, they need a finishing piece. My mother would tell you she didn't feel quite dressed until she had her lipstick on, this is kind of the same thing.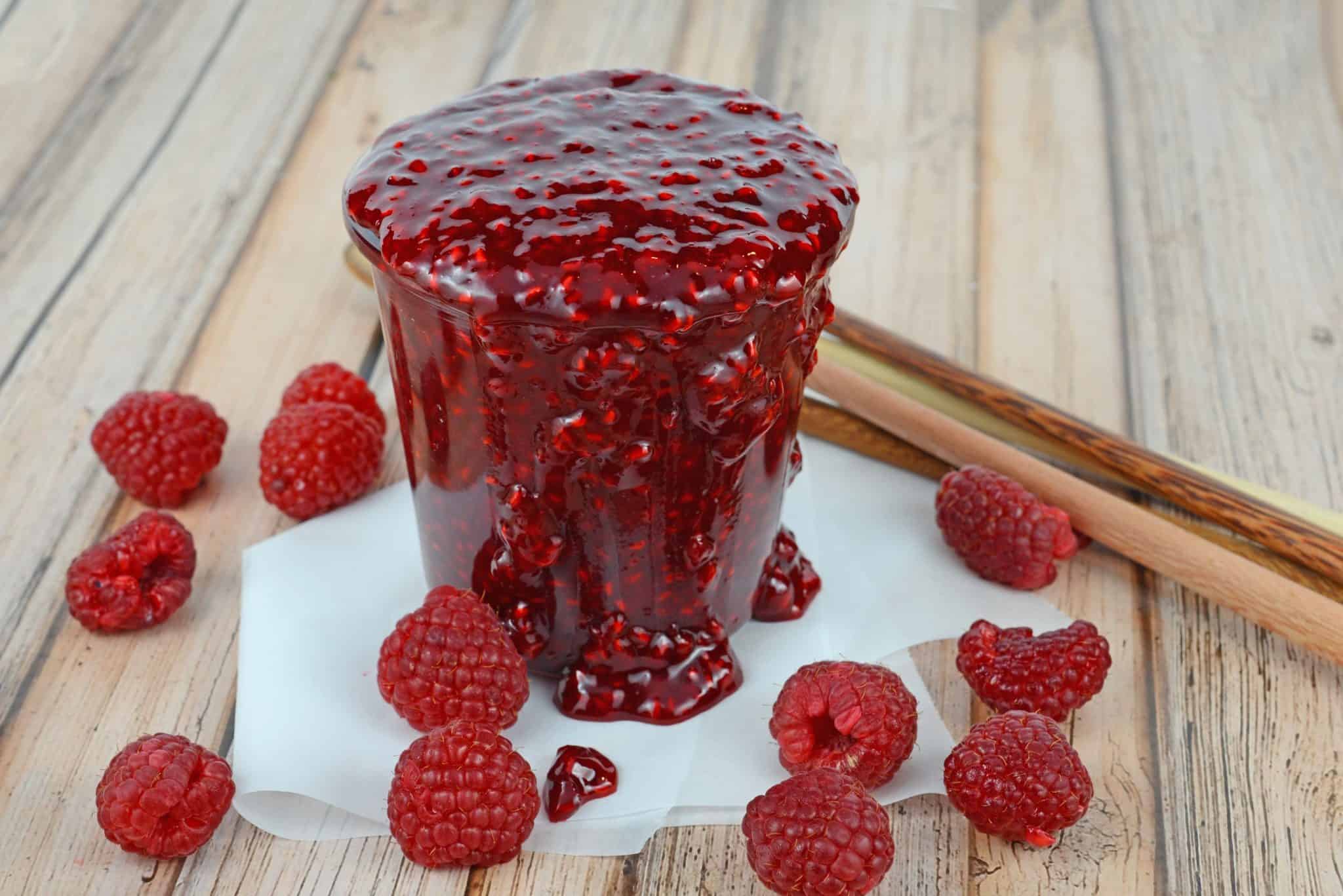 Think of any fancy restaurant (or just a good restaurant, doesn't have to be fancy) you've ever been to. They don't just throw a piece of chicken on the plate.
They offer some sort of seasoning, sauce or herb. Desserts are the same way.
Whether you decide to top a brownie with Pecan Caramel Sauce or Ice Cream with Fresh Raspberry Sauce and a sprinkle of Fleur de Sel, you are making that simple dessert more sophisticated and elevating the flavor.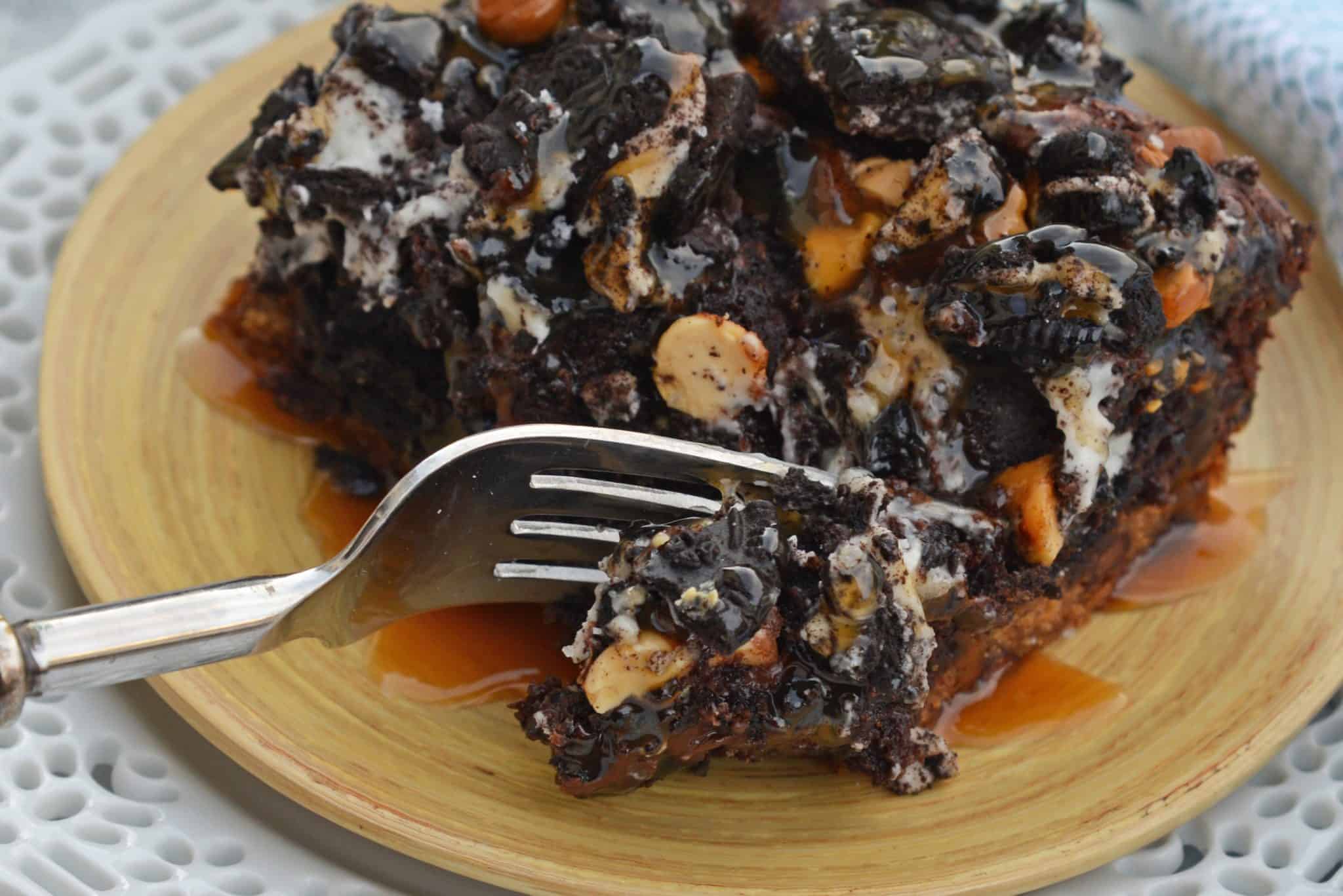 Here are some of my favorite frostings, sauces and decorations:
Check out even more of our delicious dessert recipes!