Want an easy way to give your picky kids a full serving of vegetables without them knowing it? This Chocolate Beet Cake is perfect for unsuspecting little victims of the secret that lies behind this beet cake!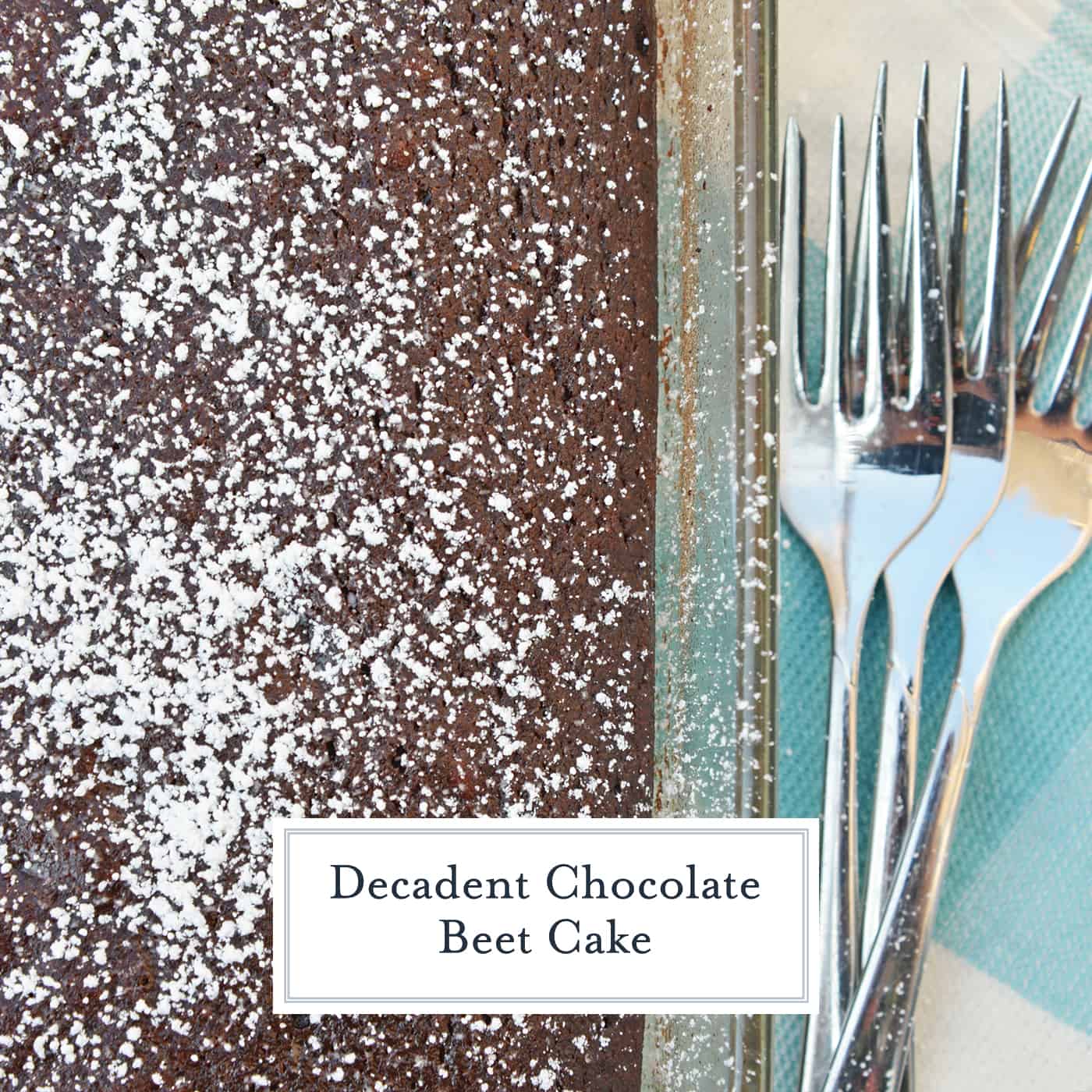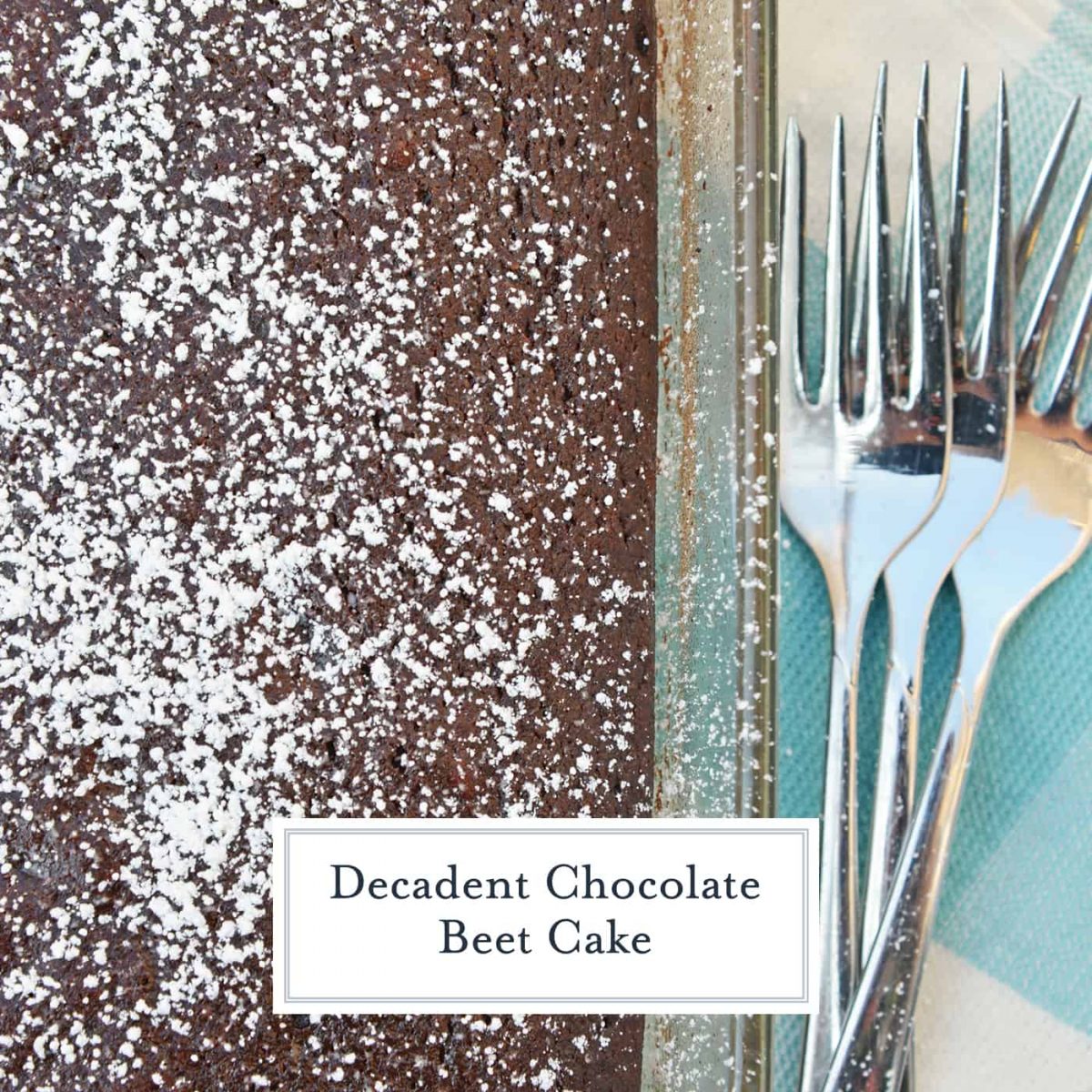 This Chocolate Beet Cake hides an entire serving of veggies inside a moist, rich chocolate cake! This is the best beet cake that you will ever make!
How do you get your kids to eat their veggies? Hide them in chocolate cake, more specifically this Chocolate Beet Cake! Stop grinning, I'm totally serious.
I even tried it out on my niece and nephew. Both asked for seconds and neither suspected that I hid an entire serving of beets (gag) inside their dessert.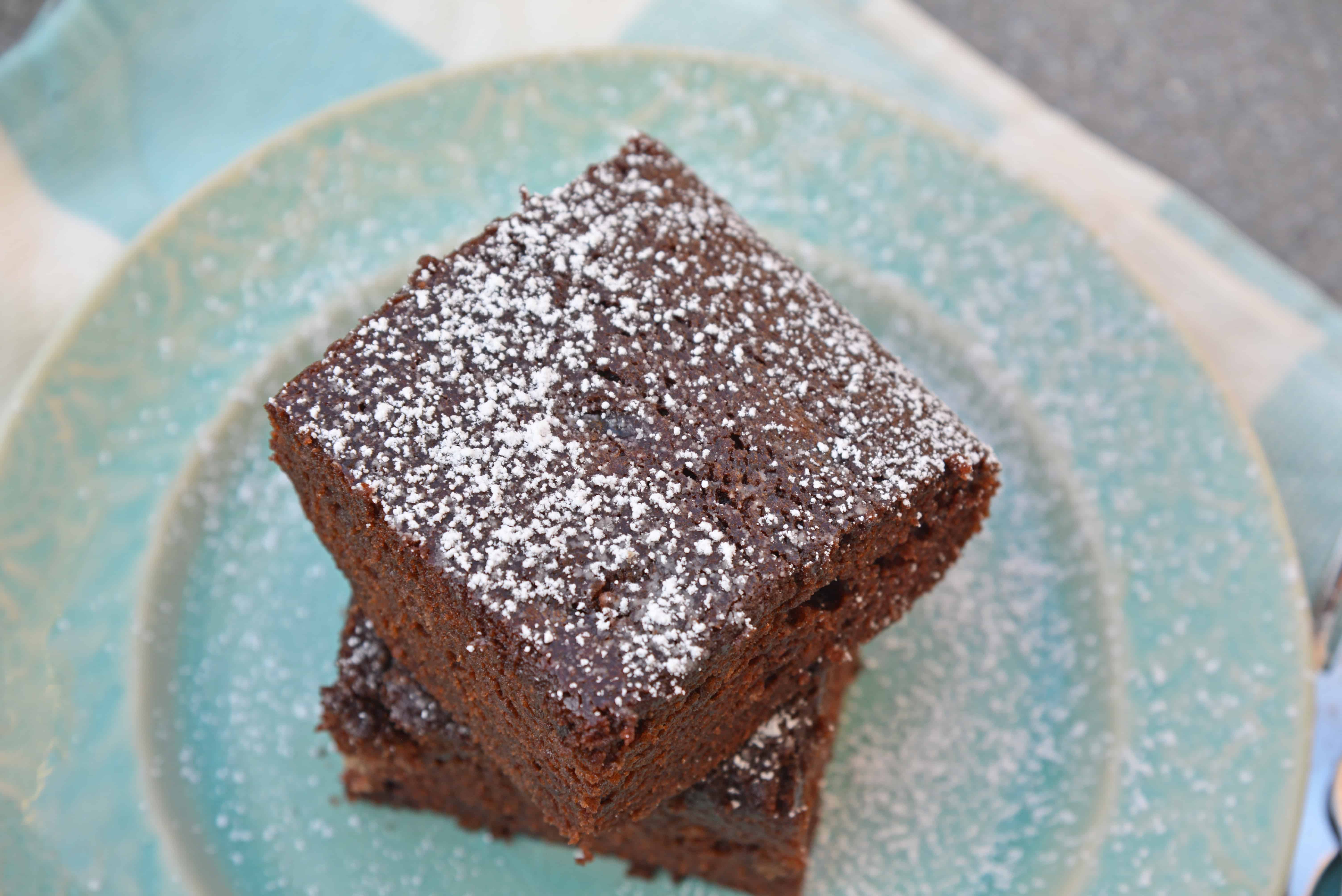 See these (look down,) all of these luscious and vibrant beets are masked by a small amount of cocoa in the Chocolate Beet Cake above.
Being that Chocolate Beet Cake is so rich and moist, it really doesn't require a thick frosting, but feel free to add some if you'd like.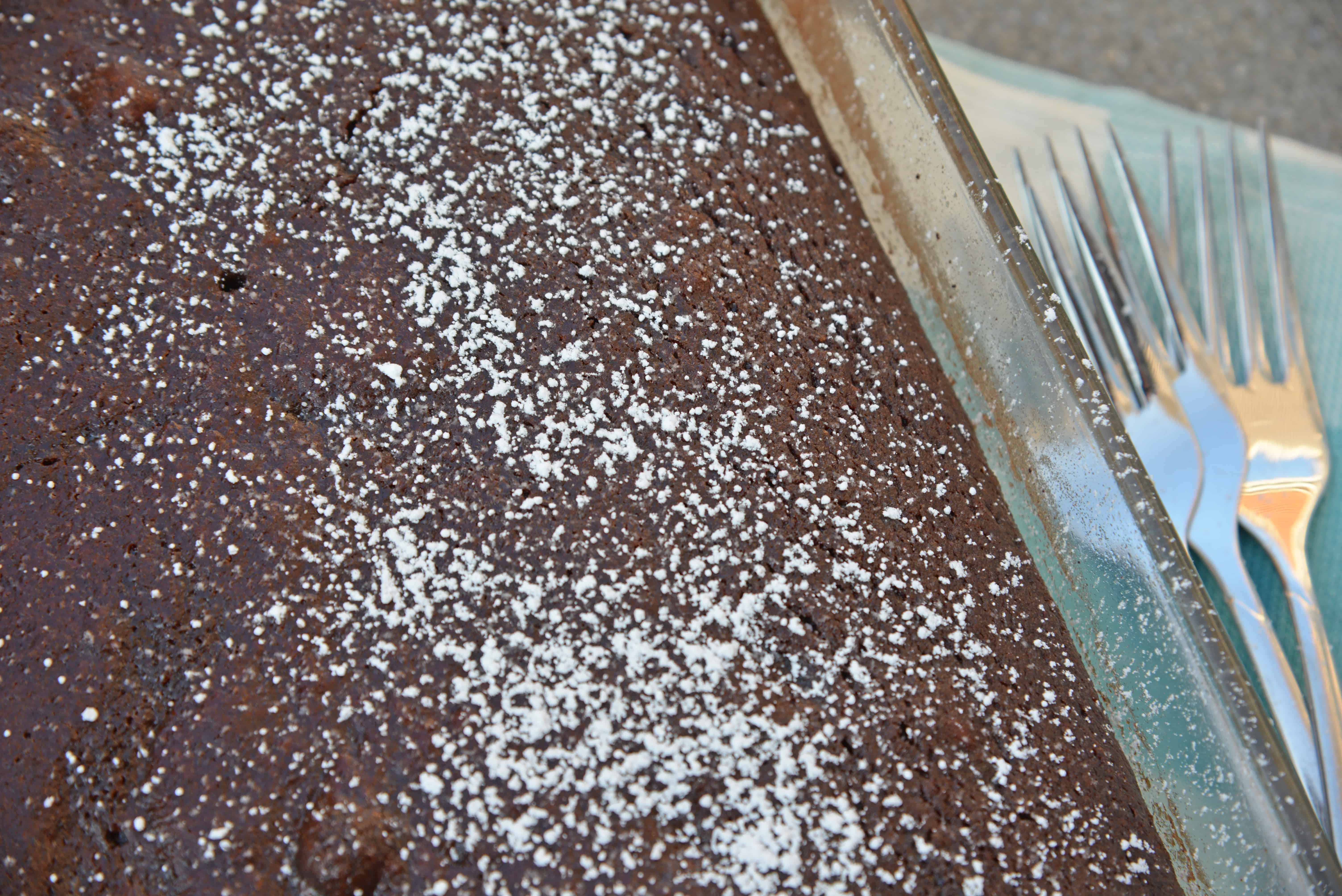 Instead, I opted for a light dusting of powdered sugar. Try not to garnish with powdered sugar until you are ready to serve, otherwise it absorbs into the cake.
You'll be surprised to know that Chocolate Beet Cake isn't the only recipe that hides a serving of vegetables from your consumers. There are multiple recipes out there that taste like your typical slice of cake, or muffins but there's a unseen secret, vegetables!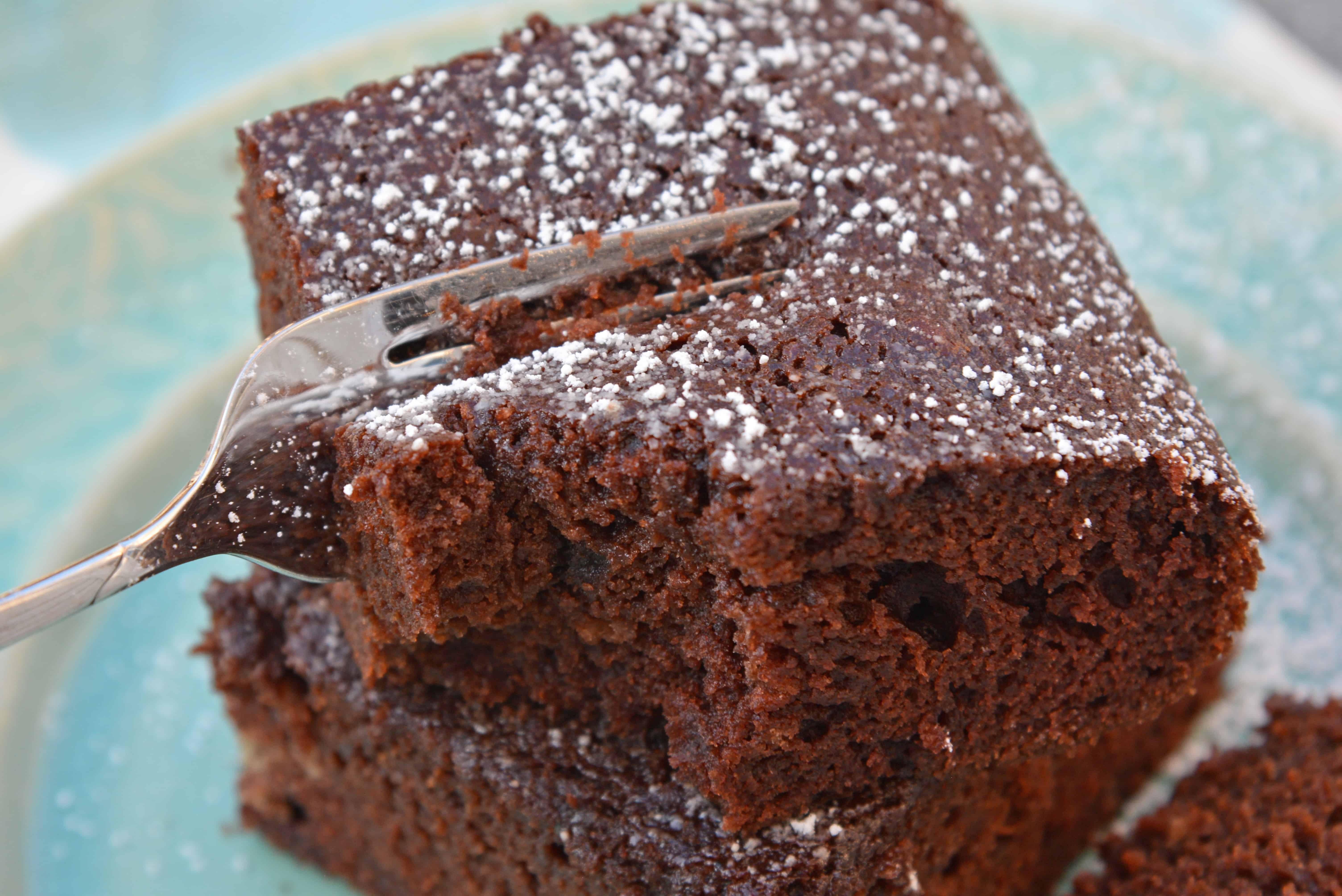 You can pretty much take any kind of vegetable you can think of and incorporate it into a dessert recipe in some way. Love dessert but don't love all the calories and sugar that comes with it?
This is the best alternative for getting the best of both worlds. You get to make your cake and get to enjoy it too!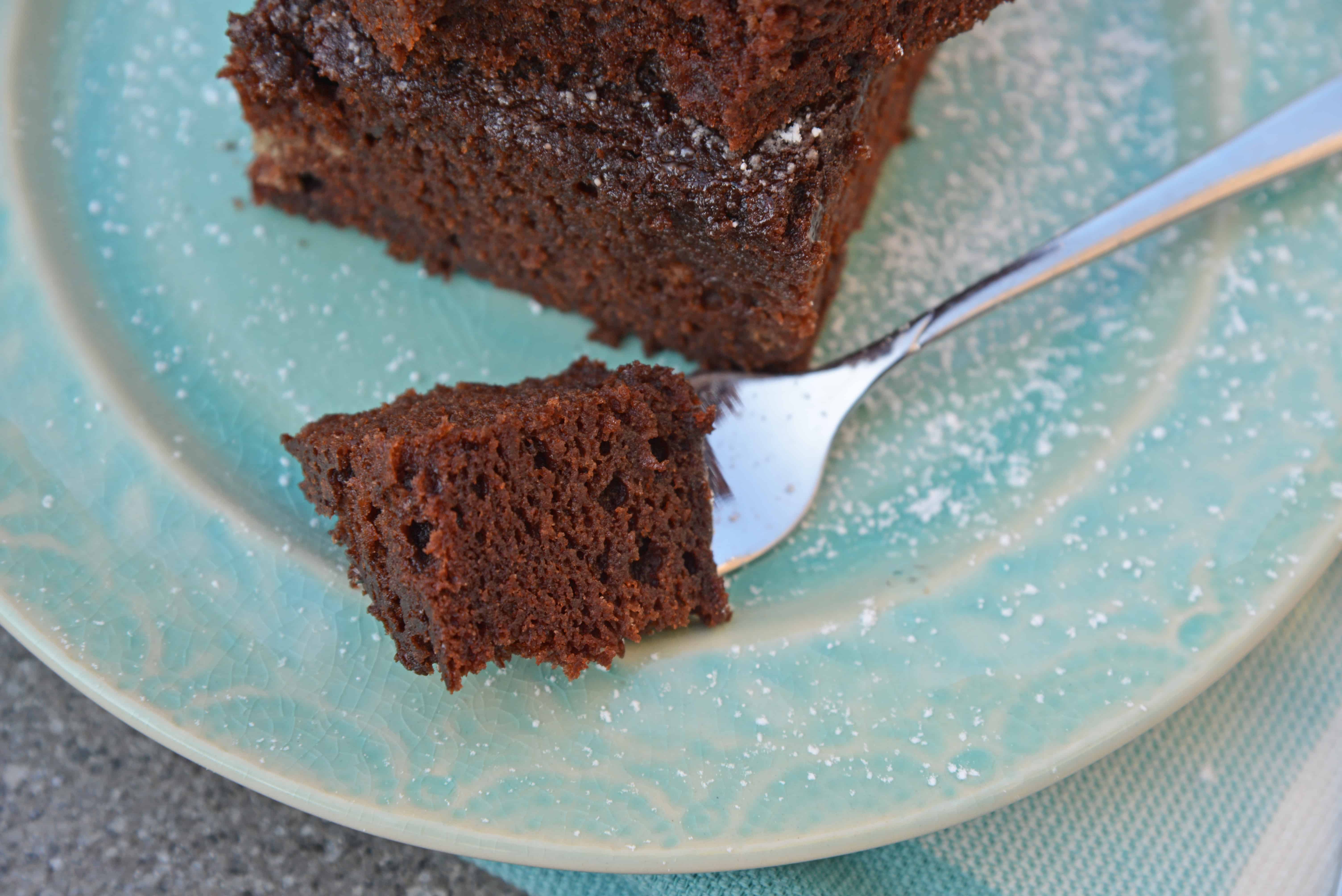 You've heard of carrot cake, but what about double chocolate zucchini bread, avocado brownies, or even spinach ice cream?
Hey don't turn your nose up until you've given it a chance! Finally a way to enjoy any kind of dessert your heart desires without all the worries.

M
ake sure you check out these other easy chocolate recipes: