Dozens of fruity desserts including baked fruit, healthy, easy dessert recipes perfect for winter and summer and even no-bake fruit desserts.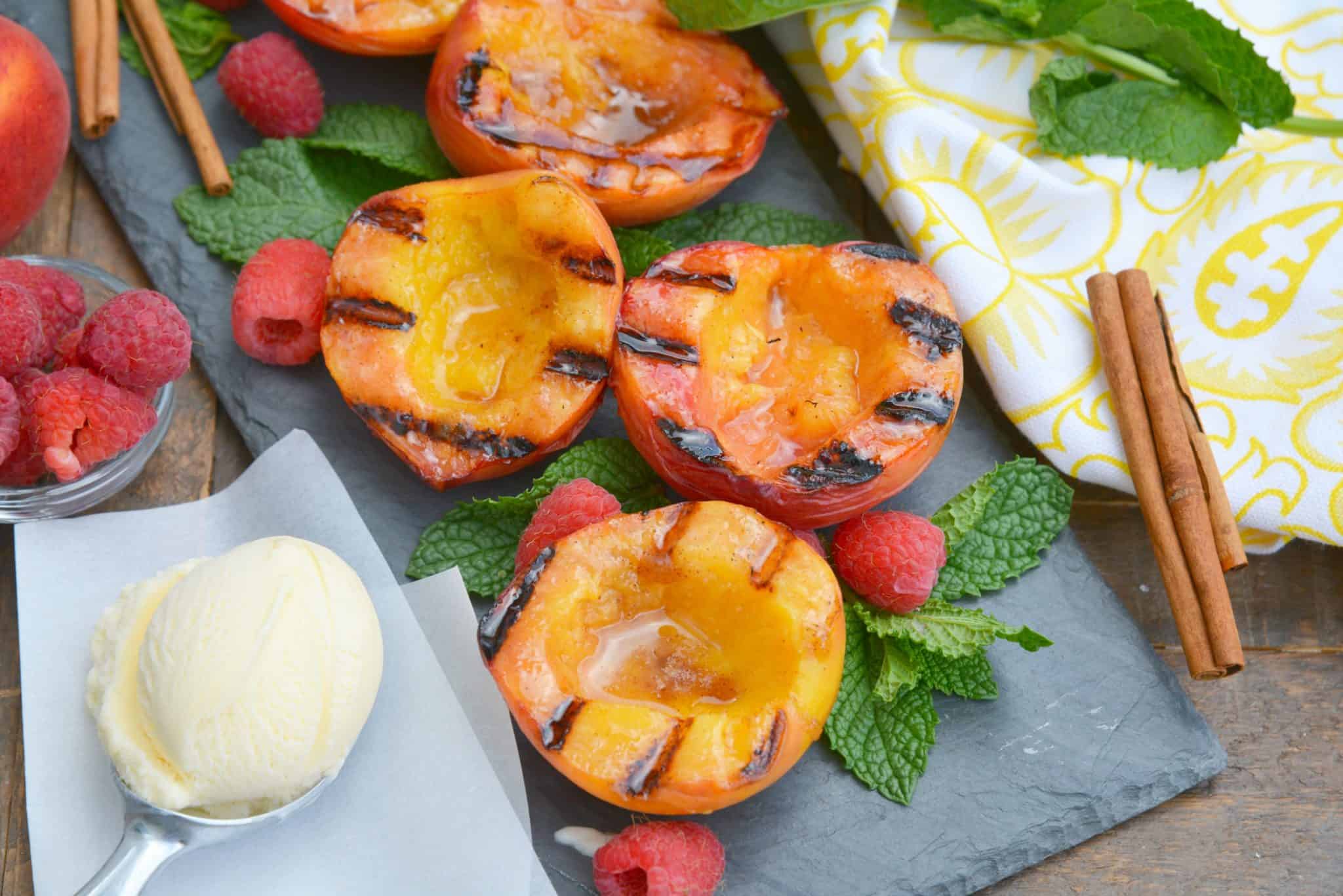 Looking for your next fruit dessert? The most popular fruits used in dessert are by far apples and berries, but I like to mix it up and use some less celebrated flavors too like persimmons and pears.
Some are even a combination of sweet and savory for those who don't have a sweet tooth.
Some fruit desserts are baked and then served hot or even cold. Others don't require any baking or cooking at all.
The one thing they all have in common is that they are delicious. And if you are like me, I like to rationalize that anything that includes fruit is healthier than a recipe that doesn't use fruit.
Are you with me?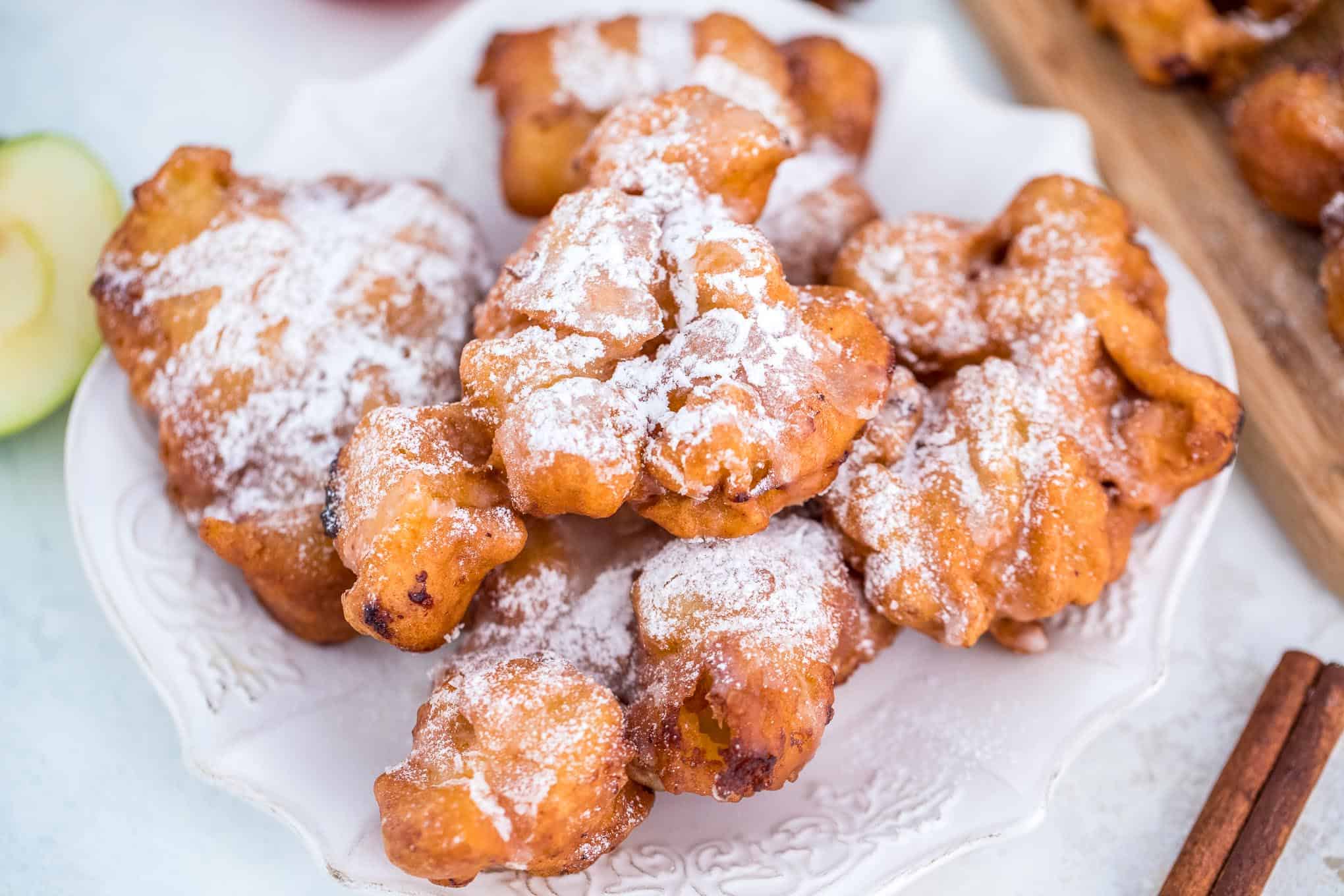 So here are our favorite dessert recipes:
Questions you might have about how to make fruit desserts:
Can I use frozen fruit instead of fresh fruit?
This really depends on the recipe. A lot of frozen fruit is just as delicious and is flash frozen at its height of nutrition. Did you know that fruits and vegetables start to lose their nutrients the moment they are released from the vine?
Sometimes frozen fruits (and veggies) are actually healthier than fresh ones!
The downside to this is that not all fruits freeze well because they are made up of so much water. Frozen peaches and berries are great, but raw apples, not so much. Research the fruit you intend to use before trying it.
What fruits freeze the best?
There are so many fruits that freeze well, but raspberries, blueberries, blackberries, strawberries, bananas (without the peel), mangos, peaches and grapes tend to do the best.
The worst, citrus fruits like oranges, grapefruits, limes and lemons.
Are fruit desserts healthy?
I jest in this article that anything with fruit must be healthy, but that just isn't the case. I'll also say that the definition of healthy varies from person to person. Take a look at each recipe and the nutrition to make your own determination.
Scroll down for even more delicious dessert ideas!