Do you struggle with making Italian meatballs? Do you resort to buying the frozen kind?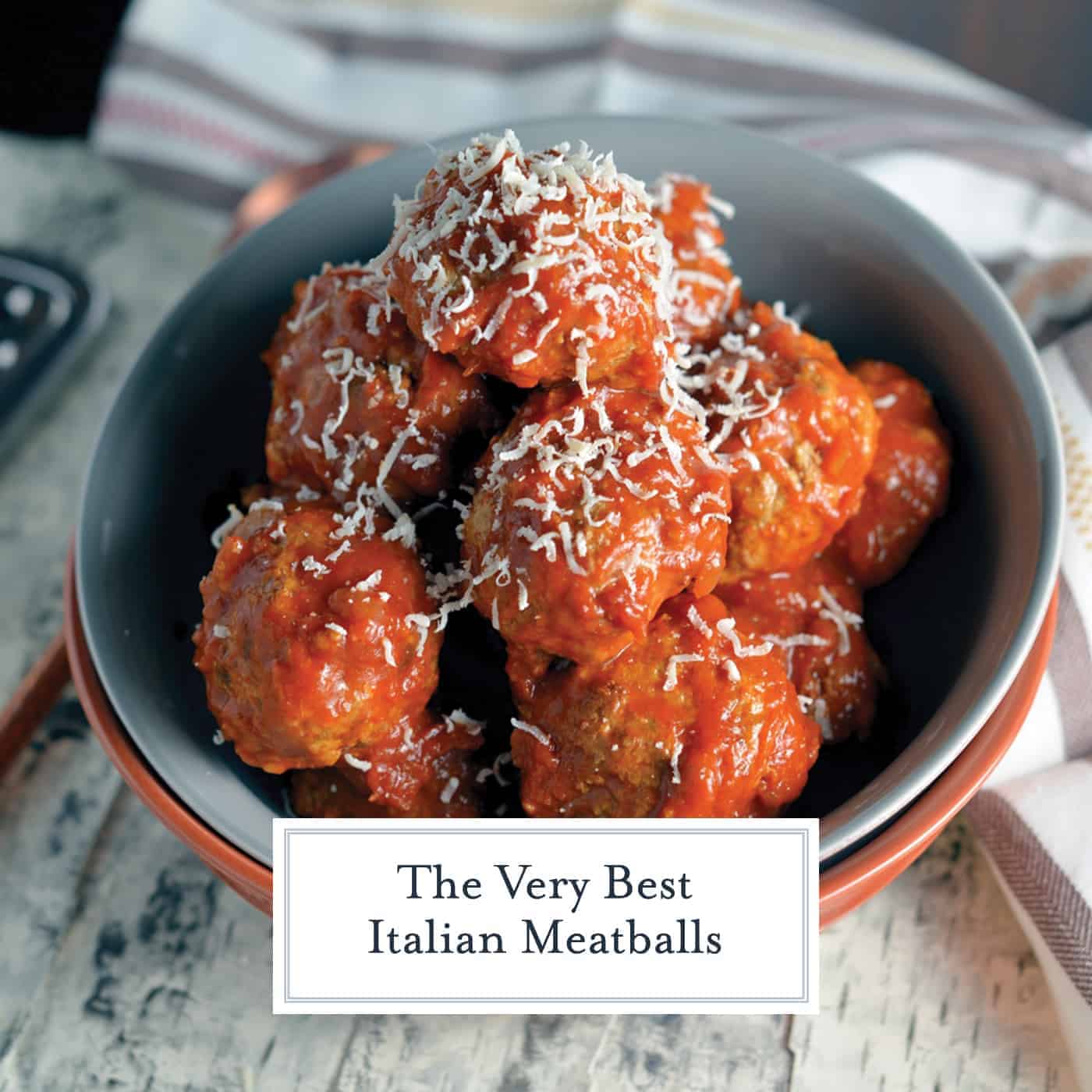 Check out my best meatball recipe and I guarantee you'll never buy frozen again!
Best Italian Meatballs uses a blend of meat, spices and one special ingredient to make the tastiest, fork-tender meatballs you've ever seen!
I've spent many year perfecting my meatballs and I am now ready to share my coveted recipe. Are you ready to hear it?
Before you get started, I highly encourage you to read Ways to Improve Your Meatballs so you understand the reason why my recipe is the way it is.
Just when you thought you knew everything there was to know about meatballs, you will be like WHAM!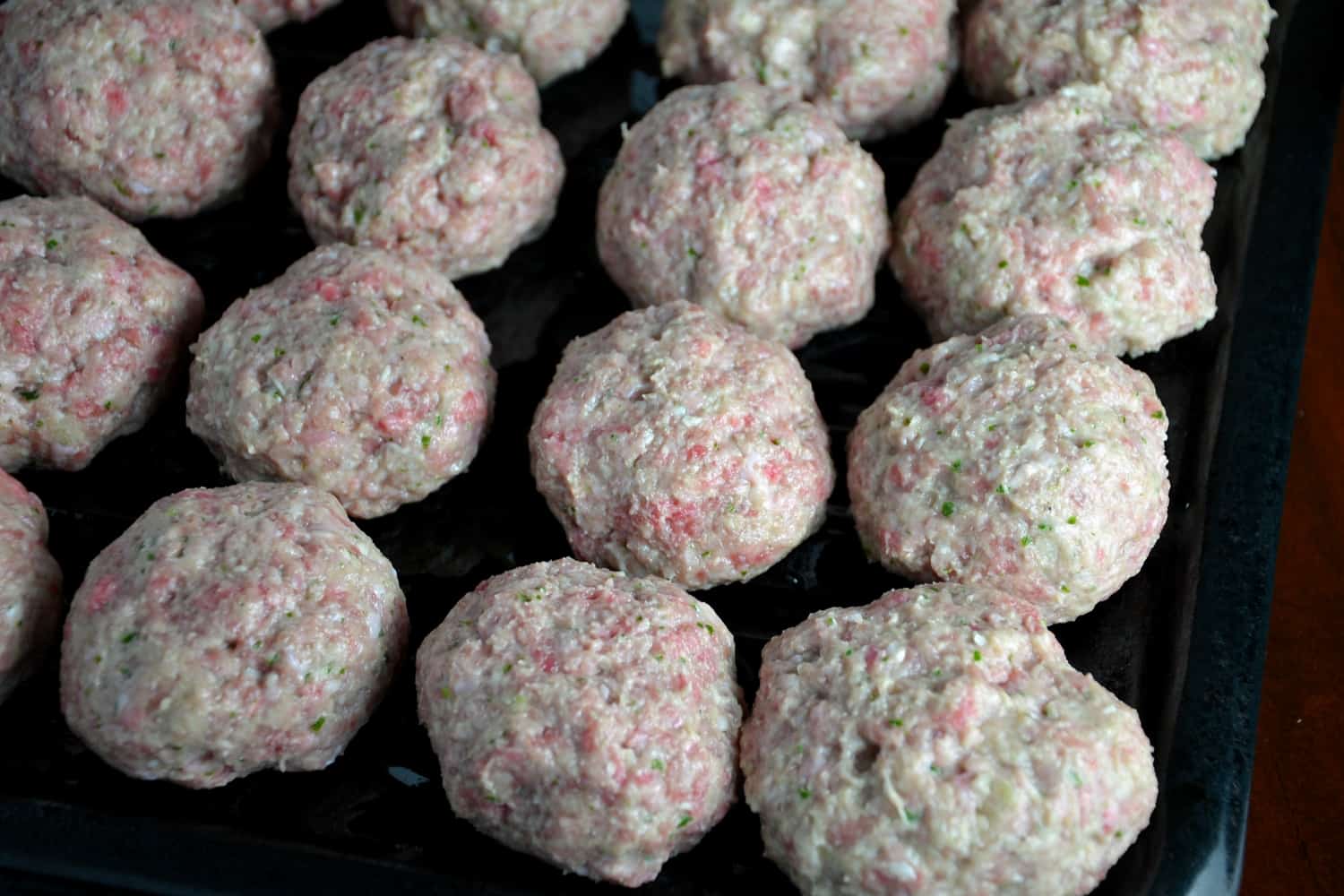 The first thing to know is that meatballs come in many shapes and sizes. They are also prevalent in food culture around the globe, although they are most commonly associate with Italian food.
But alas, Swedish meatballs, Turkish meatballs, Asian meatballs commonly in pho made with seafood and fish, Spanish meatballs called albondigas, American meatballs with pasta (Italian meatballs are rarely served with pasta), Polish meatballs and Dutch meatballs.
They all have their unique qualities and sauce pairings that make them special.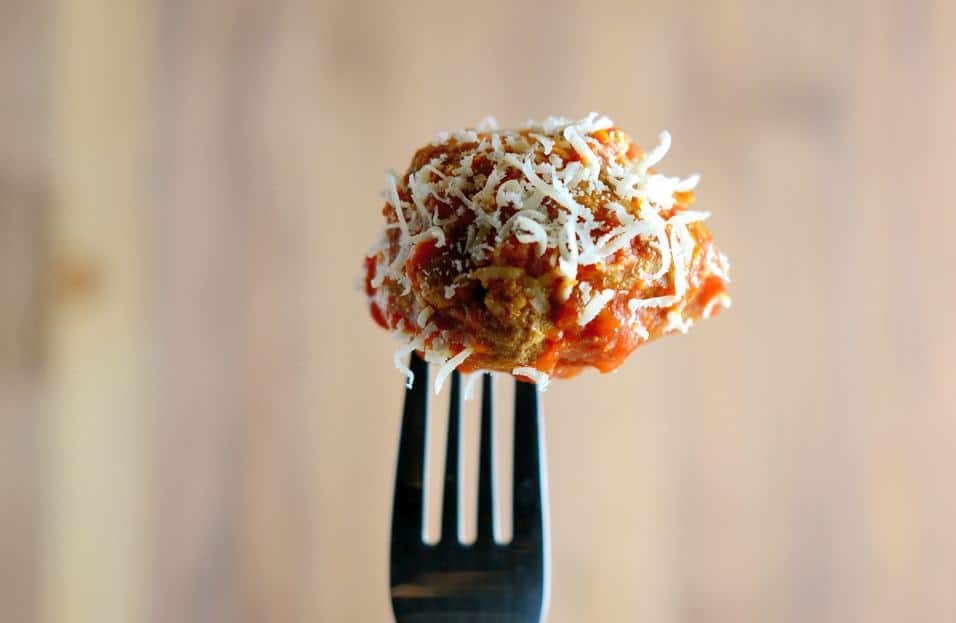 And much like Sunday sauce, or gravy as some Italians refer to it, there are many different ways to make them. And all of these ways are equally delicious in their way.
PRO TIP: Don't overmix the ground beef! This is the number one cause of tough meatballs!
So please don't leave me any nasty comments that your Nonna does it this way and that is the only way. I am sure Nonna's meatballs are fantastic, but this is my way and I suggest giving it a try.
Of course, some of these tips aren't always practical and we all take shortcuts, myself included. One of my shortcuts is instead of grating the onion and garlic, take it for a ride in the food processor.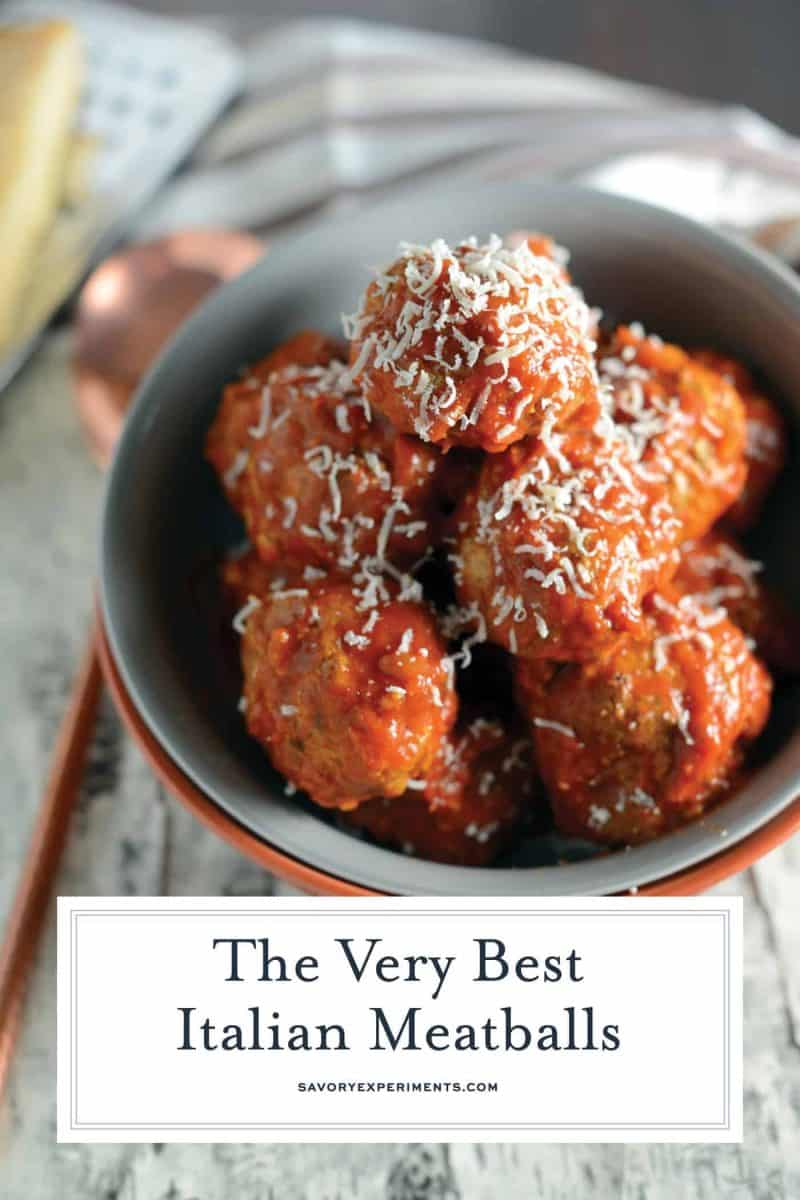 The resulting pulp can also be combined with parsley for a super fine mince, nearly paste, that will fold into your meatballs seamlessly.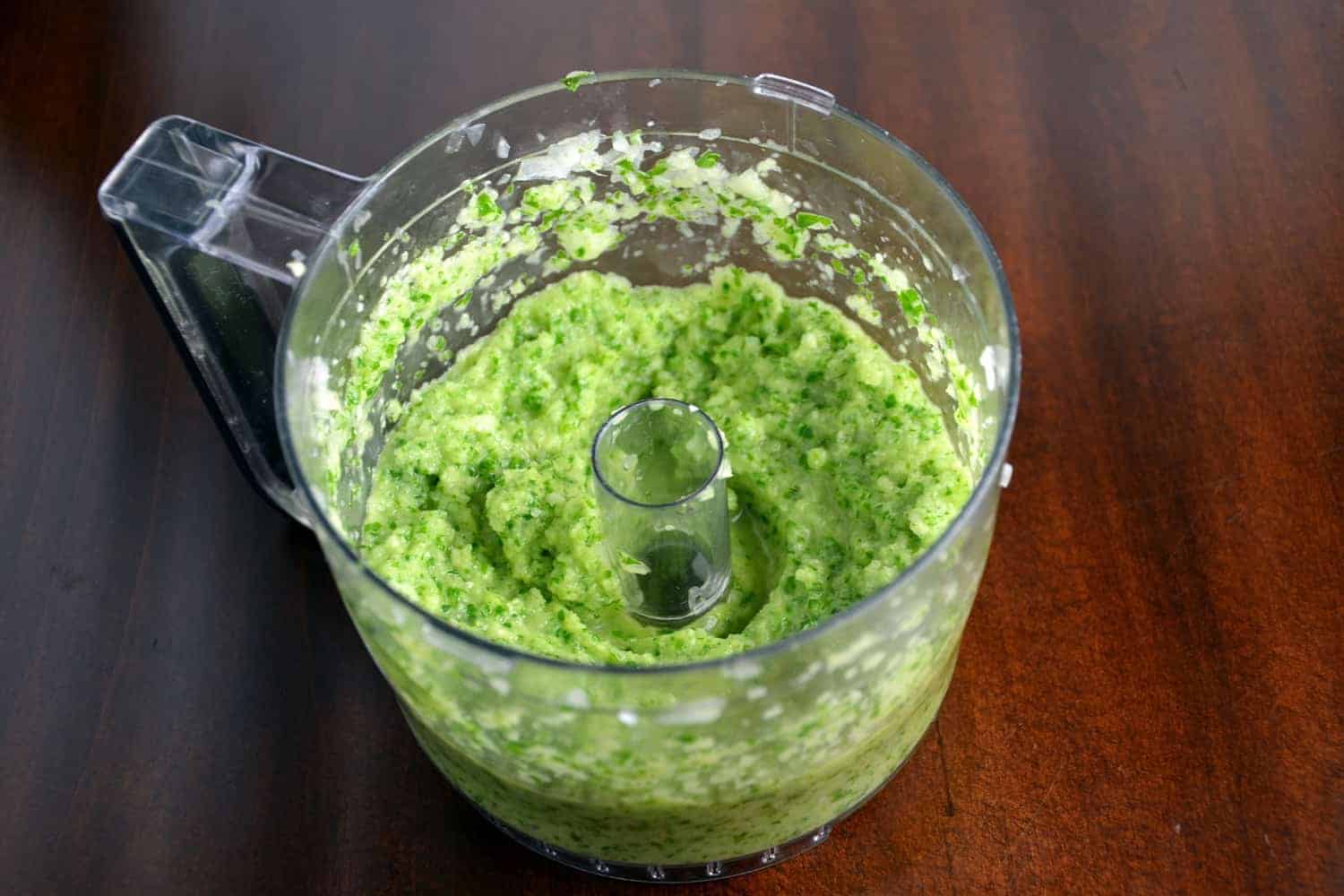 If you do not have evaporated milk, regular milk will do just fine. I would strongly discourage you from using skim or 1%. Whole milk would be best for the fat content and smooth consistency.
Evaporated milk is condensed milk where the water has been evaporated out by at least 60%.
The last commonly asked question I get is about the meat. Italian meatballs traditionally use a blend of veal, pork and beef and some grocers even sell a single package with equal amounts, but if you are unable to find this and don't want to buy a pound of each, you are fine using just beef.
If you do use beef only, settle for 80/20 fat (or more) content so they aren't too dry and will stick together properly.
Lastly, and not usually a question is what sauce do I serve meatballs with? And the anwer I usually give folks is "whatever sauce you'd like!"
While most Americans eat their meatballs with a tomato sauce, you can use whatever sauce your heart desires and I won't judge.
If you liked this recipe for homemade meatballs, check out these other Italian inspired dishes: