A vegetable that is used in many dishes around the world, onions come in many varieties! These are some of the best onion recipes.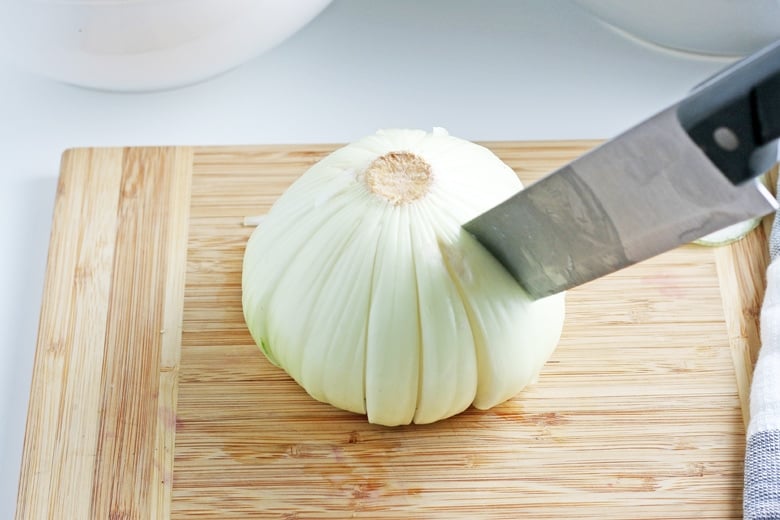 What is an onion?
We all know and love them: onions! Whether you use them to flavor a dish, chop them up to top your tacos, slice them to put on your burger, or deep fry them and dip them into sauce. Onions are delicious!
Let's start by talking about the different types. They are generally referred to by the color they are:
yellow or brown
red or purple
white
Yellow onions are the most commonly used. They are generally on the sweeter side and full of flavor (think French onion soup!)
Red or purple onions usually have a very sharp flavor and are used a lot for grilling (think steak and chicken kabobs!)
And lastly, white onions are found in a lot of Mexican dishes. They are sweeter when sauteed and have a golden color when cooked.
These are our favorite onion recipes:
Recipes that use onions: