Skip the takeout and make these easy Chinese Food at Home recipes! From stir fry to crab rangoon and everything in between, you're sure to find something you love! And save money at the same time.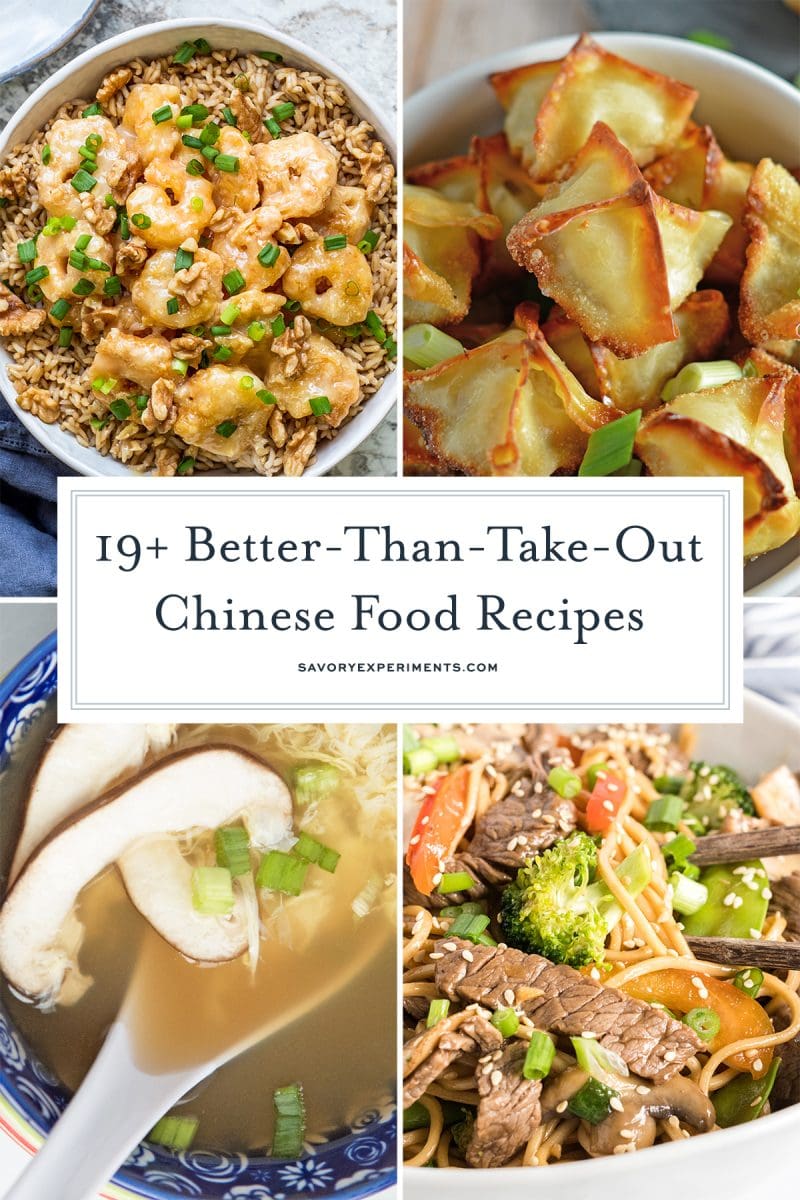 I don't know about you, but we love a good Chinese takeout meal! There are so many options, you don't need to worry about cooking, and the whole family loves it.
But I've got to be honest, eating out all the time can get expensive! And our local Chinese place doesn't deliver; so that means bundling up and driving the 15-20 minutes to go pick it up.
With two little ones and a business to run, I just don't always have time for that. So my solution? Making Chinese food at home! You can customize the dishes to your liking, and it's so much cheaper!
These Chinese food at home recipes range from chicken to beef, can be made in the slow cooker or on the stove. Whatever tickles your fancy, you're sure to find it here.