Chicken, bacon, sweet potatoes, and onions all smothered in bbq sauce and honey, wrapped up in foil make this BBQ Chicken Hobo Dinner amazing!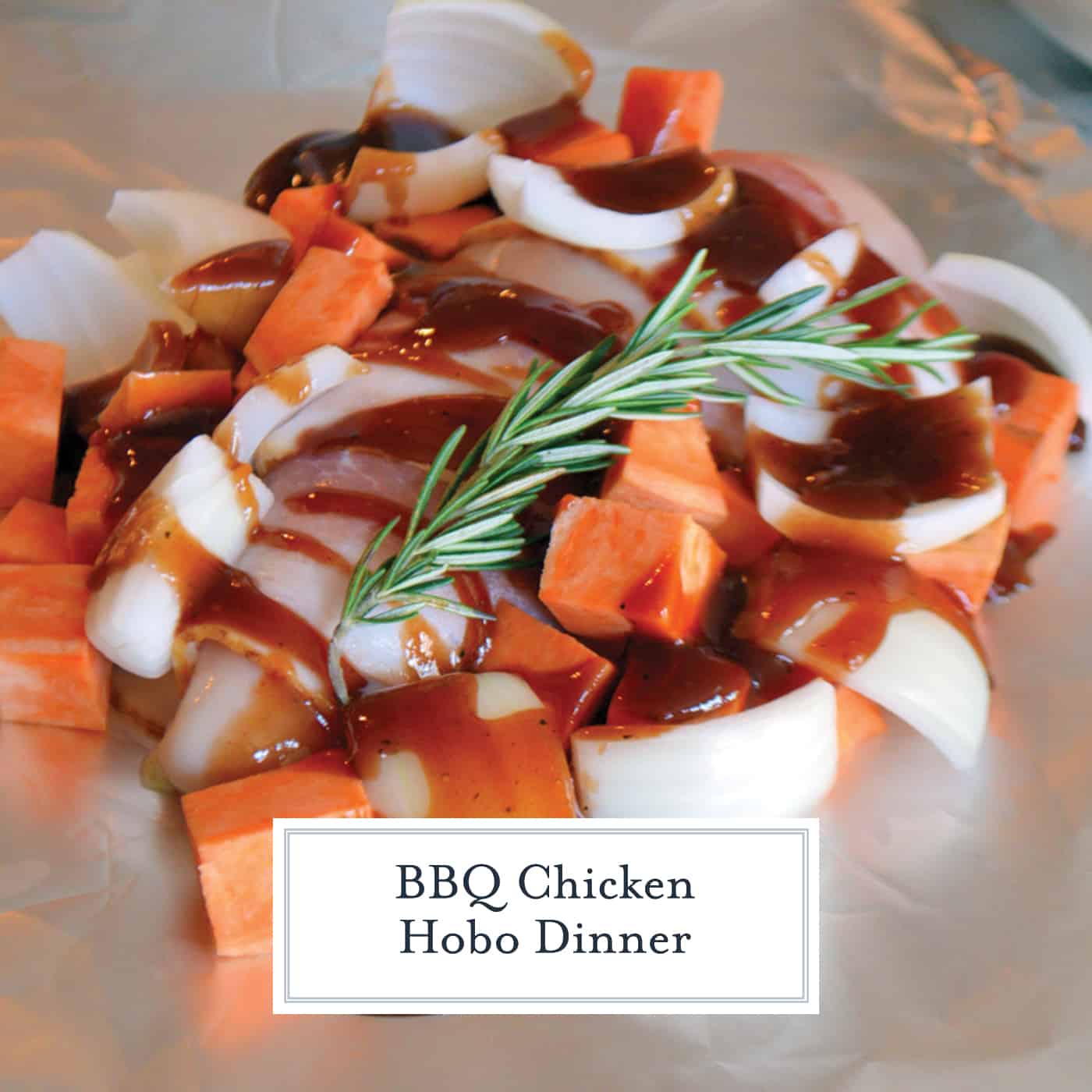 This BBQ Chicken Hobo Dinner is a great option for families on the go. These chicken foil packets are packed full of flavor and perfect for a weeknight meal!
It is a strange time of year. The temperature says "summer and time to fire up the grill," but your schedule says "back to school and fall." To tackle both of the temperature and the schedule, look no further. It is the best of both worlds; a simple meal, made on the grill.
This BBQ Chicken Hobo Dinner has minimal prep time. With only a few chops of onion and sweet potato and clean up that is relatively nonexistent (you only need to throw away the aluminum foil,) it leaves you free to get all your other things done.
Since BBQ Chicken Hobo Dinner doesn't require much oversight or tending-to once the packets are on the grill, you can make them well into chilly weather. Pop them on the grill and head back inside to keep warm.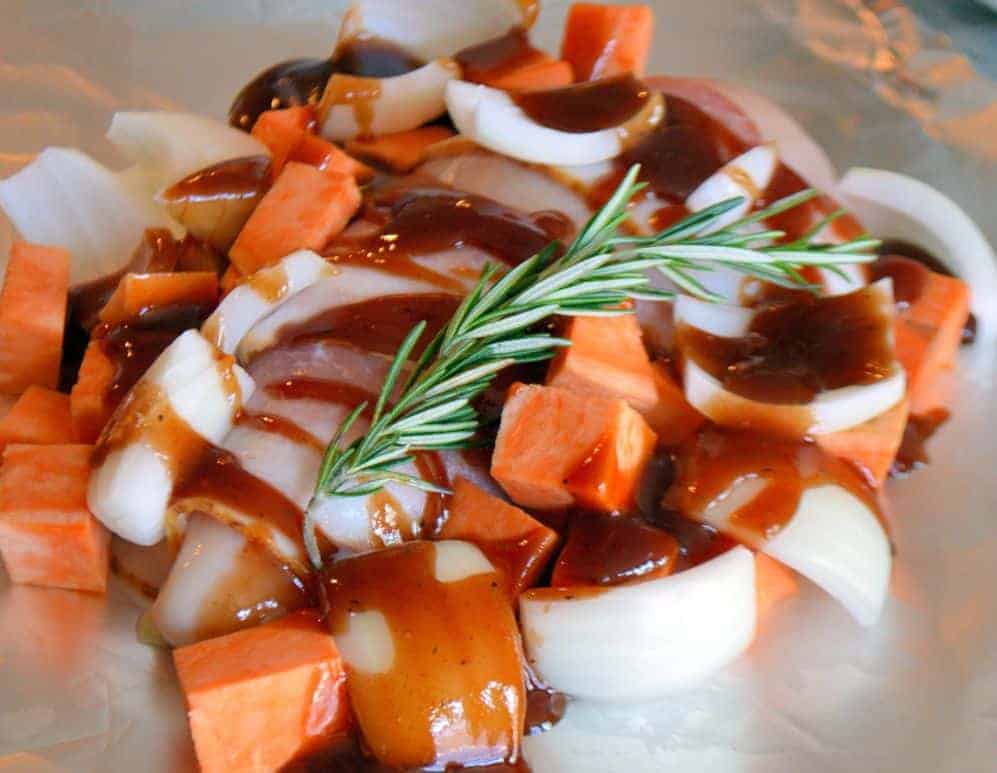 If you're an annual camper, this BBQ Chicken Hobo Dinner recipe is a great camping food idea to take along with you to the campsite. Because there is raw chicken, I would make sure to make it earlier in the weekend/trip rather than later.
It's the perfect meal to make while you're camping. so you still get a delicious hearty meal to fill you up that is quick and easy!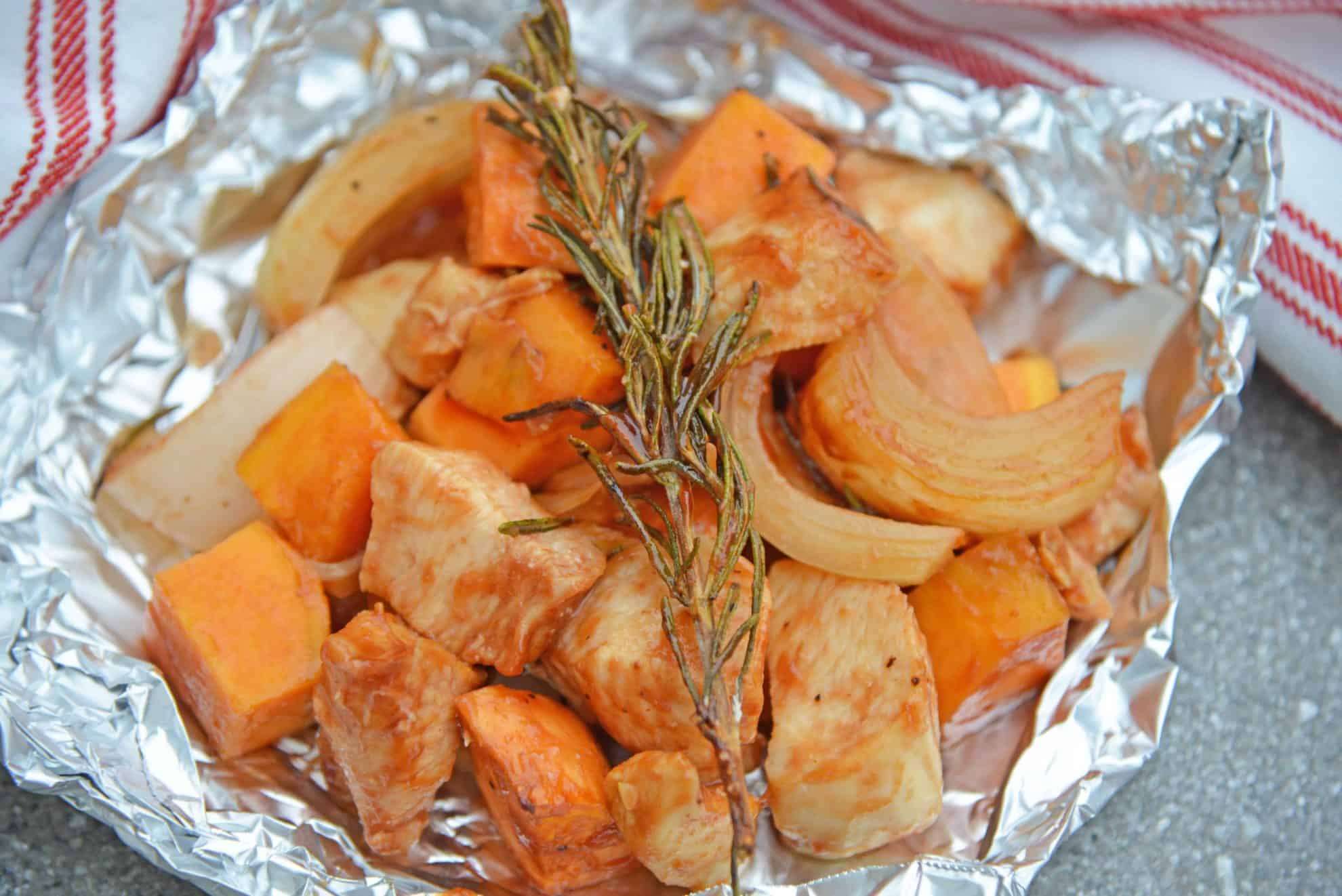 What is a hobo dinner? I know, it's an odd term to use in a recipe since hobo is technically a migrant worker who often is without a permanent home.
That said, a hobo dinner is named as such because it is a meal that can be cooked easily, anywhere, and be self-contained in a foil packet.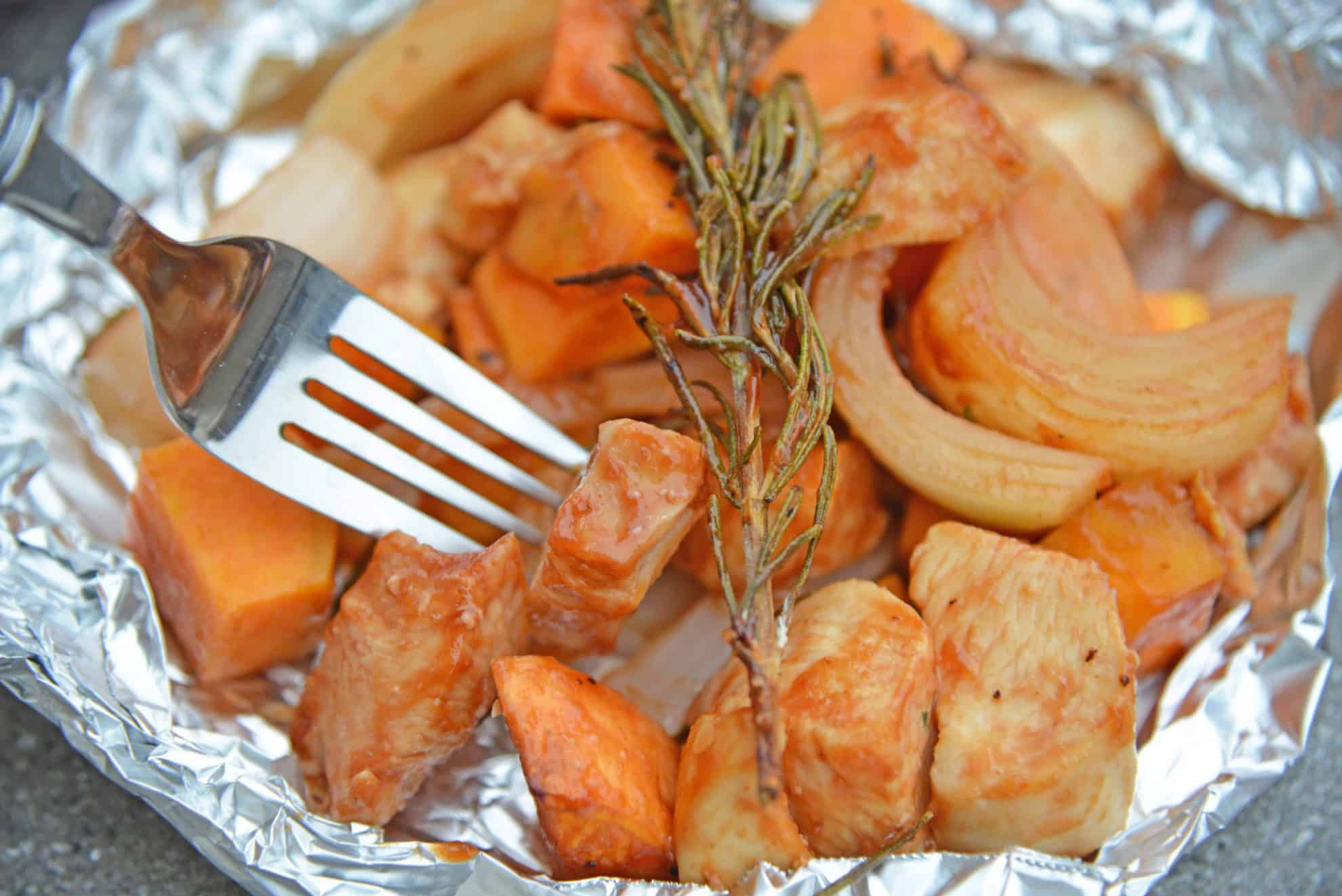 A hobo dinner is when a meal is all cooked together in a foil packet. Everything is thrown in together to create an all in one meal. It makes for easy prep, simple clean up, and 100% delicious food.
You can easily change up the veggies you choose to stuff your hobo packets with. Some substitutions can be red or white potatoes, different types of onions, carrots, bell peppers or additional fresh herbs.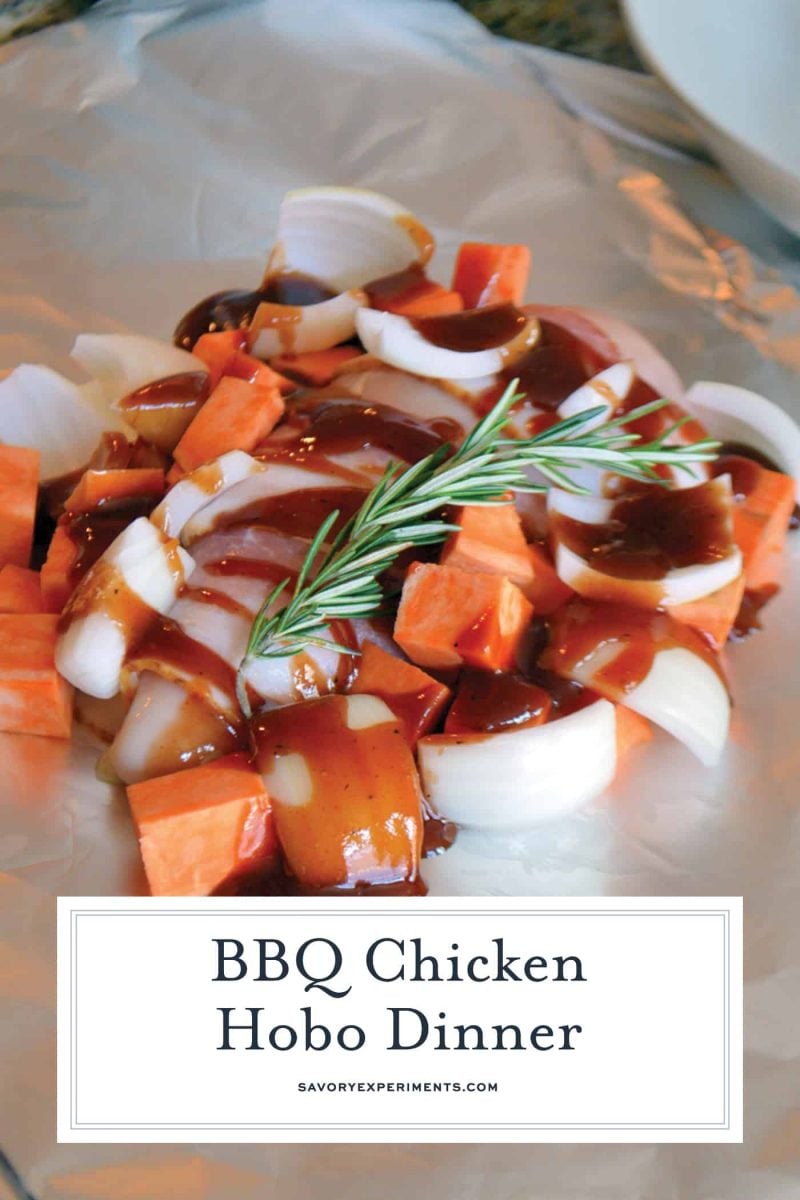 Should you have folks who don't love meat, these packets work great as a 100% vegetarian recipe. Throw everything in but the meat and you are good to go.
Use your favorite BBQ sauce; I like my Homemade BBQ Sauce or when I'm feeling spicy, Chipotle Honey BBQ Sauce. That said you can use anything that tickles your fancy at the store or from your favorite local BBQ spot.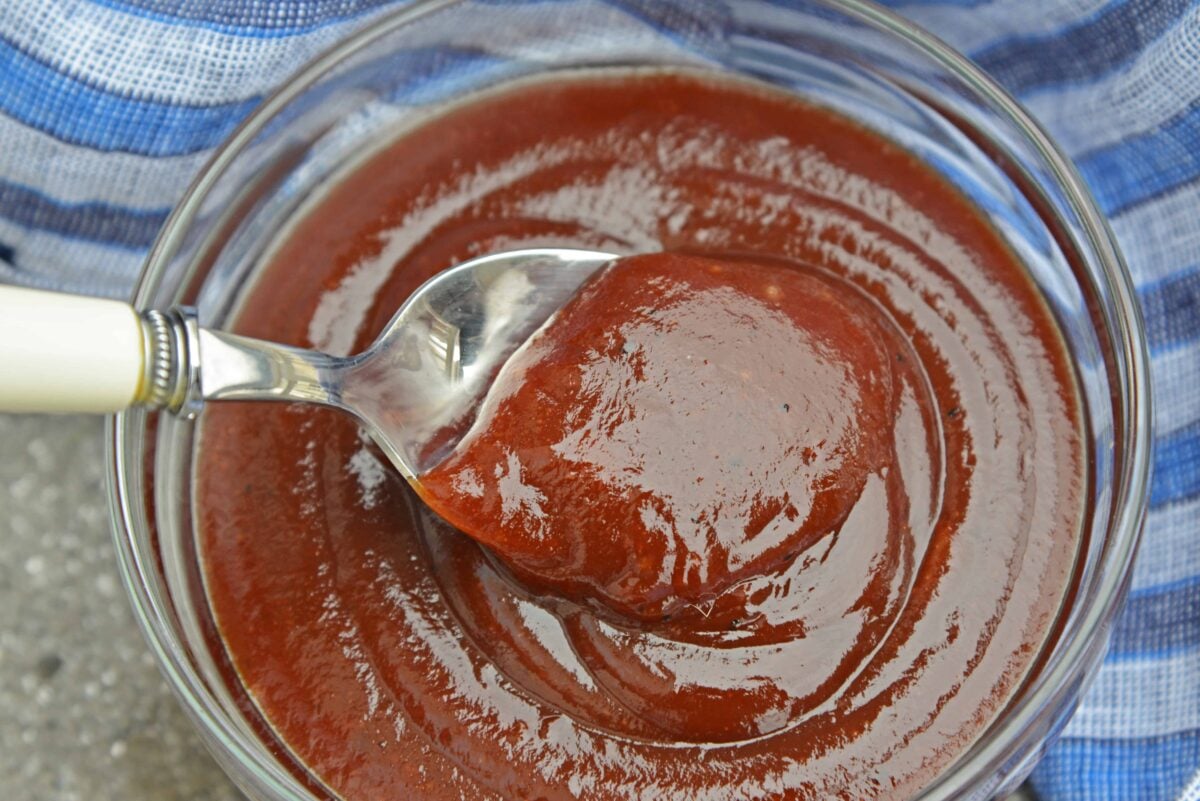 If you loved these hobo packets, check out these other easy BBQ recipes: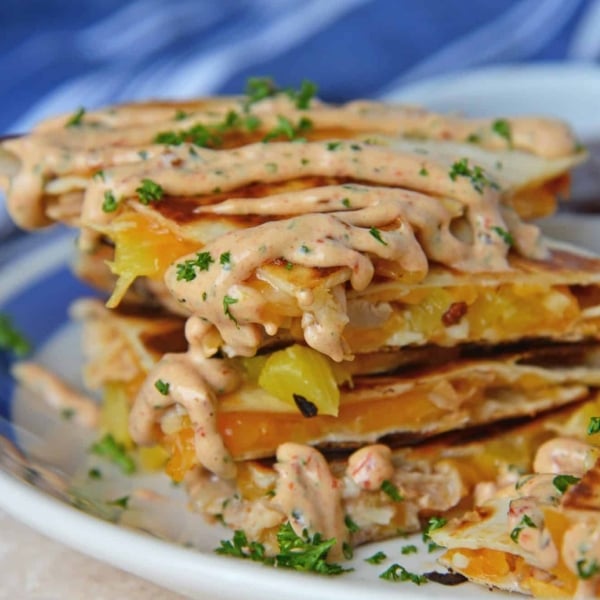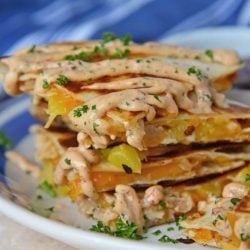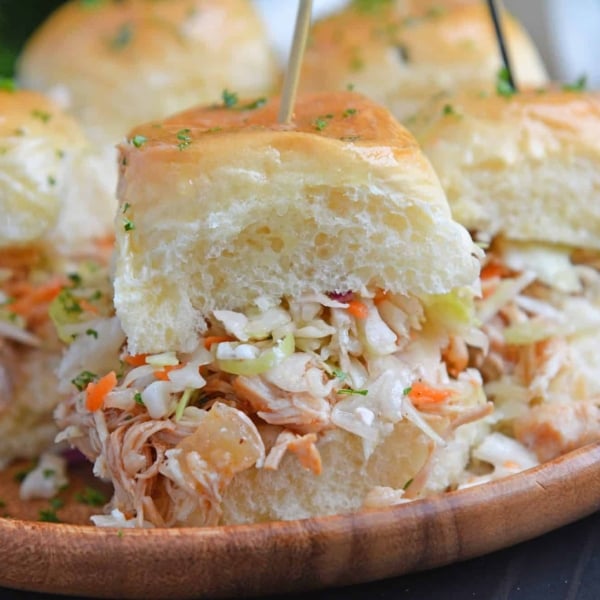 BBQ Chicken Sliders
BBQ Chicken Sliders are made with 5 unique layers making them go above and beyond any other sandwich recipe. Fabulous for parties, potlucks and game day and can be served hot or room temperature!
See The Recipe!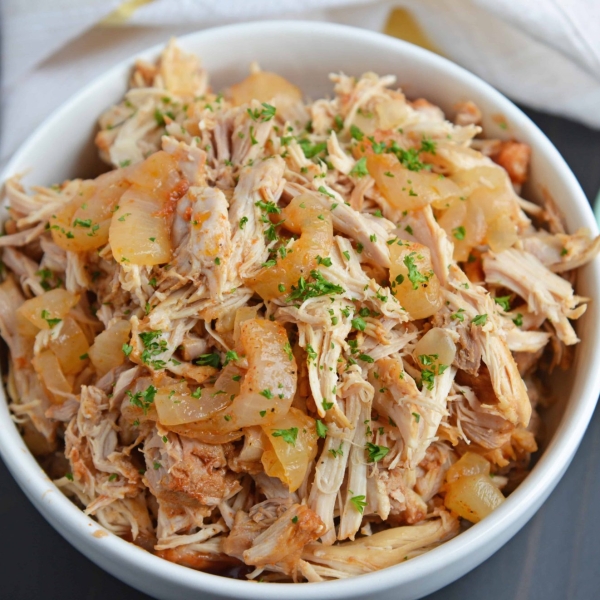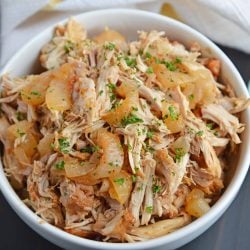 Instant Pot BBQ Chicken
Instant Pot BBQ Chicken makes two pounds of shredded BBQ chicken in just 9 minutes! Perfect for making sandwiches, nachos, quesadillas, salads and more!
See The Recipe!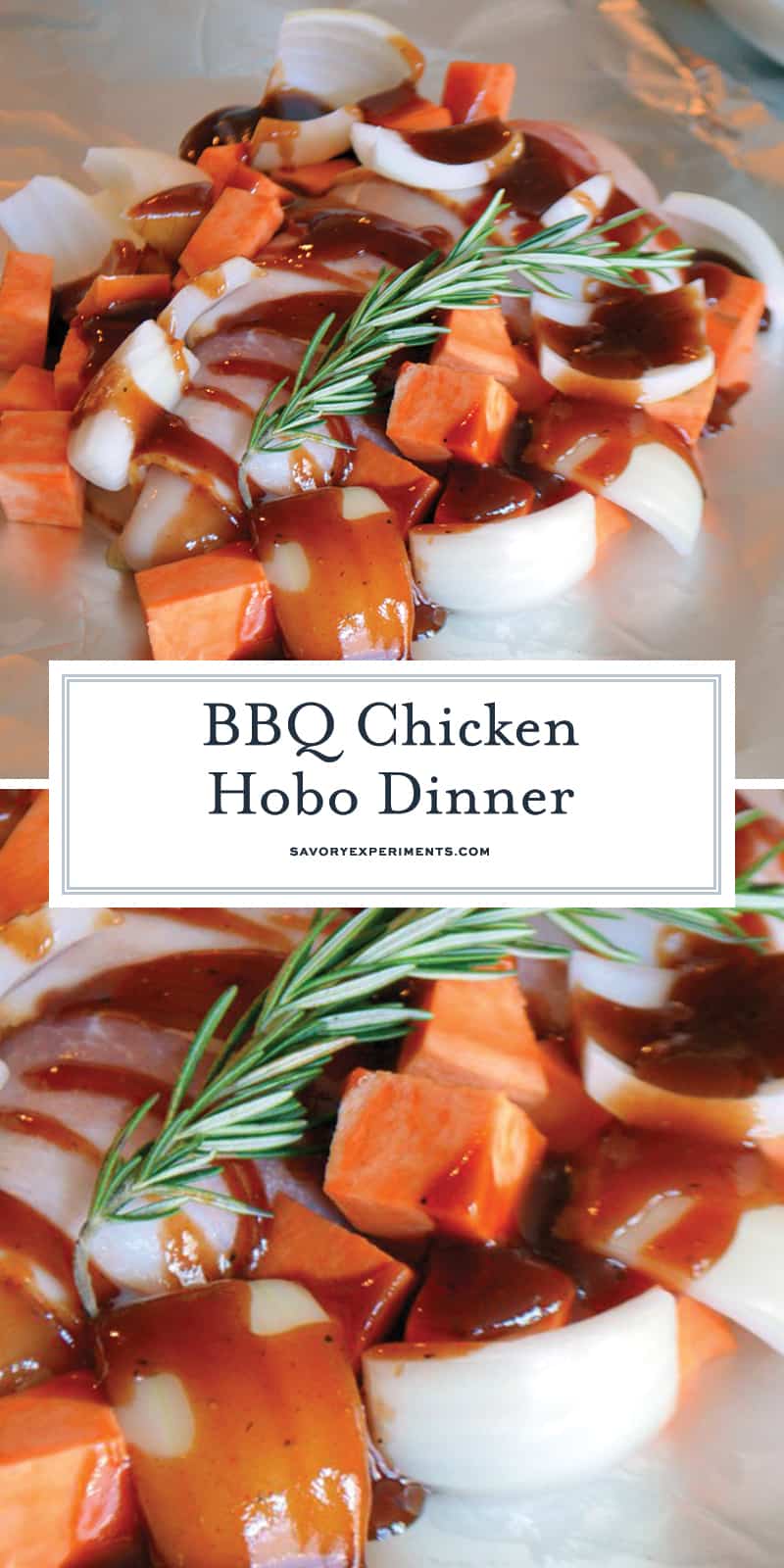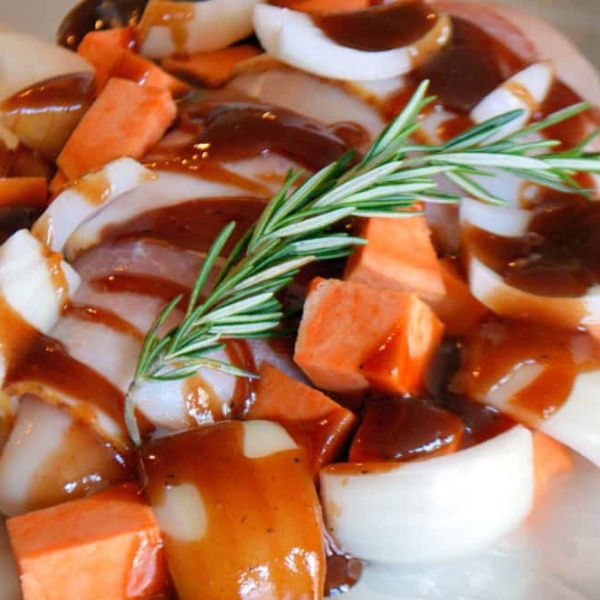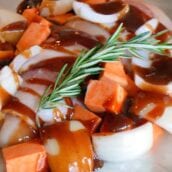 BBQ Sweet Potato and Chicken Packets
This BBQ Chicken Hobo Dinner is a great dinner option for families on the go. These chicken foil packets are packed full of flavor for a weeknight meal!
Instructions
Equally divide all ingredients between 4 large pieces of aluminum foil. Double wrap with an additional layer of aluminum foil.

Heat grill to medium-high heat. Place each foil wrapped packet on the grill for 20 minutes, turning once.

Remove and allow to cool. Unwrap and transfer to serving dishes.

Enjoy your BBQ Sweet Potatoes and Chicken in Packets!

If you've tried this recipe, come back and let us know how it was!
Nutrition
Calories:
801
kcal
,
Carbohydrates:
86
g
,
Protein:
56
g
,
Fat:
24
g
,
Saturated Fat:
7
g
,
Cholesterol:
173
mg
,
Sodium:
2064
mg
,
Potassium:
1572
mg
,
Fiber:
3
g
,
Sugar:
63
g
,
Vitamin A:
9625
IU
,
Vitamin C:
9.1
mg
,
Calcium:
95
mg
,
Iron:
2.5
mg