Within the past decade, and some argue only last 5 years, Portugal has been rising as a top tourist destination and there is no mystery as to why after you've been. It has long been a vacation destination for Europeans and now Americans are catching on.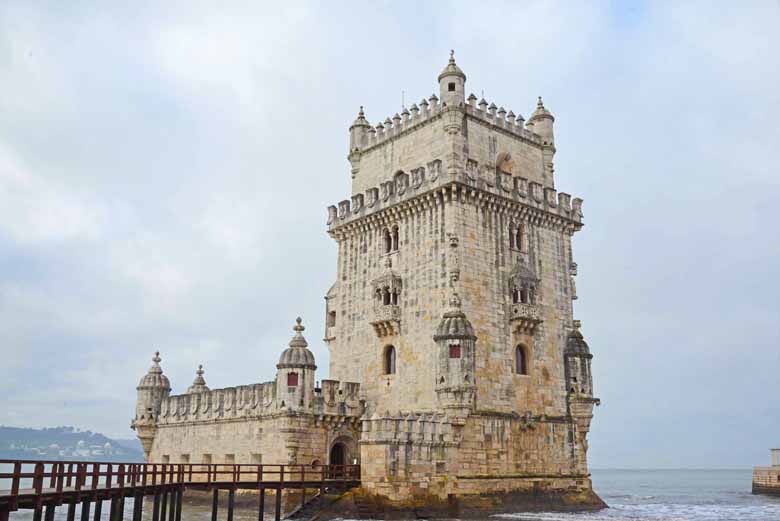 Portugal is located in Europe tucked between Spain and the Atlantic ocean. From the East Coast of the US it only takes 6-7 hours to fly to Lisbon.
From picturesque hills to rushing waves of the sea, mild temperatures and greenery, it offers something for everyone from shopping, food, history, wine and relaxation.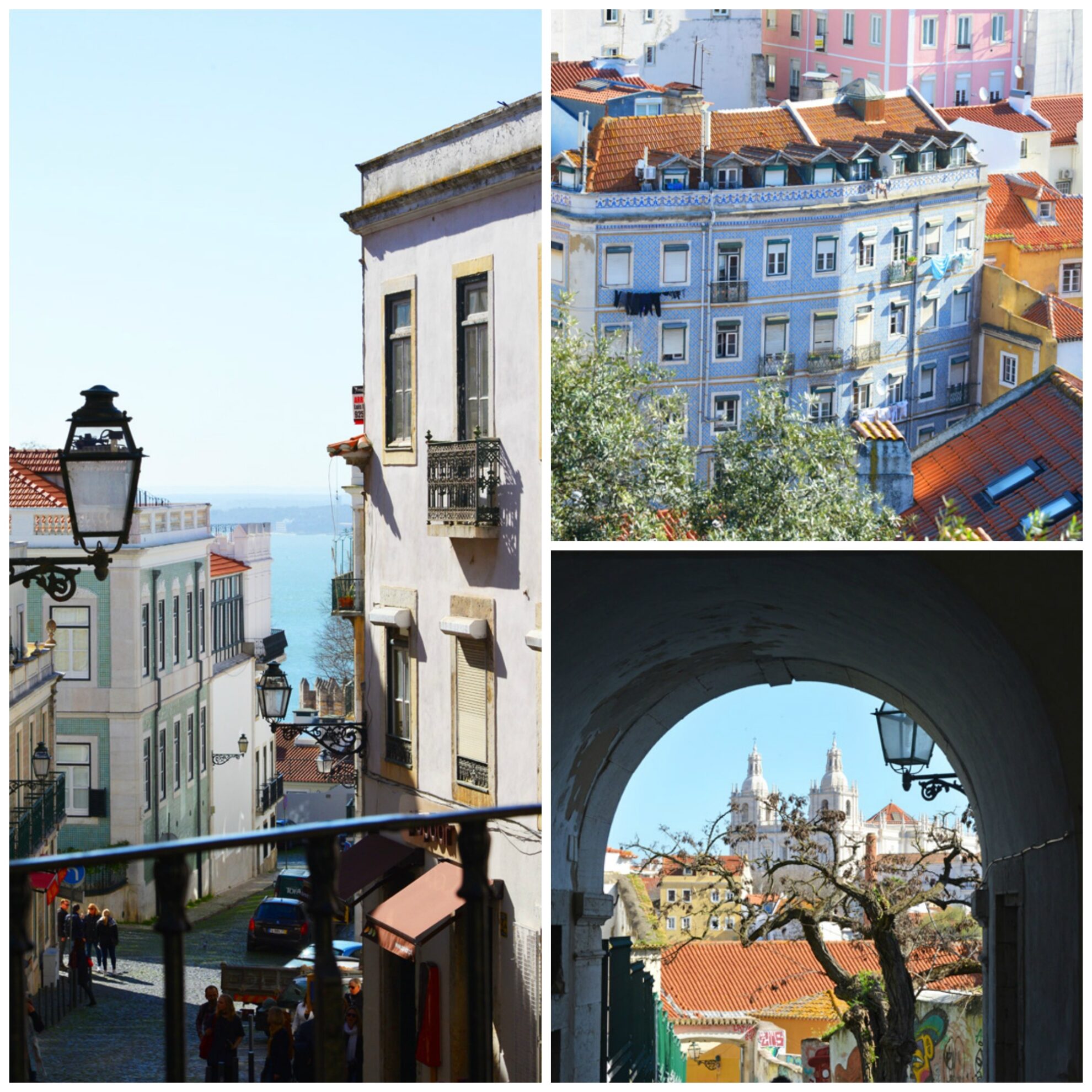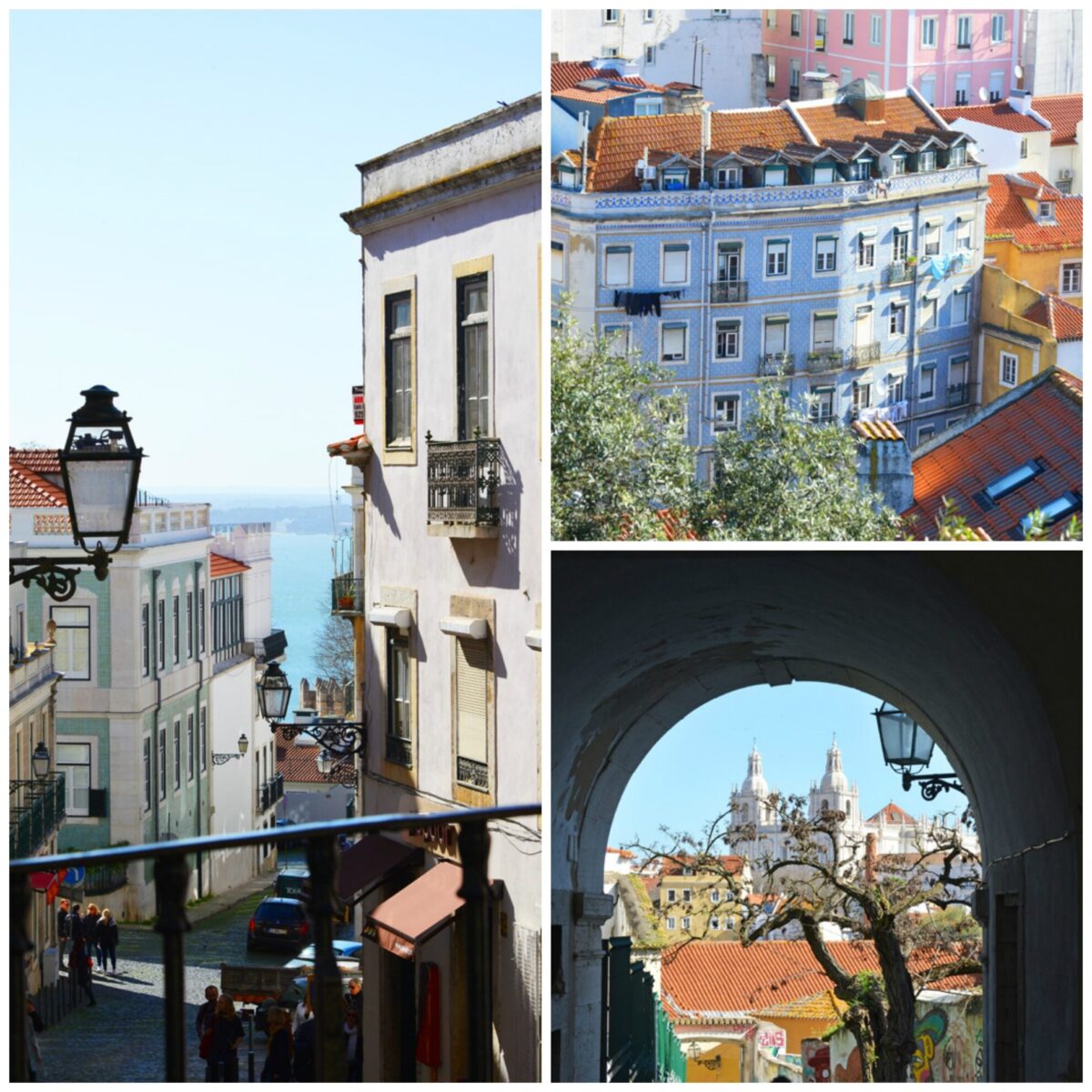 Where should I visit in Portugal?
The most visited cities in Portugal include Lisbon, the capital, Porto, Sintra, Lagos, Faro, Braga and Cascais. There are, of course, many more places to visit, but these are the most common.
Regardless of the town you choose to visit, you'll see century old fortresses, expansive churches, castles and historical sites. My biggest piece of advice is to LOOK UP!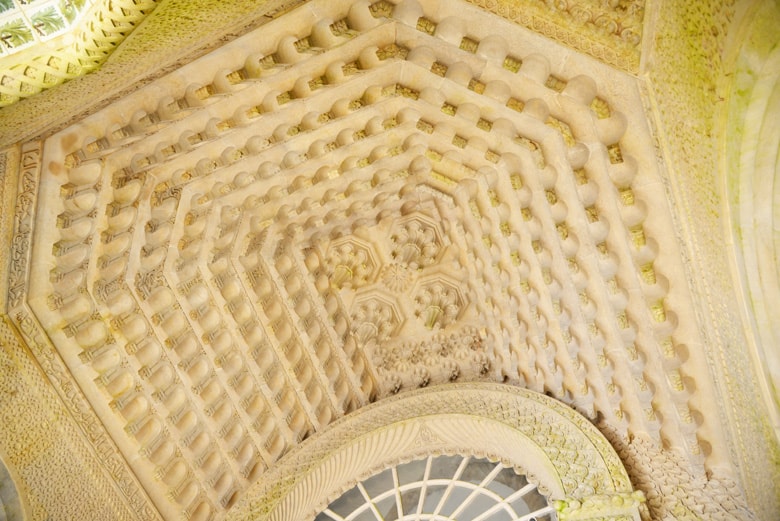 I once heard an HGTV host state that the ceiling is the 5th wall everyone forgets about. Apparently, the Portuguese do not forget. Many, even more modern architecture, boasts hand carved and textured ceilings.
Some are even adorned with local tiles from small stores to century old churches. The stone and woodwork is mesmerizing and impressive, to say the least.
How many days do I need in Portugal?
Like most places, you can plan a trip that scratches the surface or learn to live like a local. I would suggest spending no less than 2 nights in each city you intend to visit and more in Lisbon.
Portugal is most famous for three things:
Others would also argue ceramic tile, sardines and anchovies. There are many more interesting things to discover while in this old country.
And wine! Not just Port, all sorts of wine- white, red, blush, sparkling and GREEN! Yes, green wine!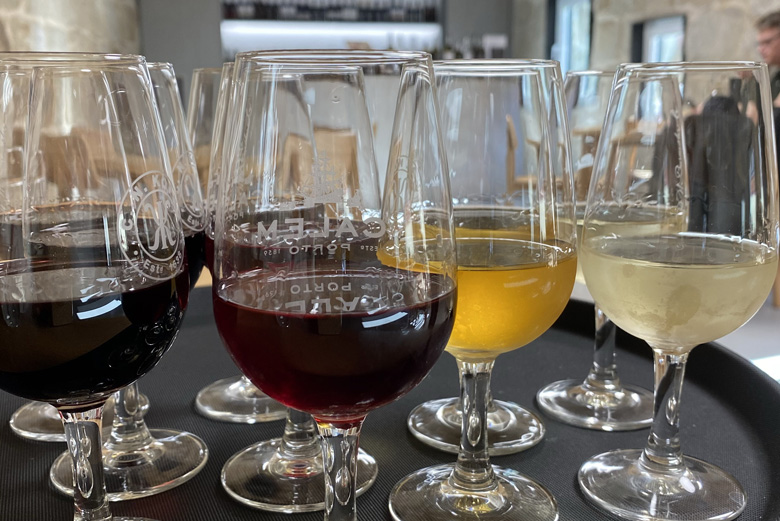 Do they speak English in Portugal?
The main language is Portuguese, which is actually one of the most popular languages in all of the world since many explorers came from this area and settled in other countries. It is an interesting language.
English is taught in school so the majority of the population can speak, but many others also know French and Spanish.
Here are a few sayings that will be useful on your trip:
Thank you- obrigado
Good Morning- bom dia
Good day- dia bom
Yes- sim
Cheers – saúde
Do you need to tip in Portugal?
Tipping isn't necessary and is truly an "above and beyond" token of gratitude. You'll find most people are very appreciative to be given a tip, even if it is small.
If you are using a card, you'll need to notify them of the upcharge before they run it or use cash.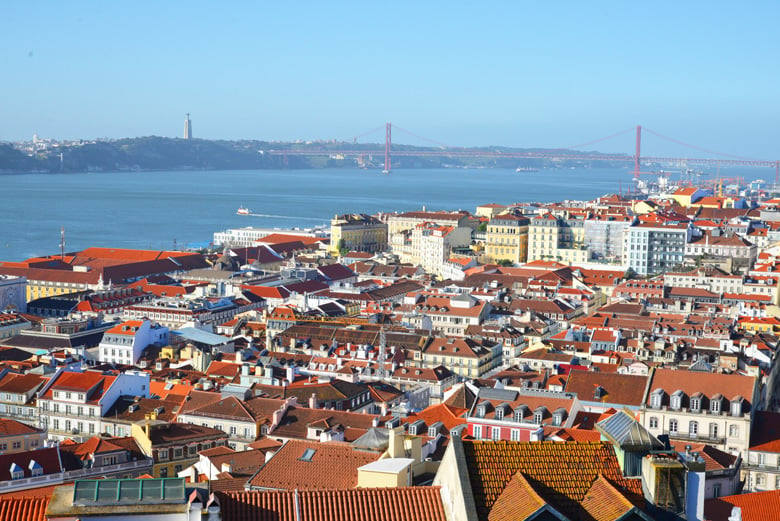 What type of money do they use in Portugal?
They use the standard Euro. Exchange rates change all the time, so check before you leave.
Many places do not take large bills or bills at all. Have a variety of coins and cash.
Do I need to alert my credit card that I am traveling?
Yes and no. Some cards don't offer an international exchange at all. Make sure your card will allow usage in euros and overseas.
Most cards will say you no longer need to contact them when traveling, but I still do.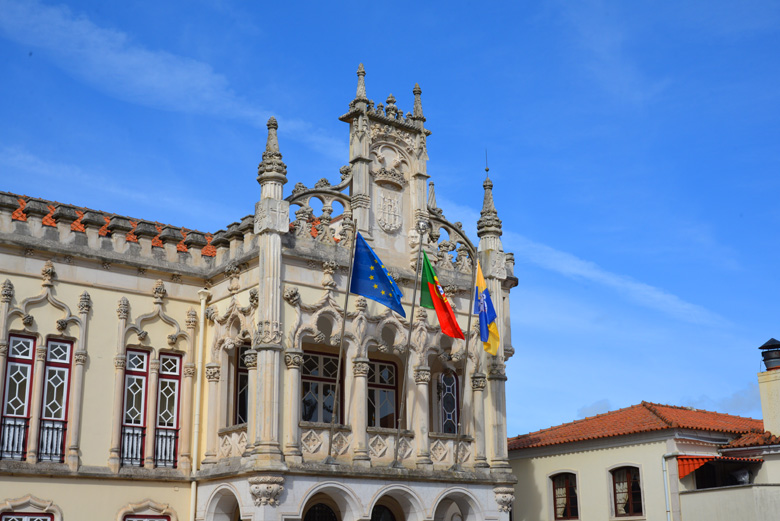 Make sure any cards linked to commonly used services, like Uber, are linked to the internationally approved card. I accidentally shut down our card for suspicious activity on this trip after a charge went to my Uber.
Europe uses handheld credit card readers and they will bring it directly to the table so your card never leaves you sight. If you are planning to tip, alert them before they run it. There is no place to add tip after then run your card. Or carry cash/coins.
On some transactions you'll be giving the choice to change in Euros or the American dollar with a 3% conversation rate. Just select the euros and go about your business as a wiser and richer person.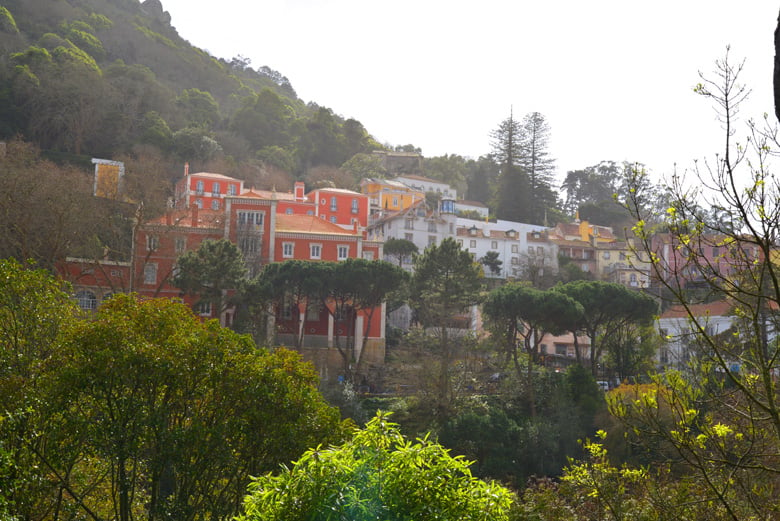 Carry small bills/coins and cash. Many establishments do not allow the use cards and therefore having a small amount of cash is key. However, most places accept credit cards with the exception of American Express. Shop owners will also hate giving change for larger bills (anything bigger than 5 euros).
You can also withdraw funds from an ATM or exchange US dollars for euros at a small booth in the airport near baggage claim. There is a large charge, but it can be your last resort if you forget to order it from your bank before leaving the states.
Is Portugal safe?
Portugal is fairly safe. Crime is low and there are many uniformed and un-uniformed officers, especially in tourist areas. English is taught in school, so the majority will have a basic understanding, if not speak fluently, should you need help.
The biggest thing to watch out for are pickpockets, so keep your items close, don't leave them anywhere and try to use bags that fully zip.
What are the busiest times to visit Portugal?
The busiest time to visit is during the summer months, generally July-September, when temperatures are hot enough to warrant a visit to the beach.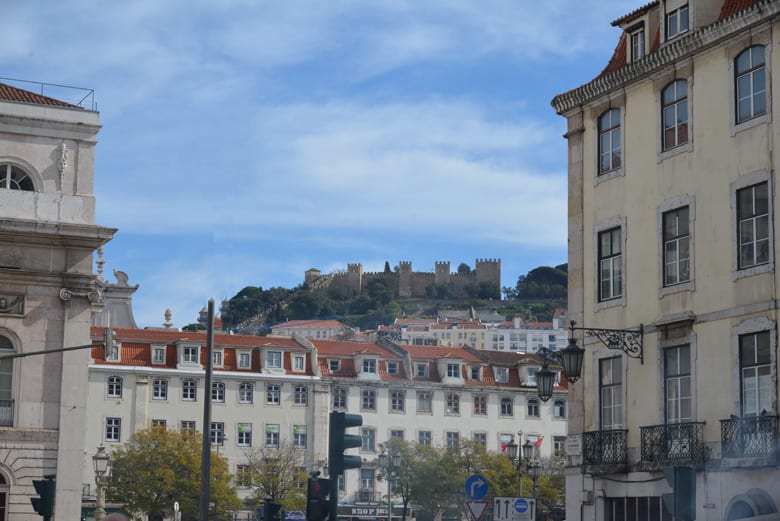 I was informed by a very knowledgeable Uber driver that last year AirBnBs were at 97% capacity for the summer season and most hotels were sold out. Make sure to book early should you want to visit during these times!
What should I eat in Portugal?
The main foods here are wine, cheese, bread, pastries and seafood. Cod, shrimp, squid and octopus are on nearly every menu.


Pork is also popular, but generally cured. You'll see very little chicken (although quite a few chicken hearts) and some beef.
Other popular dishes:
Caldo Verde (Green Broth): popular potato and kale soup that tastes similar to ham soup without the ham.
Migas a la alentejana: Dish from Alentejo (one of the country's regions) with bread and marinated pork.
Bifana and Prego – These are traditional portuguese meat sandwiches, marinated in oil, garlic and wine and eaten with mustard.
Piri piri hot sauce– typically served on chicken.
Codfish Cakes– fish formed into a cake and fried, sometimes with cheese in the center.
Pastel de nada– Egg custard pastries.
Travesseiro– known has Sintra's Pillows- these are an eclair look alike made with flaky pastry.
Shellfish and Rice– A tomato based broth that lands someplace between paella and stew.
At some point in your adventures you might be tempted to order something familiar and comforting. Don't make that meal French fries.
We ate fries several times for different reason and none of them were very good. Also, carry your own salt. This little tin was perfect (pack of 3)!
How do I book train tickets in Portugal?
Train tickets around Portugal can be made from your phone or computer.
book tickets for the train on your phone, however the website is a bit glitchy, took 3 attempts and you'll need your passport and a payment method.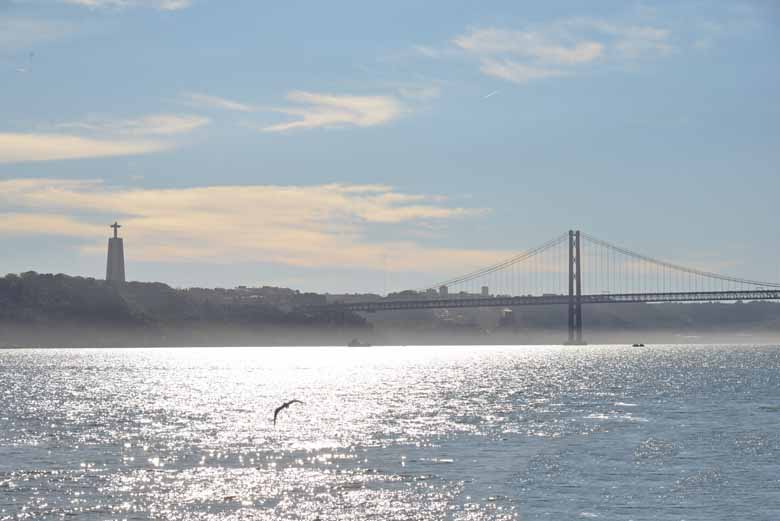 First class seats are a mere 6 euros more than economy and come with an extra wide seat and leg room… unless you book one with a table, then you actually lose leg room.
Trains are clean and have assigned seating. There is a luggage hold, but it fills up fast. I highly recommend anyone moving to multiple spots around Europe to pack light.
There is also a very large gap and possibly maneuvering up and down steep stairs getting on and off, which makes large and heavy suitcases problematic.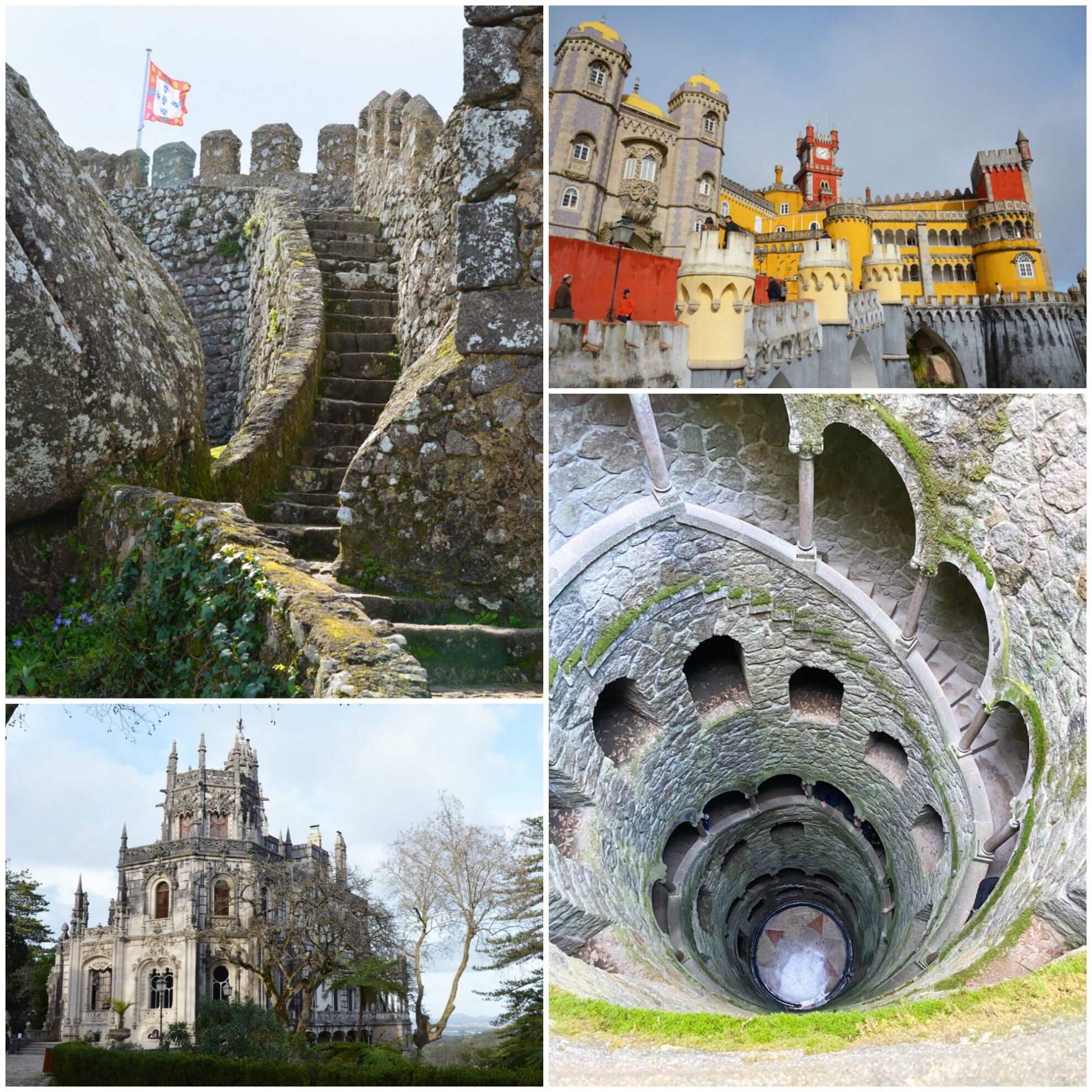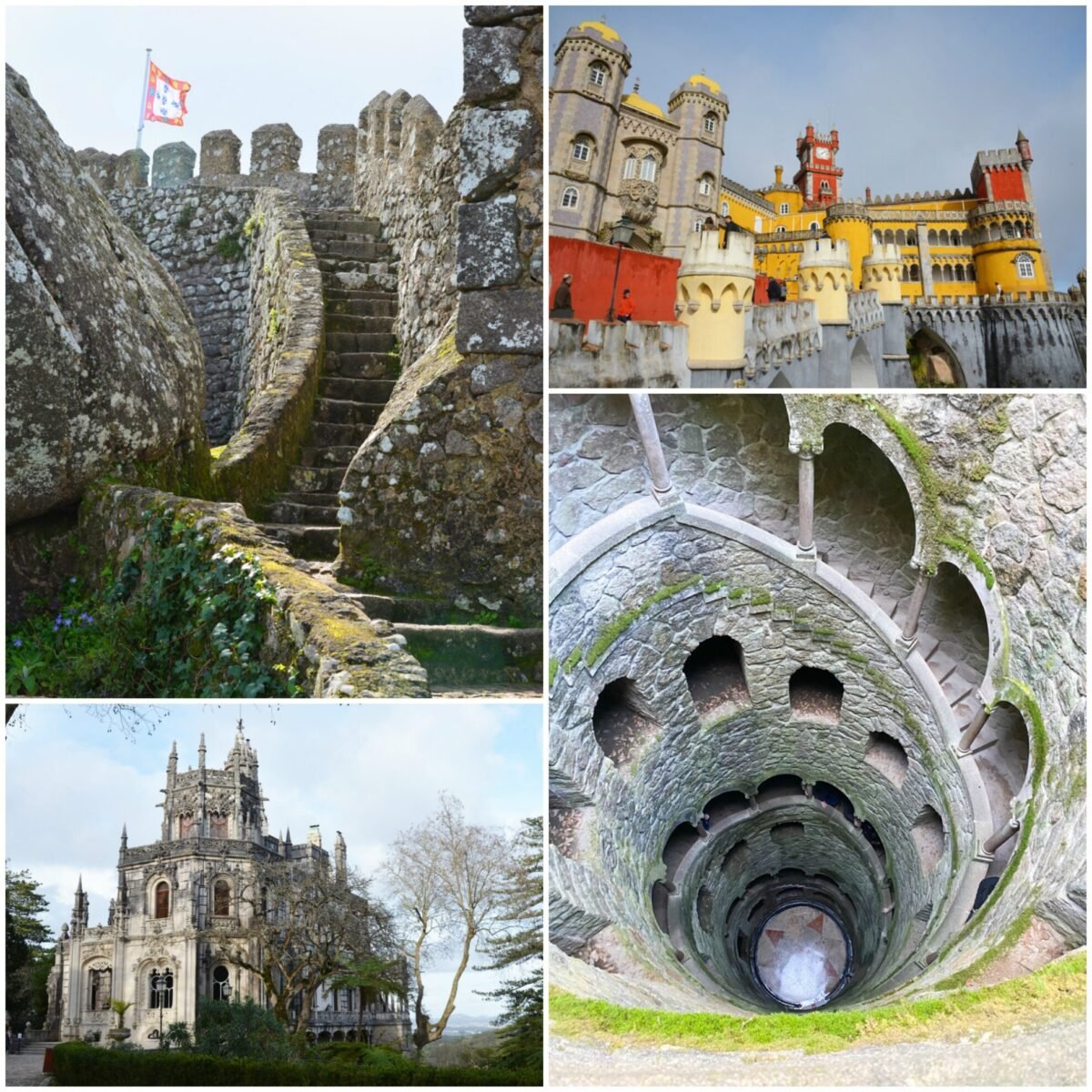 Rides are scenic and there is a beverage and snack cart that will make the rounds. Have cash if you intend to purchase.
If you want to learn more about travels in Portugal, check out our other articles: