They don't call Hearst Castle a "museum like no other" for no reason, it truly is a spectacle of unmatched disbelief. I hadn't visited since childhood, my most vivid memory being the indoor pool (which I found to be scary at the time).

Hearst Castle is a "museum like no other"! Here are 8 tips to know before you plan your visit to Hearst Castle and down route 1.
When we decided to make the trip through Big Sur, re-visiting Hearst Castle was non negotiable. I was extremely excited to view the landmark as an adult with more appreciation for the antiquities, stories and wonder that it holds.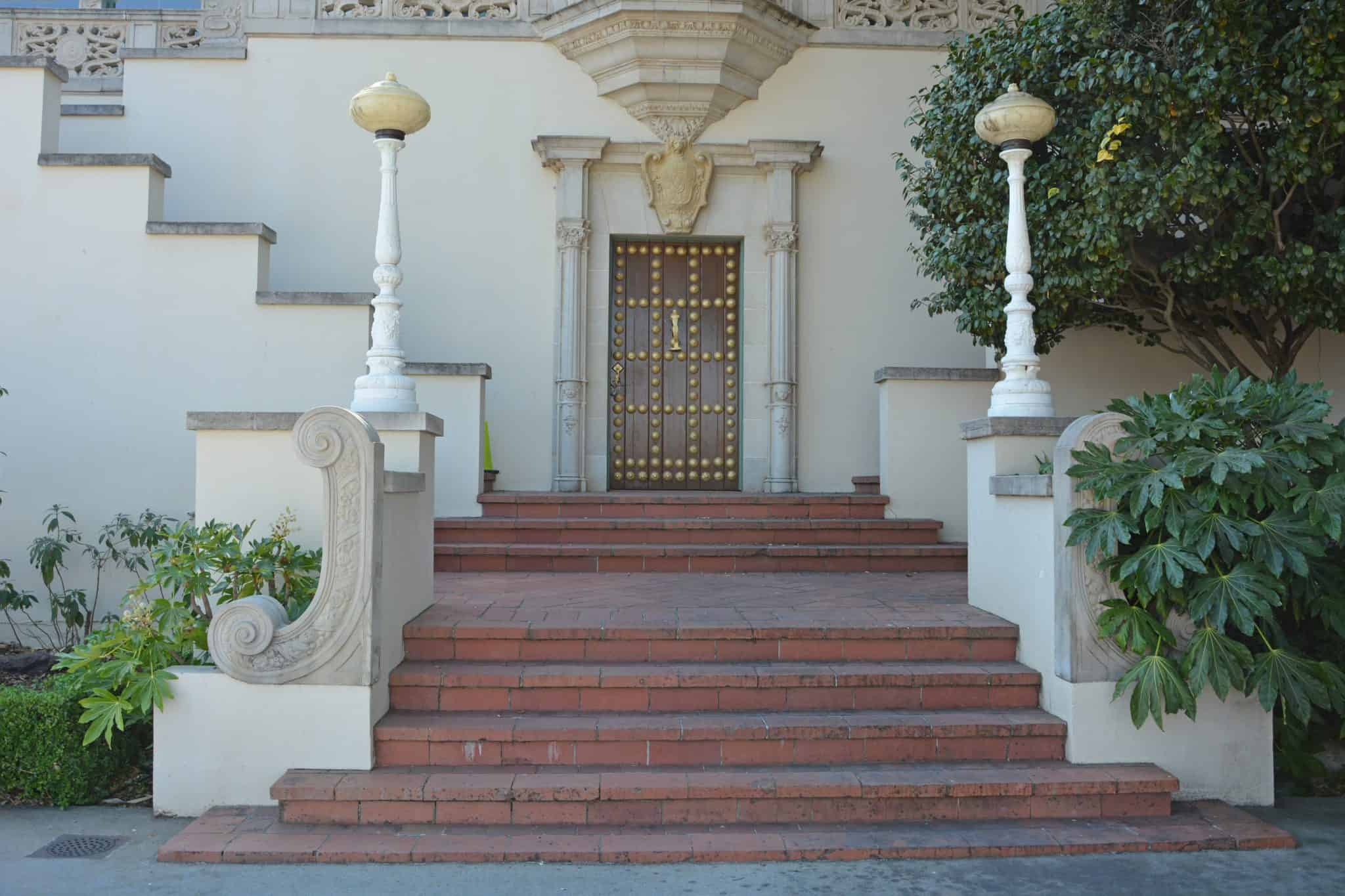 First, a brief history of Hearst Castle (without giving away the tour). The land on which Hearst Castle sits was purchased by George Hearst in 1865 and served as a rustic campground until 1919 when William Randolph Hearst inherited the land with a plan to build a "modest" ranch.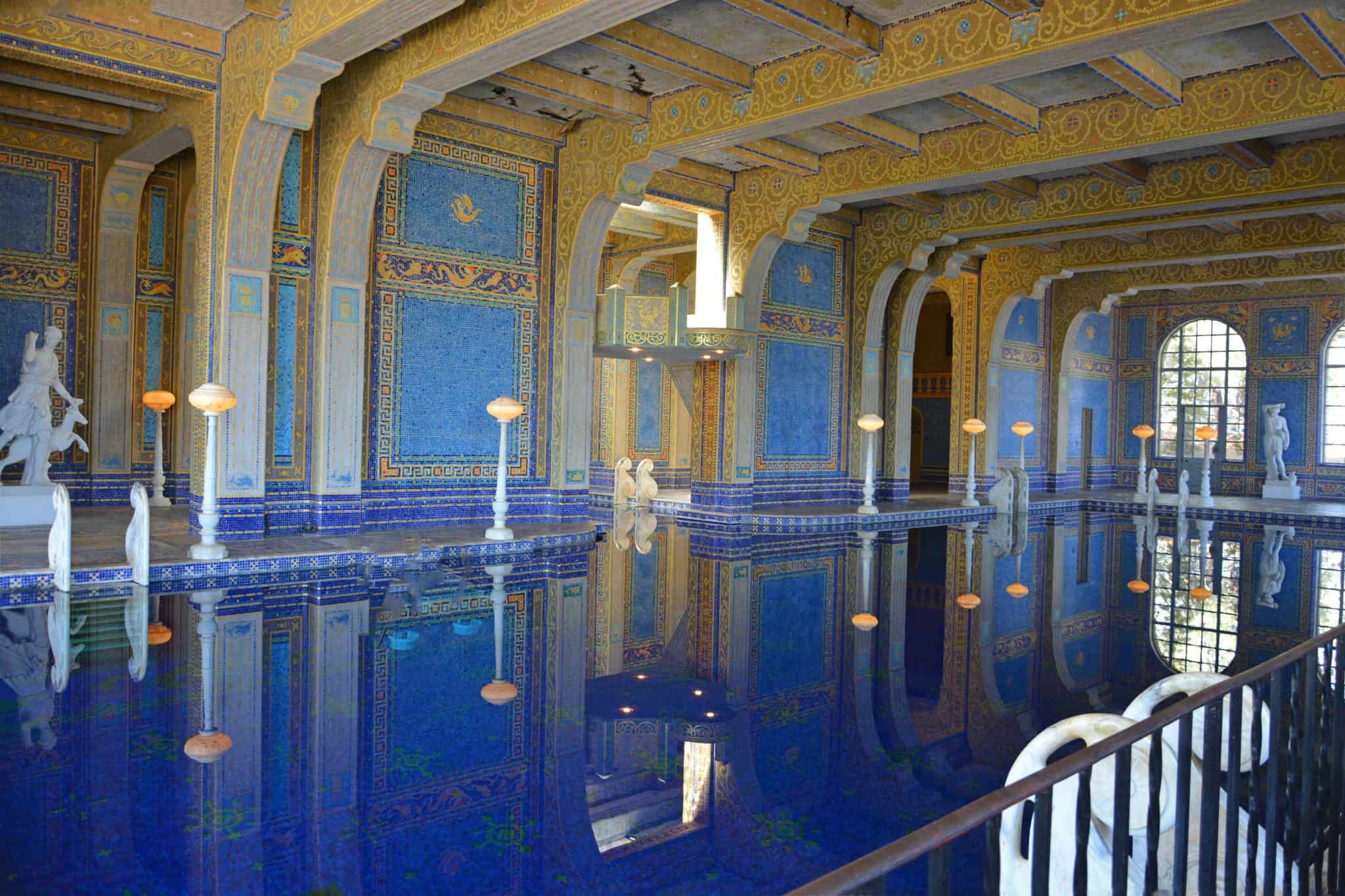 The project, headed by architect Julia Morgan of San Francisco, took on a life of its own as Mr. Hearst sent relics, statues, artifacts and rescued pieces of architecture from all over Europe and beyond, including many art shows in New York.
He constructed rooms around his collection of priceless pieces. To be exact, 165 rooms and over 127 acres of perfectly manicured gardens. The lush history only continued to build by the characters that graced the halls, actors and actresses to business moguls and intellectuals.
Everyone who was deemed a worthy dinner companion was welcomed to stay at the residence. The great masterpiece and historical monument was donated to the State of California in 1957.
ONE. Whether you are coming from the North or the South, you will likely see wildlife on your way to Hearst Castle. Coming from the North is an area known for elephant seal sunbathing.
If you arrive from South, look to the fields inland (it is hard with the beautiful sea landscape) and see herds of zebras. An unexpected site for California, these zebras are direct descendants from Mr. Hearst's private zoo.
TWO. There are a number of tours to choose from at Hearst Castle: The Grand Rooms, Upstairs Suites, Cottages and Kitchen and seasonal tours. Plan for about 3 hours per tour and note that individual tickets are needed for each.
You can do all in one day, but it would be challenging. It is highly recommended to purchase your tickets in advance, especially if you plan to do more than one tour.
THREE. When you arrive, you will get your tickets and then be taken up the curvy mountain road by bus, which takes approximately 15 minutes. You can not board a bus until just 15 minutes before your tour time. The bus ride is the start of your tour!
FOUR. After each tour, you are welcome to take a self guided tour of the Indoor Roman Pool, also the site of a recent Lady Gaga music video, and the gardens. Buses will be ready to take you back down and are also quite informative.
FIVE. The Neptune Pool, the grand outdoor pool, is currently under renovations. It is believed to be slowly leaking since its original construction.
While it is hard to envision its grandiosity surrounded by scaffolding, you can see the incredible details in the tiling that wouldn't be visible otherwise.
SIX. Known as La Cuesta Encantada, or "the enchanted hill", Hearst Castle is 1,600 above sea level and therefore it can get a little chilly and breezy. Bring a windbreaker or light jacket.
On the flip side, if you visit on a particularly hot day, the castle is not air conditioned.
SEVEN. Tours will have 100-600 stairs. The Grand Rooms Tour is accessible, but contact Hearst Castle at least 10 ahead to prepare. Wear good walking shoes. Also, no strollers are allowed.
EIGHT. Hearst Castle has an app! The guides are extremely knowledgeable and can answer nearly every question, but the app will give you even more fascinating behind-the-scenes information.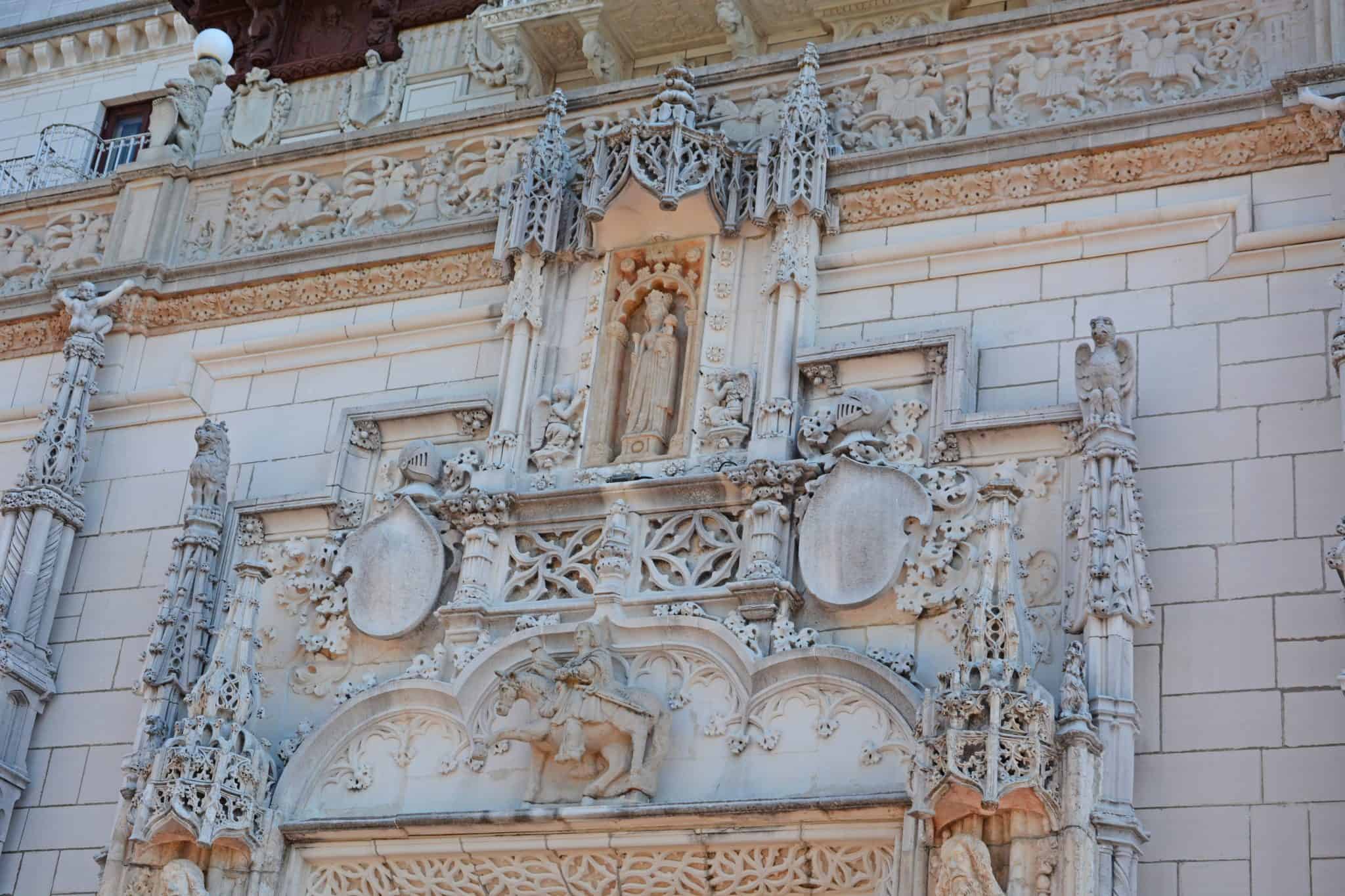 Visiting Hearst Castle is a positively mesmerizing experience, a castle in the clouds, quite literally. Every trip to the Big Sur area would be incomplete without it.
Even if you have visited before, each guide is filled with new and interesting information. For more information and ticket sales, visit hearstcastle.org.
Also check out our other travels around California.