The restaurant scene in Tokyo can be challenging for any non-Japanese speaking visitor to navigate.
Street and establishment signs are in Japanese and short of matching up the symbols (look up official name), there is no way to tell if you are in the correct location.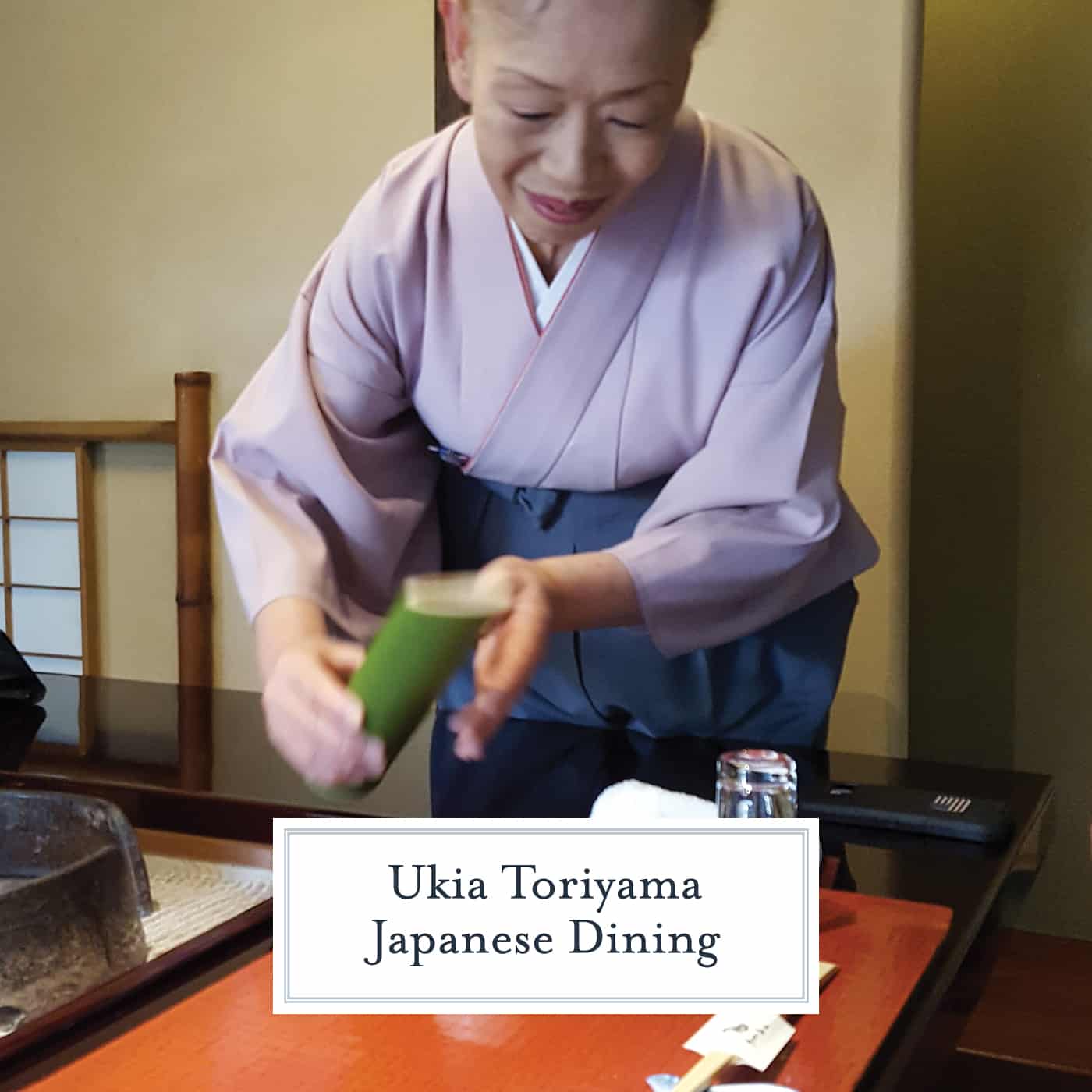 If you are looking for authentic Japanese dining while in Tokyo, drive right outside the city limits to Ukia Toriyama for amazing views and food.
Technology today can be helpful, Wayz and Google Maps, but if you didn't purchase a pocket wifi, chances are you are running up your roaming data fees by the second.
When you do locate a place to dine, the language barrier can be another hurdle, however many restaurants offer an English menu with photos or lacquered plastic foods for easy "point and select" ordering.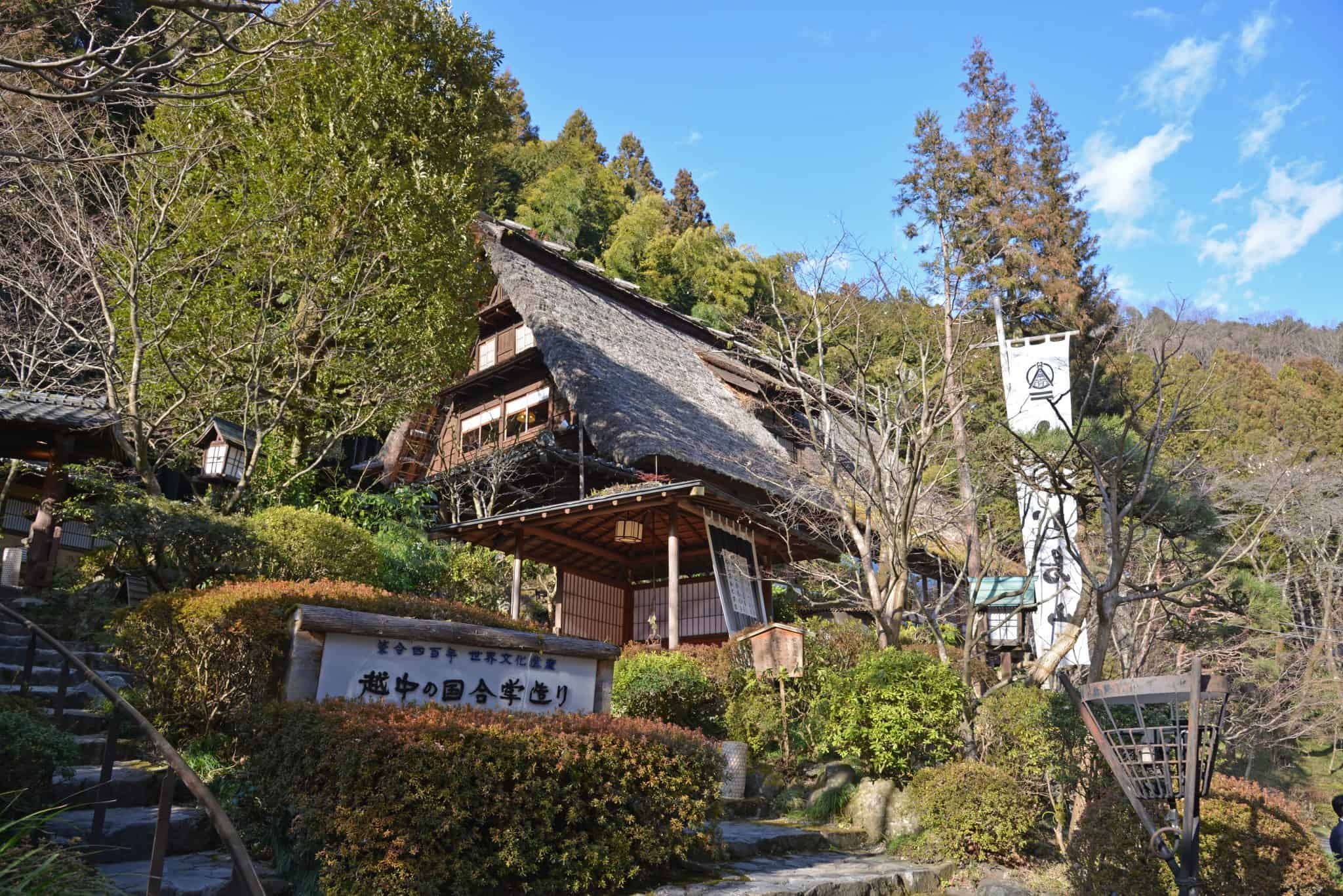 But what if you are looking for traditional Japanese dining? Kimonos, fresh fish and wagyu?
There are places in Tokyo proper offering this experience, but for authentic cultural immersion, you might want to leave the confines of the city and head to Mt. Takao.
We were lucky enough to have a friend in Tokyo, Nobu, to show us this hidden gem famous with the locals, Ukai Toriyama.
Off the beaten path, Ukai Toriyama is located up a windy mountain road in a small suburb. The journey is unassuming until you reach the reception area, complete with a formally dressed welcome committee.
The property is 130 years old nestled on a mountainside and surrounded by gardens, lagoons and water mills formerly used for processing grains into flour. A village of 40 small buildings make up the restaurant, each a private dining room.
Views are serene and positively stunning. On a nice day, sliding doors can be opened to take in all of the lush landscape.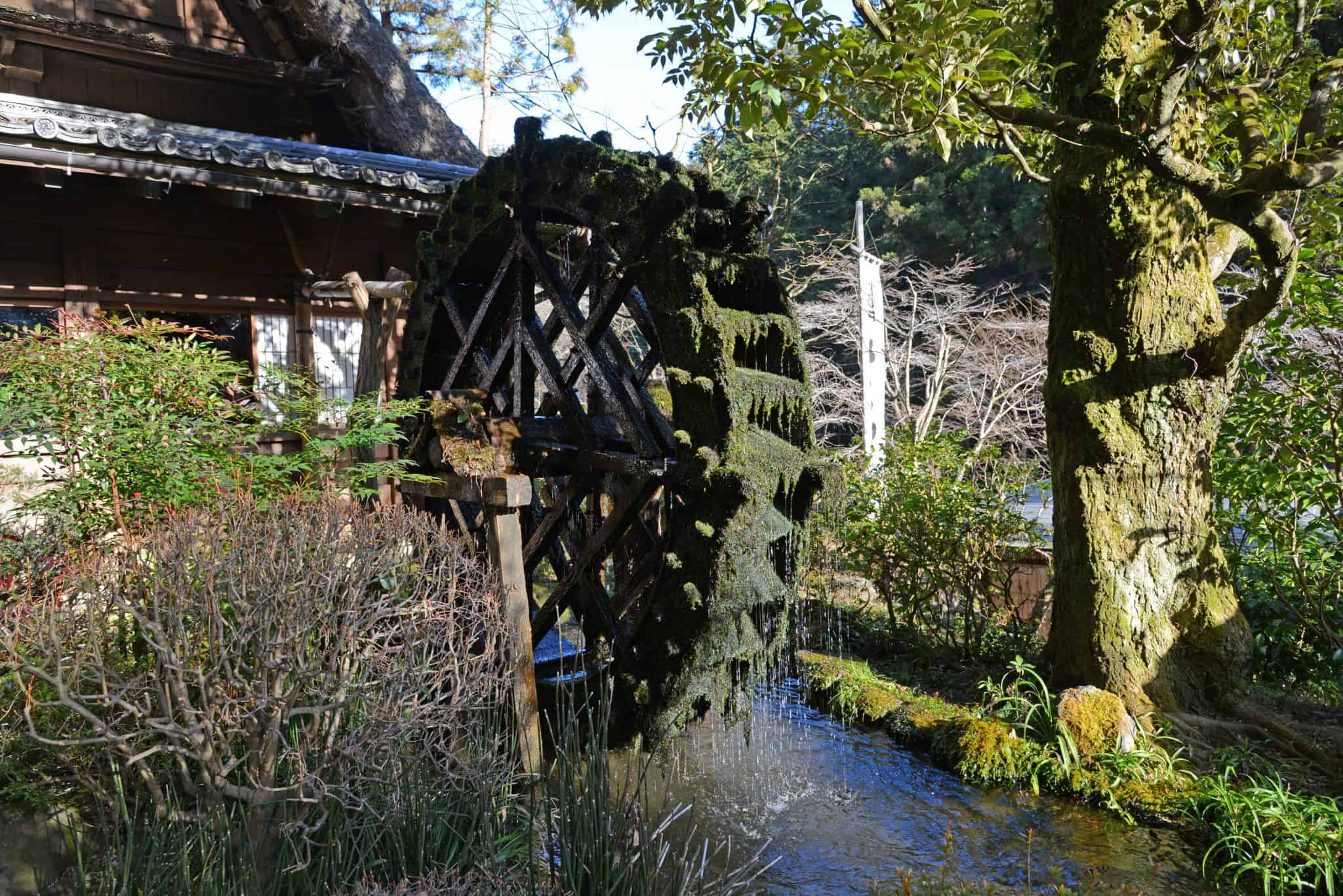 Each bungalow offers a table, some are floor seats with tatami mats, others recessed and some traditionally western. All will have a sand pit called a irori in the center for preparing teppanyaki and shoji paper screens.
Be mindful to wear shoes that are easily removable and your best socks, as you will be required to remove them, as per Japanese custom. If you need to use the restroom, you will be supplied wooden sandals called geta sandals.
They take a little getting used to, especially with slippery socks on, but take your time and you'll be fine.
Your meal will begin with a host settling you at the table and presenting the menu. Meals arrive in course starting with an amuse bouche sampler style plates.
You will be able to order from a menu, ask kindly for an English version, however it is of note that many of the servers do not speak English.
Be adventurous and order customary cuisine instead of just sticking with what you know. The Ayu, a Japanese trout is served whole and skewered, cooked over coals just outside.
There will be seasonal vegetables you've never heard of and some other more familiar items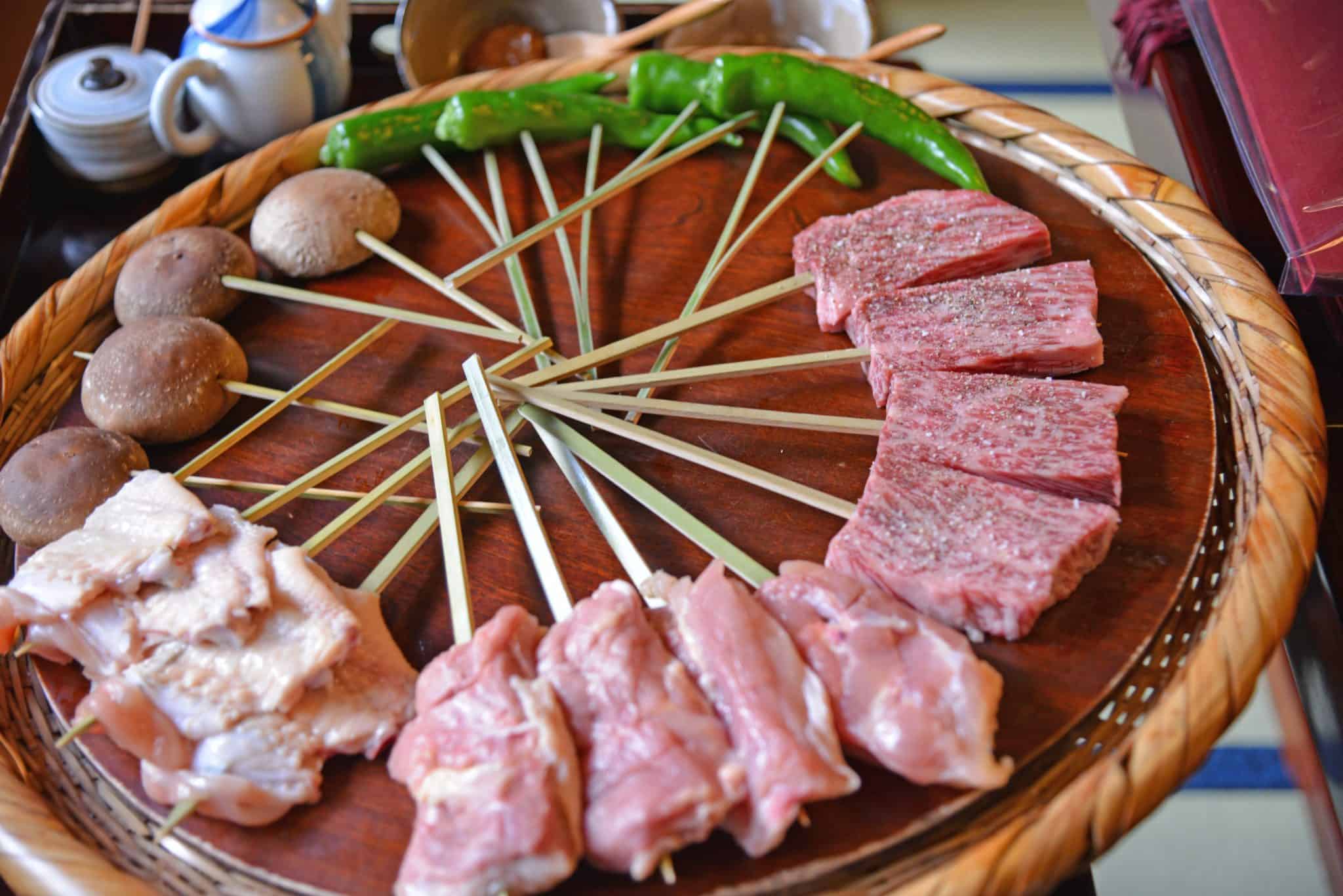 If you do imbibe, I highly recommend trying the sake. Served in bamboo, the best is cold and goes down so smooth you'll forget it is alcoholic.
Many of the Japanese laugh at Westerners ordering hot sake, which is thought to be the cheapest and harshest kind, needing the heat to make it palatable. Here are some of the delicacies we enjoyed on our visit to Ukai Toriyama.
Learn more about visiting Ukai Toriyama HERE!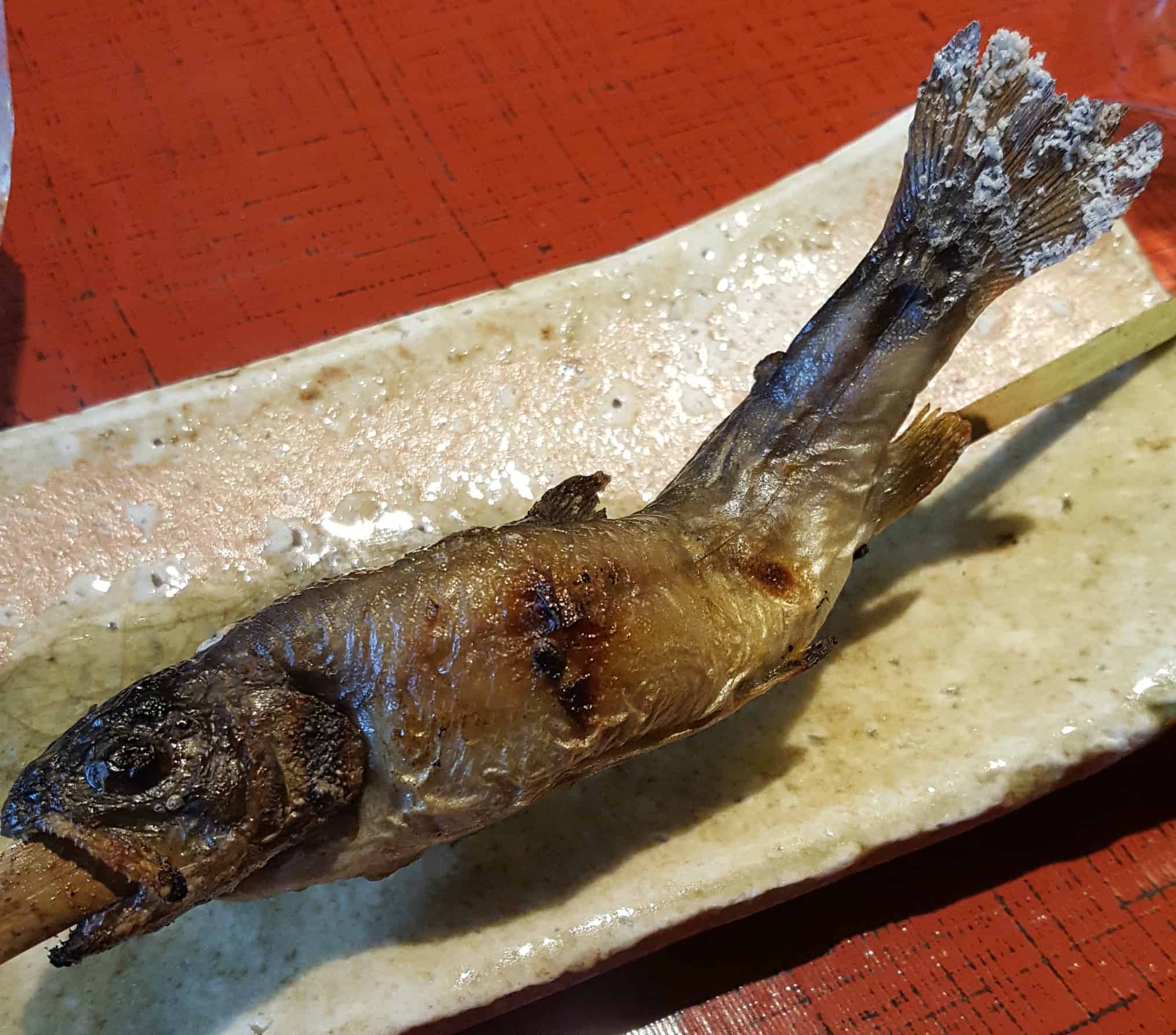 If you want more information on planning your trip to Tokyo, click HERE!