When we decided to take a trip down Route 1 through Big Sur, I had no idea how magical the journey would be. Not being a couple that "just relaxes" we planned to use our time to the max. Carmel-by-the-Sea was one of our stops!

Guide to planning a day trip to Carmel-by-the-Sea including where to eat, historical relevance and interesting facts about this quaint little town.
Traveling from San Francisco to San Simeon in just 2 days with 4 stops. In hindsight, we would have planned an entire day in the storybook setting of Carmel-by-the-Sea, commonly just called Carmel.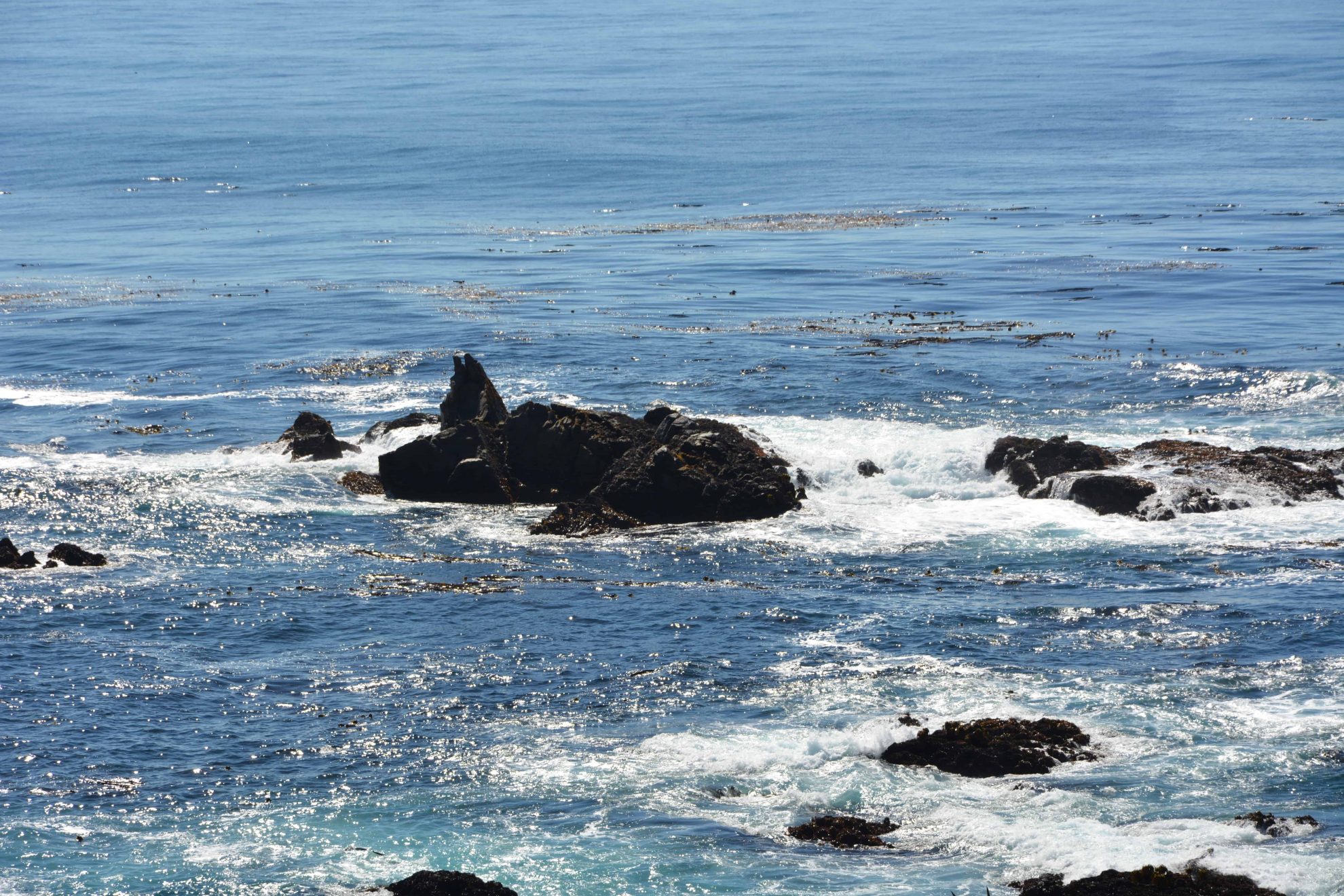 Carmel is located 2 hours south of San Francisco, our starting point. Most of the ride was regular folks (as opposed to vacationers), so plan to travel outside of rush hour or expect to wait. The true scenic beauty doesn't begin until right before you enter Carmel.
The town is the gateway to awe-inspiring Big Sur, the area between Carmel and San Simeon. Route 1 takes you along curvy mountainsides and cliffs with dramatic views that no camera ever fully captures. My only regret from this trip was not spending more time in the quaint little town.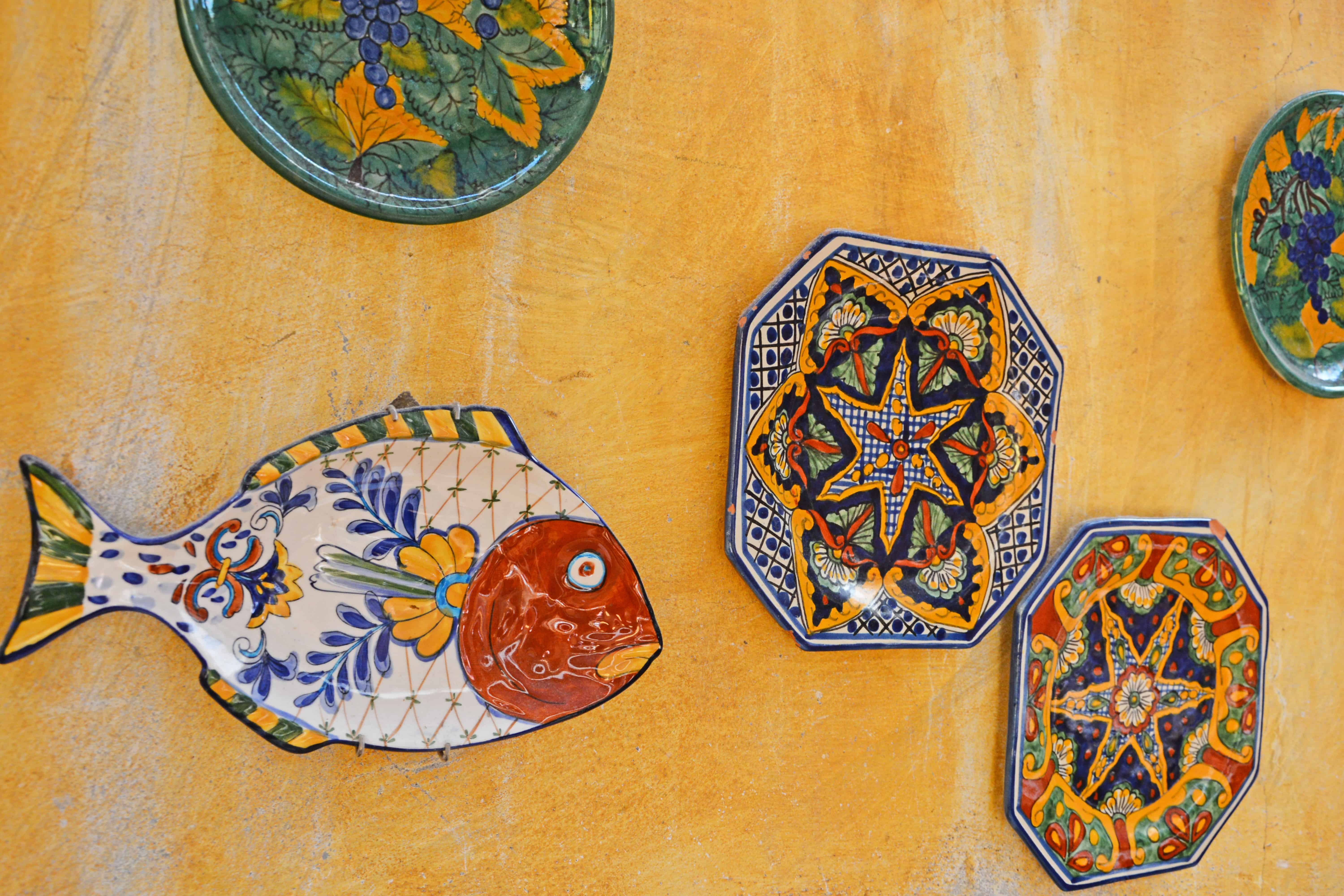 You will not find any large resorts or mega hotels. Instead, personable inns and B&Bs are available. The town is full of cottages and buildings straight out of a Grimm's fairy tale.
Public parking (if there is no parking at your lodging) is located at the Visitors Center. From there, head up main street and let yourself wander!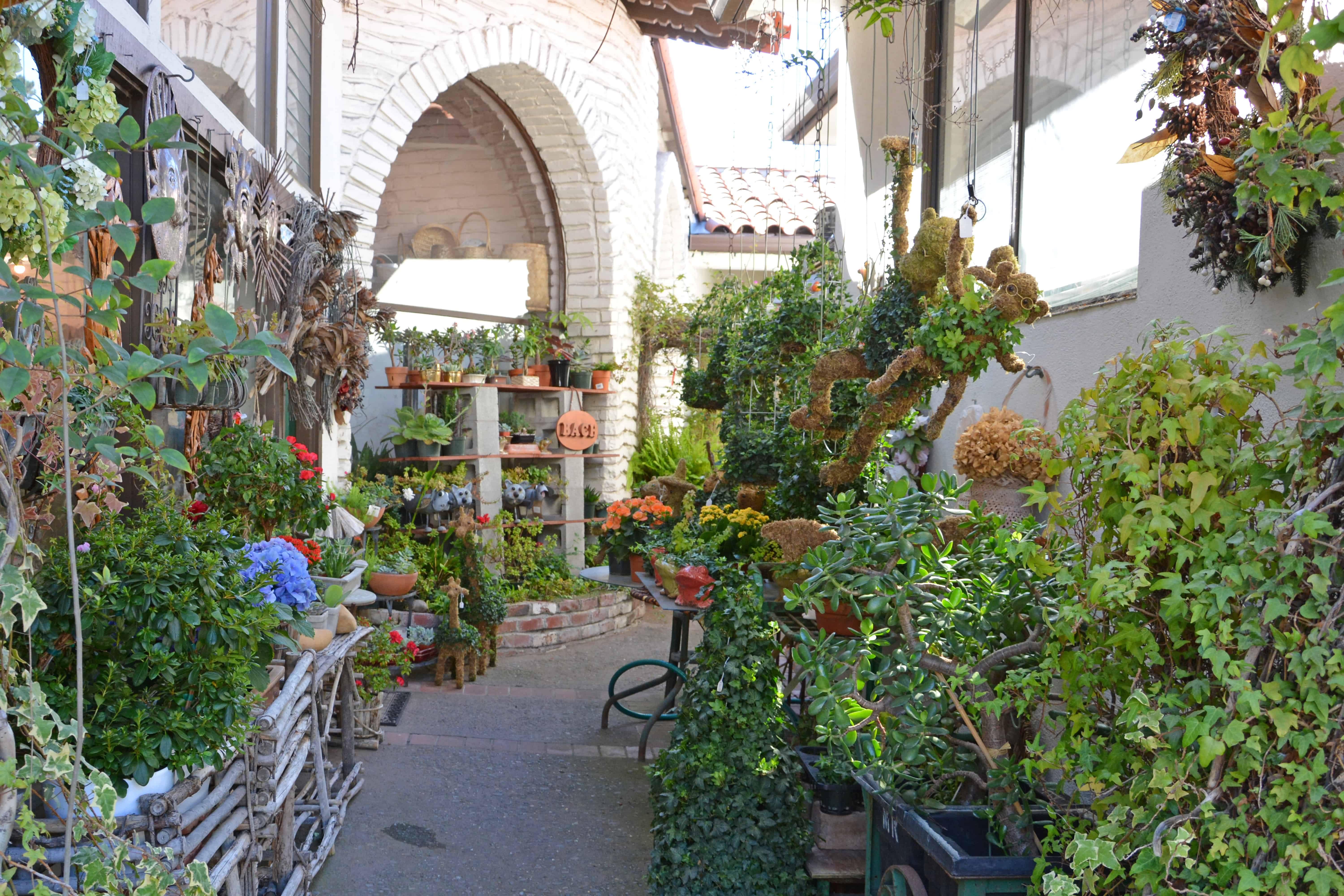 This isn't a big city where one would be best advised to avoid the alleys. In Carmel I suggest, even implore you, to sneak down an unknown path.
Countless gardens, fountains and nooks connect the main roads of the one-square mile village. The locals won't get mad, in fact they encourage you to be curious and explore.
Some will even tell you they use the back trails as their main mode of travel, leaving the main streets to tourists. Carmel was established as an artist community, evident by charm and creativity everywhere you look.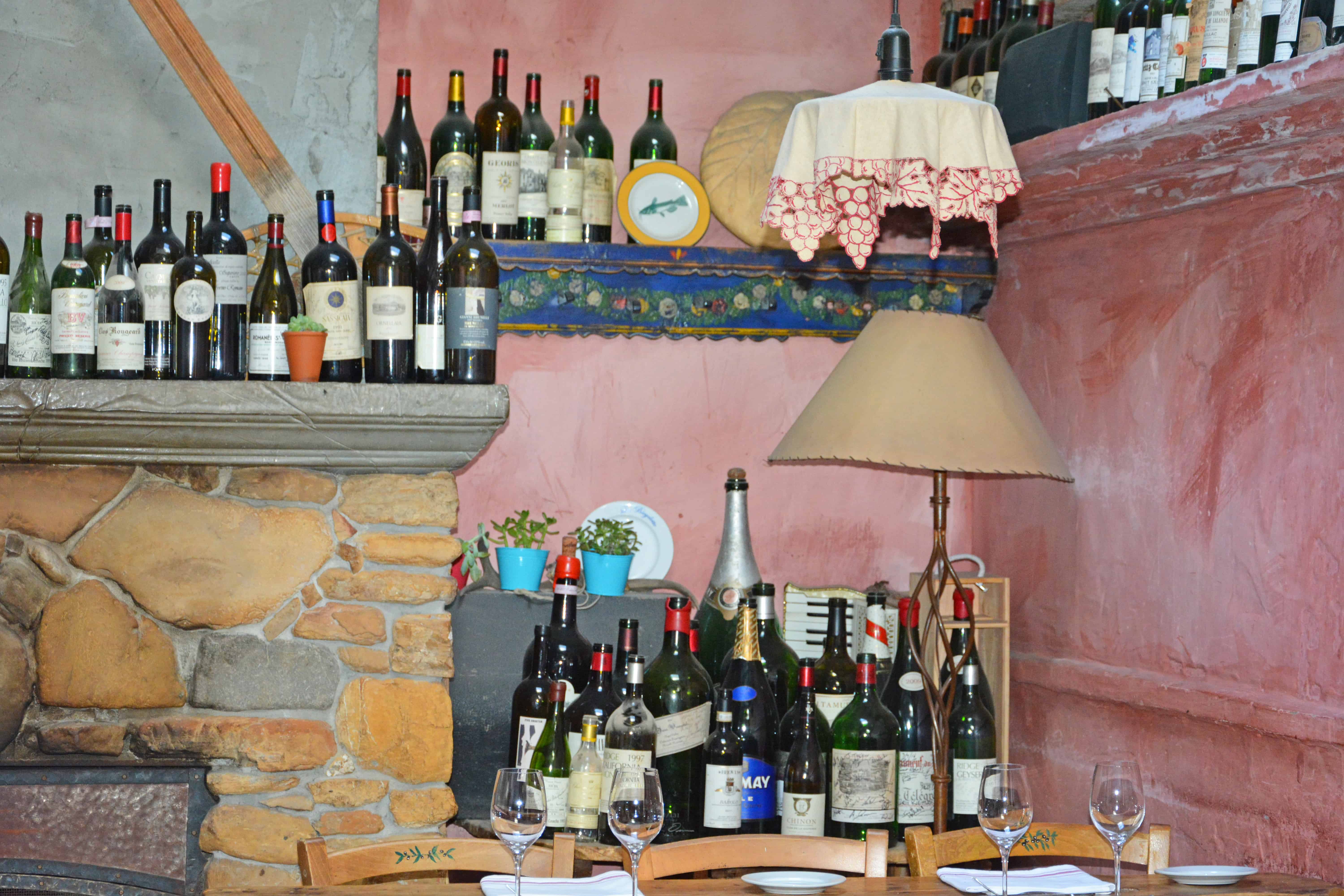 Carmel is full of restaurants, jewelry, antiques, art, estate pieces, wine and even a dog therapist! My favorite part though? The food tour!
The Carmel Food Tour will take you to a sampling of the best eateries in town while also sharing history and fun facts, like you must have permit to wear high heels in town or that Clint Eastwood was once mayor!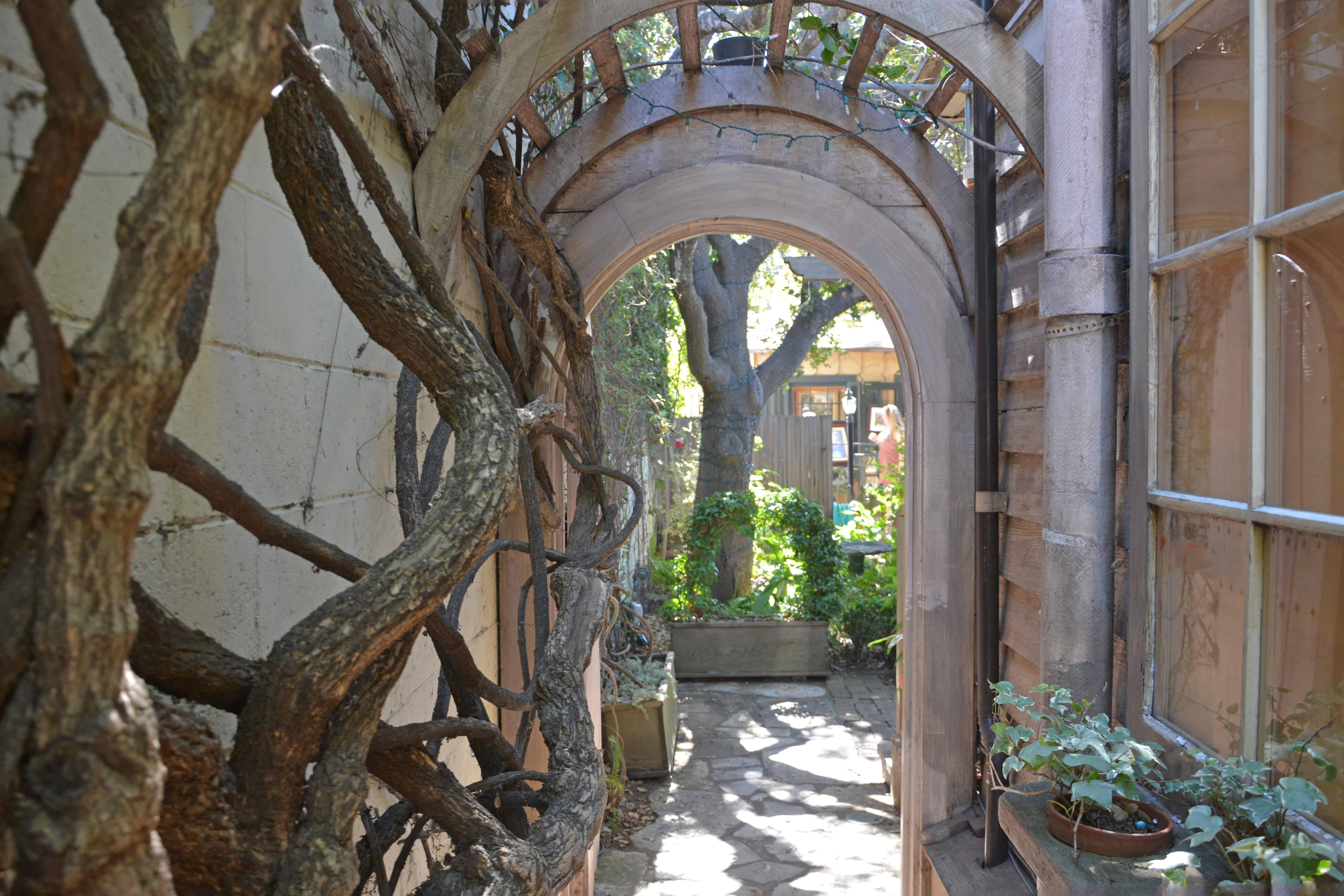 On our tour we visited Anton & Michel, Affina Food & Wine, Casanova Restaurant, Il Grillo, Trio Carmel, Caraccoili Cellars and Lula's Chocolates.
The tasting plates vary from tour to tour, but the stops have their own stories (which I will not spoil in this article).
If you are only spending one day in town, this is the best way to experience it, with plenty of time after to enjoy leisurely shopping and enough room in your belly to still enjoy dinner.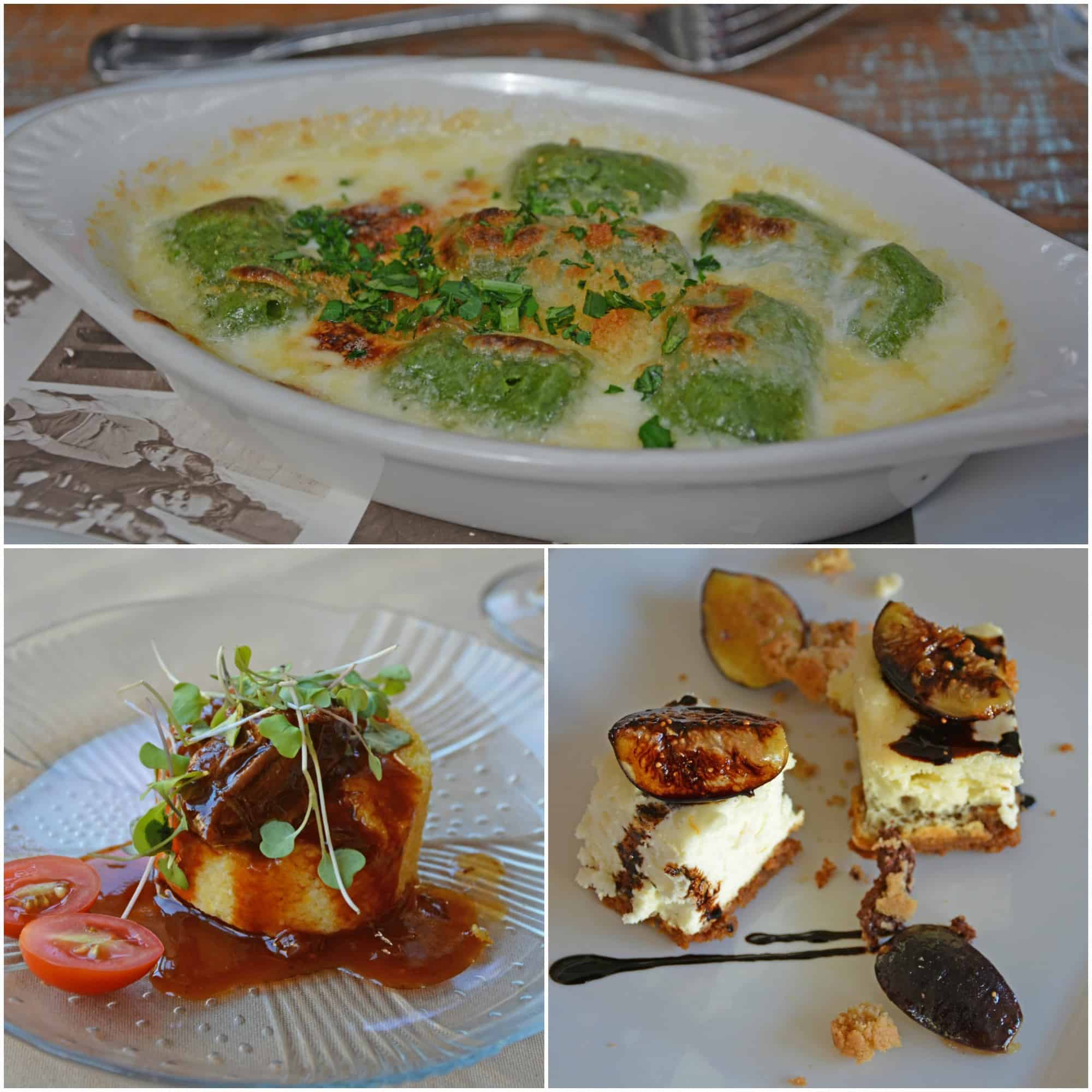 Carmel Beach is one of the only places along the Big Sur coastline that is easily accessible. Soft, white sand makes it ideal for photos and a relaxing afternoon picnic.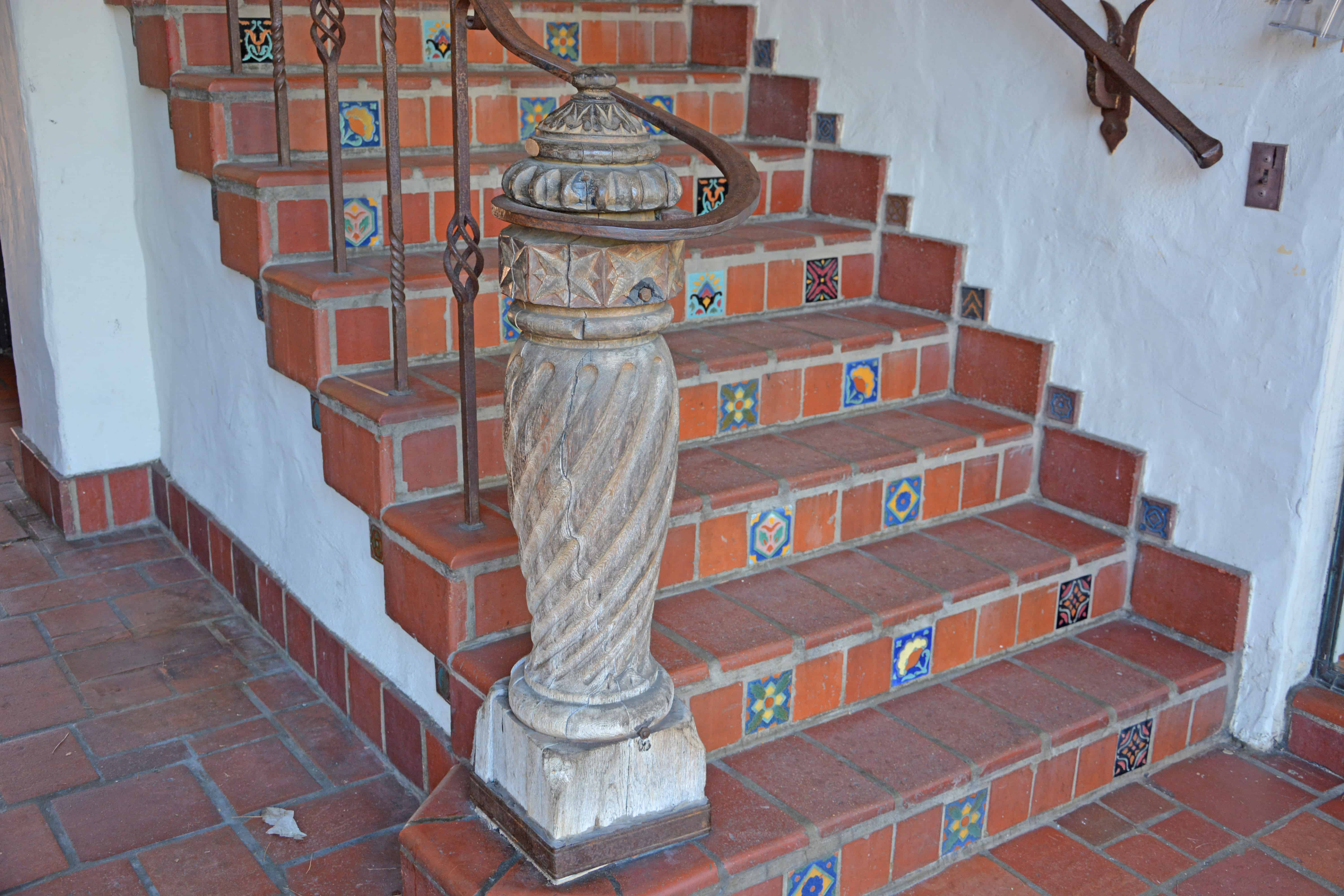 Sad for us, we were expected down in Big Sur that evening, but on our next trip we will surely be staying more than a few hours.
For more information on visiting Carmel, visit carmelcalifornia.com. To book your own food tour, visit carmelfoodtour.com.
Learn more about planning your trip to California here: