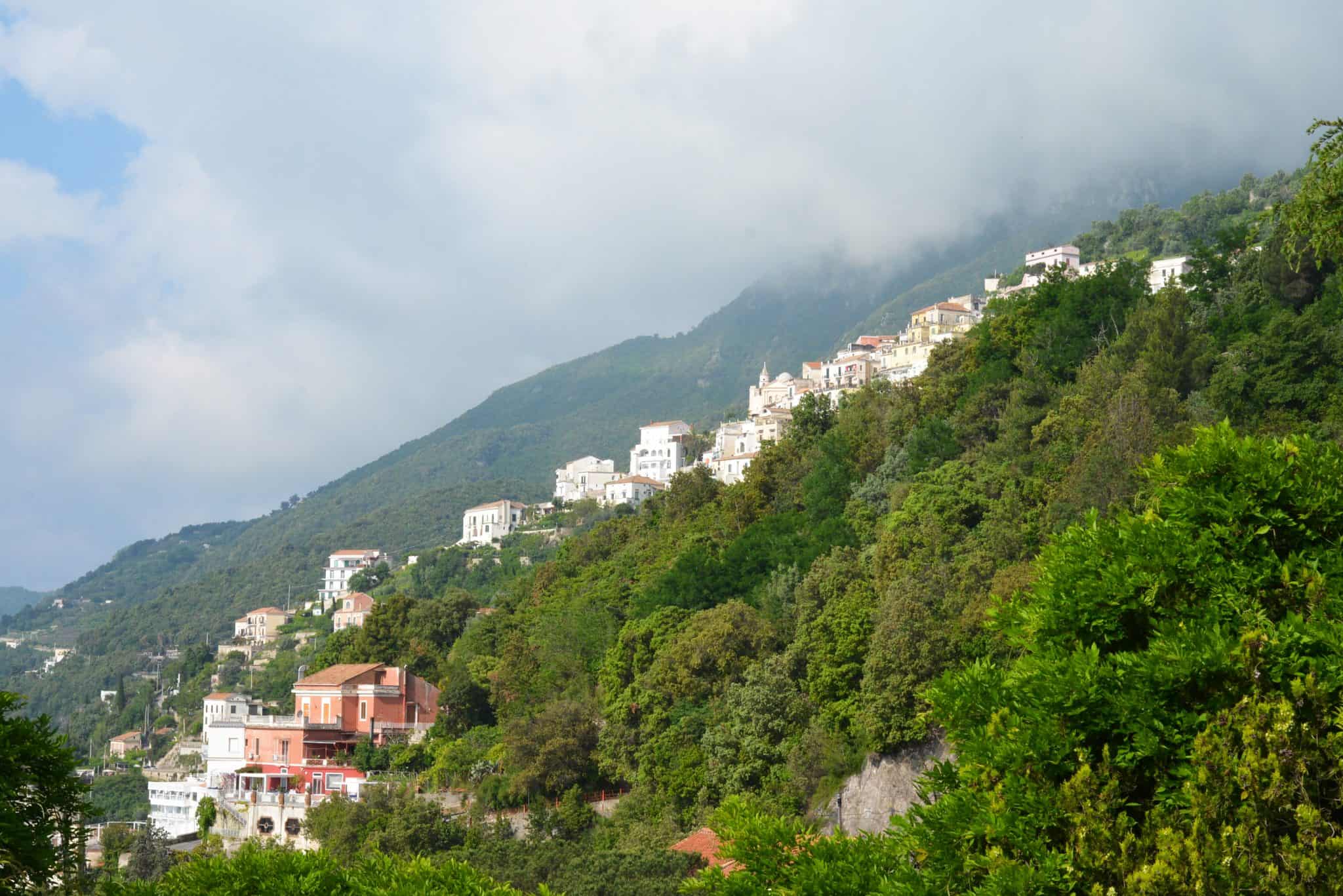 Here you are, planning your dream vacation to Italy. Chances are you really want to visit all of the hot spots, but can only logistically hit a few.
The Amalfi coast should certainly be on the list. With close proximity to Naples, Pompeii and Capri, you can make this your central locale and then do day trips.
Vietri Sul Mare translates to "Vietri on the Sea". One chaotic four-way intersection serves as the gateway to Amalfitana, the Amalfi coast highway or SS163.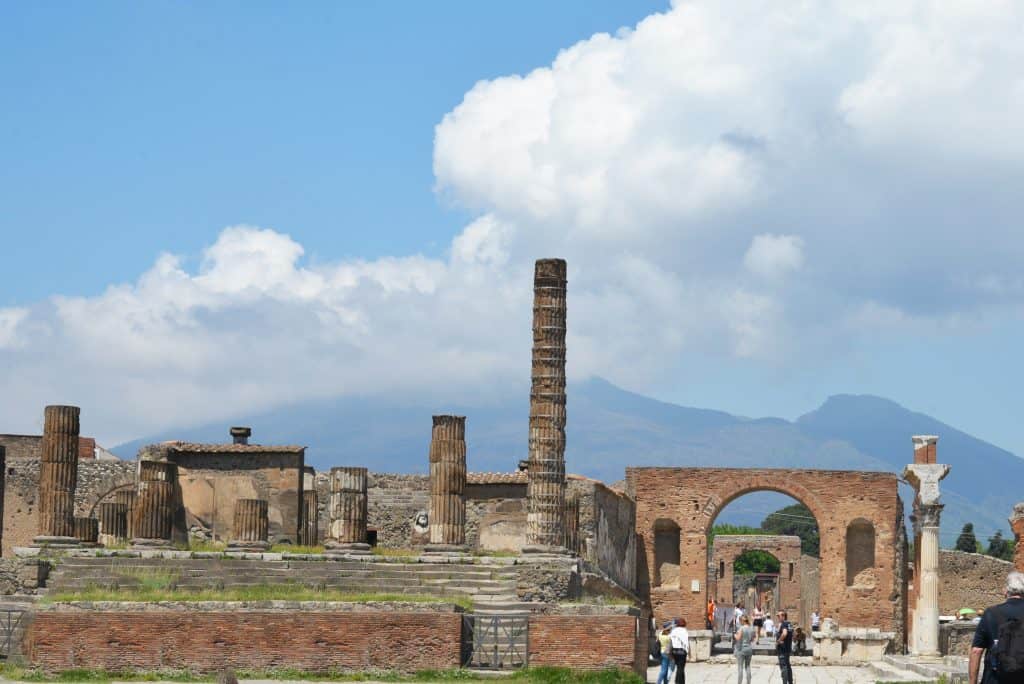 If you are planning a trip to the coastal region, you've probably heard of Positano and Amalfi, but the Amalfi coast is made up of 13 towns, or municipalities, that all offer their own unique charm.
With the more popular towns costing upwards of $1800/night for a single room, opting for a lesser known town will be nicer to your wallet, but also grant an authentic peek into Italian lifestyle.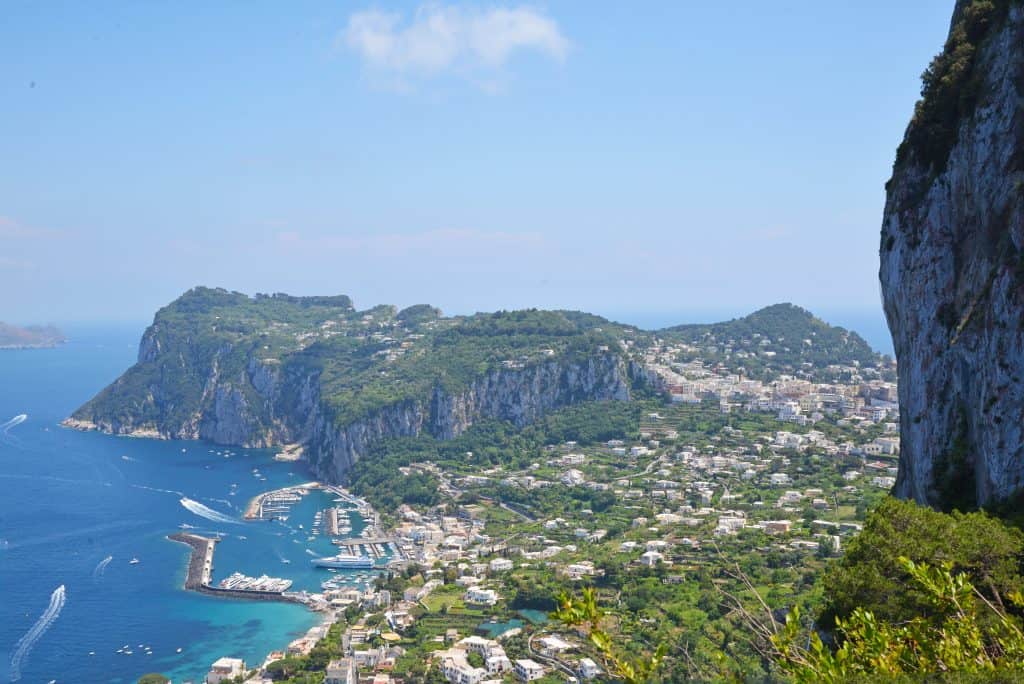 Vietri Sul Mare is one of those towns, a seaside hamlet. Just as picturesque as its nearby siblings, it is known world wide for ceramics and porcelain. Hand painted pieces in its signature Mediterranean blue and striking yellow.
In fact, Vietris main consumer was the Royal court for many years. Now days the one-of-a-kind pieces depict daily life, You'll also find donkey figurines, symbolic of the donkey being the main form of transportation up and down the rocky hills. Still today, nearly every home has one.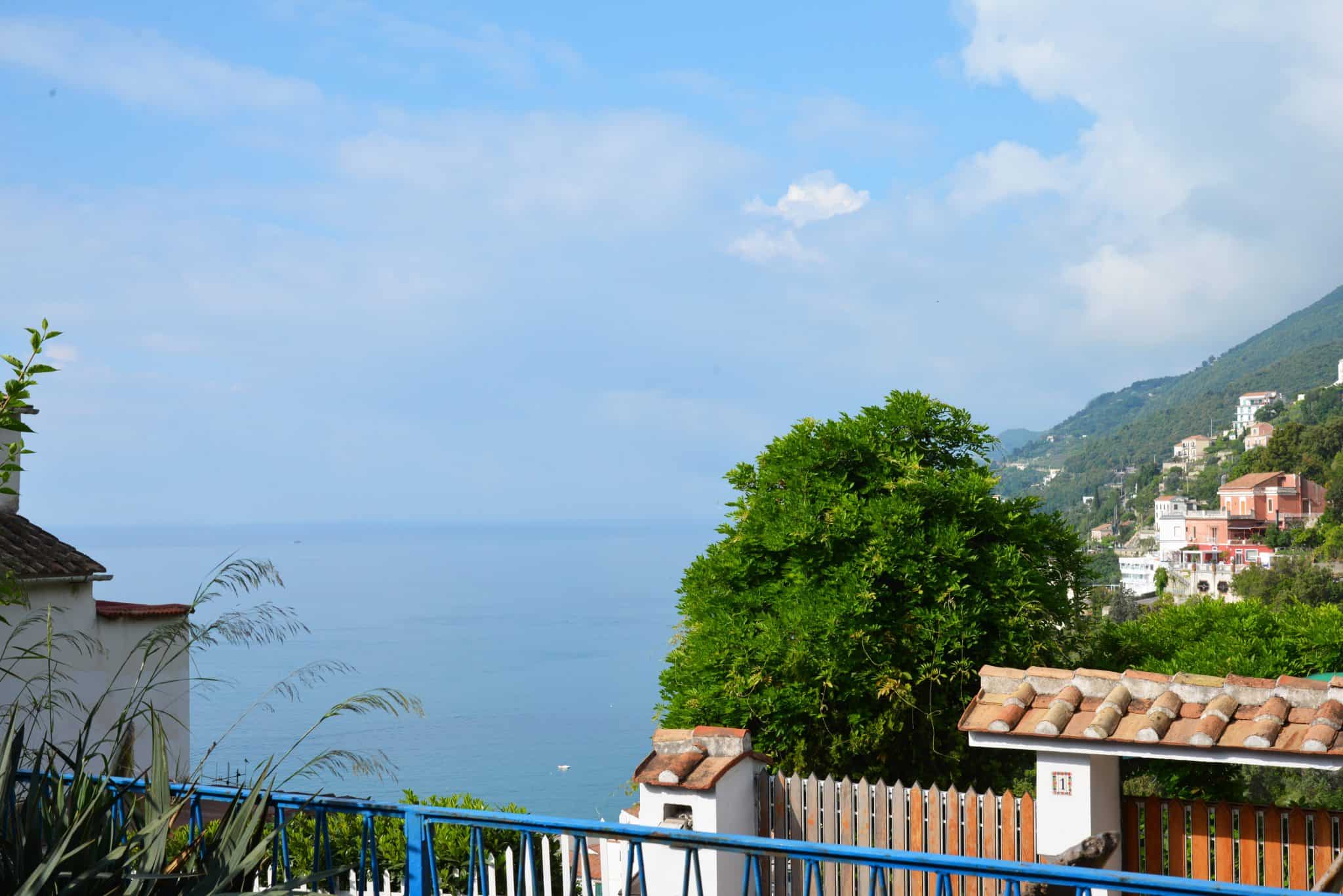 Coming through on SS163 you'll see the cobblestone Main Street with colorful mosaic storefronts and oversized, hand painted vases.
But venture down the one-way windy streets to the bottom and you'll find a typical beach town, complete with restaurants, beach front, a ferry and vendors selling trinkets and wares.
Vietri Sul Mare is still home to many and has never relied heavily on tourism. But with interest growing around the established fishing town, there isn't much space for large hotels or other accommodations. Most are smaller, boutique style and are tucked in off the main streets.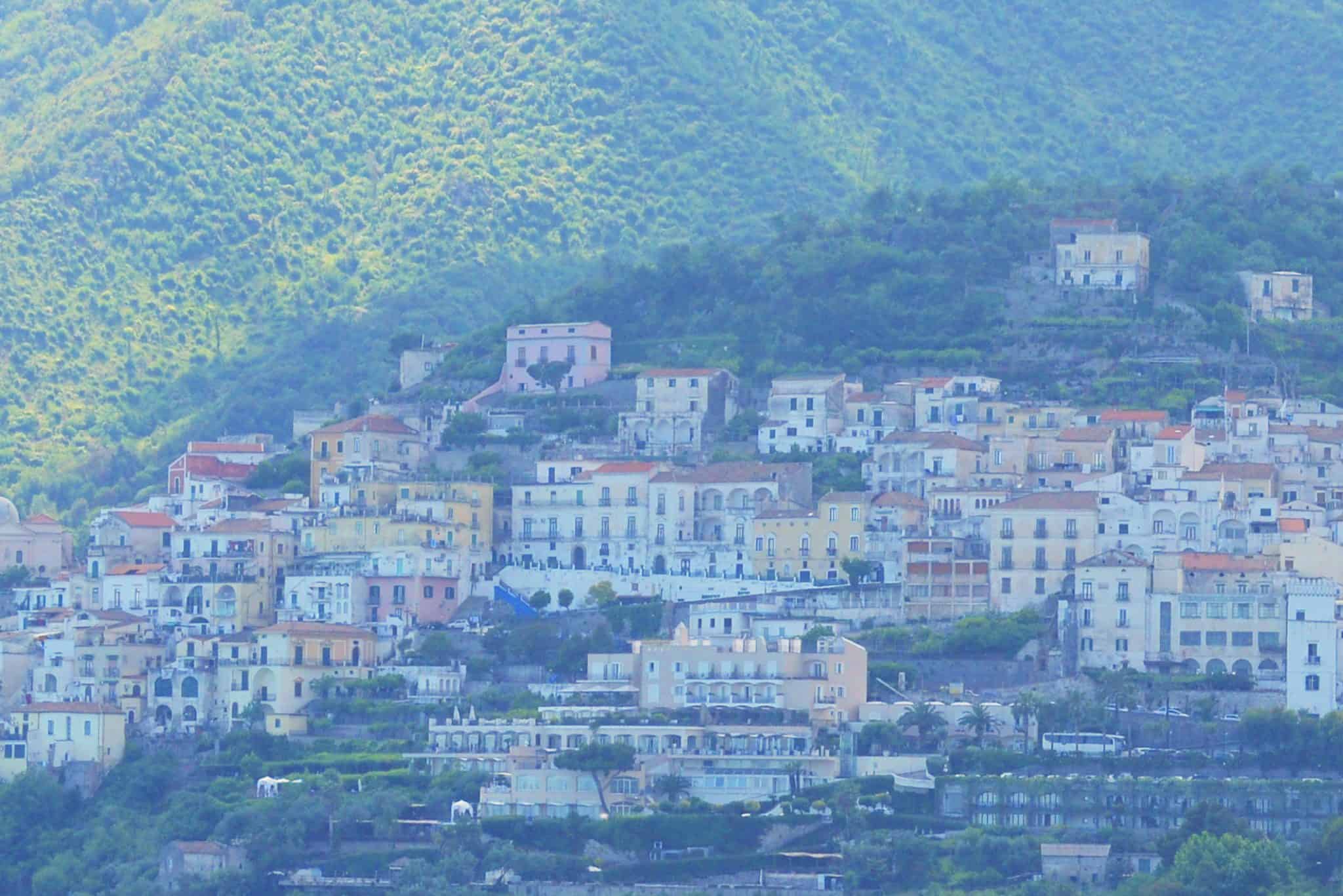 You can also find plenty of Air B&B rentals. Often less expensive, this also gives you the option of preparing food at home and relaxing at your own pace.
Word to wise, make sure you confirm parking and the size of your parking box before booking. Our rental offered parking, but had our car been much larger, it wouldn't have fit. Parking along the roadside is tricky, but can be done.
You won't find any large markets in town, but can get the essentials like fresh produce, pasta and bread from small shops. Or plan ahead and grab the basics in Naples or Salerno.
After settling in, sit back, relax and enjoy your vacation in Vietri Sul Mare.
What to see in Vietri Sul Mare:
Museo della Ceramica (ceramics museum)
San Giovanni Battista
Spend a beach day
Shop in the ceramics shops
Visit local vineyards and lemon farms
Where to eat in Vietri Sul Mare:
34 Da Lucia
Da Raffaele
Al Limoneto
Marcina
Garden
Dal Pescatore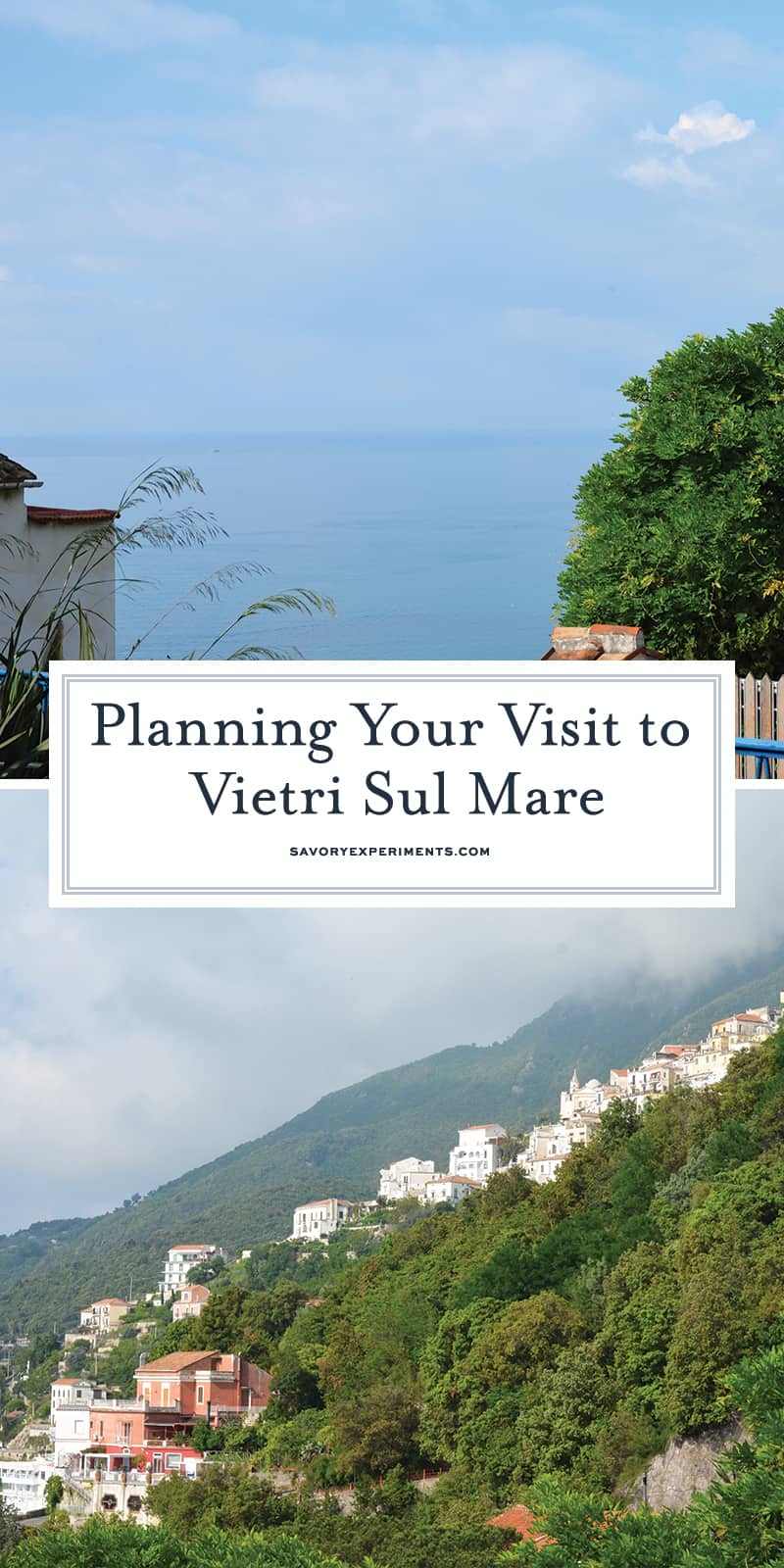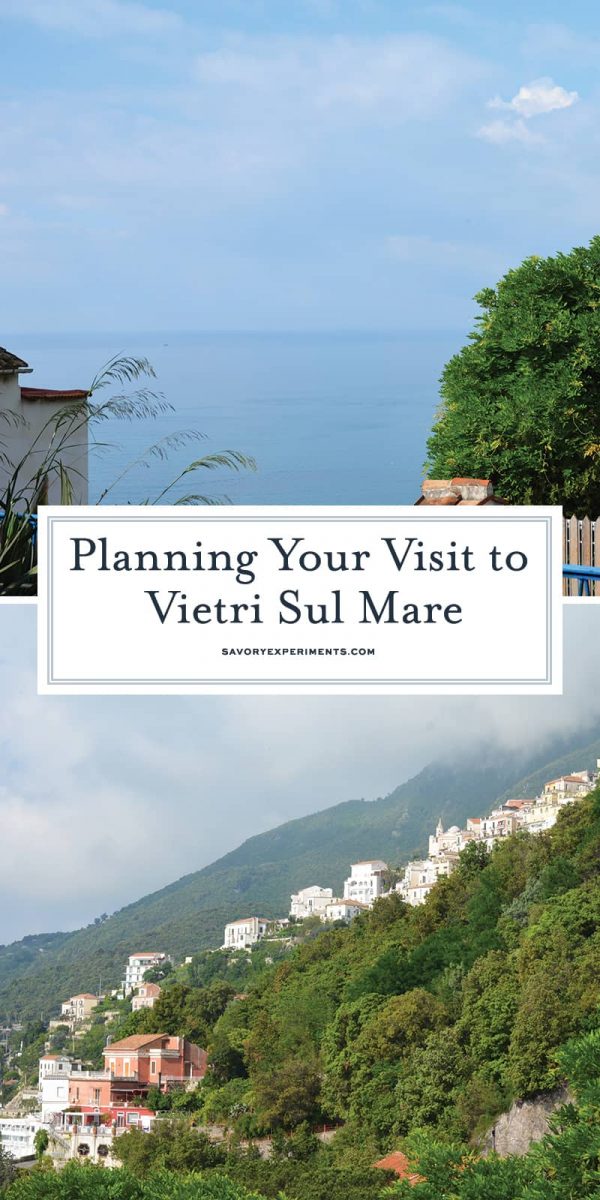 Want to visit another little town on the Amalfi coast? Check out Conca Dei Marini. Make sure to check out all the posts from our trip to Italy!