To really see all of San Francisco, you need more than 48 hours.
There are so many things to do, although for most, San Francisco is just the starting point for another vacation either north to the Redwoods and wine country or South to Big Sur and Los Angeles.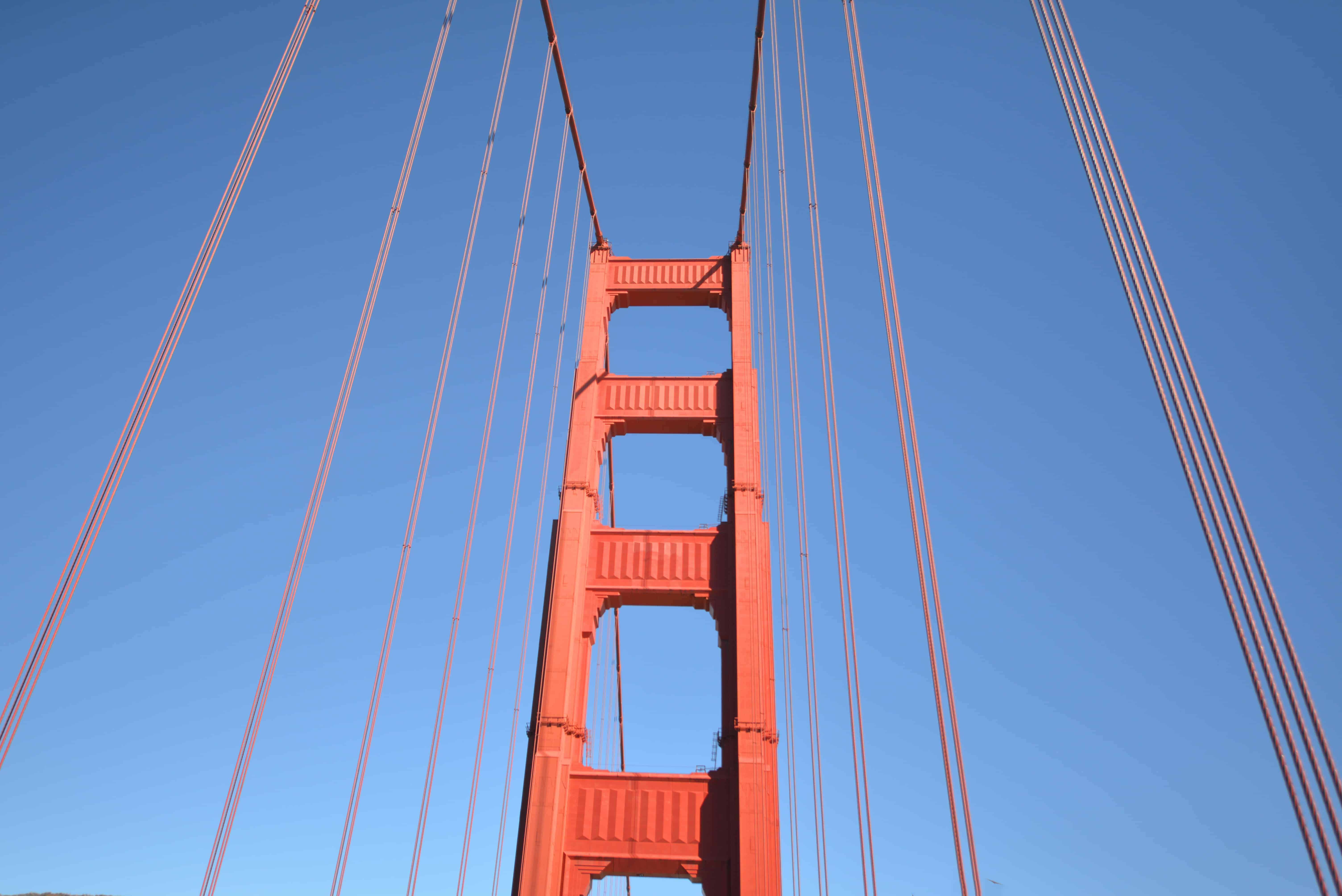 There are many boutique hotels, but for me, a luxury hotel is the only way to go. Our choice was the Four Seasons Hotel San Francisco located right off of Union Square and centrally located.
The hotel staff are accommodating and friendly and the bar at MKT is actually one of the most lively late night drinking spots in all the city.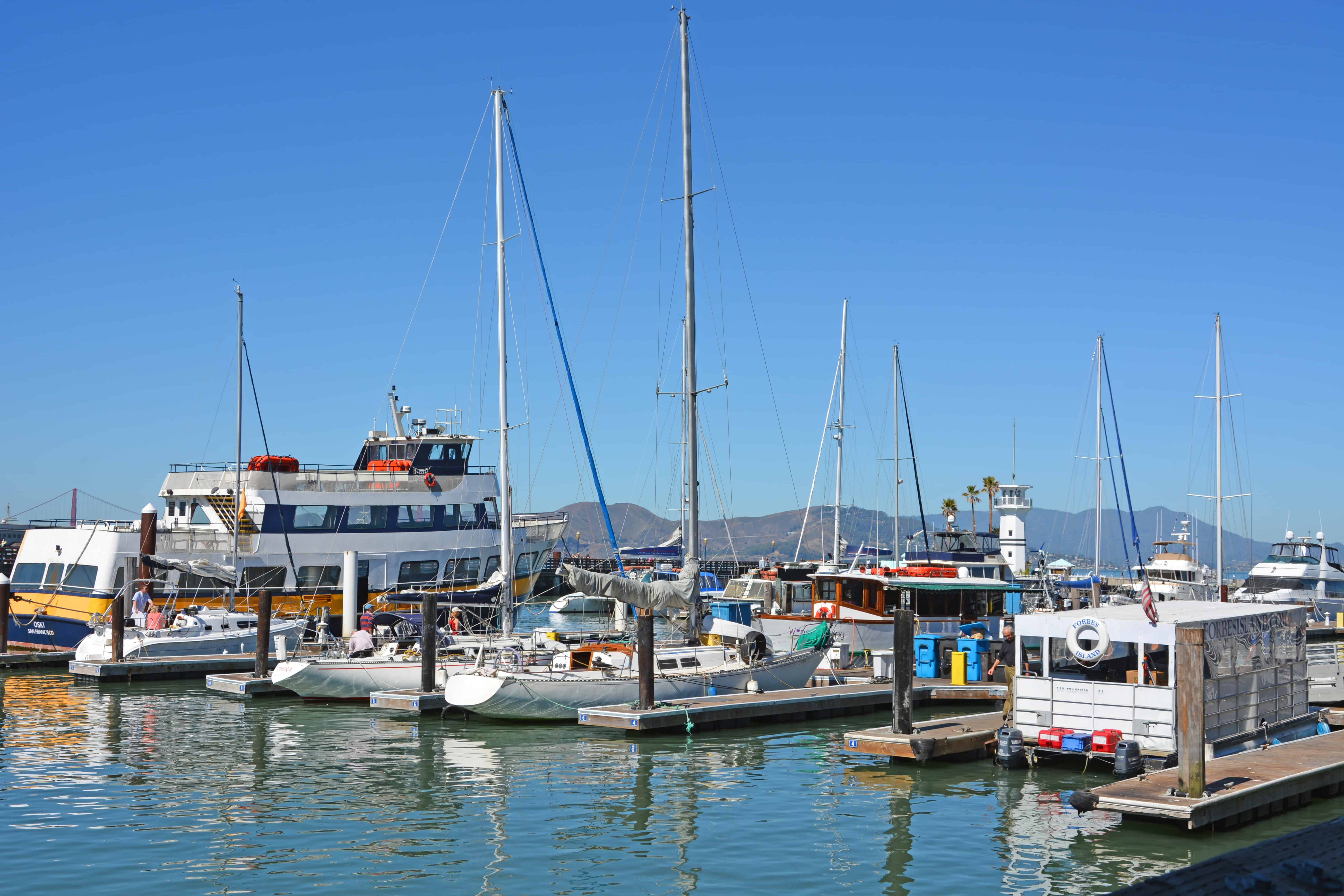 I hadn't seen San Francisco since I was young, so I was looking forward to viewing it as adult with a new lens. However, before the sightseeing could start, we needed sustenance.
One of the only good things about being jet lagged from the East coast is that you will be up bright and early… and can go wait in line at Tartine Bakery. They open at 8:00 a.m., but the line starts around 7. Bring a paper and wait.
It is worth it. Let it be known that while the pastries are fast, be prepared to wait for the coffee.
Each cup is made in a 4-minute French press making the standard time for a cup of Joe around 15 minutes. Order the morning bun and croque monsieur, but really anything on the menu, including loaves of bread, are winners.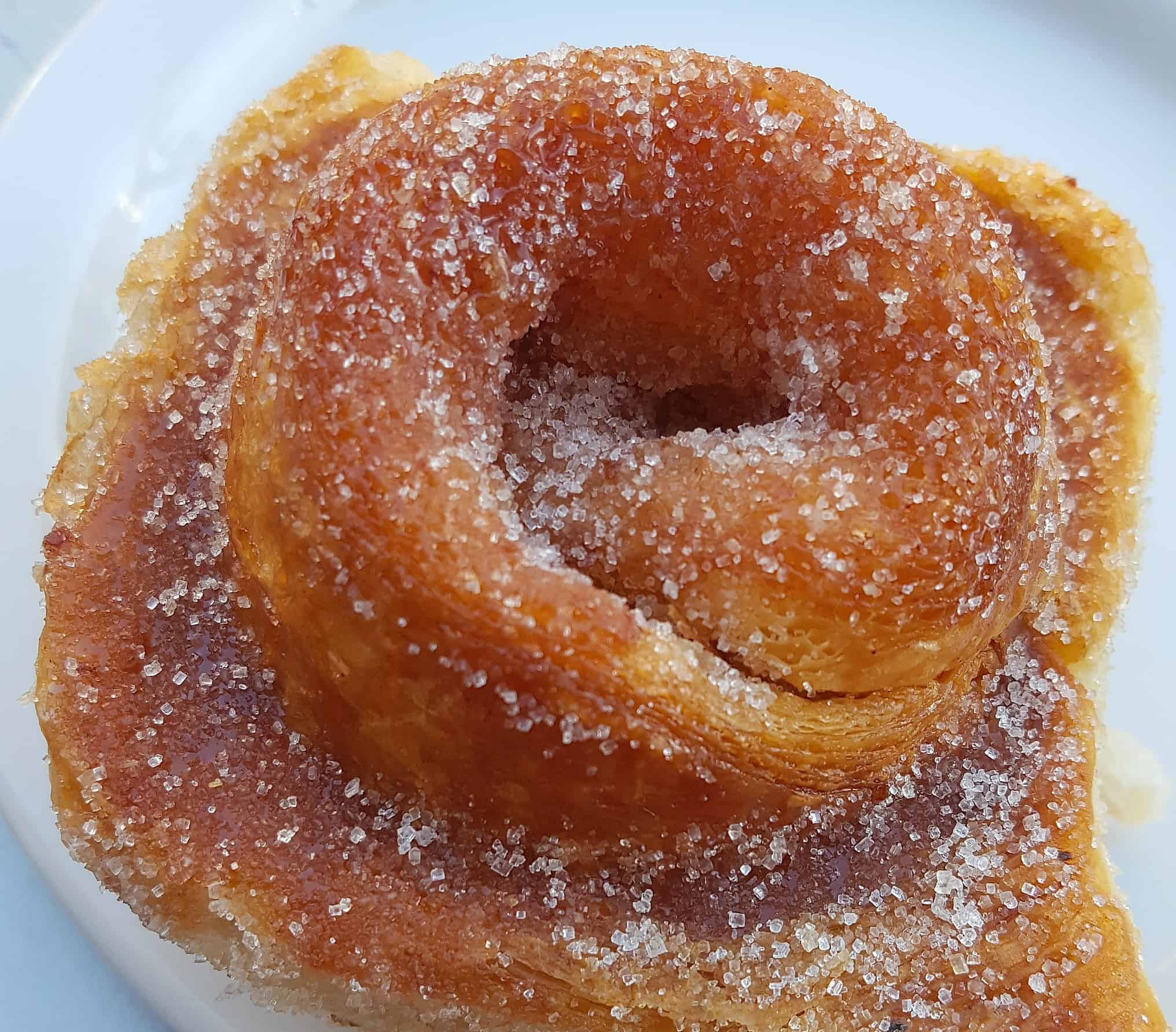 From there, take an Uber or cab down to Fisherman's Wharf, the prime tourist location. I like to get my bearings in a city before making commitments.
For this, we hopped on a Big Bus Tour. You can buy a pass for one or more days and use it as a mode of transportation between sites. One word to the wise, start at Fisherman's Wharf.
If you try to start at Union Square, the bus will most likely be full, or at least the roof seats, and no one will exit until you make it around to more interesting stops. The roof seats also have a live tour guide filled with history, stories and views of a local.
If you make the round trip, this will also take you across the Golden Gate Bridge. There is something magical about crossing it with the wind in your hair, but take a jacket, as the temperature crossing the bridge can drop considerably.
The total round trip takes about an hour, but you can jump off early at stop 21, also known as Pier 39.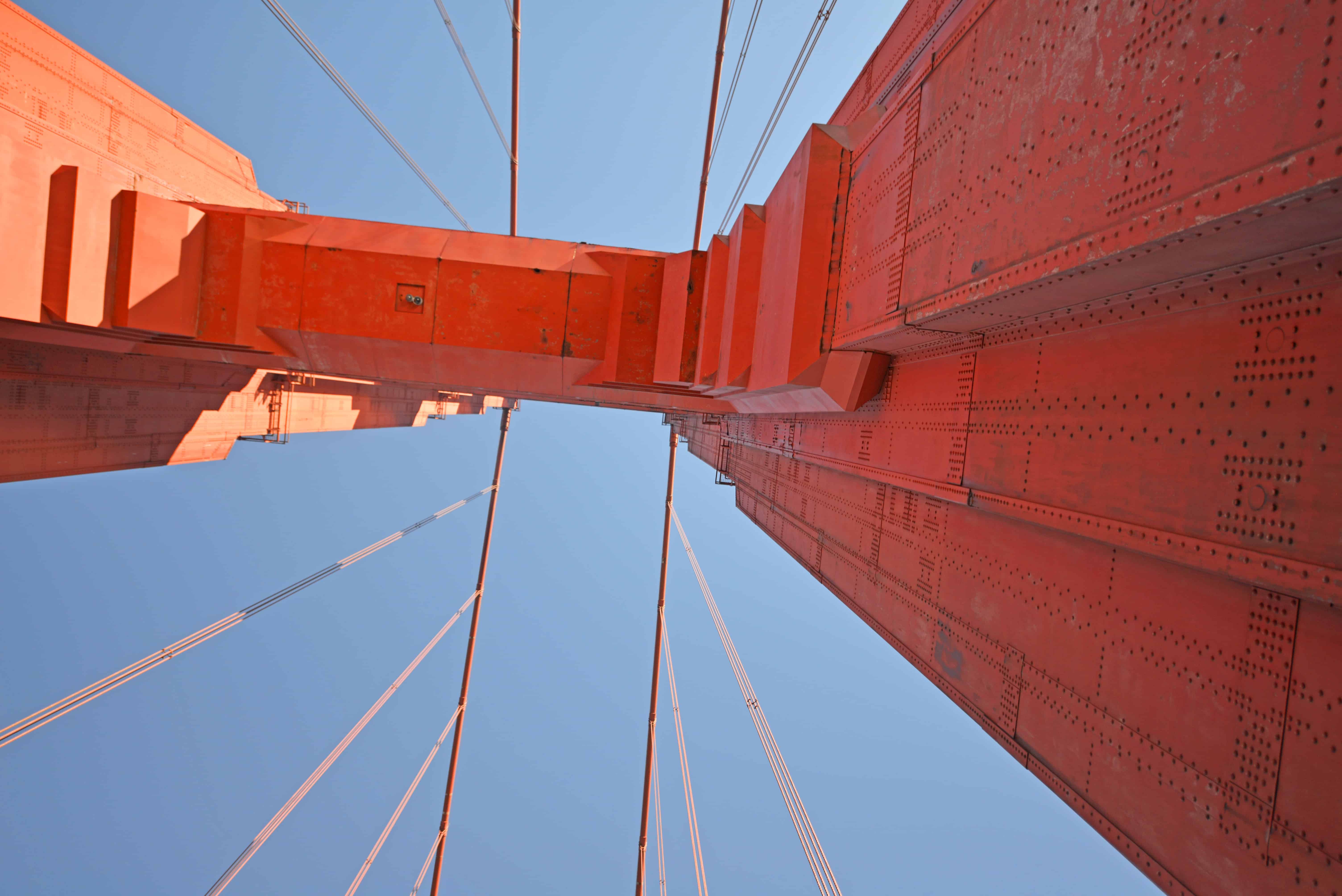 Pier 39 is the home of the famed San Francisco sea lions. History shows that after an earthquake in 1989, the sea lions started to invade the dock, making it difficult for boat owners to pass and use their boats.
Instead of figuring out a way to get rid of the sea lions, the city decided to give them their own dedicated docks. Most sea lions (there was one rogue) know which docks are theirs and respect the space.
I could sit there for hours watching their antics, but with only 48 hours, we had a lot more to do!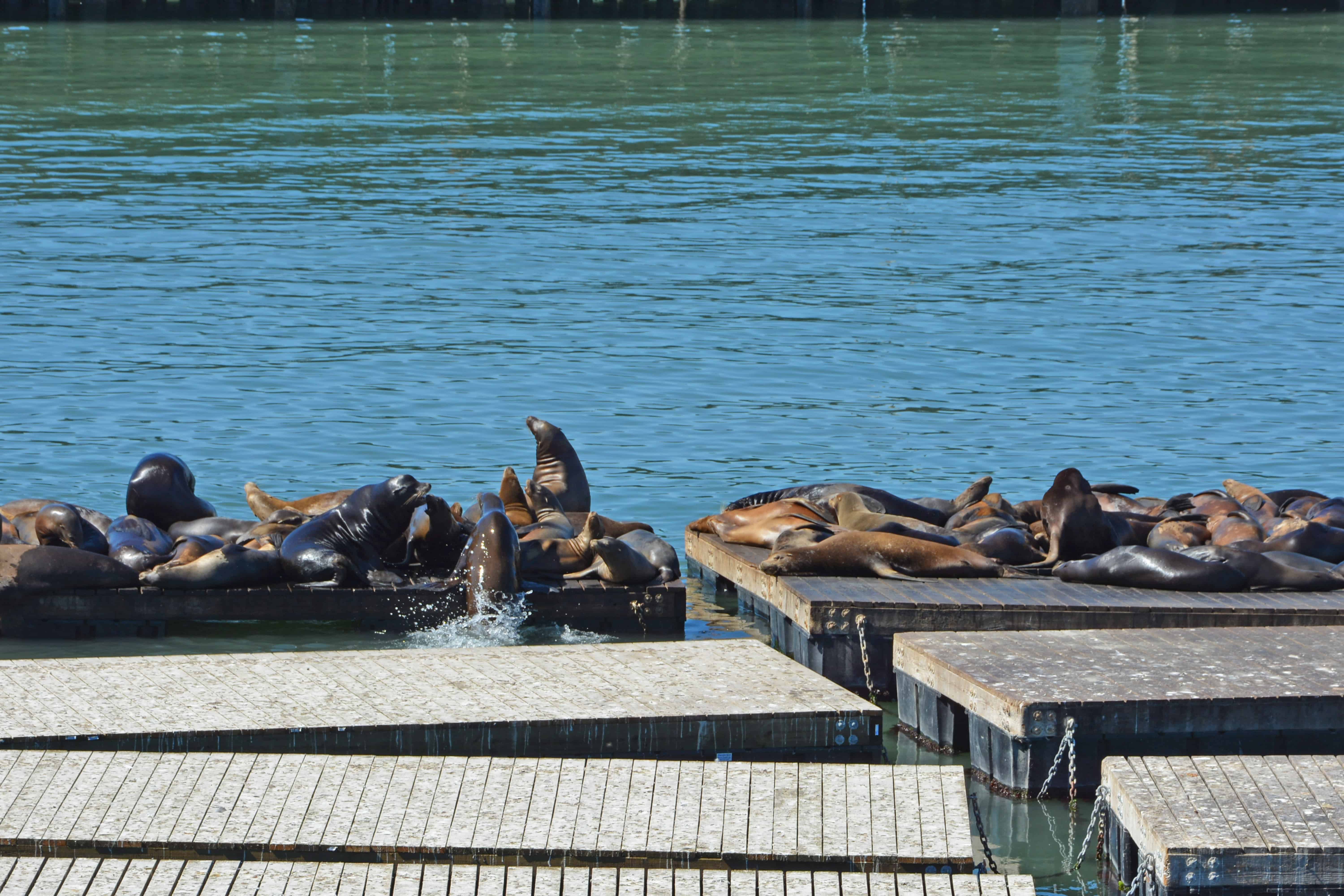 On down to the bustling ferry building marketplace on the Embarcadero. From ready-to-eat dishes, locally foraged mushrooms and fresh produce, it is a feast for the eyes as well as the stomach.
My love of dishware and cookbooks was hard to reign in, but I succeeded in leaving with only a few steamed buns in my stomach and 4 new plates for food photography.
On to the next stop, a legendary seafood counter.
Swan Oyster Depot (no official website) is a San Francisco institution and continues to be family owned and operated since its opening 100 years ago.
It seems like there is no organization, with fish and other items strewn about, but it runs as smooth as an orchestra. Swan Oyster Depot opens at 10:30 a.m. and if you wait much past opening, be prepared for a line.
Well worth the wait (up to 2 hours), the fresh fish is prepared in a variety of ways, but crudo style is our favorite. All prepared by your server right in front of you, the beauty is in simplicity.
They only accept cash, so make an ATM stop!
While it seems like I was back tracking, I made a point to go to Swan's before The Stinking Rose merely for the sake of not waiting too long in line.
The Stinking Rose, located in San Francisco and Beverly Hills, is a restaurant dedicated to garlic. While some beleive it is "touristy", I got it on good authority from locals that they enjoy the joint as well.
While every plate that passed looked like a huge portion of deliciousness, we ordered the standard: the bagna calda (garlic in a hot tub) and 40 clove chicken, which is exactly what it sounds like.
Garlic roasted until it loses potency, but not flavor, and is easily spreadable on a slice of bread. Don't miss the garlic ice cream. Trust me.
The Stinking Rose is down near Fisherman's Wharf, so if you like to people watch and sightsee, head back down that way and grab a bowl of clam chowder served in a sourdough bowl. If not, head back to the Four Seasons for a nap.
If you do plan to see Alcatraz on your visit, buy tickets far in advance and try to get one of the first boats out. Getting tickets day-of can be challenging, if not impossible, and waiting in line for 2 hours is a huge waste of time.
If not, hop back on the Big Bus to visit the artist neighborhood of Haight Ashbury, Golden Gate Park and the Japanese Tea Garden or the Mission district, where the American burrito trend started.
A lesser known place to visit are the Sutro Baths. Now in ruins, you can walk down to the first public bathing area.
Take a cable car ride starting in Union Square or walk yourself up the iconic crooked part of Lombard Street. State Bird Provisions is another eatery with stellar shareable dishes, reservations are recommended and while they do set aside some seats for walk-ins, the wait can be lengthy.
The House of Prime Rib is also a local favorite, but reservations are needed and fill up fast.
At around 5:00 p.m., find your way to the Tonga Room and Hurricane Bar for happy hour. Located inside the Fairmont Hotel in Nob HIll, you enter into style and sophistication, but go down two flights of stairs into the cellar and suddenly you are face to face with tiki totem poles.
Walk inside the dimly lit restaurant established in 1945 and enjoy the theatrical rain storms and a hurricane or a scorpion bowl. You can sit to eat or stand at the bar to enjoy the ambiance and live music.
We opted to enjoy cocktails, but ultimately headed back down to the Mission district to Delfina for dinner.
Delfina is a restaurant and pizzeria, located in adjoining buildings. Bustling with locals, you know it must be good. The stark difference of traffic and noise from visiting Tartine in the morning and Delina in the evening was startling, but fun.
The way to go here is the spaghetti. Simply prepared with plum tomatoes, garlic, olive oil and pepperoncini, it is what Italian dreams are made of.
Although the city was still alive, we headed back to our hotel for a good night's sleep before the next leg of our adventure down the route 1 coastline.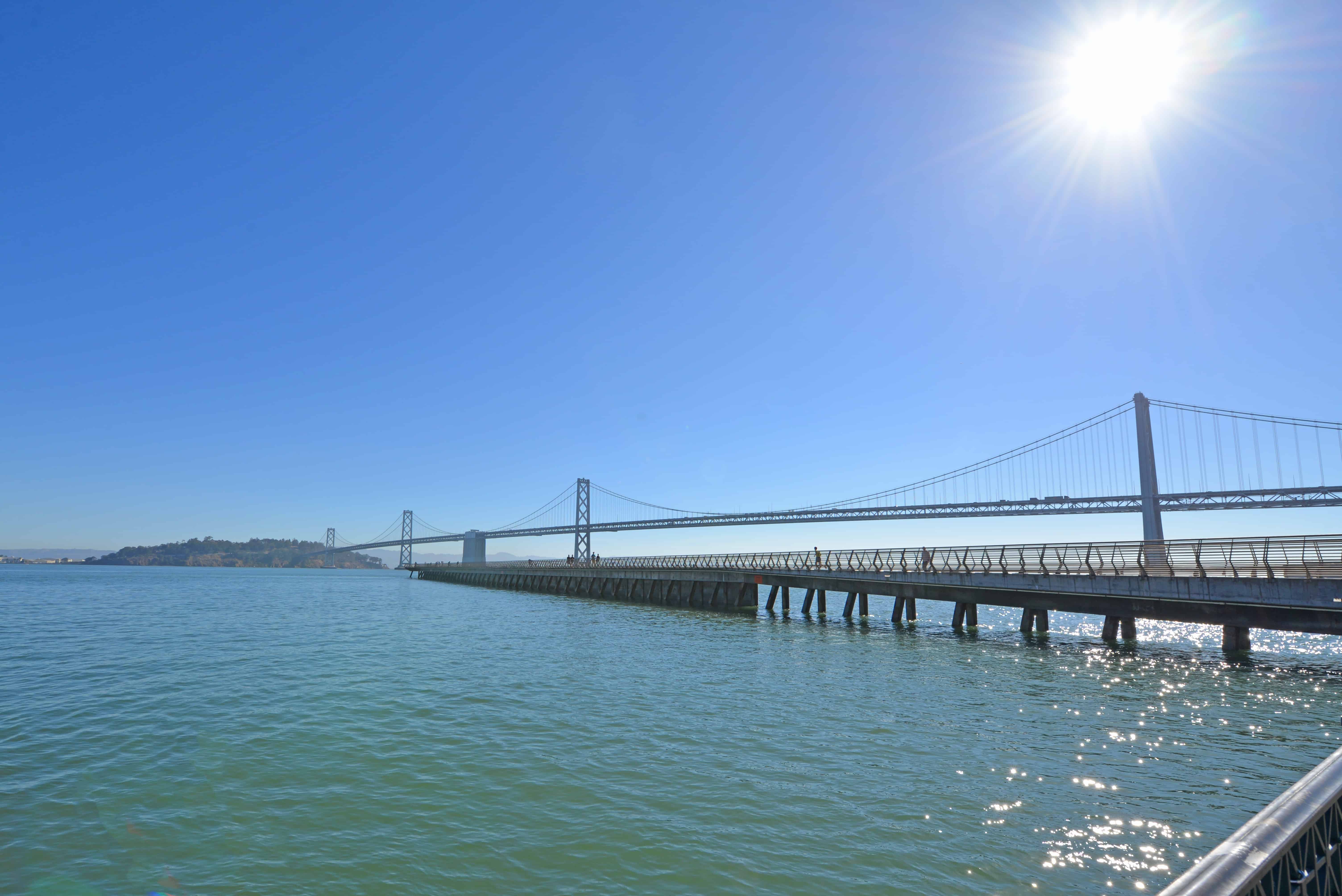 Learn even more about planning your trip to California!