Capri, Italy is an island off the west coast. An island I will forever associate with blue-turquoise waters, white washed buildings, donkeys and lemons.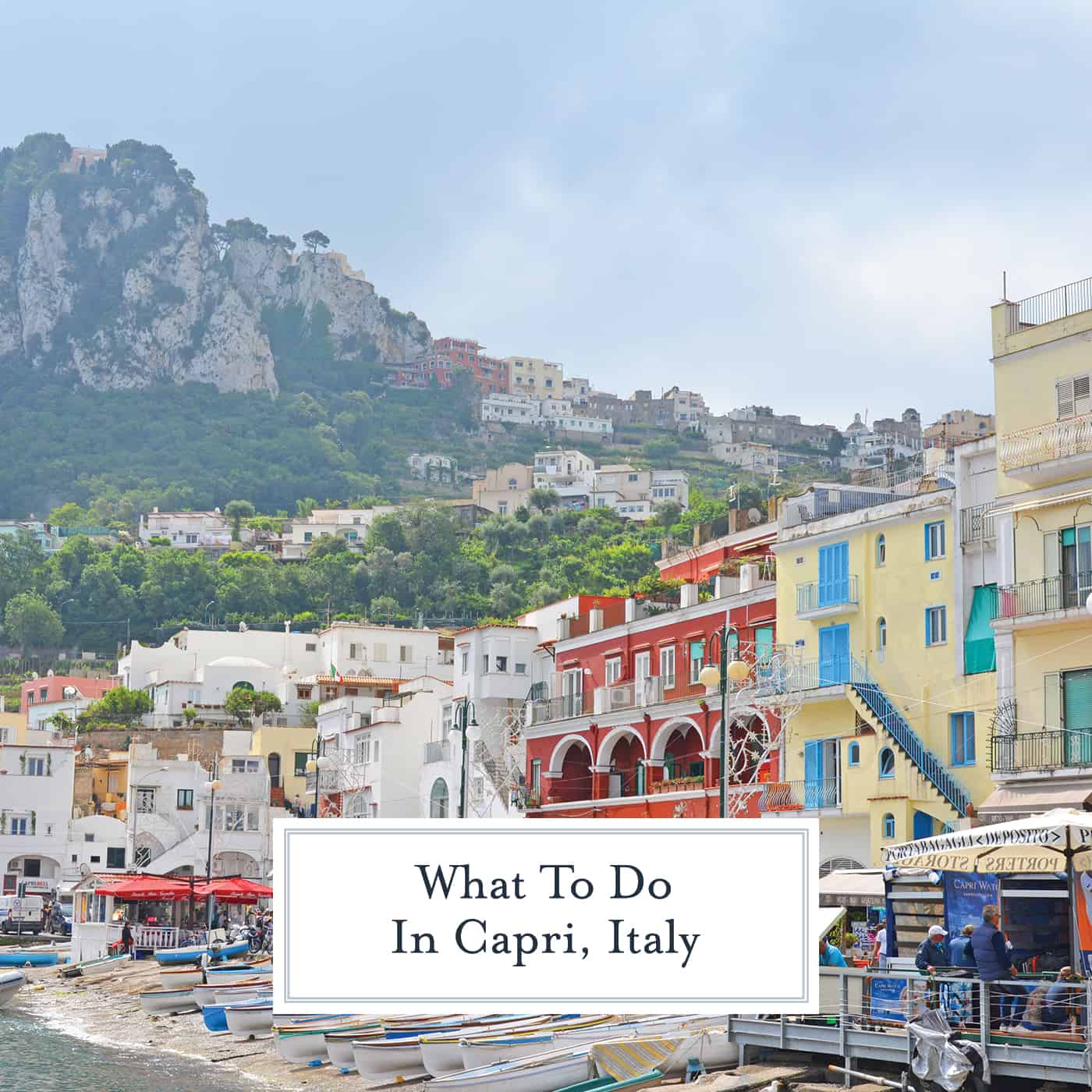 Looking for what to do in Capri? From the beach, to sightseeing, shopping and good, we have you covered! Start planning your Capri vacation now!
A dramatic and luxurious, Capri island is also understably a top tourist destination in Italy. It can be easily reached by ferry or private charter from the Bay of Naples or off the Amalfi coast, such as Positano.
While just walking around Capri town or Anacapri can be delightful, there are other things to do than people watch and shop.
After visiting the isle of Capri, there is no doubt why its name has been used for everything from cigarettes to capri pants, watches, cars and even the fruity Capri Sun drink.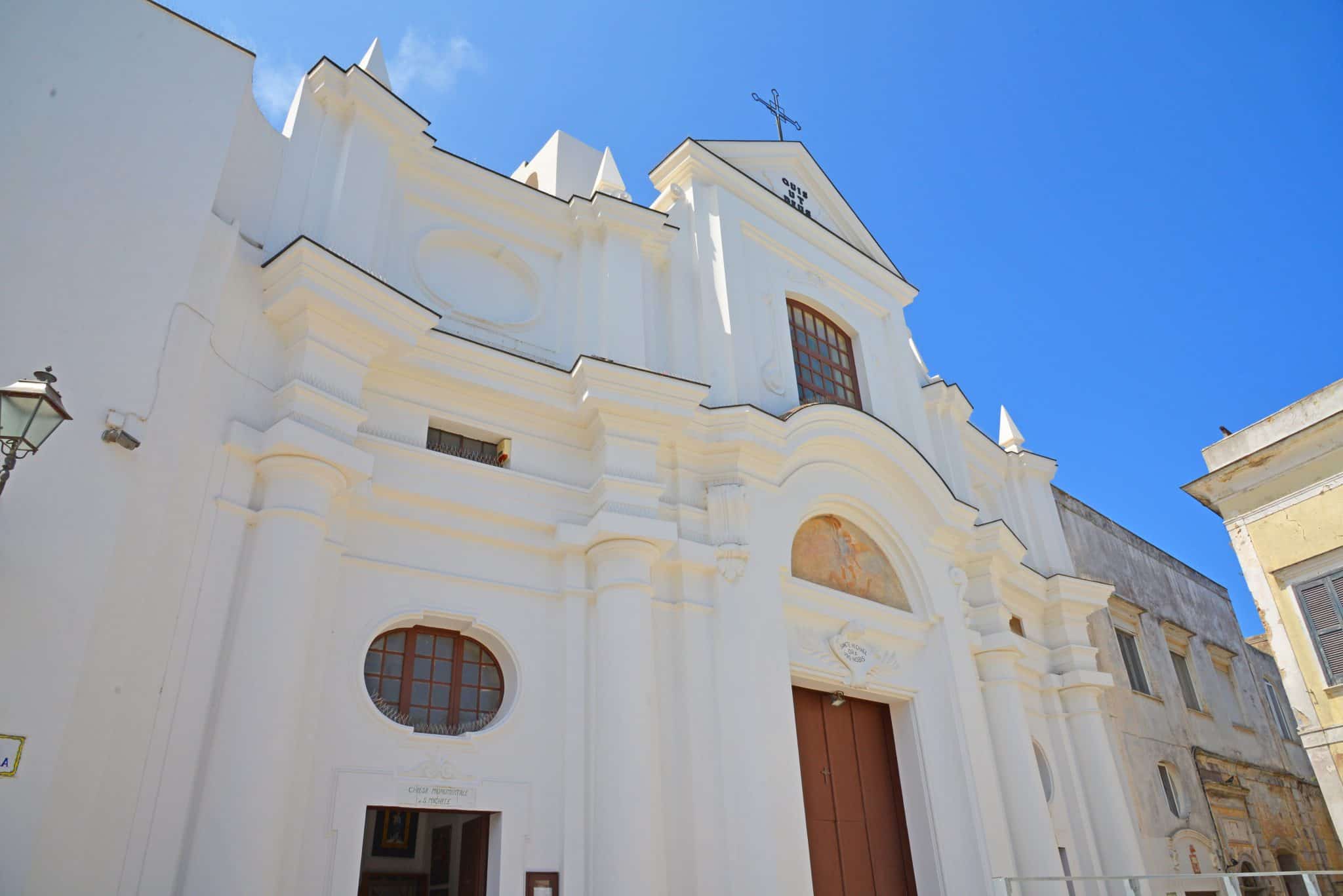 Things to do in Capri:
Blue Grotto – I was so sad we didn't get to take advantage of a small tour to the glowing neon lights of the Blue Grotto, but my anxiety of taking an infant aboard one of the small vessels got the best of me.
Even being licensed to operate a boat myself didn't relieve the urge to want to panic. And even though I didn't get to experience it, I would highly recommend going.
Boat captains are lined up along the dock the moment you arrive to offer semi-private and private tours of the Blue Grotto and surrounding caves of Capri.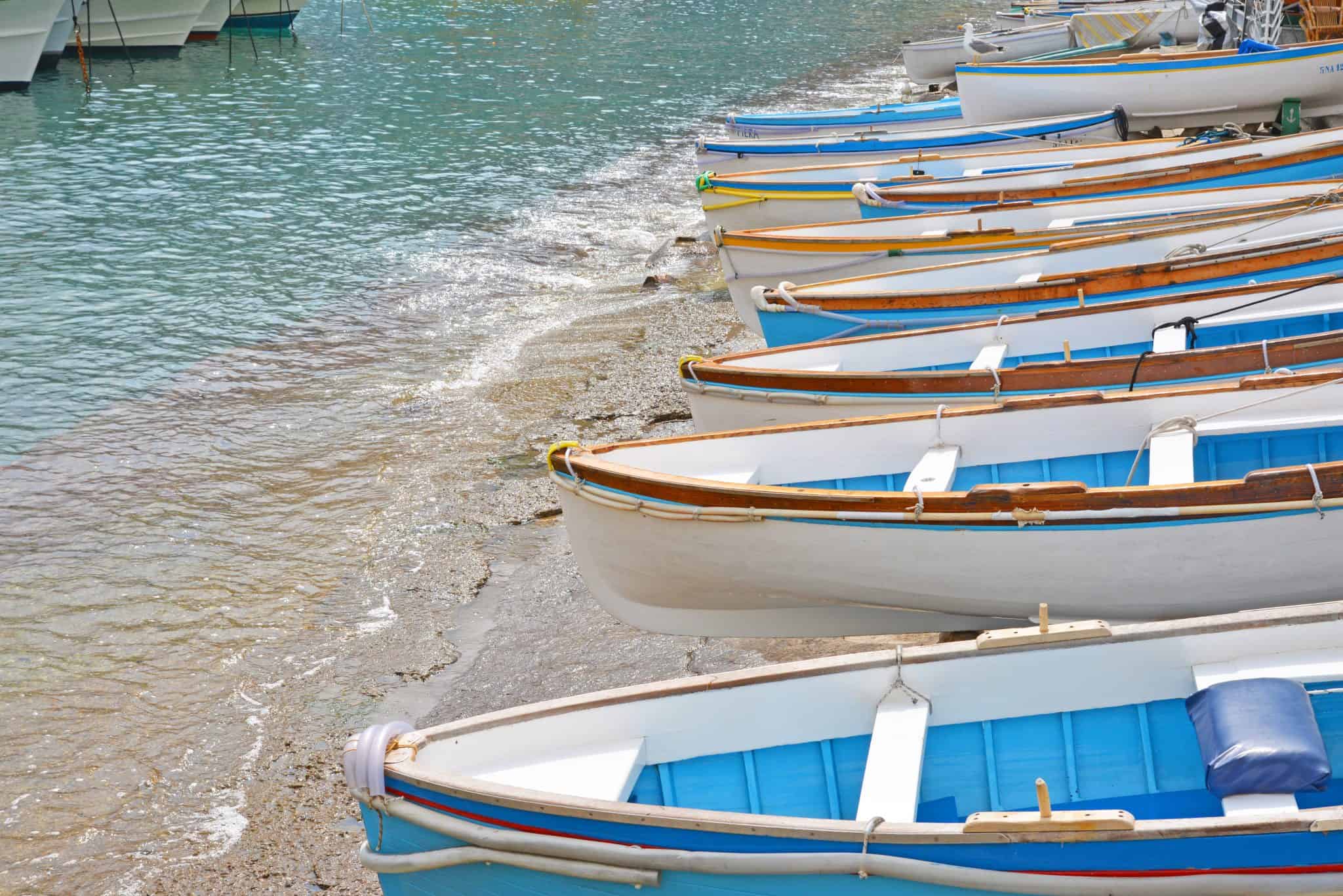 A Day at the Beach – Capri is known for cliffs and rocky terrain, but it still offers a few hidden beaches. When you arrive, ask a taxi driver t show you to one of these secluded destinations.
You'll no longer feel like a tourist and more like a local. Often, the street food and small, local fare of seafood is remarkably priced, fresh and delicious.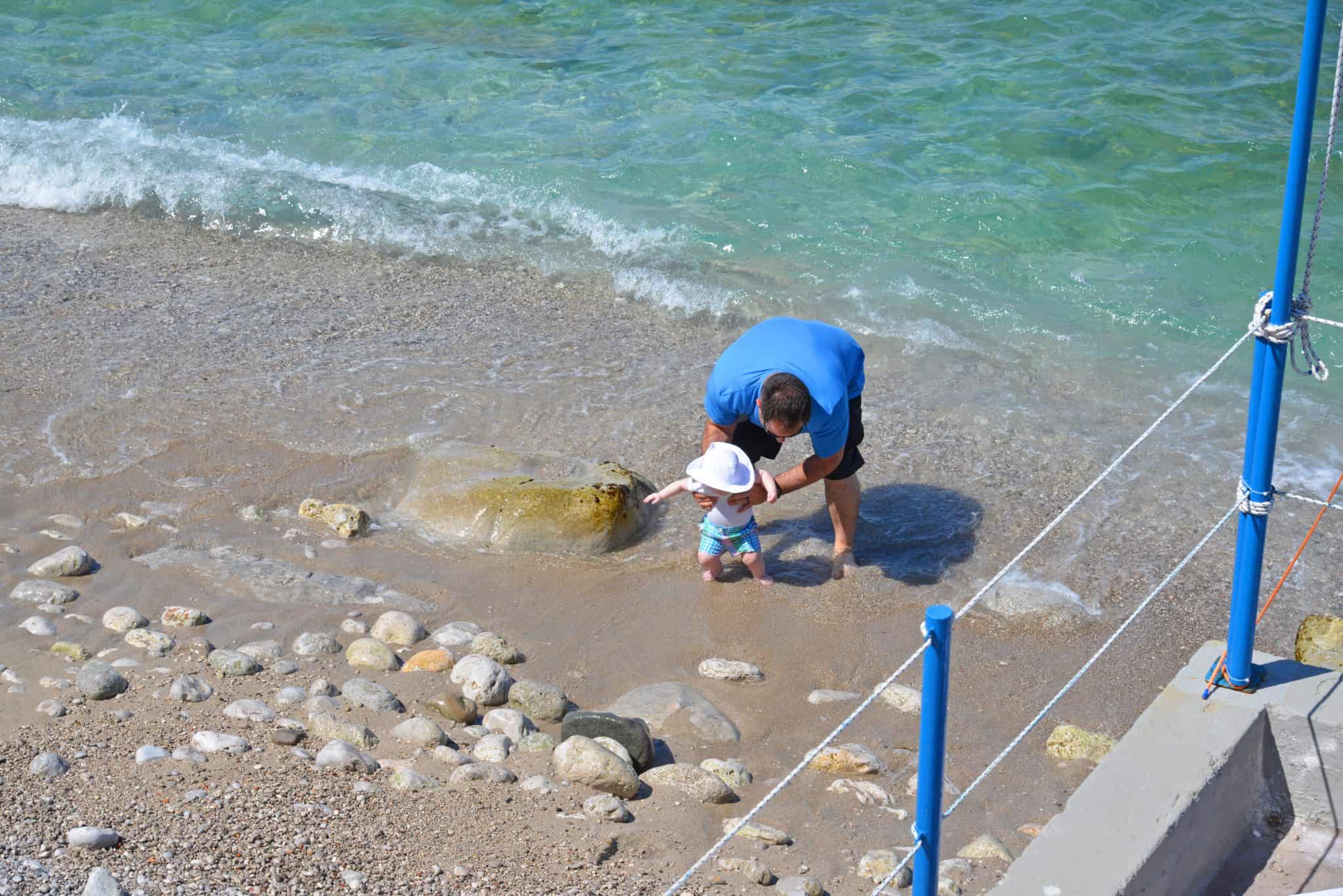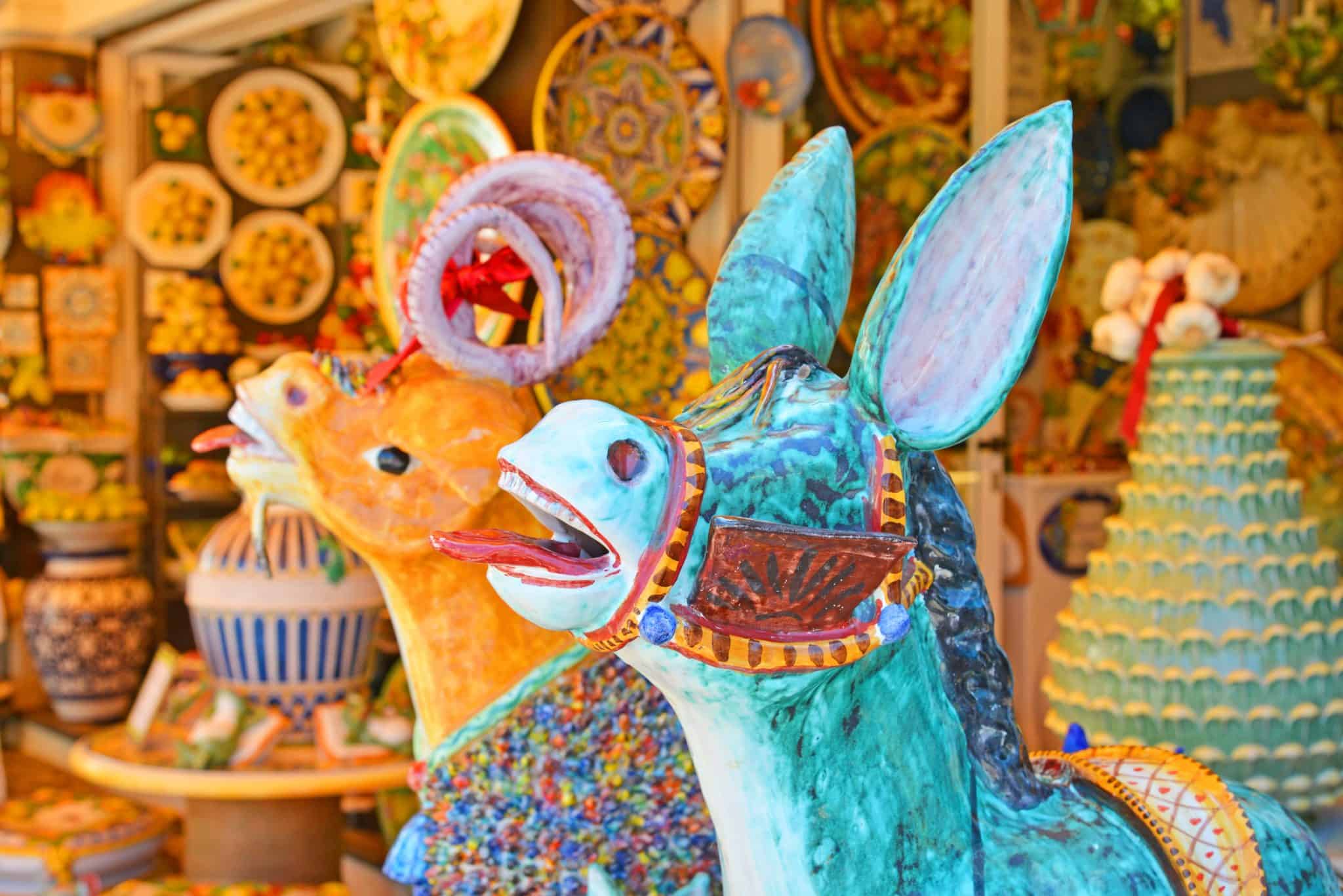 Shopping – Capri is known for shopping, Capri watches (which are ironically not actually made in Capri), leather sandals and lots of hand painted ceramics.
If you are looking for souvenirs, I recommend finely a small ceramic pieces in donkey or lemon. Both are symbolic of the island and will last a lifetime.
Faraglioni – A rock formation just off the coast of Capri, most sea tours will visit. It can also be seen from the majority of ferries approach the island.
It is very similar to the formations off St. Lucia, with the same folklore of love forever for those who pass under the rocky arch while kissing.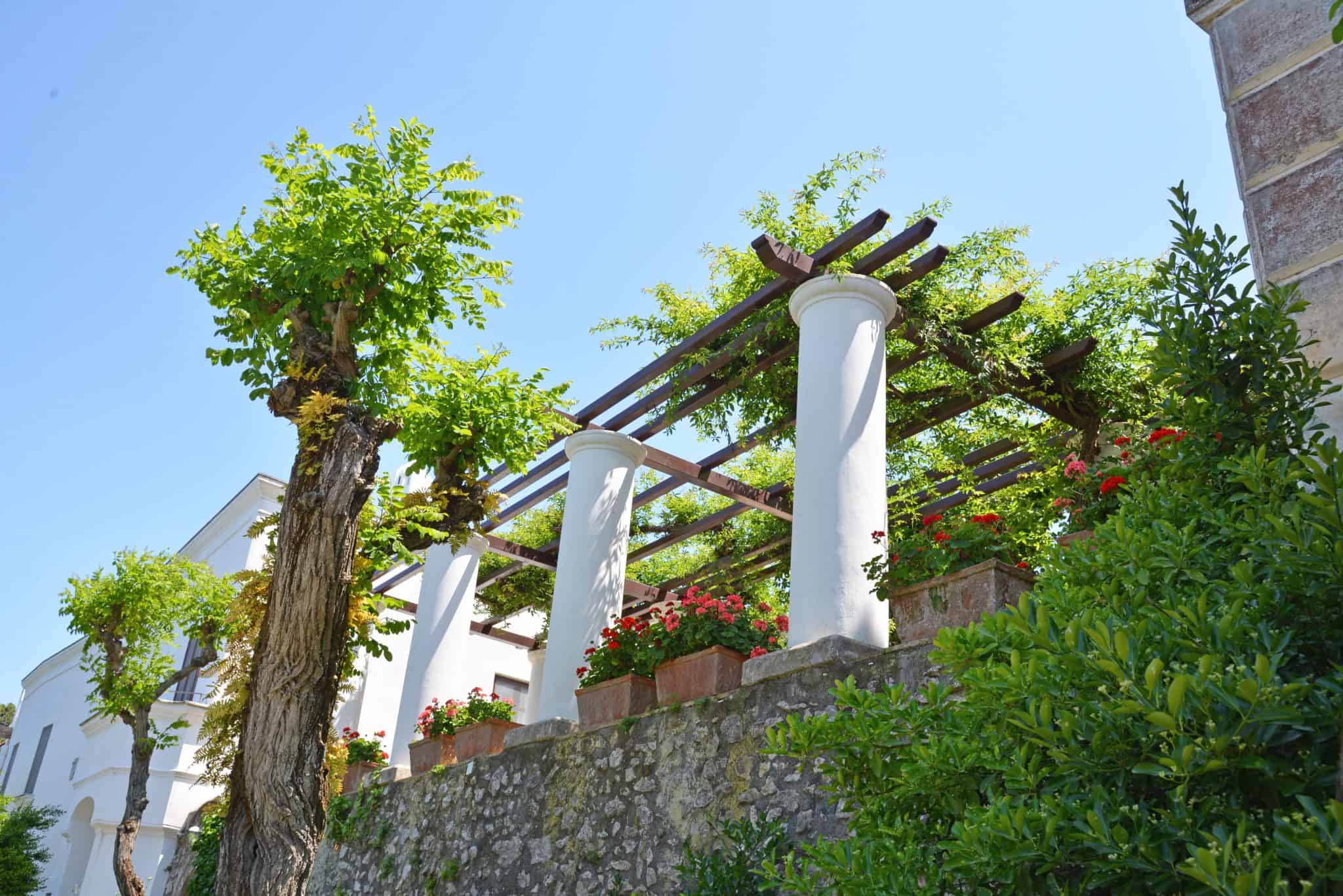 Villa San Michele– Built in the 1920s by Swedish doctor Axel Munthe on the ruins of a Roman villa, it contains an eclectic personal collection of over a thousand objects.
Beautiful and odd, I won't ruin the description of this collection, it must be experienced in person. If you are staying on the island, arrive early when it opens to have the place to yourself before the ferries and tours arrive.
Mount Solarno– Take the chair lift or a one-hour hike to the peak of the mountain for a stunning view down. Romantic and serene, this is the view Capri is known for and is as majestic as it gets.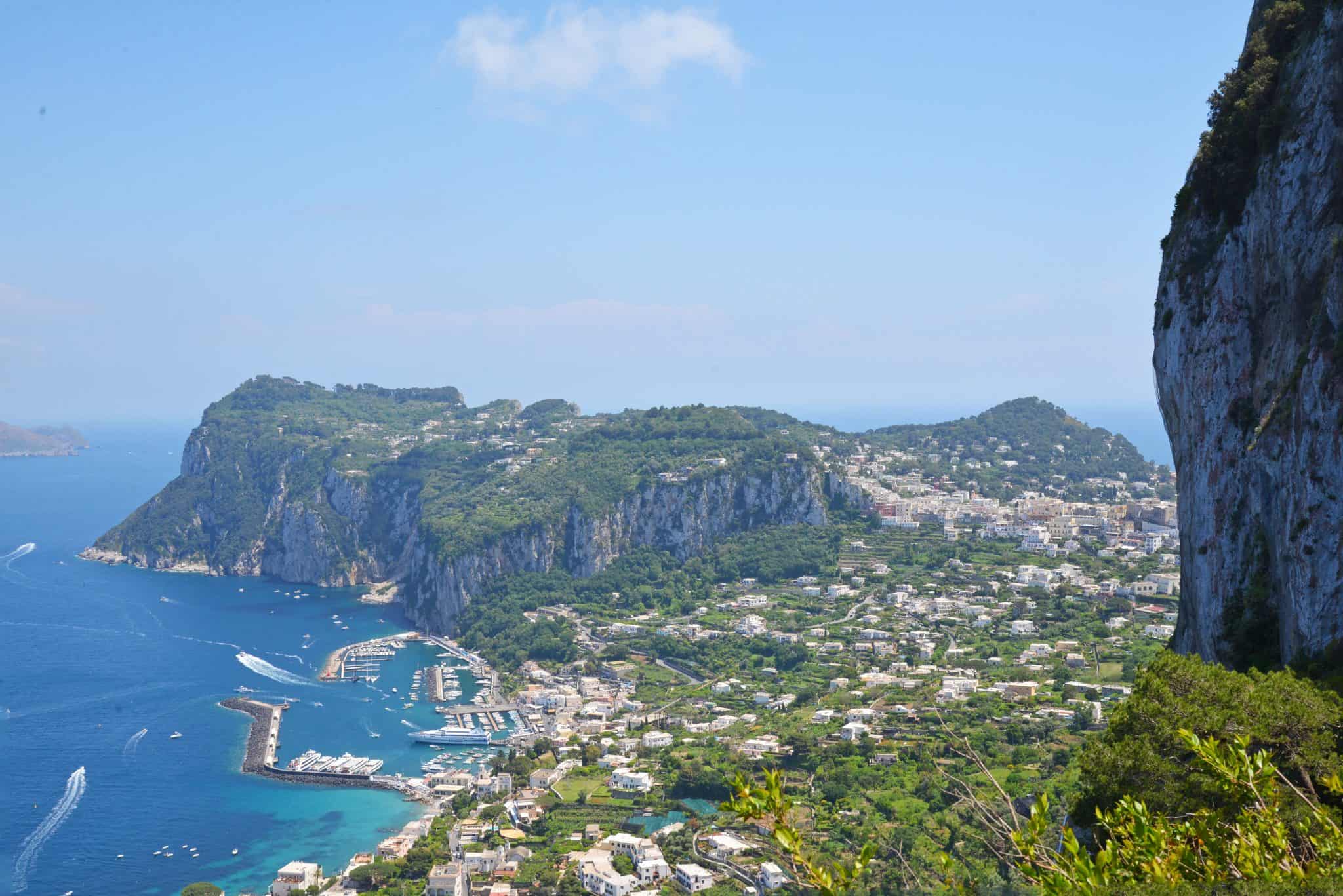 What to Eat in Capri:
Caprese of course! Anything with the signature mozzarella, basil and tomato is key.
Capri Pizza – also known as Caprese pizza is also a top food of choice while visiting Capri island.
Limoncello – Lemons are grown and harvested all over the island, so it isn't' surprising that limoncello is one of the top signature items. Incorporated into dishes and cocktails, it is also delightful to be sipped independently.
Tortes Caprese – a flourless chocolate cake torte is a signature dish of Capri. Rich, but not terribly sweet, grab a slice after your caprese salad.
Capri Italy Hotels:
Many Capri hotels are small boutique style and will range in level of luxury and price. Make sure to ask your hotel about transfers from the mainland and/or pickup service after arriving in Capri, Italy. Here are a few of our favorites Capri Italy Hotels:
Make sure to check out more of our travels from Italy– we are sure they will help you plan your best Italian holiday!