Planning Your Visit to Venice
Venice is often considered part of the Italian trifecta of "cities to visit". Drastically smaller than it's other two counterparts, Rome and Florence, it offers a uniqueness that can only be experienced one place.
Thus, it has earned its place among the top cities to visit in the world and its charm has been mimicked in countless places, even inspiring entire hotels in Las Vegas.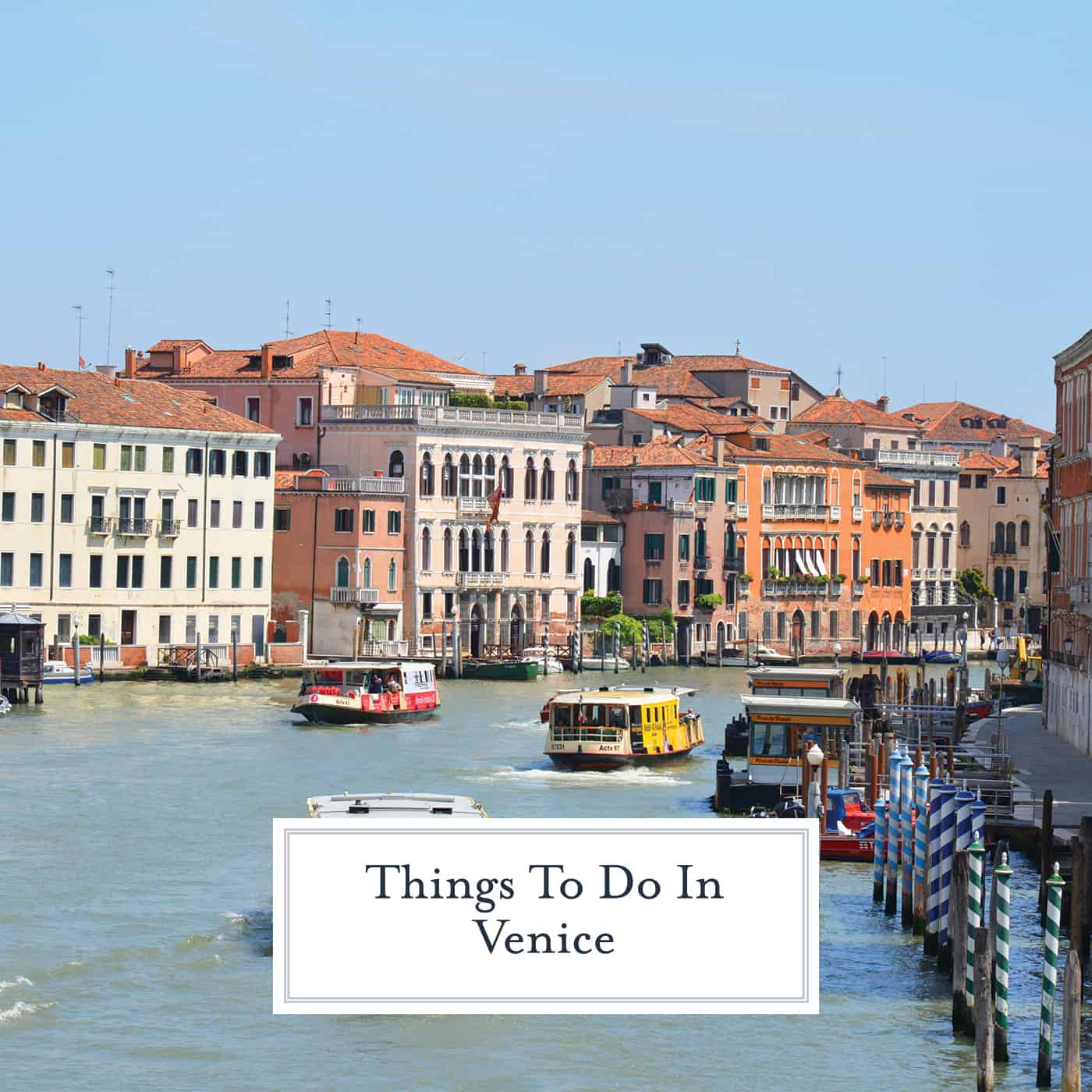 Venice, the city of canals, or the "floating city", is made up of 117 small island connected by bridges and canals. There are countless things to do in Venice for a day trip or long weekend.
Here is a fact: originally Venice was not a floating city, but the weight of structures pushed down on the soft soil and suddenly the city was sinking into the lagoon.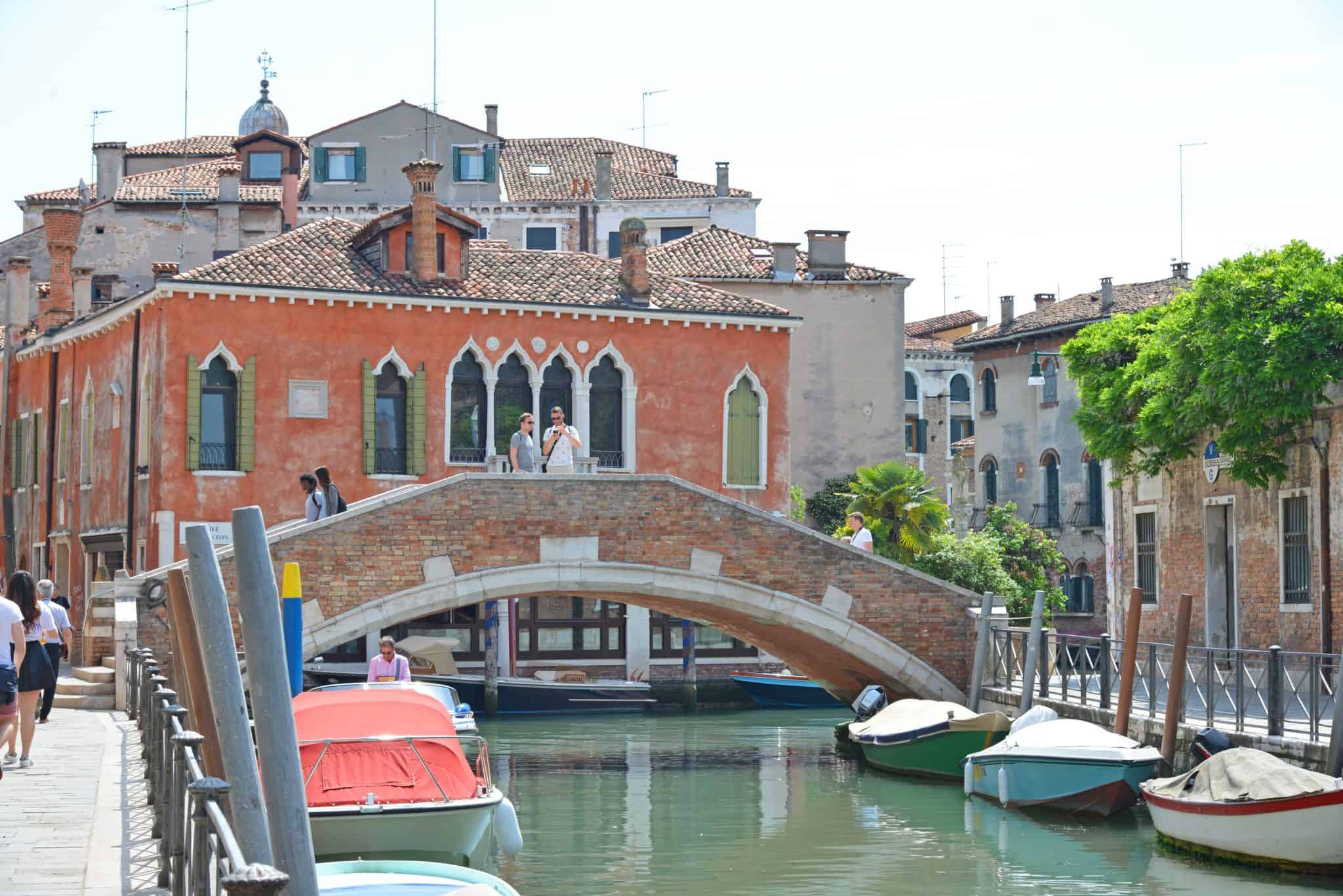 One of the best things to see in Venice is Venice itself. Just seeing the small islands and meandering through alleys and walkways can easily be enough, but chances are you will also see some of the big attractions just through your wandering.
It is also very easy to get lost. Be mindful that your GPS will have a little trouble navigating. None of the walkways are actual streets because there are no cars.
I was surprised to see how many of the small streets were on the map, but GPS had a hard time keeping up and we kept getting rerouted. One of my biggest tips would be to get a good, old fashioned paper map just in case.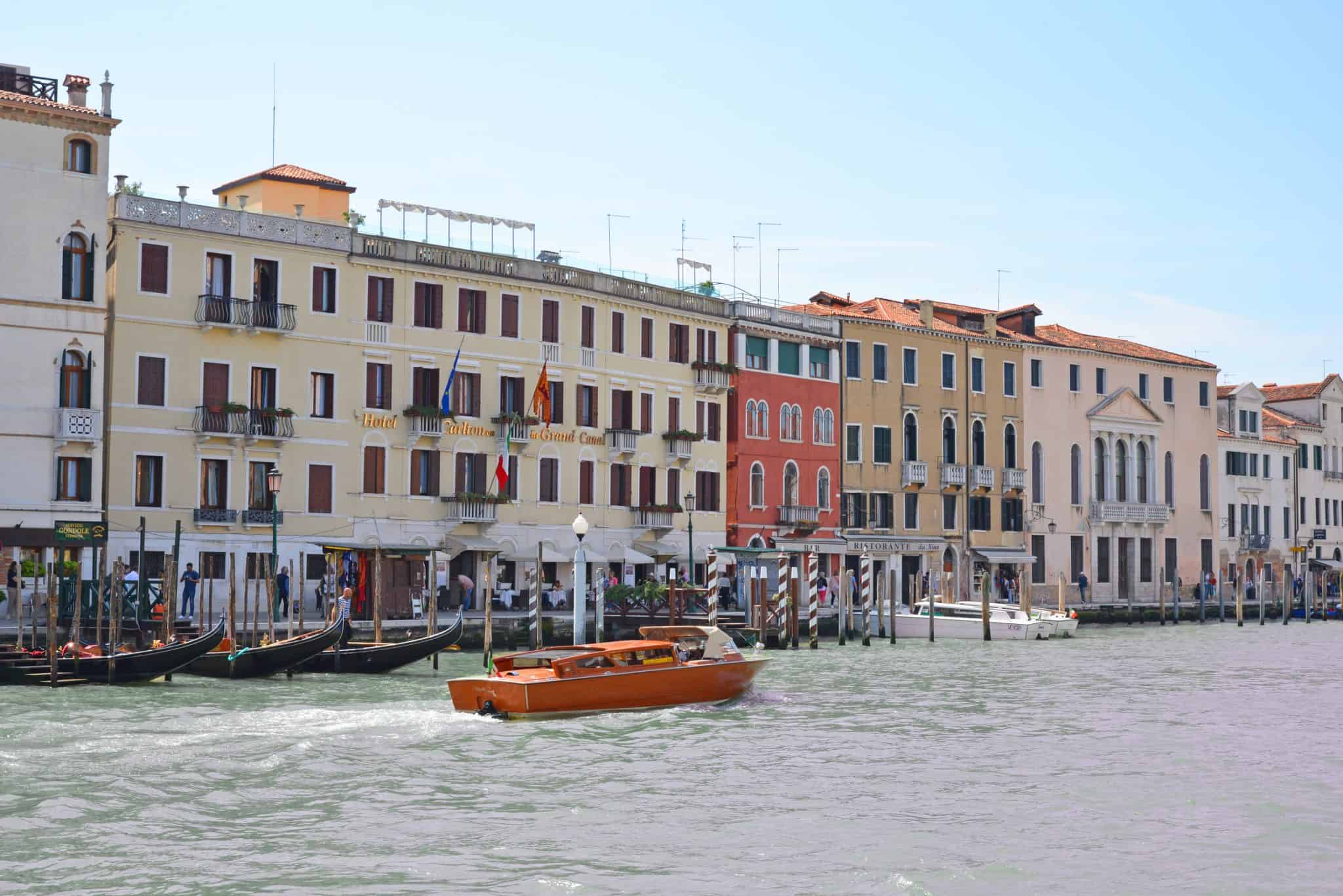 Things to do in Venice:
Piazza San Marco – A "must see", however, it is a good 30 minutes walk from the train station. GPS has a little trouble updating and giving accurate directions down some streets and back alleys and signage is limited and not great.
Venice is made up a cluster of tiny islands, you will be crossing many bridges. We were literally running to make it back to the train station because we kept getting lost. Grab an old school map at the train station just to be safe.
Saint Mark's Basilica – Located in Piazza San Marco, it was quite possibly one of the most beautiful things we saw while in Italy. Touring the gilded beauty will take about 45 minutes and is free unless you want to see some of the other relics and specialties.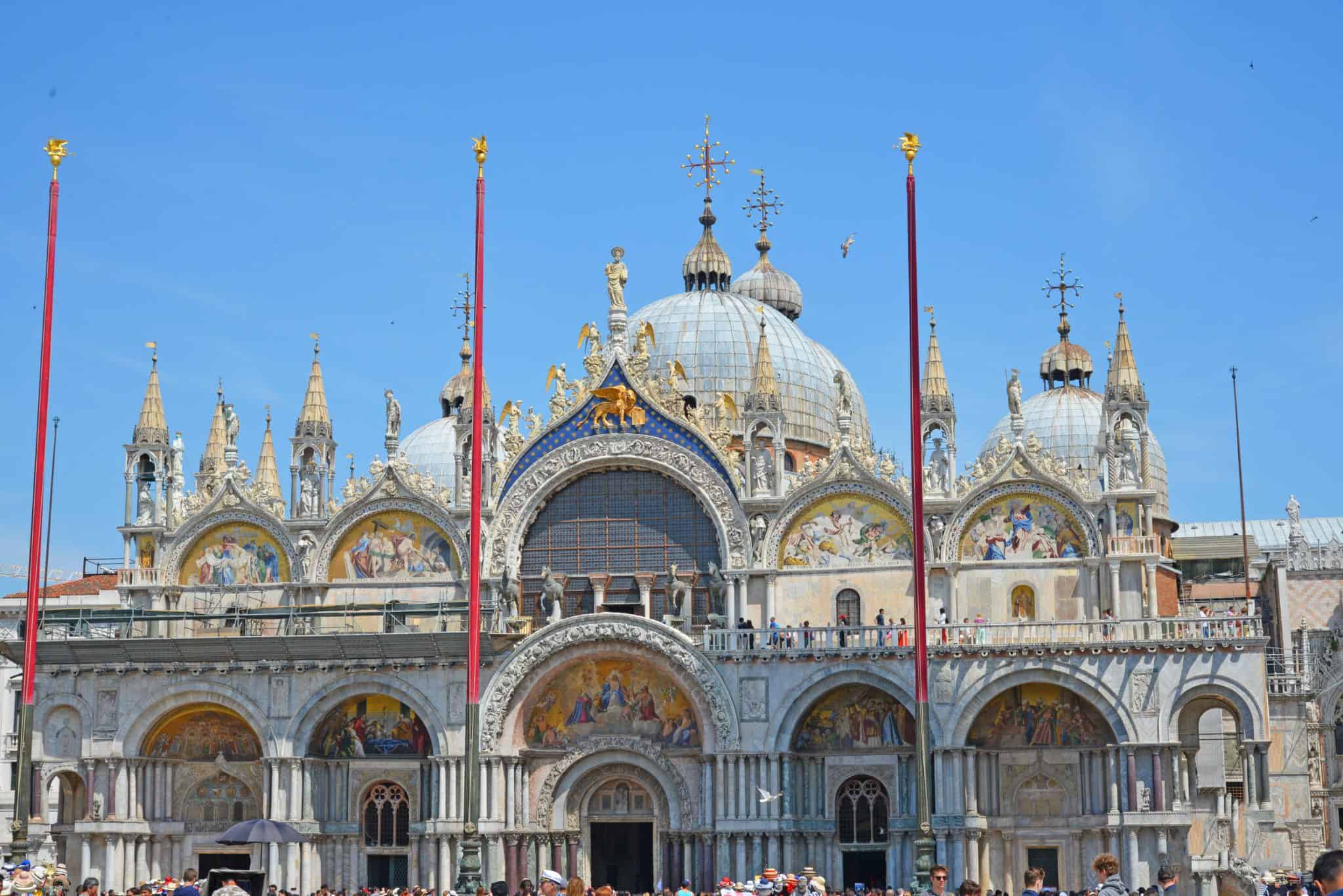 This goes without saying, but take a gondola ride! There isn't one main "stop" like a ride at an amusement park, so when you see someone, take them up on it.
You will see it becoming more popular and a higher volume of stops along the Grand Canal and nearing the Rialto Bridge.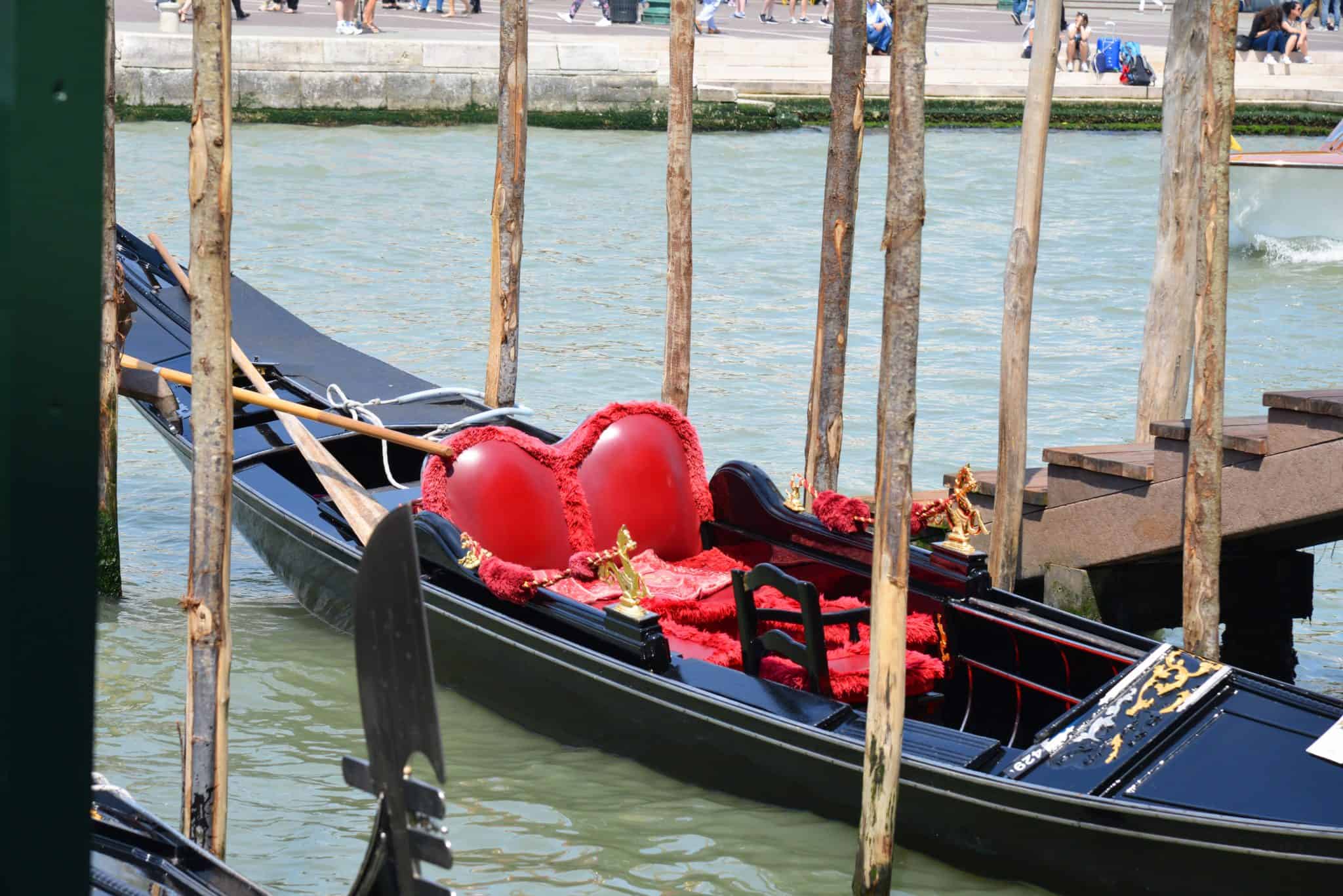 The Rialto bridge is perhaps what most think of when they picture Venice. A white, doily embellished bridge connecting one bank to the next, it is the most grand of the 400 bridges in Venice.
And while it is the most famous and you want to make sure you see it, I found some of the smaller and less populated bridges to be much more interesting.
Without even trying, you will stroll along the Grand Canal. In movies, it is a scenic stroll with only the click of your shoes and the bellowing operatic singing of Gondaldo operators in the air.
In reality, it is packed. My advice is to take a stroll, enjoy what you can or stop at one of the many cafes along the way for a cocktail and snack.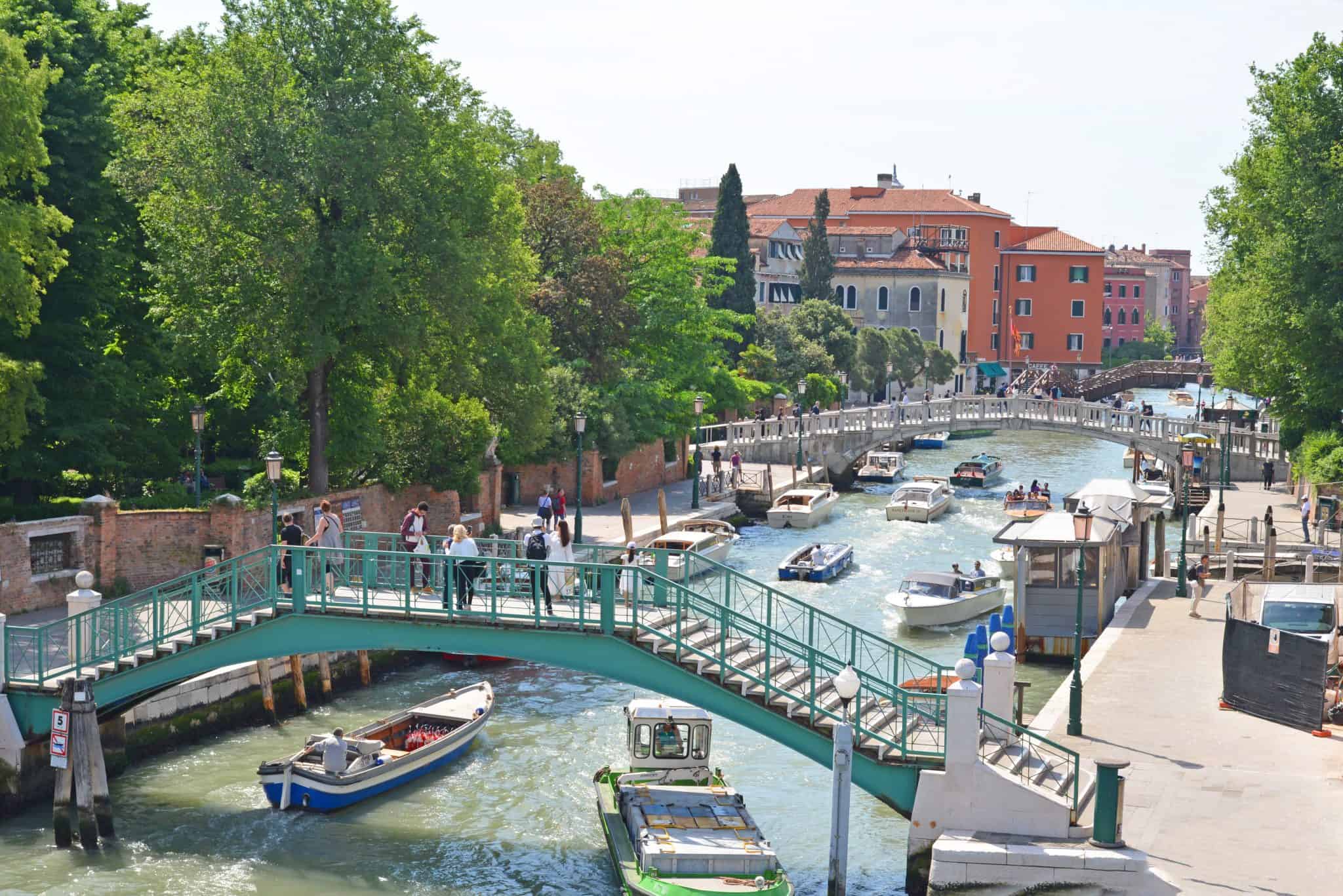 Doge's Palace – A gothic style residence turned museum holds countless pieces of artwork behind its walls along with other interesting artifacts. Tickets are required for entry.
The Bridge of Sighs– Perhaps the second most famous bridge in Venice, it connects the interrogation rooms of Doge's Palace to the prison. If you were crossing it, you were sighing because you knew your fate was sealed. It is enclosed and even the the bars are made of white limestone.
Teatro de Fenice – If you are lucky enough to stay overnight, make a trip to the theater. A beautiful opera house considered to be one of the nicest in the world. You can still catch a show while admiring the grand ceiling and architecture.

What to eat while you are in Venice:
Seafood! You are surrounded by water, there is an abundance of amazing seafood available. A few of the delicacies include: Squid ink pasta, usually spaghetti and squid ink risotto.
Sarde in saor- sardines n caramelized onions and raisins. I found this to be surprising since it was served cold, but it was delicious!
Pizza – even though Naples is considered to be the best pizza, we experienced what we believed to be the best in Venice. Grab a slice on the go and judge for yourself.
Baccala mantecato – Creamed dried cod, mashed into a velvety paste, it is served as antipasto.
Bigoli – Similar to pici pasta in Florence, they are long, thick wheat noodles usually served in a tomato based sauce.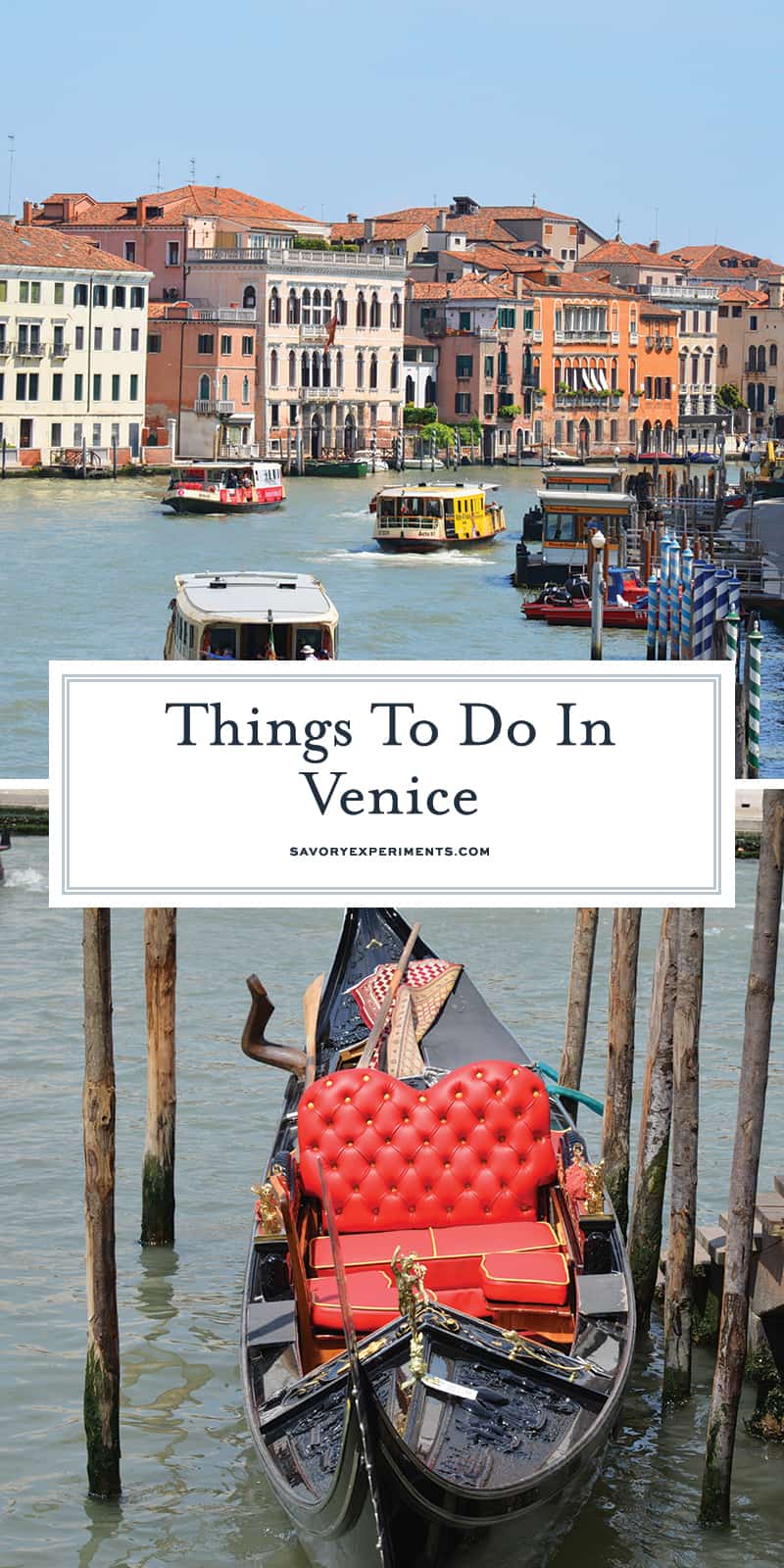 Make sure to check out more of our travels from Italy– we are sure they will help you plan your best Italian holiday!