Side dish recipes always get so boring, at least for me. I have my standard go-to classics, but every so often I want to break out of my norm and add a few additional flavors to the repertoire.
That is how Red Wine Vinegar Broccolini landed here!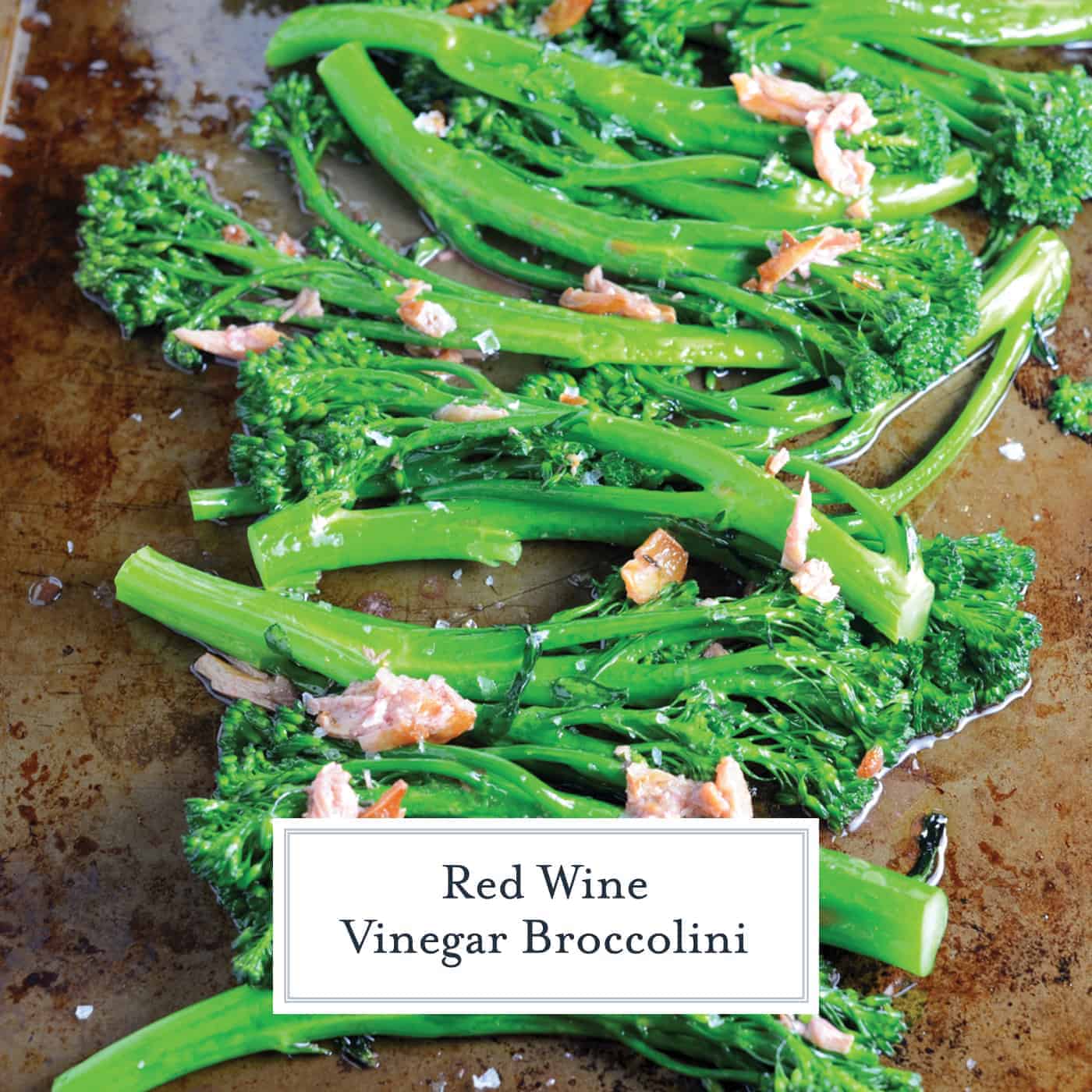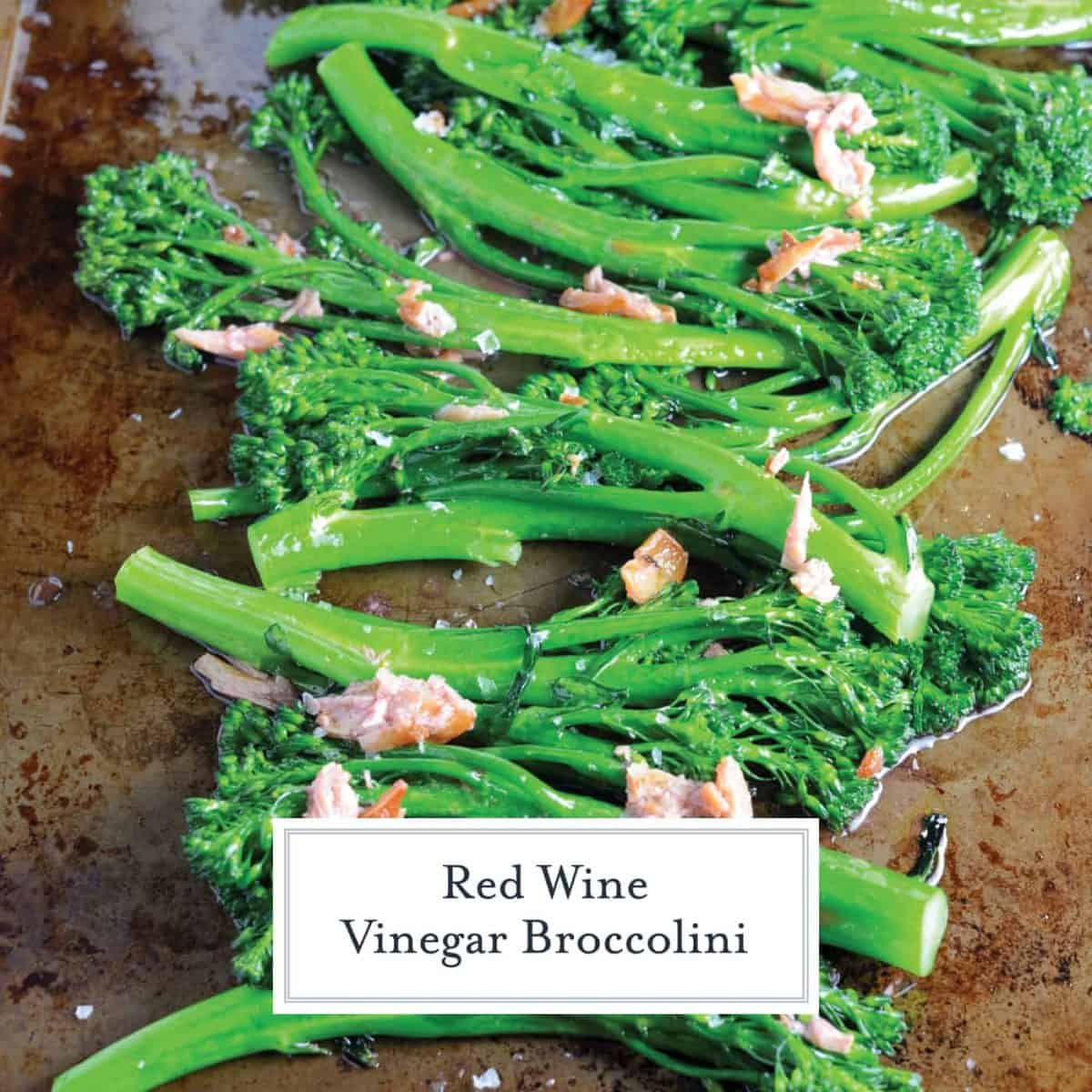 Red Wine Vinegar Broccolini combines the fresh flavor of tender broccolini with garlic and snappy red wine vinegar for a simple, healthy, and tasty side dish recipe.
If you follow me on Facebook, you are familiar with my New Year's resolution for 2016. I vowed to randomly prepare one recipe from my collection of cookbooks at least once every two weeks. It was a challenge that seemed easy but was not so in practice.
I'm really proud to say that I'm off to a good start. Red Wine Vinegar Broccolini is my second recipe. It is adapted from a restaurant in Los Angeles (Venice to be exact,) California called Gjelina. Holy moly is it a good pick.
The key to a good side dish is simplicity. You don't want to overshine the main show.
Simple side dishes with mountains of flavor are the name of the game in my house. Red wine vinegar certainly gives the punch I crave. Garlic confit adds unexpected flavor and texture to the dish pushing past traditional garlic tones that are sharp and into a sophisticated and creamy place.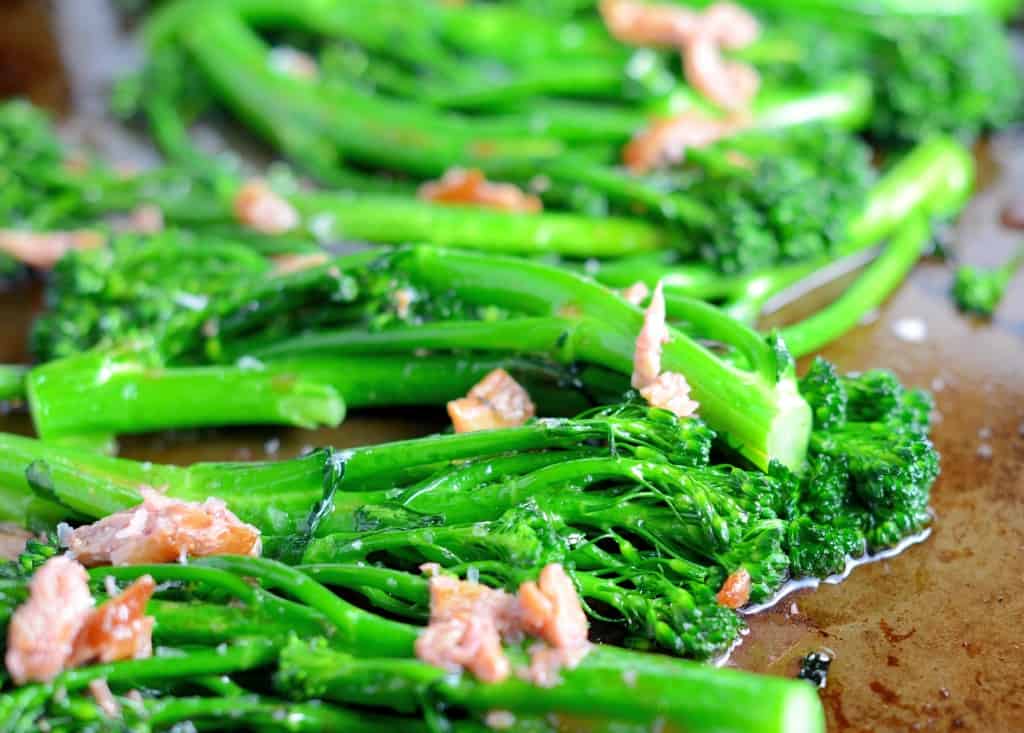 What is broccolini? In my opinion, broccolini is a wholly underutilized vegetable. While some think of it as young broccoli, it is actually a mature hybrid of two things: good old regular broccoli and a Chinese broccoli varietal called, gai lan.
Longer, thin stalks and small, flexible florets make it versatile, easy to eat and quick to prepare. I also feel like because so few people utilize the stalk of regular broccoli that it is wasting a little less which feels good.
And the taste is a bit different too. A little milder and a touch sweeter. Some that turn their noses up at traditional broccoli stalks prefer broccolini, so help them open up their minds and palate!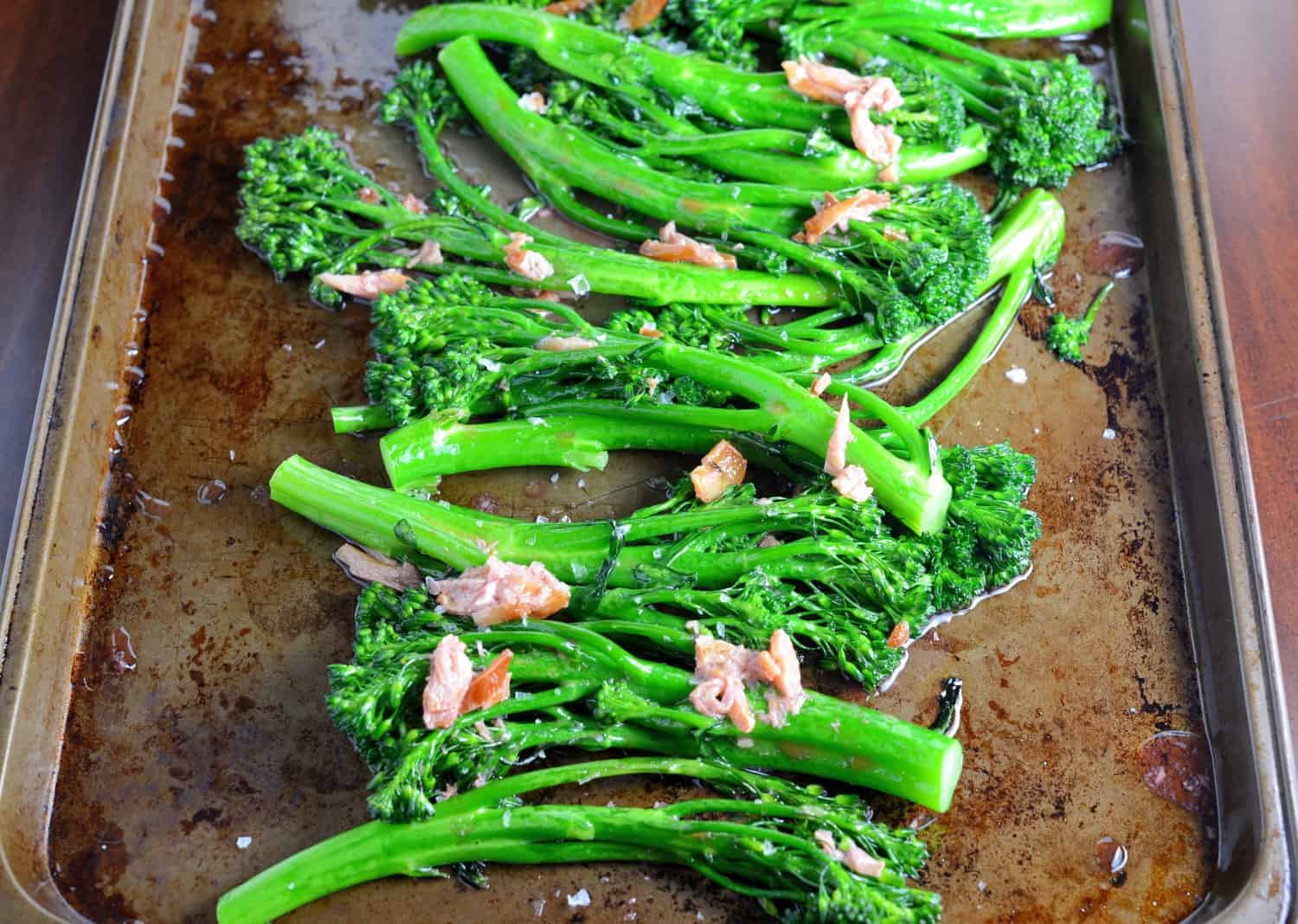 One thing I have always struggled with when preparing broccolini are the woody, sometimes tough stalks. When shopping, look for thinner stalks. These will make for a better bite.
If the thinner stalks aren't available, there is a simple trick. Blanch the broccolini in hot water 45 seconds prior to starting your preferred cooking method. Done and done.
Blanching will help soften your broccolini without overcooking. While Gjelina chars and grills their broccolini, I opted for the broiler on this chilly winter day. I served my Red Wine Vinegar Broccolini with Balsamic Whiskey Sirloin.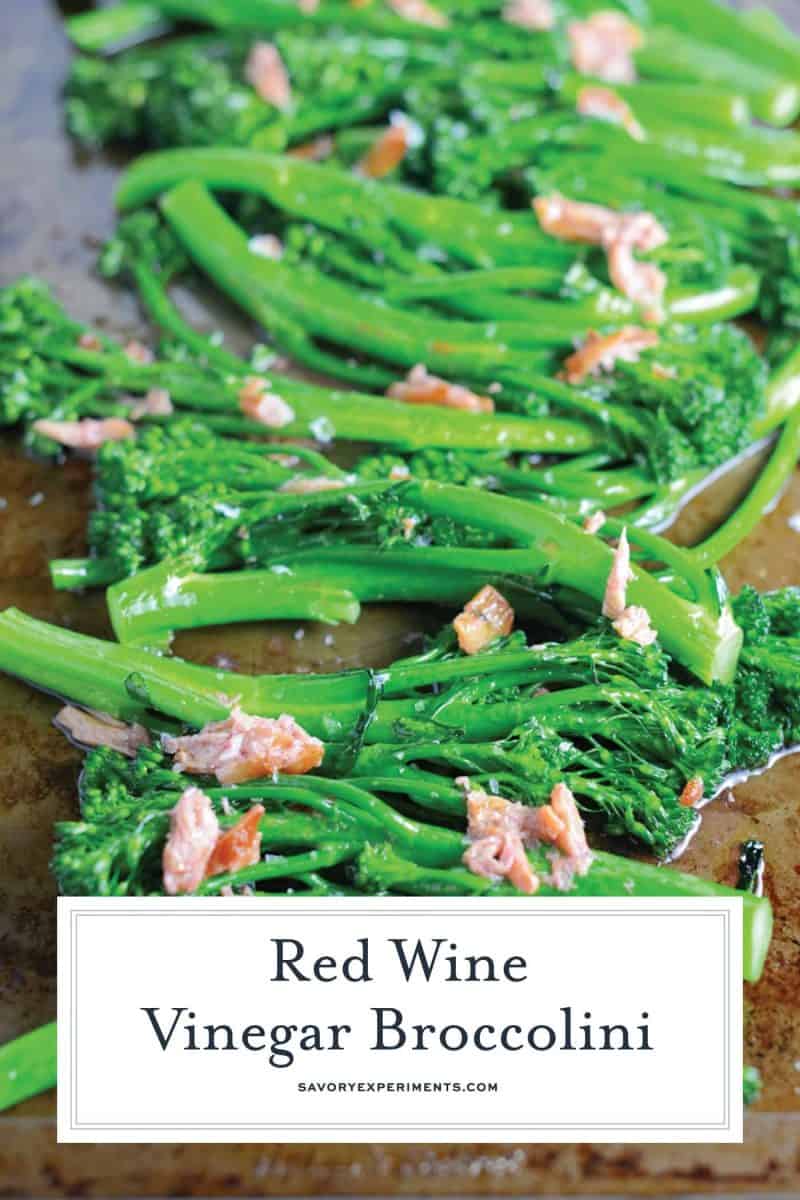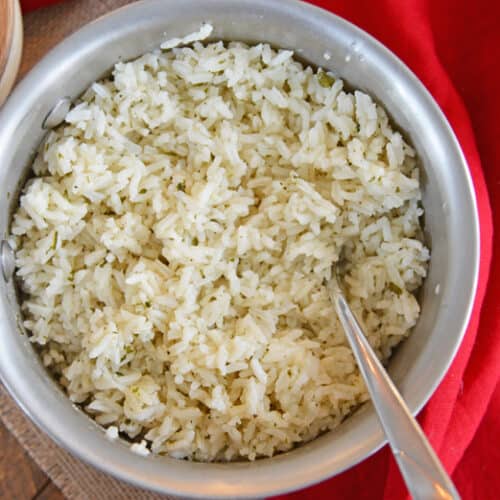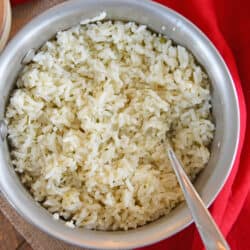 Ranch Rice
Calling all ranch fanatics! This Ranch Rice is super easy to make and adds fun flavor to your meals. No more boring rice recipes!
See The Recipe!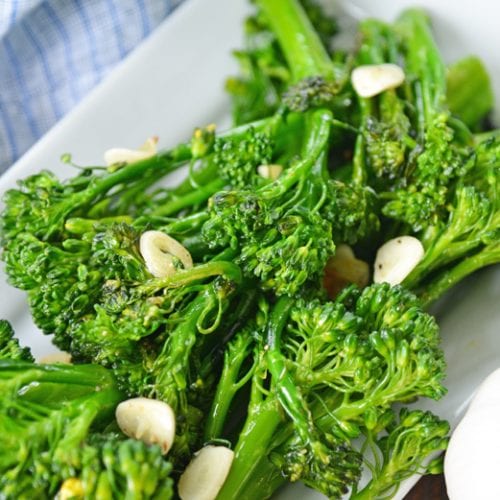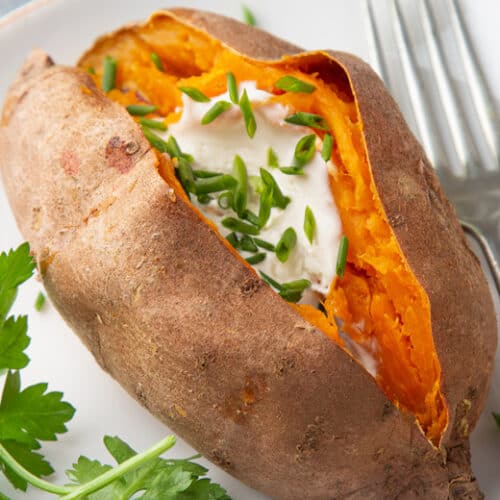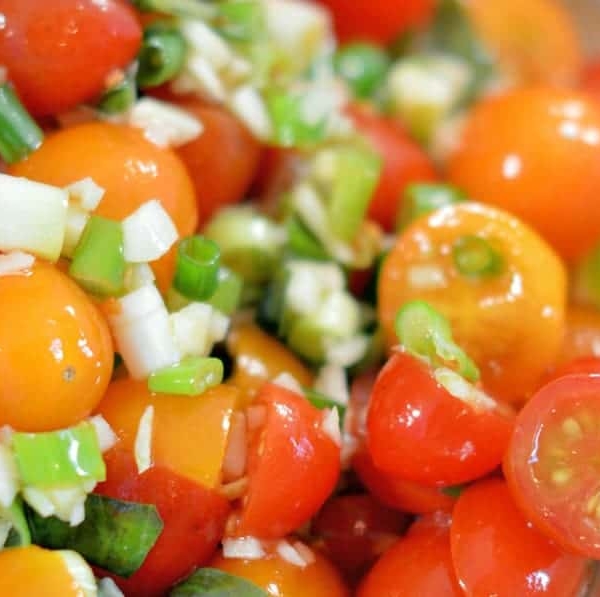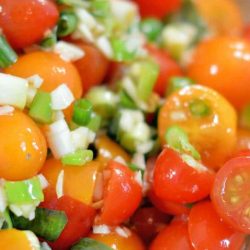 Winter Tomato Salad
Winter Tomato Salad uses multi-colored cherry tomatoes, lots of garlic, good olive oil and basil to make a tasty side dish recipe perfect for the winter months.
See The Recipe!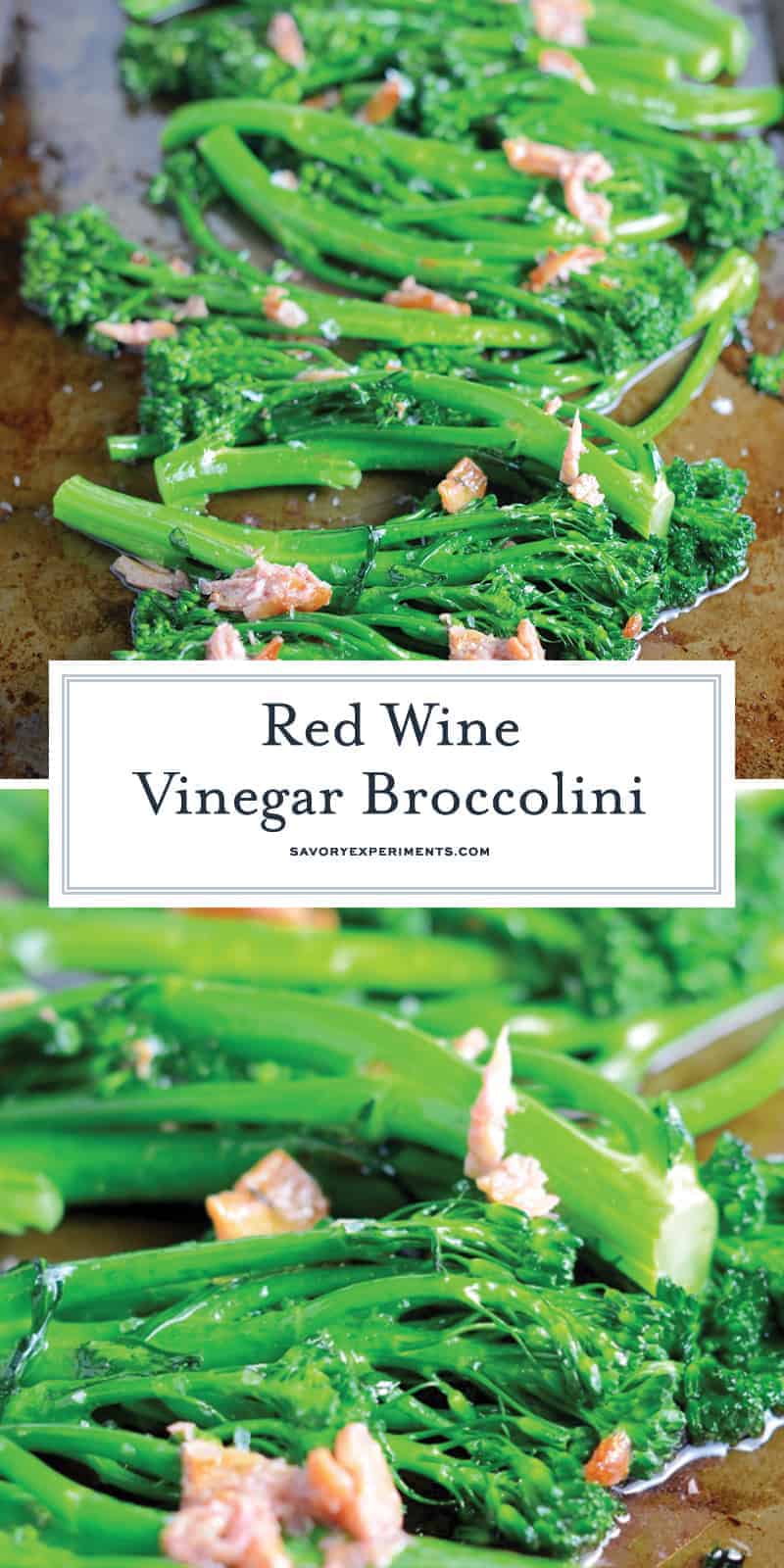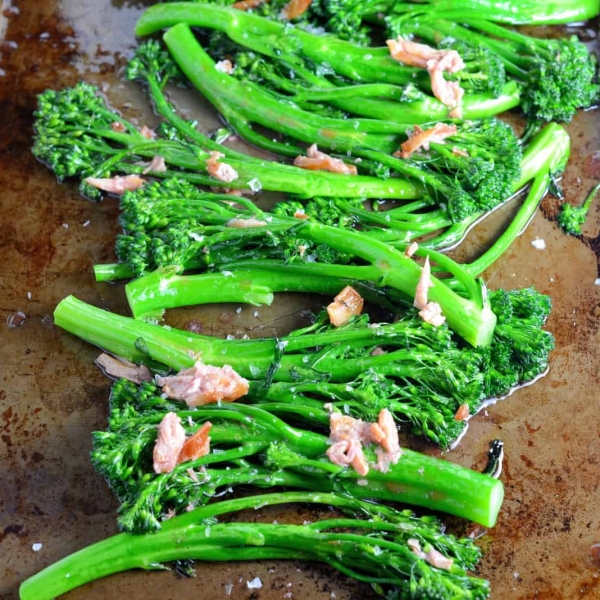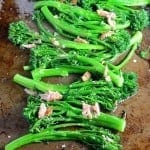 Red Wine Vinegar Broccolini Recipe
Red Wine Vinegar Broccolini combines fresh flavors of tender broccolini with garlic and snappy red wine vinegar for a simple, healthy and tasty side dish recipe.
Instructions
If needed, blanch broccolini.

Preheat oven broiler on high.

Lightly grease a rimmed baking sheet with olive oil or cooking spray.

Arrange broccolini in a single layer and place under broiler for 3-4 minutes. Remove, turn and return to the broiler for an additional 3-4 minutes.

Remove and toss with remaining ingredients while still on the baking sheet. Season to taste with Maldon sea salt and freshly ground black pepper.

If you've tried this recipe, come back and let us know how it was!
Notes
*If you don't have garlic confit, or feel like making it, simple roast a few garlic cloves until tender. About 1o minutes at 350 on a baking sheet.
Nutrition
Calories:
39
kcal
,
Carbohydrates:
1
g
,
Fat:
3
g
,
Sodium:
1
mg
,
Potassium:
18
mg
,
Vitamin C:
1.9
mg
,
Calcium:
8
mg
,
Iron:
0.1
mg