The Best Flavored Butter Recipes
Butter, my love. One of the best condiments on its own is also one of the easiest ways to elevate any meal or occasion. Make one of my simple flavored butters, also known as compound butter or finshing butter, today!

Creating flavored butter can add to the sophistication of any meal. Skip the plain old butter and opt for homemade flavored butter!
Make your own butter super fast in the blender (trust me, it is SO good!). From there get fancy with things and make some fabulous flavors!
Pair with bread, put on a baked potato, top a steak, melt on sautéed veggies or even slather onto a sandwich.
Use a cookie dough scoop to make butter balls or a pastry bag with fancy tips and pipe it out into stars or other shapes. Place on bread plates before your meal and your guests will be super surprised!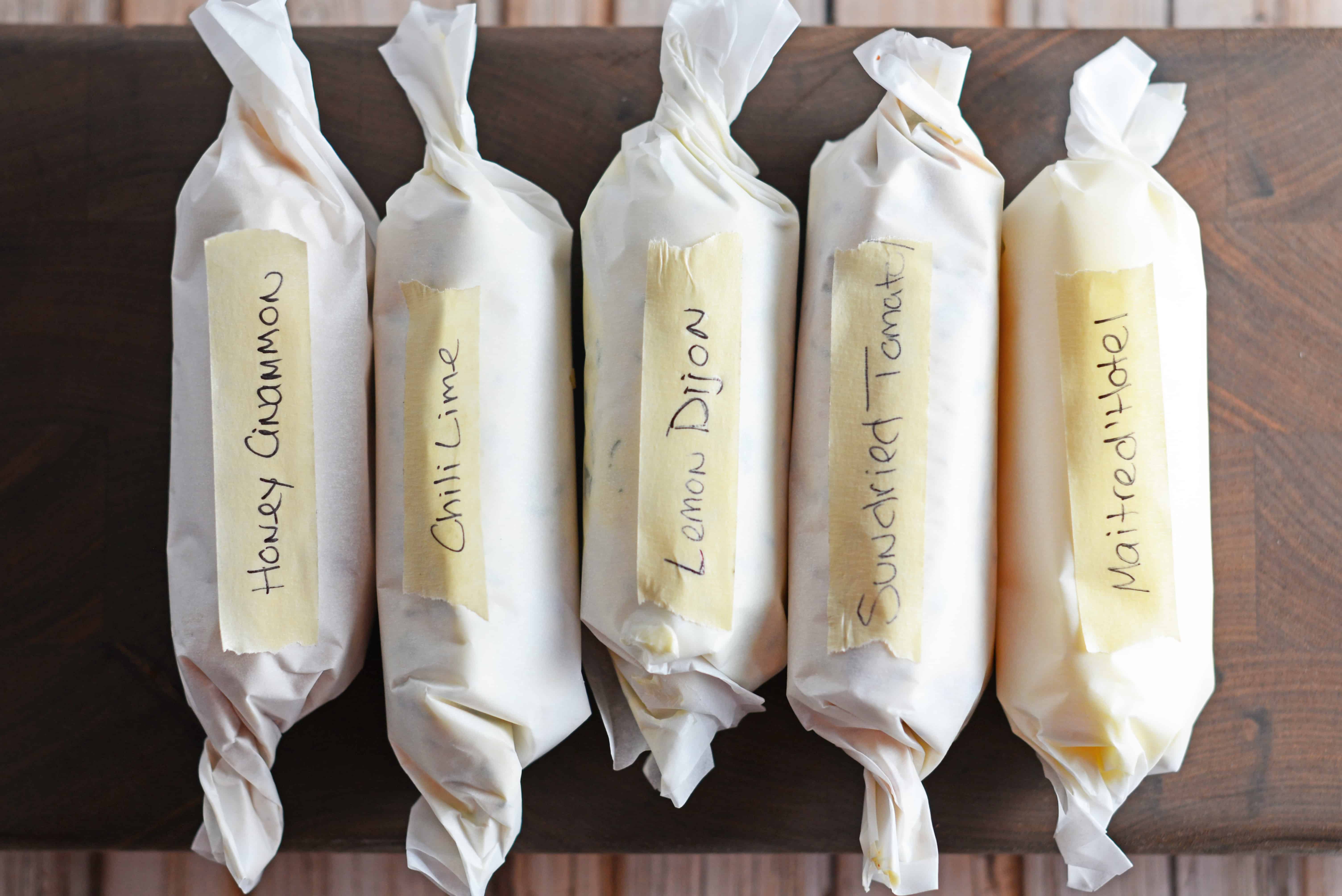 Here is a list of my favorite compound butters from my own blog and my foodie friends. Have fun creating your own masterpieces and tell me about your favorite flavor combinations in the comments section!
Flavored Butters from Savory Experiments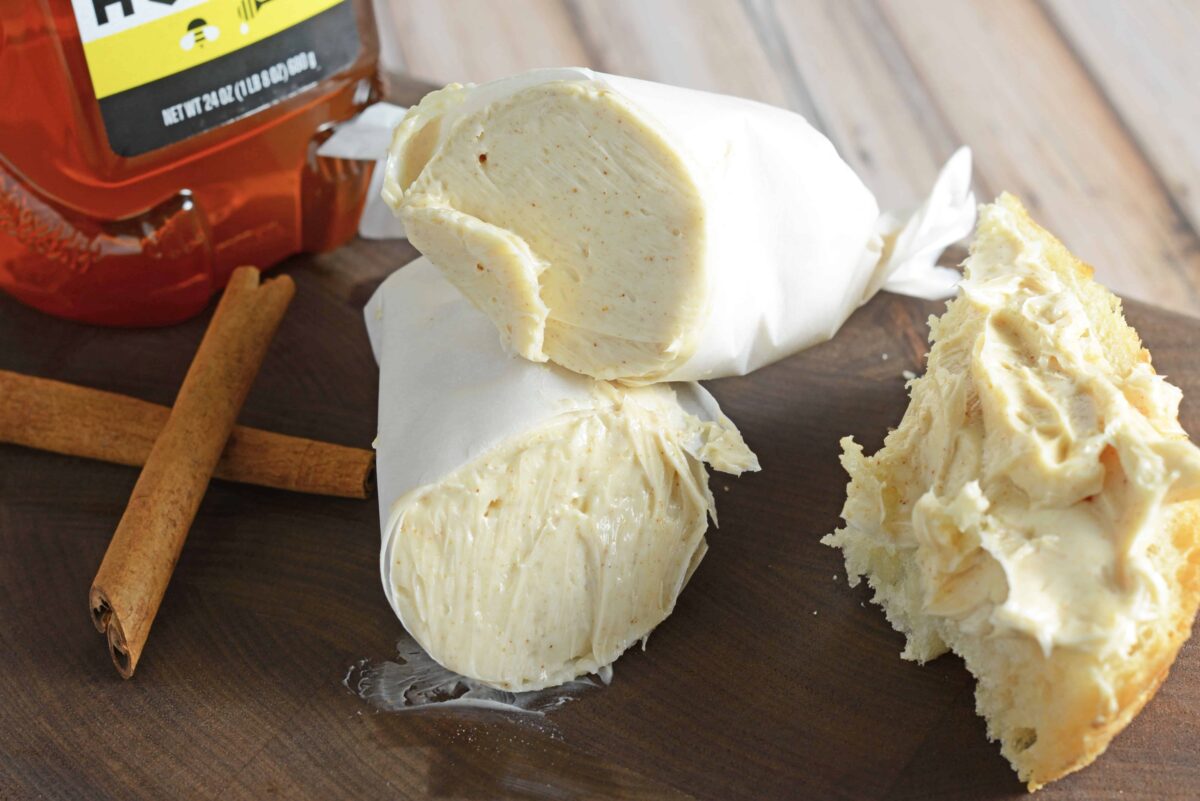 Cinnamon Honey Texas Roadhouse Butter will take your bread to the next level! Cinnamon butter is super easy to make with 2 ingredients and only takes 5 minutes. And of course it needs to be served with Texas Roadhouse Rolls!
Sun Dried Tomato Butter is a flavored butter recipe made with tart sun dried tomatoes, roasted garlic and parsley. The perfect butter for garlic bread!
Maitre d'Hotel Butter is a simple compound butter recipe that elevates food with basic flavors: lemon, parsley and mustard. Use it as a finishing butter on meats and vegetables for added pizzazz!
It is known for the being the buttery topper on a nice seared steak.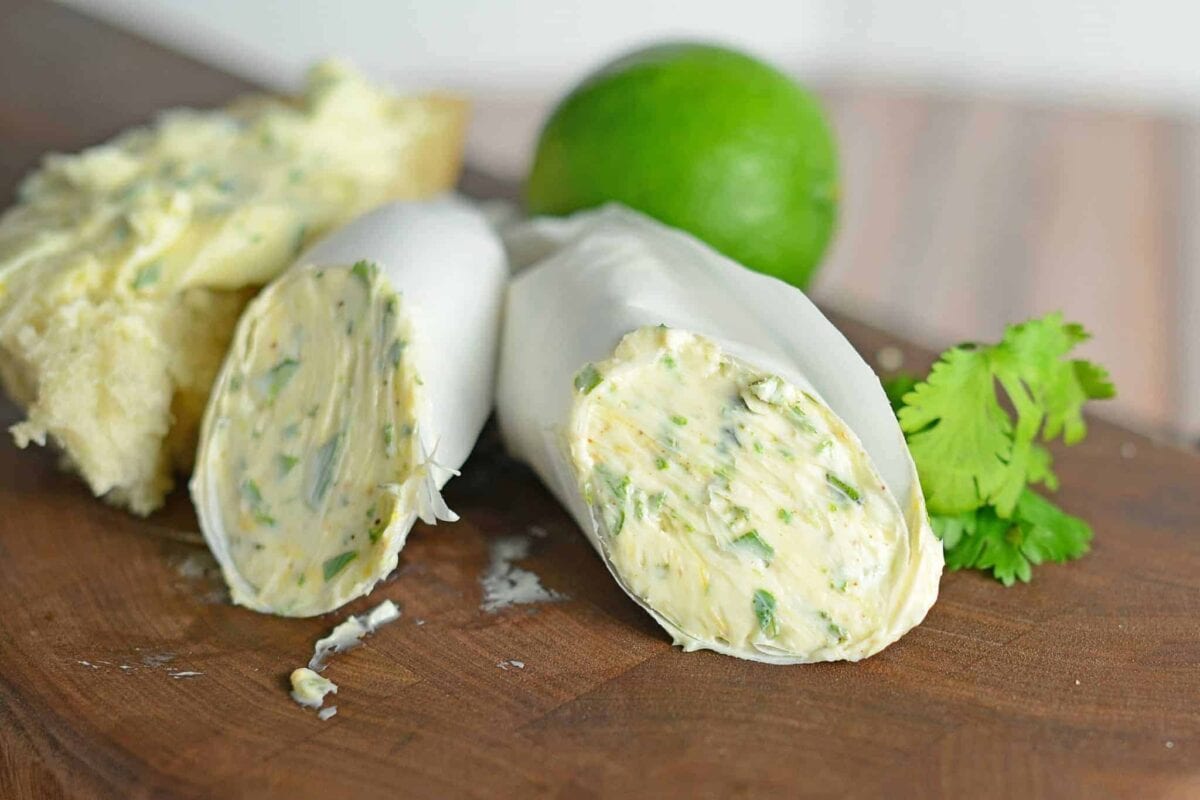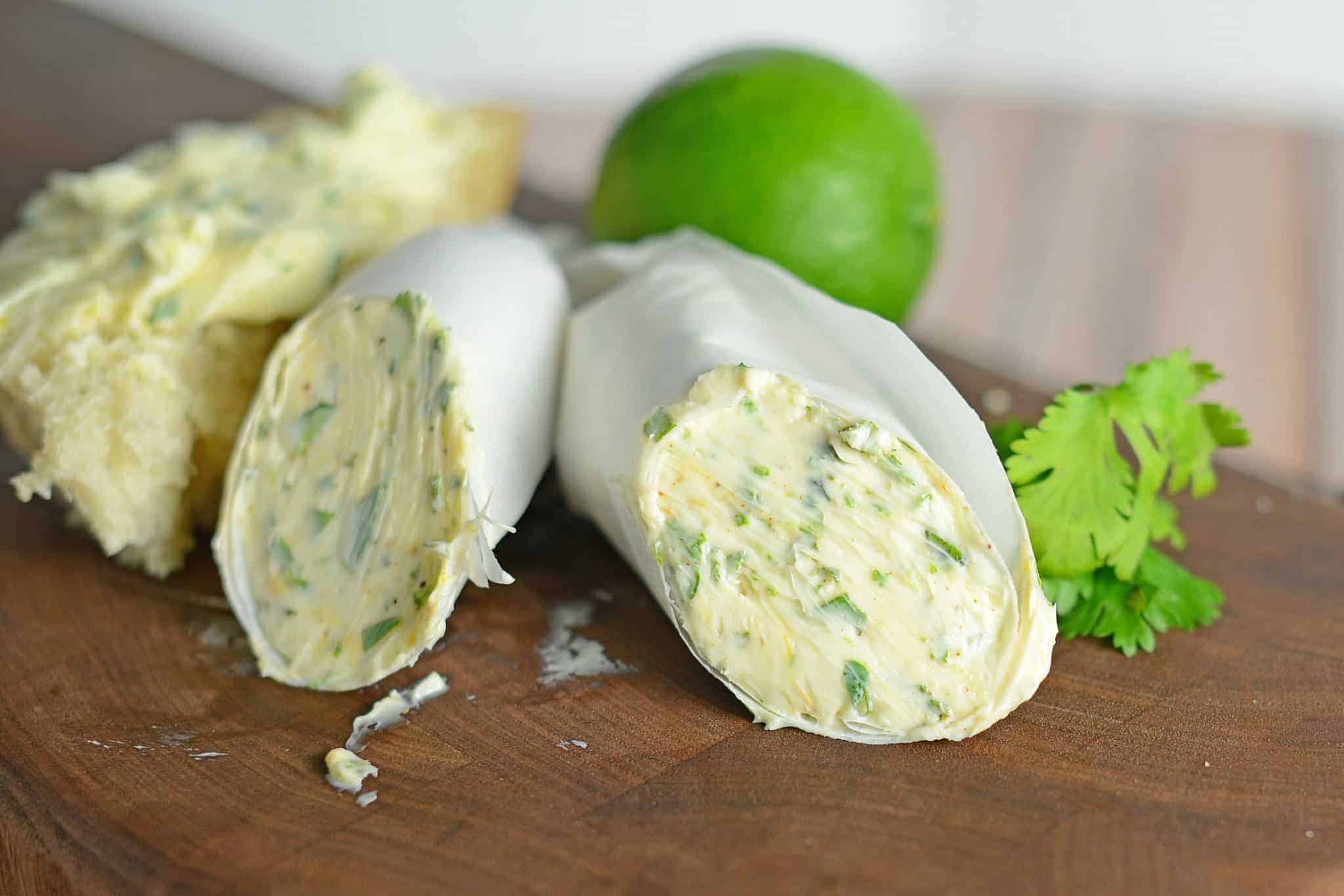 Chile Lime Butter is a flavored butter using cilantro, lime and chile powder. Perfect for spicing up a Mexican meal, baked potato or sautéed vegetables! Try it on Corn on the Cob too!
Dijon Lemon Butter is a compound butter recipe that can easily be transformed into a Dijon Lemon Butter sauce and served on chicken, salmon and more!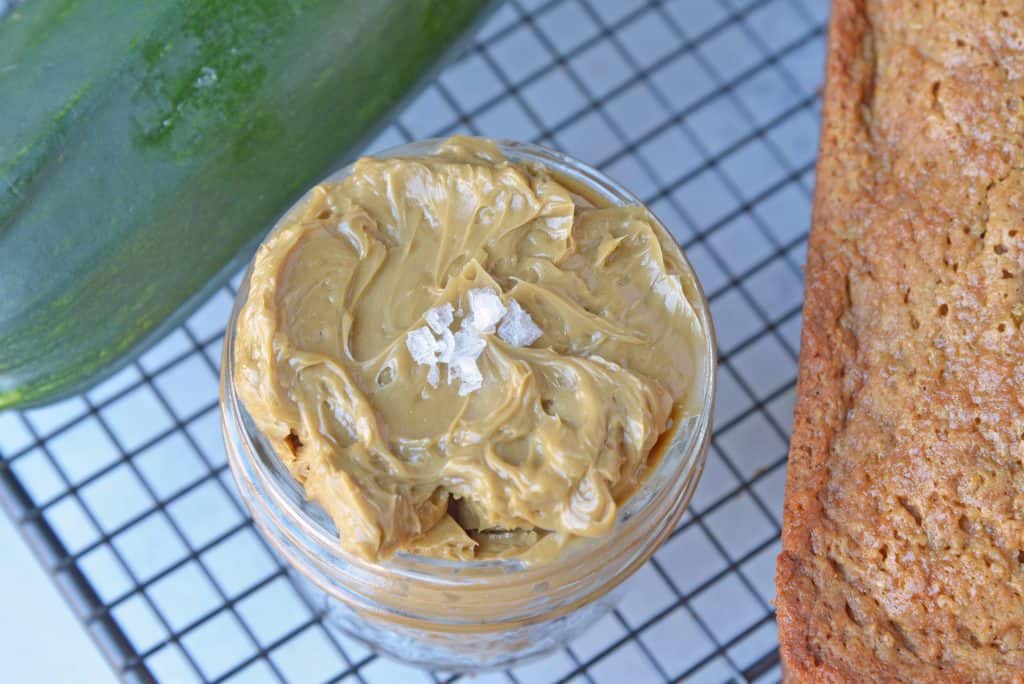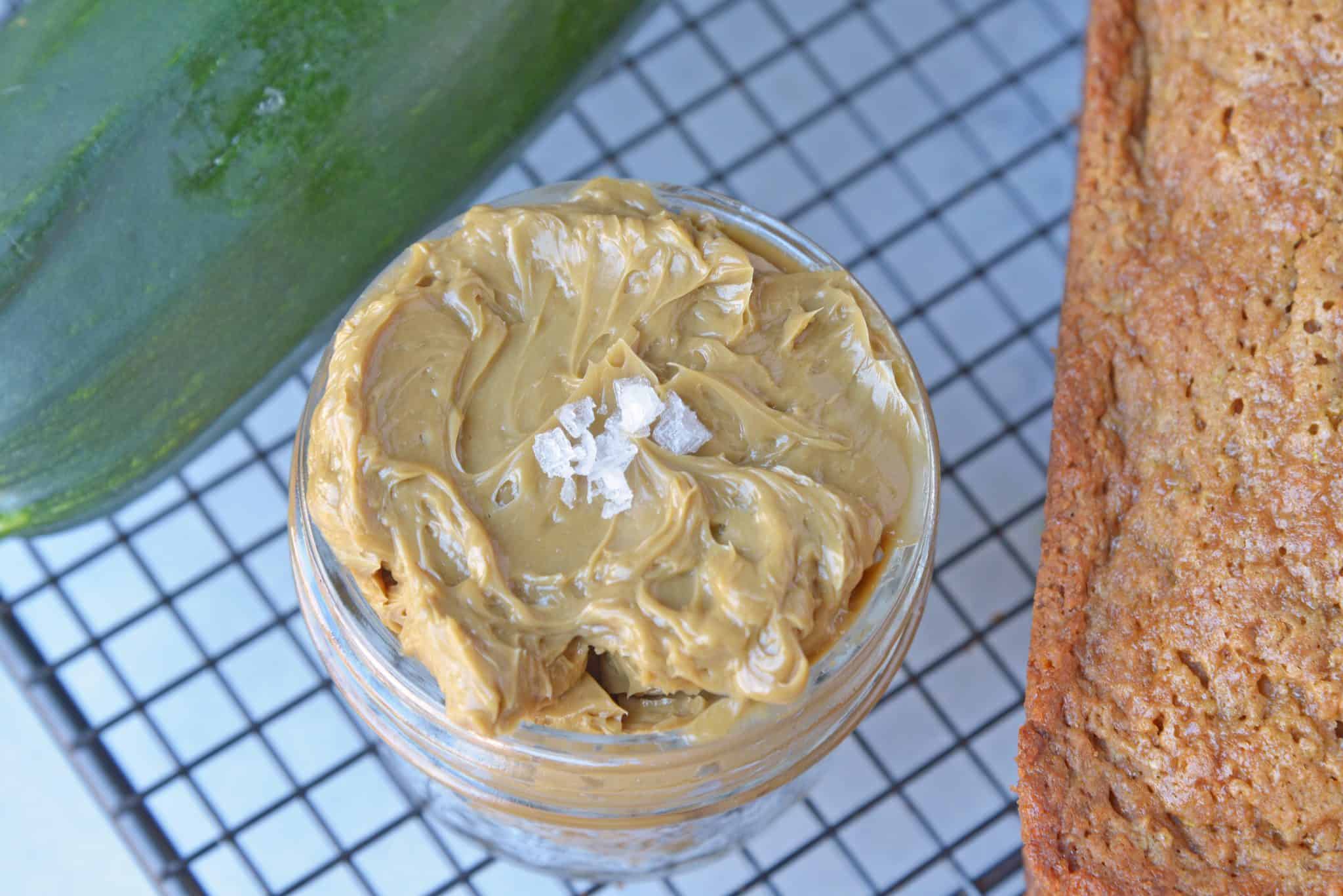 Molasses Butter is the blend of butter, molasses and one secret ingredient that will never guess until see the recipe! Served best on fresh zucchini bread or banana bread.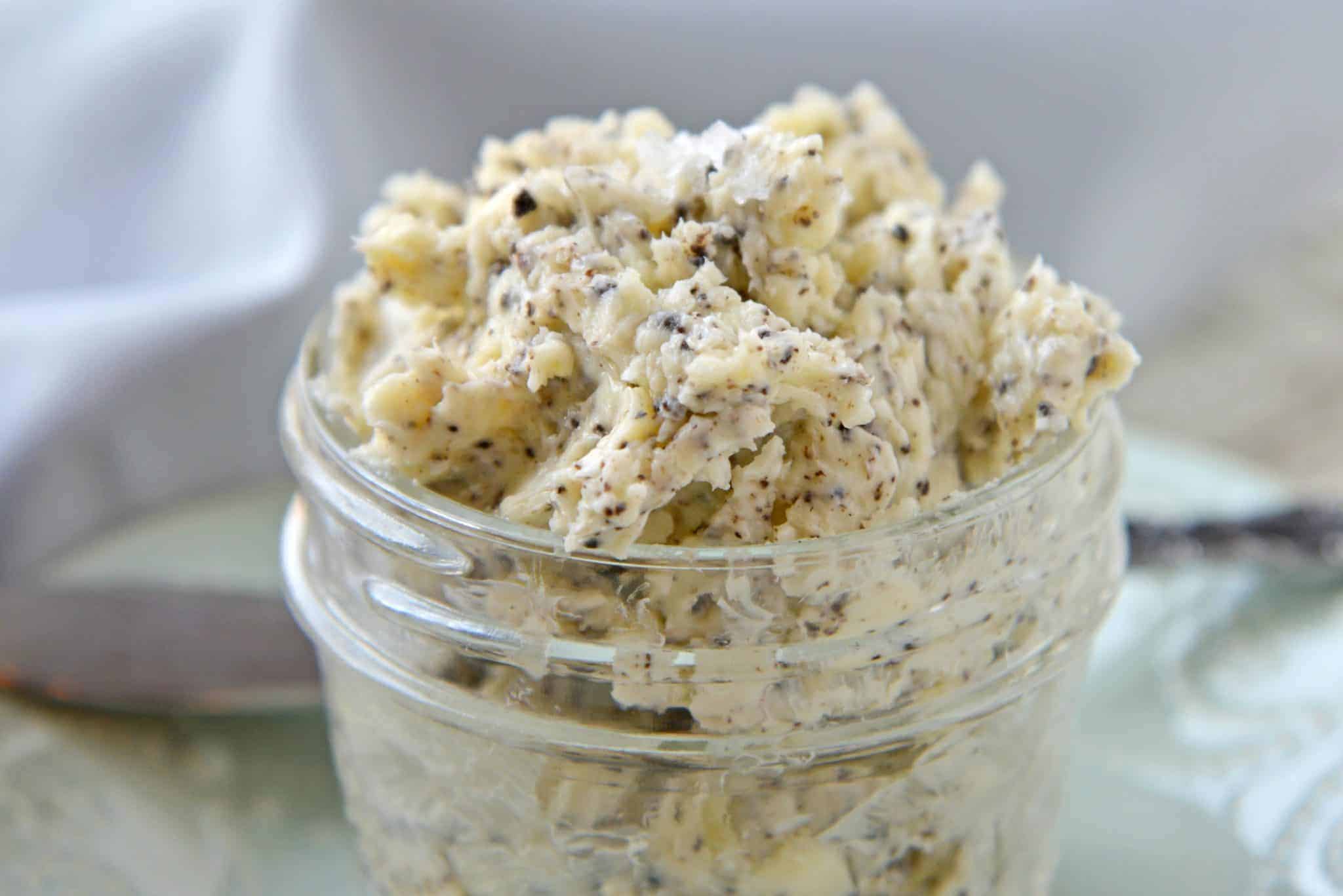 Truffle Butter is surprisingly easy to make, requiring only 3 ingredients. It uses truffle pate instead of truffle oil so you get those gorgeous little flecks and intense flavor. Guaranteed to become your favorite black truffle recipe!
Brandy Garlic Butter is the only garlic butter recipe you'll ever need! It is perfect for a pan fried steak or even as a finishing butter for grilled steak or corn on the cob.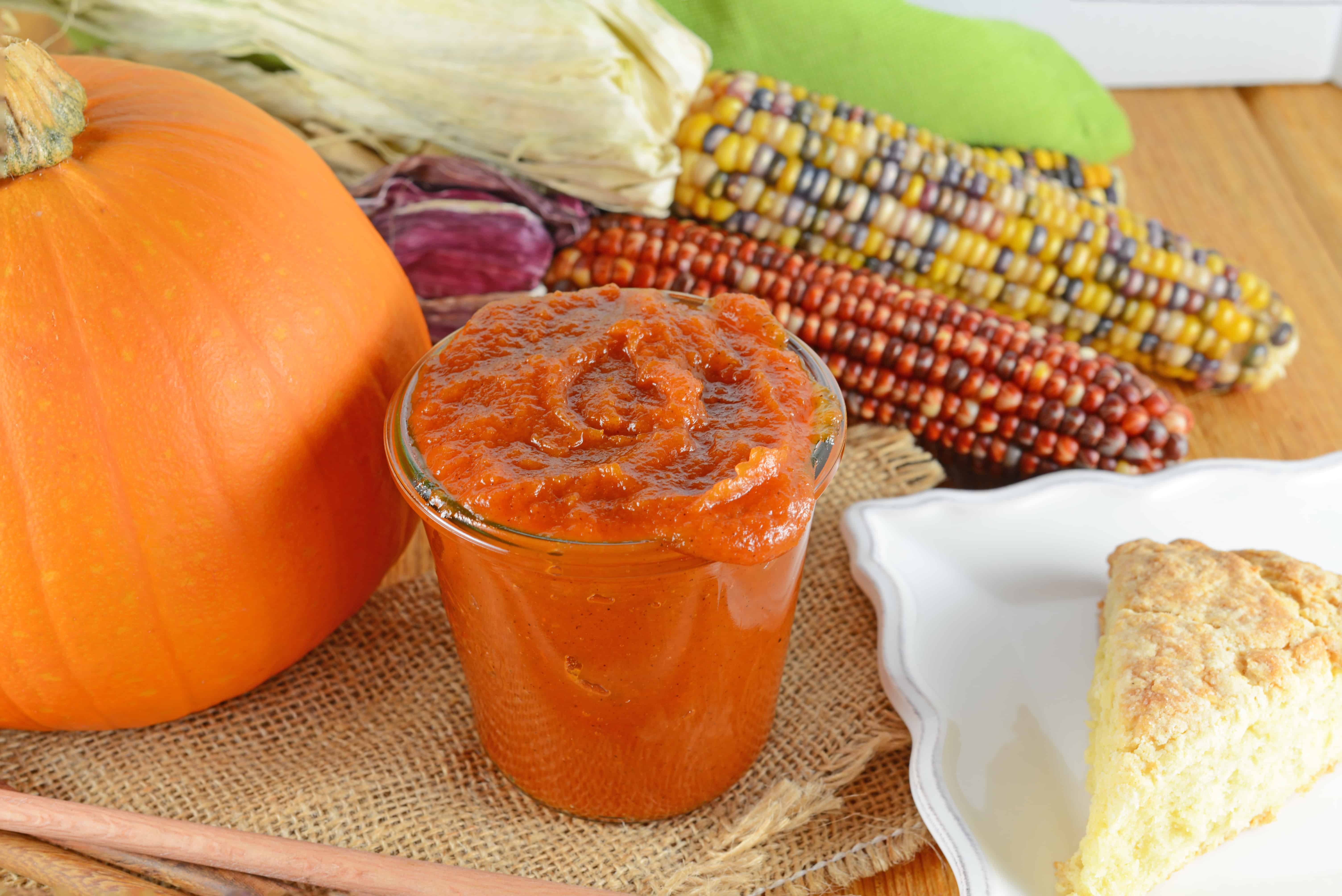 Pumpkin Butter is an easy spread that can be used on everything from pancakes to dinner rolls and everything between. Pumpkin butter isn't actually butter, just to be clear.
Make extra to give as presents, hostess gifts or party favors during the fall months! Pictured here with my BEST scones.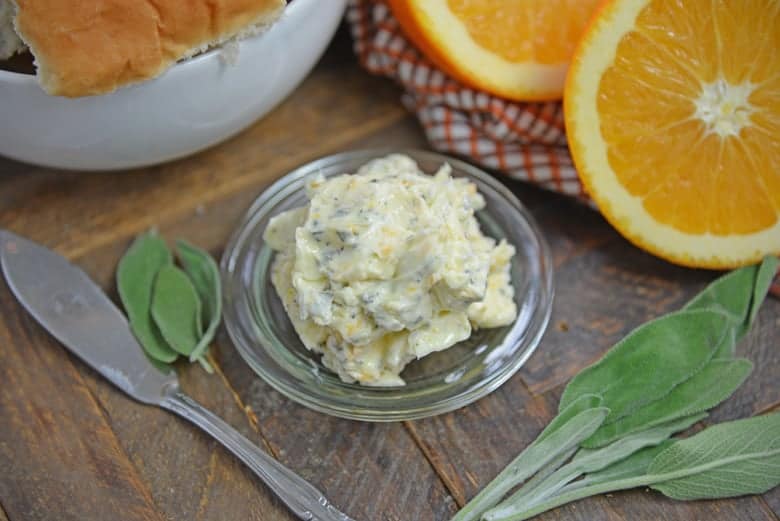 Orange Sage Butter is another delicious butter recipe perfect for roasting turkey or chicken or just slathering on bread! Using orange zest and fresh sage helps to season all of the butter and get a really intense flavor.
Compound Butters from my Favorite Food Friends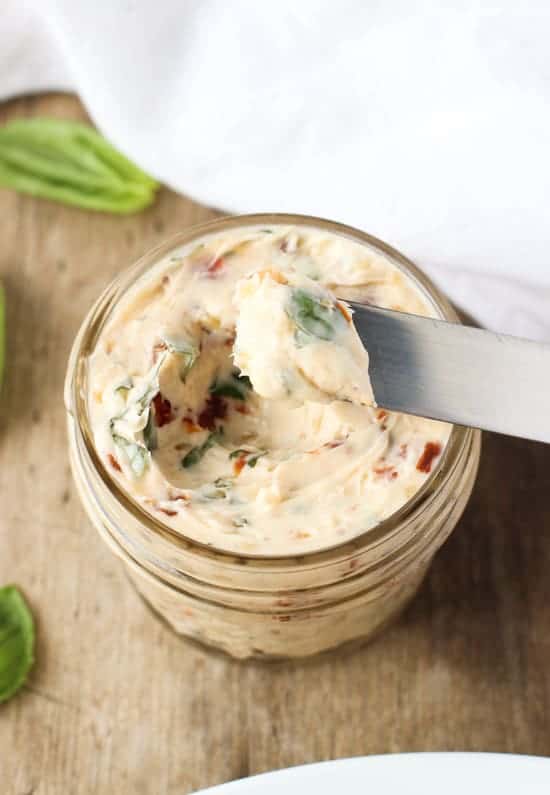 This Italian compound butter is packed with garlic, fresh basil, and sun-dried tomatoes for a flavor-packed, fresh spin on butter! You can find the recipe here.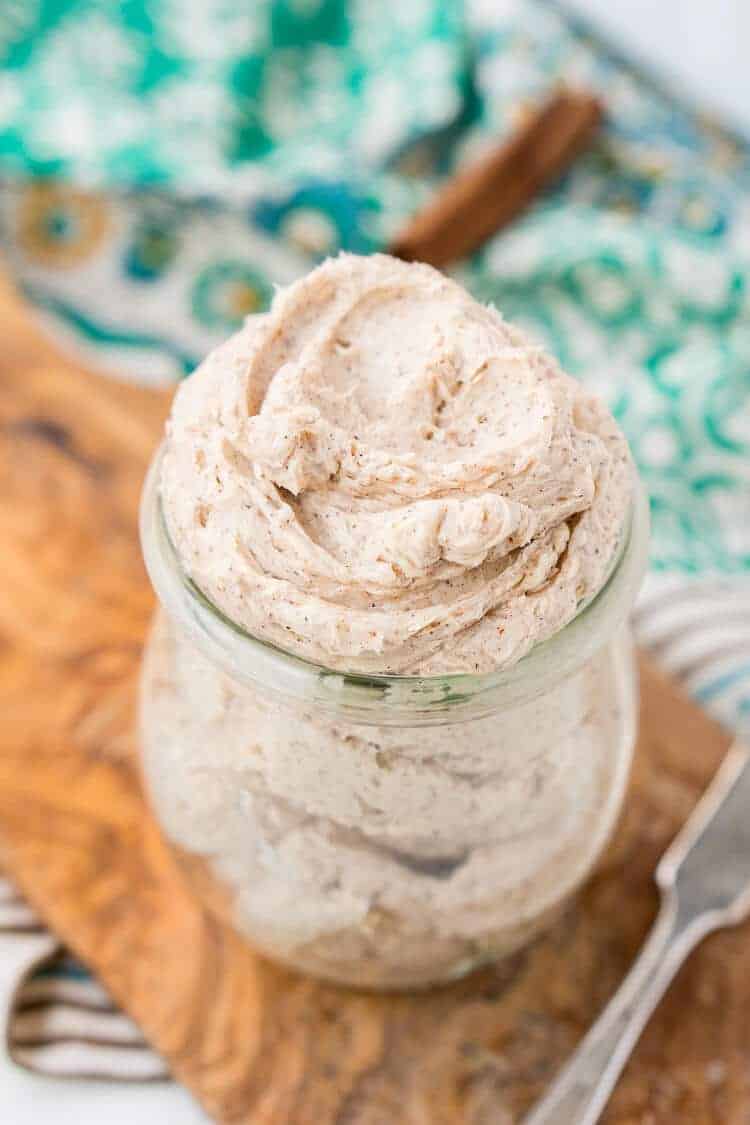 This Homemade Cinnamon Butter is bound to be a holiday table staple. Made in minutes in your stand mixer or blender, you can whip up this delicious, creamy, and spicy butter that's perfect for spreading on dinner rolls, toast, and sweet potatoes! You can find the recipe here.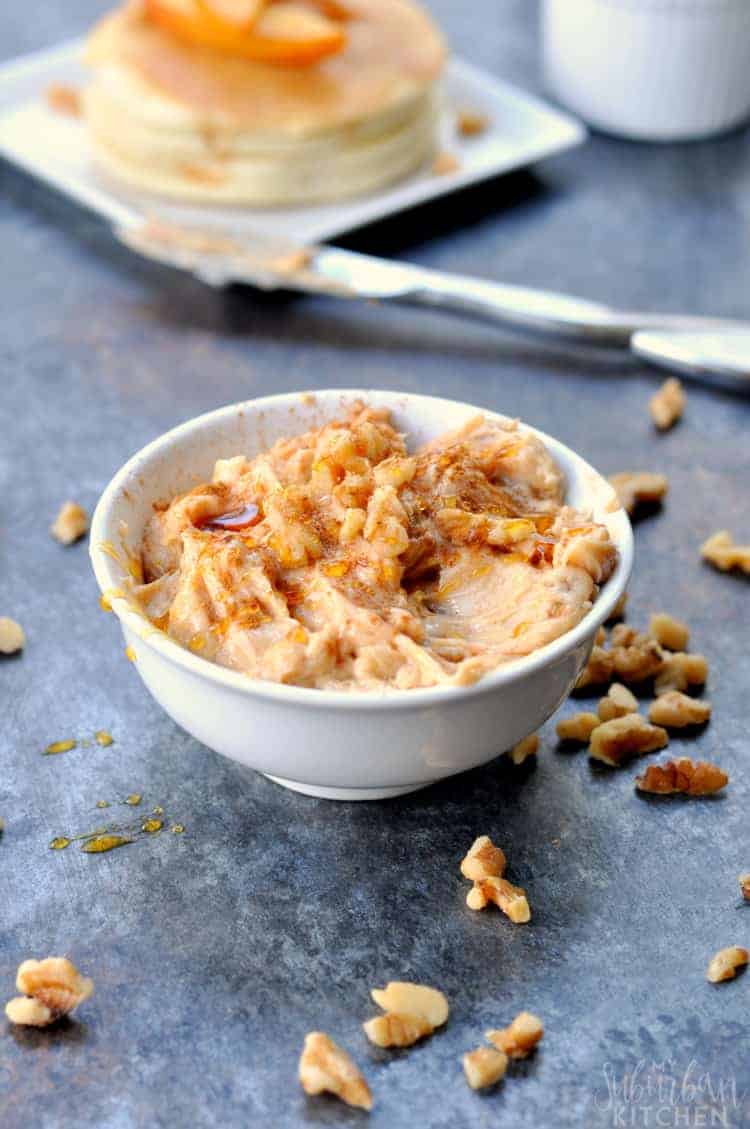 This Honey Walnut Butter is perfect for topping pancakes to give them an extra kick of "sweet!" You can find the recipe here.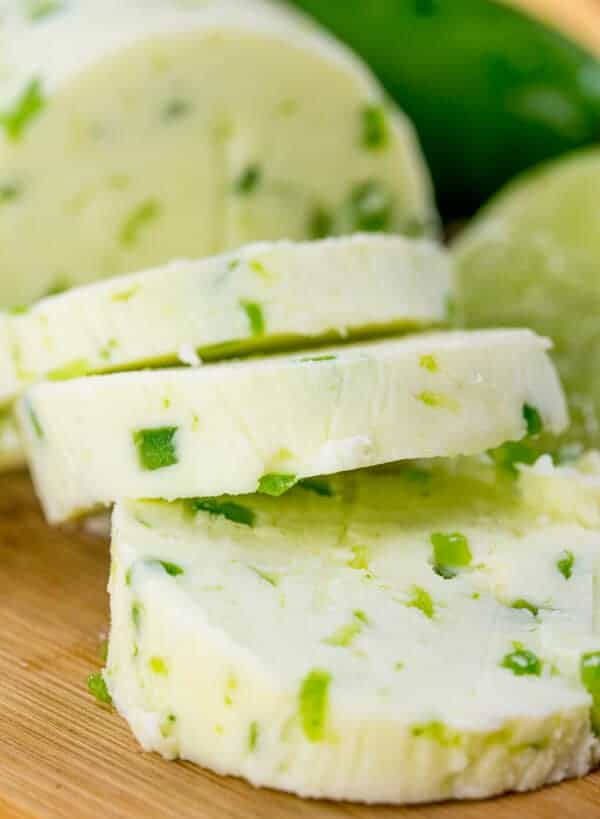 An easy, spreadable, adaptable recipe this Homemade Jalapeno Lime Butter whips up in minutes and compliments everything! You can find the recipe here.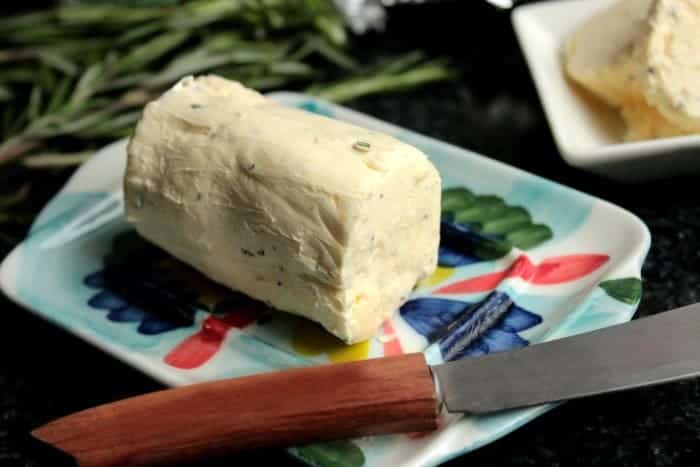 This Roasted Garlic and Rosemary Compound Butter is perfect for spreading on bread, topping steaks and it's great when it's used on chicken before cooking! You can find the recipe here.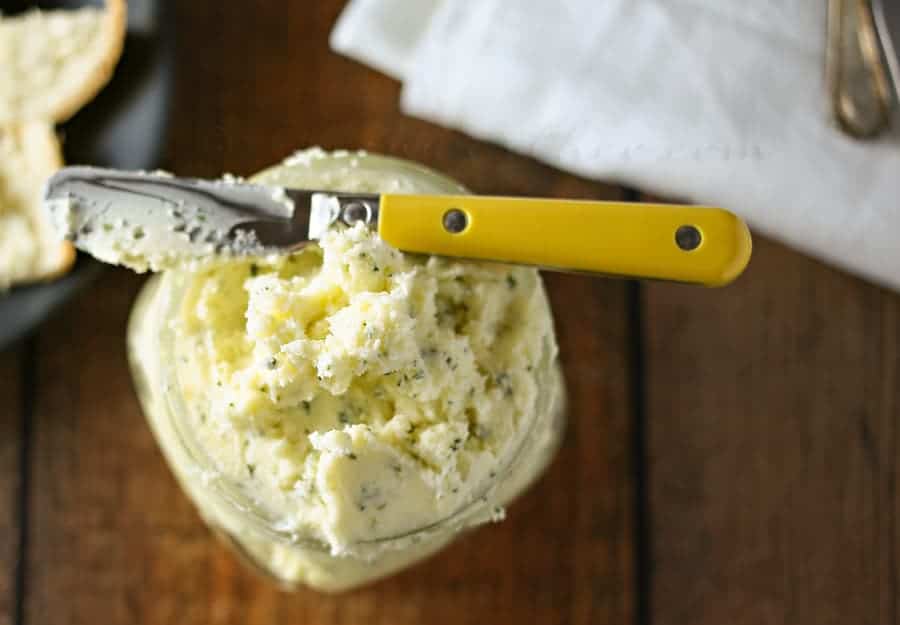 This Italian Garlic Butter can be used on just about anything including dinner rolls, grilled cheese, or even melted as a dip for your lobster! You can find the recipe here.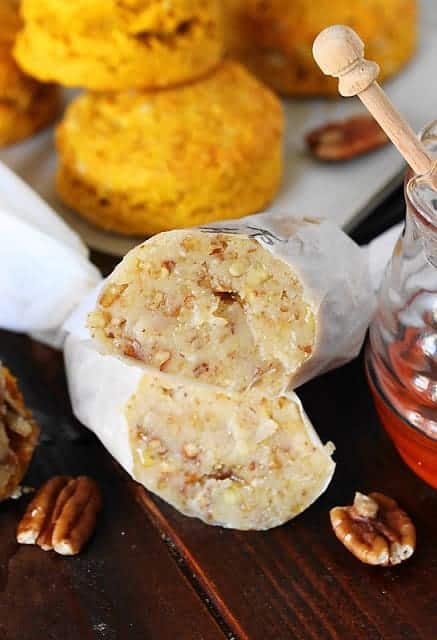 Add a little special touch to fall and holiday biscuits and breads with this easy-to-make Pecan-Honey Butter. Whip it up with just three simple ingredients, and spread the deliciousness! You can find the recipe here.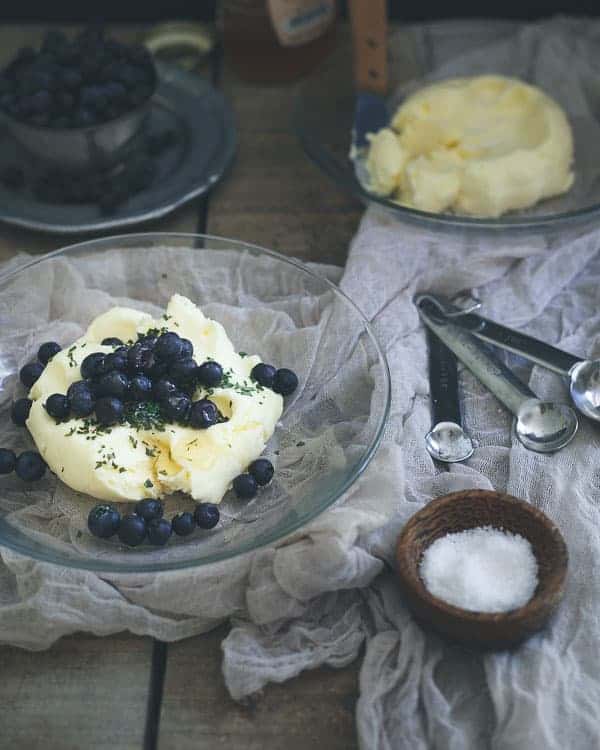 This homemade Blueberry Lavender Compound Butter is filled with fresh blueberries, lavender and honey and made from scratch in a stand mixer! You can find the recipe here.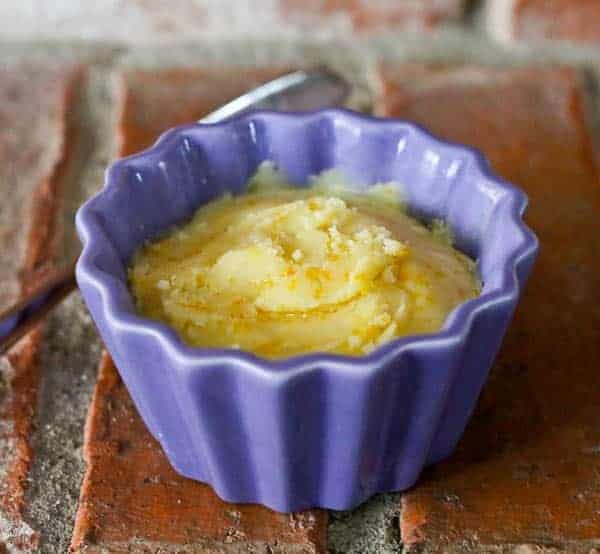 This Orange Honey Butter is perfect on cornbread or alongside chili, but also makes a great edible gift! You can find the recipe here.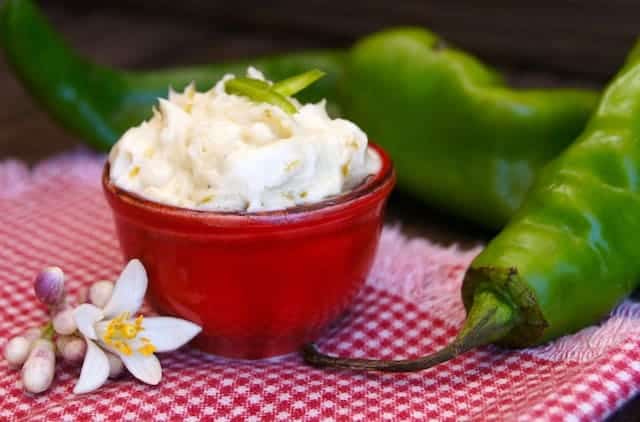 You are going to want this Hatch Chile-Agave Butter Recipe at the ready! Its sweet-spicy flavor adds delicious flavor to toast, pasta, chicken, fish, steak, corn, and the list goes on! You can find the recipe here.
If you liked these compound butter recipes, check out these other easy butter recipes:
Or some of our other favorite roundups!
CONNECT WITH SAVORY EXPERIMENTS!

Be sure to follow me on social media, so you never miss a post!

Facebook | Twitter | Youtube
Pinterest | Instagram

Get our FREE 8 Day E-Course on How to Be a Better Home Cook. Sign up HERE!