One of the things I enjoy doing most in the kitchen is recreating my favorite takeout menu items at home. Chinese Beef and Broccoli is one of my favorite takeout orders, so I was ecstatic to come up with this easy instant pot beef and broccoli recipe!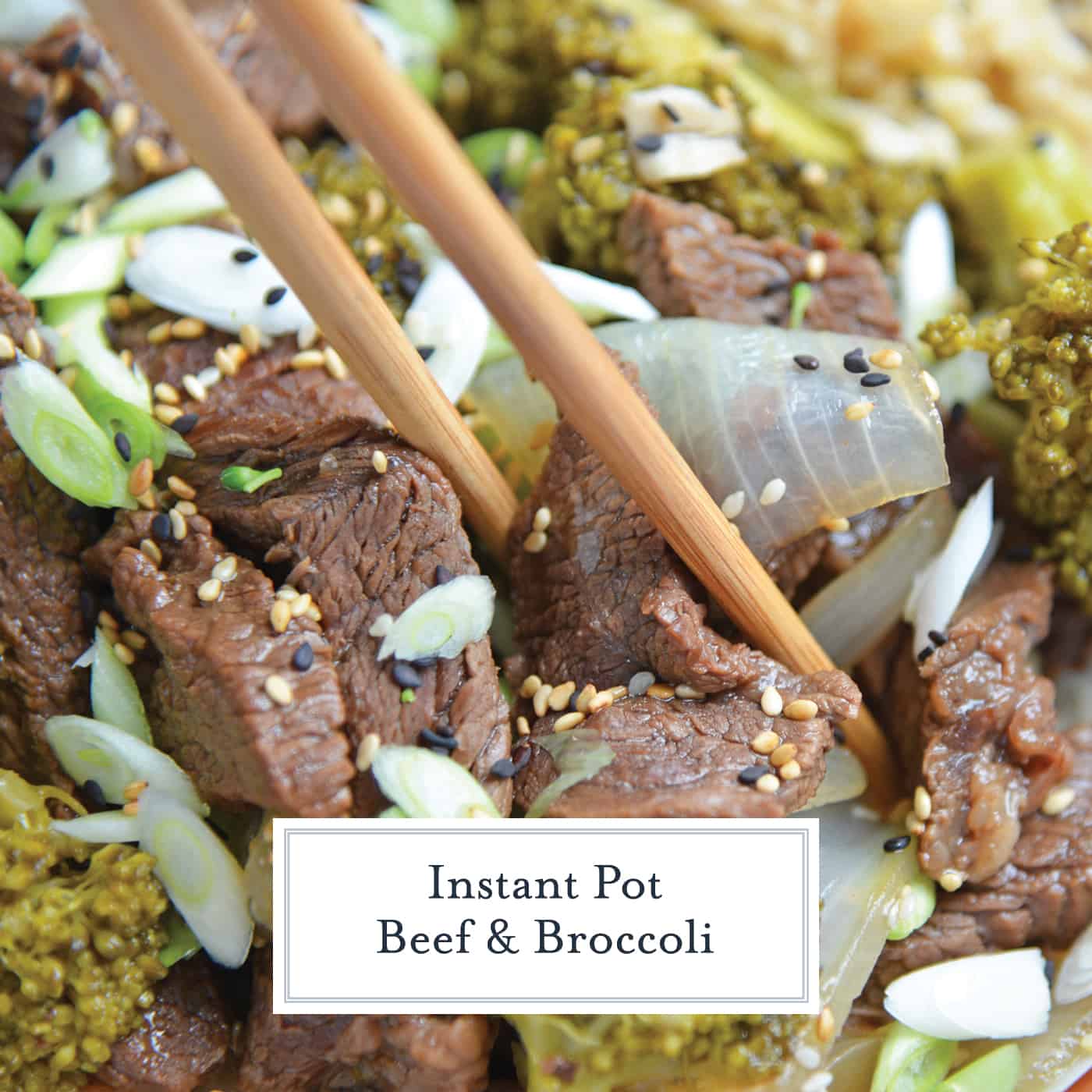 If Beef and Broccoli is one of your go-to takeout dishes, you will LOVE this Instant Pot Beef and Broccoli! It's easy to make and will be ready faster than your takeout could be delivered!
We don't eat a lot of takeout in my house, though I will admit it's been a more frequent occurrence since my daughter was born.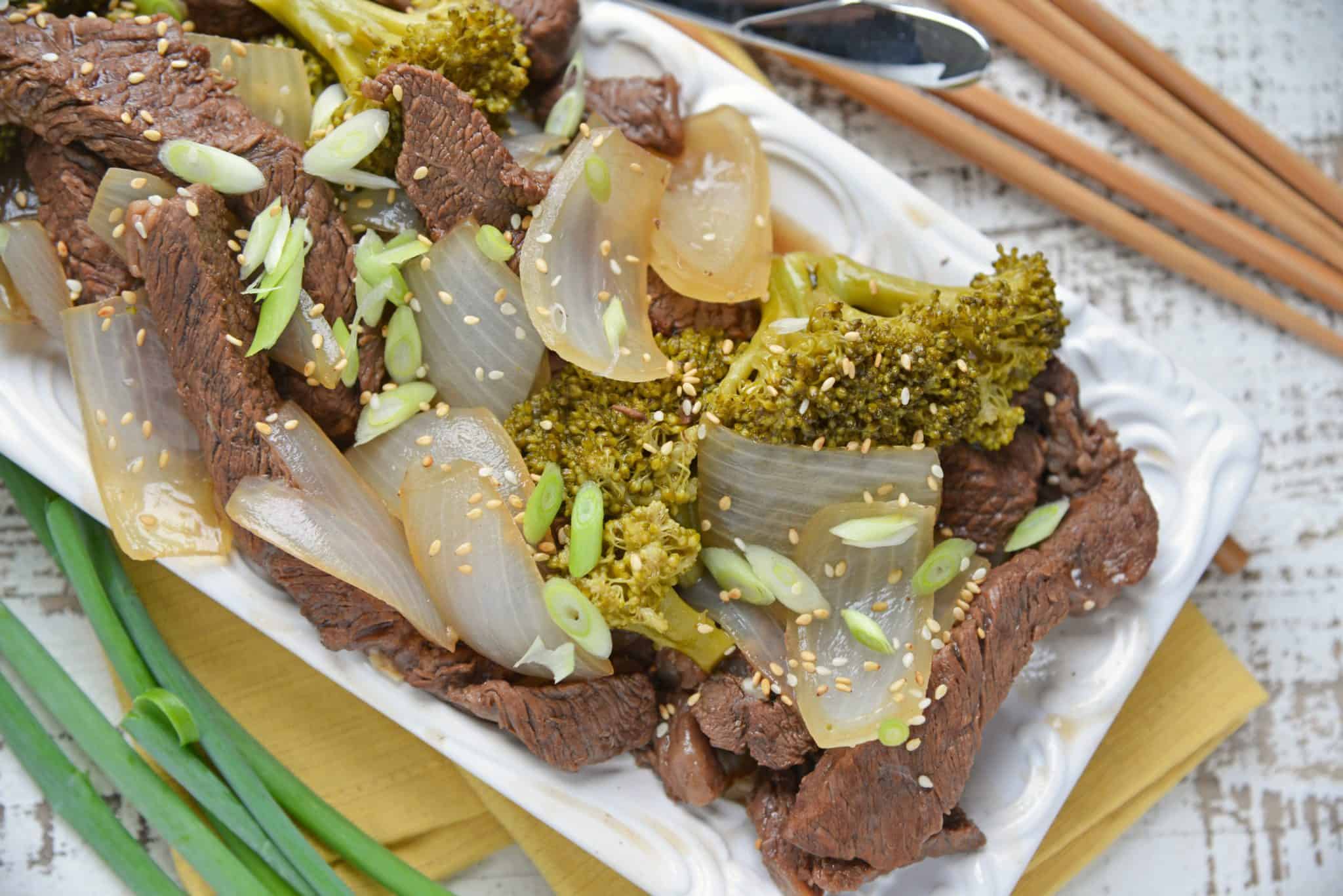 Sometimes, snuggling with her on the couch takes priority over spending time in the kitchen and sometimes my sanity and need to rest trumps any dish I could make that night.
On those nights, one of my go-to meals is Chinese beef and broccoli.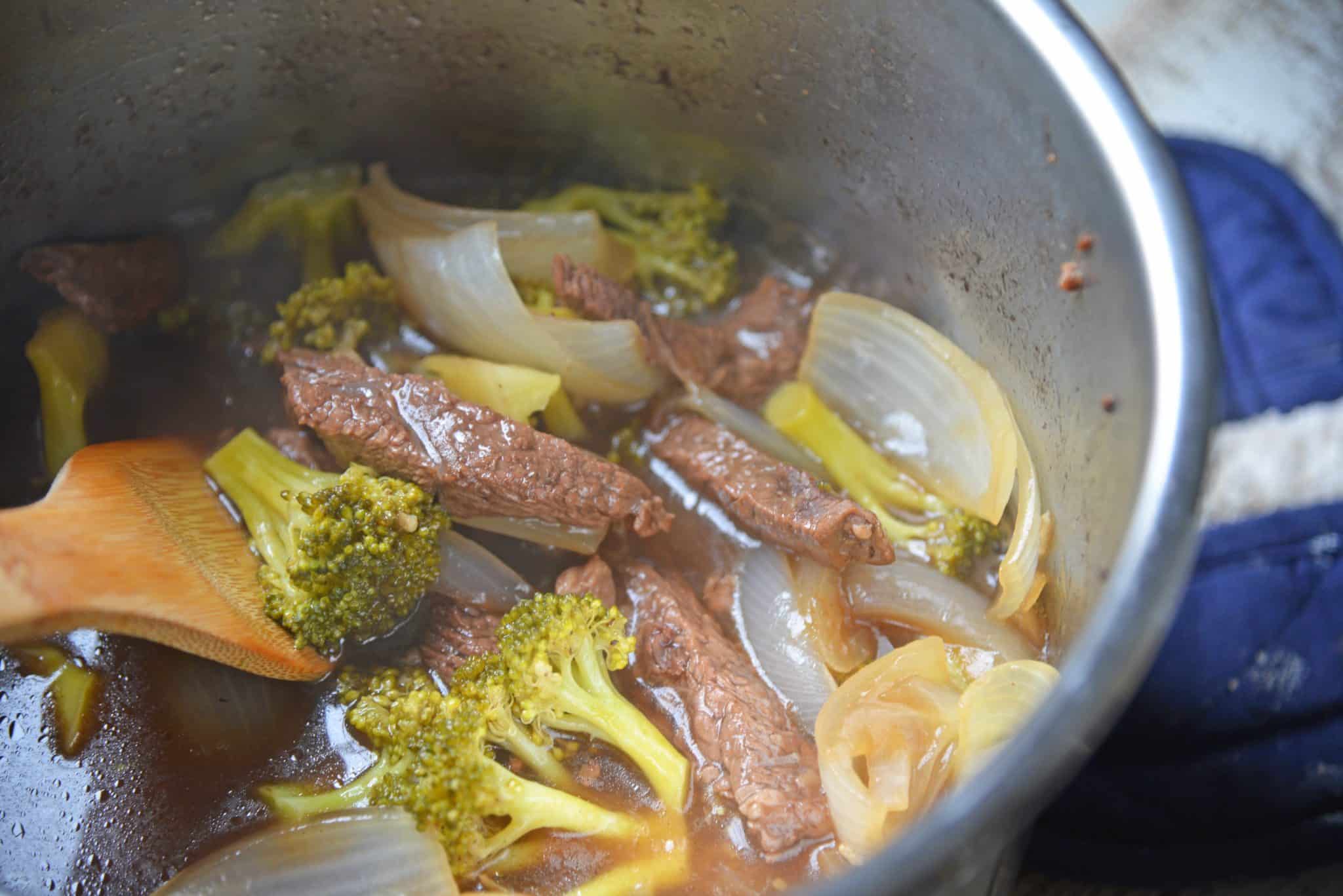 However, when I do have more time to spend in the kitchen, I love experimenting to find ways to make my favorite takeout dishes at home. Bonus points if I can make them in my Instant Pot in less than the amount of time it would take delivery to arrive.
Homemade Beef and Broccoli was my latest challenge and I think I nailed it with this Instant Pot recipe. It is a knock-off of my Slow Cooker Beef and Broccoli, which is always a hit and sometimes even requested by guests dining over.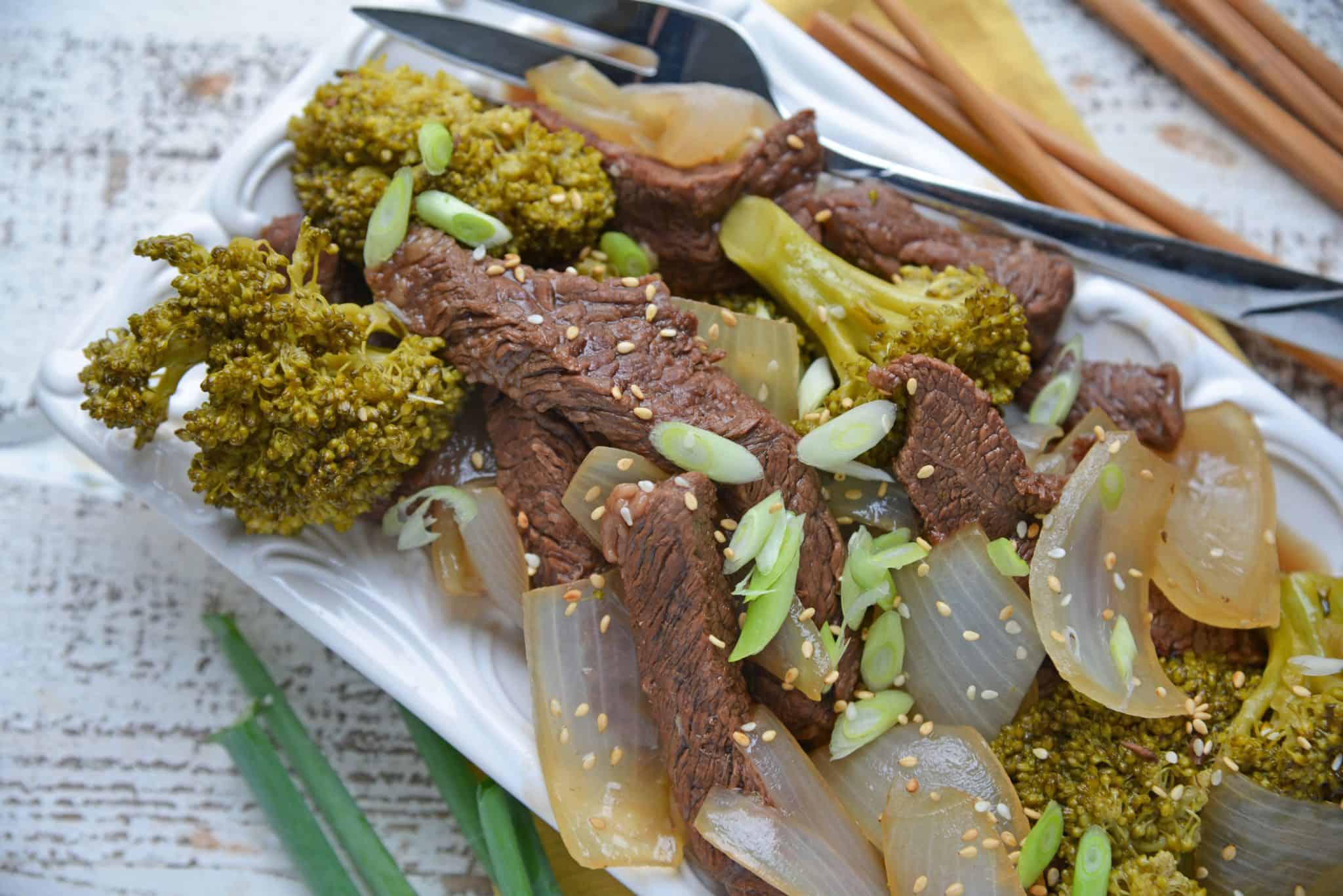 Which is funny- all the fancy things I love to make and yet this recipe is what they ask for. LOL.
Many people think that making copycat takeout items, especially Chinese dishes, requires having lots of unusual ingredients on hand but that's not the case with this Homemade Beef and Broccoli.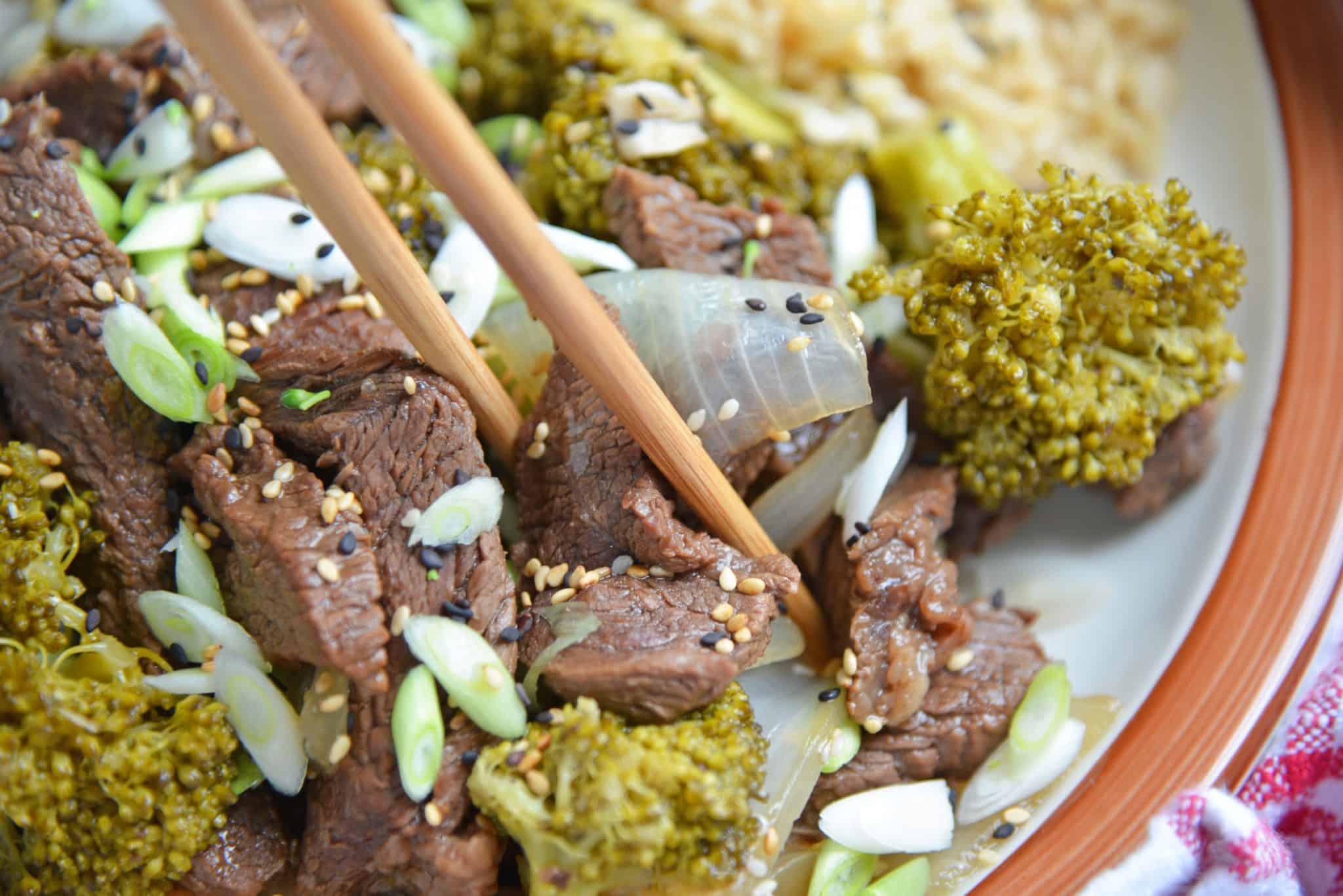 All of the ingredients were already in my kitchen, making it a great weeknight dinner.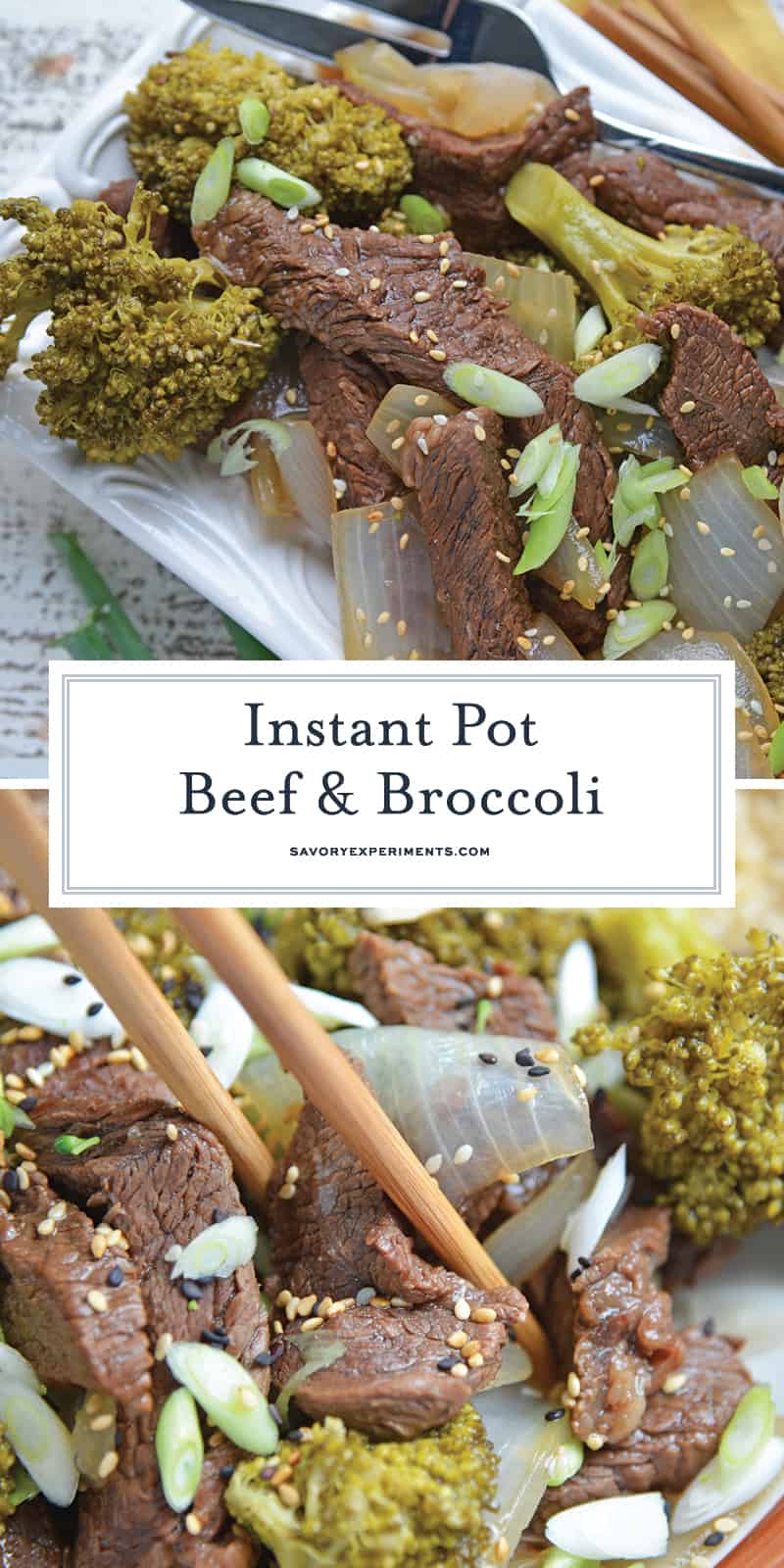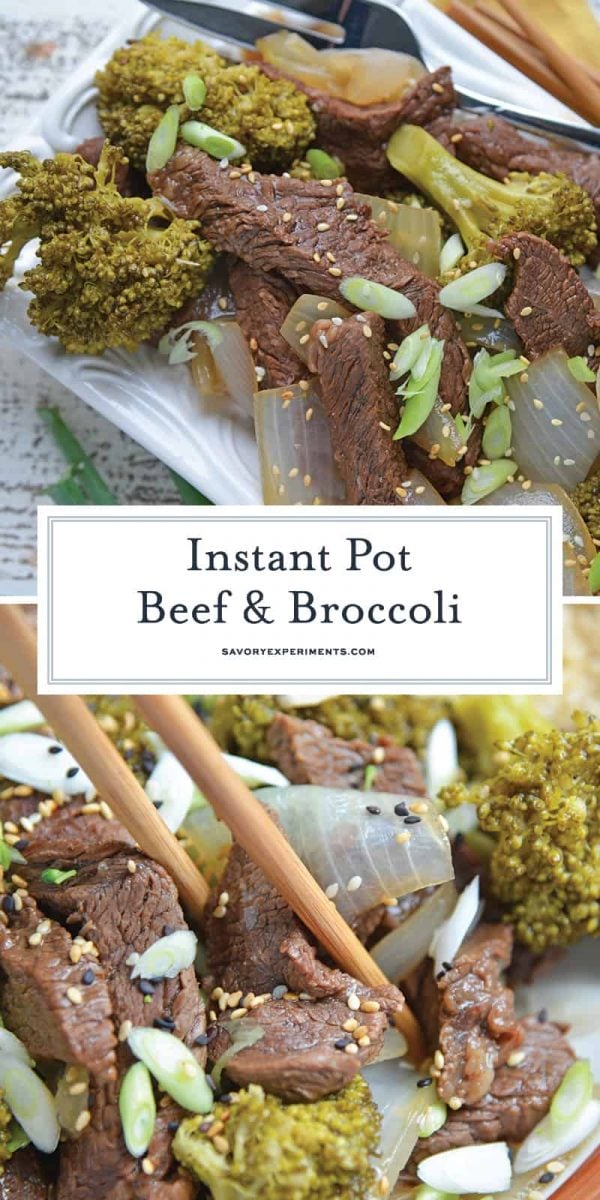 If you are totally obsessed with your Instant Pot, here are a few more Instant Pot Recipe: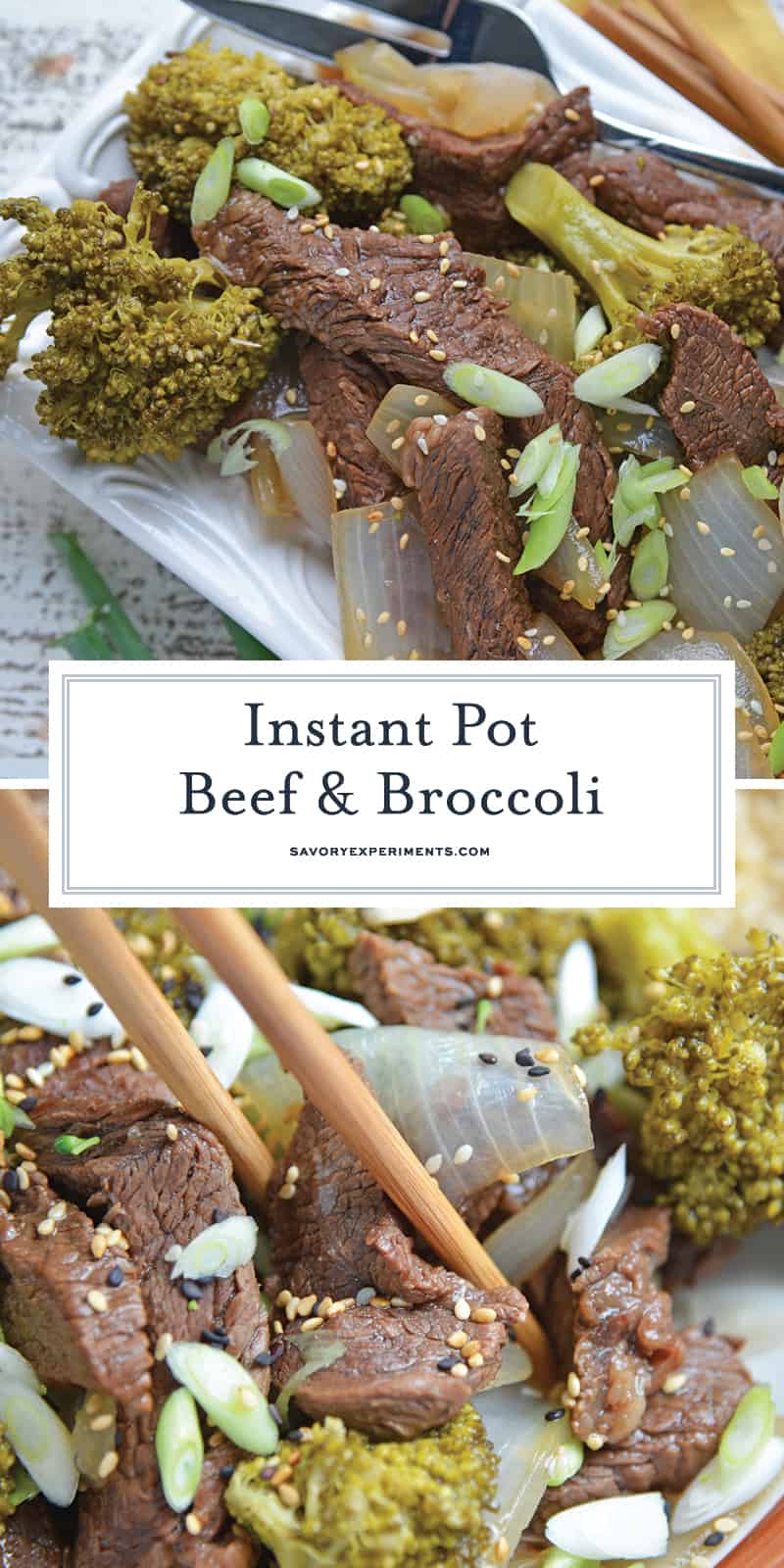 CONNECT WITH SAVORY EXPERIMENTS!

Be sure to follow me on social media, so you never miss a post!

Facebook | Twitter | Youtube
Pinterest | Instagram

Get our FREE 8 Day E-Course on How to Be a Better Home Cook. Sign up HERE!