Taco Burgers are the perfect easy weeknight meal or a fun way to make a backyard BBQ a little spicer! You can even prepare your Taco Burger Patties ahead of time and freeze them so they ready for you when the craving hits.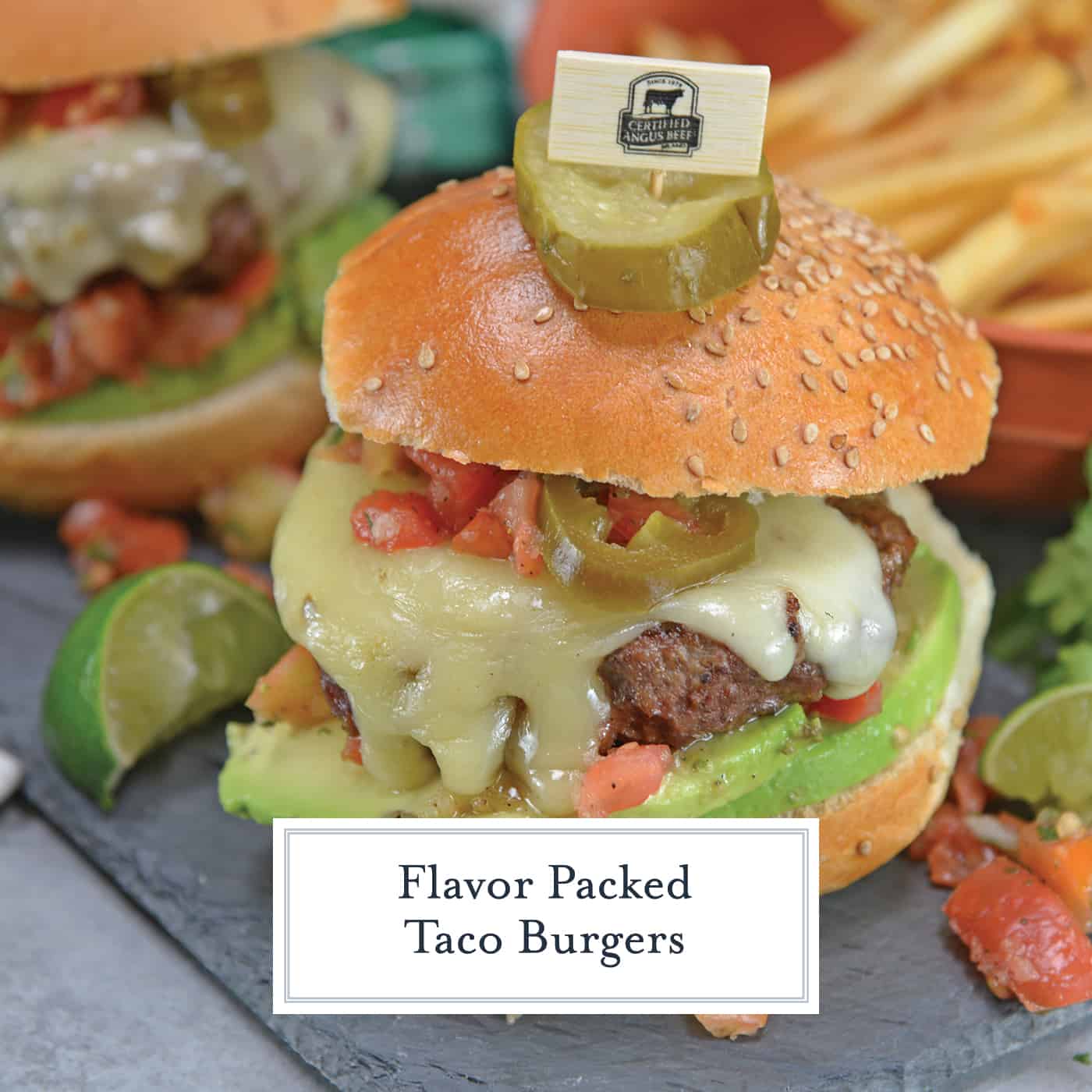 Taco Burgers are a spicy mix of tacos and burgers! Topped with pico de gallo, avocado slices, jalapenos, pepper jack cheese and cool sour cream.
Taco Burgers are a sponsored post on behalf of Certified Angus Beef brand. All opinions and statements are 100% my own.
The recipe for Taco Burgers was originally called Mexican Hamburgers, but is was really more of a Tex-Mex with traditional latin and taco flavors, so it went through a brief makeover. The inspiration behind it was coming up with new ways to use ground beef.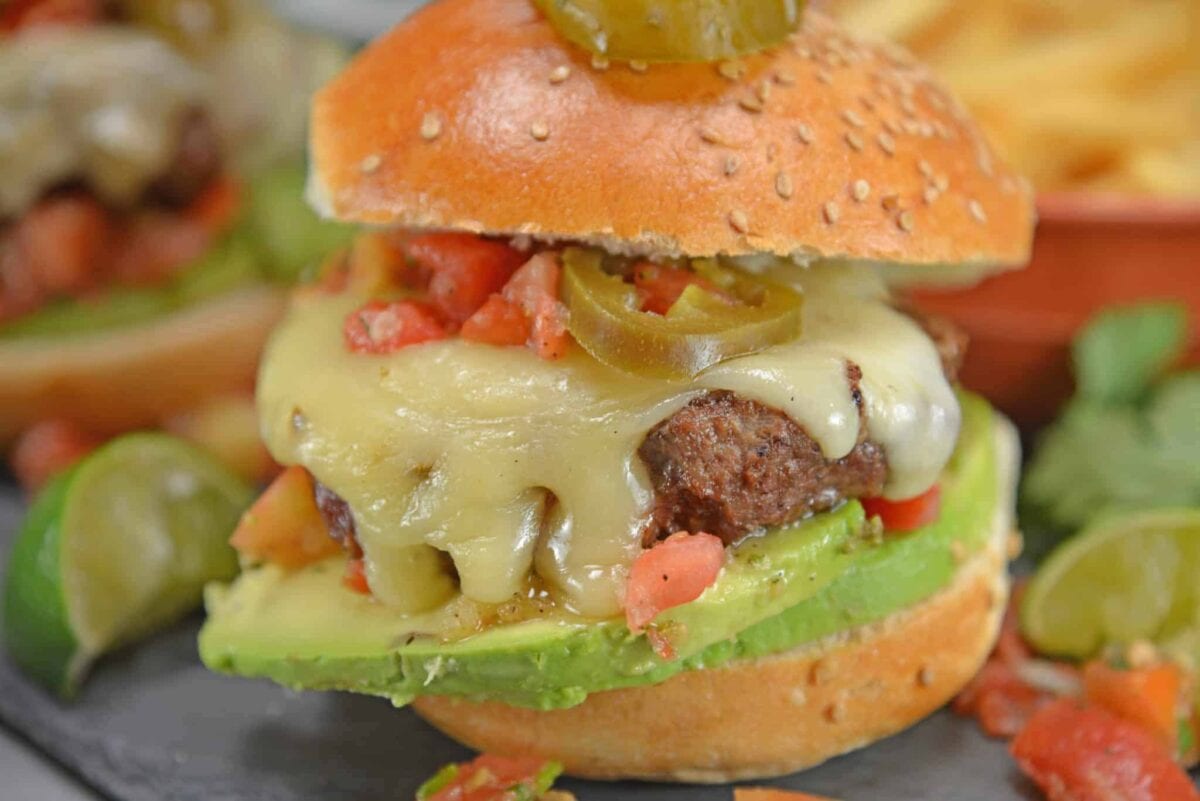 Ground beef recipes seem to be really hard to find! Unless you are making a burger, lasagna, meatloaf or Cheeseburger Helper Skillet, people tend to get lost and not know what to do with it.
This was my attempt at using ground beef in a recipe and also coming up with a fun new hamburger recipe. Because honestly, can you ever have enough?
For the best burgers, I start with Certified Angus Beef brand.I don't have to mess around with checking out the texture and marbling, just seeing the label means it has already been scrutinized and presumed worthy by the brand itself.
I can just pick it up and move along. Also make sure to check out my 10 Tips for Better Burgers before you get started!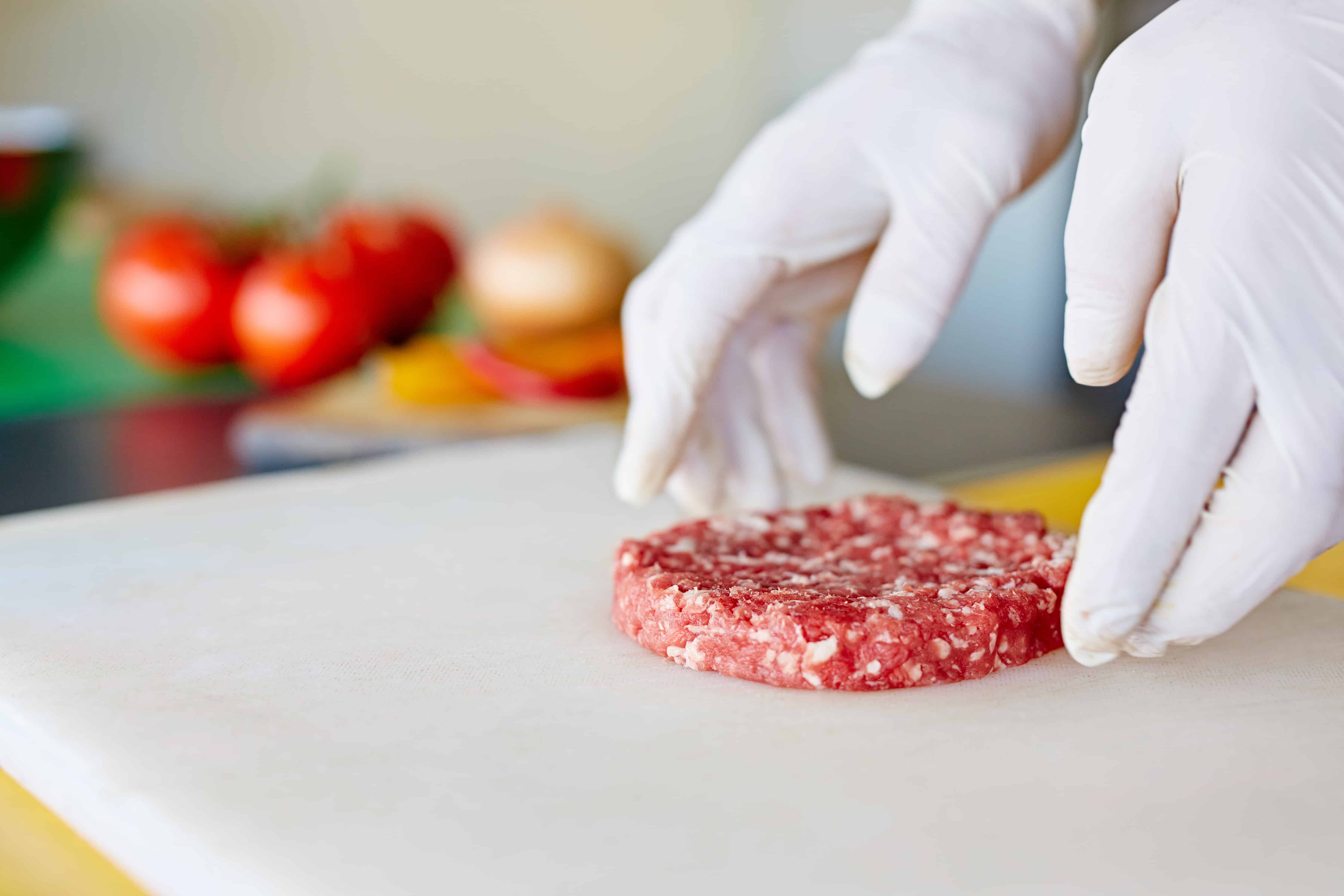 To save time, albeit a small amount, you can use a packaged taco mix instead of making your own. What is the plus to making your own? You can control the heat.
To reduce spice, cut down on crushed red pepper flakes and cayenne pepper. You can also opt to make your own Pico de Gallo or pick some up at the store. Sriracha Sour Cream, sometimes called Mexican Yum Yum, is also a good pick.
I served mine with French fries and Spicy Ketchup, but you can also give my Spicy Potato Wedges a whirl!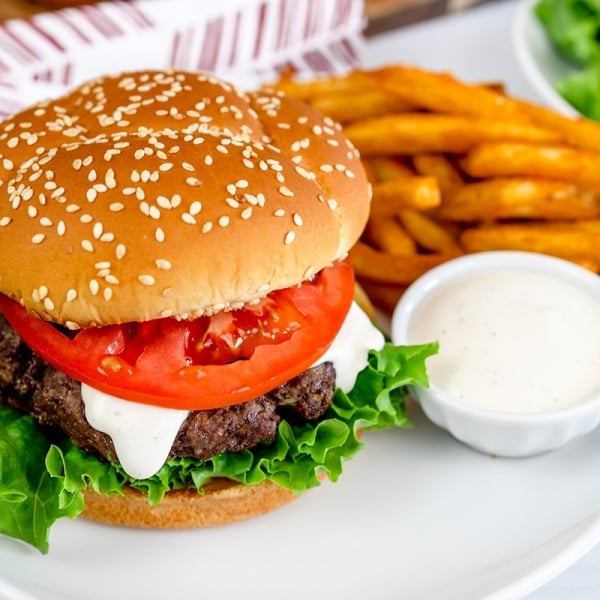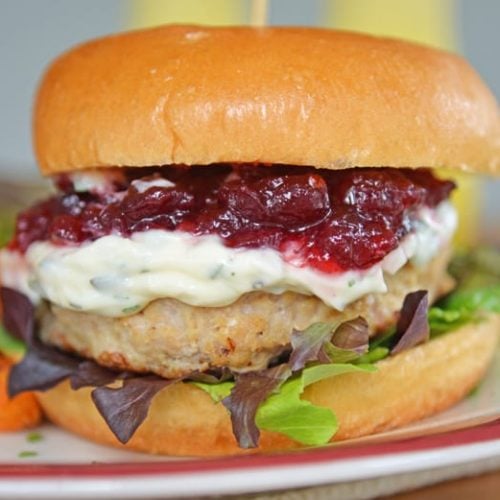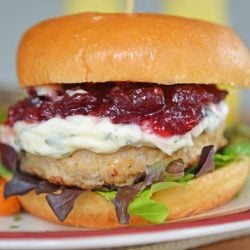 Tools for making Taco Burgers:
Double Hamburger Press
– I used to think this thing was silly and unnecessary, but I've used it more times than I know to make pretty, uniform burgers! We also have a mini slider press
we use quite frequently.
Bamboo Toothpicks
– A small touch that goes a long way when you are making a massively large burger or serving them at a gathering.
Hamburger
Patty Paper
– if you are making a lot or planning to freeze your Taco Burgers, these come in handy! You can also use plain old wax paper
.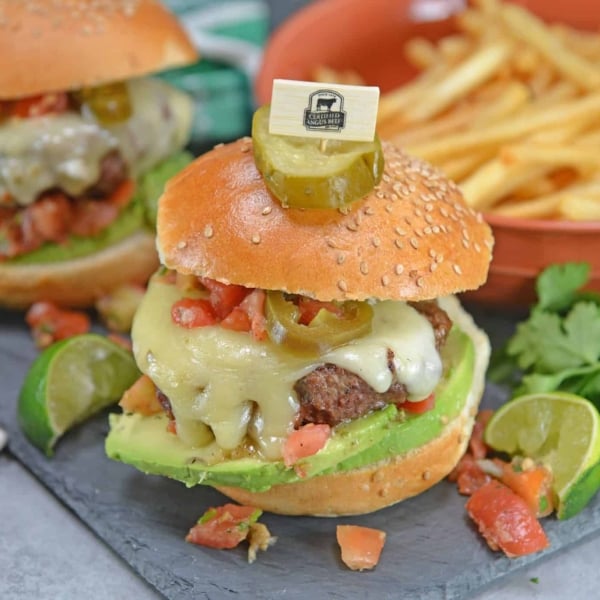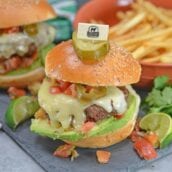 Mexican Taco Hamburgers
Taco Burgers are a spicy mix of tacos and burgers! Topped with pico de gallo, avocado slices, jalapenos, pepper jack cheese and cool sour cream.
Instructions
Mix chile powder through ground coriander in a small bowl. Set aside. *See note

In a large bowl, tear apart ground beef into smaller bits. Toss gently with spice mix (or taco seasoning).

Divide ground beef into fourths. Hand form 4 large patties. Evenly divide hot sauce on the tops of each patty. Arrange on a plate and place into the freezer for 10-30 minutes.

Heat grill to medium-high heat. Grill hamburger patties for 2-3 minutes per side on direct heat, then remove to indirect heat until desired doneness. For the last minute, add a slice pepper jack cheese to each patty.

Remove from grill and allow to rest for 3-4 minutes before assembling.

To build your massive Taco Burger, place patty on Kaiser Roll, top with pico de gallo, avocado, sour cream and jalapenos.

If you've tried this recipe, come back and let us know how it was!
Notes
You can use pre-made taco seasoning if desired.
Nutrition
Calories:
662
kcal
,
Carbohydrates:
38
g
,
Protein:
32
g
,
Fat:
43
g
,
Saturated Fat:
17
g
,
Cholesterol:
111
mg
,
Sodium:
2255
mg
,
Potassium:
759
mg
,
Fiber:
6
g
,
Sugar:
9
g
,
Vitamin A:
2035
IU
,
Vitamin C:
14.4
mg
,
Calcium:
345
mg
,
Iron:
5.6
mg