Sour cream is an essential condiment but also an excellent ingredient to make recipes richer, creamier and tastier than you can imagine!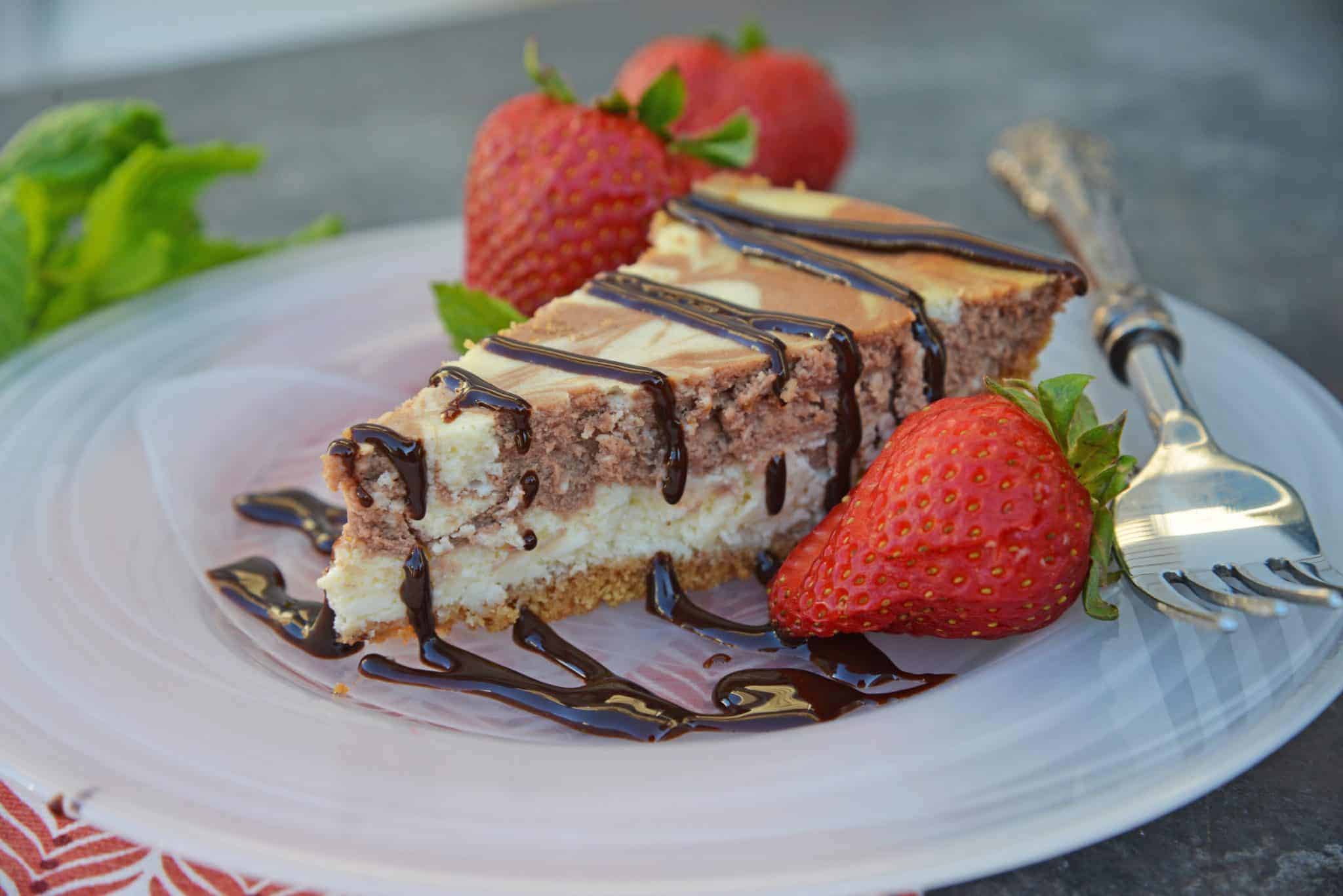 What is sour cream?
Sour cream, also known as soured cream, is a dairy product made by fermenting cream with lactic acid bacteria.This thickens and sours the cream. Sounds delicious, huh?
It is! And one of the most popular condiments in the world. Soured cream might have different names in every cuisines, but any cuisine that uses dairy typically has its own version like crema Mexicana.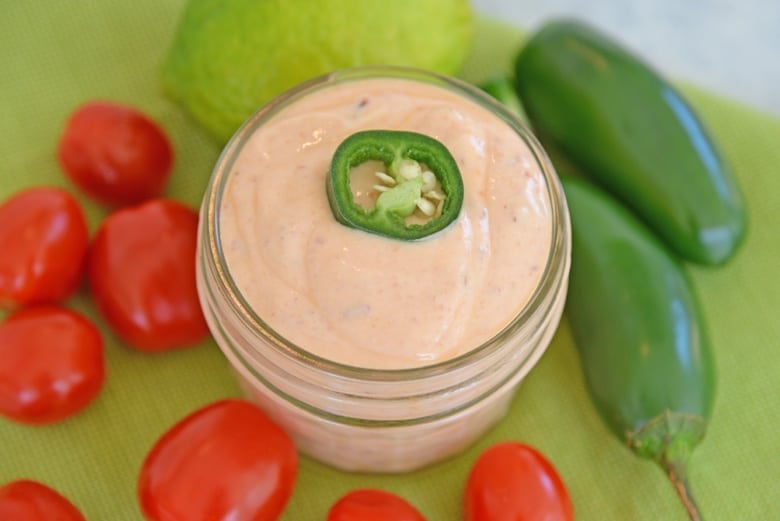 What is sour cream used for?
Sour cream is as a condiment or garnish and for everything from savory to sweet. It is most common in dips and to help make baked goods moist including cookies, scones, and cakes
How do you make sour cream?
It is actually a lot easier than you think and can be made at home as long as you have a little time. Here is how you can make your own:
Place 1 cup heavy cream in a clean glass jar.
Add 1 teaspoon lemon juice.
Mix well.
Cover the jar and set aside for 24 hours at room temperature and out of sunlight.
Chill for 8 hour in the refrigerator.
Serve and enjoy!
What are sour cream substitutes?
The best substitute depends on how you plan to use it. As a garnish or condiment, I like to use plain Greek yogurt, but for baking or other sauces, you might be better off making a one-off sour cream.
The most common way to make a substitute is to add 1 teaspoon of lemon juice or white vinegar to 1 cup milk. You can also add lemon juice or vinegar to plain Greek yogurt.
Can you Freeze Sour Cream?
You can freeze sour cream, but the consistency will change from rich and creamy to a little dry and clumpy. considerably.  Frozen sour cream is best reserved for use in cooked dishes, like casseroles, soups and crockpot recipes. Use fresh sour cream for topping tacos, soups and make no-bake dips and spreads.
Here are our favorite recipes that use sour cream: