Why is this the best brownie recipe ever? Simple. It is an easy brownie recipe for basic, fudgy and deliciously chocolatey brownies. Brownies from scratch are easy… after you find the right recipe.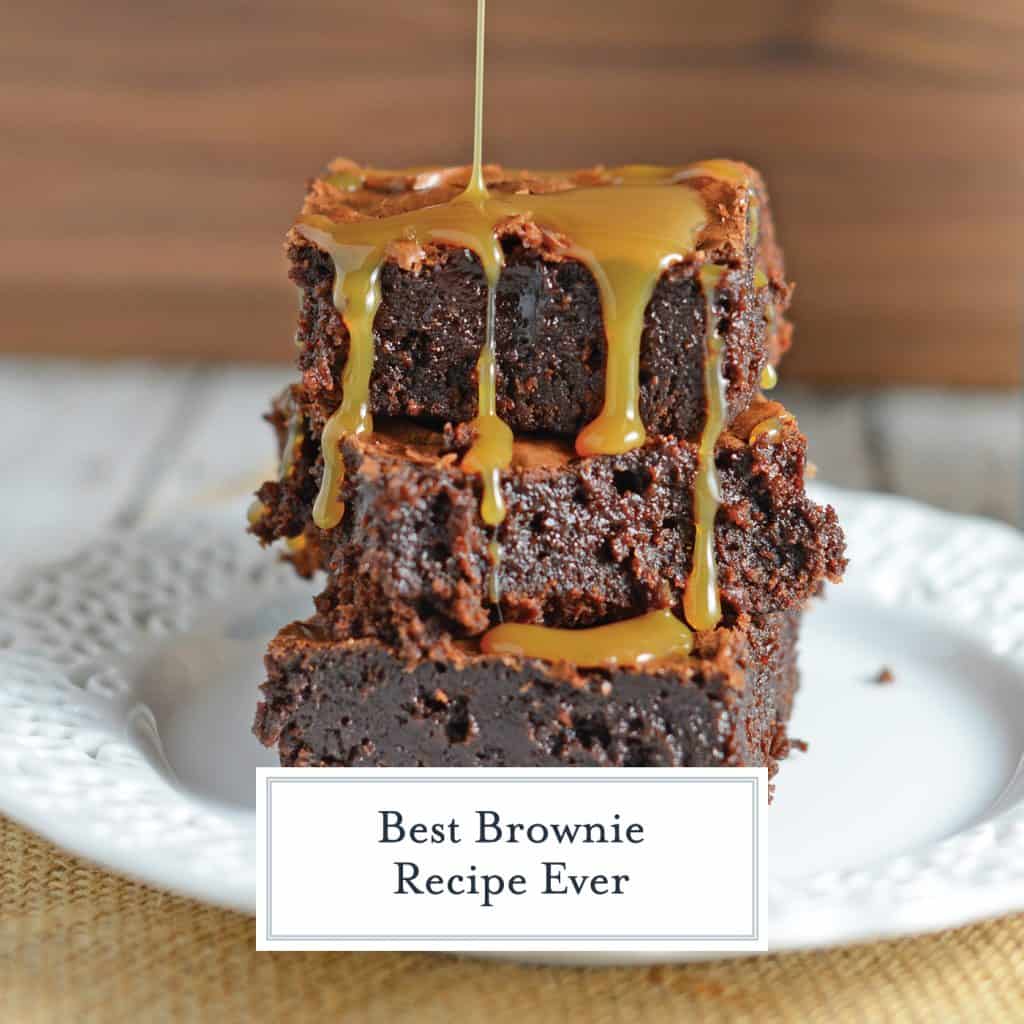 Fudgy Brownie Recipe
While cooking is more of an art form, baking is chemistry. I'm a not a chemist, so I generally need to start off with a base recipe for brownies and other baked goods. When doing my research, I came across some pretty interesting recipes.
Some folks might like a cake-like texture, I prefer a half baked, gooey, fudgy homemade brownie. Something with loads of real chocolate flavor and that makes me lick my fingers when I eat it. Total decadence.
The best brownie recipe ever was developed after my sister gave me a new baking cookbook and Fleur de Sel for Christmas a few years ago. And these are some seriously fudgy ones.
Salted Caramel Topping
I became obsessed with salted caramel on everything and basically any dessert that was both sweet and salty. After 13 attempts, I finally landed on the the best brownie recipe ever.
Tips for brownies from scratch:
Less flour will produce a less cake-like brownie, if you want chocolate cake, make a chocolate cake!
Bakers chocolate versus powdered cocoa makes for a more moist brownie.
Do not under bake- then you are just eating brownie batter, which is fine, but no need to bake it at all then!
Ingredients
Brownie ingredients are pretty simple and straightforward. Most are pantry staples, which means you can make these whenever you'd like!
Unsalted butter- if you use salted, omit additional butter.
Unsweetened bakers chocolate (not unsweetened cocoa powder)
Sugar
Dark brown sugar– gives a deeper molasses flavors and aids in the fudginess, you can also use light brown sugar.
Vanilla Extract
Eggs
Flour
Baking Powder
Fine Sea Salt
Sift together dry ingredients and then add to wet, bake until it passes the toothpick test.
I don't recommend doubling this recipe in one pan. Instead, make two batches. They don't cook right if doubled.
Storage & Freezing
Brownies are best stored at room temperature in an airtight container. Like most baked goods, they are best within 2-3 days.
If adding caramel topping, wait until you are ready to serve.
If longer than 3 days, give them a quick whirl in the microwave for 10 seconds to soften.
Also, did you know you can freeze brownies? MIND BLOWN, I know! Yep, slice them and put them in individual plastic baggies and there you go" brownies on demand.
How to Keep Brownies Soft
Another quick hint for keeping your brownies fresh and moist, wait to drizzle with caramel and salt until ready to serve, take a few slices of plain white bread and set them on top of the brownies, cover tightly.
The moisture in the bread will keep the brownies fresh until you are ready to serve them.
Tools:
Fleur de Sel– The perfect light and delicate salt for making desserts. Goes perfectly in sauces, on cookies, brownies, cakes and more!
Square Glass Baking Dish– I prefer glass to metal any day of the week. It looks nicer longer and usually comes with a lid.
Stand Mixer– I lived for a long time without one. My life was changed when I finally bit the bullet and bought one. Just do it and thank yourself later.
Pumpkin Cheesecake Brownies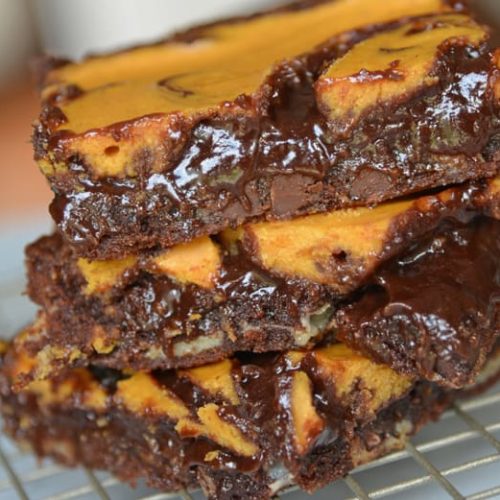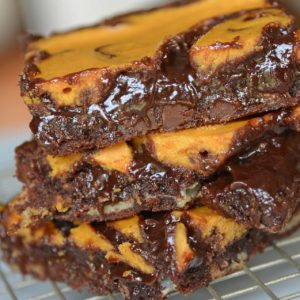 There is no better gooey brownie recipe than these Pumpkin Cheesecake Brownies! Fudgy brownies, pumpkin cheesecake and a gooey layer of chocolate.There is no better gooey brownie recipe than these Pumpkin Cheesecake Brownies! Fudgy brownies, pumpkin cheesecake and a gooey layer of chocolate.
Flourless Avocado Brownies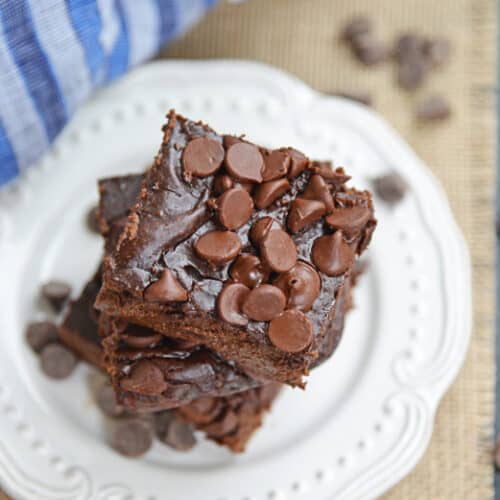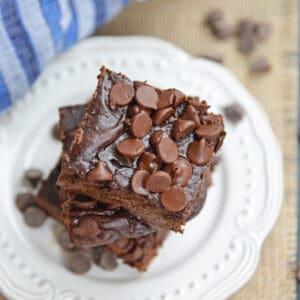 Easy Avocado Brownies are made in the blender and ready in just 30 minutes. No flour and honey instead of sugar!
Triple Chocolate Cookie Cheesecake Bars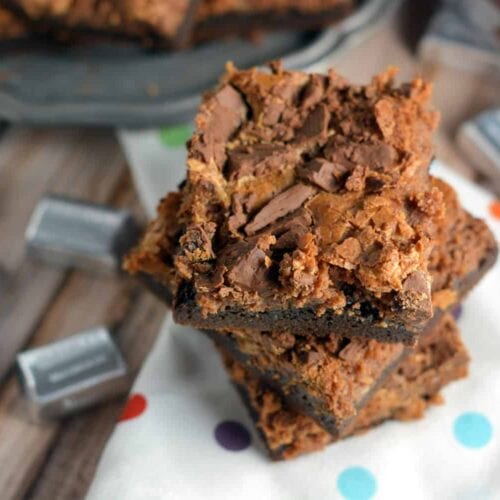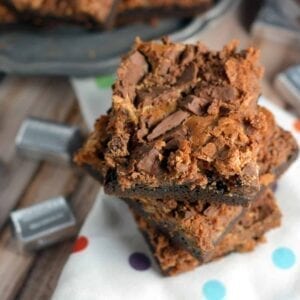 Triple Chocolate Cookie Cheesecake Bars are a bar with brownie cake mix base, chocolate cheesecake center and milk chocolate topping, this easy bar recipe will please any chocolate lover!
CONNECT WITH SAVORY EXPERIMENTS!

Be sure to follow me on social media, so you never miss a post!

Facebook | Twitter | Youtube
Pinterest | Instagram
Get our FREE 8 Day E-Course on How to Be a Better Home Cook. Sign up HERE!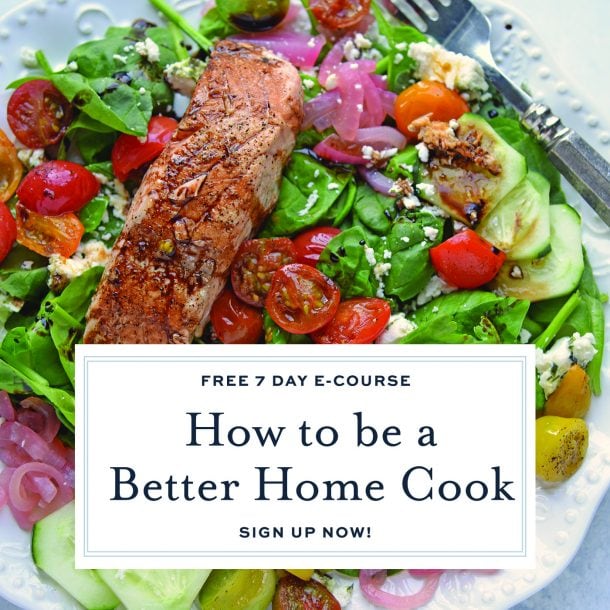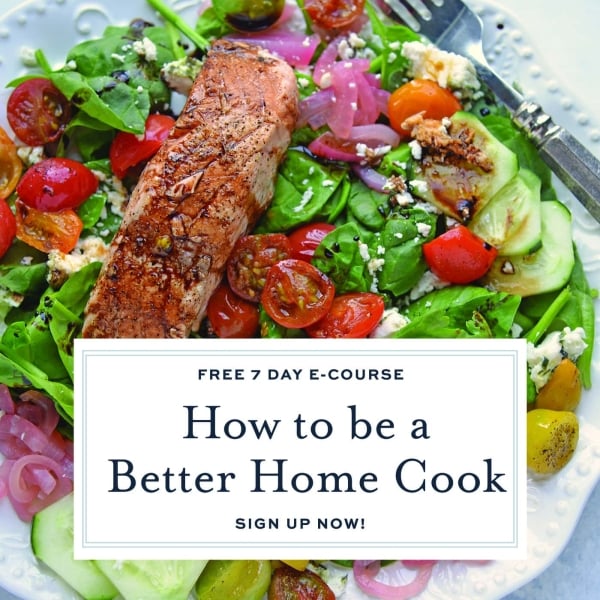 The Best Brownies Ever
The Best Brownie Recipe ever makes basic fudgy brownies from scratch. Add caramel and salt for sweet and salty brownie goodness.
Instructions
Preheat oven to 350 degrees.

Cream eggs, both sugars and vanilla in a medium bowl using electric hand mixer or standing mixer with paddle.

Add baking powder and salt, mix thoroughly.

In small sauce pan, melt butter over low heat. Add chocolate and stir with wooden spoon until fully melted. A wooden spoon helps for the mixture to not stick too much.

Mix chocolate and butter into sugar mixture. Incorporate flour. Stir until just mixed. Do not over mix, this can cause the brownies to be tough.

Spray a 9X9 square baking pan with cooking spray. Spread brownie batter evenly into the pan.

Cook for 35-40 minutes. When sides begin to pull from the sides remove from the oven and allow to cool completely.

After brownies and caramel have cooled, drizzle caramel over the top of brownies. Sprinkle Fluer de Sel over brownies allowing it to stick to the caramel. Salt preferences vary.

If you've tried this recipe, make sure to come back and leave us a comment!
Notes
Easy variation: Buy a box mix of brownies, bake according to package. Use pre-made caramel sauce, drizzle over brownies, salt with Fleur de Sel.
Nutrition
Calories:
431
kcal
|
Carbohydrates:
55
g
|
Protein:
5
g
|
Fat:
23
g
|
Saturated Fat:
14
g
|
Cholesterol:
91
mg
|
Sodium:
92
mg
|
Potassium:
181
mg
|
Fiber:
2
g
|
Sugar:
40
g
|
Vitamin A:
505
IU
|
Calcium:
35
mg
|
Iron:
3.6
mg