Do you struggle with cooking rice? So many people say it is one of the hardest things they master in the kitchen. While I can't make you an expert rice cooker, I can give you a few tips that can be applied to any rice recipe.
Looking for perfect rice? Here are 5+ tips that can be applied to any rice recipe for perfectly plump rice!
Oh rice, sometimes it is too mushy, other times not cooked enough. I've used rice cookers, stove tops, pressure cookers and more, however I've found a few tips on how to make the perfect rice each and every time and now I am sharing them with my foodie friends.
The first thing to understand is that there isn't just one type of rice. There are literally thousands of types of rice. The main categories of rice are short grain and long grain rice as well as wild, brown and white rices.
Throughout the entire world, rice is used in cuisine in very different ways. In Japan, you'll see sticky rice and sushi rice. In Italy, risotto. Middle eastern cultures make tahdig, a dish known for a perfectly browned bottom and mix of crispy rice and soft rice.
Imagine that all of your burned rice makers, in some cultures, your rice is actually just right! Rice are also flavored or not, in different ways from culture to culture and region to region.
So never again say "it's just rice".
Tips for perfect rice every time:
ONE. Rinse your rice in a colander before cooking. This removes all of the debris and surface starches, will prevent rice from getting mushy. Rinse until water runs clean.
TWO. Soak your rice. Soaking it gives the grains a head start to absorbing water which makes it cook more evenly.
THREE. You might need to experiment with a brand of rice to get it just right. The package directions aren't always correct. Generally, the sweet spot for cooking white rice is 1 cup of rice to 1 cup of water for short grain white rice or 1¼ cups water for long grain white rice.
FOUR. Give your rice a quick stir to prevent clumping after adding to liquid, but do not continue to stir through the cooking process. stirring releases more starch and will leave you with mushy rice. Yuck! This isn't risotto!
FIVE. Make sure you bring the rice and the liquid to a bowl. This ensures the water it hot enough to create the steam needed to make your rice.
SIX. Don't peek! I know it is hard not to peek, but opening the lid lets the steam, which is the key to cooking rice, to escape.
SEVEN. When you do check your rice at the end, press a grain between two of your fingers. It should be firm enough that the exterior holds together, but soft enough to mash with slight pressure.
EIGHT. Always fluff your rice with a fork. Stirring with a spoon naturally mashes it.
NINE. Allow rice to sit, off heat, for at least 5 minutes after it is done. Just like meat, it needs to rest.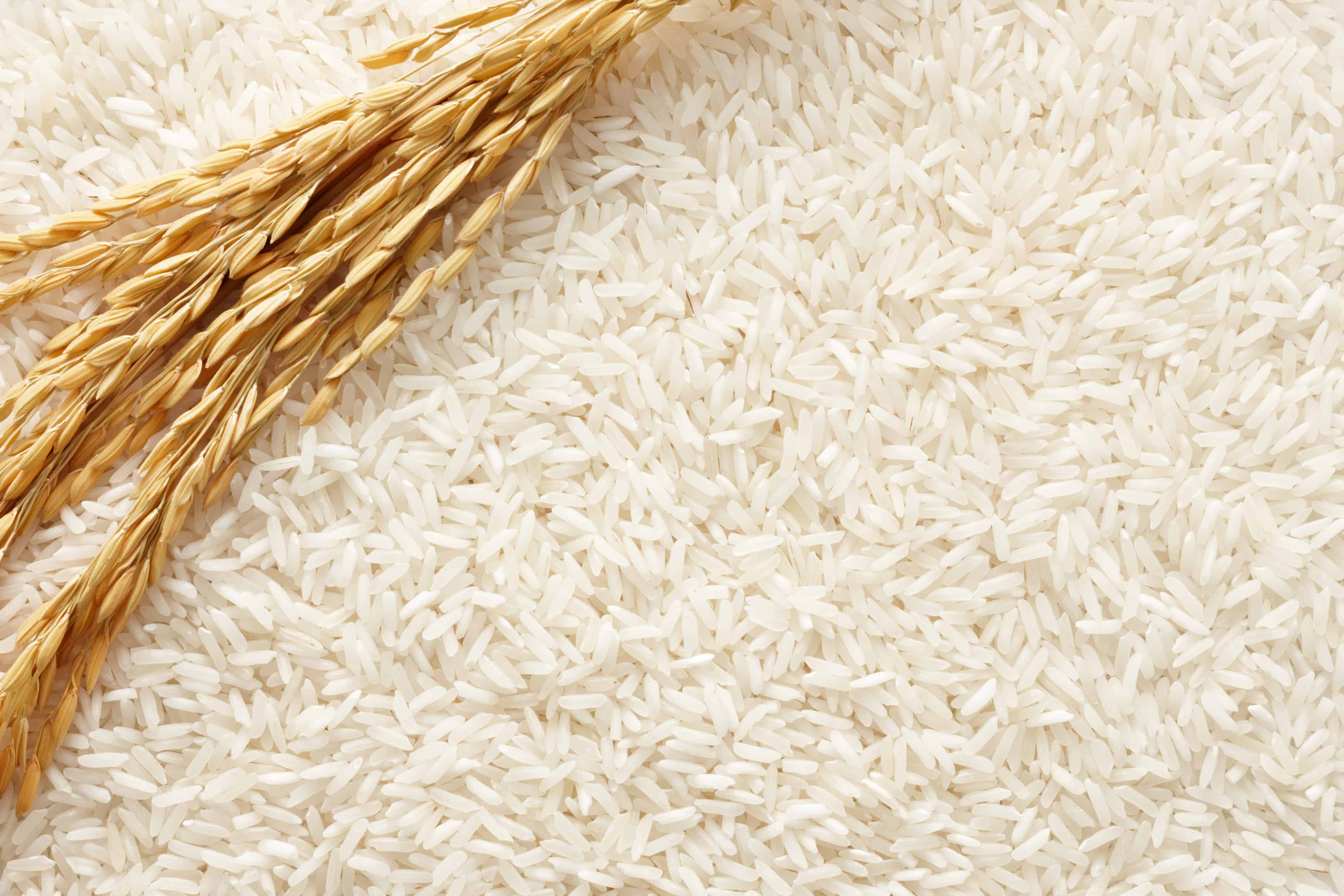 While I don't use one, a rice cooker
is also a great way to get fabulous rice! Any Asian chef will tell you that having will is as basic as having a stove. If you own an Instant Pot
, it also has a rice cooker function.
Here are some rice recipes to give it a try on!