If you're a fan of 10-minute meals, you've come to the right place! It doesn't get better than this Roasted Red Pepper Soup that is packed full of delicious flavors and comes together in a jiffy.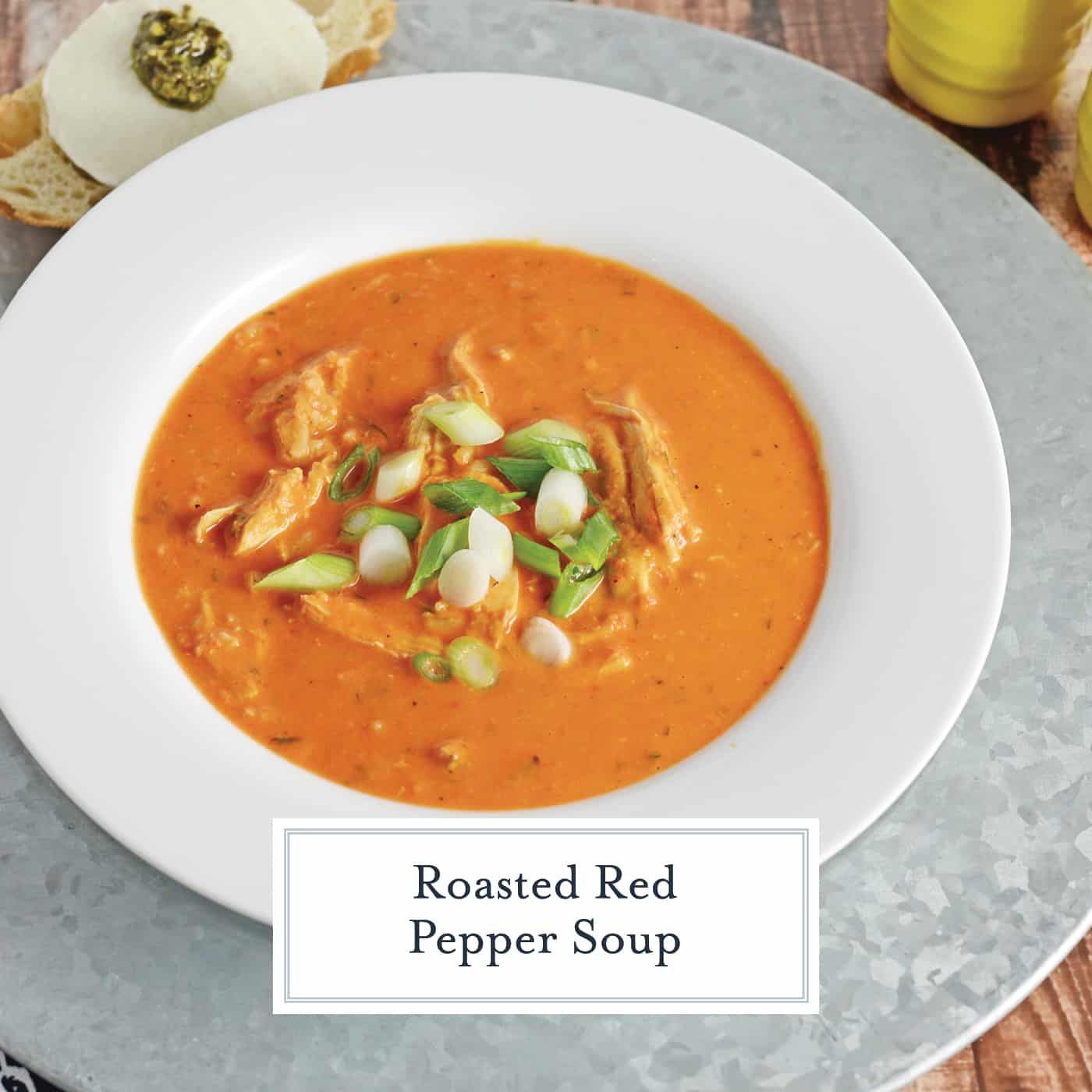 Roasted Red Pepper Soup is gluten and dairy free using hummus, roasted red peppers, pre-cooked chicken, and brown rice for a super quick and healthy soup!
Hello. My name is Jessica and I'm a hummus addict. Evidence: I not only eat an entire tub in one sitting, I also incorporate it into recipes like Roasted Red Pepper Soup.
Have I mentioned this soup only takes 10 minutes? Ten minutes? Seriously? YES!
While I usually use a rotisserie chicken from the grocery store, you can use leftover or canned chicken, shrimp, tofu or even crab meat, as long as the meat is cooked. If you can snag a garlic and herb roasted chicken, it will add even more flavor.
Roasted Red Pepper Soup can also be made vegan by omitting the protein or substituting tofu and using a vegetable bouillon instead of chicken. It is also gluten-free, dairy-free and can be made with all organic ingredients.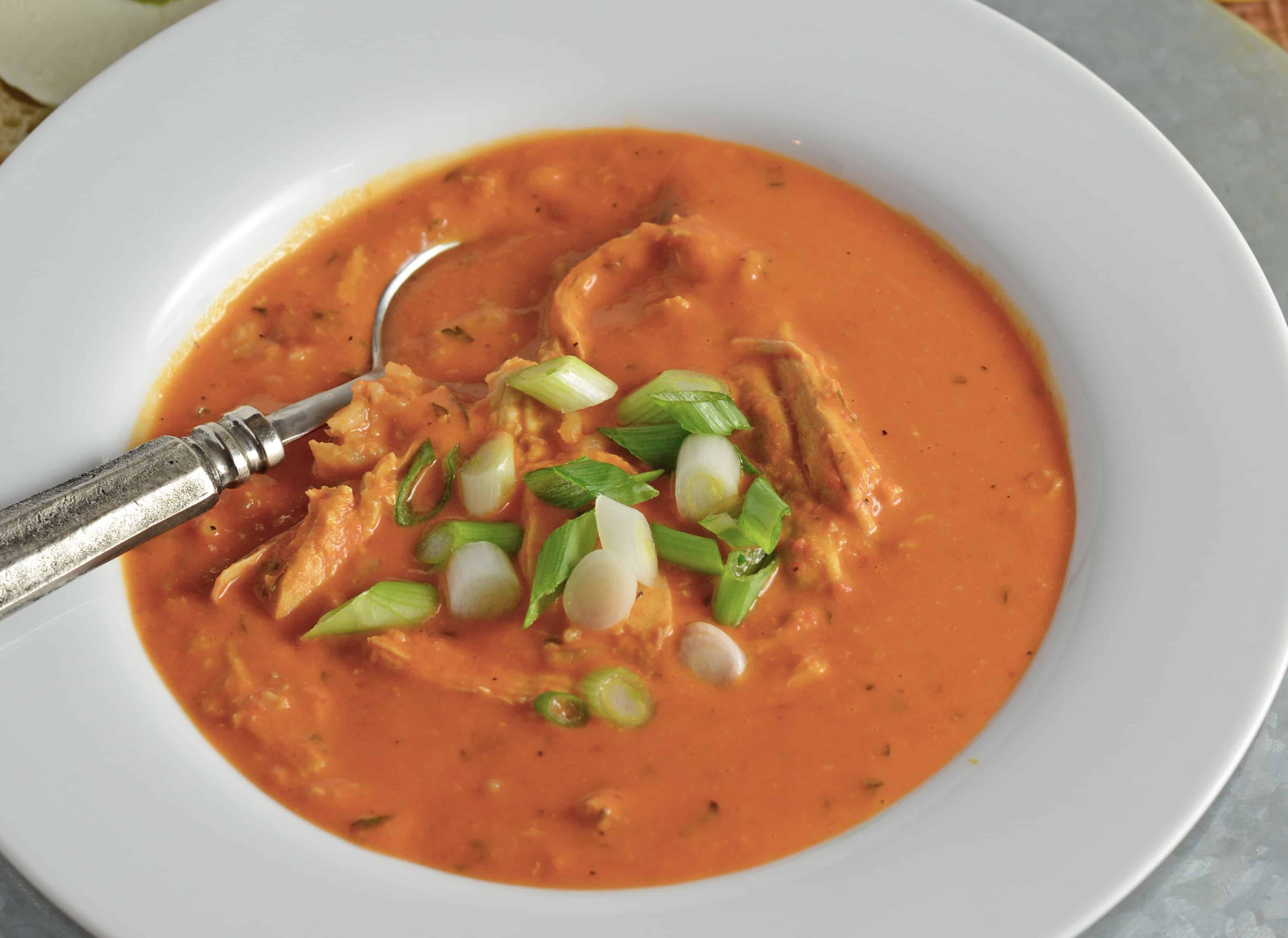 When ones thinks of hummus they automatically think of it being eaten with chips, pita, or vegetables, don't you? Well you'd be surprised to know how many recipes that use hummus are outside of the box.
You can find hummus in sandwiches, and wraps, or have you heard of hummus mashed potatoes? They're out there!
Hummus deviled eggs, salmon topped with hummus, hummus with falafel, and even use hummus as a salad dressing! The list goes on.
I use garlic hummus, but you can stick to plain or other varieties to change up the taste. I once even used my Chipotle Hummus (if you like smoky and spicy).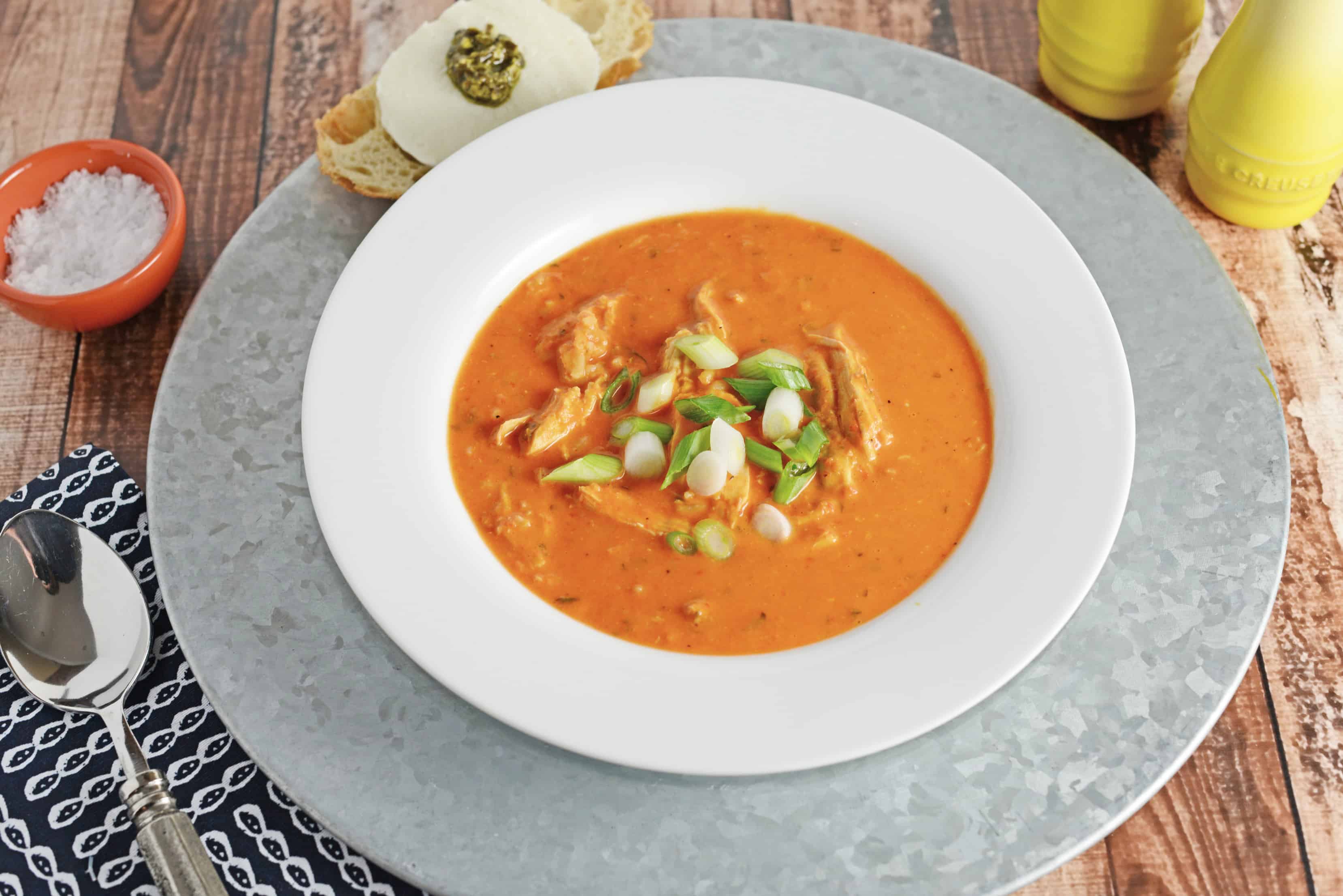 I like to serve mine with a crusty piece of hot bread lined with fresh mozzarella cheese, but that is up to you!
To ensure you stay within the 10 minutes allotted to make this dishes, you will need a small food processor or an immersion stick blender.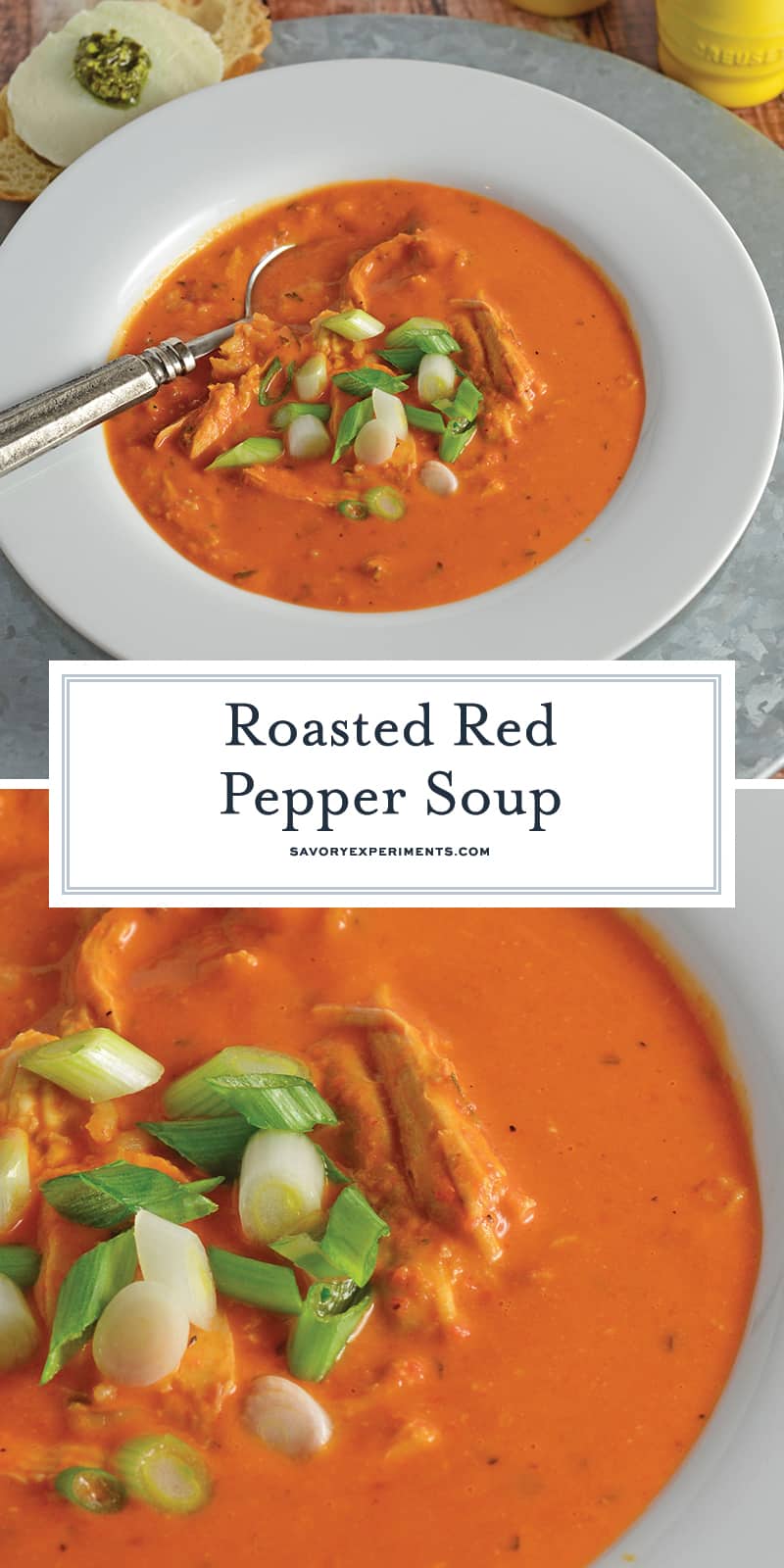 ---
---