Carnival and Mardi Gras festivities are about to start in New Orleans! For two weeks before the actual holiday which changes year to year, Carnival will be in full swing with parades, celebrations, beads and you-know-whats galore.

Red Beans and Rice is a classic Carnival and Mardi Gras dish straight from New Orleans. Find the trick for the perfect texture in this recipe!
Mardi Gras, French for Fat Tuesday, is the final day of Carnival and falls the day before Ash Wednesday, the start of lent. In the US, Mardi Gras is the most heavily celebrated in New Orleans and commemorated with Creole cuisine and King Cake! Two of the most popular dishes are Red Beans and Rice and Gumbo!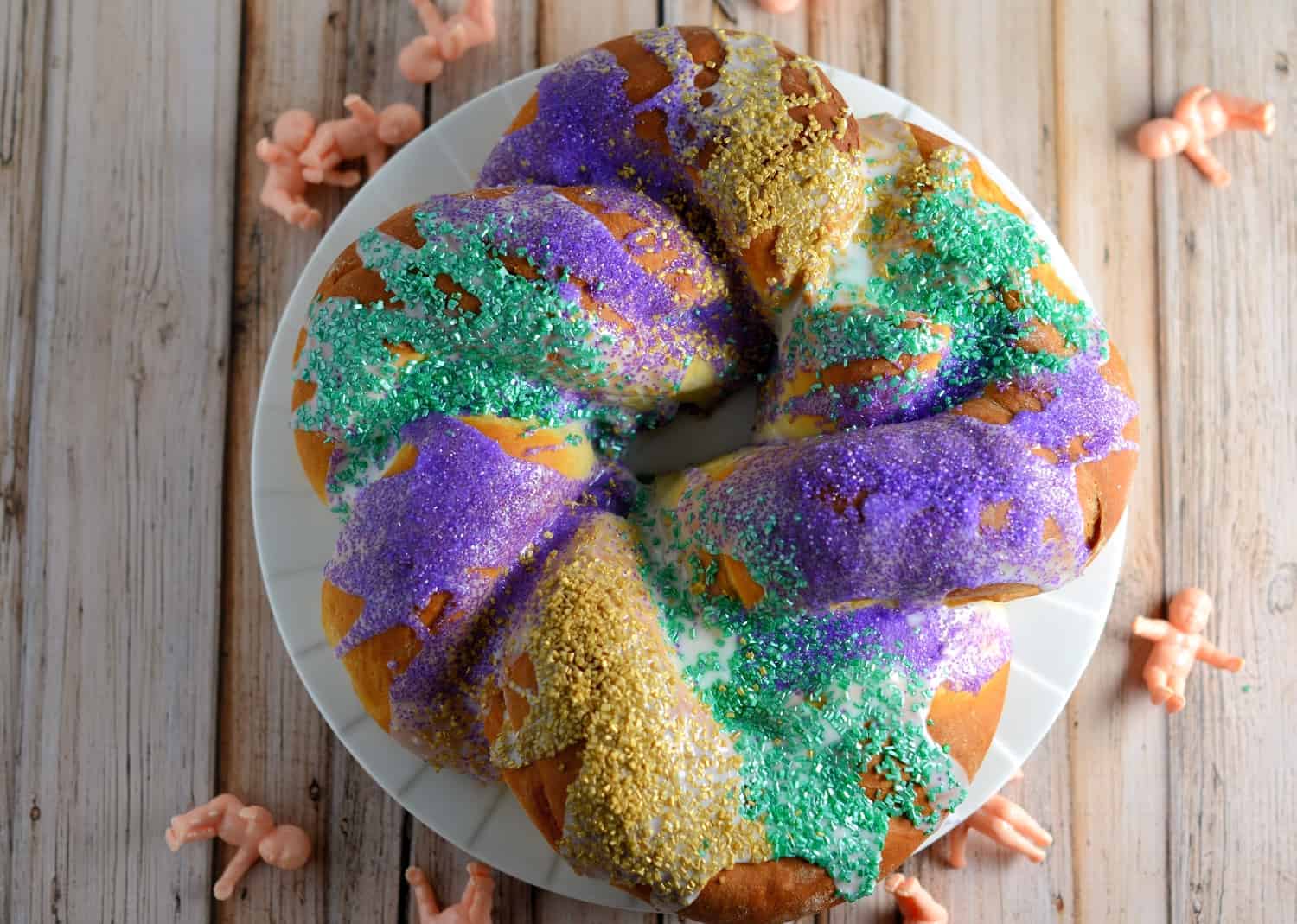 Carnival and Mardi Gras are associated with the Catholic period of lent, a long period of fasting, with the thought to gorge yourself and be gluttonous before withholding. My Red Beans and Rice recipe is the quintessential carnival meal. There are many different ways to prepare this Creole and Southern inspired dish.
Much like Italian style "red sauce", every family has their "special" preparation which is the "best". When not made for Mardi Gras, the traditional day of preparation for Red Beans and Rice is Monday, much like the Italian "Sunday sauce".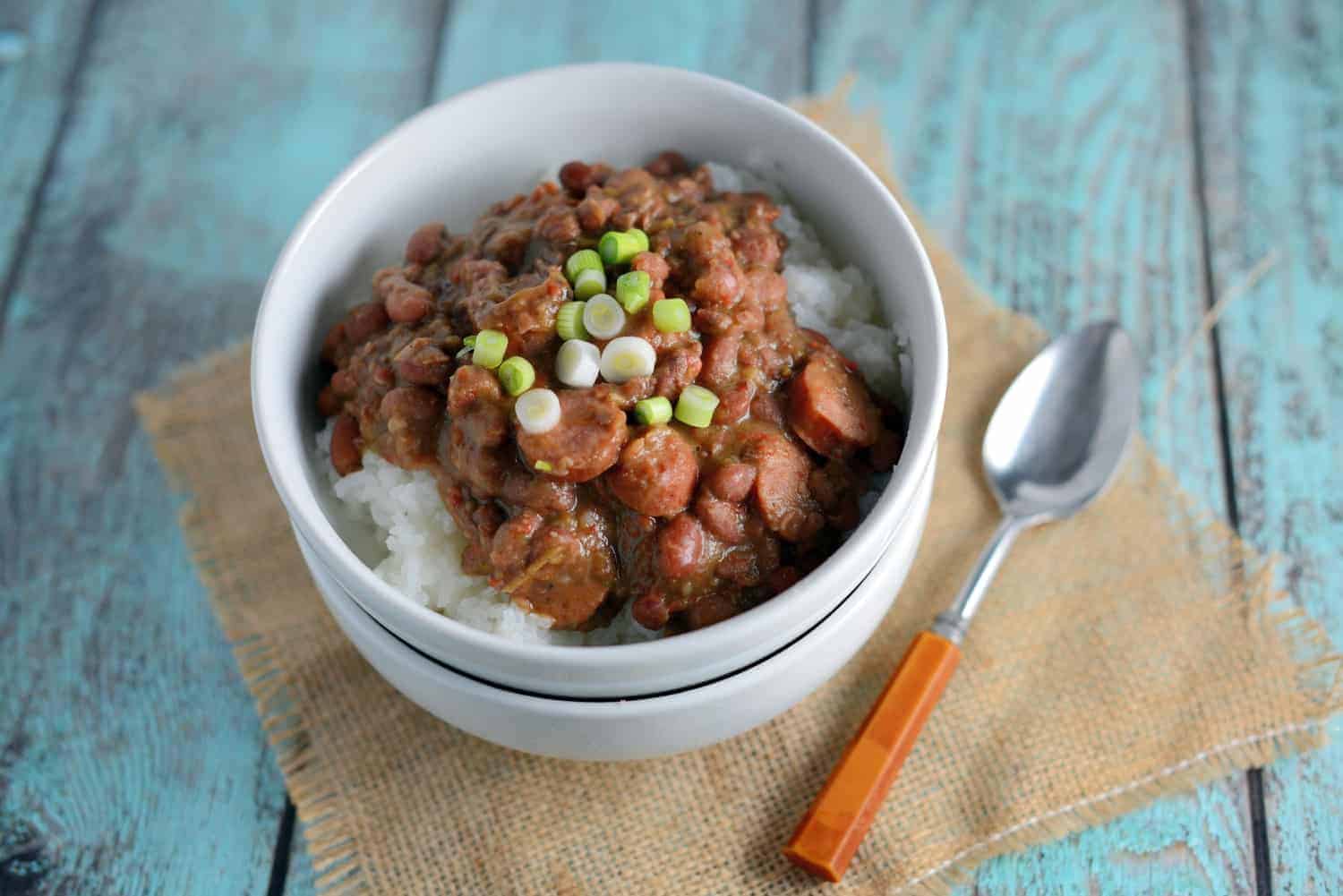 One characteristic that I look for in my red beans and rice is a rich and thick consistency, nearly pasty.
While gumbo uses a roux to accomplish this, red beans and rice utilizes the core of the dish, creamy red beans. Simmering the beans for a length time with make them tender enough for mashing to get the final and perfect density.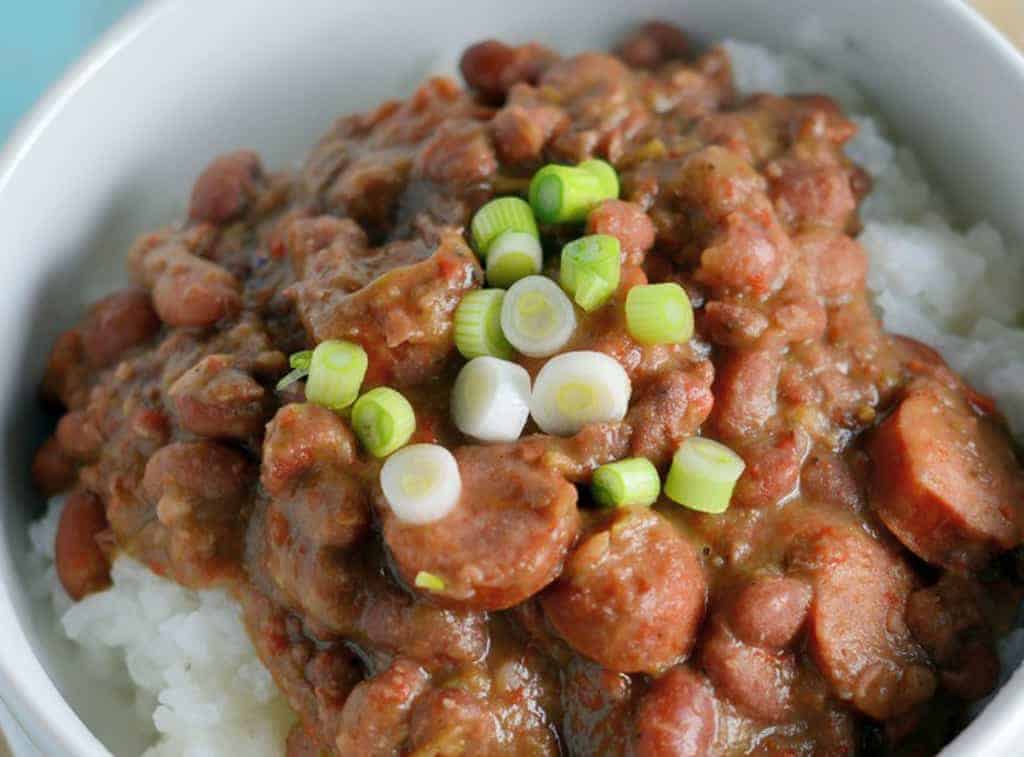 Most folks use the back of a spoon, but I find a few whirls with a potato masher
does the trick better. I've also seen such chefs use bacon drippings, ham hocks and tasso to season the dish.
If I have bacon grease on hand, I do use it, but otherwise I add crumbled bacon during the simmering process for the same effect. Does you use any family traditions or secrets to make your red beans and rice recipe? If so, I'd love to hear them in the comments!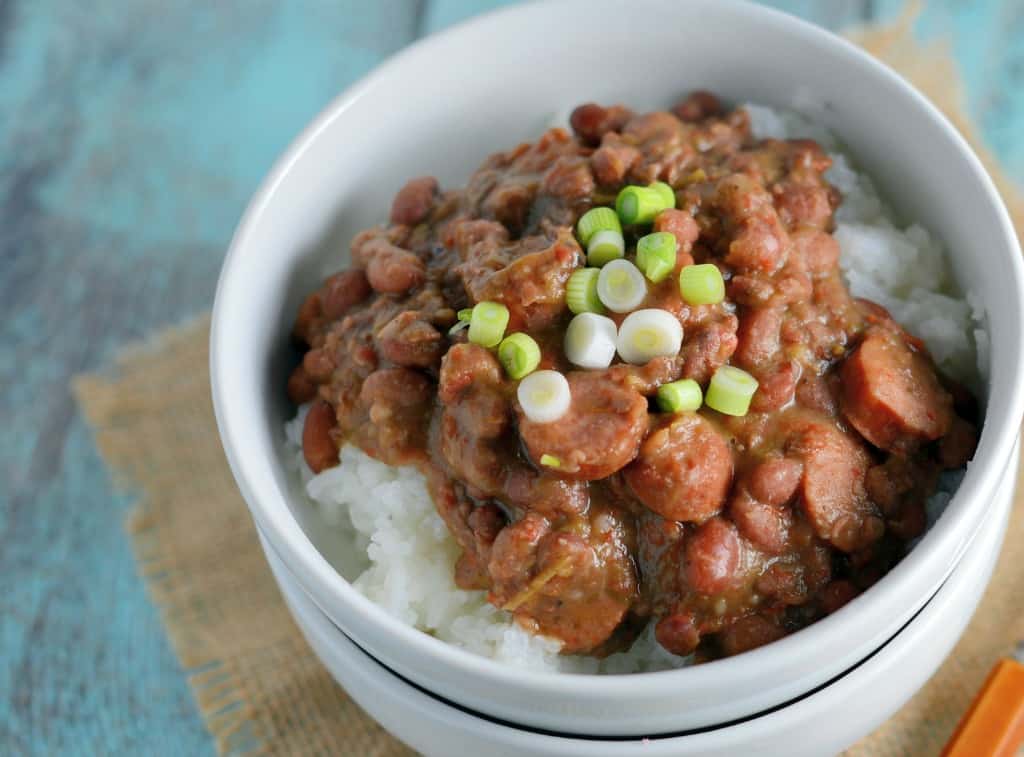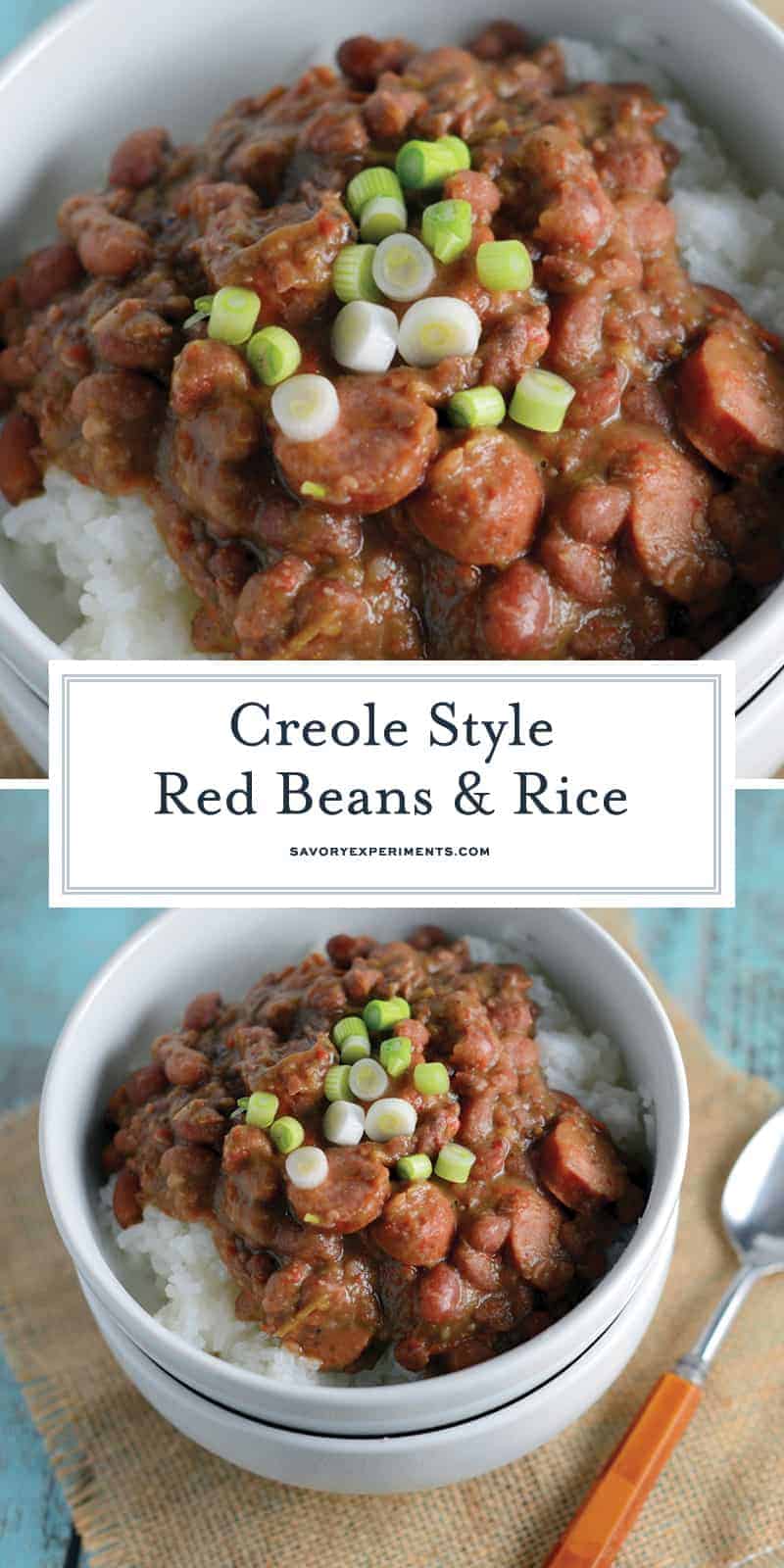 CONNECT WITH SAVORY EXPERIMENTS!

Be sure to follow me on social media, so you never miss a post!

Facebook | Twitter | Youtube
Pinterest | Instagram

Get our FREE 8 Day E-Course on How to Be a Better Home Cook. Sign up HERE!