Carnival and Mardi Gras festivities are about to start in New Orleans! For two weeks before the actual holiday which changes year to year, Carnival will be in full swing with parades, celebrations, beads and you-know-whats galore.

Red Beans and Rice is a classic Carnival and Mardi Gras dish straight from New Orleans. Find the trick for the perfect texture in this recipe!
Mardi Gras, French for Fat Tuesday, is the final day of Carnival and falls the day before Ash Wednesday, the start of lent. In the US, Mardi Gras is the most heavily celebrated in New Orleans and commemorated with Creole cuisine and King Cake! Two of the most popular dishes are Red Beans and Rice and Gumbo!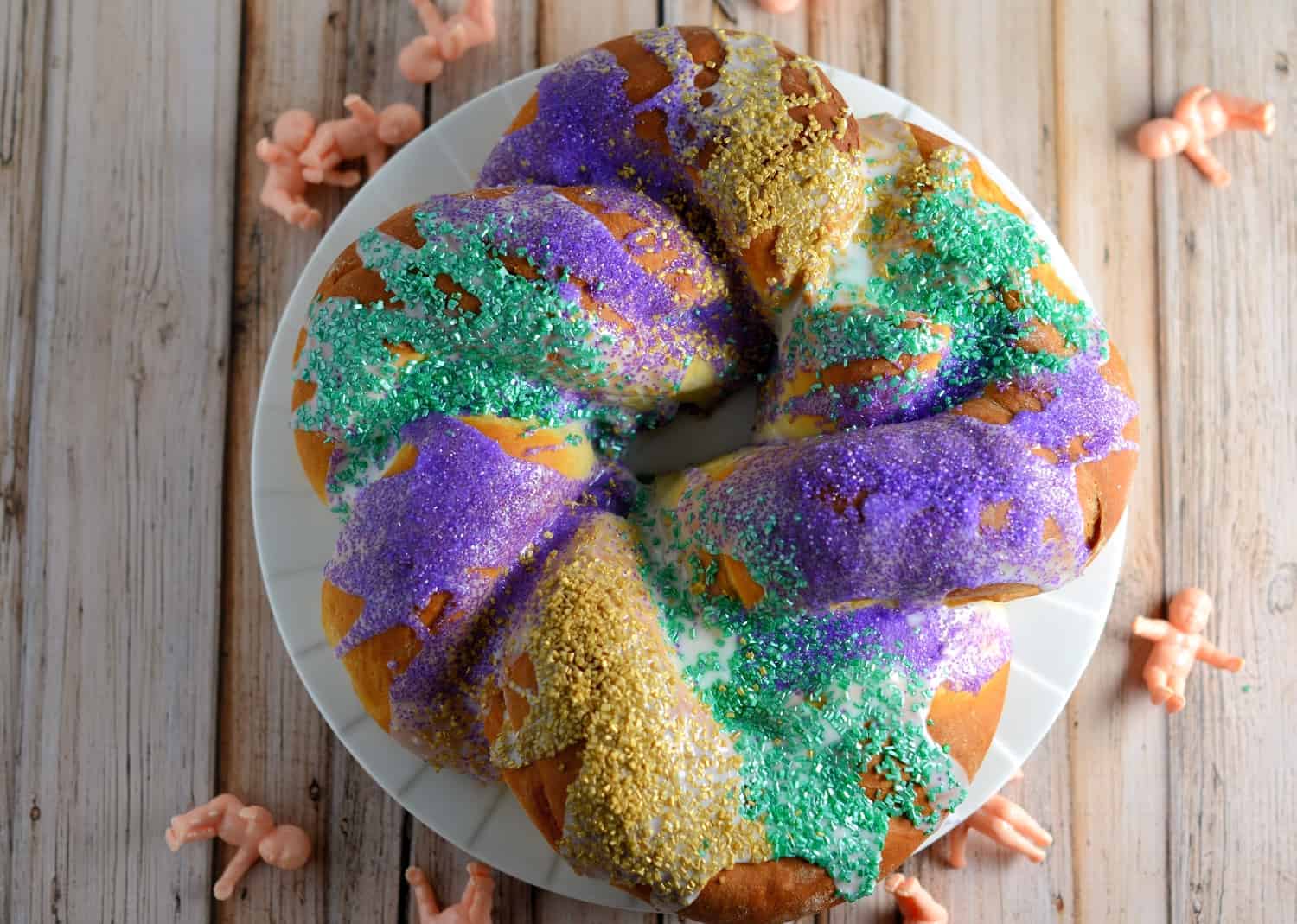 Carnival and Mardi Gras are associated with the Catholic period of lent, a long period of fasting, with the thought to gorge yourself and be gluttonous before withholding. My Red Beans and Rice recipe is the quintessential carnival meal. There are many different ways to prepare this Creole and Southern inspired dish.
Much like Italian style "red sauce", every family has their "special" preparation which is the "best". When not made for Mardi Gras, the traditional day of preparation for Red Beans and Rice is Monday, much like the Italian "Sunday sauce".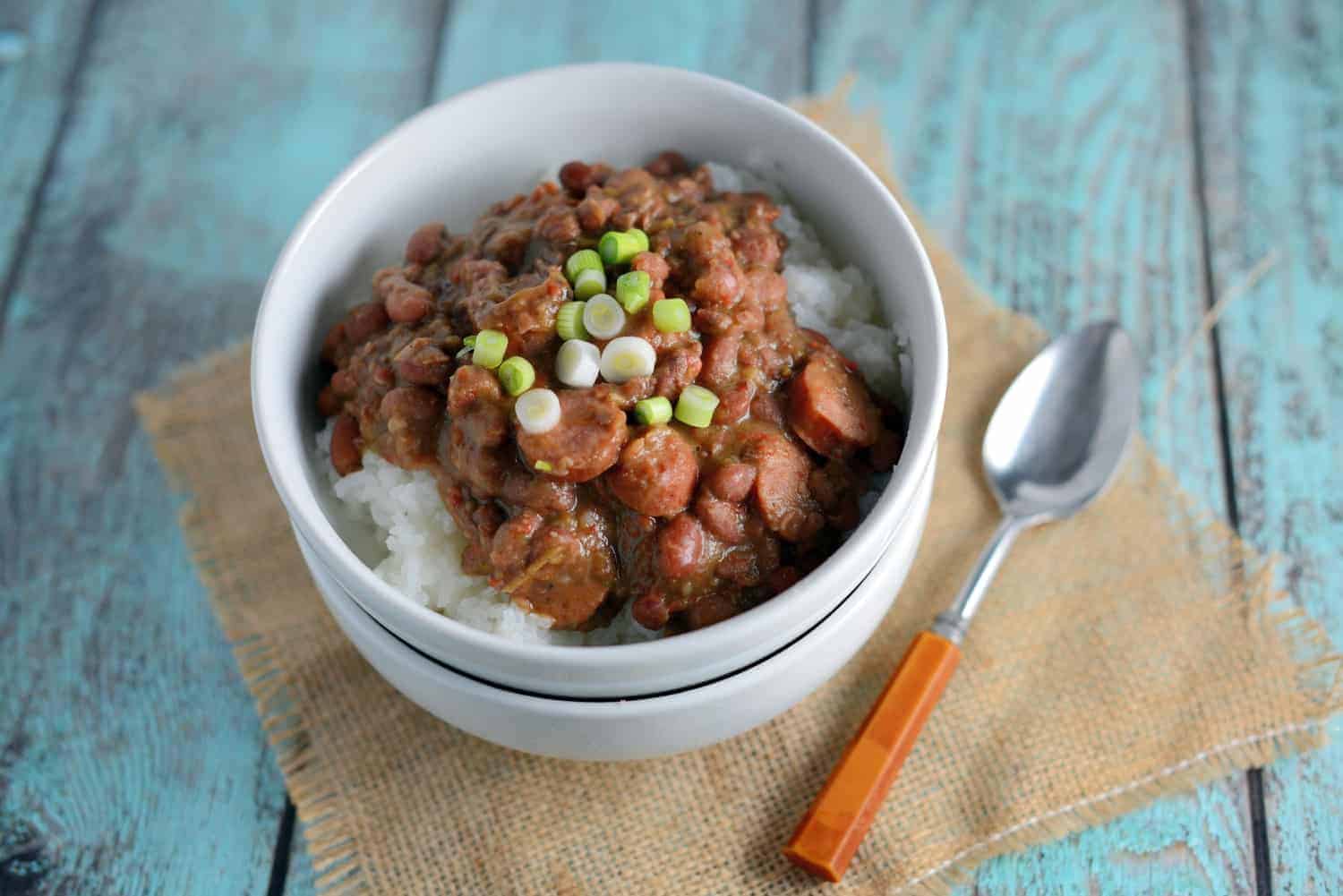 One characteristic that I look for in my red beans and rice is a rich and thick consistency, nearly pasty.
While gumbo uses a roux to accomplish this, red beans and rice utilizes the core of the dish, creamy red beans. Simmering the beans for a length time with make them tender enough for mashing to get the final and perfect density.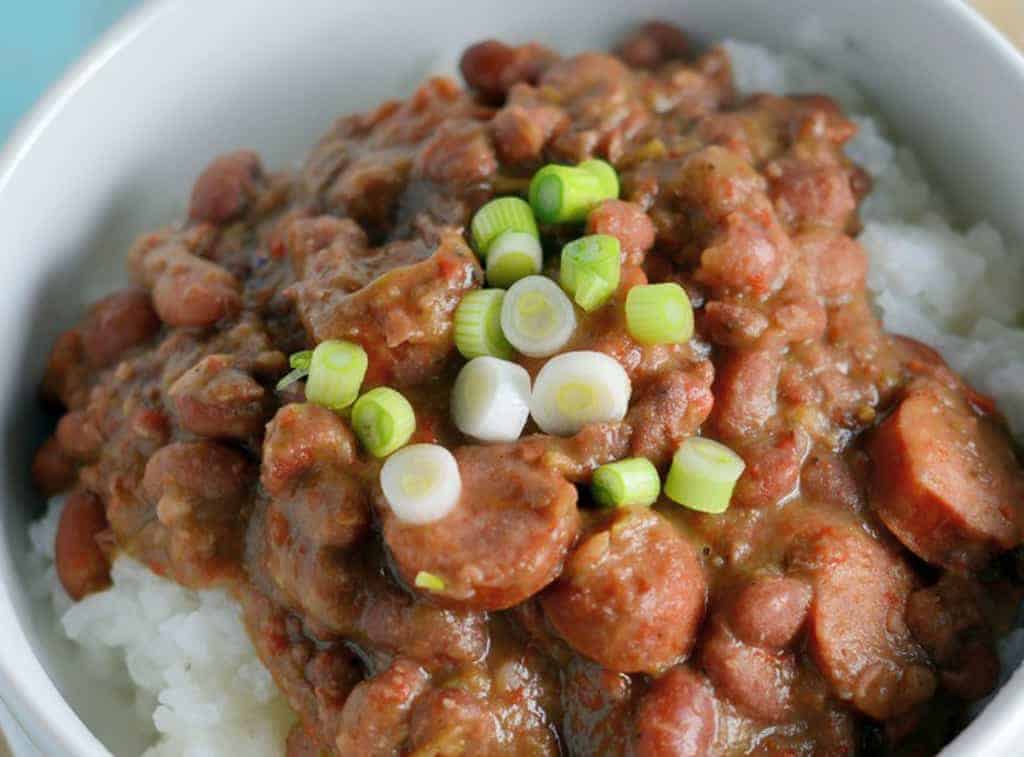 Most folks use the back of a spoon, but I find a few whirls with a potato masher
does the trick better. I've also seen such chefs use bacon drippings, ham hocks and tasso to season the dish.
If I have bacon grease on hand, I do use it, but otherwise I add crumbled bacon during the simmering process for the same effect. Does you use any family traditions or secrets to make your red beans and rice recipe? If so, I'd love to hear them in the comments!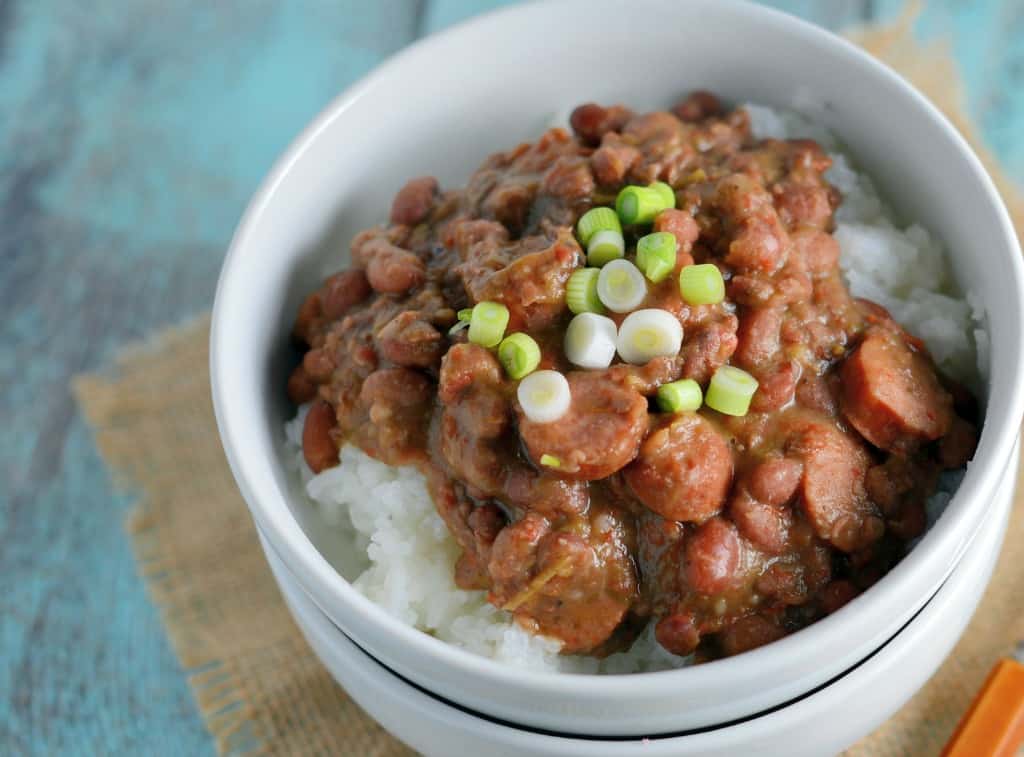 Voodoo Shrimp Creole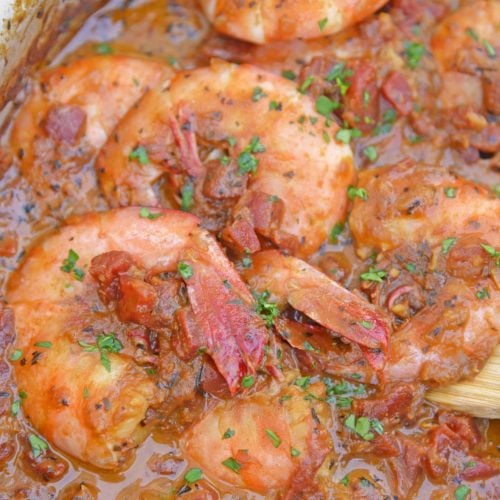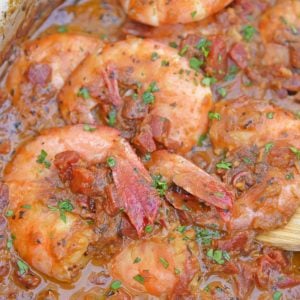 Voodoo Shrimp Creole is a tomato-based dish using shrimp and beer to make a sweet and spicy broth. Serve over rice or grits for a full meal.
Cajun Oyster Crackers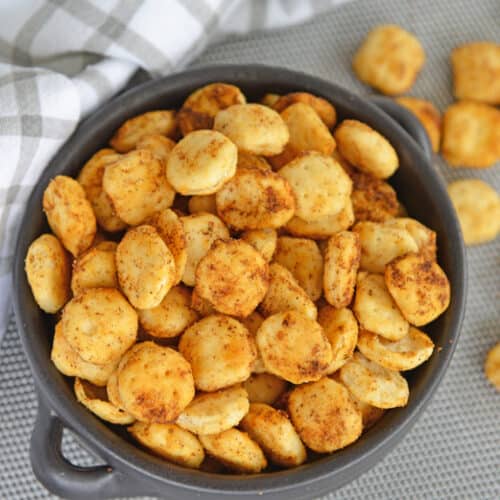 Need an easy snack or a delicious way to add crunch to a soup or salad? These easy Cajun Oyster Crackers are the answer!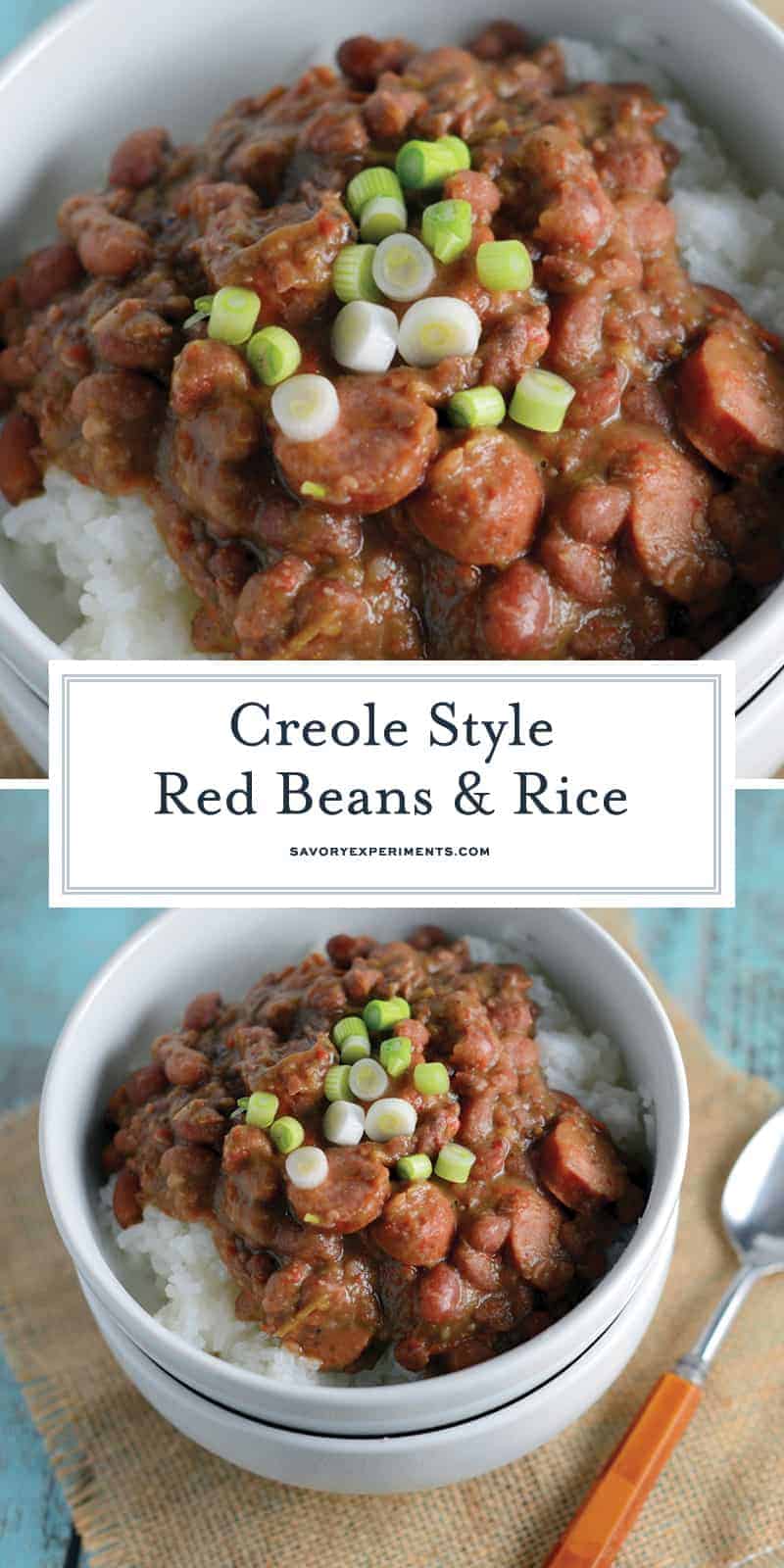 CONNECT WITH SAVORY EXPERIMENTS!

Be sure to follow me on social media, so you never miss a post!

Facebook | Twitter | Youtube
Pinterest | Instagram
Get our FREE 8 Day E-Course on How to Be a Better Home Cook. Sign up HERE!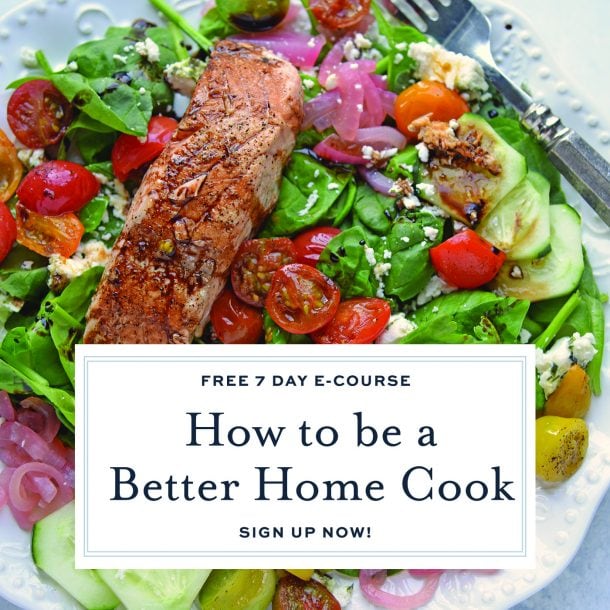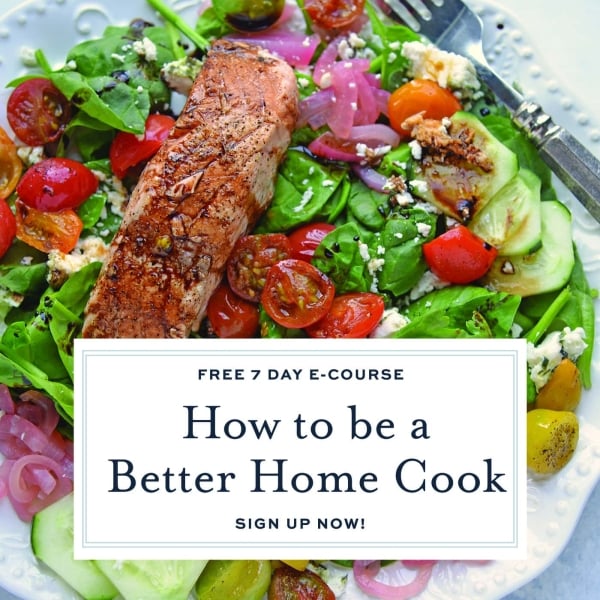 Red Beans and Rice
The BEST Red Beans and Rice with Sausage Recipe. It feels like Mardi Gras with every bite you take. An authentic Creole recipe.
Instructions
Place dry red beans in a large mixing bowl. Add boiling water, enough to cover the tops. Cover with a plate to seal in the heat. Sit for 3 hours. Drain and rinse in a colander.

Heat vegetable oil in a large Dutch oven or heavy bottom pot over medium heat. Add onions, saute until they start to soften and become fragrant, approximately 2-3 minutes. Add garlic, bell peppers and celery, saute for an additional 3-4 minutes, stirring frequently.

Add softened red beans and chicken broth through freshly ground pepper, stirring to combine. Cover and simmer on low heat, stirring periodically, for 2 hours.

At 2 hours, smash a cup or two of beans with a potato masher. Stir in smoked andouille sausage and continue to cook for 30 minutes. If the mixture becomes dry (similar to refried beans), add more water to keep the mixture moist, but still thick.,

When ready to serve, spoon over long grain white rice, season with Maldon salt and chopped scallions.
Notes
You can use canned beans, but will need approximately 5-6 15-ounce cans, rinsed.
When using dried sage, rubbed between the palms of your hands to activate the flavors before adding.
Nutrition
Calories:
1622
kcal
|
Carbohydrates:
228
g
|
Protein:
64
g
|
Fat:
49
g
|
Saturated Fat:
20
g
|
Cholesterol:
100
mg
|
Sodium:
3026
mg
|
Potassium:
2550
mg
|
Fiber:
21
g
|
Sugar:
8
g
|
Vitamin A:
1060
IU
|
Vitamin C:
73.8
mg
|
Calcium:
204
mg
|
Iron:
11.8
mg