There aren't any magic tricks for truffle mac and cheese, just a basic macaroni and cheese recipe with a little adding truffle, which automatically elevates any meal.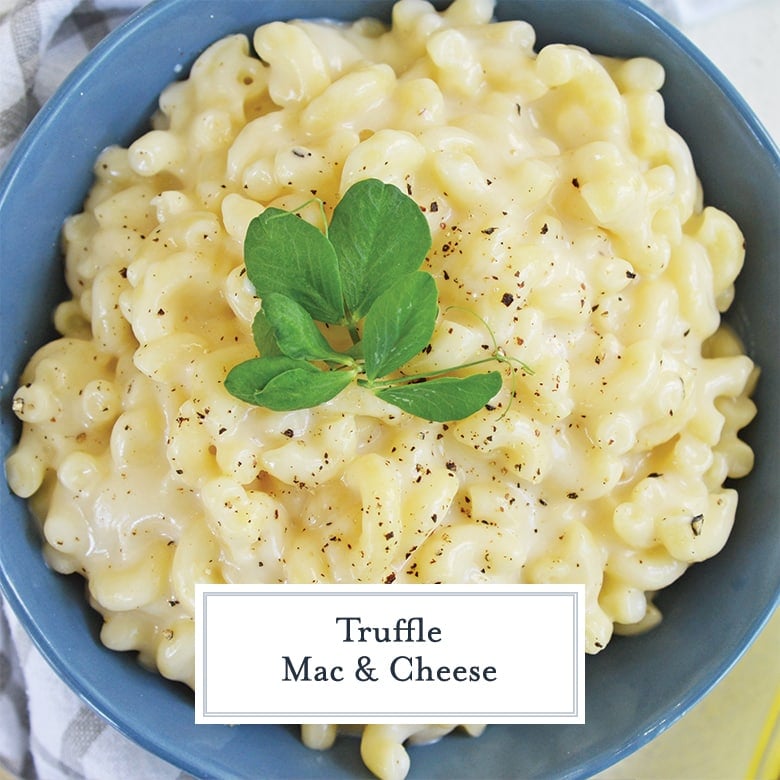 Truffles
What are truffles? I happened to have a whole article dedicated to giving you a rudimentary education on the secret world of truffles, but I have one tidbit you probably do need to know.
This (and most truffle recipes if they are decently priced) use black summer truffles, which are sometimes farmed and otherwise much more widely available and therefore less expensive.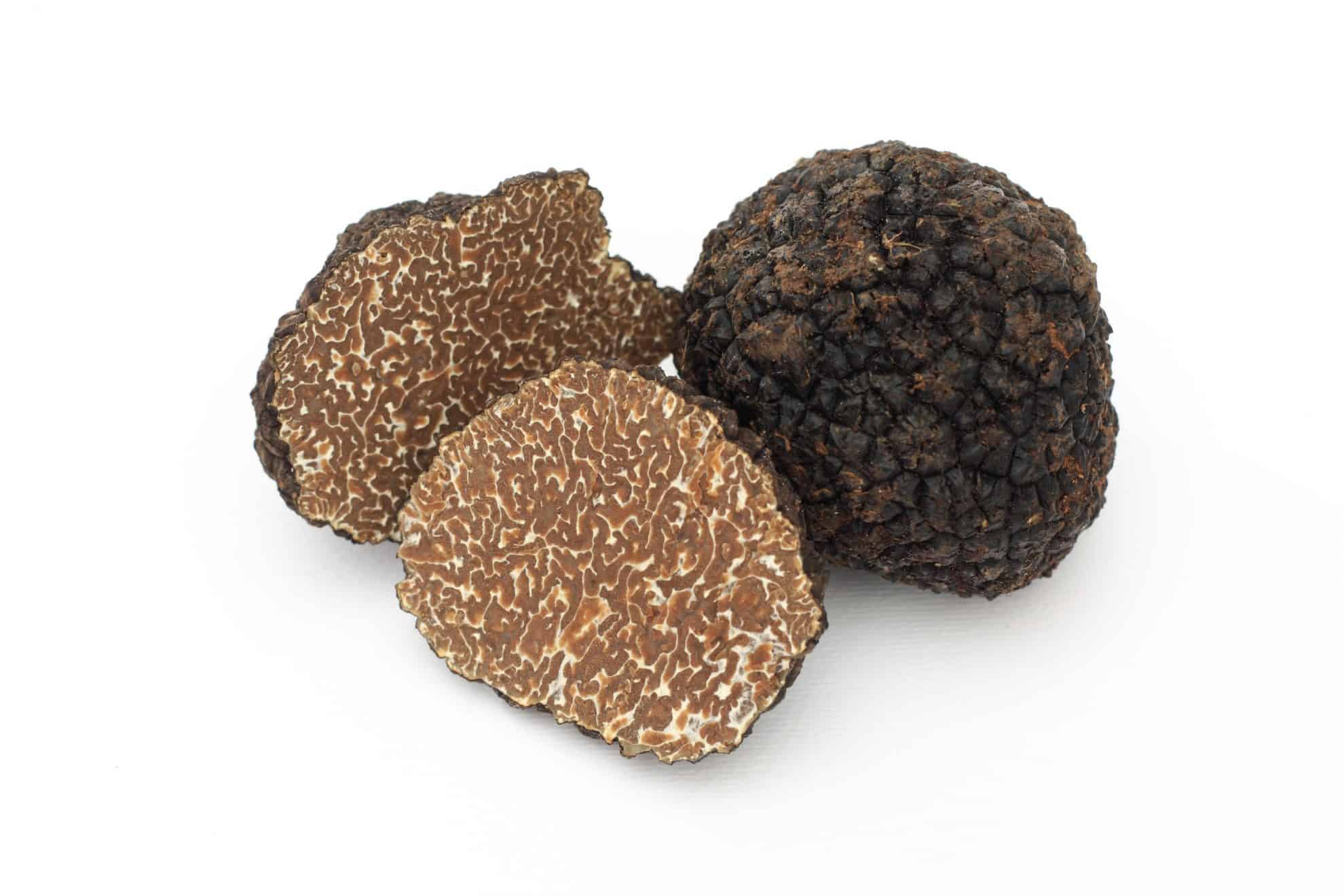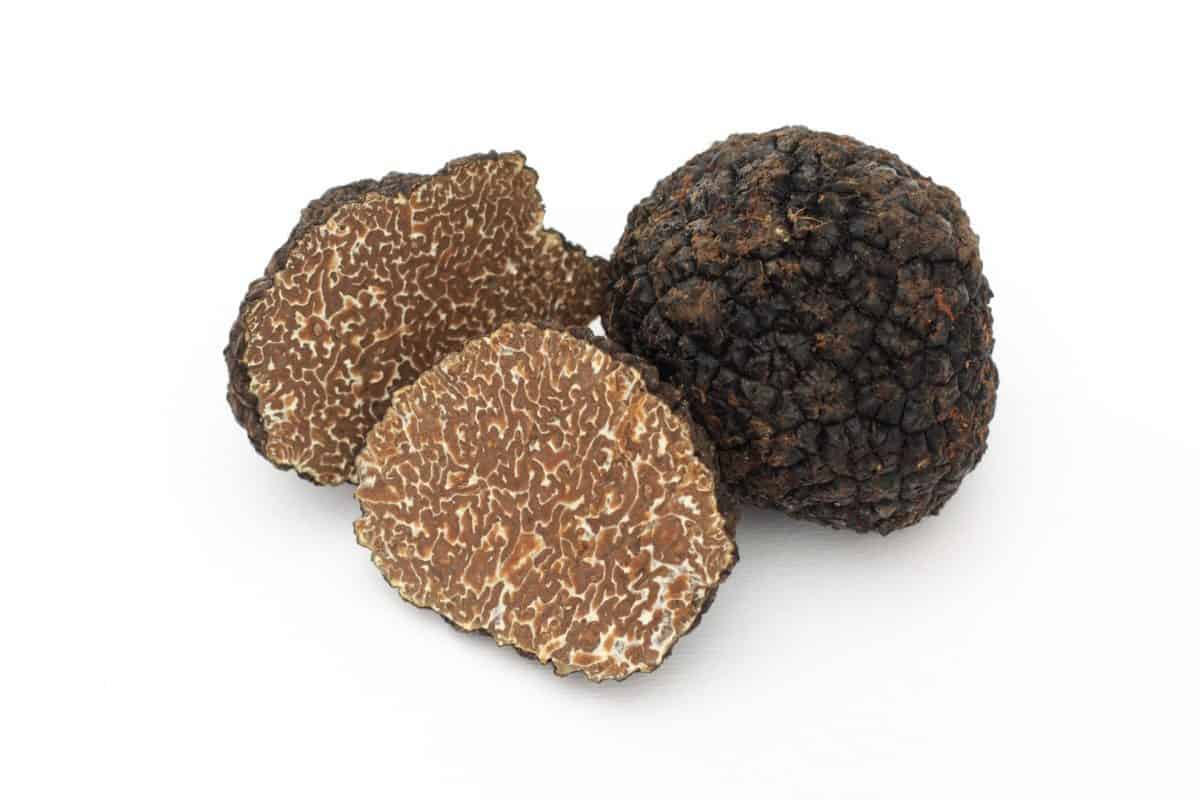 This is the variety used to make pate and truffle oil, which aren't cheap, but also don't cost hundreds of dollars. Watch out for "truffle flavoring" this isn't real truffle oil. It will still taste good, it just isn't authentic. There are a lot of fakes out there!
All of the products are used in extreme moderation, so make sure to check out our other truffles recipes to use the rest.
Pate or Oil
For this recipe, you have the choice to use either truffle oil or truffle pate and also to determine how truffle-y you want the dish. This might depend on the exact product you choose and forward the flavors and aroma are.
Truffle oil is the most commonly used and is sometimes tossed on dry pasta before adding to the sauce, added directly to the cheese sauce or drizzled on top after it is assembled. You can even do all three if you are a real truffle lover. Black or white truffle oil can be used.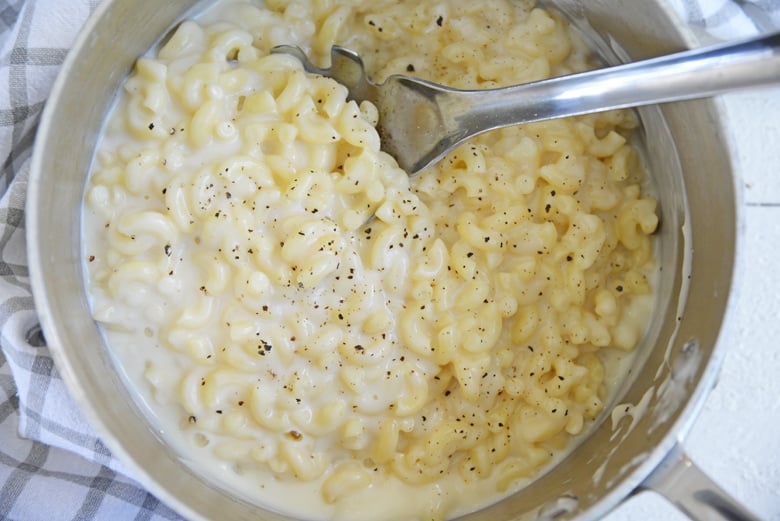 If you choose to use pate, add it directly to the cheese sauce. Try to drain as much oil out as possible This creates little black flecks that are so desired in truffle recipes.
For serving a larger crowd, some that might not enjoy the very robust smell and taste, you can use the method of drizzling oil on before serving or even topping the individual portions with a dollop of truffle pate.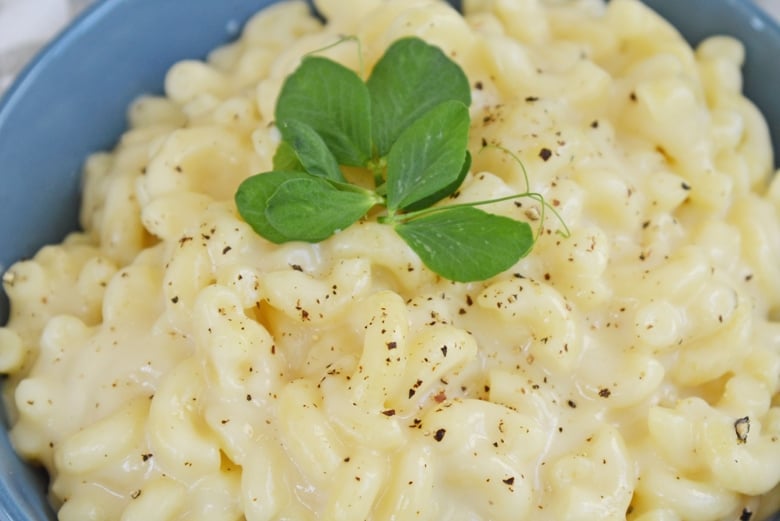 I made this for my kids and while the 2-year-old loves truffles, the 1 year old does not, so I opted for the "oil on top" method".
Pasta
Aw, the age old debate of what type of pasta to use for mac and cheese. I like using anything with ridges, shape and structure. For a heavy cheese sauce, it needs something to cling to.
My favorite shapes are:
Elbow
Rotini
Fusilli
Shells
Cheese Sauce
Nearly all homemade cheese sauces start with a roux, a French term for butter and flour. Here, we will whisk equal parts butter and flour until it is little browned and nutty.
Then, we'll add milk, whisking until the roux dissolves and thickens. And then you can add your cheese of choice. In this case, I used half smoked gouda and half white cheddar.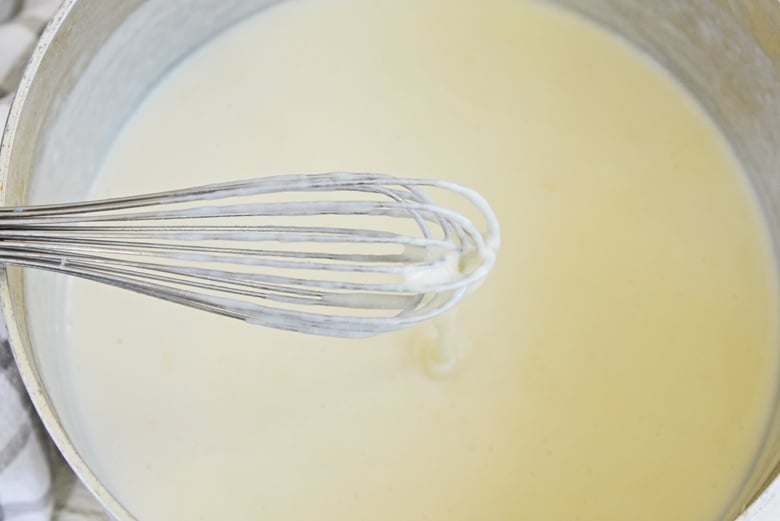 You can add other seasonings like dry or wet mustard, salt, pepper, paprika or Italian seasoning. Don't add too much though, you want the flavors of truffle to nor be surpassed.
Elevate It
Want to get even fancier? Add lobster to the mix!
Buy a steamed lobster at the store, pick it for meat and simply toss it in when you toss the pasta with cheese sauce.
You can also add shrimp, crab or chicken at this stage to make this a hearty side dish or full entree. Some people also like to include chopped mushrooms, already sweated out to half their size, too.
Adding toasted bread crumbs to the top- either Italian style or panko or even more aged Parmesan cheese also take this comfort food up another notch.
Cheeses
Gouda and white cheddar cheese are perhaps my favorite cheeses for a base sauce. They are melty and mild in flavor, making the ideal canvas for other complementing tastes.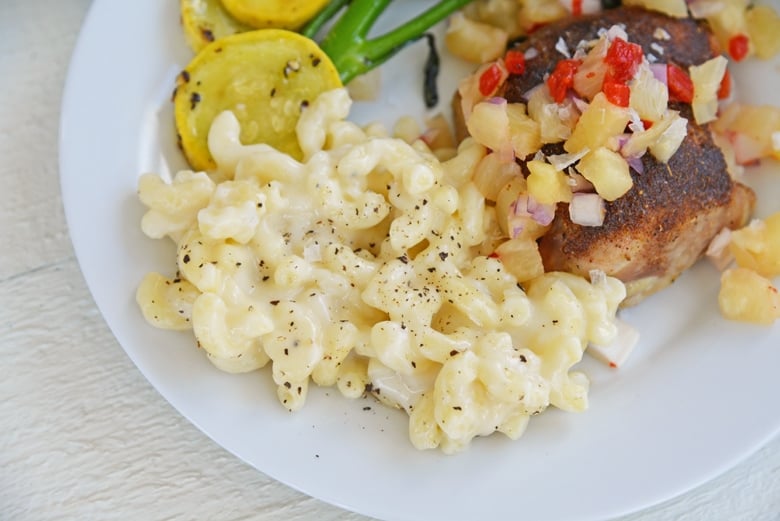 You can take this black truffle mac and cheese up another notch by substituting one of them for a truffle laced cheese. This will also give you those lovely black flecks.
I prefer to use semi-hard cheeses and not soft cheese, like goat cheese, which has the tendency to get mealy if heated too hot.
Serving
This dish is robust enough to be a main entree, but if you are trying to pair with something, it does well with chicken, fish and beef.
I like it with my pan fried steak and crab imperial filet mignon as well as French baked chicken and pastrami style salmon.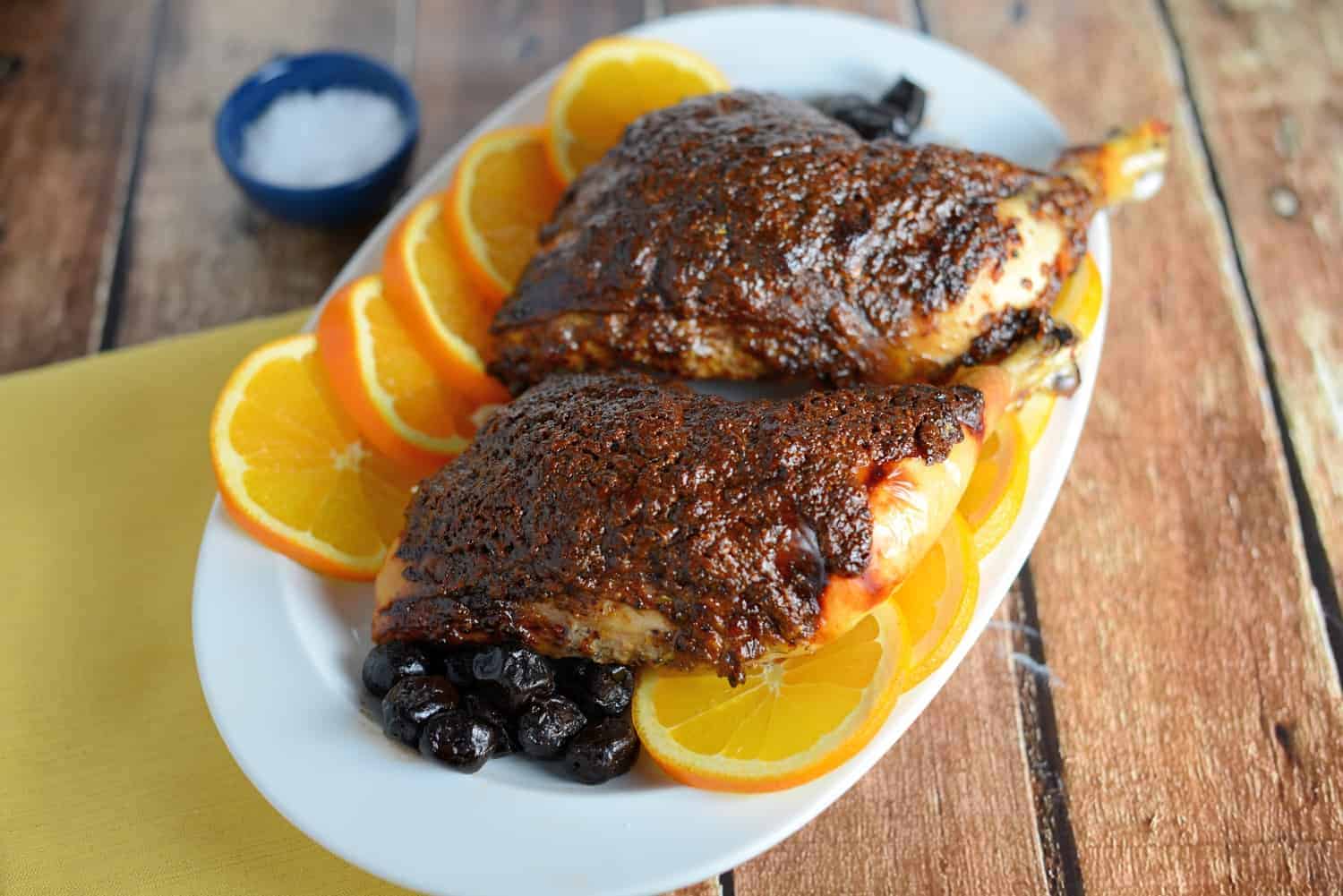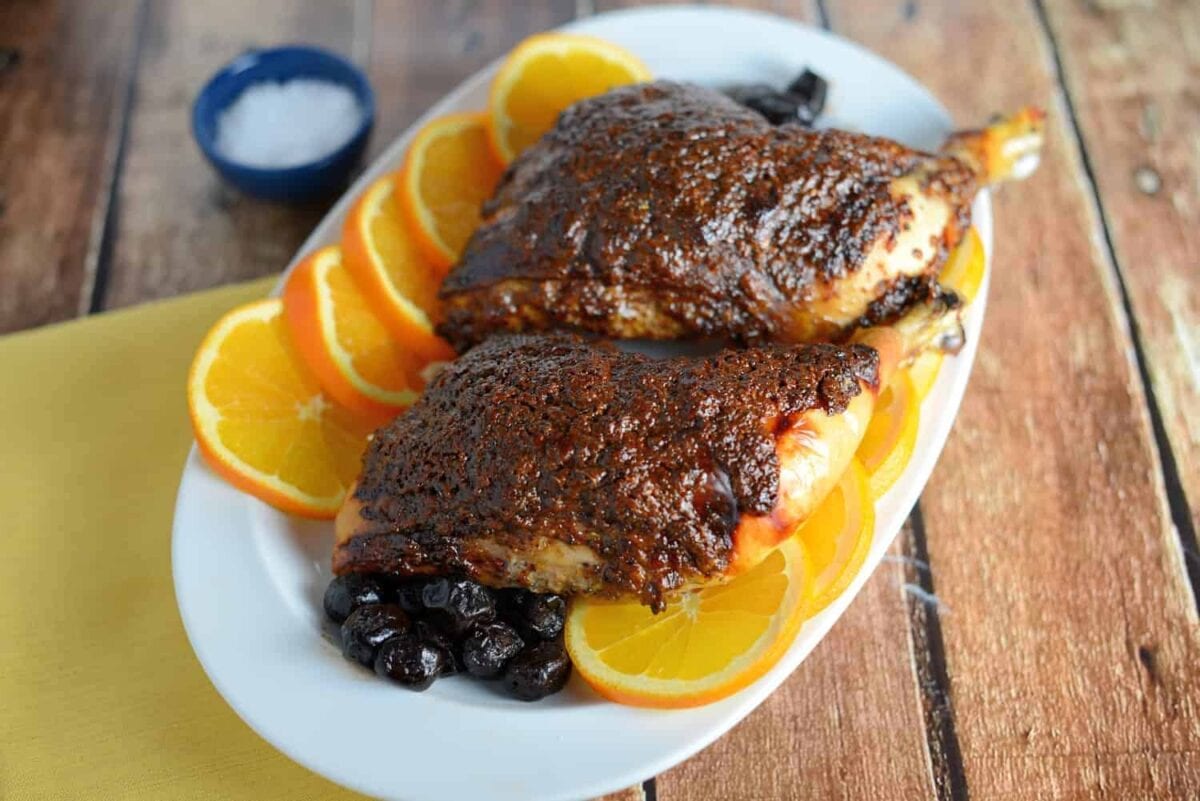 Storage, Reheating and Freezing
Store in an airtight container in the fridge for up to 5 days. You can make this ahead of time.
If you are making ahead, PLEASE make sure the pasta is al dente so when you reheat it, it doesn't just fall apart and get mushy.
To reheat on the stove, place in a heavy bottom saucepan with an additional 1/4 cup heavy cream or milk. Heat over low heat and toss with a pasta spoon until hot.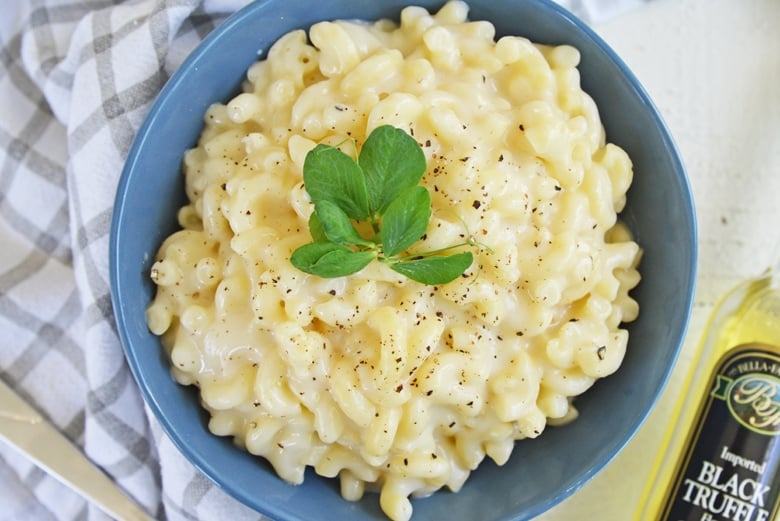 To reheat in the oven, place in a large baking dish, top with additional cheese (if you have it) and bake uncovered at 350 degrees for 10-15 minutes. You can even top it with breadcrumbs, panko or crushed crackers, potato chips or croutons, if you want.
Of course you can microwave it, but this is the down and dirty "I'm just eating it for lunch" option.
I don't recommend freezing this one. The sauce thaws out grainy and often separates.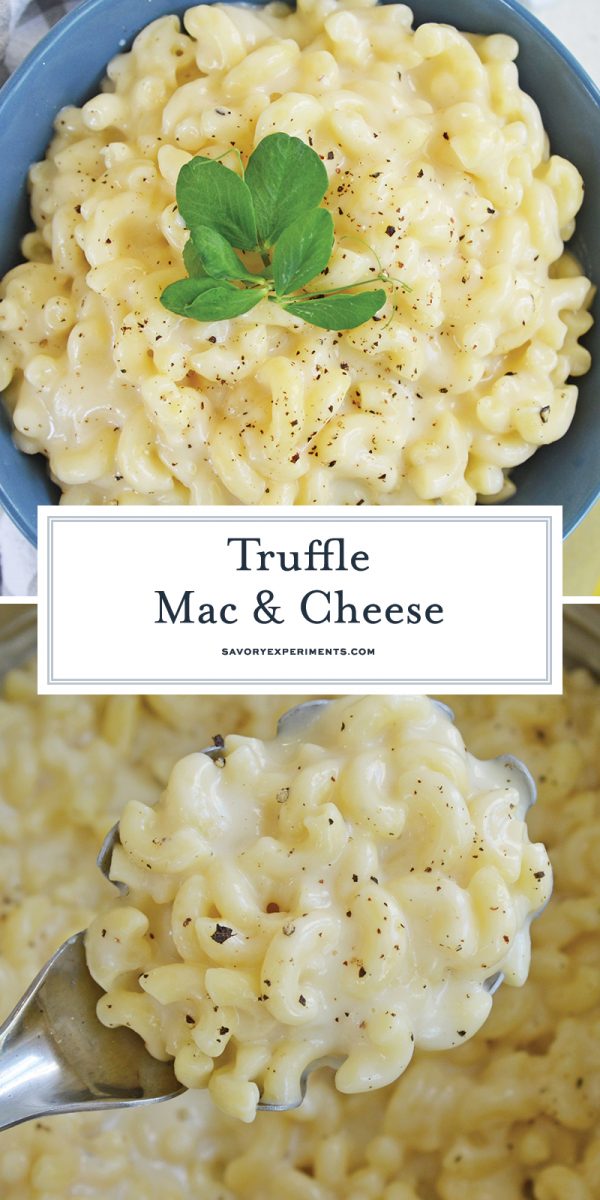 More Mac and Cheese Recipes: