I don't share too many cocktail recipes on our page, but this Orange Crush is special and despite being easy to make, actually has a lot of thought behind it.
So here we go… easy instructions for the best Orange Crush Cocktail recipe using fresh oranges, vodka and special liquor to make yours the bomb!
Orange Crush Drink
I honestly don't drink cocktails too much, mostly because I like to eat calories instead of drink them and also because I am way too lazy to be shaking, blending and pouring. Instead, I pop a bottle of wine and I'm already on my way to relaxation town. It's either that or a Dirty Shirley or spoked Italian Cream Soda.
But an Orange Crush is just as much a Maryland cocktail as crab cakes are a state dish. You won't find many bars, in the city or on the shore, that don't have their own citrus juicer proudly displayed. It's not just a refreshing summer drink, it is an "anytime of the year drink".
And the moment you see it, you know, they make crushes. And it is a way of life.
PRO TIP: Fresh squeezed orange juice has more robust flavor and better nutritional value.
It used to be that you didn't even need to specify your flavor of crush. In Baltimore, they were orange. You can ask for a grapefruit crush, but know that the chances of them having fresh grapefruit are slim to none. Now days they make them with pineapple, lemon and even limes
The chances that there are bags of fresh oranges are, however, HUGE. I have no clue how this orange juice cocktail came to be one of our state staples. Oranges aren't native to the state. Screw drivers aren't a typical happy indulgence.
Where Did the Orange Crush Start?
I mean, we serve our fair share of mimosas, Bloody Mary's and vodka drink recipes, but doesn't everyone? Rumor has it that is started at the Harborside Bar in Ocean City, but who knows, many want to claim it as their own.
Some argue that orange crushes are an Ocean City thing and others, a Baltimore thing and some even an Appapolis thing. And even then Waterman's in Virginia claims to be the original.
But does it really matter as long as you have one in hand?
I think they are enjoyed so much because they are refreshing. And let's all be honest… they are flipping delicious and anything made with fruit juice has some nutritional value. Hello, vitamin C is good for the immune system and aging.
Orange Crush Recipe
So how to you make an orange crush? It's simple, but the most important ingredient is fresh orange. But what type of orange?
Any type you like! Valencia oranges and navel oranges are by far the most popular and the easiest to procure, but you can use more excotic types as well. You can even use blood oranges!
The only type of orange I shy away from using are mandarin oranges and only because they are smaller and don't have as much fresh orange juice.
Juicing your own oranges is imperative to making this a smashing drink, so get yourself one of these handy dandy citrus juices that aren't only pretty, but totally functional and easy to use.
From there, a crush is different from a screw drivers because you not only add vodka, you also add lemon-lime soda. Or any other bubbly drink (see notes below!).
You can use regular vodka (Titos is my favorite!) or use an orange vodka, even lemon infused vodka or a splash of limoncello. Perfect for a hot summer day.
Liquor Options
A really good orange crush will also have additional liquor added, but recipes differ. Here are the most popular:
Cointreau
Triple Sec
Grand Marnier
Orange Curacao
Lastly, be mindful of the ice. It is an orange CRUSH, so crushed ice is best. Fill that pint glass to the brim with real, crushed ice.
Common Questions
How much juice is in one fresh orange? If you use a citrus juicer like this, approximately 1/2 cup in each large navel orange. If you do it the old school way, you'll get about 1/4 cup per orange.
Can I use grapefruit? Sure! Then you'll have a grapefruit crush. Still delicious, little more bitter.
Can I use pre-squeezed orange juice? No trying to downplay pre-squeezed OJ here. There are some really great varieties, but any citrus starts to lose flavor the moment it is squeezed.
This is why I insist people spend the extra pennies and take the extra time to buy and squeeze lemons and limes.
The same goes for an orange crush. There is a massive difference between freshly squeezed orange juice and carton.
You'll even see a difference in color. Fresh juice is a deeper brilliant orange.
How do I make a virgin orange crush? Simple, just use orange juice and lemon-lime soda.
What can I substitute for lemon-lime soda? You can use any bubbly liquid that is a neutral base or flavoring. Tonic water, seltzer water, flavors of sparkling water, they will all do.
Some use mint, why don't you? Mint looks pretty. It smells pretty, but it doesn't belong in an Orange Crush.
In fact bartenders put aromatics, like mint, at the top of your drink so when you dip into drink you get a deep fragrant scent that is meant to enhance your beverage. Smell and taste go hand-in-hand, of course.
But if you are sipping on a delicious orange juice cocktail, then why mask the sweet citrus smell with mint? Use an orange slice or a maraschino cherry as a garnish instead.
Tools:
Juicer- I like like the hand tool one. It comes in fun colors, is super easy to clean, is easy to store and not obnoxiously oversized and does a get good job getting every little drop of juice out of each orange.
Jigger– to measure alcohol. Or guess-timate, your call!
Cocktail Shaker– I don't find this necessary. You can toggle it between two glasses or just give it a stir.
If you have some leftover orange juice, use it in these recipes:
---
Get our FREE 8 Day E-Course on How to Be a Better Home Cook. Sign up HERE!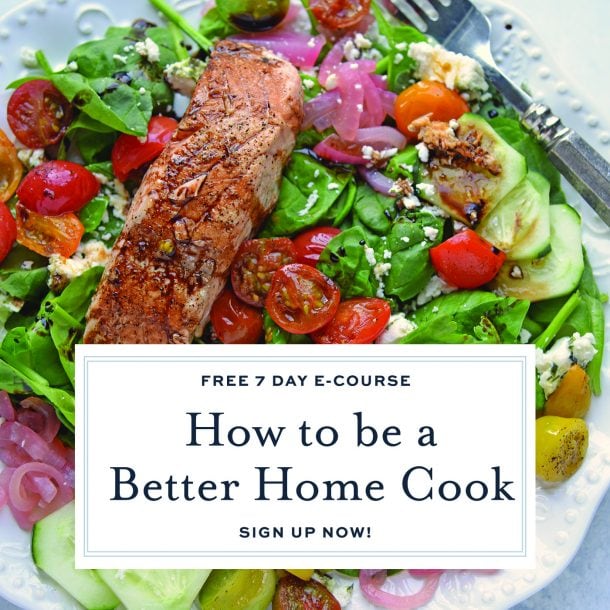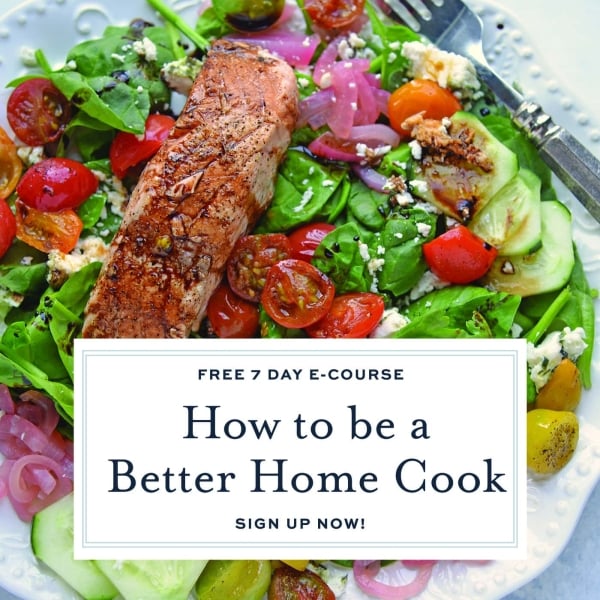 CONNECT WITH SAVORY EXPERIMENTS!

Be sure to follow me on social media, so you never miss a post!

Facebook | Twitter | Youtube 
 Pinterest | Instagram 
---
Orange Crush Cocktail
Easy instructions for the best Orange Crush Cocktail recipe using fresh oranges, vodka and special liquor to make yours the bomb!
Ingredients
Instructions
Fill a pint glass with crushed ice.

Pour vodka and other liquor into the glass.

Add freshly squeezed orange juice.

Top it off with lemon-lime soda (might not need the full amount).

Garnish with an orange wedge and/or maraschino cherry.

Drink immediately!

If you've tried this recipe, come back and let us know how it was!
Notes
*Approximately 1/2 cup of orange juice.
**You might not need the full amount, this depends on the size of your glass, amount of ice and fresh orange juice.
Nutrition
Calories:
345
kcal
|
Carbohydrates:
25
g
|
Protein:
1
g
|
Fat:
1
g
|
Saturated Fat:
1
g
|
Sodium:
3
mg
|
Potassium:
237
mg
|
Fiber:
3
g
|
Sugar:
21
g
|
Vitamin A:
295
IU
|
Vitamin C:
70
mg
|
Calcium:
52
mg