We have all been there. Overly ripe bananas turning into brown fructose on the counter. Banana bread or muffins is the perfect use for these instead of throwing them out.
I frequently make Banana Walnut Bread and freeze it for a later date or brunch.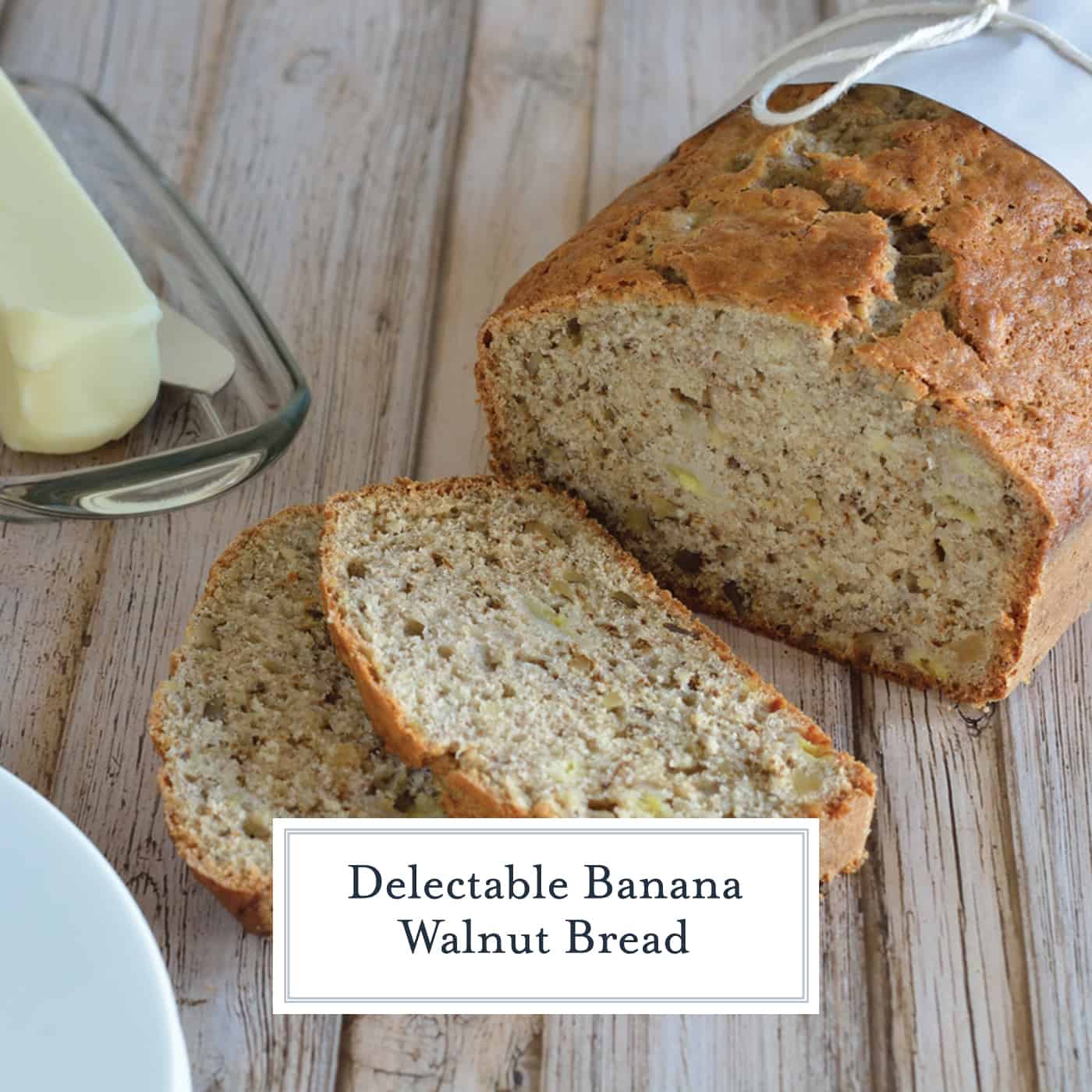 Classic Banana Walnut bread is always a winning way to use up ripe bananas. Fresh out of the oven or freezer friendly, this is the best banana bread recipe out there!
This recipe is courtesy of my mother. I know I am biased, but it is by far the best I have had and by far my most favorite batter to sneak licks of. Yea, yea, the flour and eggs are raw, but I've survived this long!
You must always judge a baked good by the batter. There, I said it.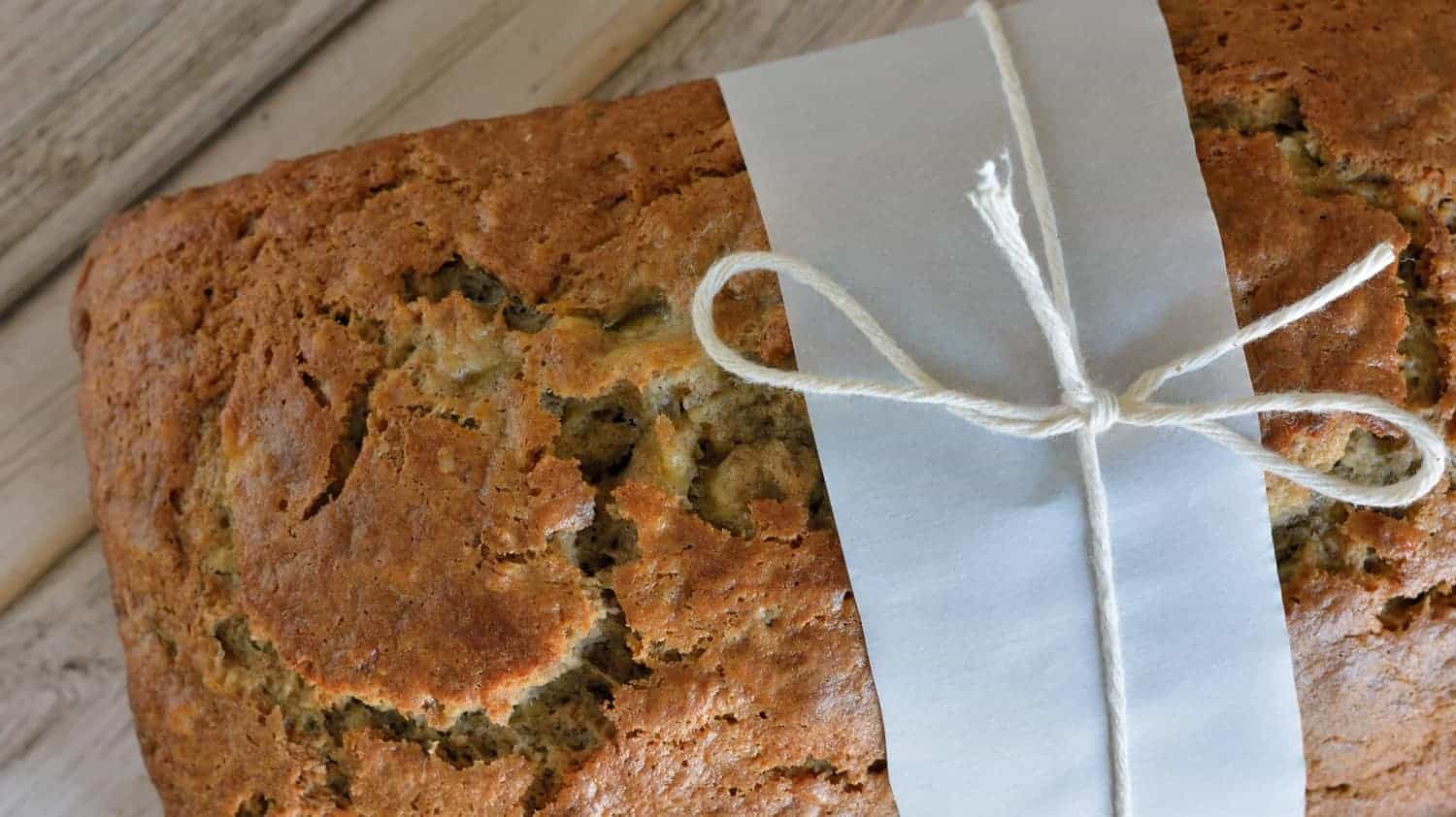 I might even buy extra bananas with the intention that they get overly ripe just so I have an excuse to make this moist banana bread recipe.
While I love it fresh out of the oven with melty butter, it is also freezer friendly. Wrap it well and tight with aluminum foil and then place into a freezer bag. It can be kept for up to 6 months.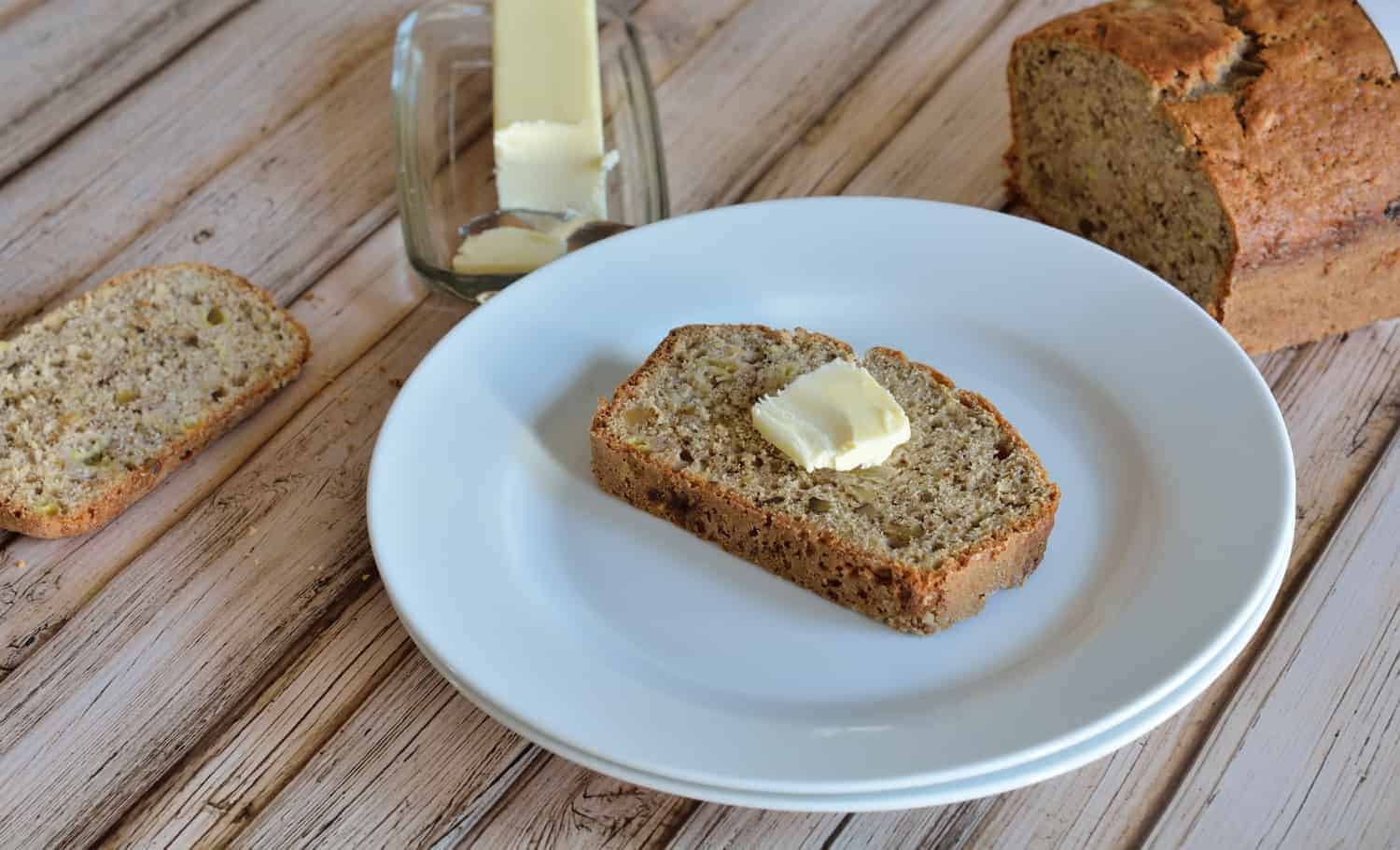 This is a question I get a lot: what if I don't have aged bananas? Well, there are a few ways you can speed up the aging process of a banana. It won't be exactly the same chemically with the break down of sugar, but it will get you to the end result of delicious banana bread.
How to Ripen a Banana Fast:
Place the banana in a brown paper bag. Much like you do with avocado, the gases will build up and expedite the ripening process.
Keep your bananas in the bunch. Bunched bananas ripen faster, however, this still takes 24-48 hours, so plan accordingly. Reversely, separate your bananas to get them to last longer!
Place them in a warm place, like on a sunny window sill. Depending on the stage of ripening, this can take up to 24 hours as well.
The fastest way to ripen a banana is to apply heat. Pierce your banana all the way through several times, wrap it in a paper towel and place your banana in the microwave, peel and all, for 30 seconds. Heat at 30 seconds intervals up to 2 minutes until desired ripen-ness (I made that word up).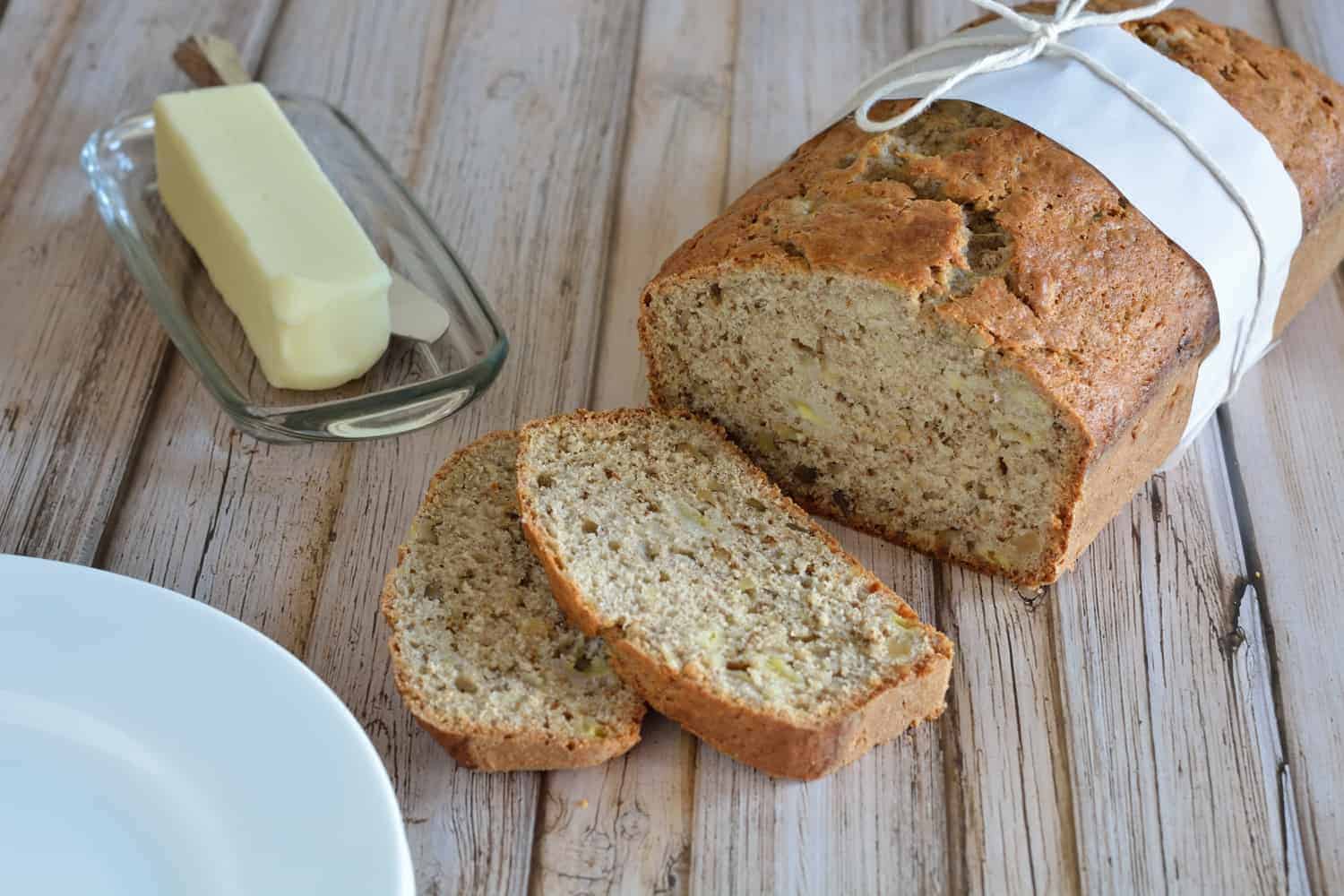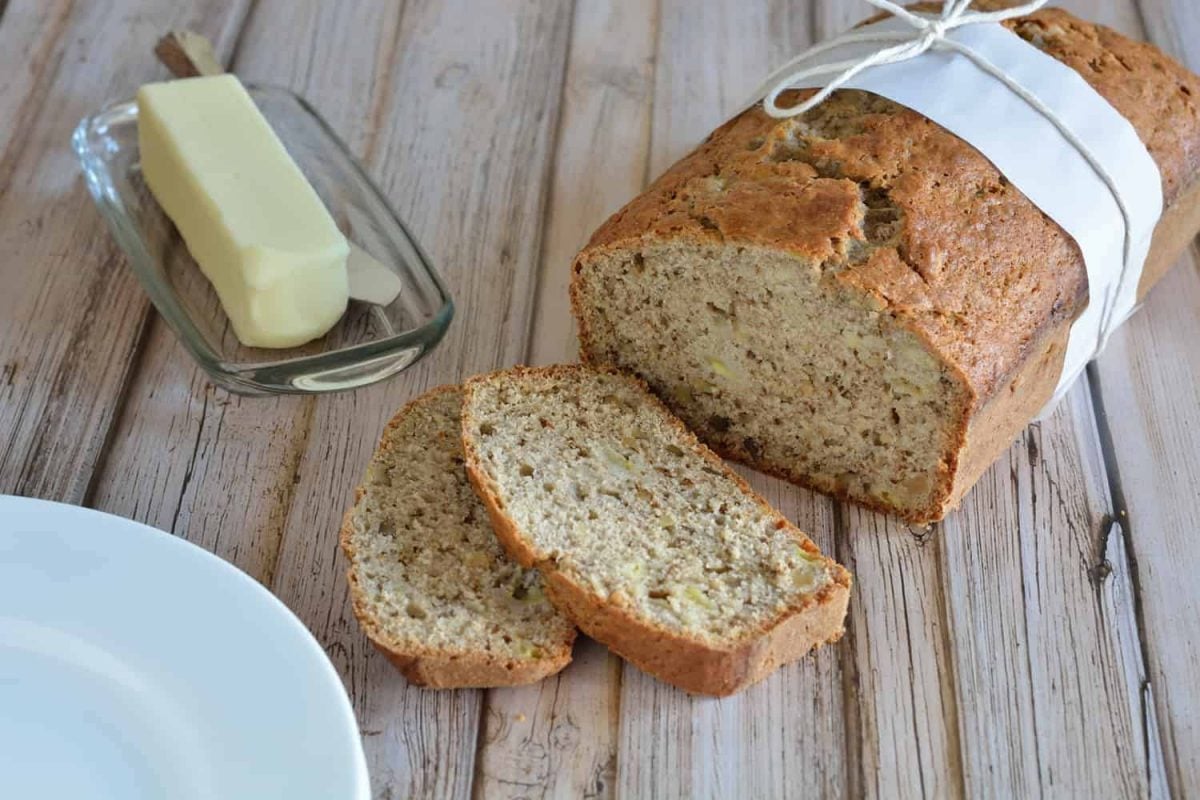 If you liked this recipe for banana bread, check these out: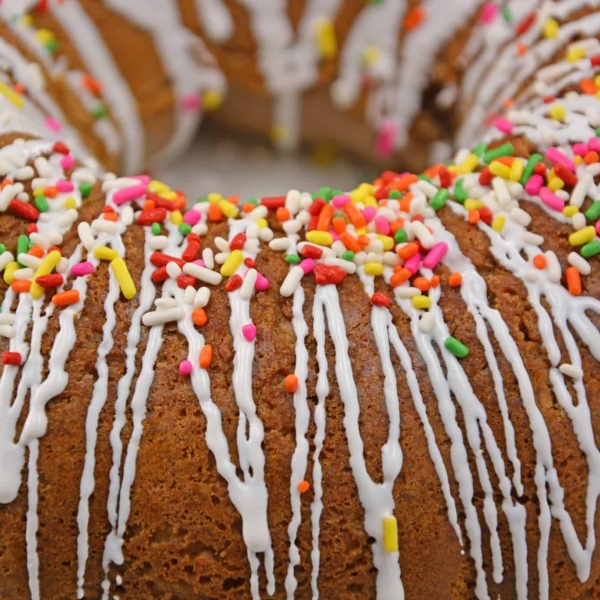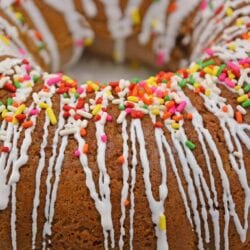 Chocolate Ice Cream Bread
Chocolate Ice Cream Bread is a fun way to use ice cream using just a few common ingredients. Add frosting and sprinkles for a surprisingly good munchie.
View this recipe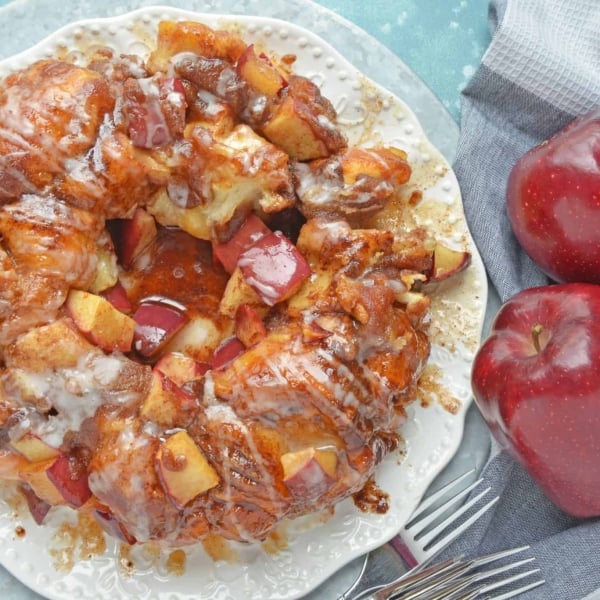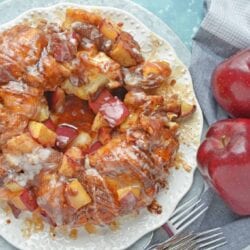 Apple Monkey Bread
Apple Monkey Bread is an easy monkey bread with canned biscuits and fresh apples. A winning brunch and breakfast recipe for special occasions.
View this recipe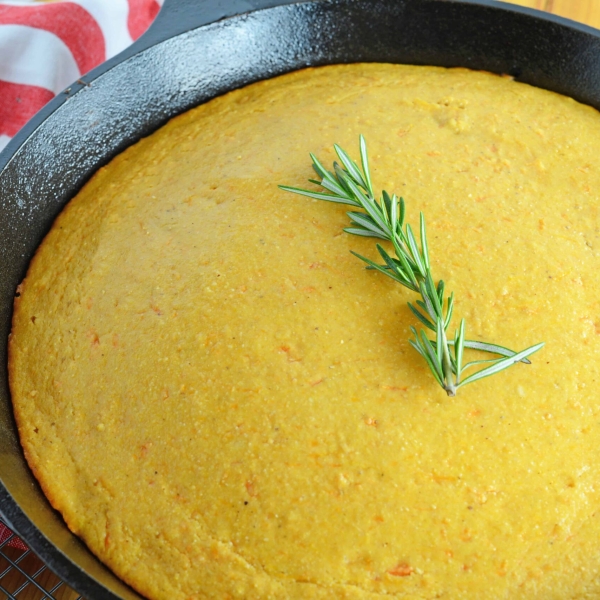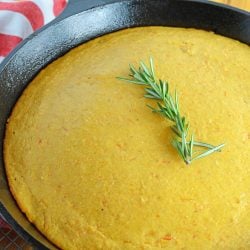 Sweet Potato Cornbread
Sweet Potato Cornbread is a sweet combination of two of my favorite fall foods: sweet potatoes and cornbread.
View this recipe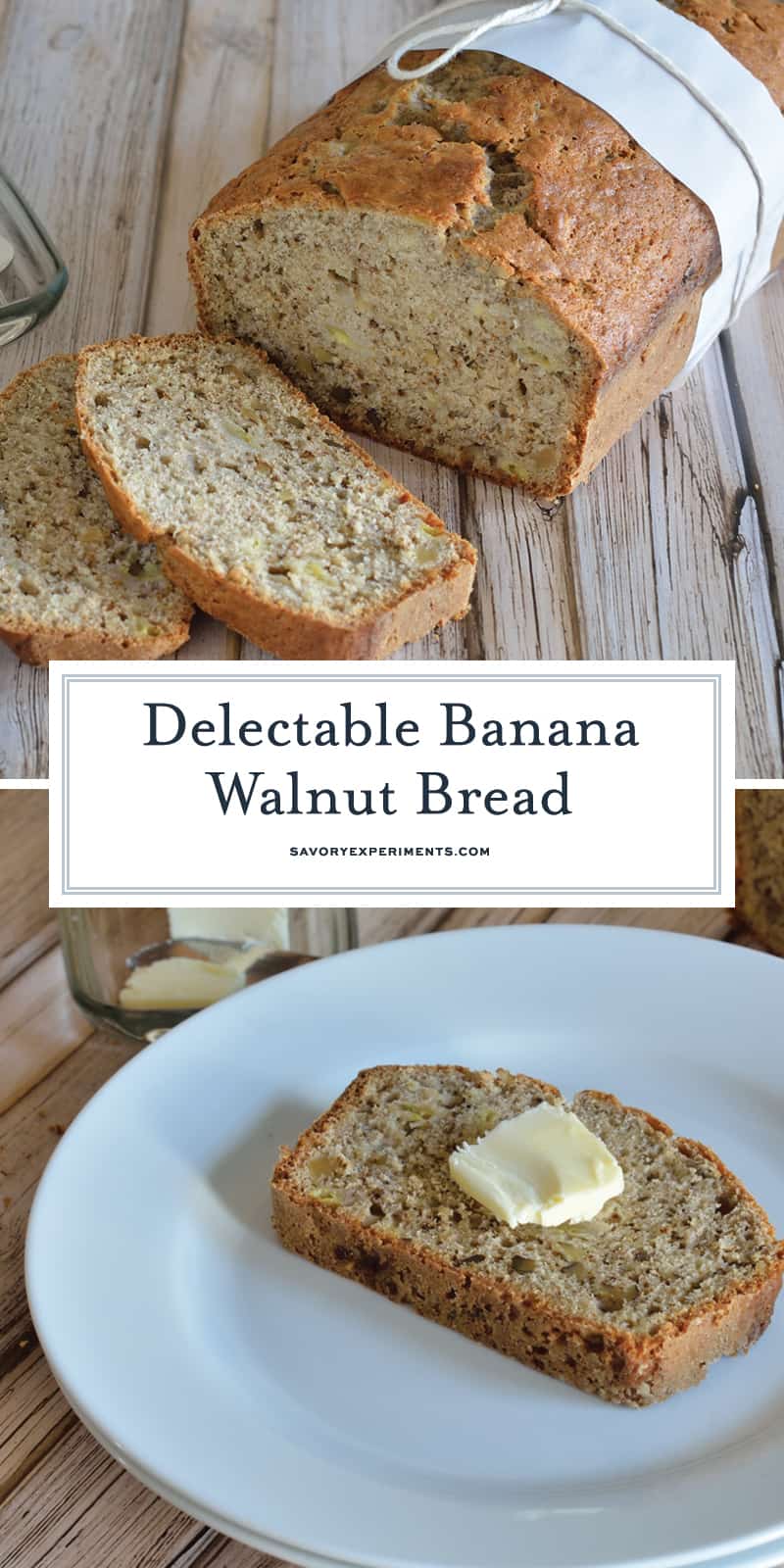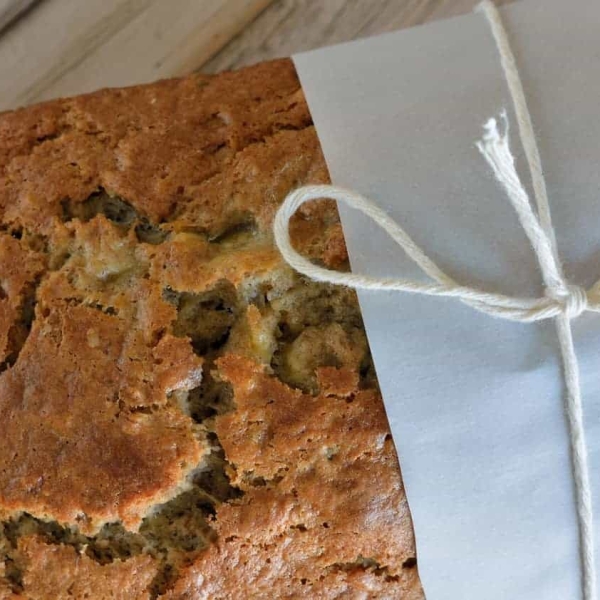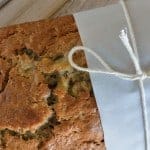 Banana Walnut Bread
Classic Banana Walnut bread is always a winning way to use up ripe bananas. Fresh out of the oven or freezer friendly, this is the best banana bread recipe out there!
Instructions
Preheat oven to 350 degrees. In a large mixing bowl or the bowl of a stand mixer fitted with a paddle attachment cream together shortening, sugar and eggs. Add mashed bananas and blend on low until incorporated. Over blending or beating will result in tough bread, so keep it slow.

In a separate bowl sift together flour, baking powder, baking soda and cinnamon. Gradually add to wet mixture until combined.

By hand, fold in walnuts with a spatula. Lightly coat a 9-inch bread pan with cooking spray and line bottom with parchment paper for easy removal. Transfer batter into bread pan.

Bake for 45-50 minutes or until top is lightly brown and it passes the toothpick test. If the top starts to brown too fast loosely cover with a leaf of aluminum foil.

Allow to cool slightly before eating. Store wrapped in aluminum foil at room temperature or freeze. Enjoy!

If you've tried this recipe, come back and let us know how it was!
Nutrition
Calories:
263
kcal
,
Carbohydrates:
36
g
,
Protein:
4
g
,
Fat:
11
g
,
Saturated Fat:
1
g
,
Cholesterol:
27
mg
,
Sodium:
131
mg
,
Potassium:
248
mg
,
Fiber:
2
g
,
Sugar:
16
g
,
Vitamin A:
60
IU
,
Vitamin C:
2.7
mg
,
Calcium:
49
mg
,
Iron:
1.5
mg