We have all been there. Overly ripe bananas turning into brown fructose on the counter. Banana bread or muffins is the perfect use for these instead of throwing them out.
I frequently make Banana Walnut Bread and freeze it for a later date or brunch.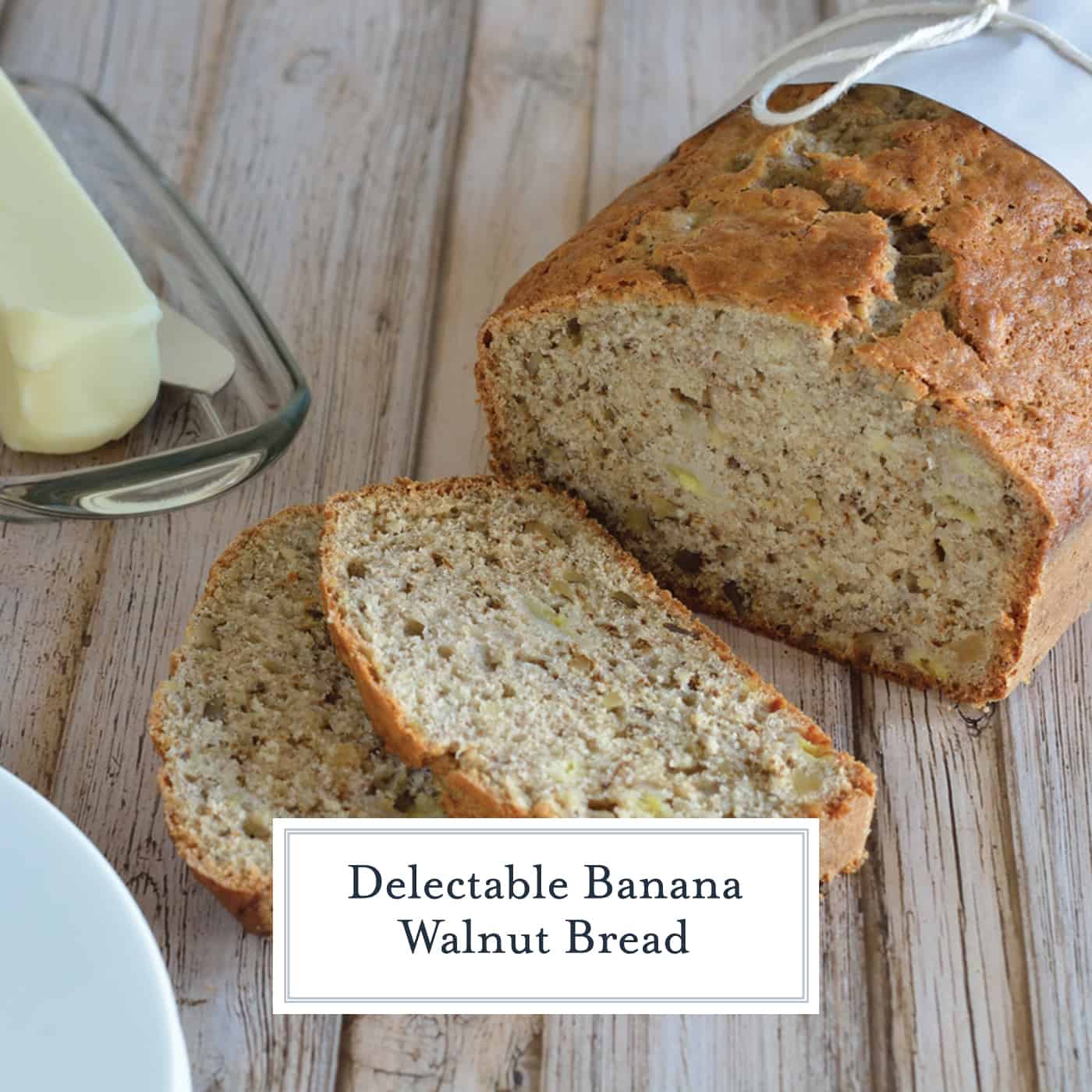 Classic Banana Walnut bread is always a winning way to use up ripe bananas. Fresh out of the oven or freezer friendly, this is the best banana bread recipe out there!
This recipe is courtesy of my mother. I know I am biased, but it is by far the best I have had and by far my most favorite batter to sneak licks of. Yea, yea, the flour and eggs are raw, but I've survived this long!
You must always judge a baked good by the batter. There, I said it.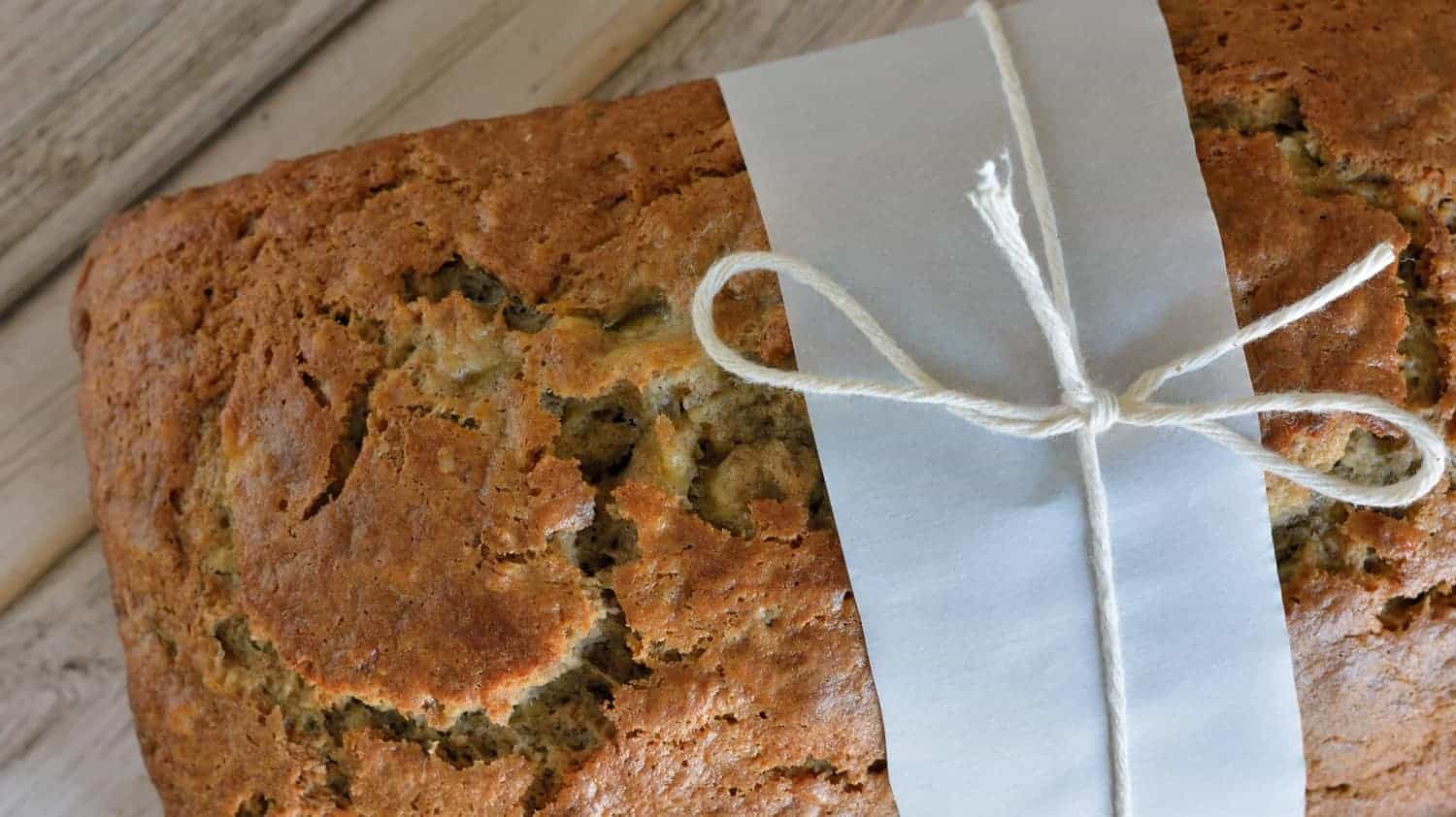 I might even buy extra bananas with the intention that they get overly ripe just so I have an excuse to make this moist banana bread recipe.
While I love it fresh out of the oven with melty butter, it is also freezer friendly. Wrap it well and tight with aluminum foil and then place into a freezer bag. It can be kept for up to 6 months.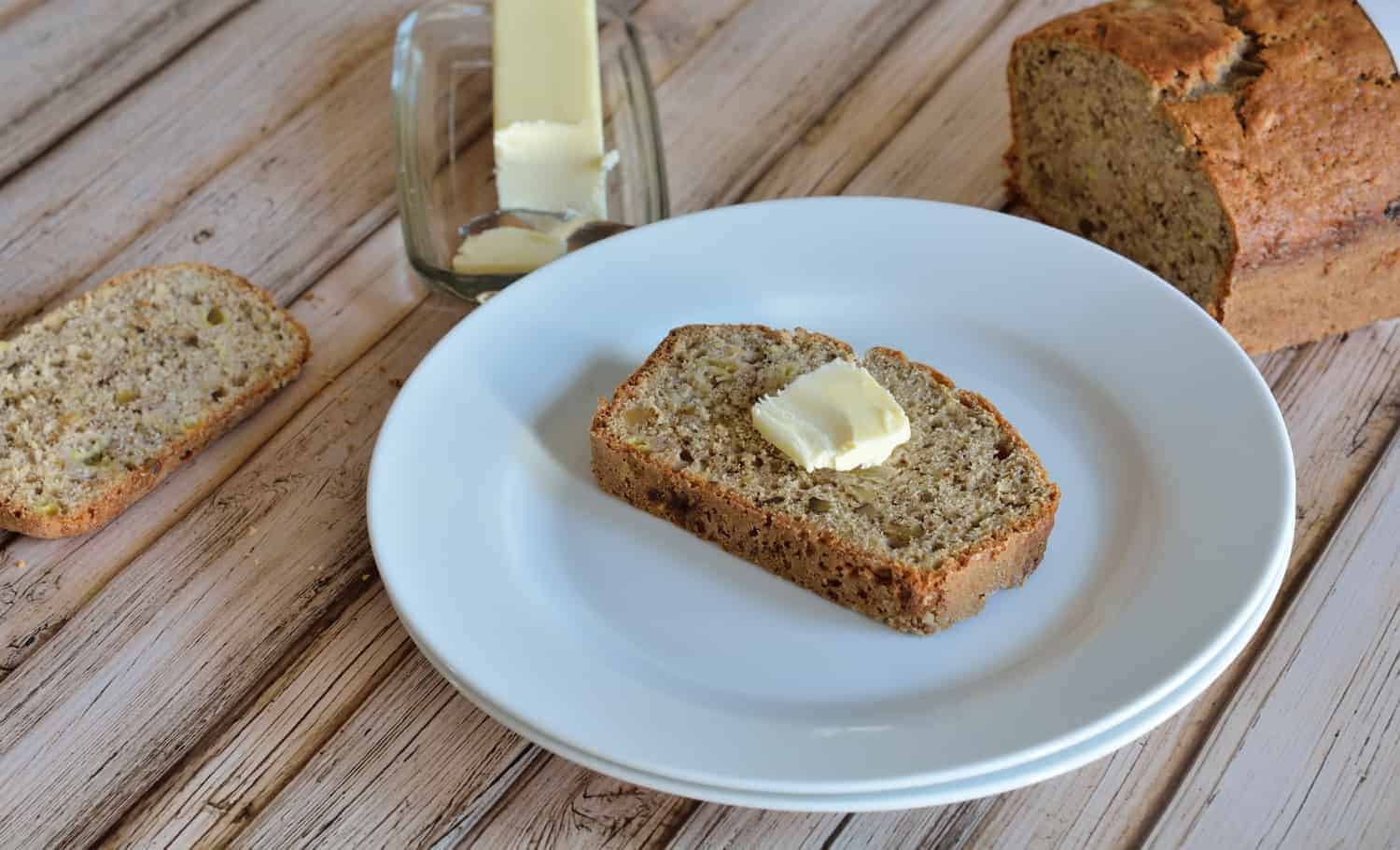 This is a question I get a lot: what if I don't have aged bananas? Well, there are a few ways you can speed up the aging process of a banana. It won't be exactly the same chemically with the break down of sugar, but it will get you to the end result of delicious banana bread.
How to Ripen a Banana Fast:
Place the banana in a brown paper bag. Much like you do with avocado, the gases will build up and expedite the ripening process.
Keep your bananas in the bunch. Bunched bananas ripen faster, however, this still takes 24-48 hours, so plan accordingly. Reversely, separate your bananas to get them to last longer!
Place them in a warm place, like on a sunny window sill. Depending on the stage of ripening, this can take up to 24 hours as well.
The fastest way to ripen a banana is to apply heat. Pierce your banana all the way through several times, wrap it in a paper towel and place your banana in the microwave, peel and all, for 30 seconds. Heat at 30 seconds intervals up to 2 minutes until desired ripen-ness (I made that word up).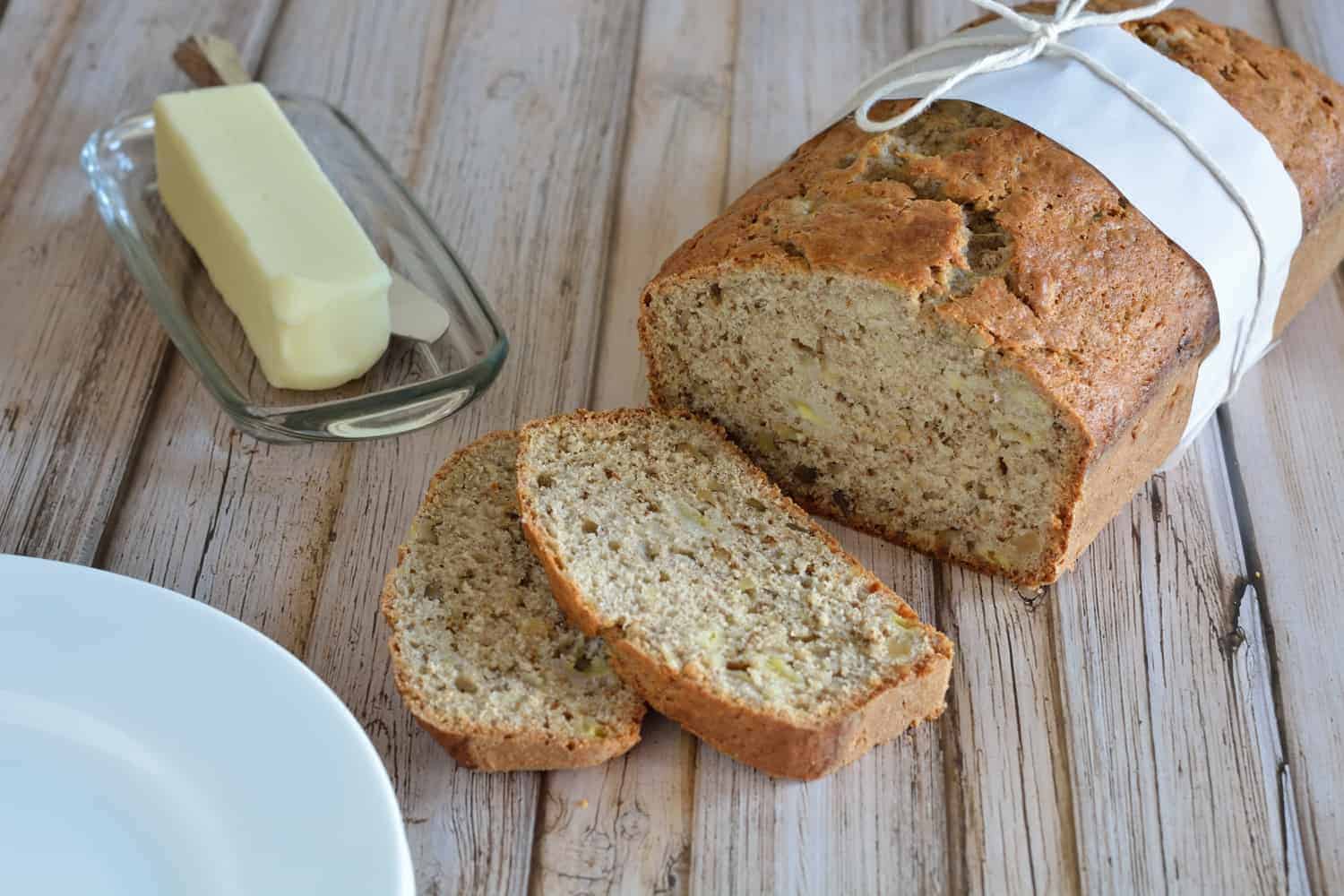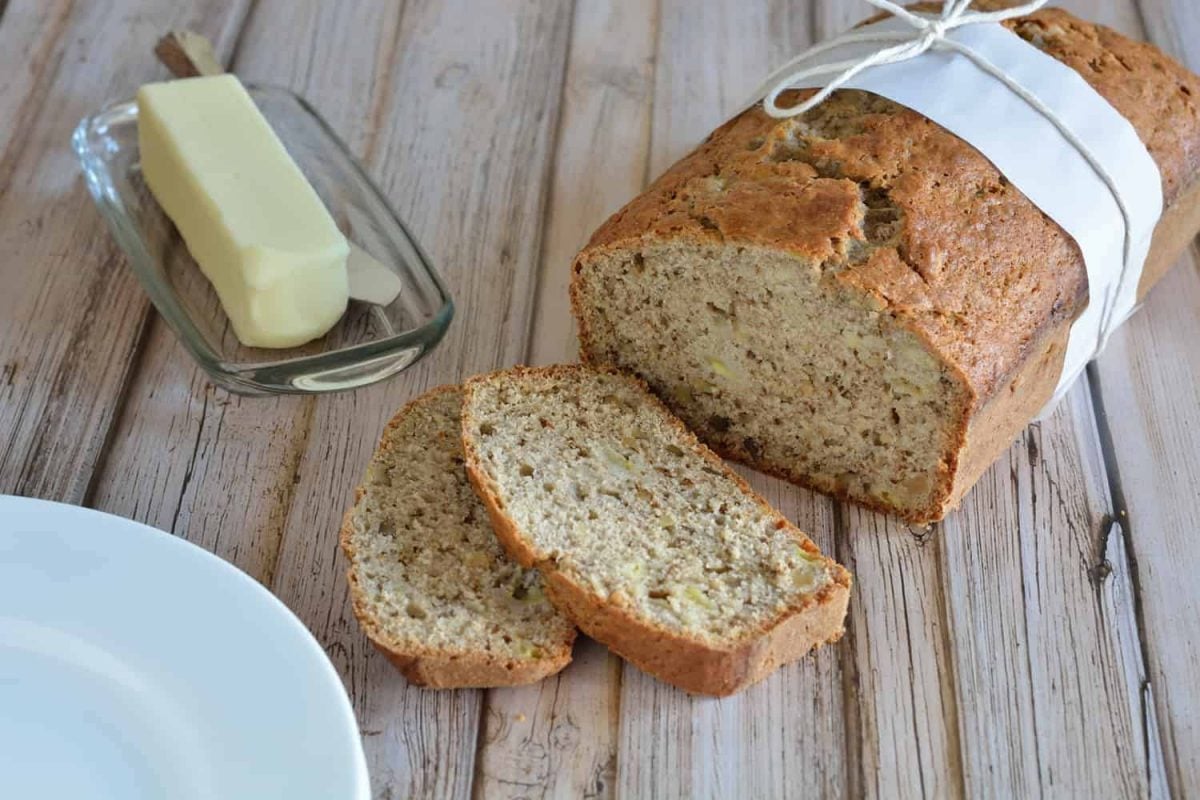 If you liked this recipe for banana bread, check these out: