Whether for Taco Tuesday or any day of the week, these taco recipes are going to rock your world! From beef to chicken, and even vegetarian, these tacos are sure to please everyone!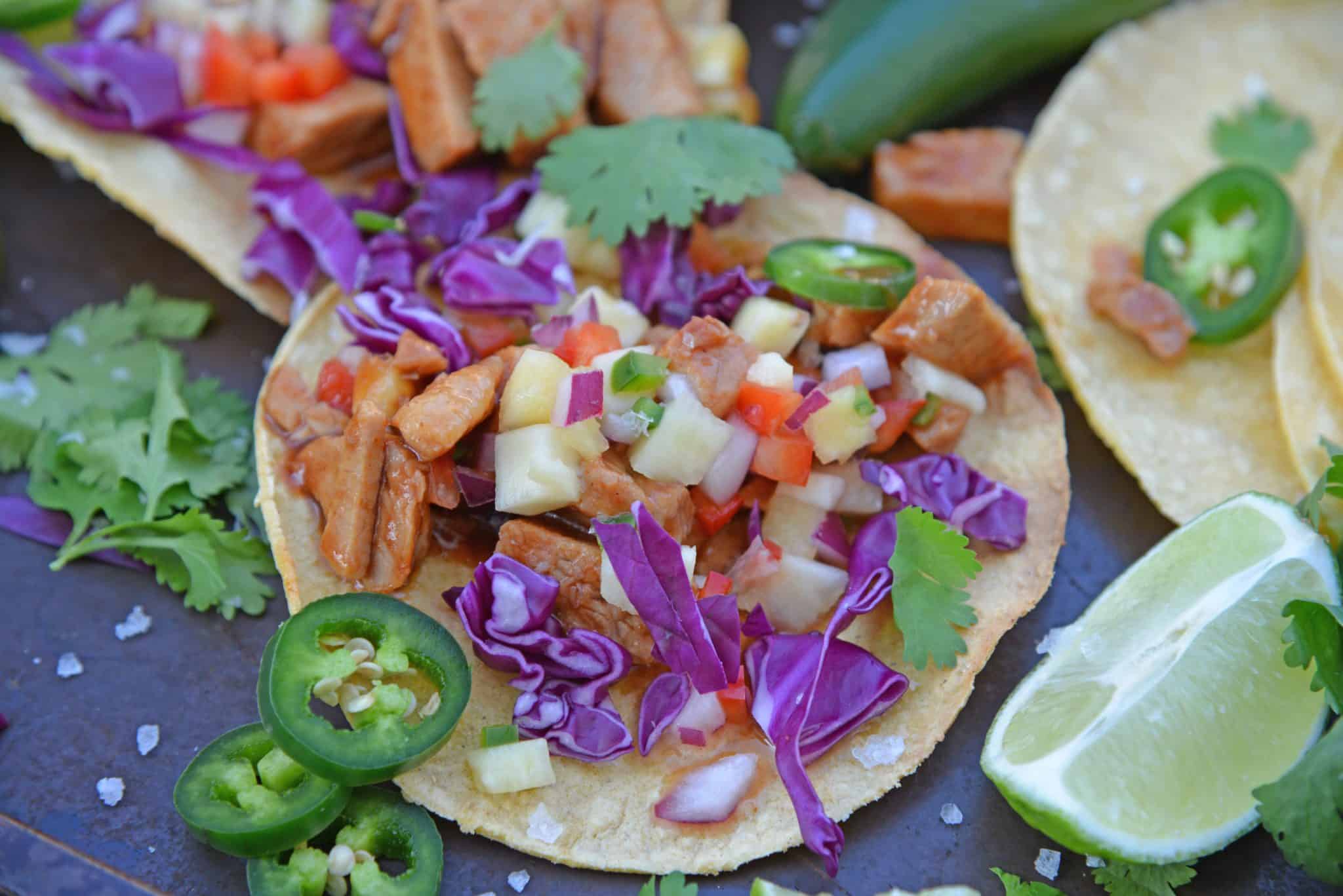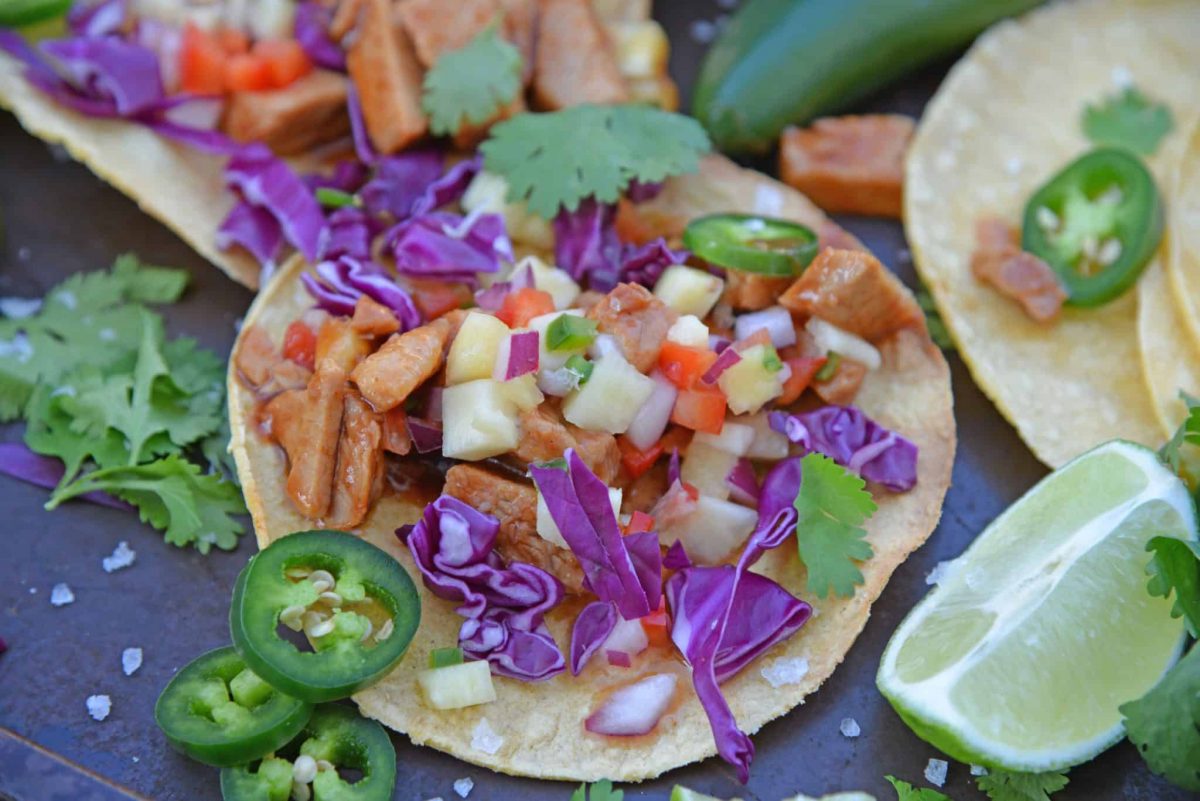 When it comes to tacos, these Flavorful Taco Recipes are the best! Whether you're looking for an easy weeknight meal, or just have a craving for Mexican, this list covers it all!
I don't know about you, but tacos are one of those meals that I can never get tired of. With an endless list of meats and toppings, you just can't go wrong.
From traditional ground beef and cheese to something more unique like BBQ Pork Tacos, I can't get enough.
This list of the best taco recipes includes some of my all time favorites. They are recipes that we make at home over and over, and I hope that you'll love them, too.
If you plan to make traditional tacos, check out our Homemade Taco Seasoning and how to make taco meat in the slow cooker or instant pot. And of course, you'll need a mojito!
Beef Taco Recipes
Chicken Tacos
Pork Taco Recipes
Seafood Tacos
If you liked these taco recipes, check out these other Mexican inspired dishes: